GameStop CEO suggests that Switch will have motion controls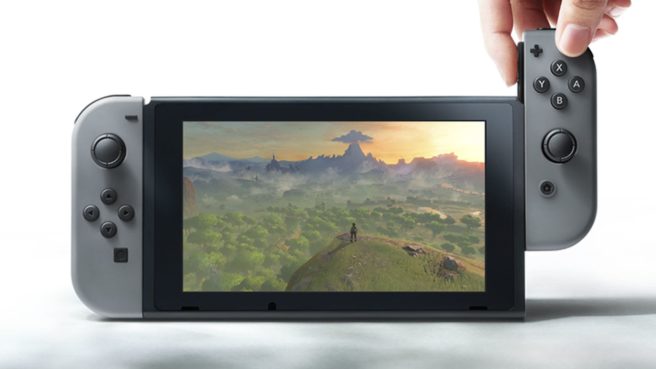 Rumors about Switch featuring motion controls have been swirling even before Nintendo properly announced the system last month. Now a comment made by GameStop CEO Paul Raines further suggests that the functionality will be included.
Speaking during GameStop's financial call yesterday about how Switch could expand the gaming audience like Wii, Raines said: "A movement-related game is more fun for kids, you know, taking those accessories off – [the detachable Joy-Con pads] – you can really do a lot of interesting things with that in gameplay."
Again, talk about motion controls – in one form or another – isn't entirely new in terms of what we've been hearing from the rumor mill. It is interesting though that Raines is further hinting at it being included.
Leave a Reply