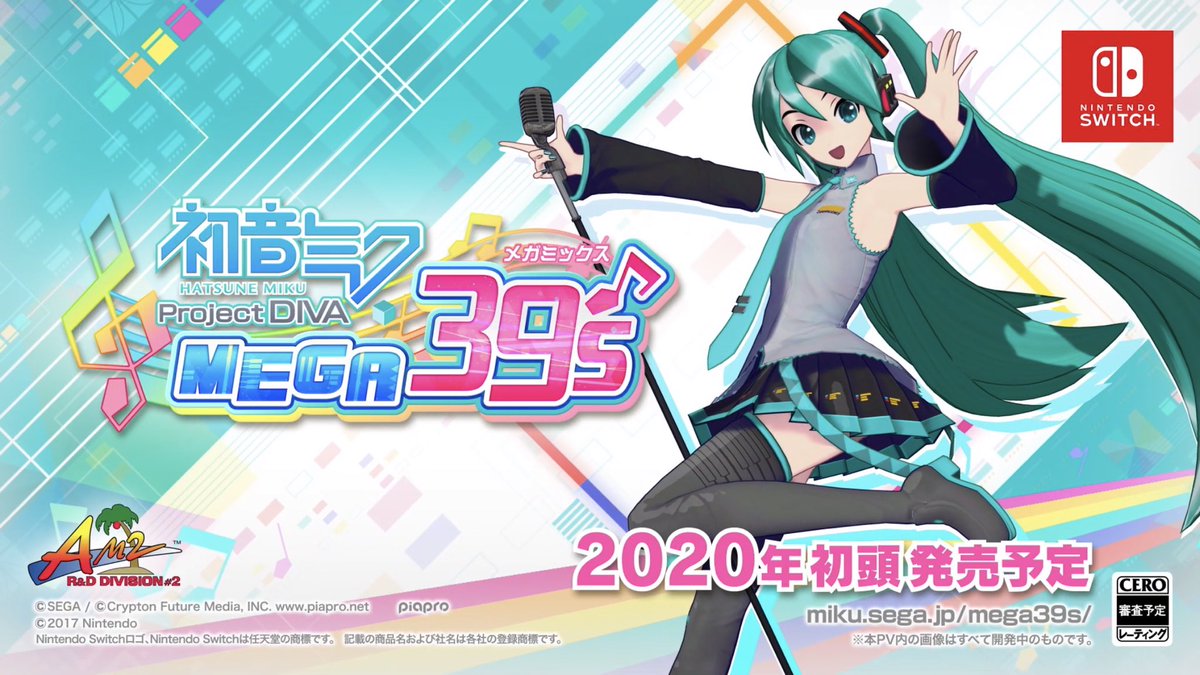 Earlier this month, SEGA unveiled Hatsune Miku: Project Diva Mega39's. This will be the first entry in the rhythm series for Nintendo's console.
Following the announcement, Japanese magazine Famitsu spoke with creative producer Makoto Osaki and producer / director Keiichi Matsunami to learn more about the game. The two developers spoke about the project's origins, how they went about choosing songs, settling on the visuals, wanting to use the Joy-Con, and more.
You can find our full translation below.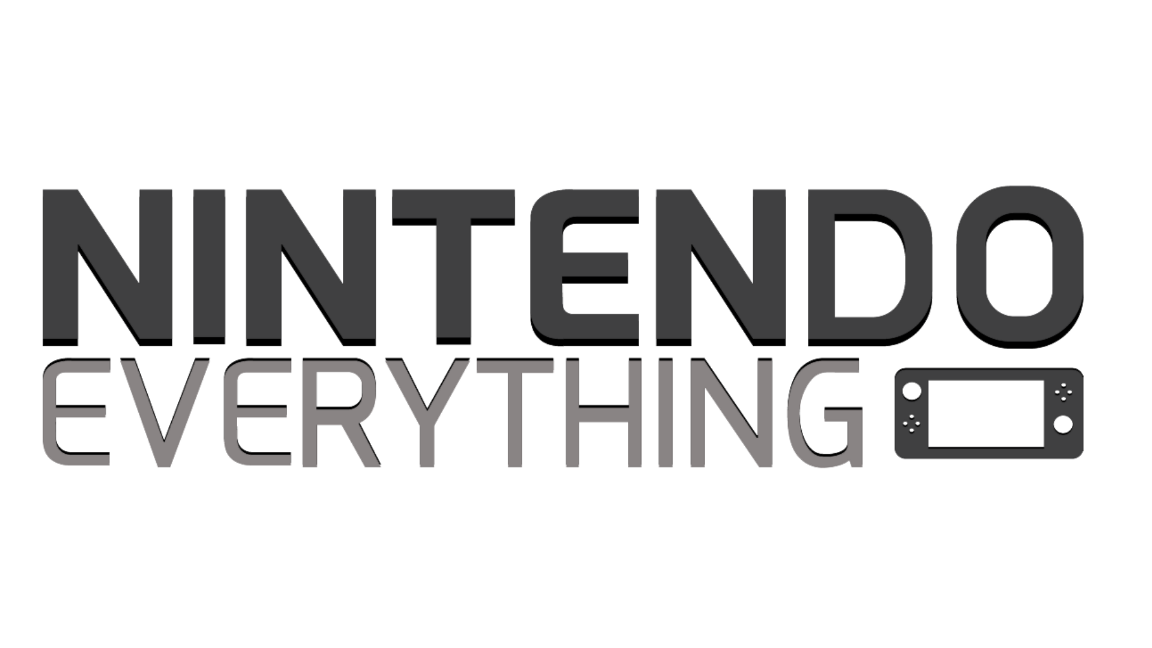 It's that time again: we have some staff openings available, and are looking to add some fresh faces to the team. Right now there are two positions in particular we're looking to fill. Along with a new night shift news editor to help Devin out, we're hoping to expand our lineup of Japanese translators.
---
For the news position, you will be responsible for covering the site twice per week (those days would be decided once you've been brought on board) at the following times: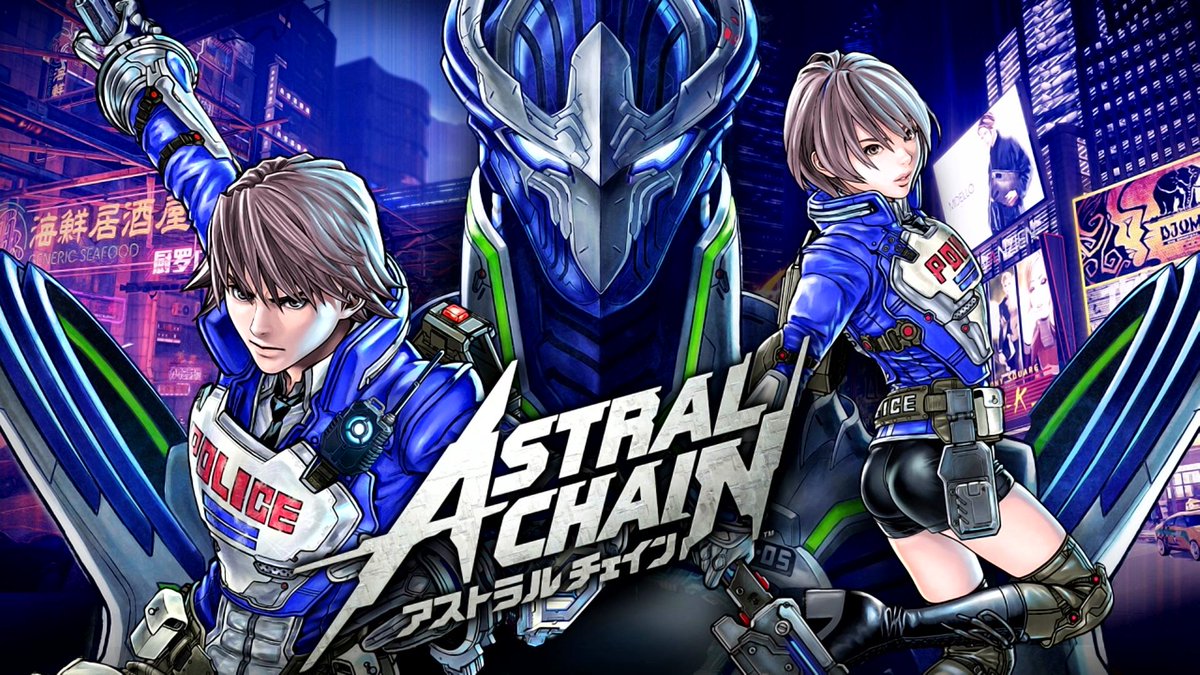 Nintendo has shared a new Astral Chain interview with director Takahisa Taura. During the discussion, Taura discussed the game's difficulty (and revealed the "Unchained Mode"), spoke about wanting to include gameplay outside of just action sequences, and more. We also have confirmation that you can pet one of the Legions, which will surely please pet owners.
Here's the full interview: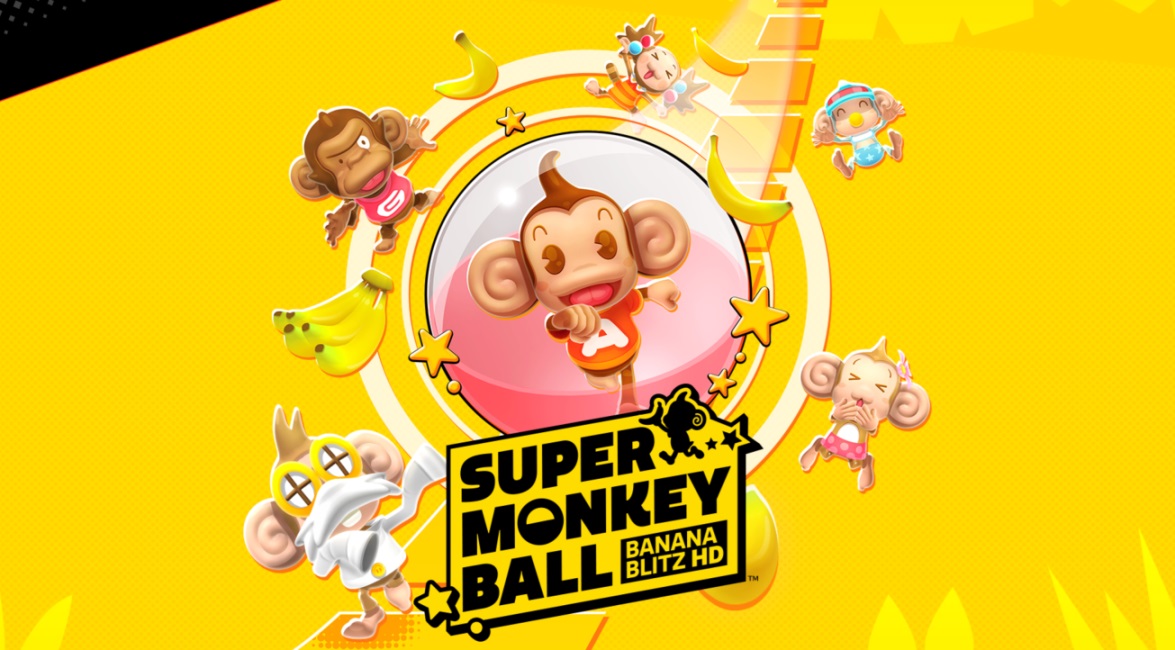 "I was totally addicted to this game when I was younger, so I'm putting in a ton of Easter eggs and details!"

-Masao Shirosaki, producer & director
The recent announcement of Super Monkey Ball: Banana Blitz HD marks the series' return to home consoles since 9 years. To commemorate remaking the game for current-gen consoles, the latest issue of Famitsu features an interview with two key members of the team, Toshihiro Nagoshi and Masao Shirosaki. The interview discusses how development has been coming along, the series' history, what makes the games so attractive, and new features that are being added to the remake.
We've prepared a full translation below the break.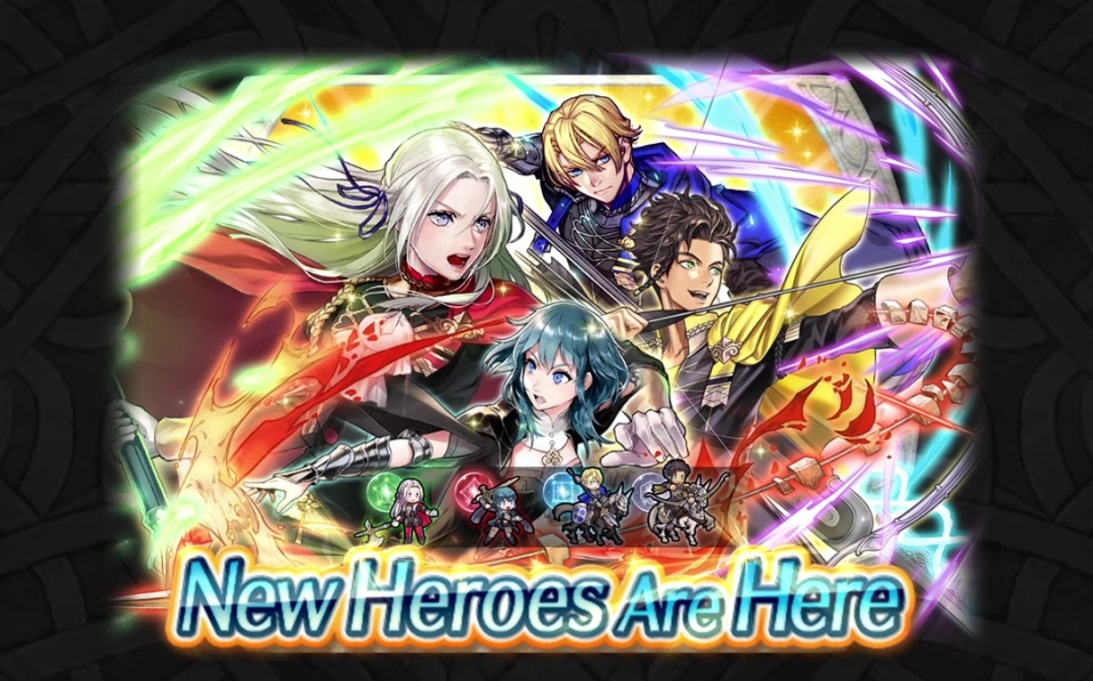 Nintendo and Intelligent Systems have announced a special event for Fire Emblem Heroes. Characters from Three Houses will soon be featuring in a new Summoning Focus. Edelgard, Dimitri, Claude, and Byleth will all be featured. A new story chapter is also planned.
The Three Houses event in Fire Emblem Heroes kicks off on July 22. View a trailer for what's to come below.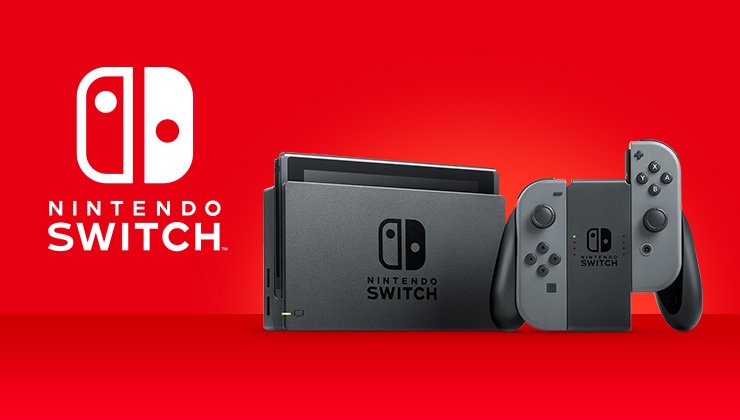 According to the latest NPD report, Switch was the best-selling hardware platform of June 2019 as well as the first half of 2019 in the United States. That goes for both unit and dollar sales.
Overall gaming hardware spending in June dropped 33 percent year-over-year to $235 million while year-to-date hardware spending lowered by 20 percent to $1.3 billion. However, Switch is the only platform showing year-on-year growth so far.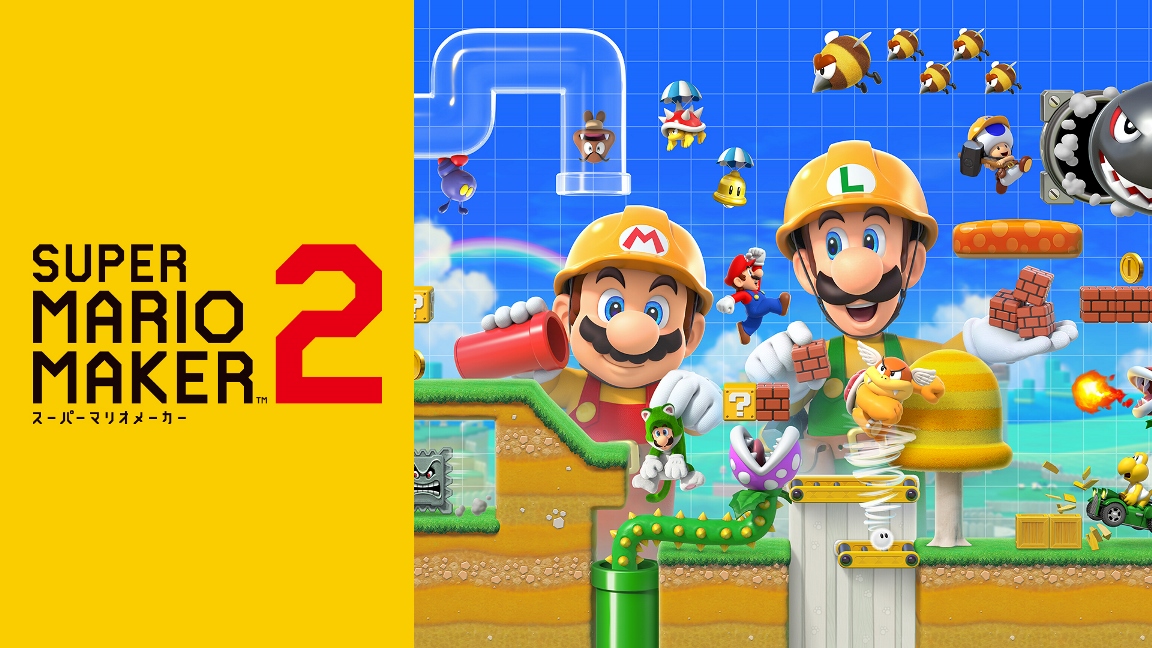 NPD Group has released a listing of the top twenty best-selling games in the U.S. for the month of June 2019. The results can be found below.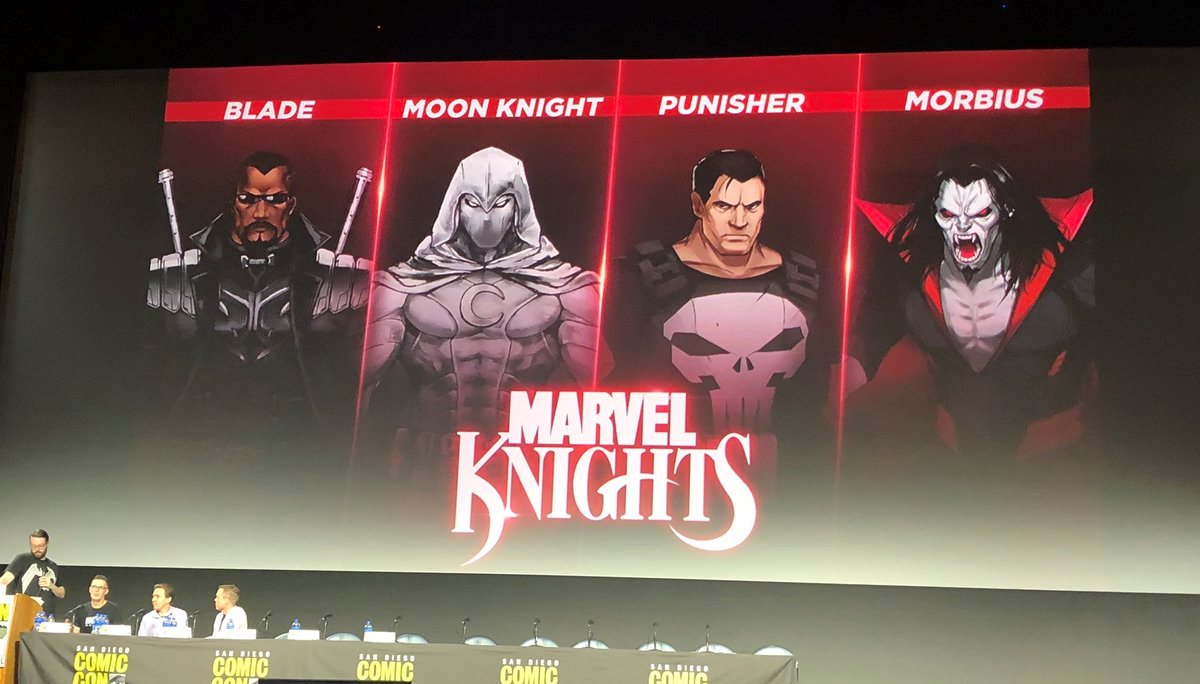 At E3 2019 last month, it was revealed that Marvel Ultimate Alliance 3: The Black Order would be receiving an Expansion Pass. Marvel Knights, X-Men, and Fantastic Four drops are planned with their own characters.
The full lineup of new characters for Marvel Knights was unveiled during a panel at Comic-Con today. Blade, Moon Knight, Punisher, and Morbius will all be added to the game.
The Marvel Knights should be available from the Expansion Pass this fall.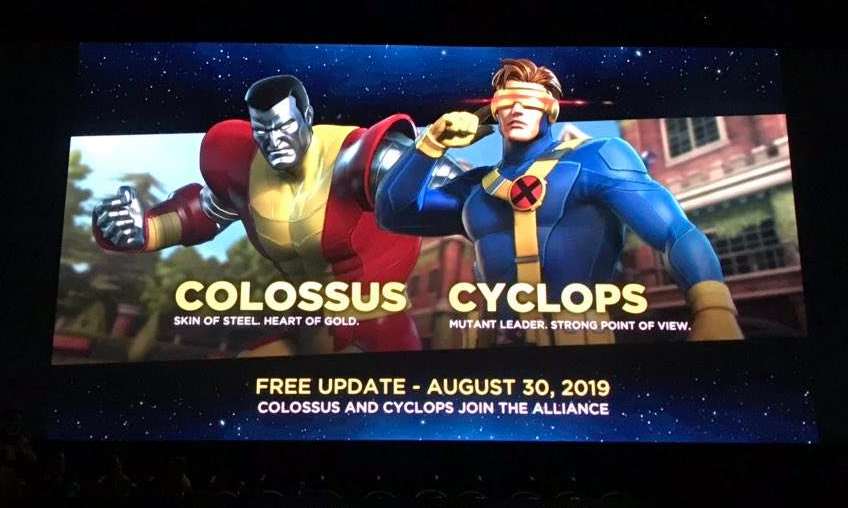 Marvel Ultimate Alliance 3: The Black Orders debuts on Switch tomorrow. After the game's release, there will still be more to look forward to with DLC characters. On top of that, players will gain access to extra content at no extra cost.
Announced during a panel at Comic-Con today, Cyclops and Colossus will be joining the Marvel Ultimate Alliance 3 roster. Both will be available starting August 30.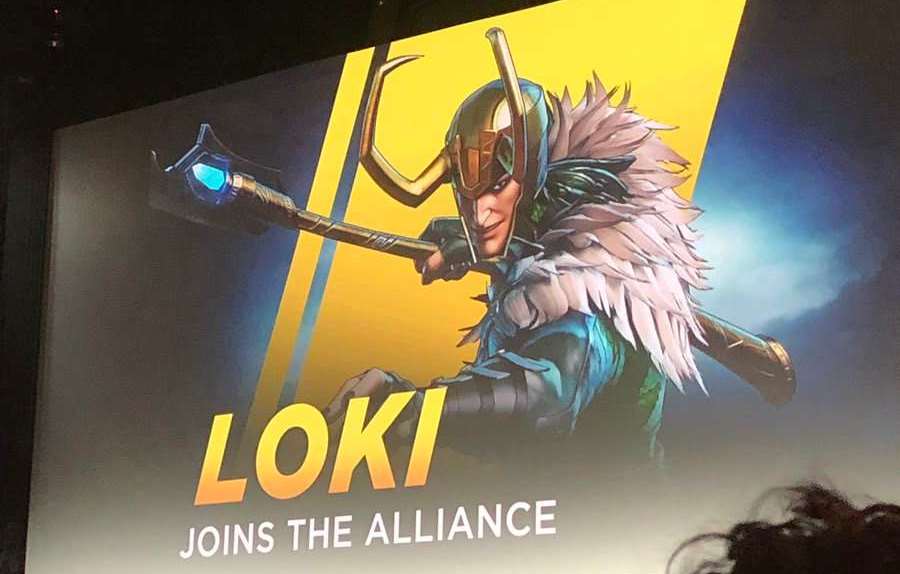 Marvel Ultimate Alliance 3: The Black Order launches tomorrow, but there's still news to be shared about the game. During a panel at Comic-Con, another playable character was announced. Loki was confirmed to be playable in the Switch title.
A trailer was shown at Comic-Con, which we'll add in here when it goes live. Loki is capable of using ice powers and illusions.