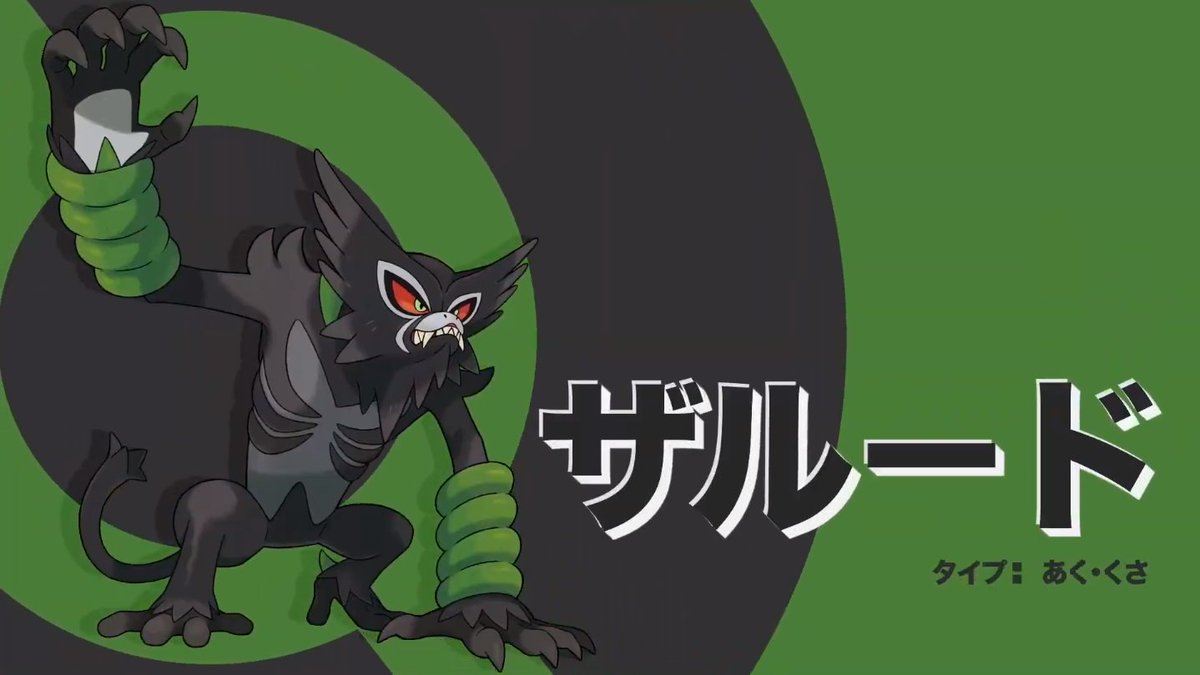 Tying in with Pokemon Day, a brand new Mythical Pokemon has been revealed for Pokemon Sword/Shield. The Dark/Grass-type monster is known as Zarude.
Here's the first official information on Zarude: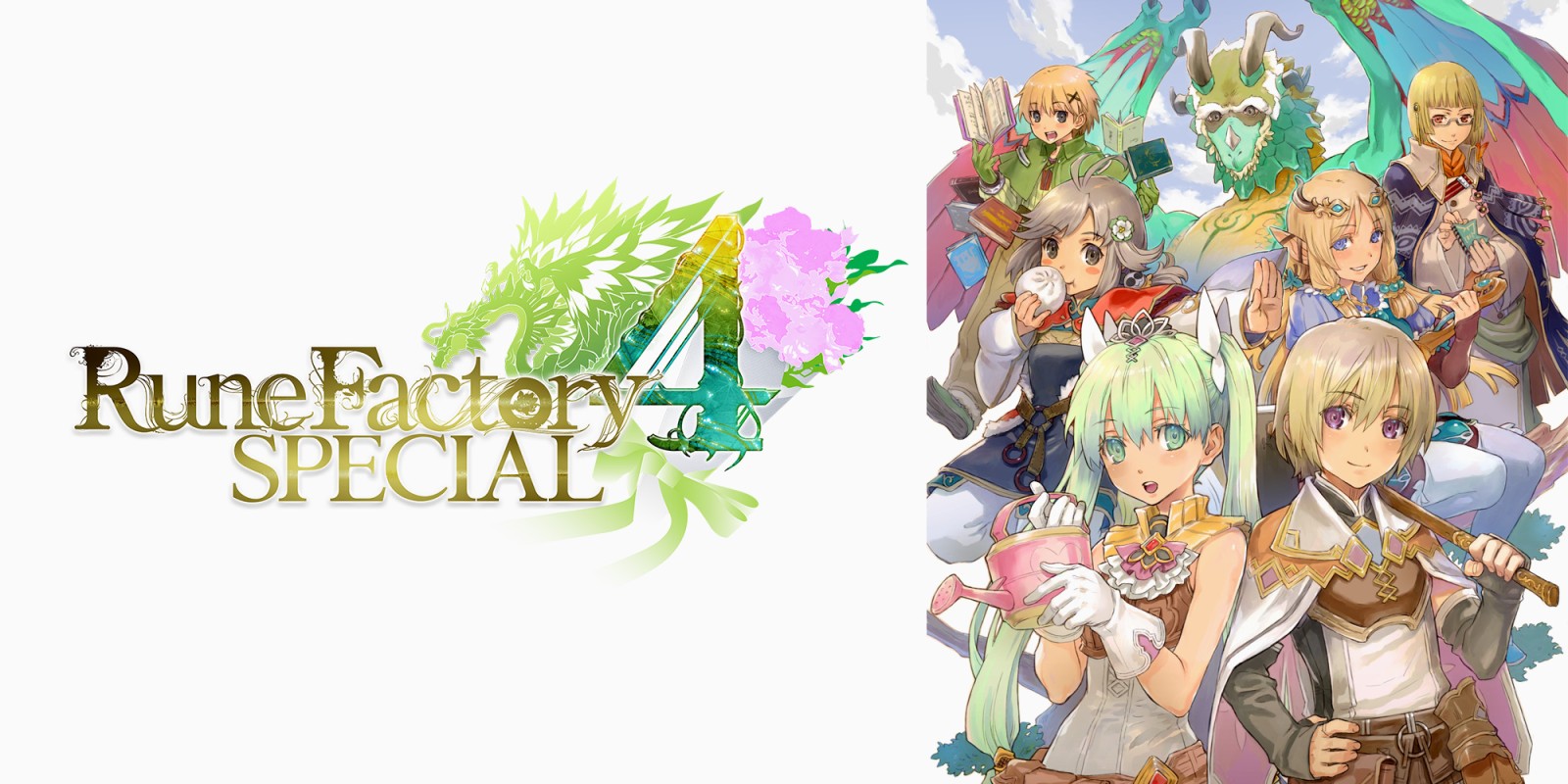 This week's European Nintendo Downloads are as follows:
Switch Retail
Metro 2033 Redux
Metro: Last Light Redux
Rune Factory 4 Special
Samurai Shodown
Two Point Hospital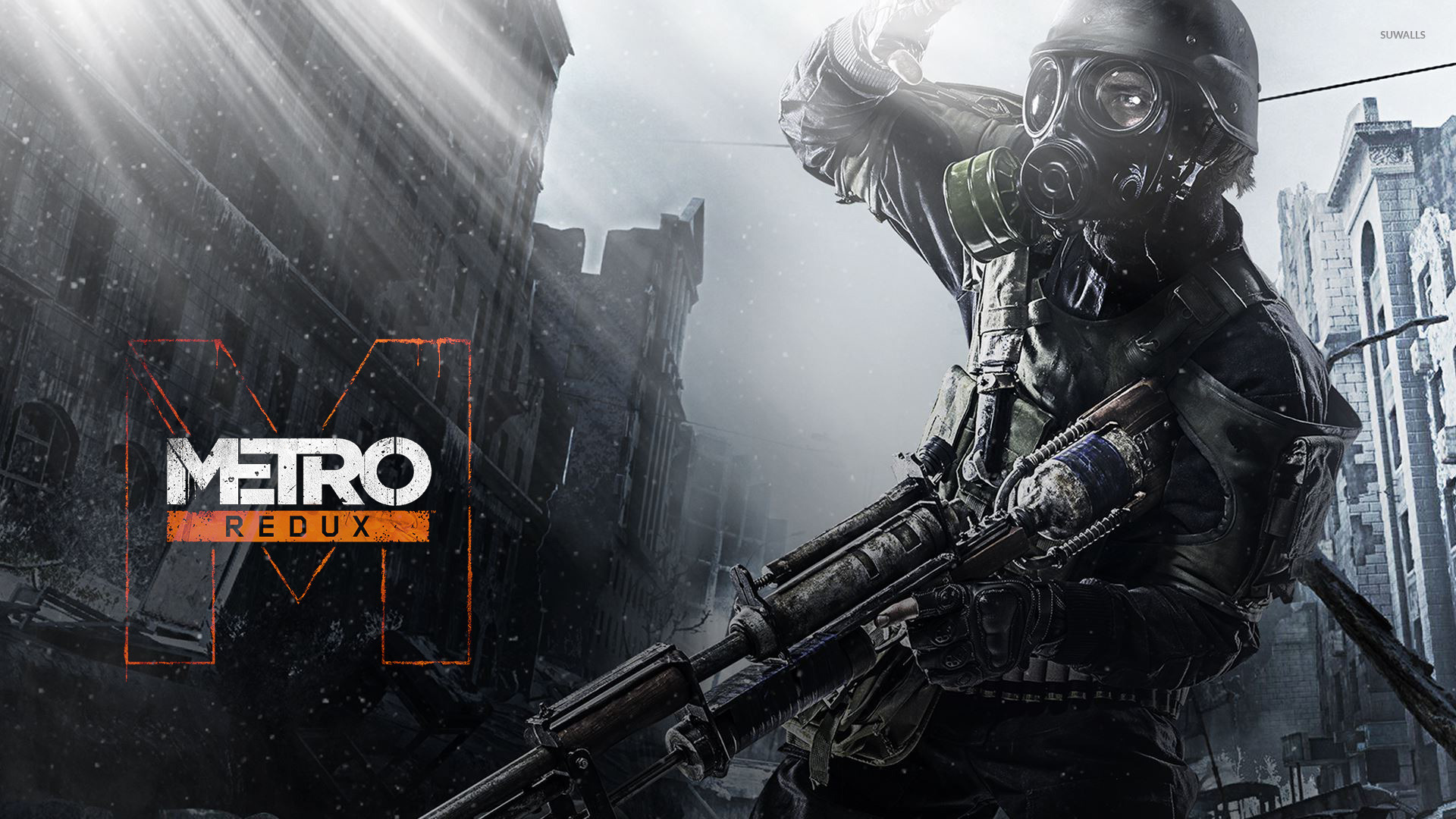 This week's North American Nintendo Downloads are as follows:
Switch Retail
Metro 2033 Redux – $24.99 (available February 28)
Metro: Last Light Redux – $24.99 (available February 28)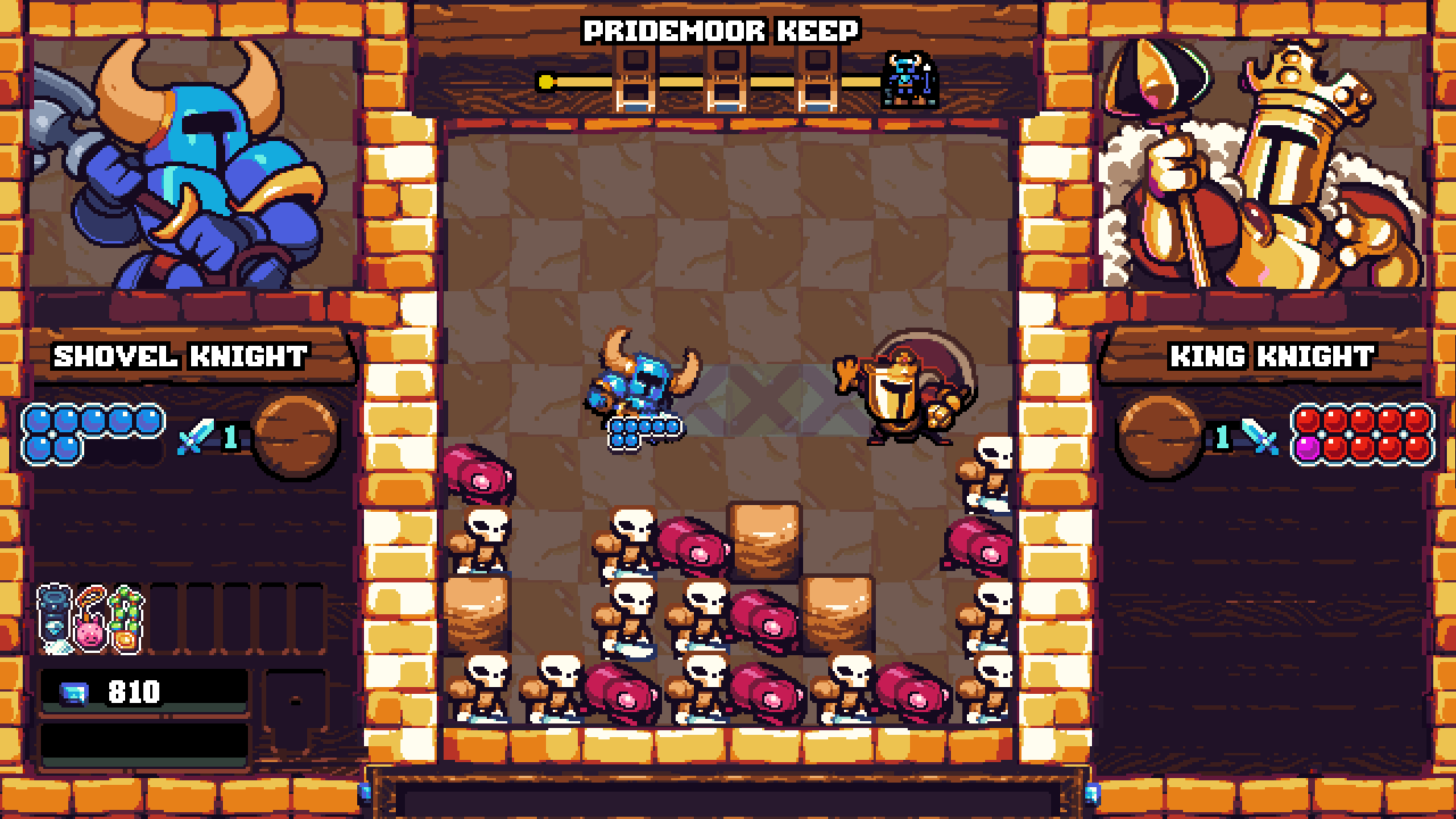 Yacht Club Games, in collaboration with Vine, has announced Shovel Knight Pocket Dungeon.
The new project is an action-packed puzzle adventure mashup. It's also a falling block puzzle game, with a unique dungeon-crawling twist.
Here are the first official details and debut trailer: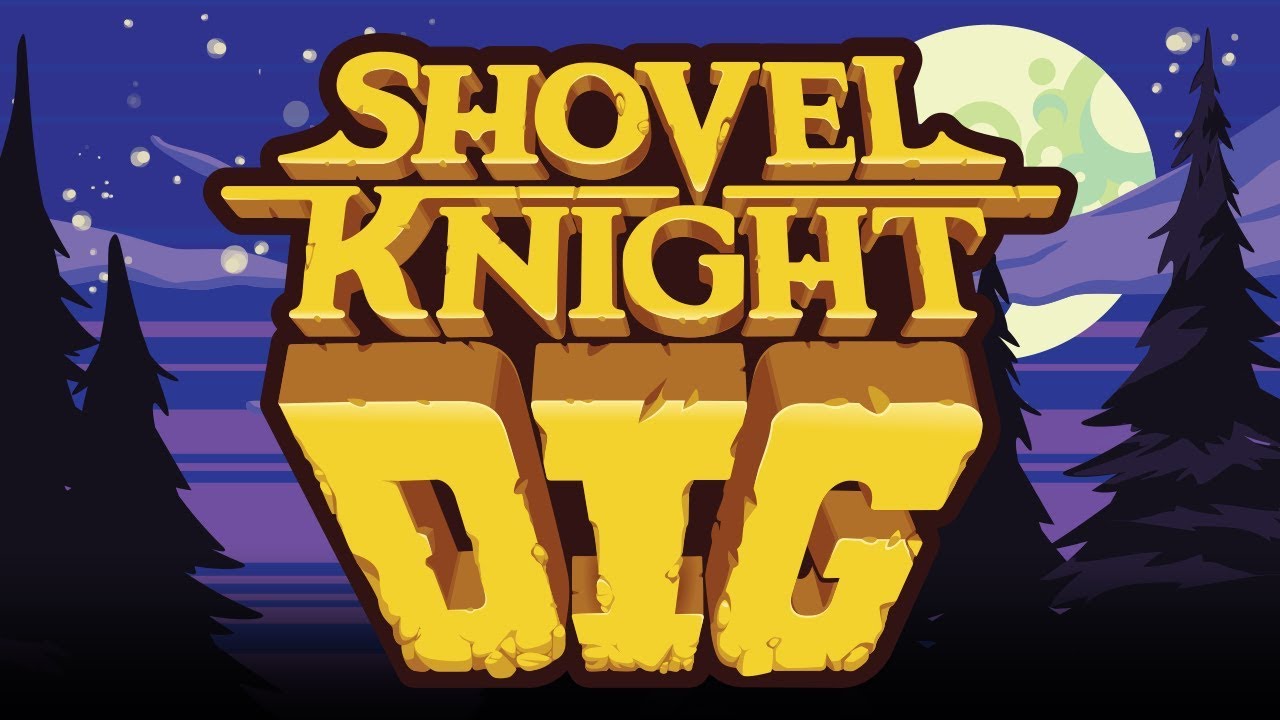 Shovel Knight Dig will release in 2021, Yacht Club Games and Nitrome have announced. The game previously lacked any sort of release window.
Hive Knight has also been introduced as one of Shovel Knight Dig's characters. Here's a look at the official character art: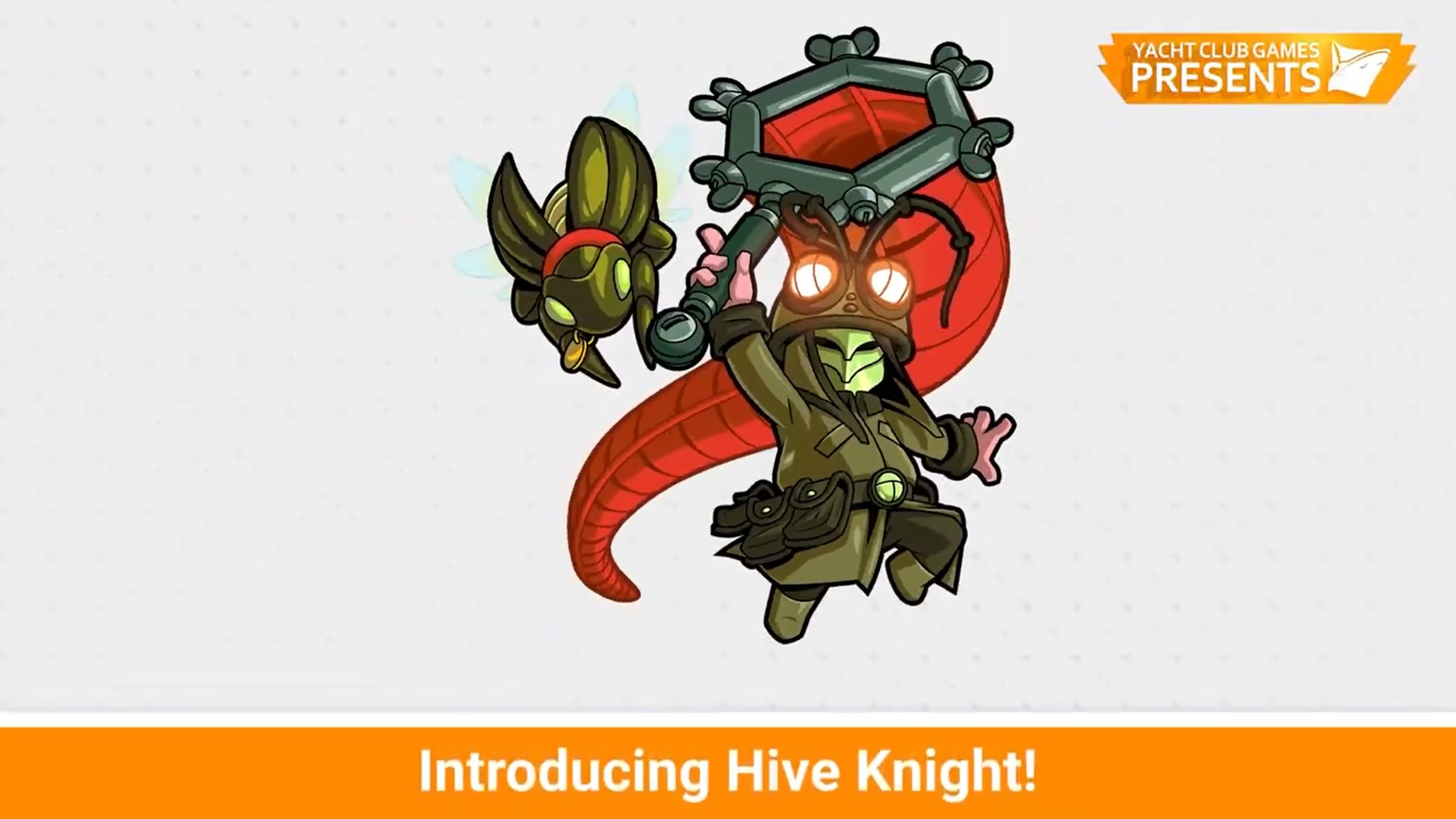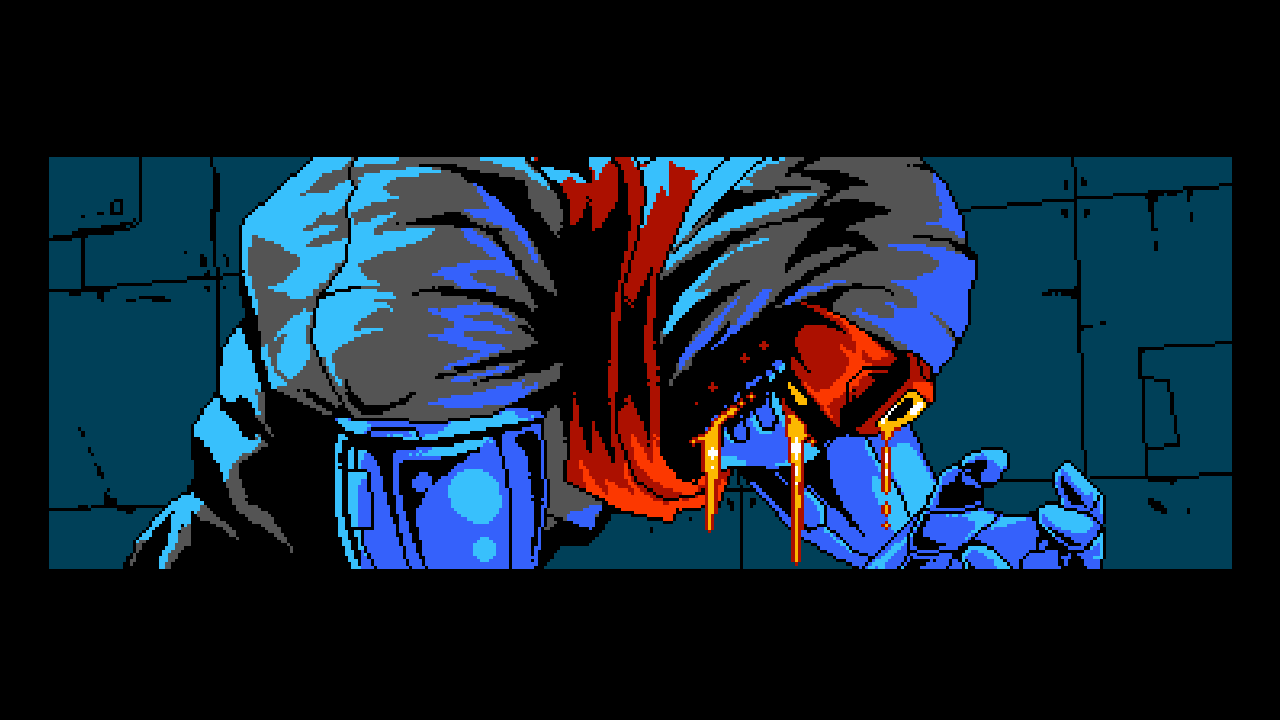 The ninja action game Cyber Shadow is still a long way out, but it finally has a release window. Yacht Club Games and Mechanical Head Studios announced a Fall 2020 launch target today.
Aside from the launch window news, amiibo support is now confirmed. You can scan the Shovel Knight series figures to have a fairy friend appear. They'll also unlock new colors for the main character.
Finally, a new story trailer for Cyber Shadow is in. We've gone ahead and attached that below.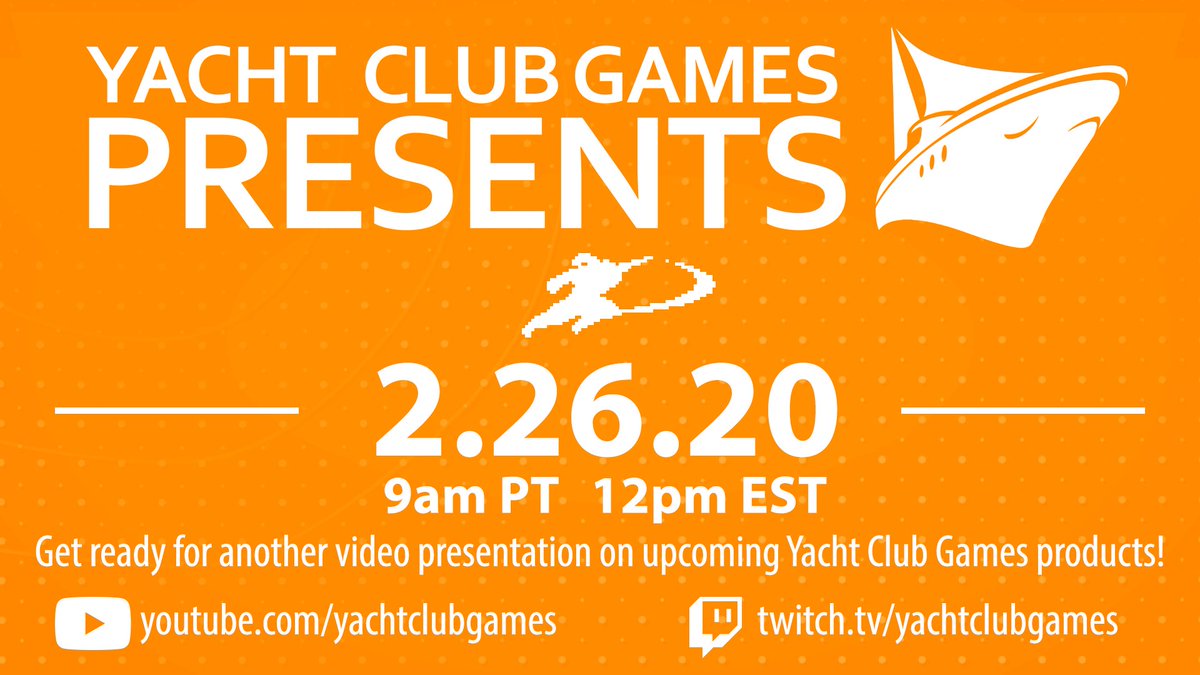 The latest Yacht Club Games Presents live stream is about to begin. It's unclear what exactly we'll be seeing during the broadcast, but announcements are expected.
You can watch the stream as it happens below. We'll also report on any major announcements as they come in.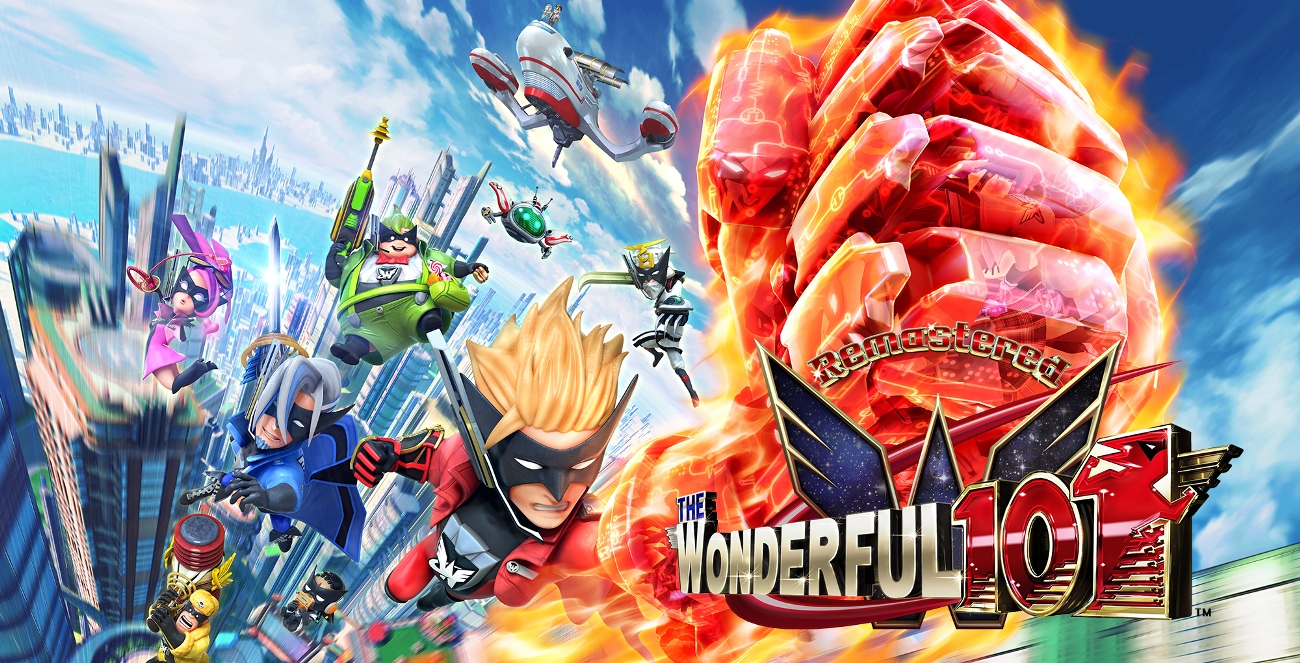 The Wonderful 101: Remastered has received a release date. The game will launch on May 19 in North America and May 22 in Europe, PlatinumGames has announced.
Here's a message from director Hideki Kamiya: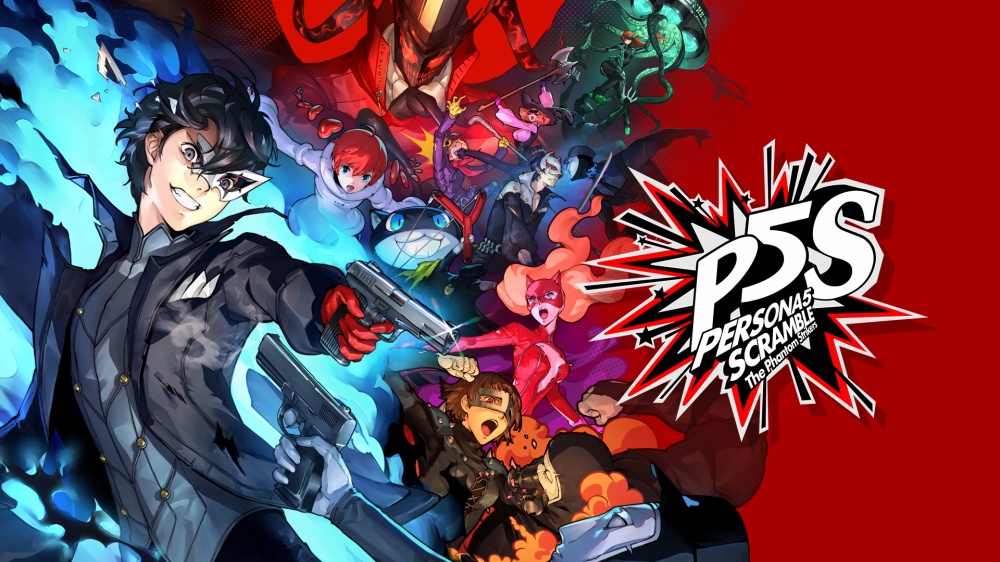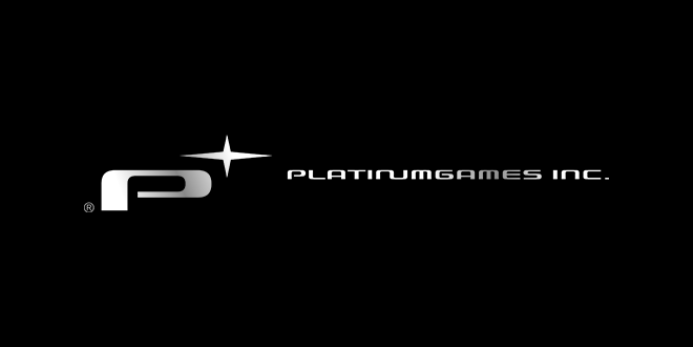 As was promised last week, PlatinumGames has announced its newest project in the latest issue of Famitsu. It's currently going by Project GG, which will be directed by Hideki Kamiya.
Platforms have yet to be confirmed, but PlatinumGames is targeting all current devices. Given that the company has been a strong supporter of Nintendo, this one should end up on Switch.
Here's what we know thus about Project GG far: