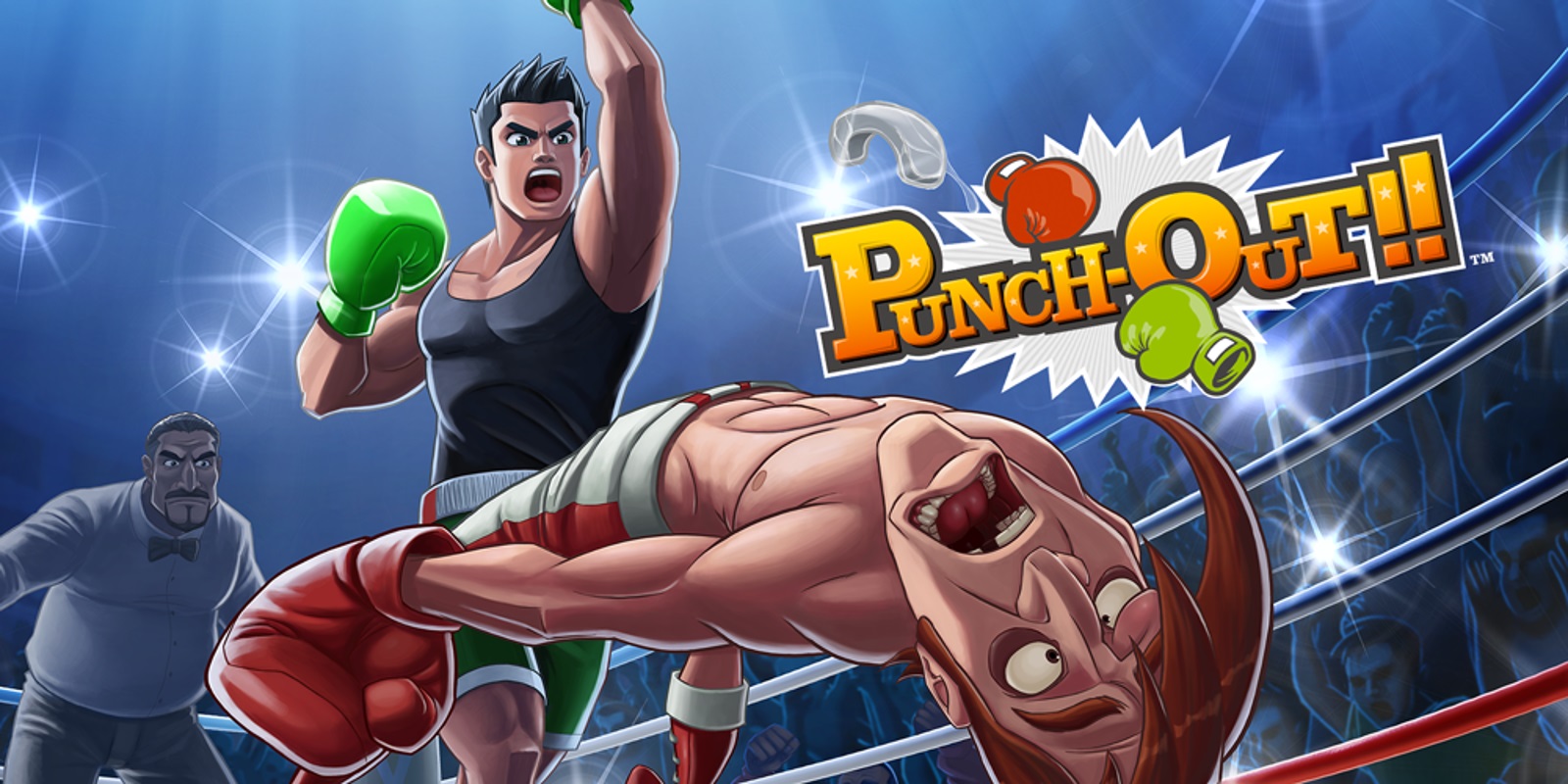 During Piston Hondo's rematch fight in Punch-Out!! on Wii, the character is shown reading manga. While it can't be seen very well, believe it or not, early copies of the game actually included images from Sailor Moon. That seemingly innocent Easter egg apparently resulted in a messy situation for developer Next Level Games and Nintendo.
Shesez, known for his Boundary Break YouTube series, mentions that the game's art director ultimately signed off on the idea despite initial reservations. Because of its release also being so close, the Sailor Moon Easter egg was left in. Removing it may have caused a delay.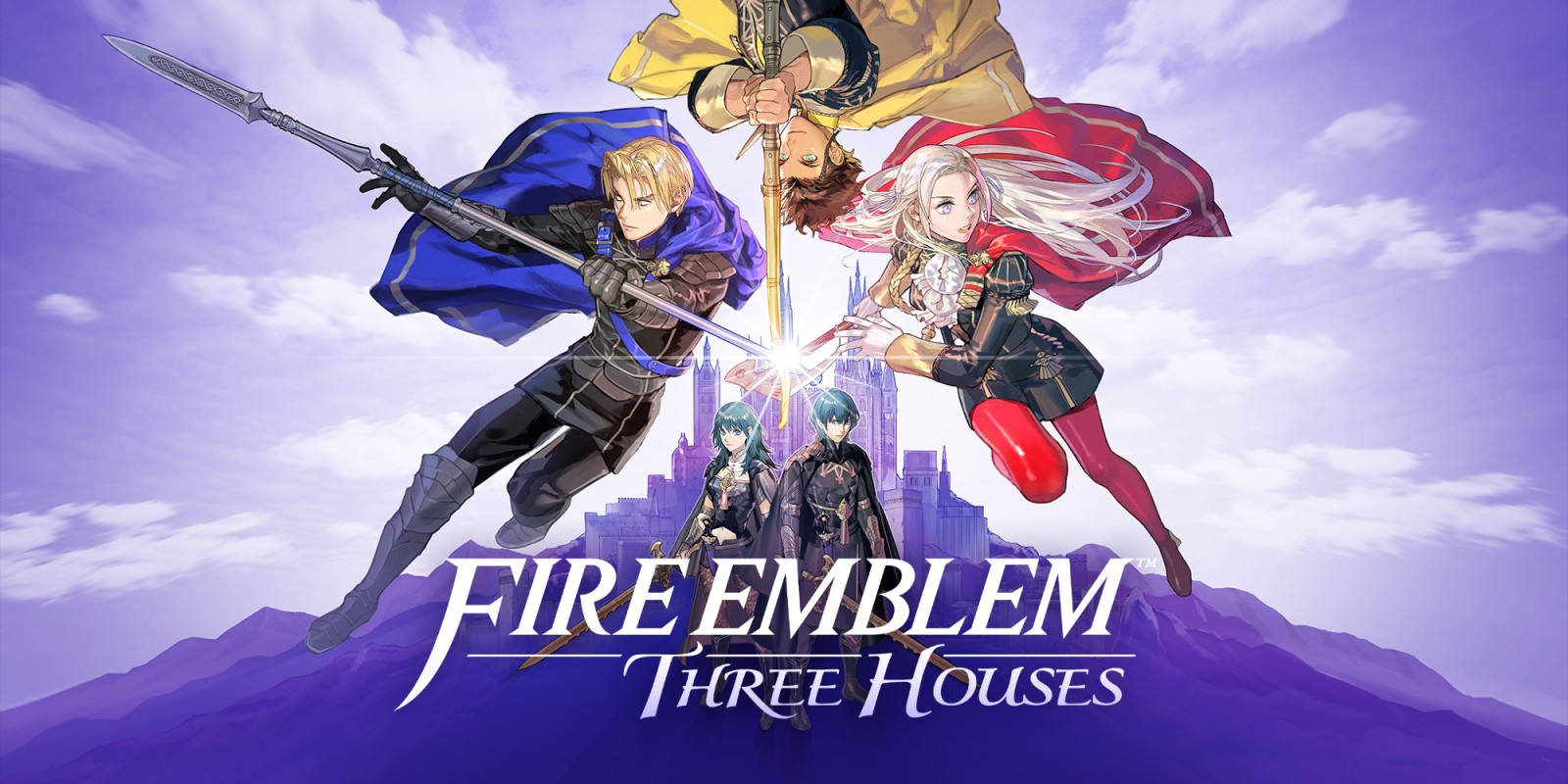 As fans know, Fire Emblem: Three Houses still has more DLC on the way. Thanks to Famitsu's new guidebook, we have a better idea as to what's planned.
Here's the full rundown, courtesy of Serenes Forest: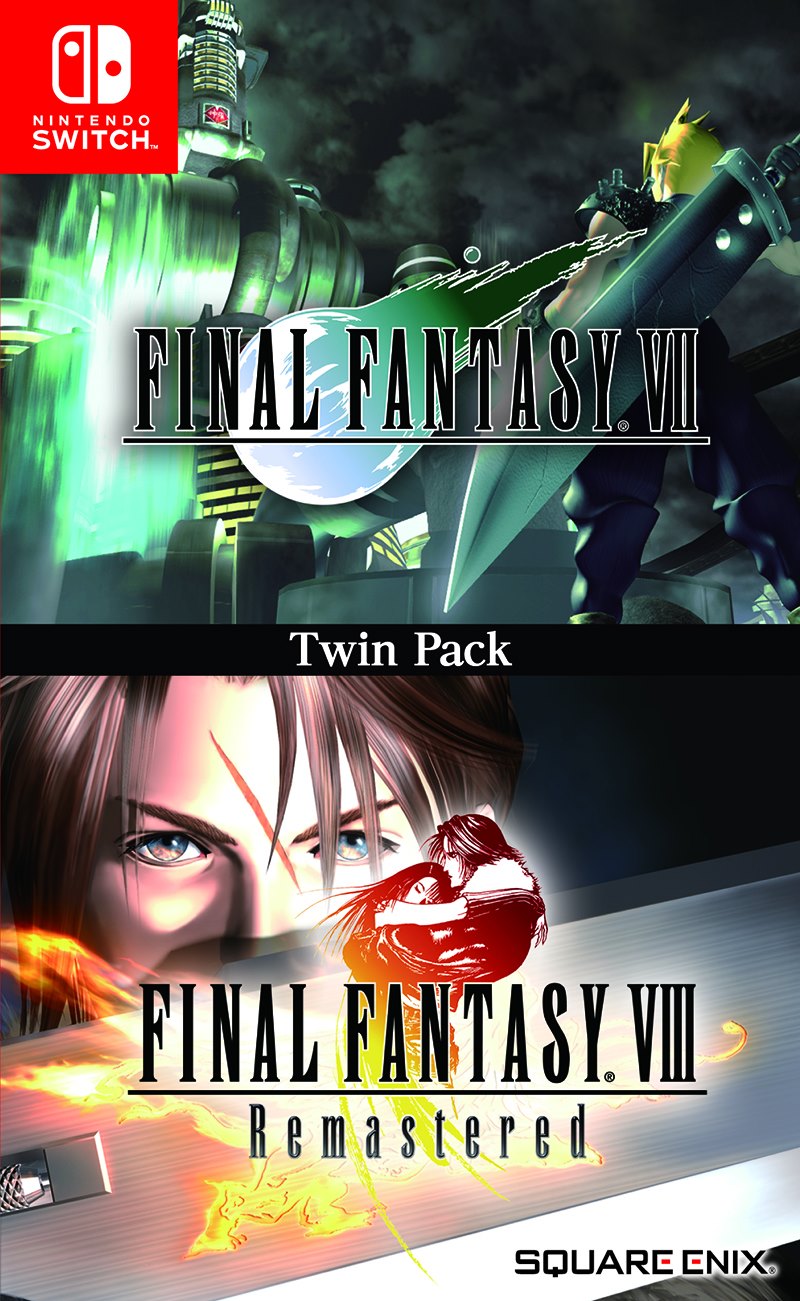 Final Fantasy VII and Final Fantasy VIII Remastered are getting a physical release, Square Enix has revealed. The two RPGs will be sold in a single package for Switch later this year. Best of all, an English language option has been confirmed.
Final Fantasy VII and Final Fantasy VIII Remastered are both currently available on the Switch eShop. The latter game was thought to be receiving a physical version, but that didn't pan out. Now, however, we know that there will be a physical edition for both classics thanks to this new Asian release.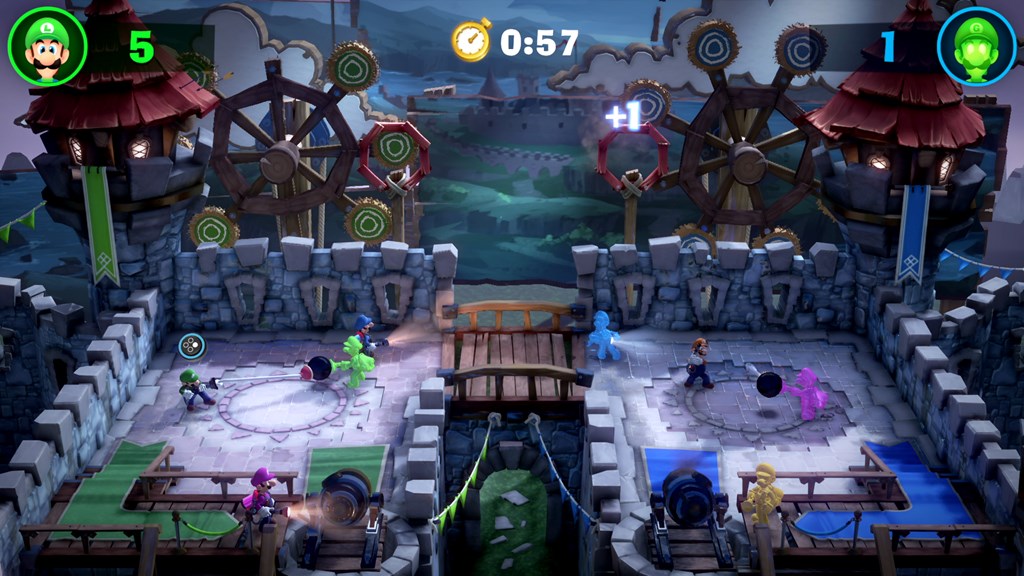 Luigi's Mansion 3 received its official Switch eShop page yesterday, allowing fans to pre-load the game. Tucked away inside the description is an interesting note about DLC.
While no specifics have been provided, paid DLC is now confirmed. Nintendo and Next Level Games are planning more content for the ScareScraper and Scream Park modes.
ScareScraper has players racing the timer to clear various objectives on a series of floors. Meanwhile, the ScreamPark party mode involves two to eight players battling against each other as a Luigi team and a Gooigi team while competing to see who can defeat the most ghosts, collect the most coins, or break the most targets.
Source: Switch eShop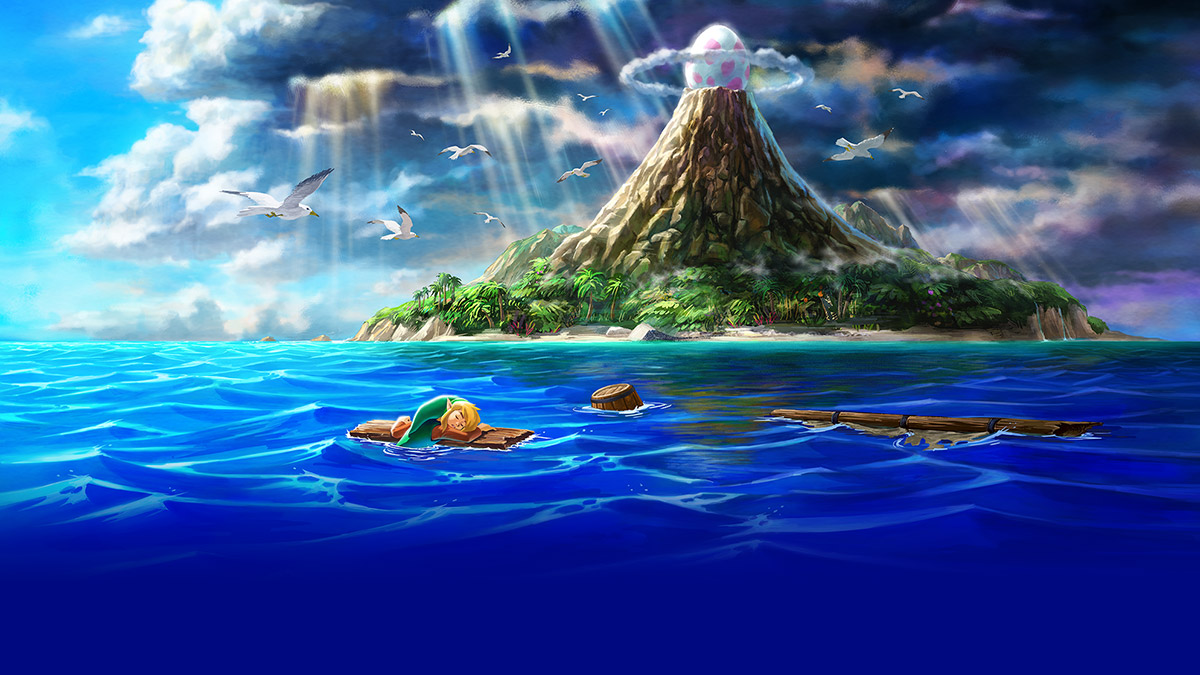 This week's European Nintendo Downloads are as follows:
Switch Retail
AI: The Somnium Files (available September 20)
LEGO Jurassic World Zenith (available September 20)
Ni no Kuni: Wrath of the White Witch (available September 20)
The Legend of Zelda: Link's Awakening (available September 20)
Zenith (available September 20)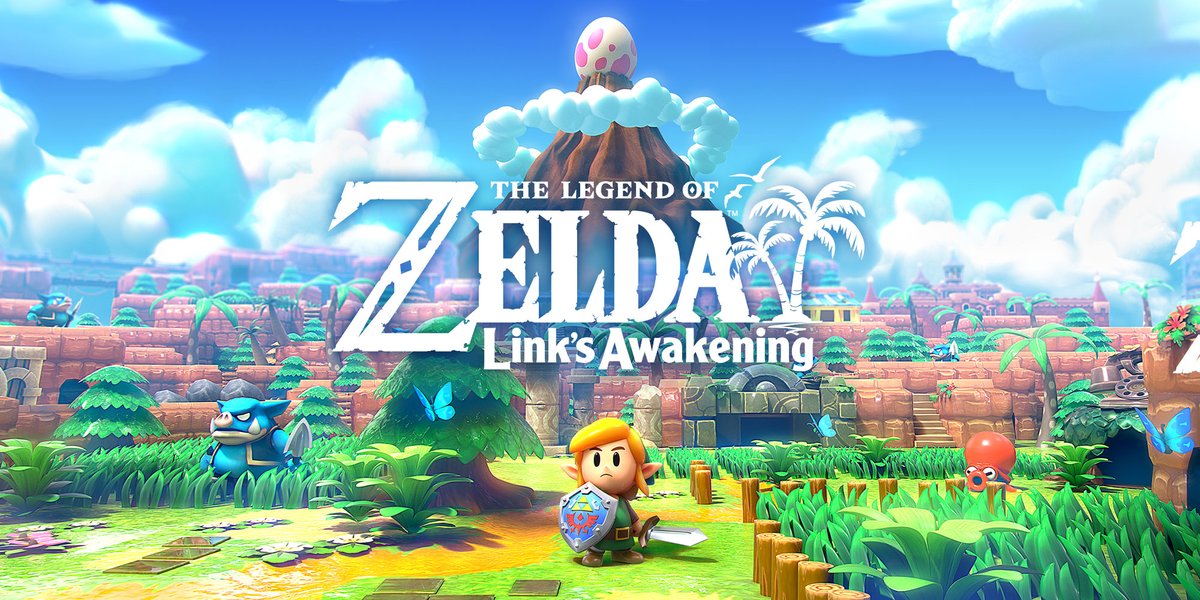 This week's North American Nintendo Downloads are as follows:
Switch Retail
Contra: Rogue Corps – $39.99 (available September 24)
Dead by Daylight – $39.99 (available September 24)
Ni no Kuni: Wrath of the White Witch – $49.99 (available September 20)
The Legend of Zelda: Link's Awakening – $59.99 (available September 20)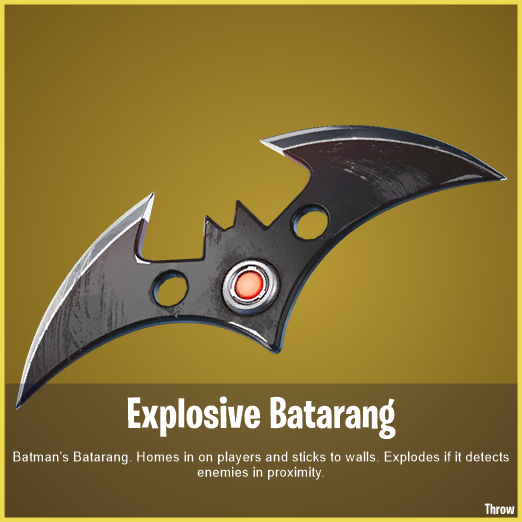 Fortnite may have another big collaboration in its pocket. Shortly after the game's 10.31 update released today, dataminers quickly went to work and discovered that a bunch of Batman content appears to be inbound.
New gear, skins, and locations were found, and they could be ready for Batman Day on September 21. One new aspect is the Explosive Batarang that can home in on enemies or stick to walls and explode when other players are within proximity, as well as the Grapnel Gun. Tilted Towers will also be updated to look more in line with Gotham City. Finally, fans can expect new "Welcome to Gotham" challenges that provide rewards such as sprays and a glider for completing tasks that include "light a bat signal."
Here are a few images from the datamine: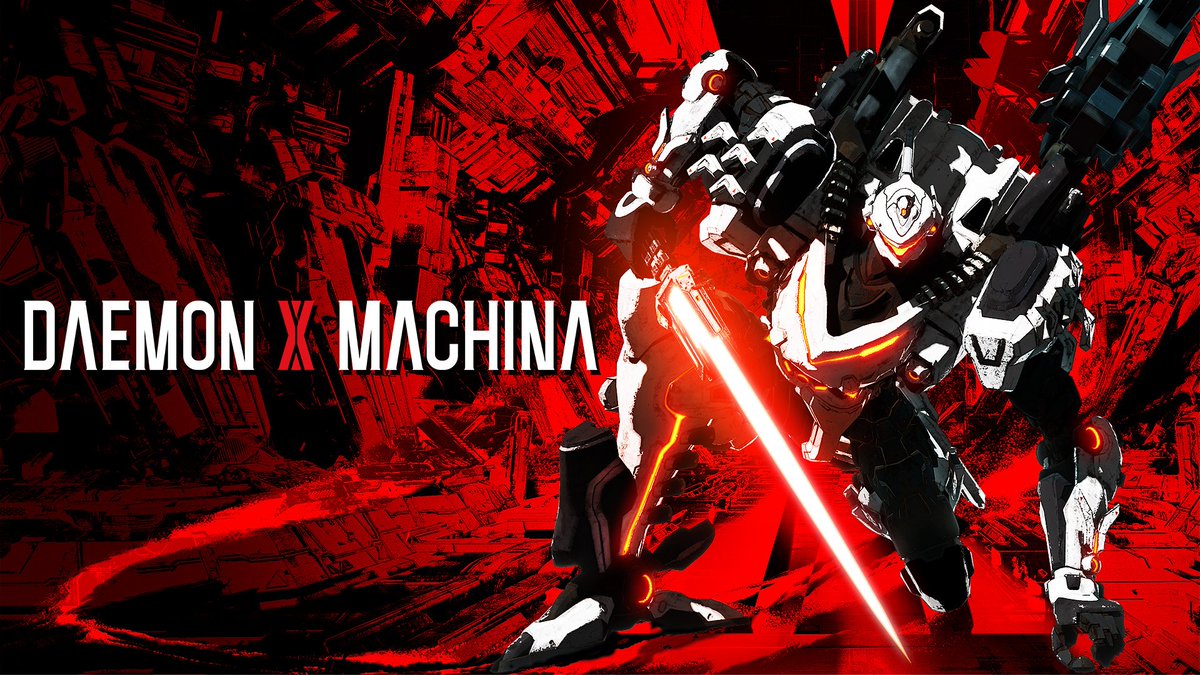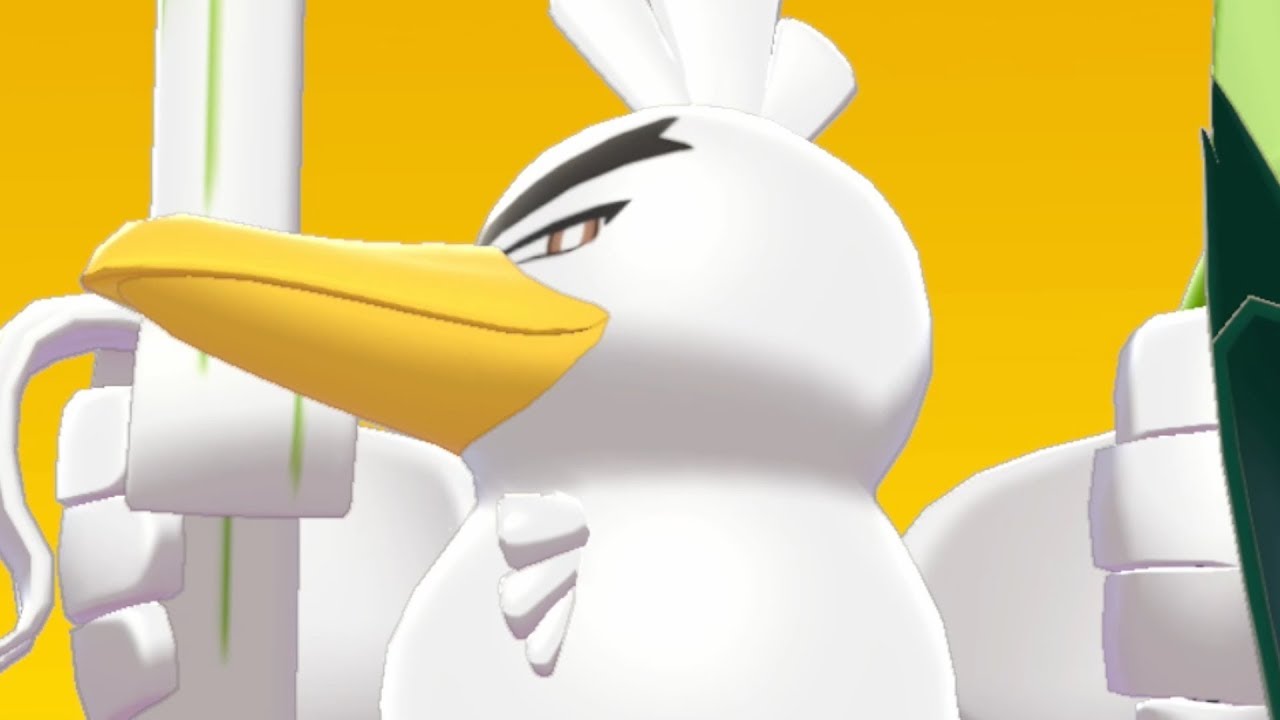 This past week's Pokemon Sword/Shield tease has culminated with the reveal of a new Pokemon: Sirfetch'd. This is a Wild Duck Pokemon that can be evolved from Farfetch'd after experiencing many battles.
Here's the official trailer:
Sirfetch'd will be exclusive to Pokemon Sword, but can be traded to Pokemon Shield.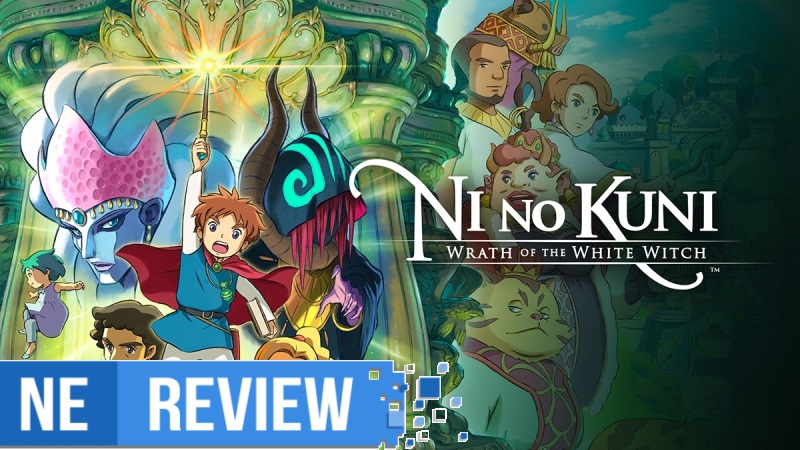 System: Switch
Release date: September 20, 2019
Developer: Level-5
Publisher: Bandai Namco
---
Okay, full disclosure: I'm something of an uncultured swine when it comes to JRPGs. The closest I ever got to a JRPG obsession growing up was the obligatory copy of Pokemon that saw me through many a car journey – oh, that and Persona 4. Having said that, I have always been able to appreciate the objective level of polish and nuance that seemed baked into the genre's foundations. Having said that though, my last attempt at getting on board with JRPGs was Xenoblade Chronicles 2 – an objectively fantastic game – that forced my three remaining brain cells to run in circles kicking each other up the backside. This was thanks to a bevy of layered systems and mechanics, that quickly proved far too much for an utter dunce such as myself. It was with a certain apprehension, then, that I put myself forward to review Ni no Kuni: Wrath of the White Witch – an absolute unabashed JRPG through and through. Developed by Level-5 and originally released back in 2013, the game drew rave reviews at launch, and it's a title that I have had constantly recommended to me as a potential gateway-drug to a problematic full-on JRPG addiction. I was honestly a little intimidated jumping into the game's 50-hour campaign, but I persevered, and after only a short while with Ni no Kuni, all of my initial trepidation melted away into joy.