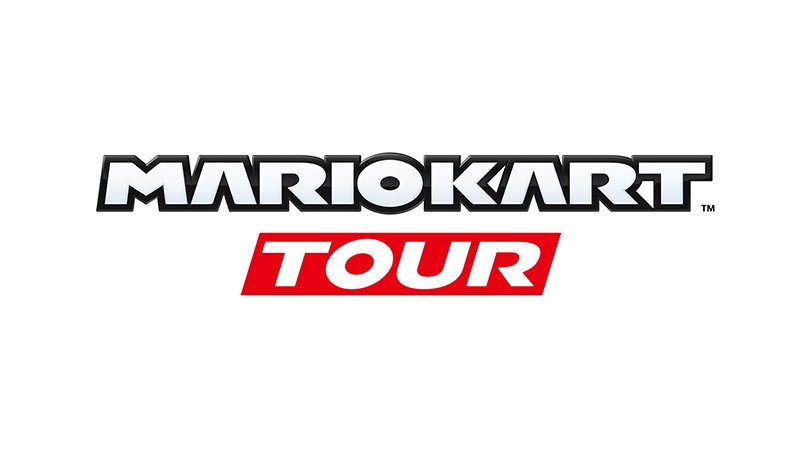 The first footage of Mario Kart Tour has been recorded from the closed beta test that kicked off today. Check out a ton of footage below.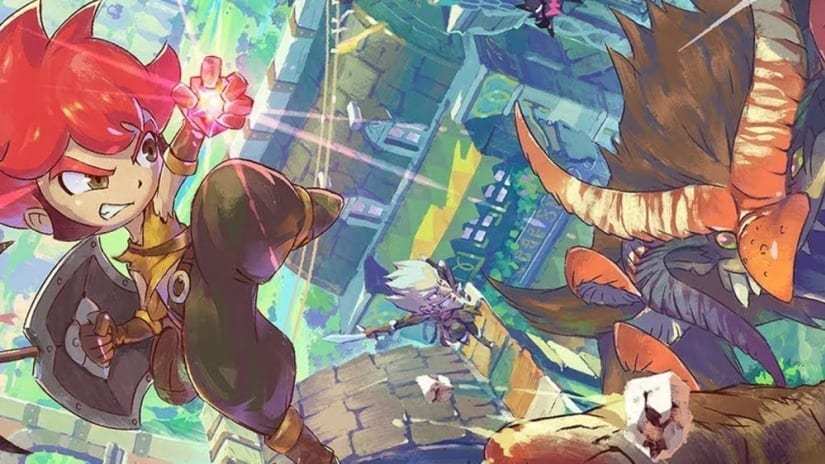 For many, may years, Game Freak has been strongly attached to the Pokemon franchise. However, we've seen the studio branch out as of late with the likes of HarmoKnight, Pocket Card, Jockey, and Giga Wrecker Alt.
Giga Wrecker Alt. stems from a second production team at Game Freak that works on original titles. And according to programmer and director Masayuki Onoue, the Gear Project team is being prioritized – even "more than Pokemon in general."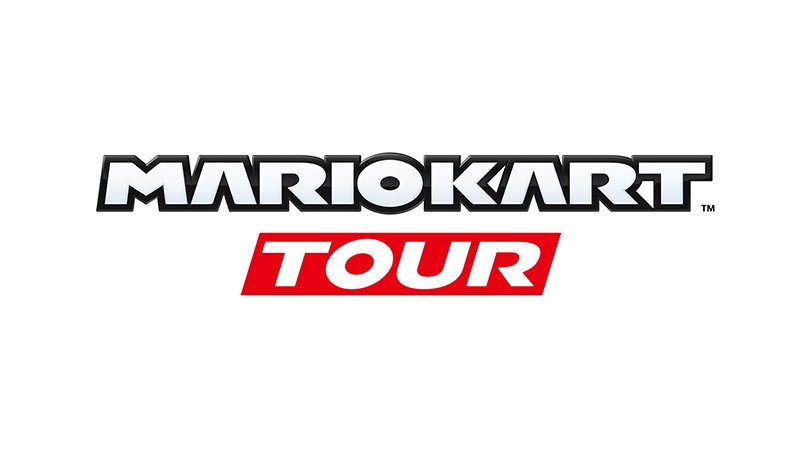 Despite Nintendo not sharing anything about Mario Kart Tour, a closed beta test for the mobile game has officially begun. Those with access have started to share first details and screenshots from the game. We've rounded up what's surfaced thus far below.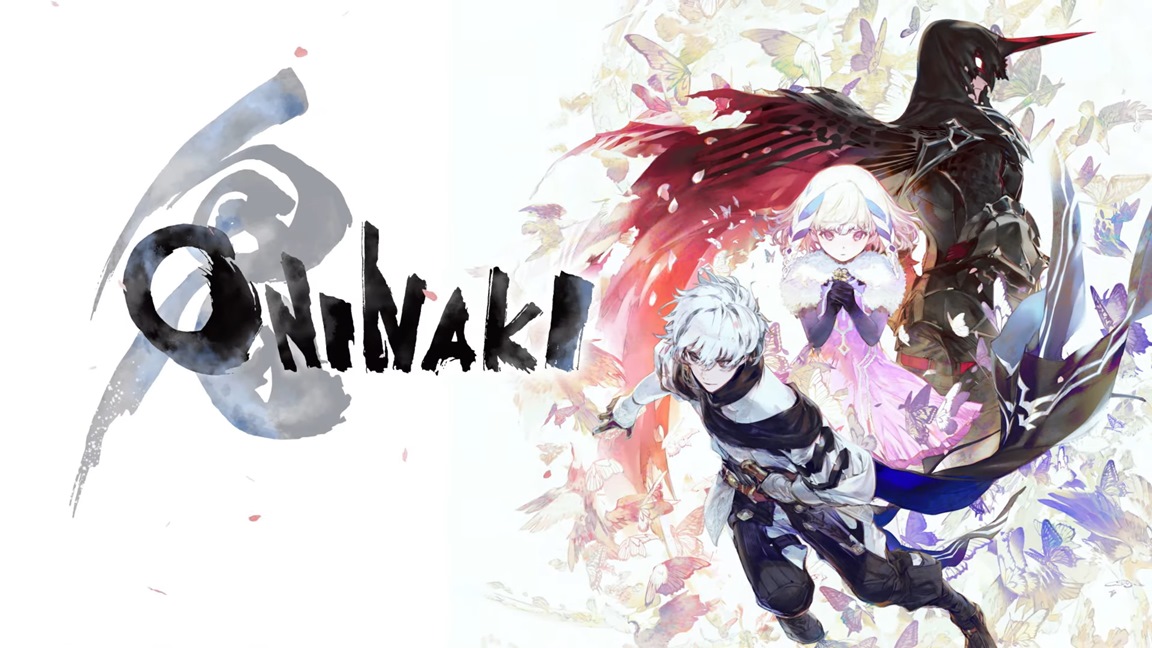 Square Enix has introduced a variety of Daemons that will assist the player in battle in Oninaki, the upcoming action-RPG developed from Tokyo RPG Factory.
Here's a rundown of the Daemons system: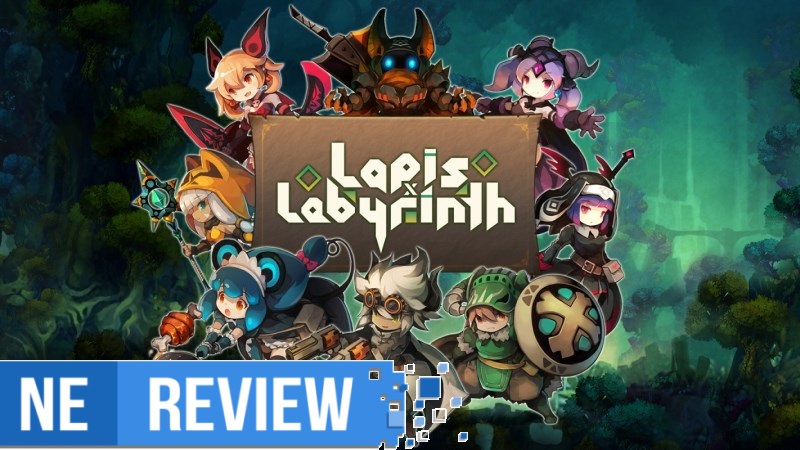 System: Switch
Release date: May 28, 2019
Developer: Nippon Ichi Software
Publisher: NIS America
---
Games are often praised for the depth and variety of their content. Nintendo fans will surely remember how Breath of the Wild was widely praised for shaking up the Zelda series by providing incredible amounts of different things to do and experience. But not every game has to provide such diversity; some can thrive by doing a single thing and doing it well. Lapis x Labyrinth, the latest anime action RPG from Nippon Ichi Software, aims to be an example of the strength of streamlined game design with its single-minded emphasis on loot grinding combat and character-stacking party formations. Unfortunately, while there is a solid core gameplay loop to be found here, it's let down by the game's incredibly repetitive structure and boring level design, leading to an experience that frequently feels more frustrating than focused.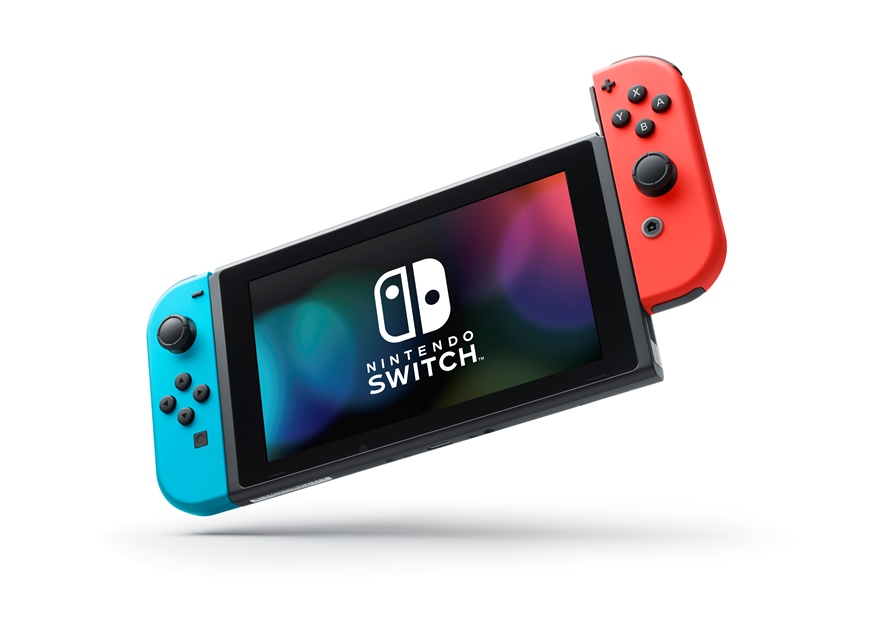 With NPD reporting its latest sales results from the United States in April, Nintendo is taking home more good news. Switch was once again the best-selling hardware platform as well as year-to-date. That's in terms of both unit and dollar sales.
The Switch 32GB system with Neon Red/Blue Joy-Con is the best-selling individual hardware item of 2019. Although year-to-date hardware spending has declined 16 percent versus year ago across the industry to $918 million, Nintendo's console continues to perform well.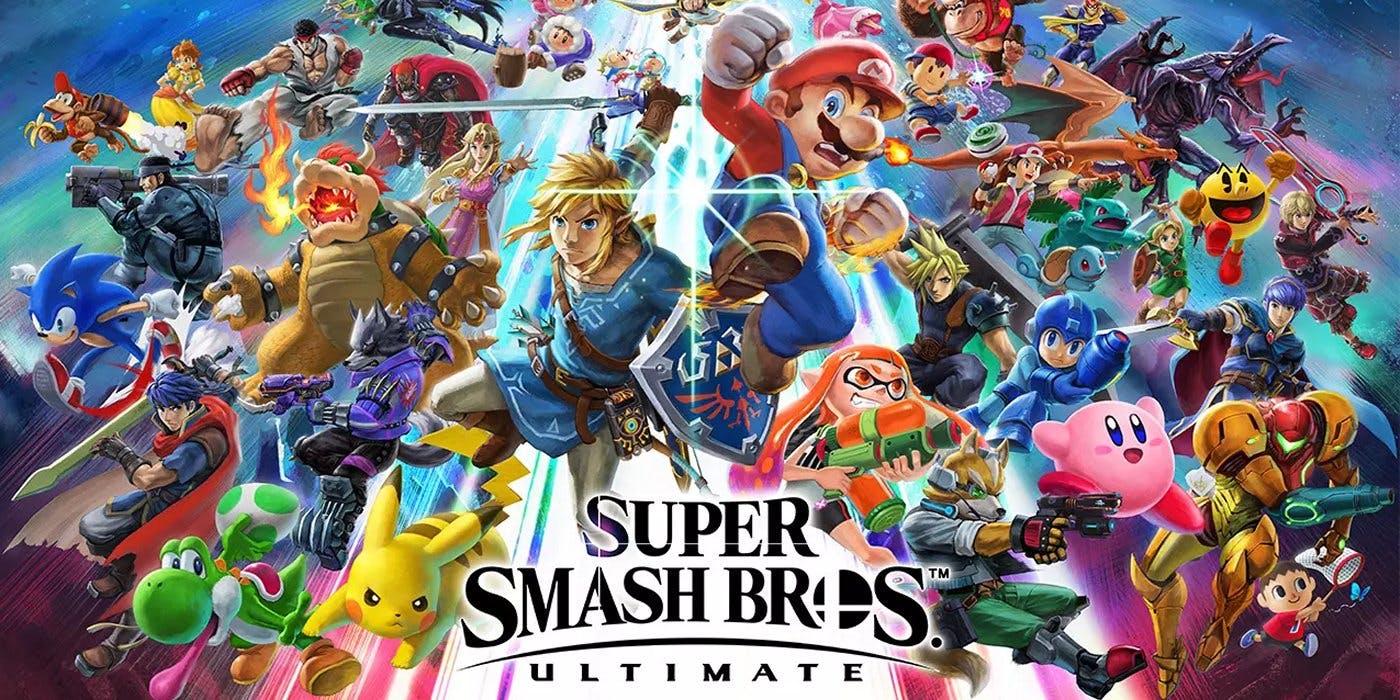 Another round of data is in from this month's NPD report. Along with the best-sellers on Switch and 3DS specifically for the month of April, we also have a list of the games year-to-date and have sold the best over the last 12 months. Continue on below for the full results.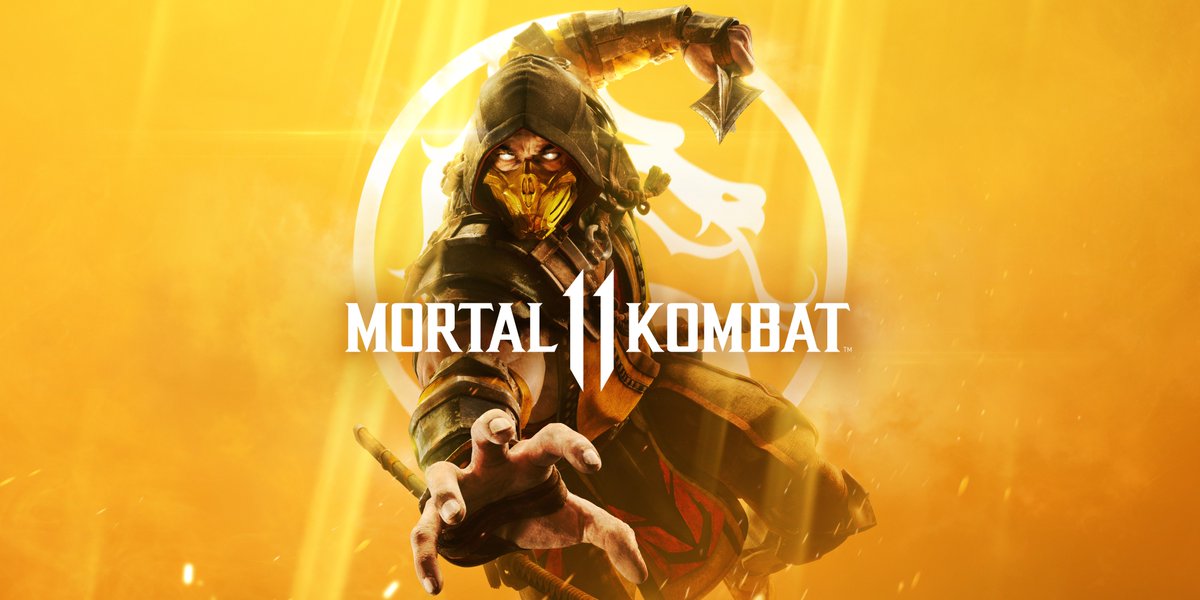 NPD Group has released a listing of the top twenty best-selling games in the U.S. for the month of April 2019. The results can be found below.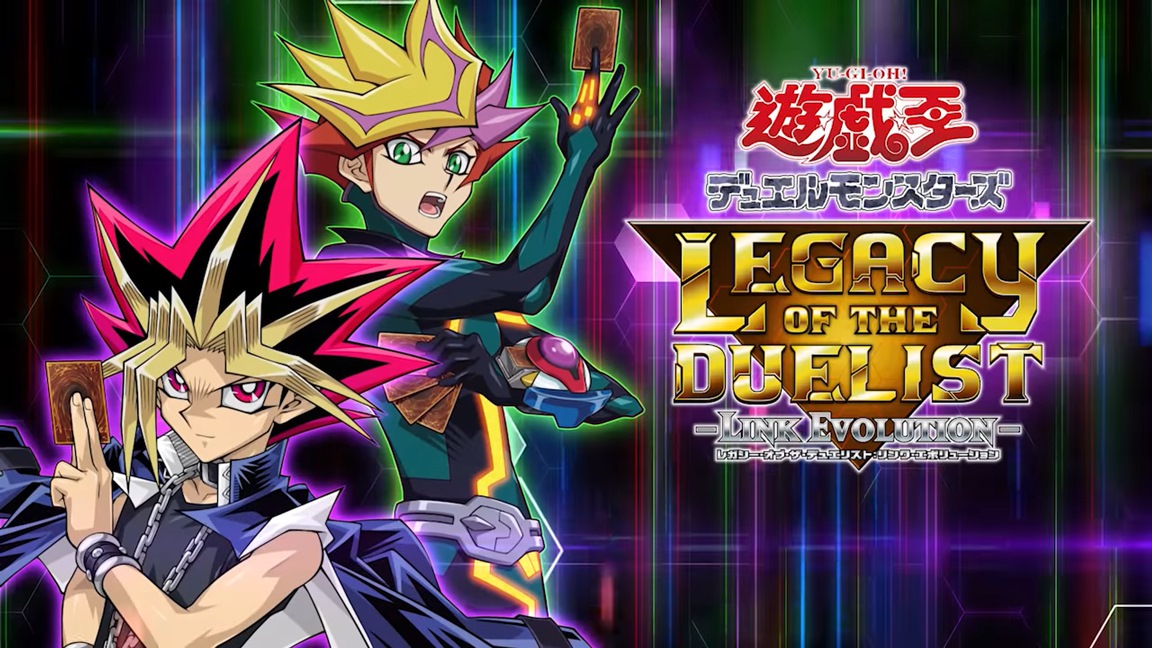 Konami has nailed down a release date for Yu-Gi-Oh! Legacy of the Duelist: Link Evolution in the west. It'll be out overseas on August 20, the company has confirmed.
Yu-Gi-Oh! Legacy of the Duelist: Link Evolution will be sold both physically and digitally for $39.99 / €39.99. Those who purchase the game at retail will receive a trio of Trading Card Game (TCG) cards. Progleo, the Cyberse Monster Micro Coder, and the Spell Card Cynet Codec will be included.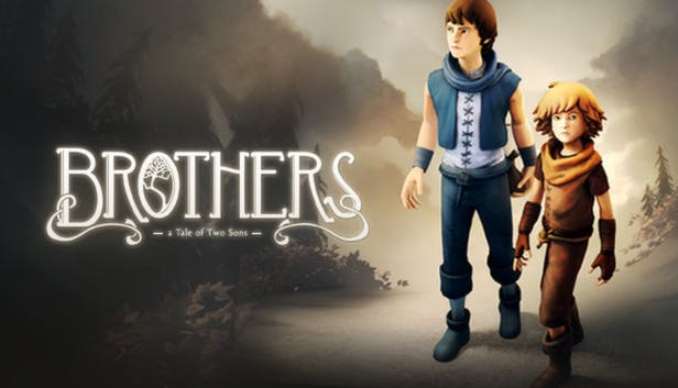 The critically-acclaimed adventure game Brothers: A Tale of Two Sons is coming to Switch, 505 Games has revealed.
New to the Switch version, a two-player mode will be included. You'll be able to control both brothers at once in single-player or with a friend in co-op.