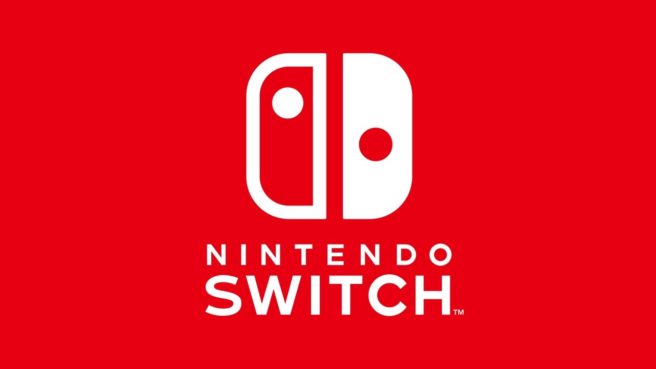 More news has emerged from the December 2020 NPD report, specifically how it relates to Switch.
Nintendo has kept up its record with Switch again being the best-selling hardware platform in units and dollars for both December and the 2020 year. Additionally, annual dollar sales of Switch hardware were the second-highest for a platform in U.S. history. Wii is the only system to achieve higher dollar sales, which happened in 2008.
We also have an interesting tidbit about Animal Crossing: New Horizons. In 2020, it had the highest physical dollar sales for a Nintendo-published game in a calendar year since Wii Fit Plus in 2010.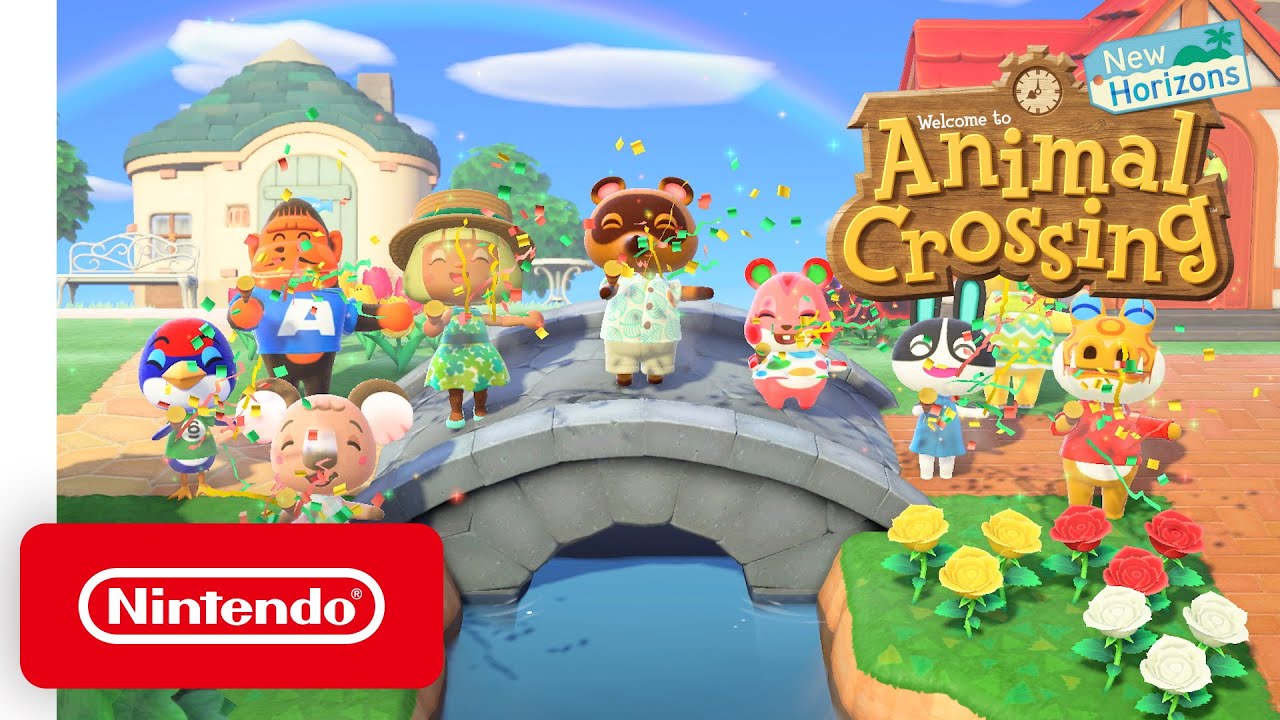 Another round of data is in from this month's NPD report. We now have a look at the best-selling games in the United States for December on Switch as well as 2020 as a whole. Additionally, there's a separate chart covering the best-selling titles across all platforms during the last year.
Here's the full set of data: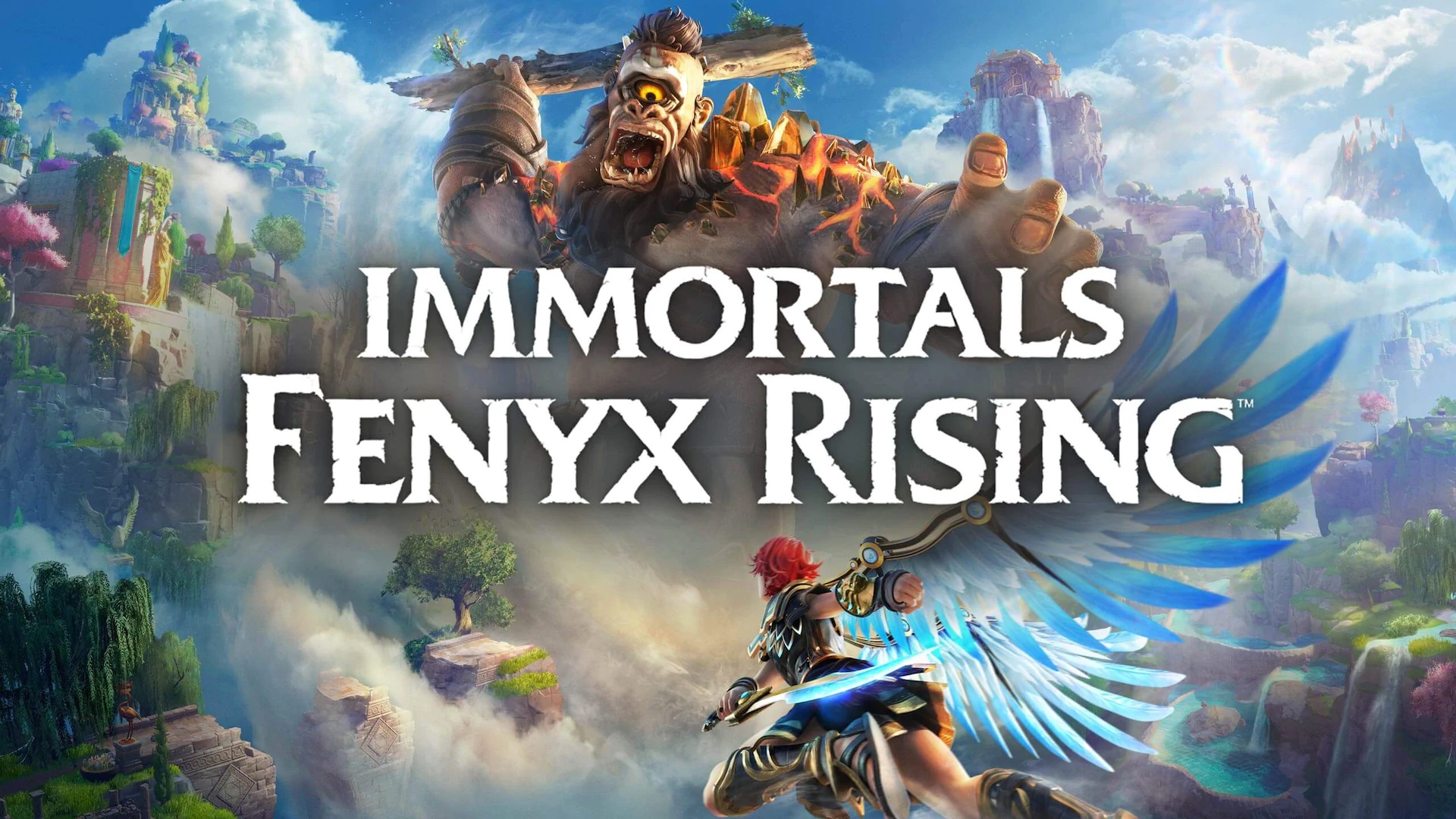 NPD Group has released a listing of the top twenty best-selling games in the U.S. for the month of December 2020. The results can be found below.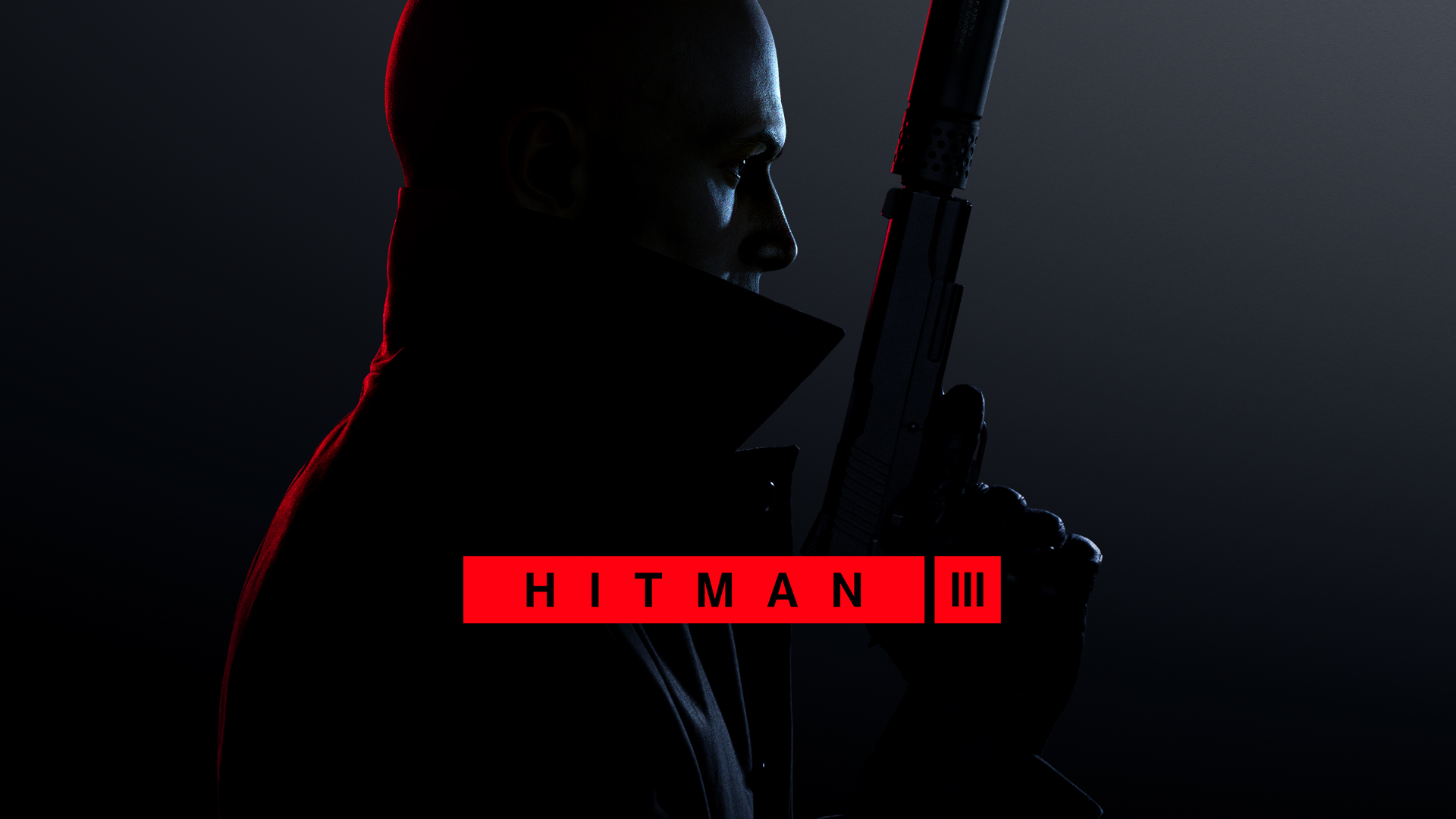 IO Interactive has confirmed that Hitman 3 – Cloud Version will be launching on Switch alongside other platforms. That means you'll be able to begin playing on January 20.
Like last year's Control, Hitman 3 is played entirely through the cloud on Switch. It's all done by streaming rather than having the game run on the hardware natively.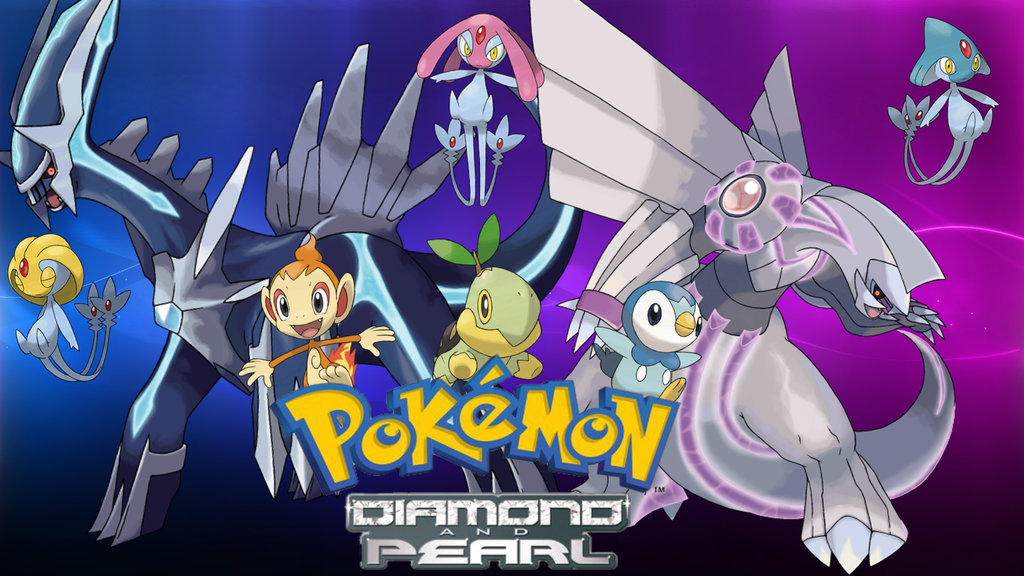 According to a report from Centro Pokemon, remakes based on Pokemon Diamond and Pokemon Pearl are currently in development for Switch. The two games are apparently planned for a 2021 release.
Centro Pokemon mentions that the remakes will not be in the style of Pokemon: Let's Go, Pikachu / Eevee, so expect something more along the likes of Sword/Shield. The site adds that a reveal is planned for February.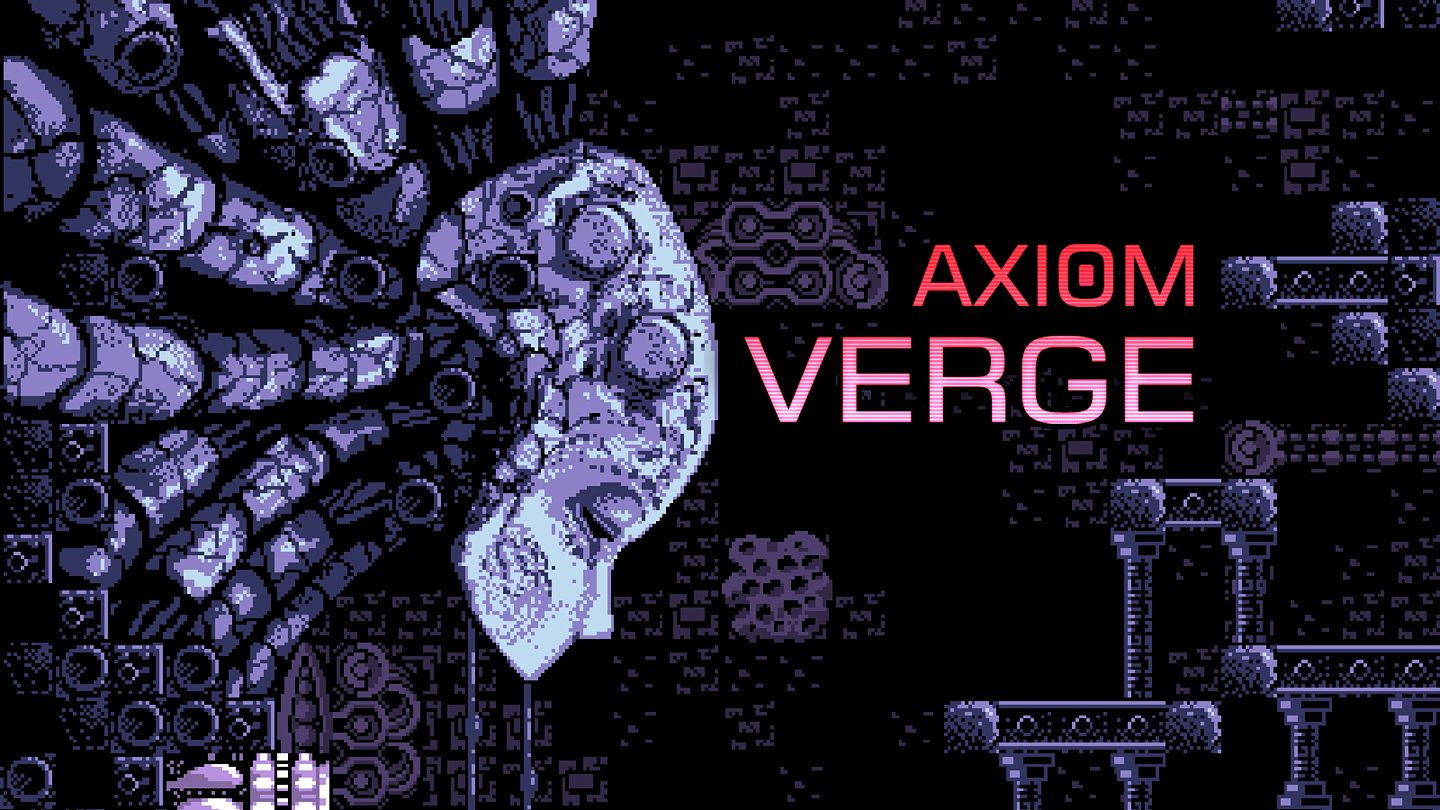 Much of the discussion surrounding the Axiom Verge series has focused on the game's upcoming sequel. But six years after its initial launch, creator Thomas Happ is planning Axiom Verge 1's first ever free content update with a Randomizer Mode.
Here are all of the notable details (minor spoilers):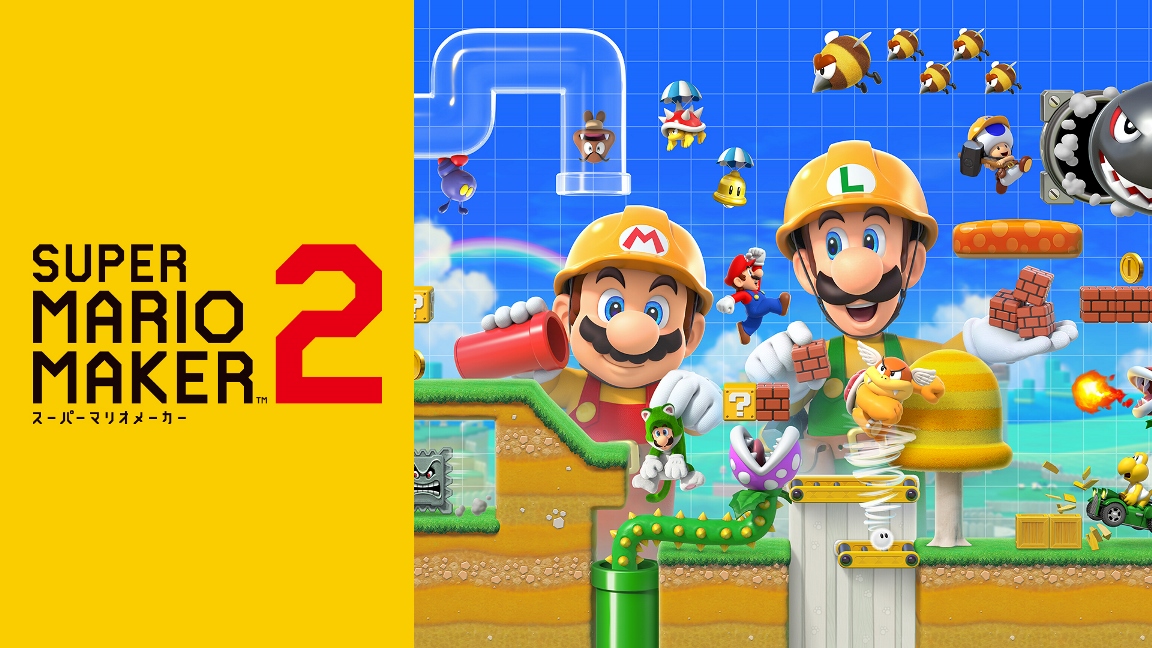 Nintendo is now hosting a significant 2021 New Year Sale on the North American Switch eShop. A bunch of first-party games are included such as Clubhouse Games: 51 Worldwide Classics, Super Mario Maker 2, Splatoon 2, and more. There are third-party games as well – Disney Classic Games, Divinity: Original Sin 2, Hatsune Miku, Okami HD, Ori and the Will of the Wisps, Terraria, and plenty of others.
Here's the full lineup: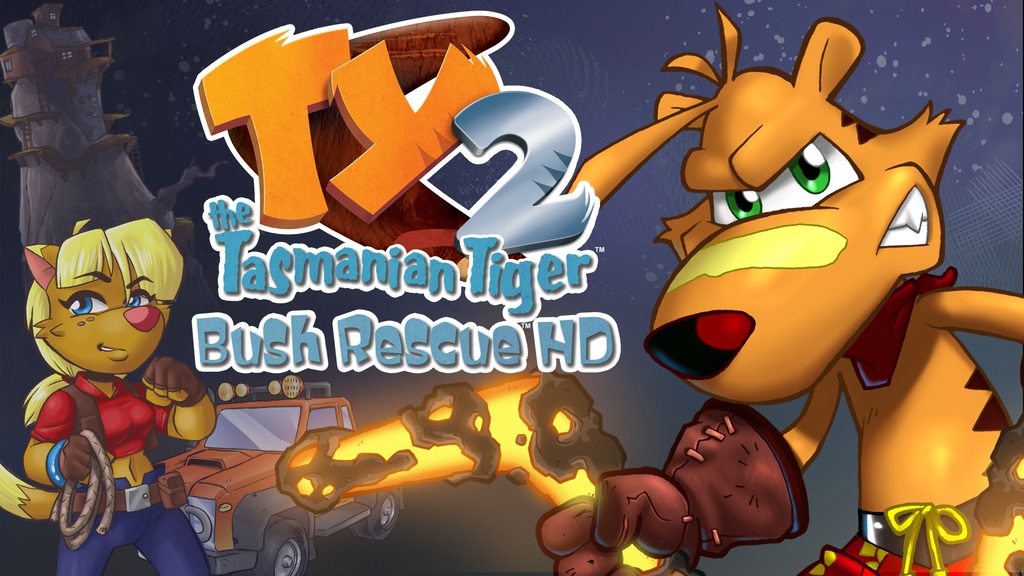 Last year, Krome Studios brought the Ty the Tasmanian Tiger HD to Switch. It was an enhanced version of the 3D platformer originally released on GameCube. The studio is now following up on that by putting the sequel on Switch as well.
Ty the Tasmanian Tiger 2: Bush Rescue HD is currently in the works, and Krome Studios has opened a Kickstarter so that fans can help contribute to development. Although work is already underway, the team hopes to add elements like support for motion controls on Switch, enhanced visuals, Hardcore Mode, and more.
Here's some additional information and a trailer: