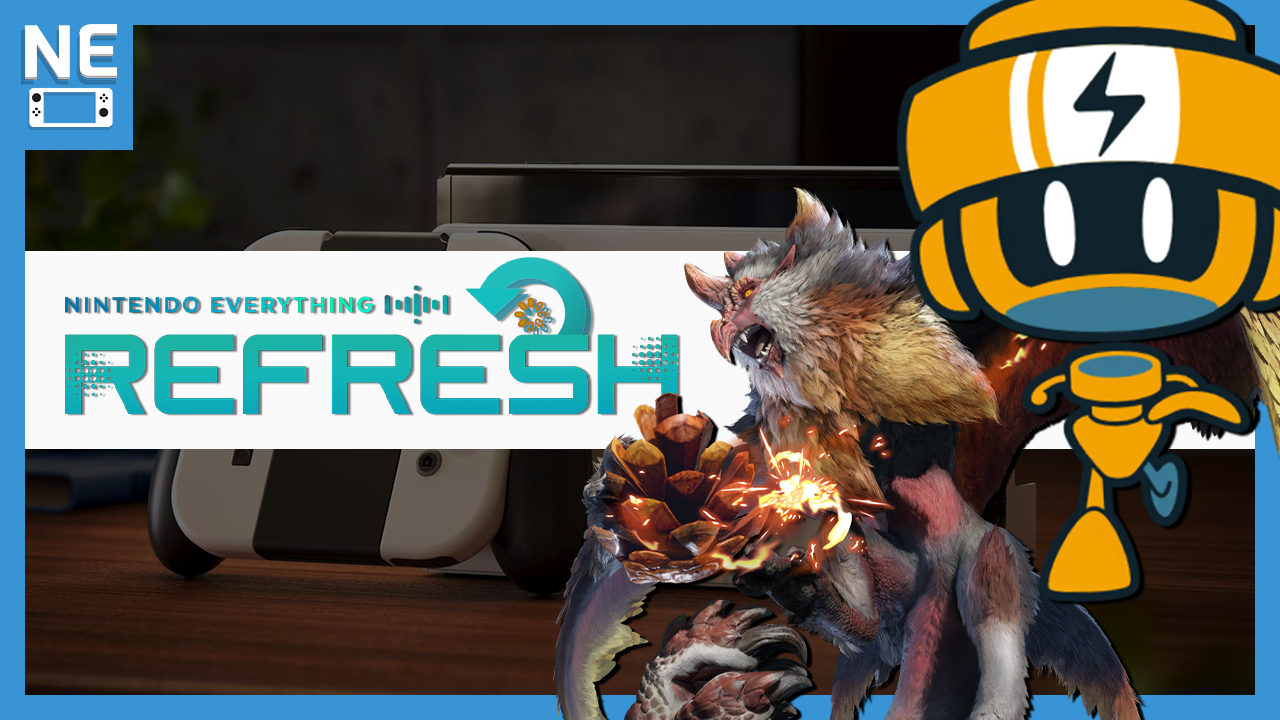 Twenty games were featured in last week's Indie World showcase, but which ones stood tall above the rest? Join your hosts Nick, Nicholas and Dennis as they discuss their favorite reveals from Nintendo's latest showcase, in which fists and insults will fly vehemently, leaving none of them the same ever again. (Just kidding!) Then, stick around for their thoughts about the recent Monster Hunter presentation, some insight into the latest Nintendo sales data, and even more news and game impressions!
Our show is available on most major streaming platforms, including Spotify, Apple Podcasts, Google Podcasts, Amazon Music and Audible, or you can check out the video version below: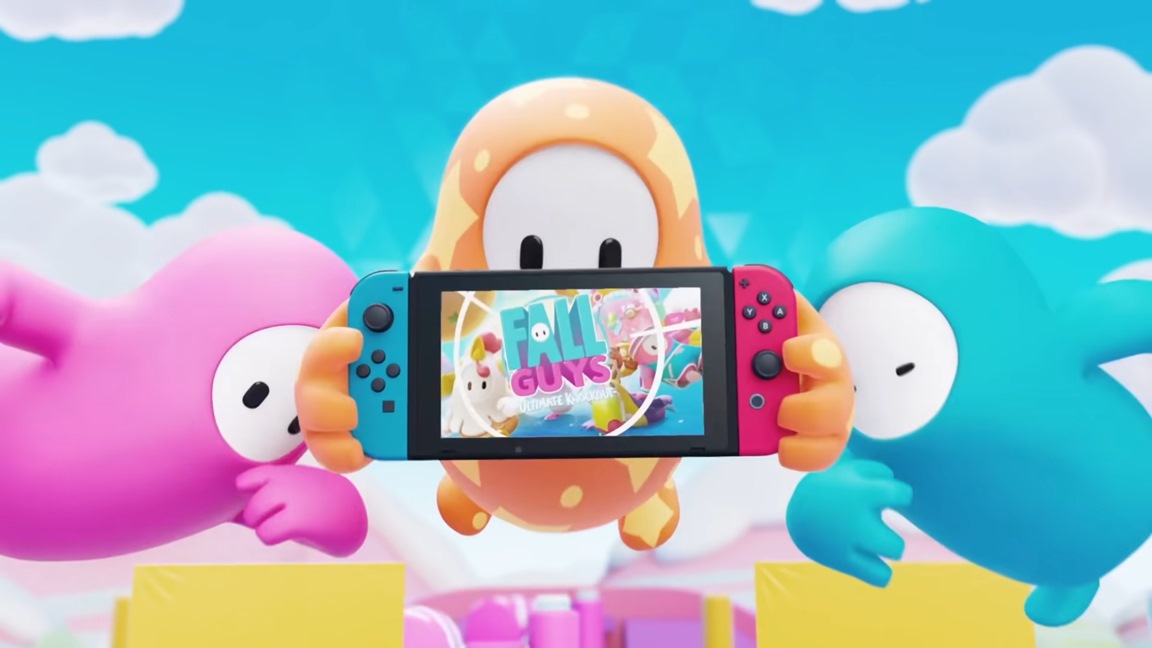 The Switch version of Fall Guys finally has a release date on Switch, with Mediatonic today announcing that the game will be available on June 21, 2022. Cross-play and cross-progression will be fully supported across all platforms thanks to Epic Online Services.
Mediatonic announced the Switch version of Fall Guys in February 2021, and it was originally planned for that summer. It was then delayed indefinitely a couple of months later.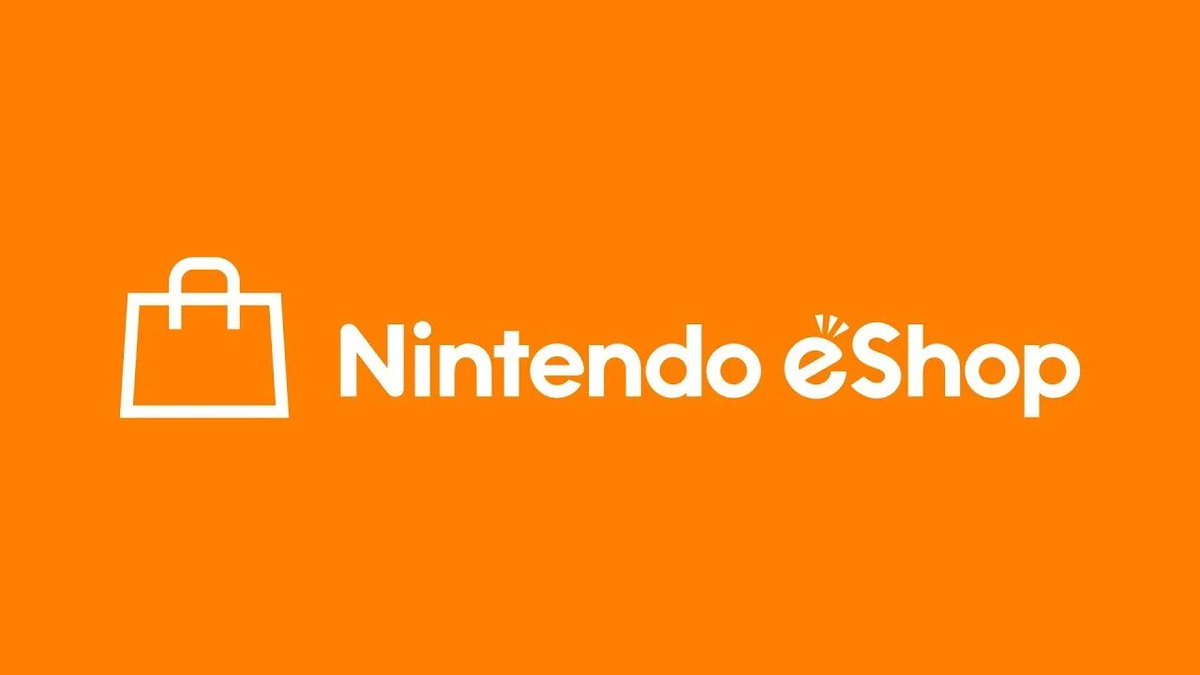 The time has almost come for major changes on the 3DS and Wii U eShops, as both stores will be ending support for credit cards in just a few days.
Back in February, Nintendo announced that it will be ending digital purchases on the two systems next March. As part of that, a few different steps are planned. The first step is that as of May 23, 2022, users will no longer be able to use a credit card to add funds to an account. Then on August 29, it will no longer be possible to use an eShop card to add funds. Download codes can still be redeemed until late March 2023.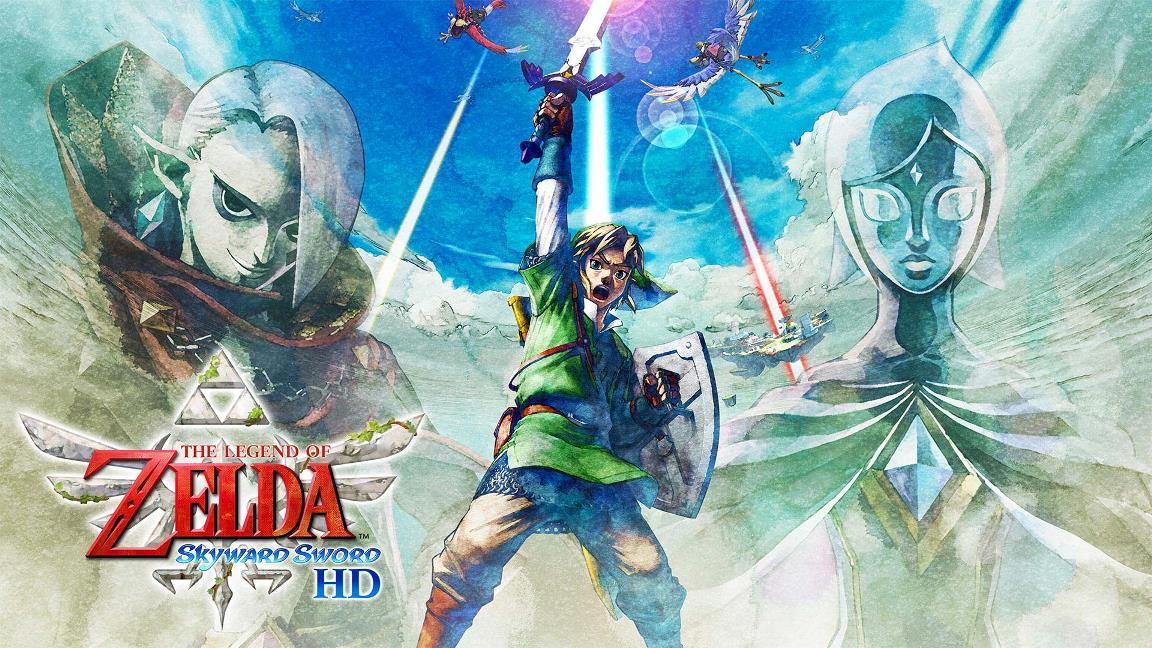 Tantalus has opened up about the development of The Legend of Zelda: Skyward Sword HD on Switch, including the challenges involved.
CEO Tom Crago discussed the game on a recent episode of the Fragments of Silicon podcast. To start out, he commented on the technical challenges. Tantalus ended up boosting the resolution and frame rate, as Skyward Sword HD runs at 60 FPS and a maximum resolution of 1080p.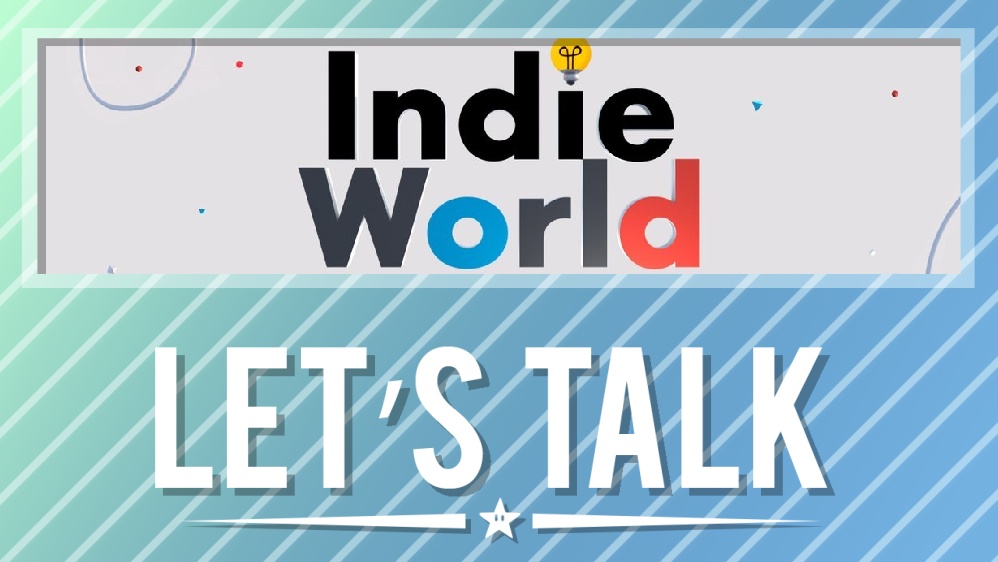 After nearly half a year, Nintendo returned with a new Indie World Showcase this week. Close to twenty games saw some sort of screen time.
Some titles were announced previously, but were confirmed for Switch during the presentation like Ooblets and Totally Accurate Battle Simulator. There were also a handful of brand new announcements such as Another Crab's Treasure and Gunbrella. On top of that, we saw the surprise releases of Mini Motorways, Soundfall, OPUS: Echo of Starsong – Full Bloom Edition, and Gibbon: Beyond the Trees. We have a complete recap here.
With that in mind, which games stood out to you during this week's Indie World Showcase? What's your personal highlight? Let us know in the comments below.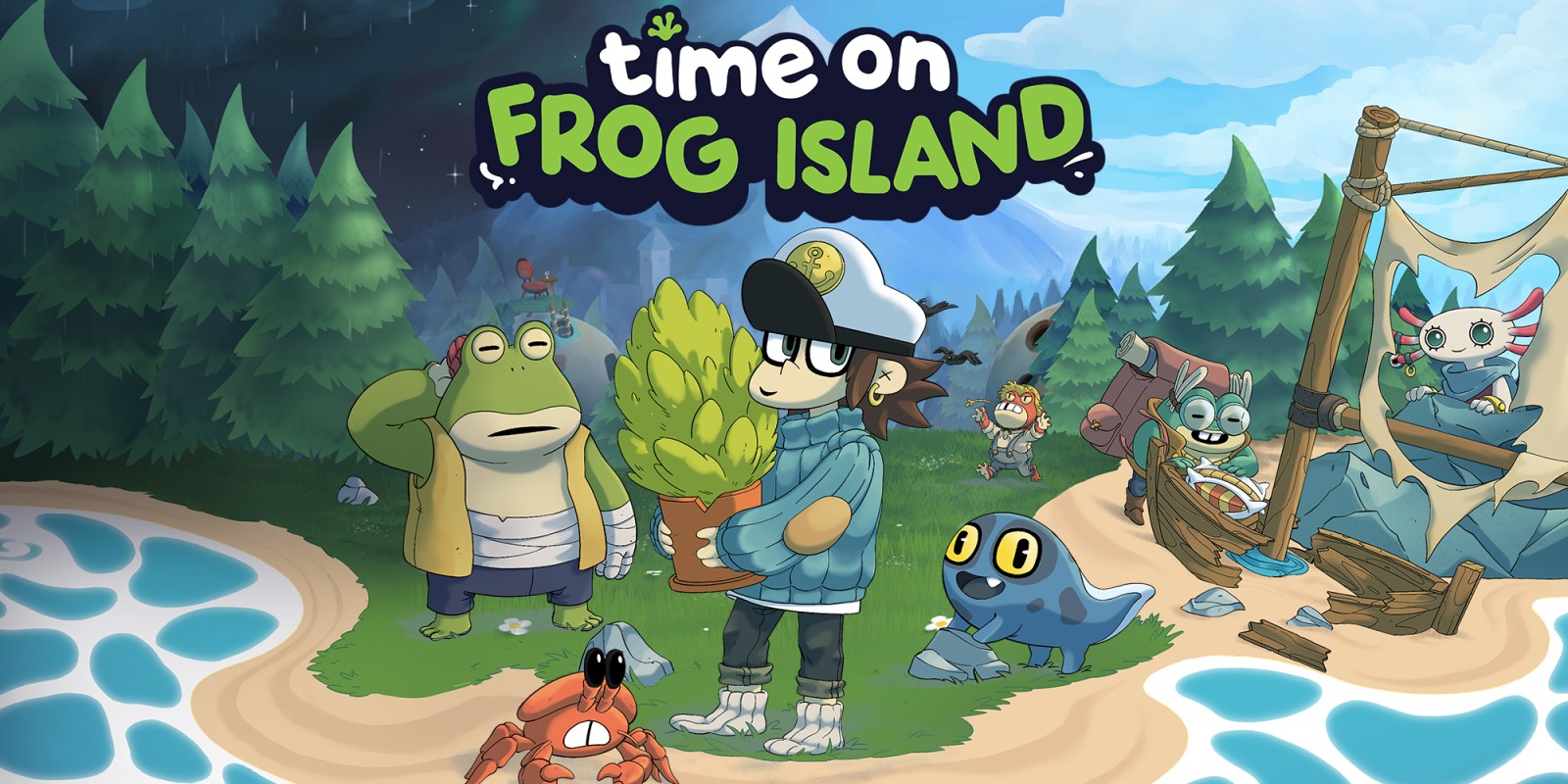 Nintendo Everything recently had the chance to speak with Max Wrighton, director and studio co-lead at Half Past Yellow, about the upcoming game Time on Frog Island. We touched on a variety of topics, including the art style, gameplay, Switch version, and more.
Our full discussion can be found below.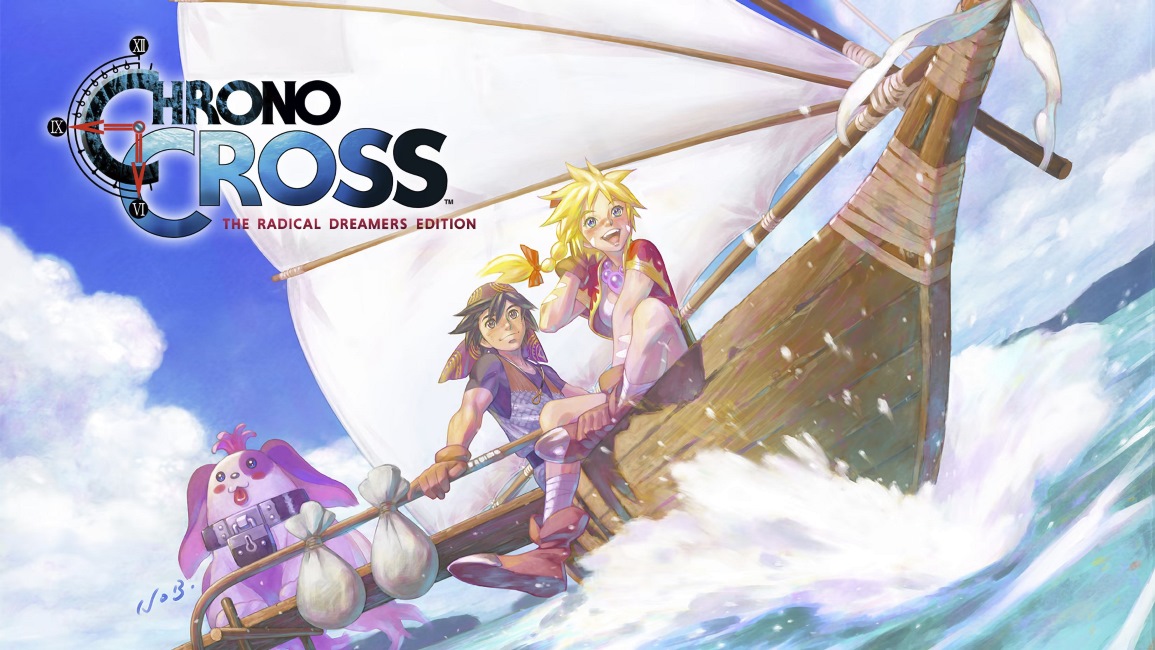 Chrono Cross: The Radical Dreamers Edition finally saw the return of classic RPG after two decades, and producer Koichiro Sakamoto spoke about the remaster during a lengthy interview.
Square Enix recently published the discussion with Sakamoto on its site. In it, he commented on why this was the right time for Chrono Cross to return (and revealed that work started with the 20th anniversary in mind), the challenges involved with the remaster, the future of the Chrono series, and more.
Below is the full interview: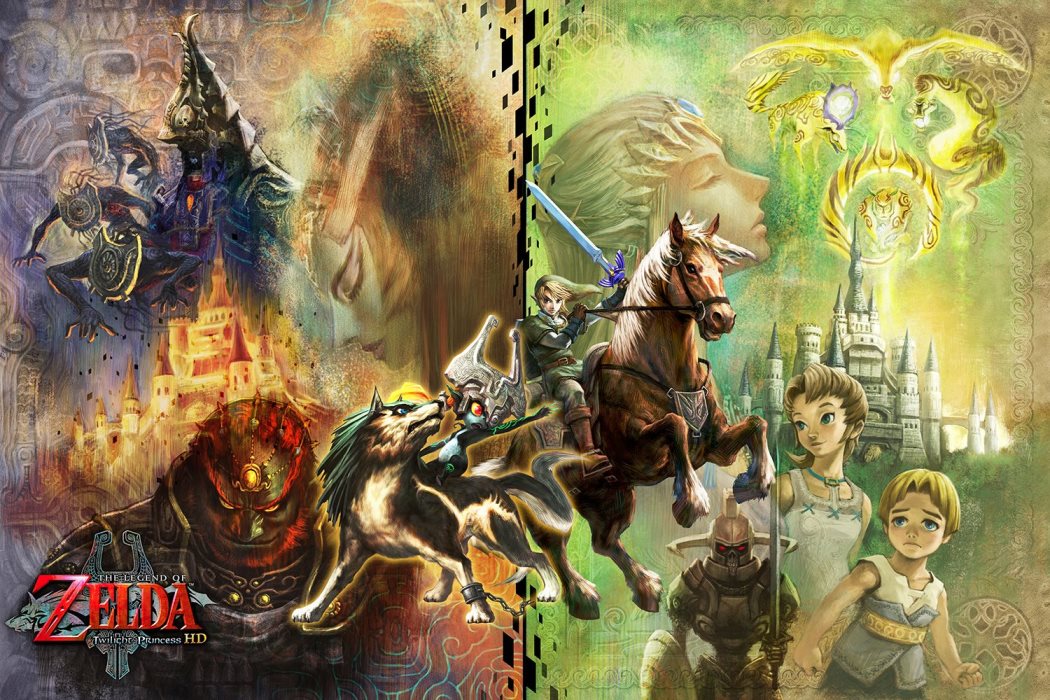 There are a few first-party Wii U games left that fans are hoping will be brought to Switch, including The Legend of Zelda: Twilight Princess HD. Thus far though, it has yet to happen.
Tantalus – the team behind Zelda: Skyward Sword HD – originally worked on Twilight Princess HD for its release on Wii U in 2016. However, according to CEO Tom Crago, the company hasn't asked the company to work on a Switch port yet.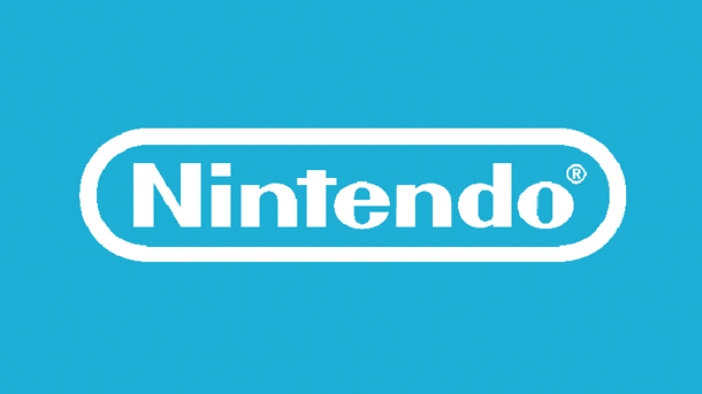 Nintendo of America president Doug Bowser has responded internally to reports that recently surfaced regarding concerns from its contractors.
Everything started when a staffer claimed that their right to unionize was violated. This person subsequently filed a complaint filed with the National Labor Relations Board. Since then, a number of outlets have come out with further reports quoting contractors that have spoken out about difficult situations they've faced while working as part of Nintendo.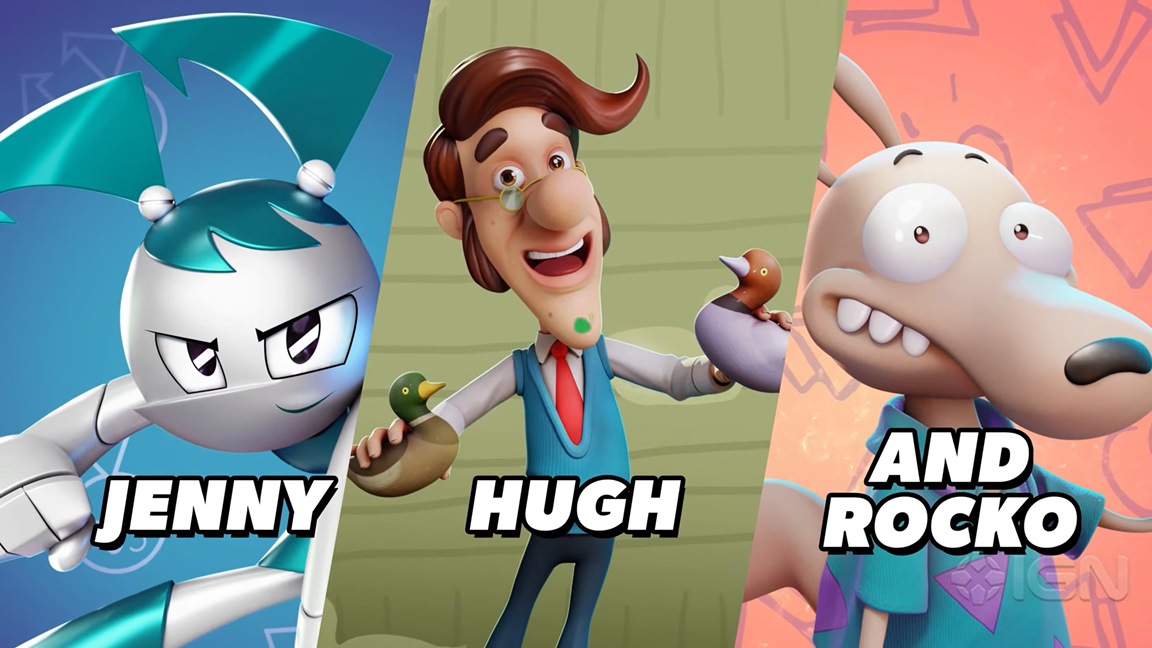 Nickelodeon All-Star Brawl has revealed three more characters, with Jenny, Hugh, and Rocko set to join the roster. This comes as part of a new video shared by IGN today.
My Life as a Teenage Robot's Jenny "XJ-9" Wakeman is launching today as premium DLC. She'll be followed by Hugh Neutron from Jimmy Neutron this summer and Rocko from Rocko's Modern Life this fall.