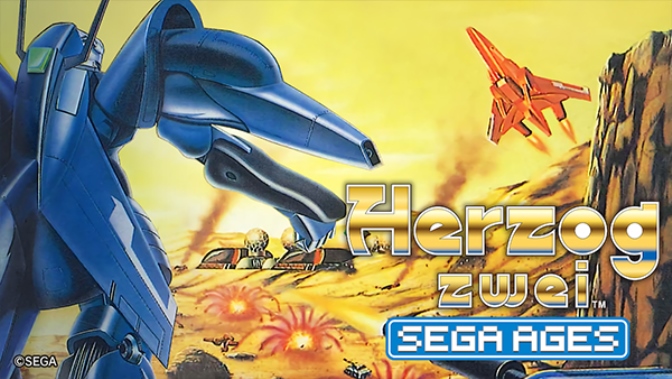 Last chance to enter this giveaway! Winners will be selected later today.
---
SEGA was kind enough to provide us with a few codes for the final entry in the SEGA Ages series, Herzog Zwei. Five copies are up for grabs in total.
To enter our giveaway, leave a comment below mentioning your favorite SEGA Ages game that has released on Switch. Since Switch is region free, anyone can enter. Just keep in mind that we have North American codes, so if you're a winner in Europe, you may need to create a North American Nintendo Account in order to redeem it.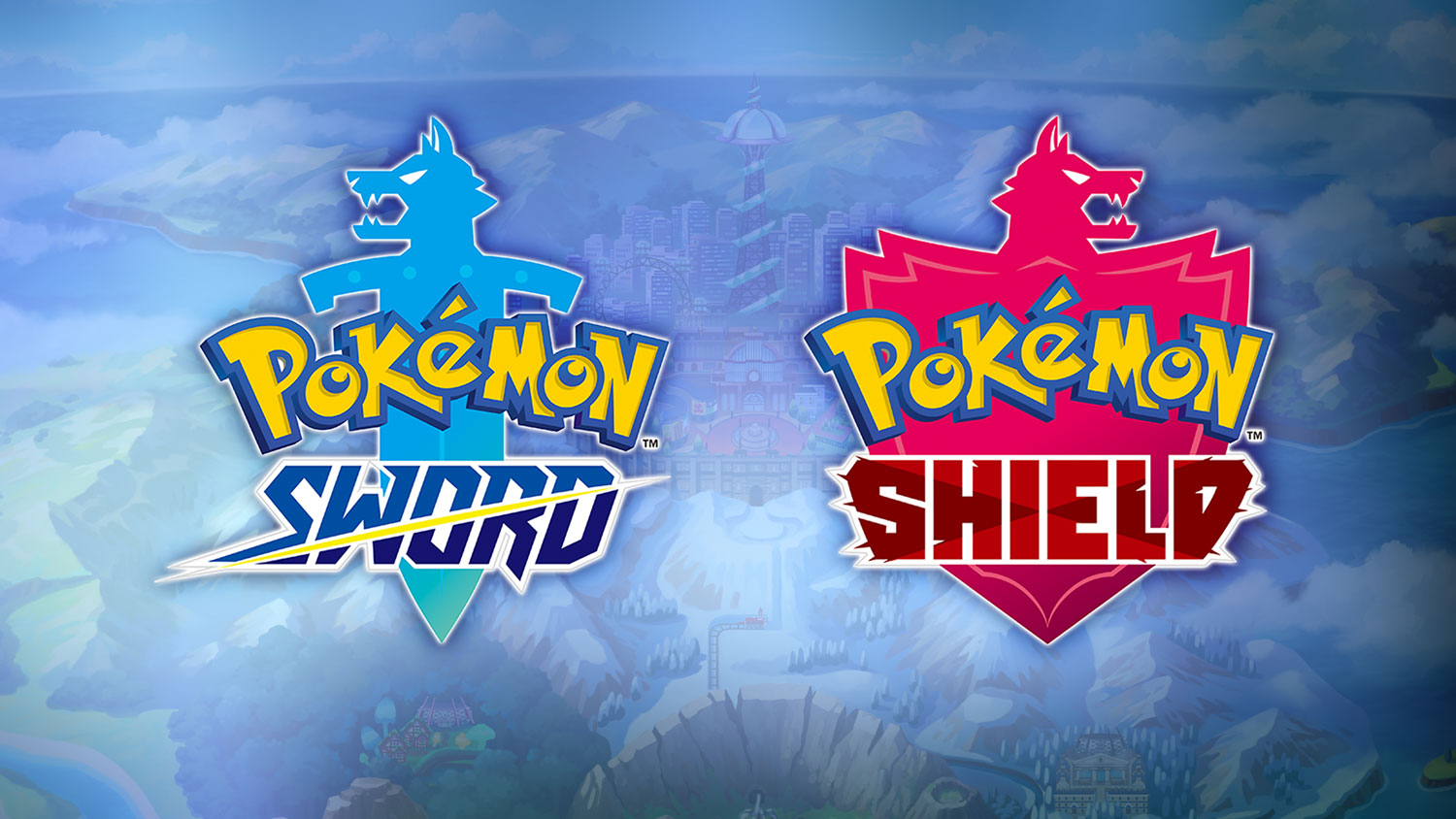 Pokemon Sword and Pokemon Shield have received a new batch of returning Pokemon as part of The Crown Tundra's update. However, a few are exclusive depending on which version of the game you have.
The full list is as follows: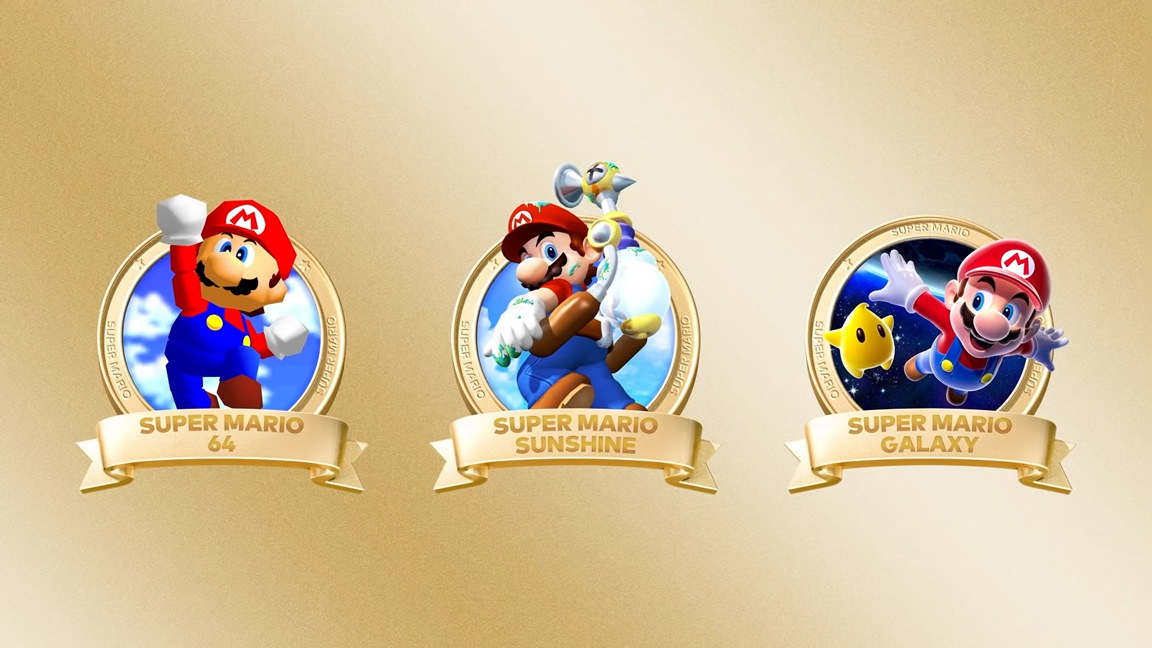 SuperData has provided new information about digital sales in September. Super Mario 3D All-Stars reportedly had a massive month, as the collection apparently sold 1.8 million digital units. That means it's the biggest digital launch for a Mario release on Switch, outperforming Super Mario Odyssey, Super Mario Maker 2, and New Super Mario Bros. U Deluxe.
Here's a look at the top-grossing titles of September 2020: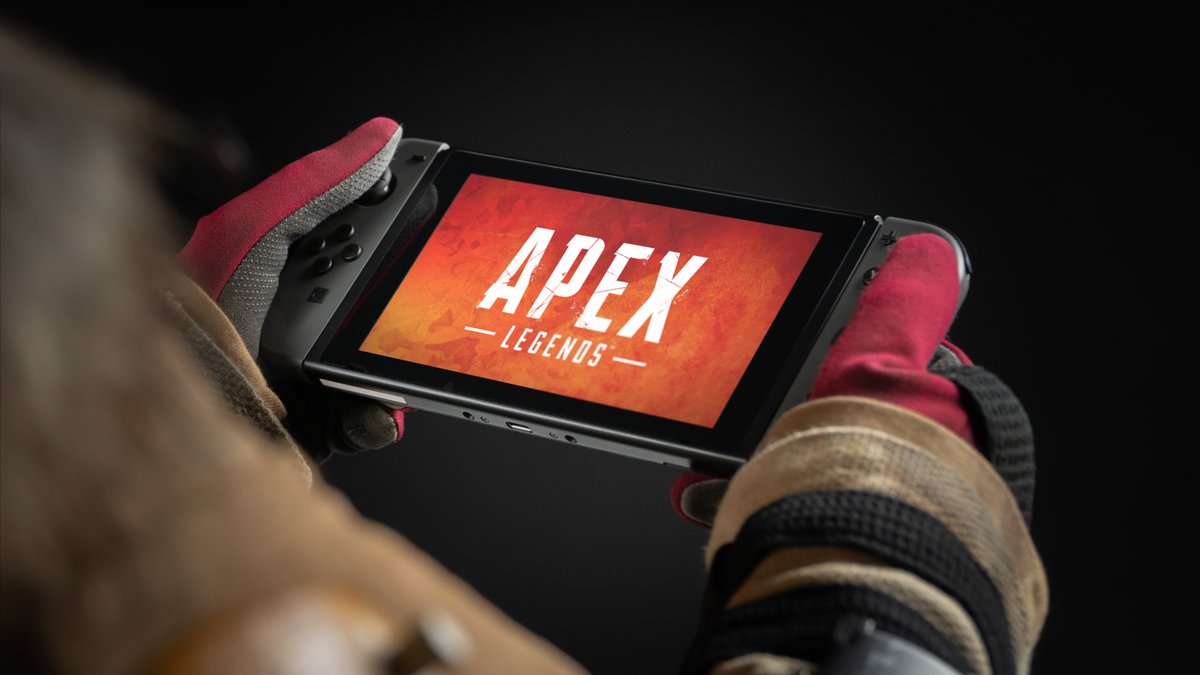 When we last heard about the Switch version of Apex Legends, it was said to be on track for a fall launch. Unfortunately, the game is seeing a delay and will now launch in 2021.
An official statement from director Chad Grenier states: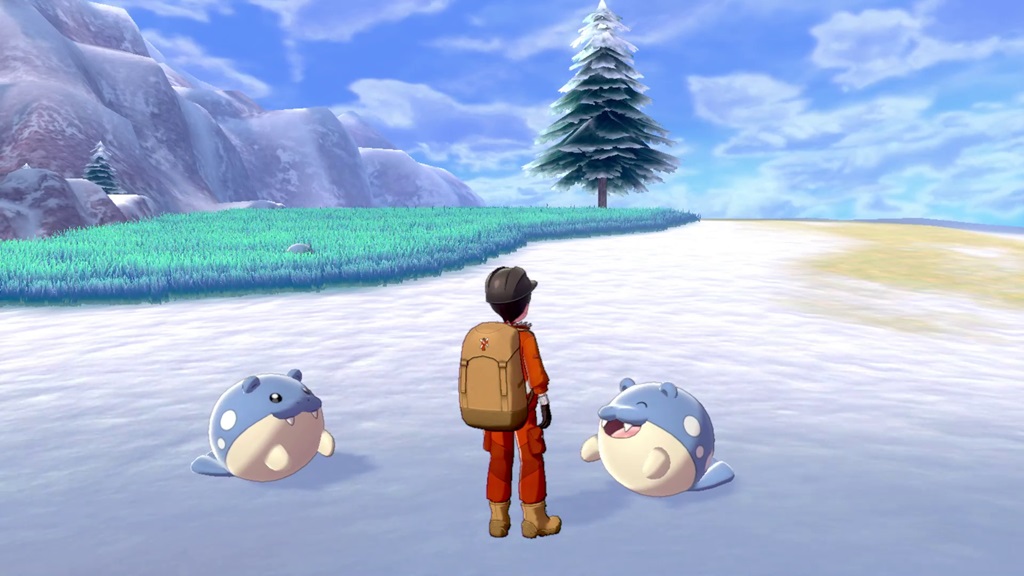 Just like with The Isle of Armor, a new batch of Pokemon have been added to Pokemon Sword and Pokemon Shield as part of The Crown Tundra's expansion. Now that the DLC and update are here, we have the official list of creatures that have been added.
Here's the Pokedex lineup: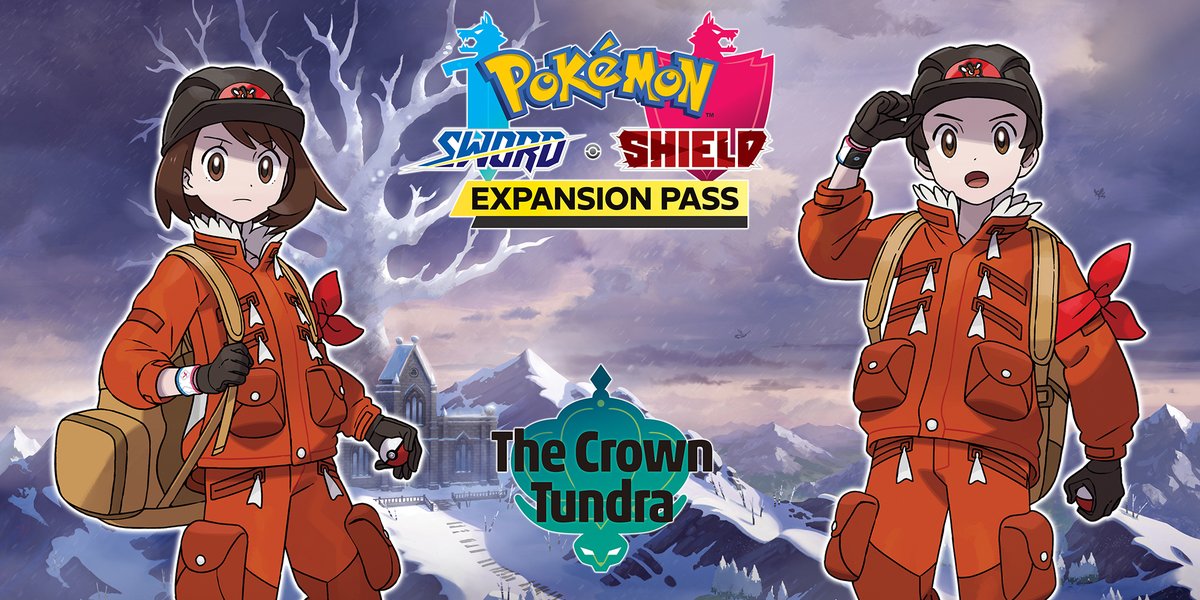 The next big expansion for Pokemon Sword and Pokemon Shield has arrived. The Crown Tundra is out now, and can be accessed after installing a new 1.3.0 update. Note that you'll also need to have purchased the Expansion Pass.
Here's a rundown of what's included in The Crown Tundra: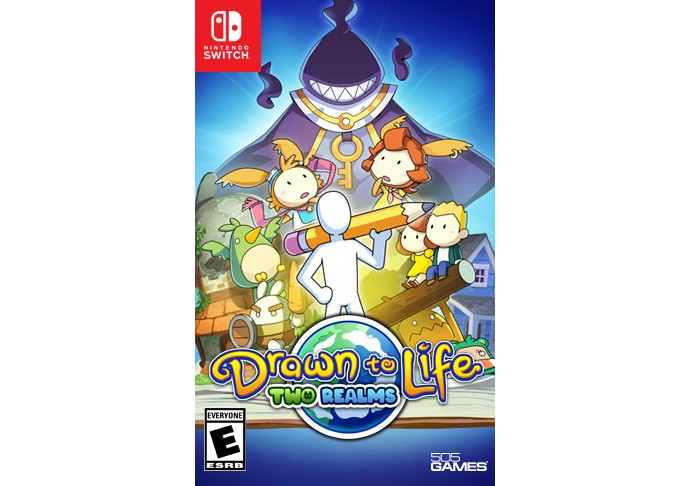 THQ and 5th Cell created the action-adventure series Drawn to Life in 2007. It was followed by a sequel known as Drawn to Life: The Next Chapter, not to mention the spinoff Drawn to Life: SpongeBob SquarePants Edition.
After THQ originally shut down, 505 Games acquired the IP rights. 505 hasn't done much with the franchise, but it looks like that's finally about to change.
Over in Taiwan, a new rating just surfaced for Drawn to Life: Two Realms. 505 Games is naturally confirmed as publisher, and the listing offers up the following description: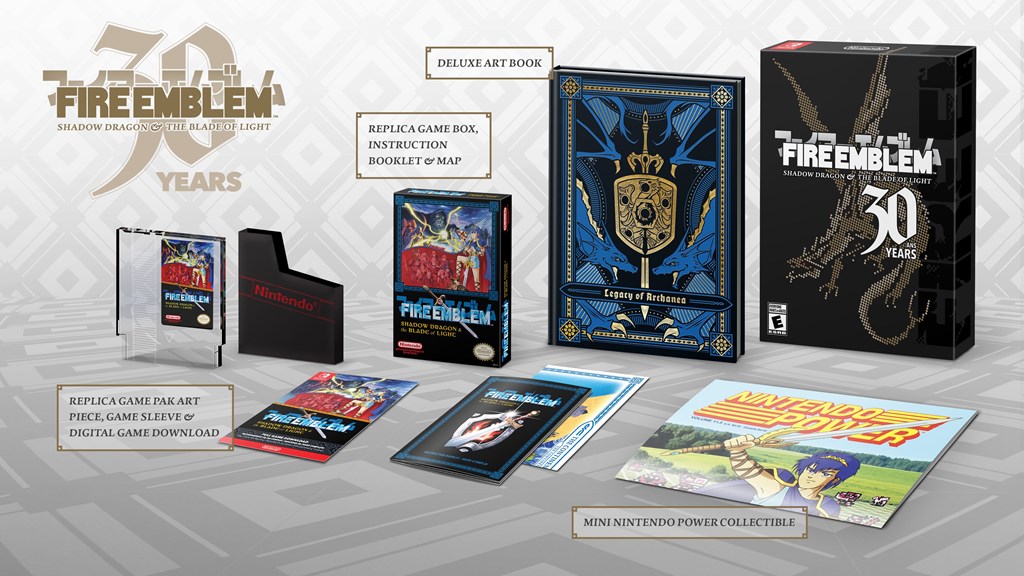 Nintendo has announced that it's bringing the classic Famicom game Fire Emblem: Shadow Dragon & the Blade of Light to Switch. It's getting a worldwide release, and will be available in English for the very first time.
Fire Emblem: Shadow Dragon & the Blade of Light will be sold digitally for Switch starting on December 4 for $5.99. Retailers will be selling a Fire Emblem 30th Anniversary Edition for $49.99, which includes a physical NES box and replica NES Game Pak art piece with a protective sleeve, a 222-page Legacy of Archanea deluxe hardbound art book, game download code, NES instruction manual, fold-out world map, and a Mini Nintendo Power retro collectible. The game will be offered until March 31, 2021.
Here's the full announcement and trailer: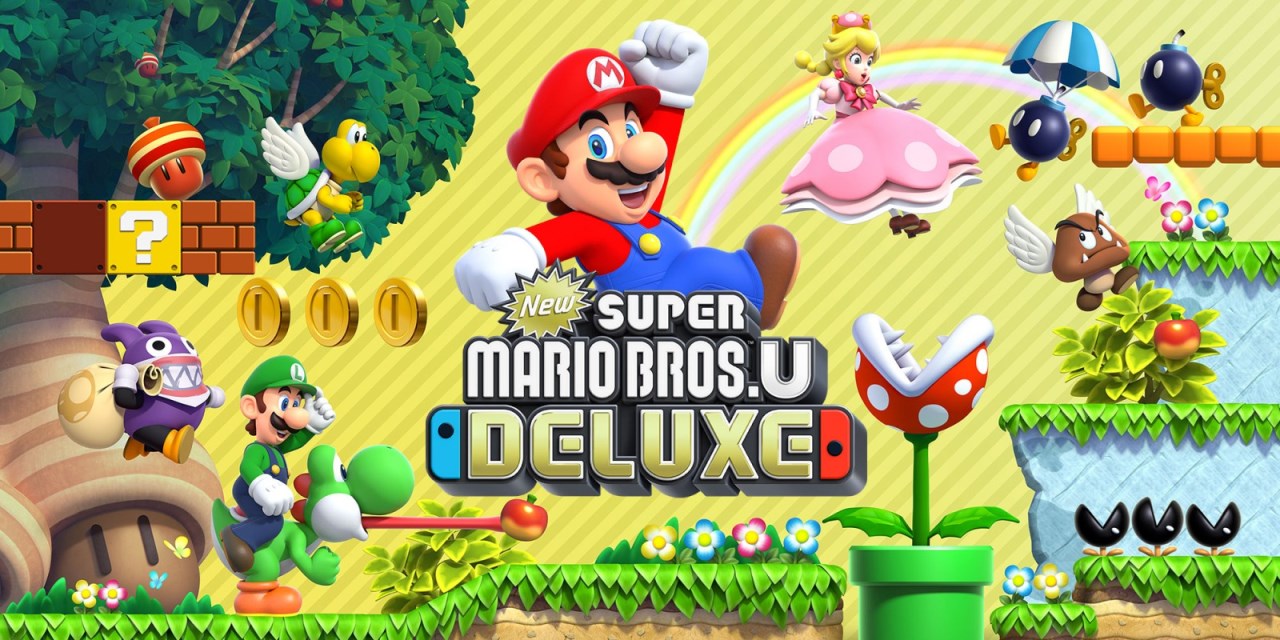 This week's European Nintendo Downloads are as follows:
Switch Retail
Asterix & Obelix XXL: Romastered
Transformers: Battlegrounds