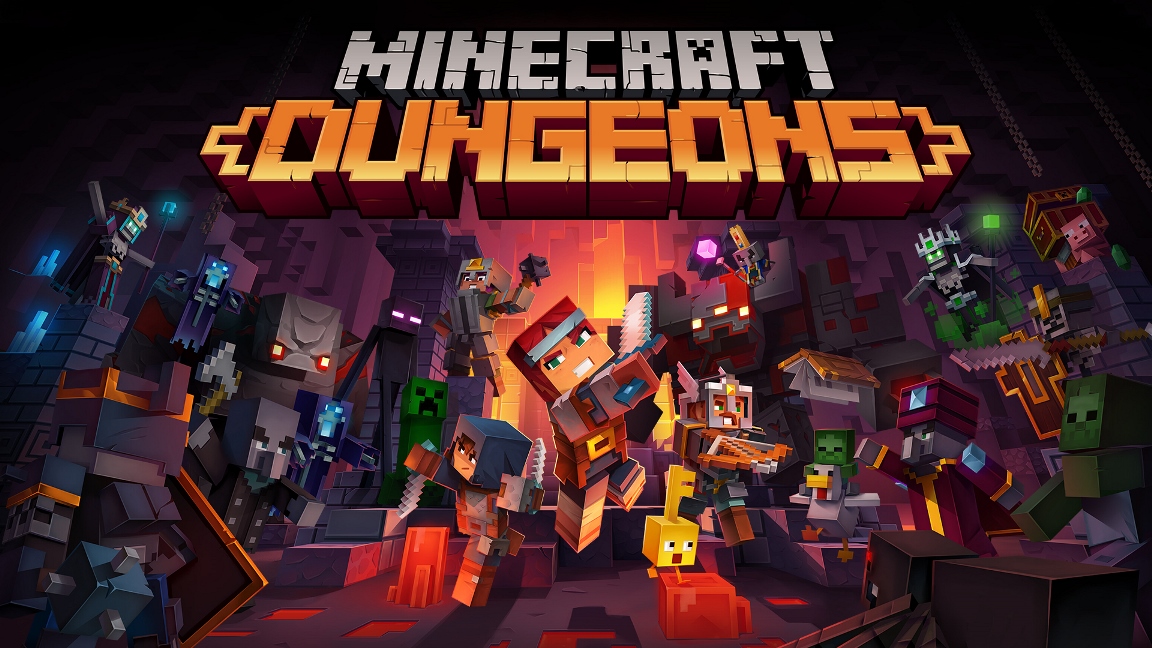 The action-adventure game Minecraft Dungeons has finally secured a release date. The game will launch on May 26, Xbox Game Studios and Mojang announced today.
Previously, Minecraft Dungeons was targeted for April. But fans were warned that there could be a delay as the team's workflows were impacted from the coronavirus.
Minecraft Dungeons was first announced in September 2018.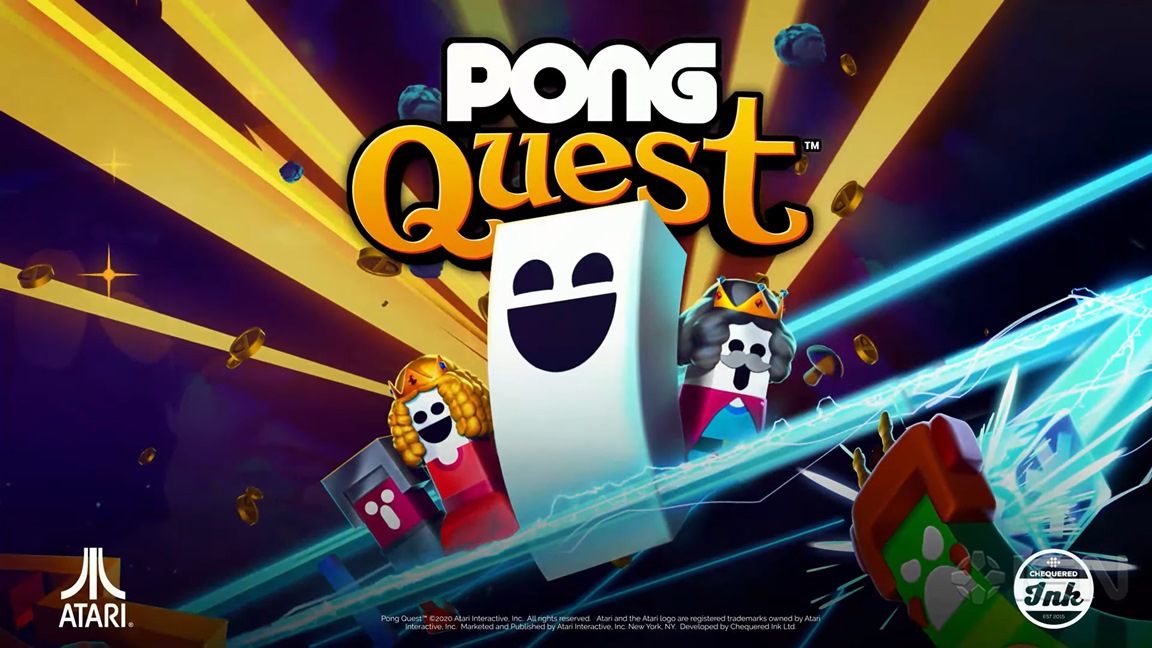 Publisher Atari and developer Chequered Ink have announced Pong Quest, a new taking on the classic gaming IP. The game is in development for Switch and other platforms.
Here's what we know thus far: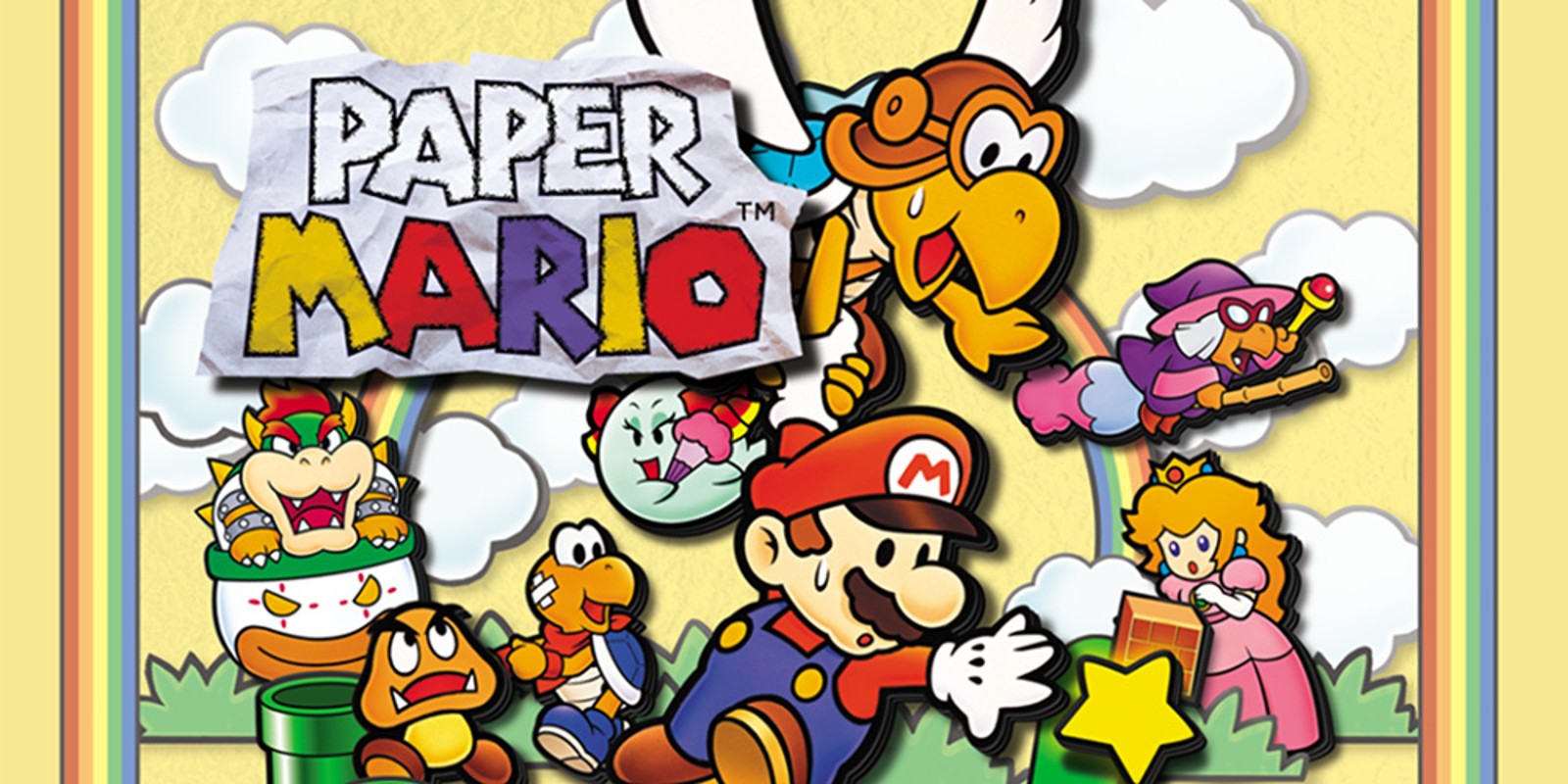 A whole lot of speculation has surfaced throughout the day regarding big plans for Super Mario in 2020. We've heard that a number of games will be re-released/remastered, including Super Mario 64, Super Mario Sunshine, Super Mario Galaxy, and Super Mario 3D World (as a Deluxe edition).
Venturebeat's Jeff Grub, who leaked the news that a Nintendo Direct would be shared last Thursday prior to its air date, has chimed in on the rumors now as well. The site's report states: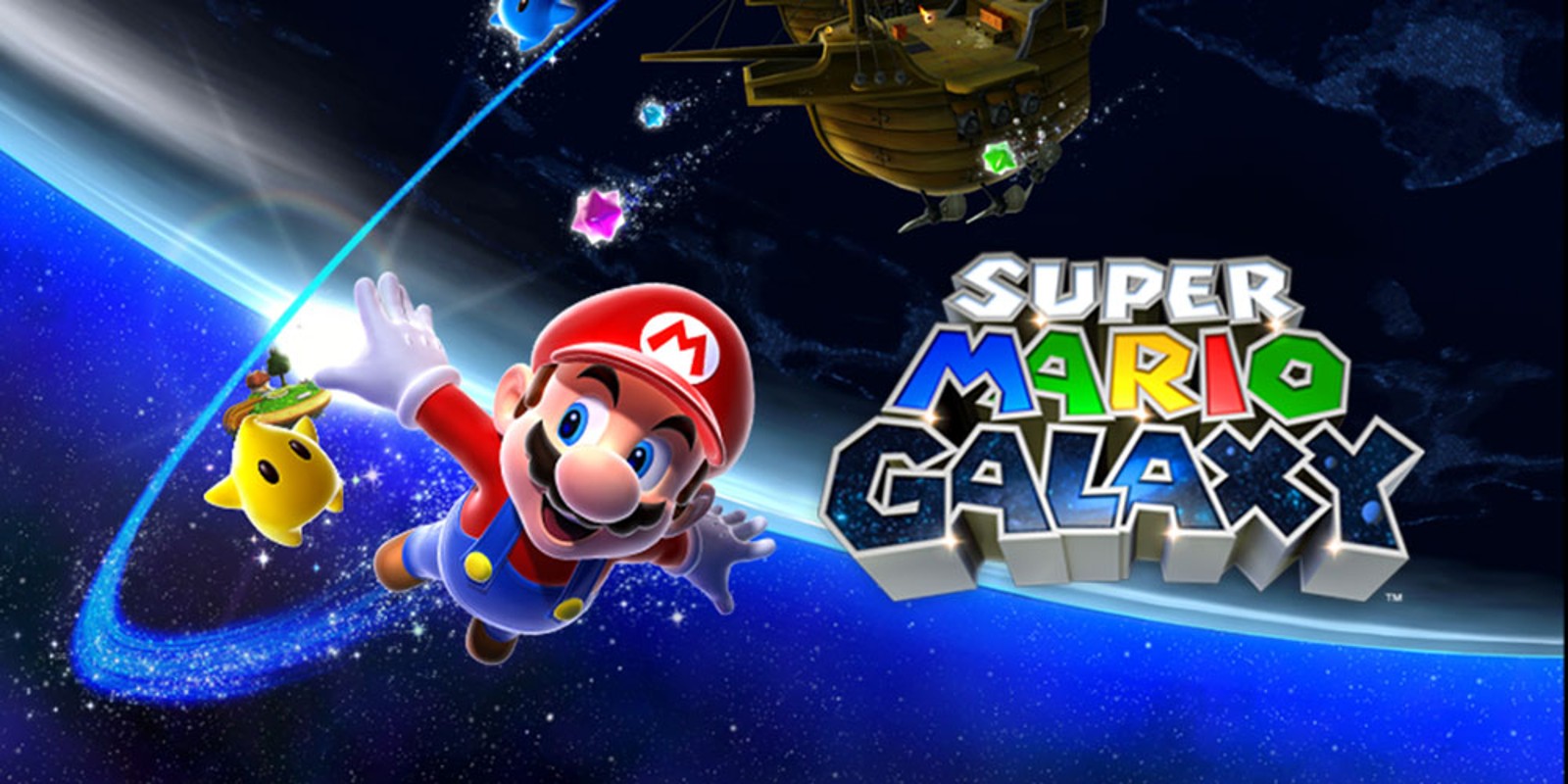 Update: Gematsu says it has heard similar things regarding Super Mario 3D World Deluxe, a new Paper Mario title, and high-definition remasters of Super Mario 64, Super Mario Sunshine, and Super Mario Galaxy.
---
Original: Eurogamer has published a new report backing up speculation from VGC that a slew of Mario re-releases are on the way for Switch.
The site's report names Super Mario Galaxy as one of the games Nintendo is planning for a remaster. Additionally, we'll be seeing "a couple of other 3D Mario favorites."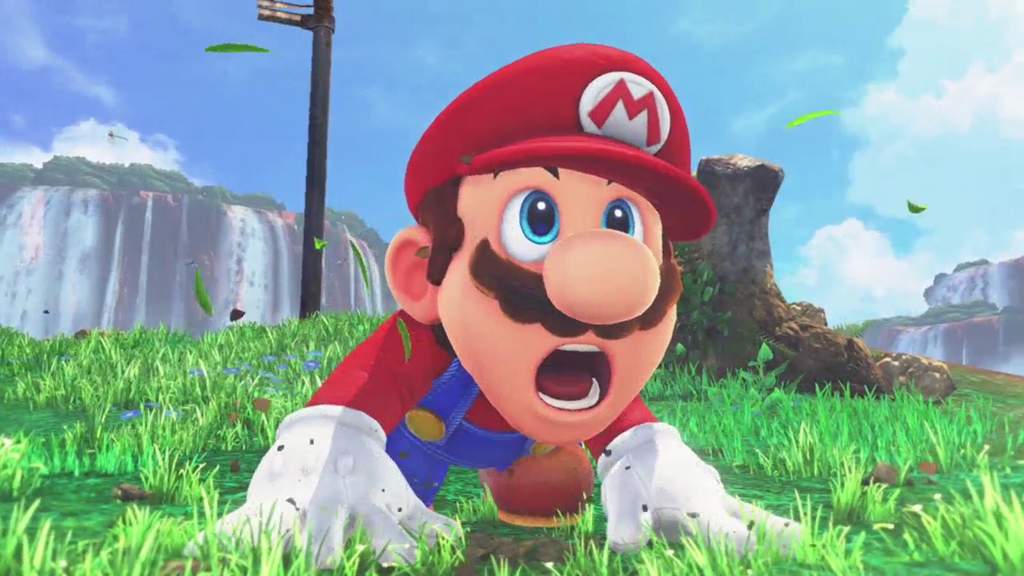 Update: There's been another report about this, now naming Super Mario Galaxy and Super Mario 3D World as re-releases. Read up on it here.
---
Original: Switch could be getting a whole lot of Super Mario love this year. According to a VGC report, Nintendo is preparing to re-release most of the plumber's 35-year back catalog, now remastered for Switch. That's based on information received from "multiple sources".
VGC's report mentions a new event from Nintendo that will coincide with Super Mario's anniversary. The company's plans are supposedly "set to be revealed alongside new details of Nintendo's partnership with Universal, and the pair's Super Nintendo World theme park attractions and animated Super Mario movie." Nintendo was apparently planning a physical event at E3 2020 in June, but the expo has been cancelled and the Big N "is now reviewing its plans in light of the ongoing COVID-19 pandemic."
Along with plans for re-releases, VGC mentions that "several other Mario titles" are in the works for 2020. A new Paper Mario is specifically mentioned in the report.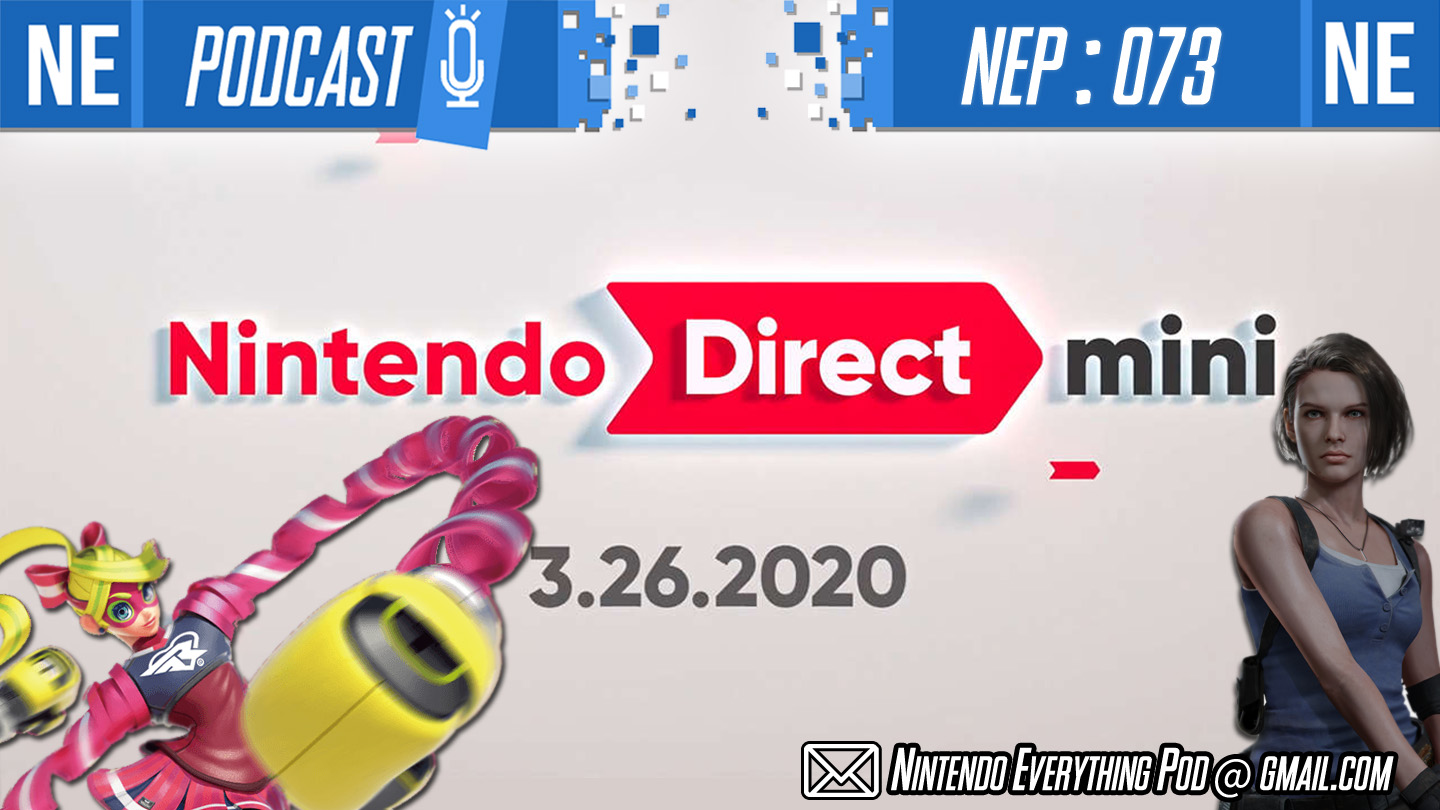 Hello my mini listeners! This week on the Nintendo Everything Podcast, we celebrate a drop of water in a desert with the Nintendo Direct Mini! Xenoblade, Bravely Default II demo, ARMS in Smash, Good Job!—there were a lot of highlights. And just before then, we've got more on why Animal Crossing is the perfect answer to social distancing. If you were ever curious what the first week of New Horizons is like, Mary's got you covered. Galen also shares the tragic backstory he's role-playing his Animal Crossing villager with. And the gang discusses a double dose of horror-action with the Resident Evil 3 demo and The Evil Within 2.
If you're enjoying NEP, please share us with a new listener and/or give us a 5 star review on Apple Podcasts. It's the best way to support us, and gets us exposed to new listeners through algorithms. We would greatly appreciate your help! Thank you for listening!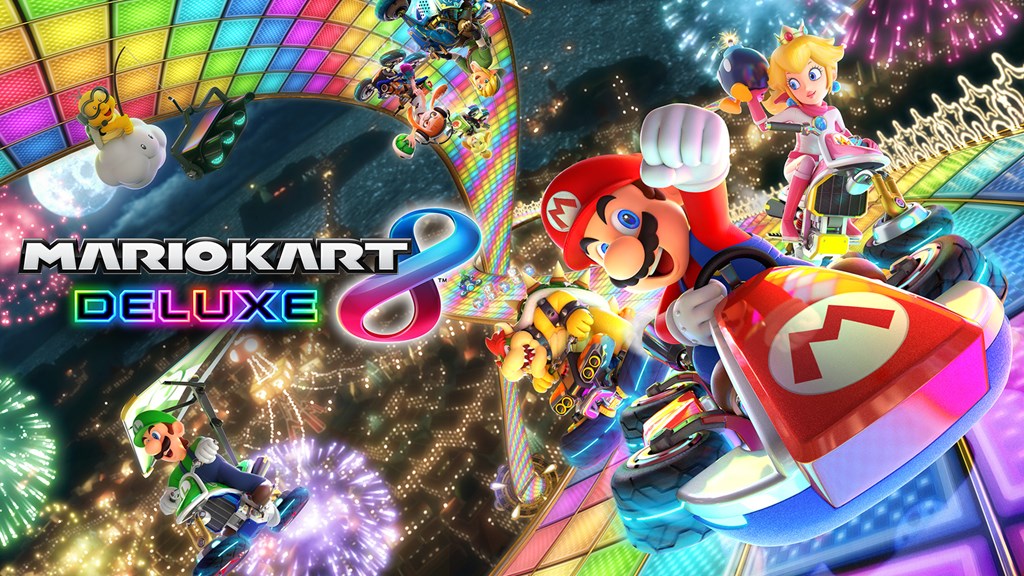 New data from the NPD Group reveals the top twenty best-selling games of all time in the United States. The list is as of the end of February 2020, so Animal Crossing: New Horizons doesn't appear anywhere on the chart.
Here's the full list: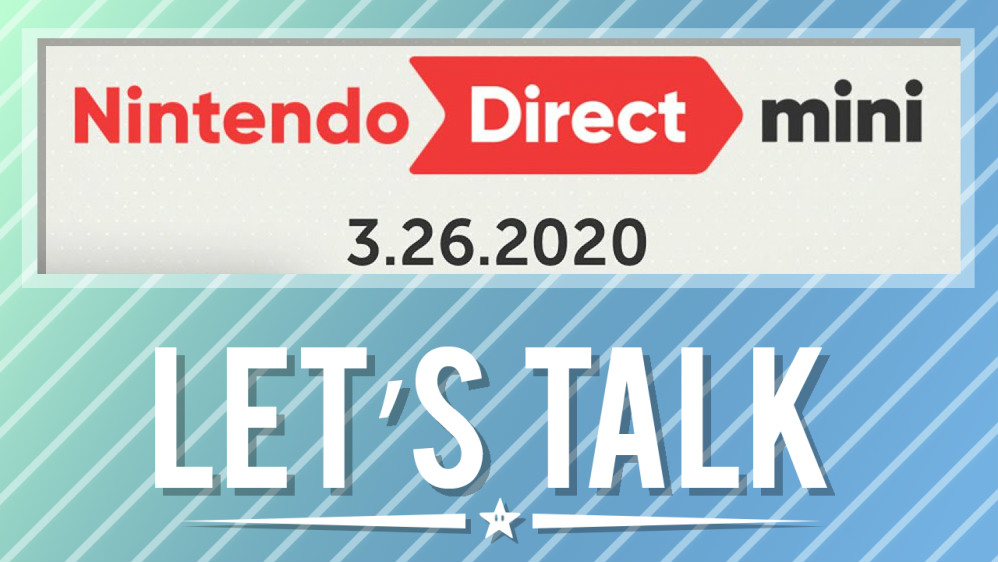 Rumors of a possible Nintendo Direct circulated earlier this month. The speculation came to a head this week, as Nintendo finally aired a new presentation this past Thursday. It may have been a "Mini" presentation, but when it's been more than half a year without a general Nintendo Direct, you'll take what you can get.
This week's Nintendo Direct started out by showing Xenoblade Chronicles: Definitive Edition – specifically what's new such as the epilogue, and the May 29 release date. There was plenty of other news like a new ARMS DLC character for Super Smash Bros. Ultimate, 2K bringing BioShock, Borderlands, and XCOM 2 to Switch, Atlus putting Catherine: Full Body on the console, Burnout Paradise, Mr Driller DrillLand, Star Wars Episode I: Racer, King's Bounty II, Vigor, and Clubhouse Games: 51 Worldwide Classics. We also saw several shadowdrops between Panzer Dragoon: Remake, Good Job!, Star Wars Jedi Knight: Jedi Academy, Shinsekai: Into the Depths, and the Bravely Default II demo. The Nintendo Direct gave us a new look at The Isle of Armor for Pokemon Sword/Shield as well.
Given everything we saw in the Nintendo Direct (Mini), how'd you feel about the presentation? What was your personal highlight? And if you aren't planning on purchase Xenoblade Chronicles: Definitive Edition, what's wrong with you? Sorry, I had to. In any case, share your thoughts with us in the comments below.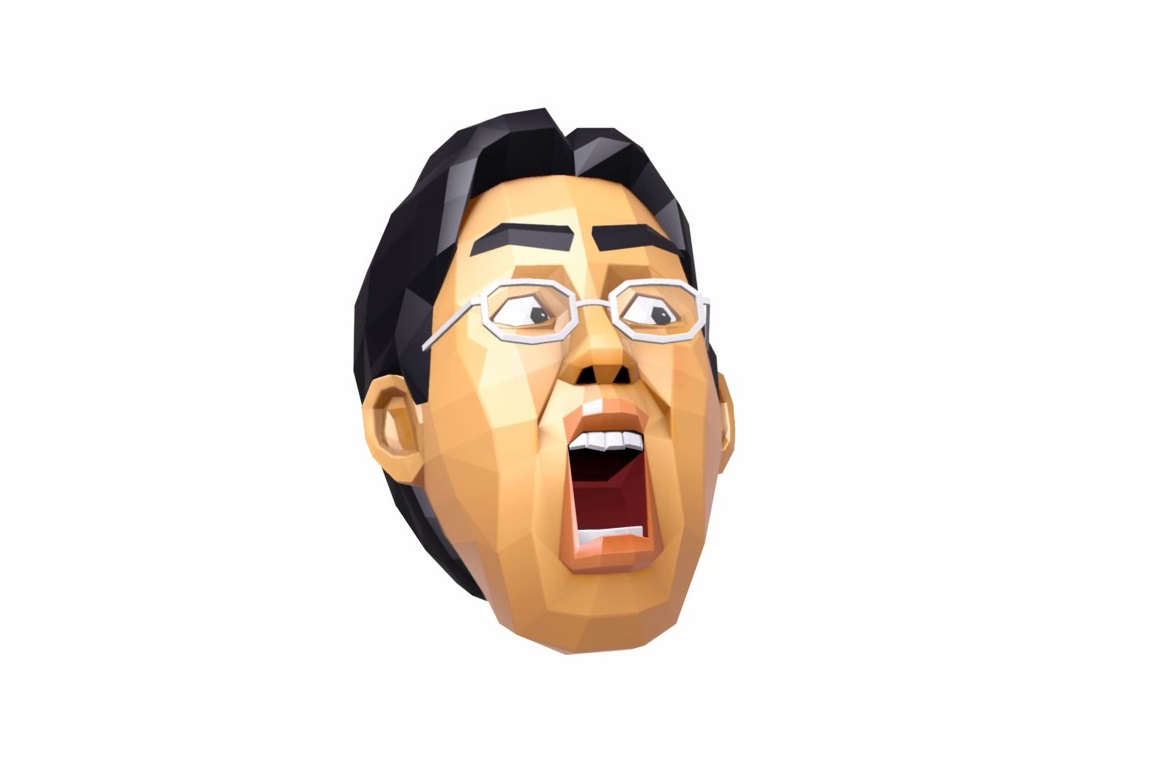 In an interview earlier this year, developer and producer Kouichi Kawamoto and Japanese neuroscientist Dr. Ryuta Kawashima sat down to discuss Dr. Kawashima's Brain Training for Nintendo Switch.
In the interview, Kawamoto spoke about the design process for the original game and how they decided on the look of Dr. Kawashima. Here's our translation of the excerpt: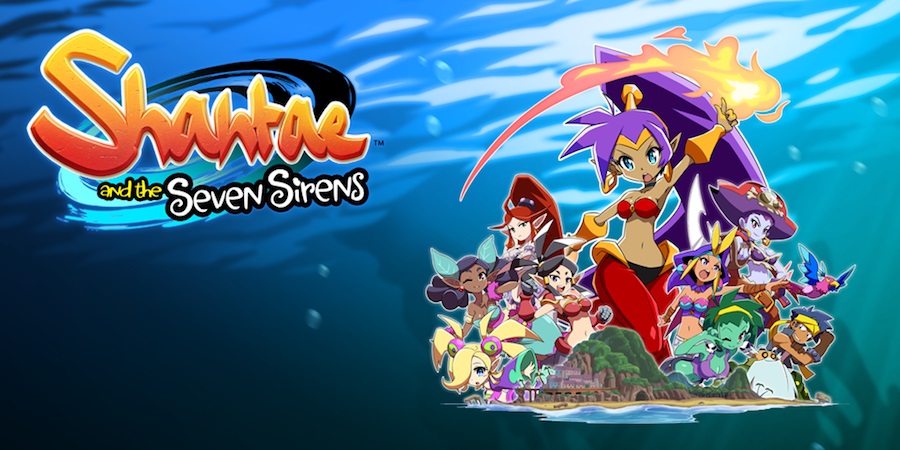 Shantae and the Seven Sirens will launch for Switch on May 28, WayForward has announced.
In celebration of the news, a new trailer has been released. We have that below along with additional information about the game.