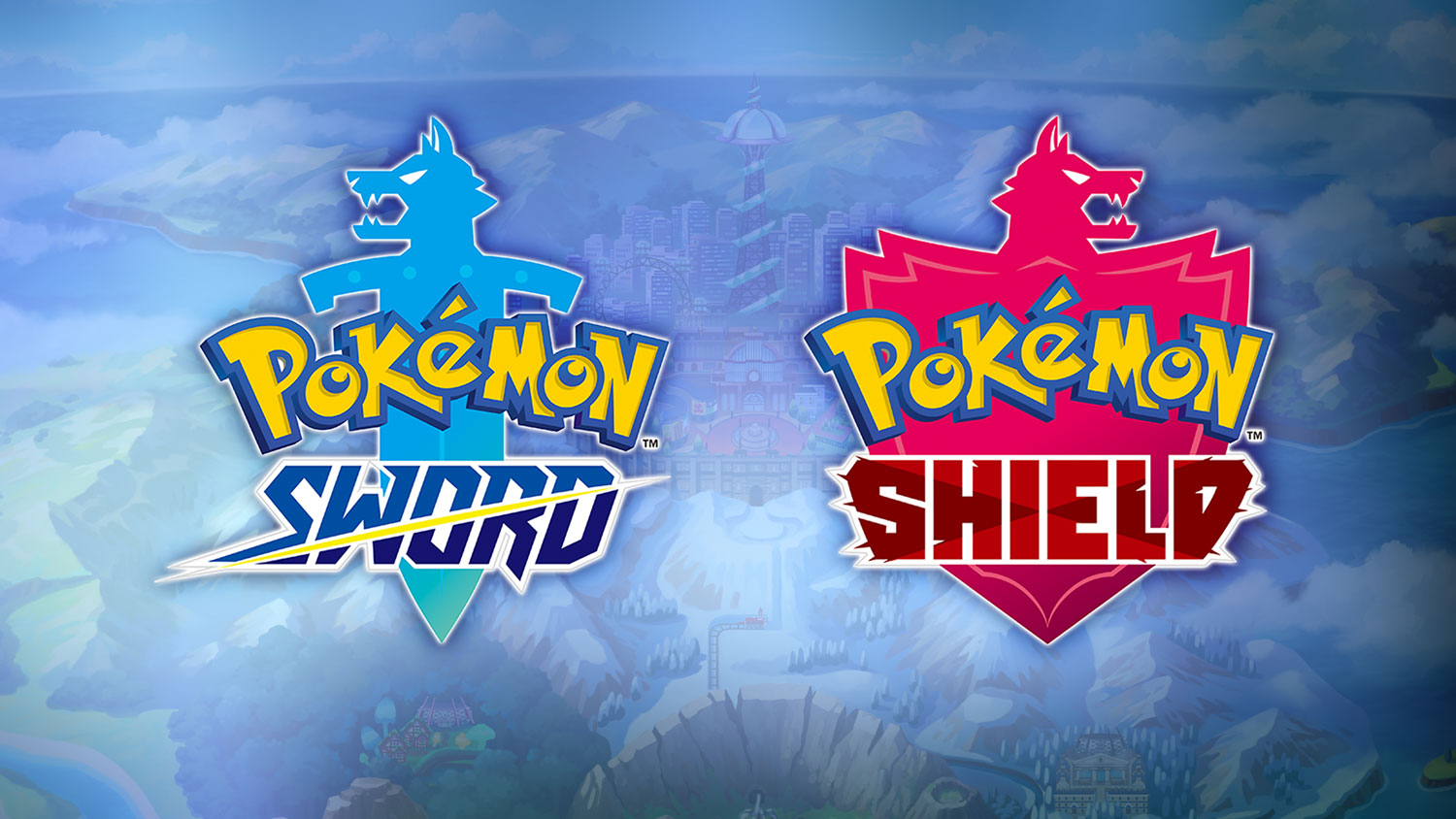 Preliminary sales information is in from the UK for Pokemon Sword and Pokemon Shield, courtesy of GamesIndustry.
First, let's go over the facts. The latest Pokemon entry is the biggest exclusive of the year, the third biggest boxed launch of 2019 (behind the multiplatform titles FIFA 20 and Call of Duty: Modern Warfare), and the second biggest Pokemon launch ever.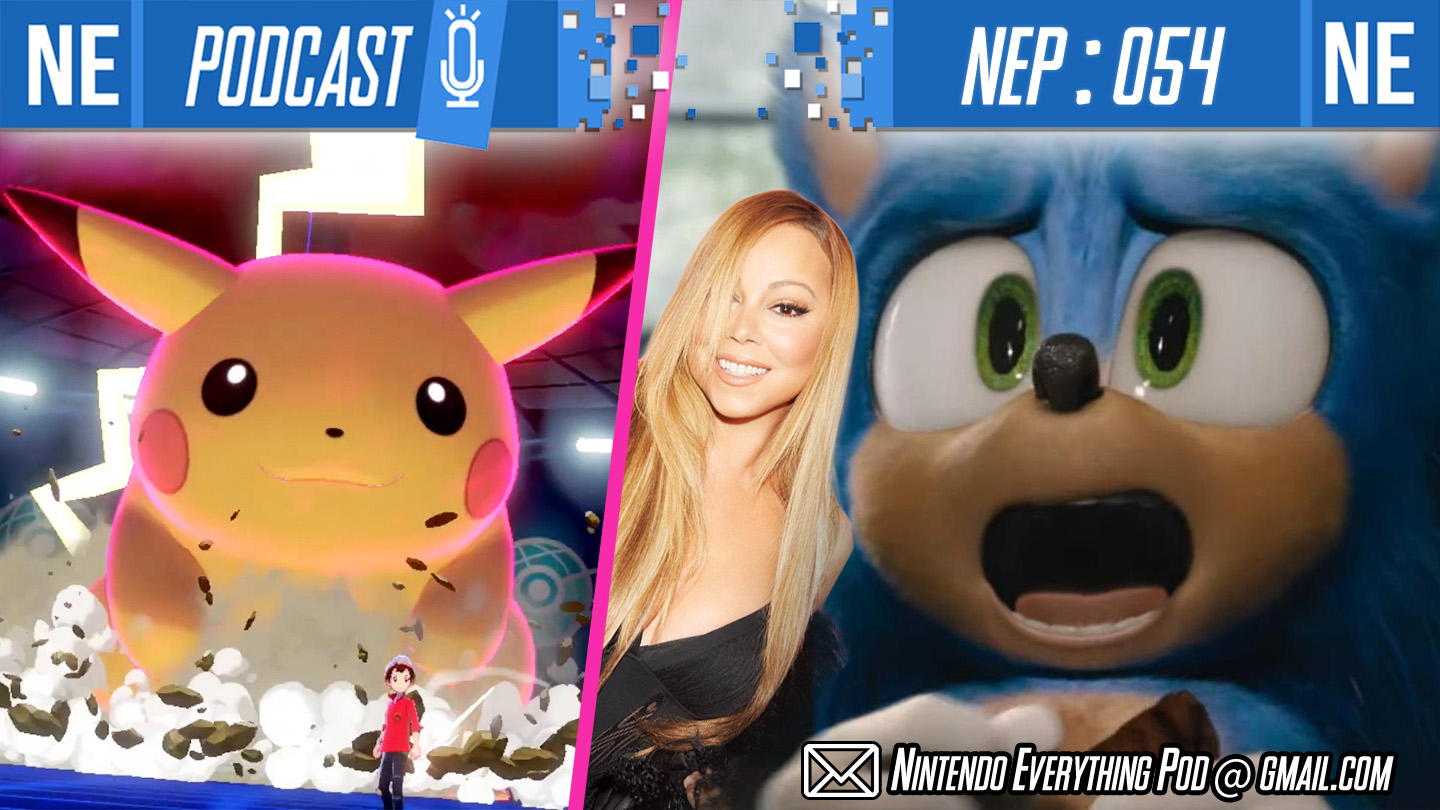 Hello my poison and fairy types! This week on NEP, Oni Dino is a bit unhinged but we make it work! Galen chats Terry Bogard and Luigi's Mansion impressions while Oni Dino continues grinding the gears in Destiny Connect. We then discuss the Phanpy in the room and give our opinions on the Pokemon Sword / Shield controversy and how people are handling things on social media. And who can forget the big star of turning around 2019: Sonic the hedgehog.
If you're enjoying NEP, please consider giving us a 5 star review on Apple Podcasts, aka new iTunes. It's incredibly helpful in getting us exposed to new listeners through algorithms, so we would greatly appreciate your help. Thank you for listening!
This week, the podcast is sponsored by Koei Tecmo. Check out Atelier Ryza: Ever Darkness & the Secret Hideout, out now on Nintendo Switch.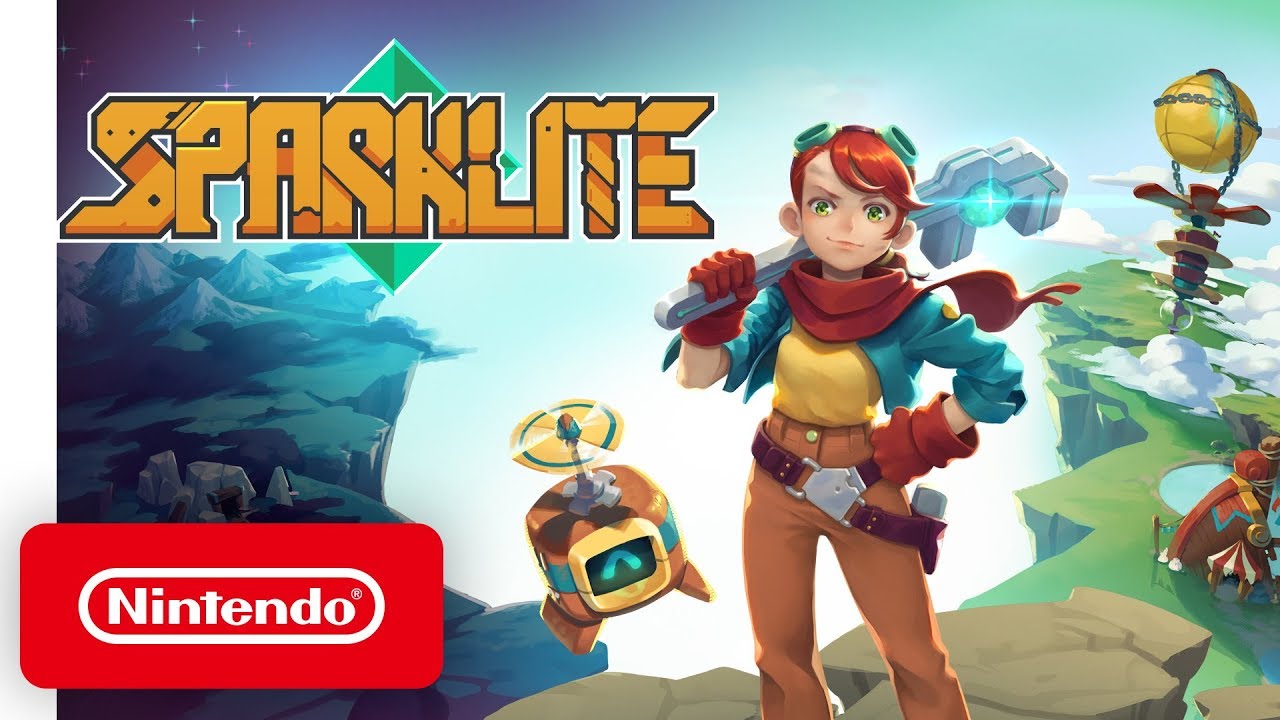 If you've been hankering for more Zelda action on Switch, Sparklite could be right up your alley. The 2D action-adventure game, which just dropped on Nintendo's console this week, was heavily inspired by the classic franchise.
Around the release of Sparklite, we spoke with Red Blue Games co-founder Edward Rowe. We discussed those Zelda inspirations in greater detail – which range from the gameplay to the soundtrack – as well as the distinctive art style and potential post-launch updates.
Here's our full discussion: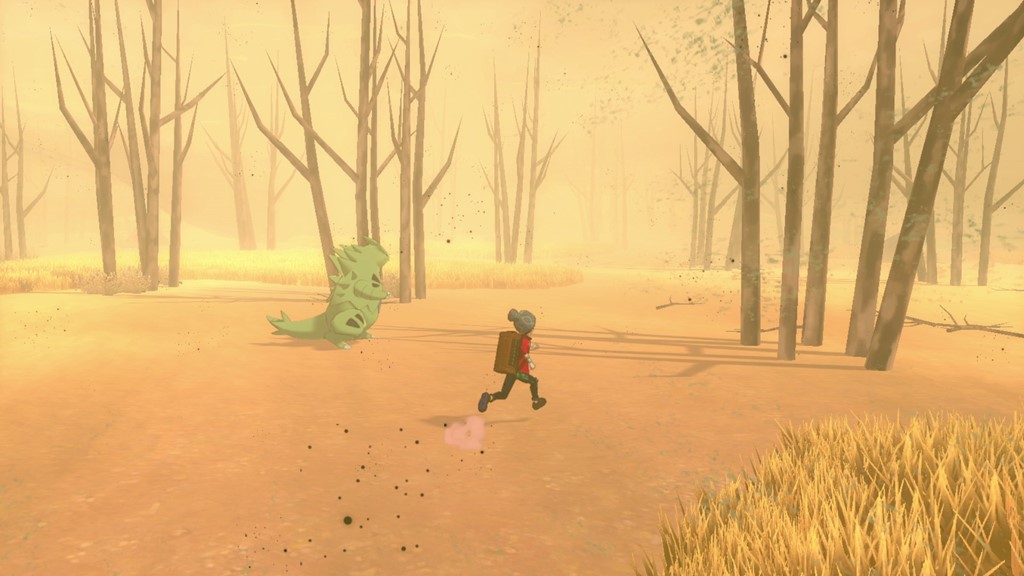 Pokemon Sword and Pokemon Shield aren't completely open world, but they do finally allow players to explore a big environment in full 3D. That's thanks to the inclusion of the Wild Area. In the Wild Area, one of the main draws is being able to see and approach any Pokemon that shows up on screen. However, including the feature wasn't originally planned.
That's according to director Shigeru Ohmori, who shared the news in a recent interview with German website Heute. Ohmori explained that Game Freak wasn't originally sure how many Pokemon it could show on screen at once, which could have prevented the feature from happening. But thanks to the positive feedback from the Pokemon: Let's Go games, it was something the studio wanted to include.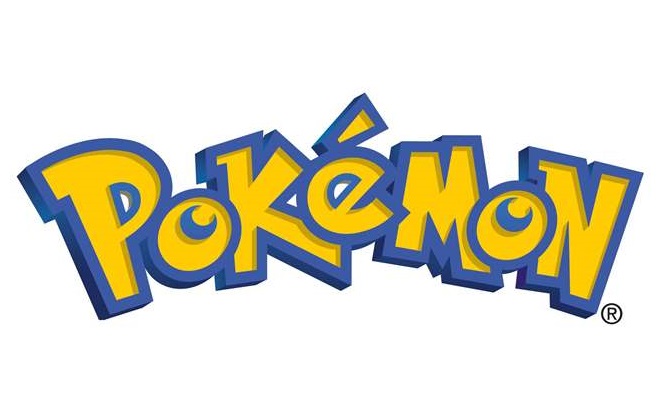 As many mainline Pokemon games as there have been, the series has also seen its fair share of remakes. In fact, some generations have been redone more than once.
Speaking with IGN a little while back, Pokemon Sword/Shield director Shigeru Ohmori highlighted the importance of balancing new Pokemon titles with remakes, stating that Game Freak is "kind of torn between the two all the time." He said: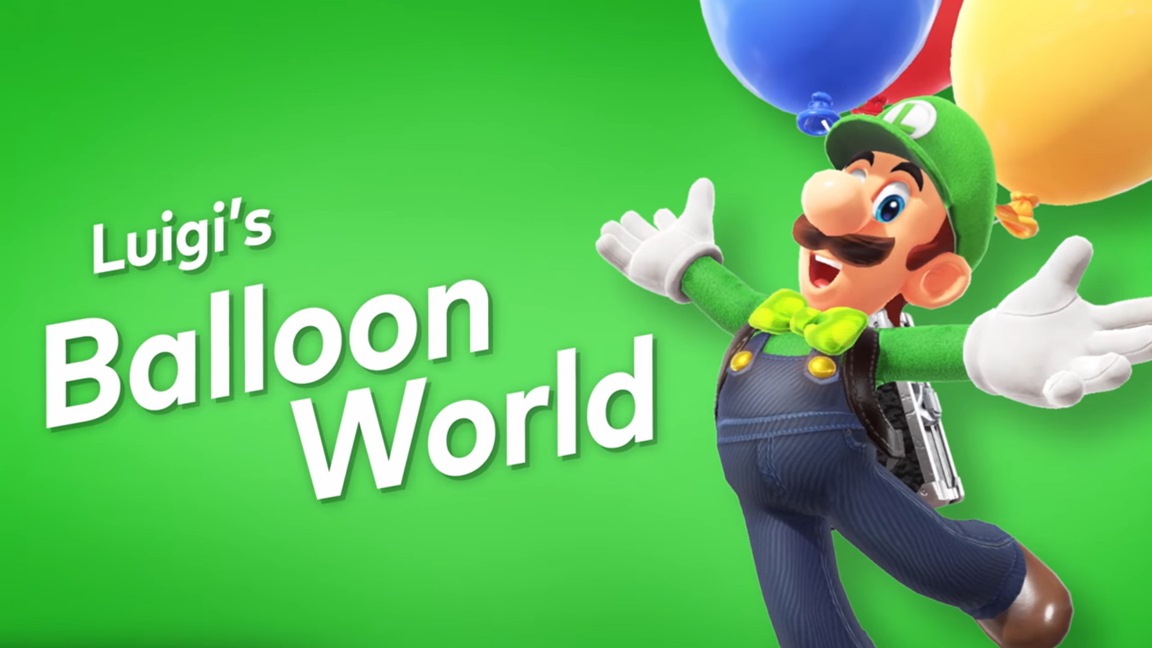 Luigi doesn't have a traditional role in Super Mario Odyssey. Unfortunately, you can't take direct control of the character. Instead, a few months after the game's launch, Luigi was added as part of a minigame.
Although Luigi isn't playable, Nintendo still gave the character's design a lot of thought. In fact, character art lead Sho Murata said in the recently-translated version of The Art of Super Mario Odyssey that the team "considered a drastic costume change" before ultimately settling on "a simple look".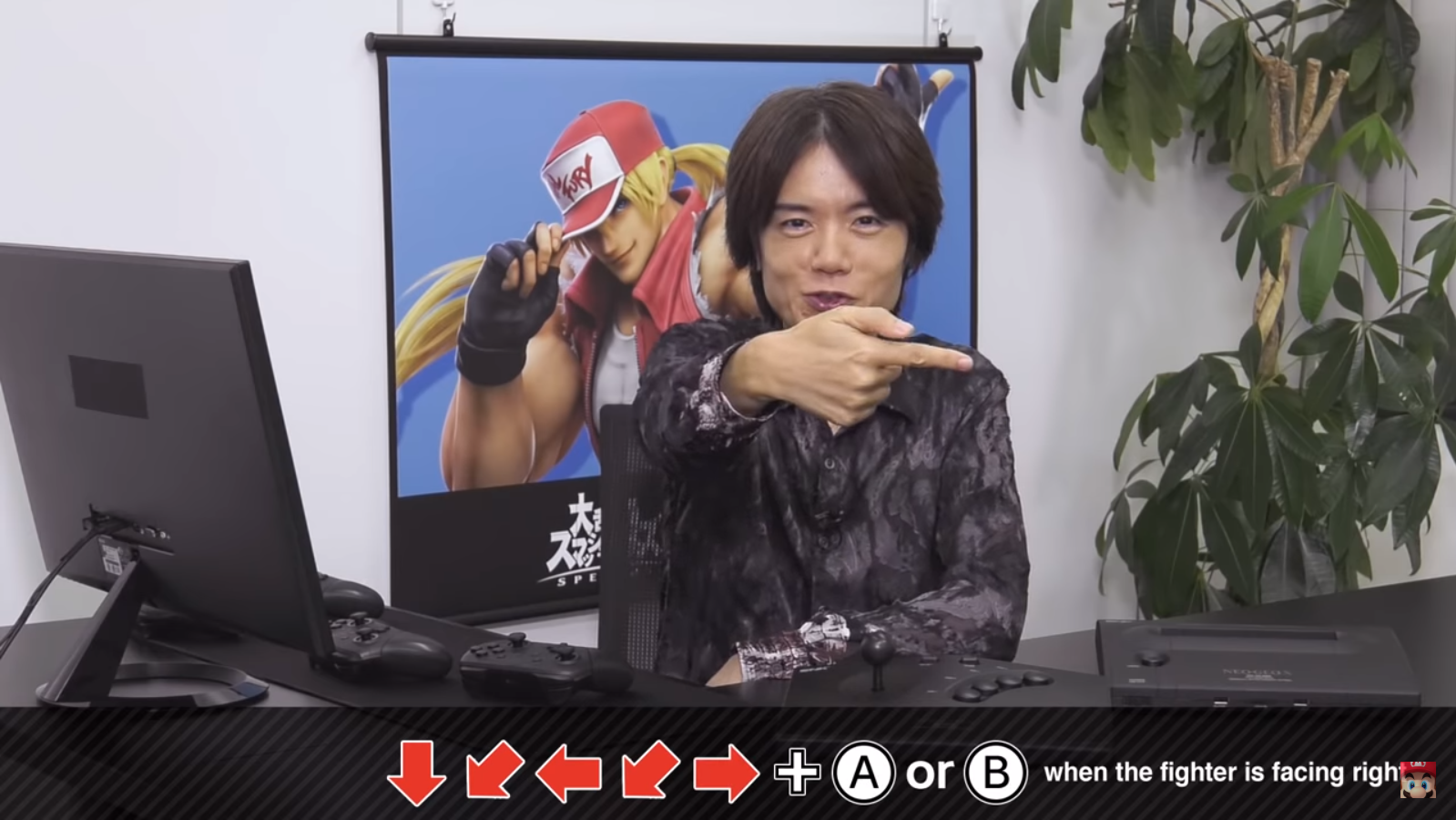 In last week's issue of Famitsu, Masahiro Sakurai published his latest column. This article gives readers a glimpse behind the scenes of the extensive recording production for the main theme of Psycho Soldier. The song was was rearranged and rerecorded for the most recent wave of DLC from the Super Smash Bros. Ultimate Fighter's Pass, celebrating Terry Bogard's inclusion.
We've prepared a full translation below the break.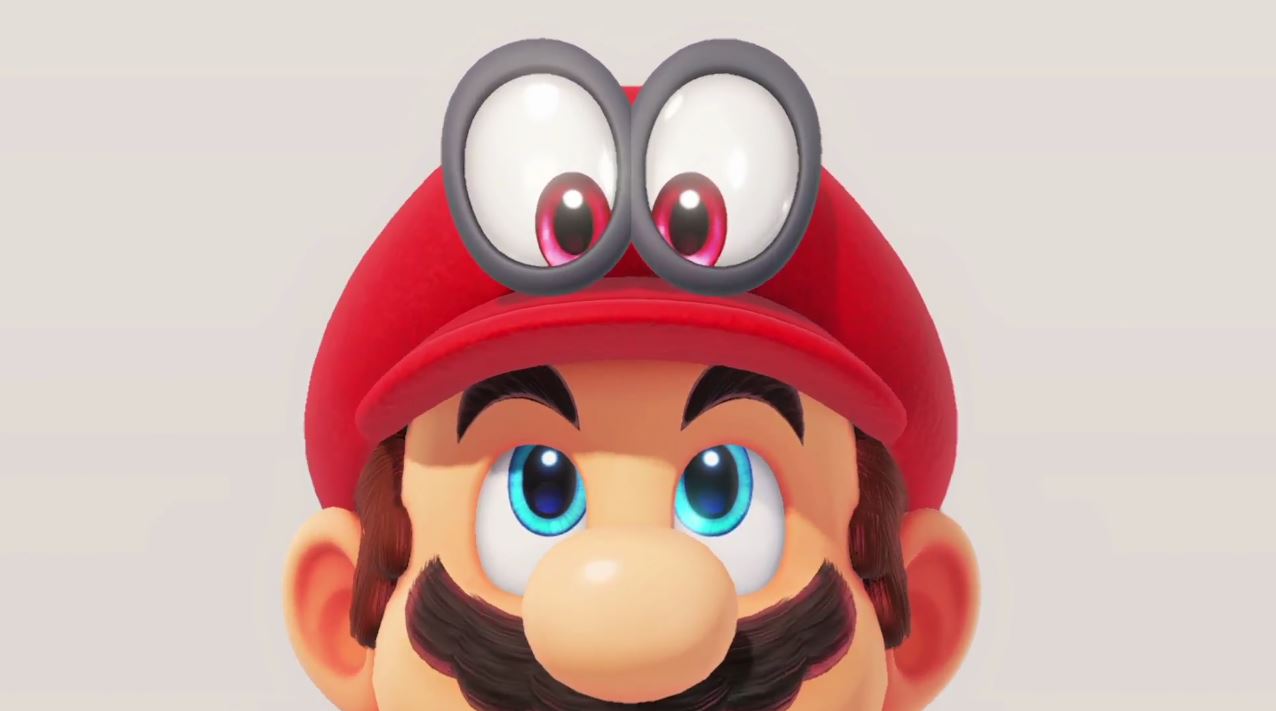 When you first think about Mario, an overly-detailed character probably doesn't come to mind. But for Super Mario Odyssey – the character's debut 3D adventure on Switch – Nintendo put a lot of thought and care into his design.
Art director Rikuto Yoshida shared the following in the recently-translated version of The Art of Super Mario Odyssey: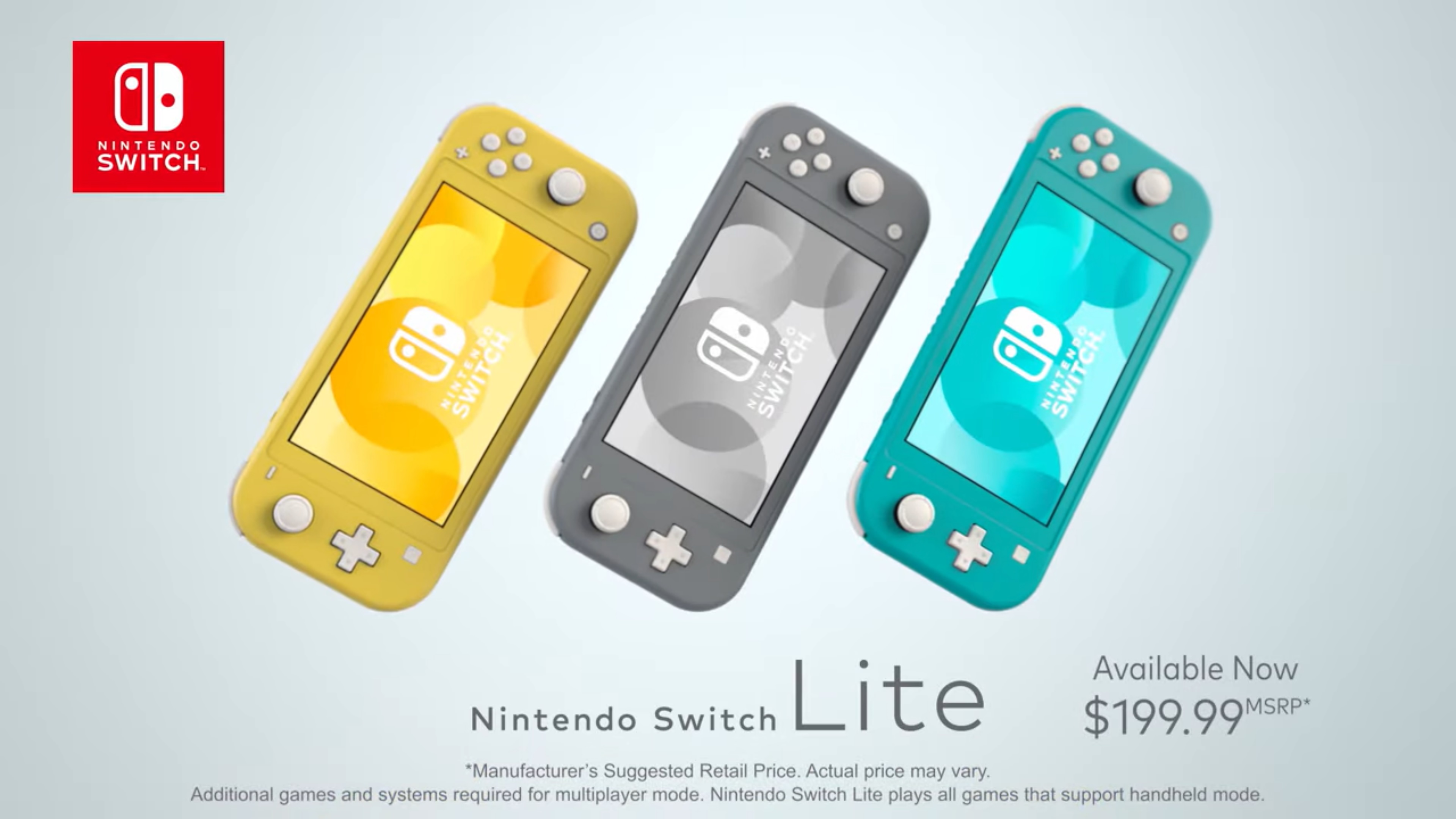 Based on information provided by Nintendo, Switch Lite appears to be doing well with the female demographic. According to Nintendo of America president Doug Bowser, more women are buying the handheld-only device over the original Switch.
Speaking with Fortune, Bowser said: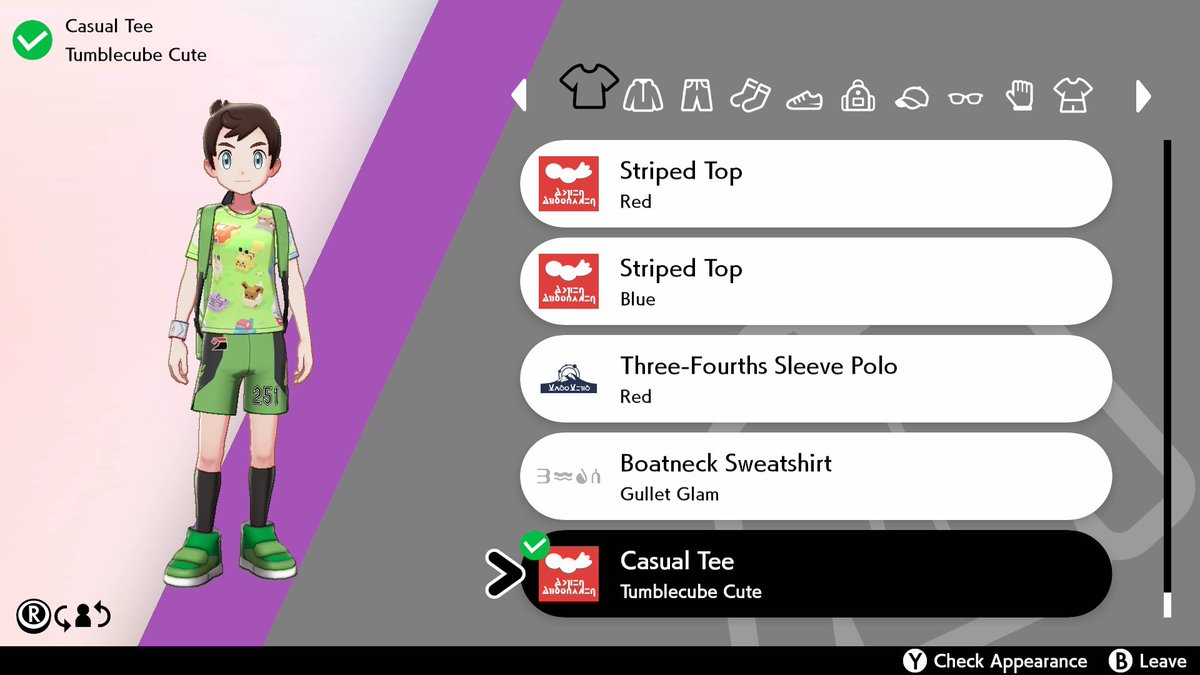 Just like with past entries, Pokemon Sword and Pokemon Shield have serial codes players can redeem in-game. With such codes, players can receive cosmetic items in particular.
There's good news this time around with how codes are handled. They now work in any region and are not limited to their original place of distribution. That means if a code was originally made available in Japan for instance, it will still work in North America and Europe.