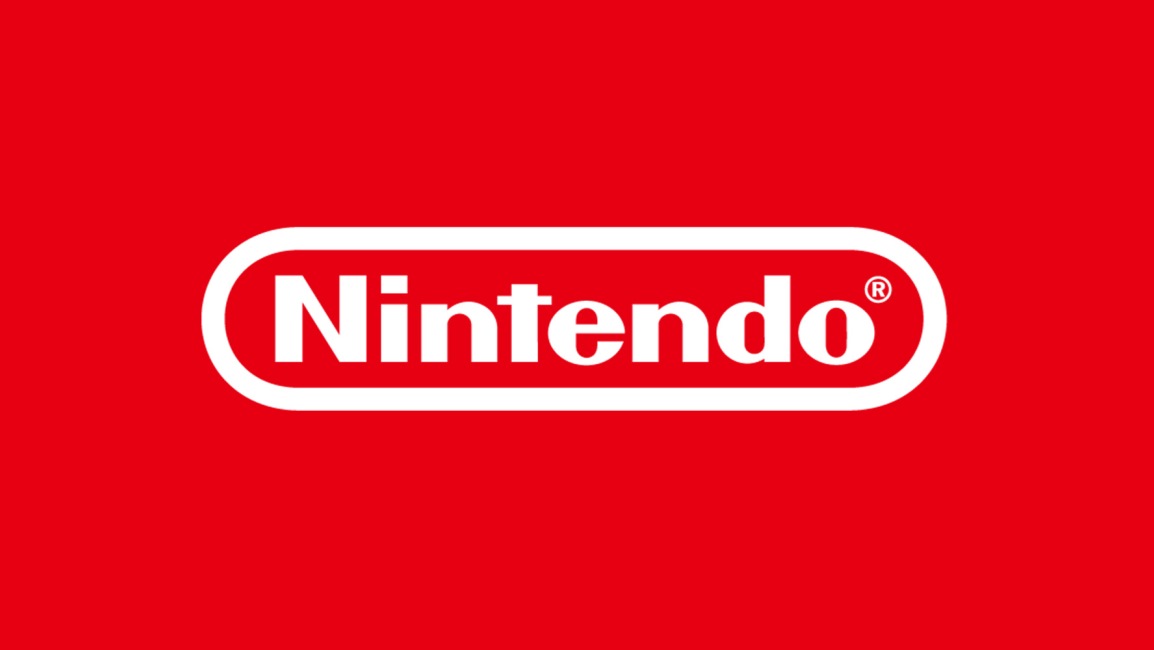 The Norwegian Consumer Council raised issues with Nintendo over the inability to cancel eShop pre-orders in February 2018. Following that, the German Consumer Protection Authority (VZBV) took Nintendo to court at the end of the year.
A verdict has now been reached, and Nintendo has won the case. The German courts determined that not allowing cancellation of pre-orders is legal. Although the decision has been appealed, there may not be movement with the case for up to a year and a half.
Once a game has been pre-loaded from the eShop, consumers are unable to cancel that purchase. Even if the game hasn't been released, you're still required to follow through on that order. This was thought to be in violation of Norwegian and European law, but the courts thought otherwise in this case.
Thanks to Jake for the tip.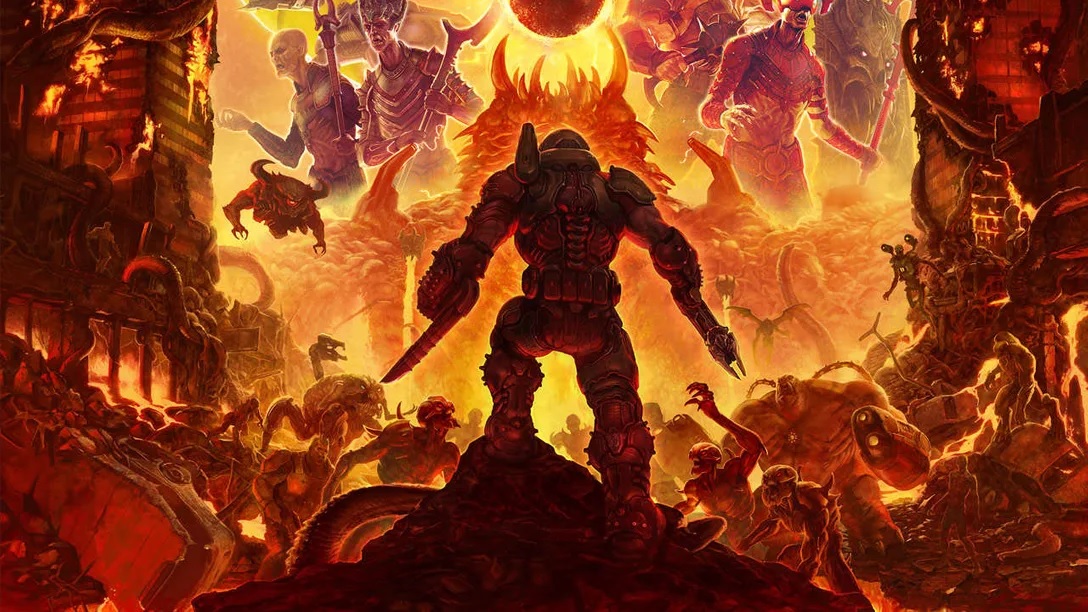 Many characters have been rumored for Super Smash Bros. Ultimate as DLC fighters, which have been perpetuated by internet speculation. Doom Slayer from the Doom series is one such representative that some have wondered about possibly ending up in the Switch game.
Doom Eternal developer Marty Stratton addressed those rumors directly in an interview with Metro. According to the director, there have been light discussions, but they've "never gone anywhere serious". While Nintendo hasn't asked the team about putting Doom Slayer in Smash Bros., they're "open-minded".
Here's the full exchange between Metro and Stratton: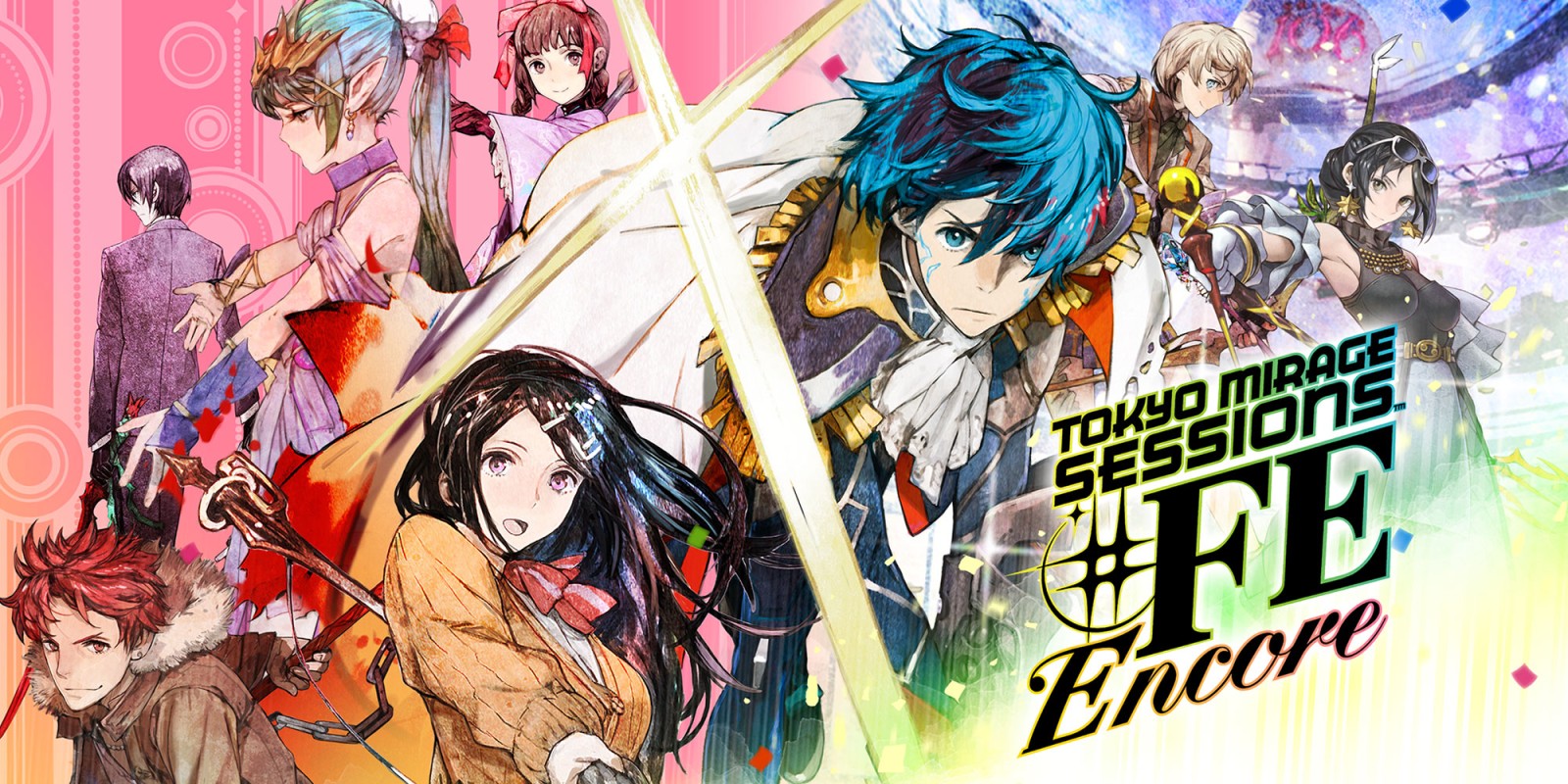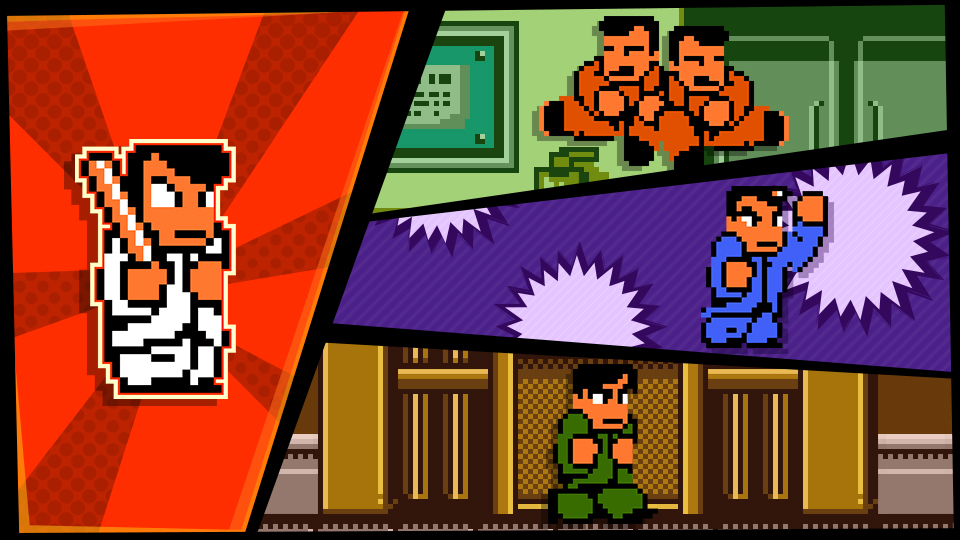 Nintendo isn't slowing down on the new spirit additions for Super Smash Bros. Ultimate. Another new event has been announced, this time featuring Kunio-kun / River City.
Four new spirits will be added in total. The event kicks off on January 24, lasting for five days.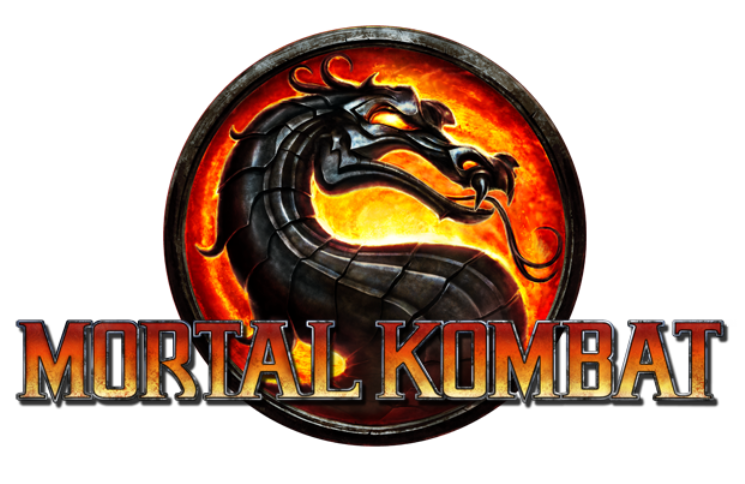 Mortal Kombat Kollection Online could be bound for Switch, judging by a new rating in Europe. PEGI rated the package for Switch and other platforms today.
Blind Squirrel Games was once working on remakes of the original Mortal Kombat games. However, it was reported last year that the collection had been cancelled. If this new rating is anything to go by, it's possible that it could materialize into an actual product.
Here's the rating description from PEGI: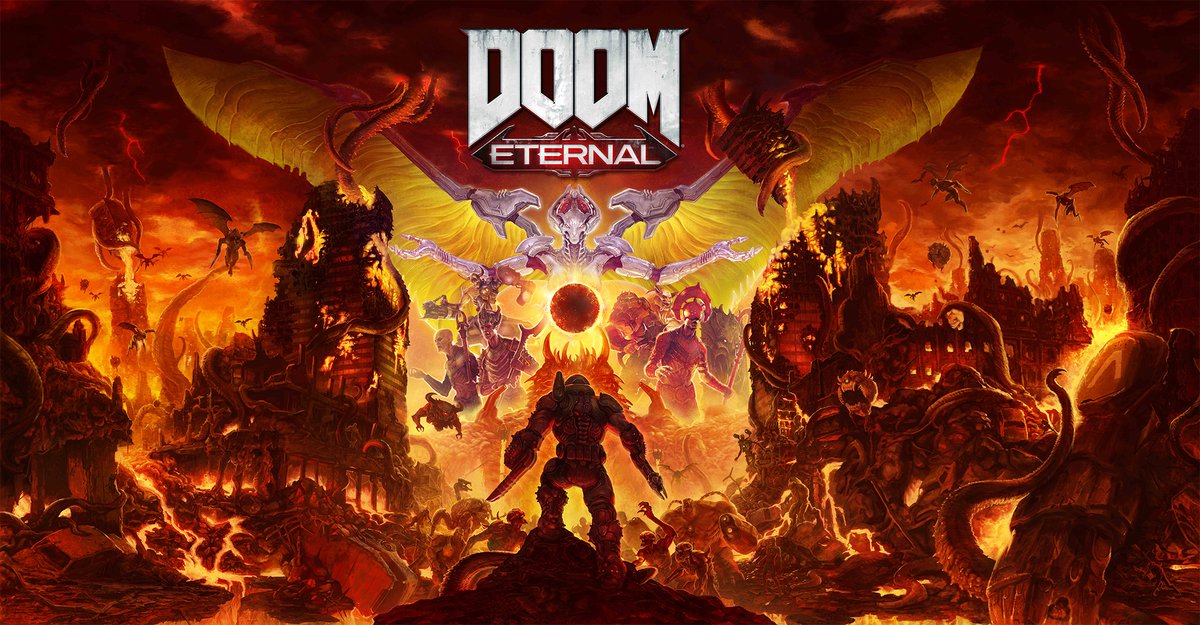 When Doom Eternal was announced, the original goal was to have the Switch version out alongside all other versions. Unfortunately, that will no longer be happening.
A delay for Doom Eternal was announced last year. Whereas it was originally slated for November, the initial release will now take place in March instead. However, we still don't actually have an exact date for the Switch version.
In a recent interview, id Software's Marty Stratton commented on the Switch delay. Stratton also said that it'll be launching "a bit later" on Nintendo's console, though did not provide a more specific window.

Bandai Namco has just announced a new game from the popular football anime / manga series Captain Tsubasa. Titled Captain Tsubasa: Rise of New Champions, it will be released on Nintendo Switch in 2020. Here's the announcement trailer:
This will be an arcade-like football game and sees the return of many popular characters such as Tsubasa, Hyuga and Wakabayashi. Here's the official overview: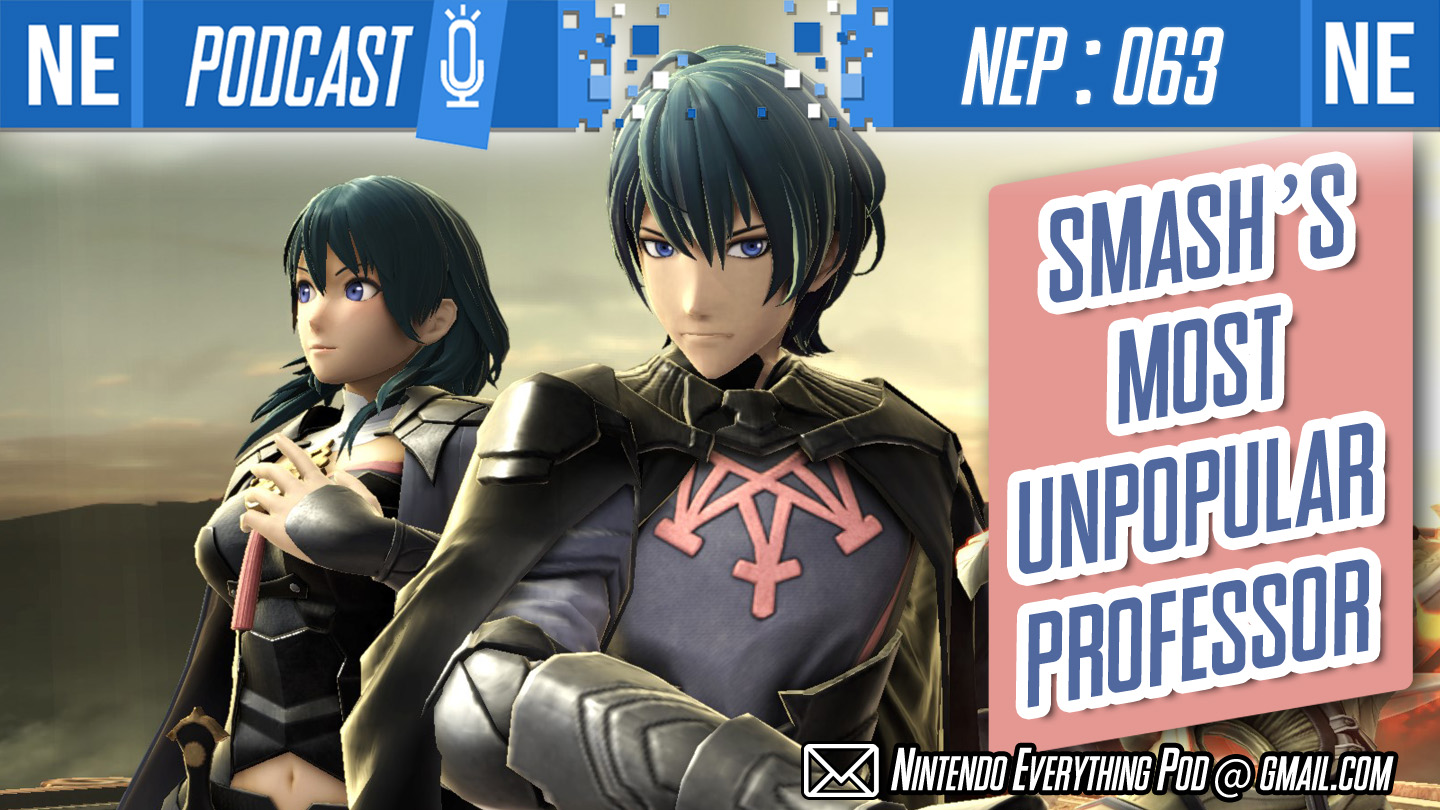 This week on NEP, we're covering the Super Smash Bros. Ultimate Direct and the collective meltdown over the professor. Plus more Star Ocean talk, Killer Queen Black, and the new indie cutie, Super Crush KO. Plus, listener response to Galen's "Pokemon is games-as-a-service" claim.
If you're enjoying NEP, please consider giving us a 5 star review on Apple Podcasts, aka new iTunes. It's incredibly helpful in getting us exposed to new listeners through algorithms, so we would greatly appreciate your help. Thank you for listening!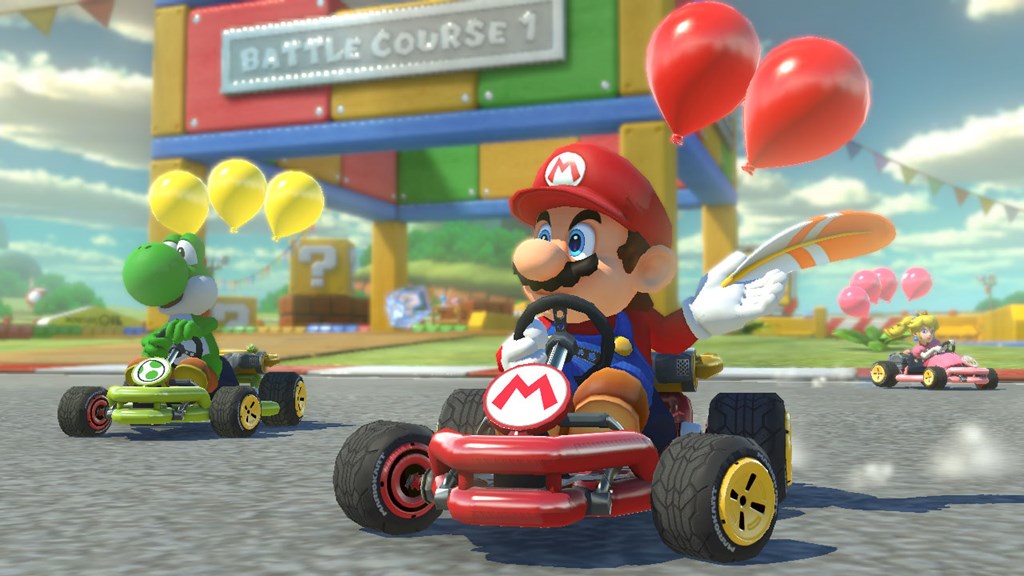 NPD Group issued its latest report on gaming sales in the United States this past week. You can catch up on the primary news here, here, and here.
On top of what was previously reported, we now have a look at two sets of interesting of data from the past two decades. Aside from a look at the top twenty best sellers from 2010 through 2019, we have another list from 2000 through 2009.
Below are the full results: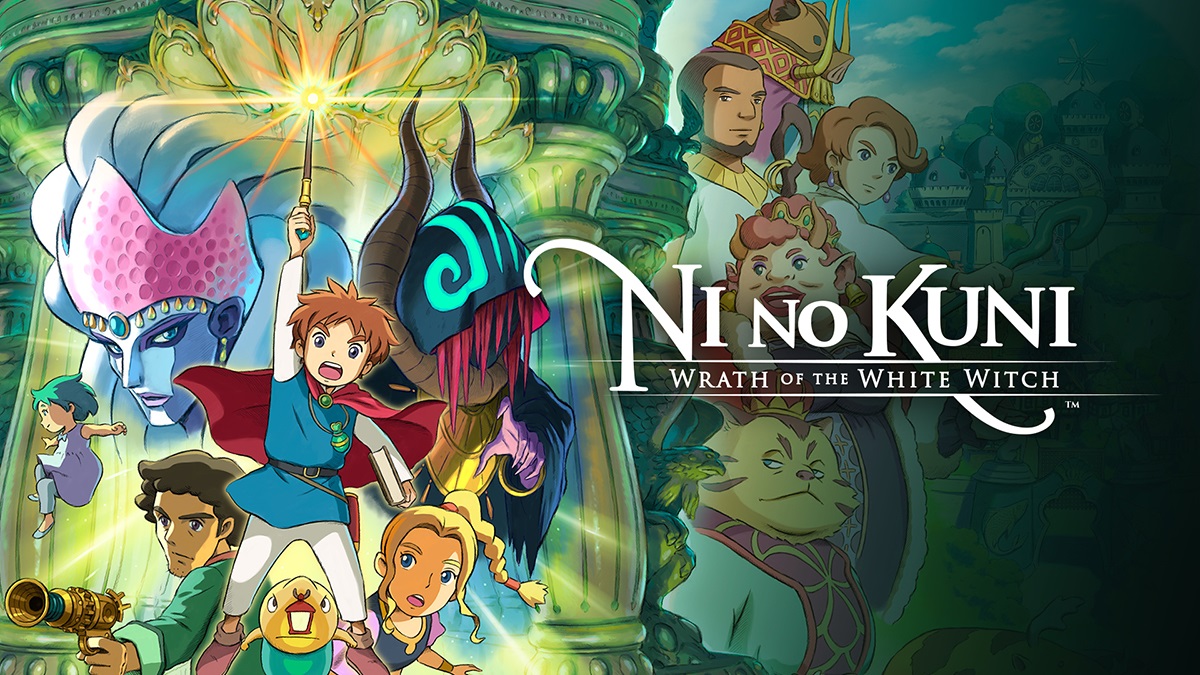 Switch has been home to a wide variety of ports over the years. One company involved in handling such projects is Engine Software, a team has been around for over two decades. It's thanks to Engine Software that we've seen standout titles such as Ni no Kuni and Into the Breach. The developer's efforts will also be bringing us The Legend of Heroes: Trails of Cold Steel III this spring.
Recently, Nintendo Everything spoke with Engine Software VP of development Ruud van de Moosdijk to learn more about the porting process. There was also discussion about working with Switch, challenges involved, and more.
Our full discussion can be found below.