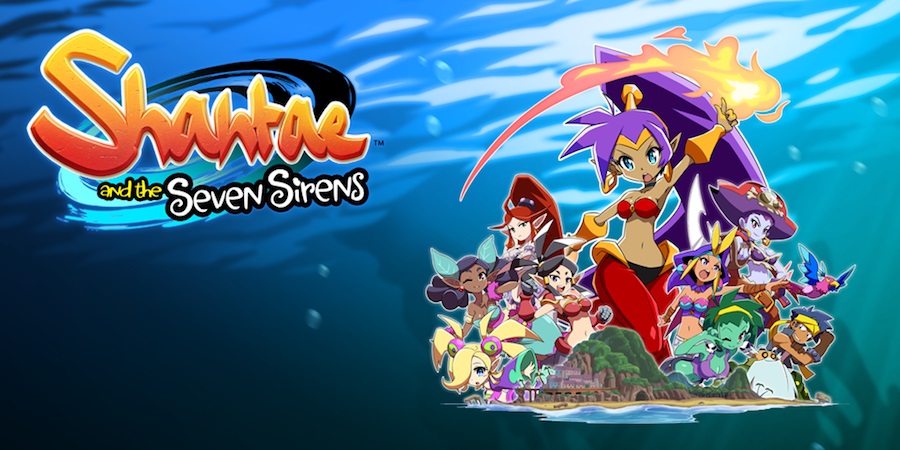 This week's European Nintendo Downloads are as follows:
Switch Retail
51 Worldwide Games
The Outer Worlds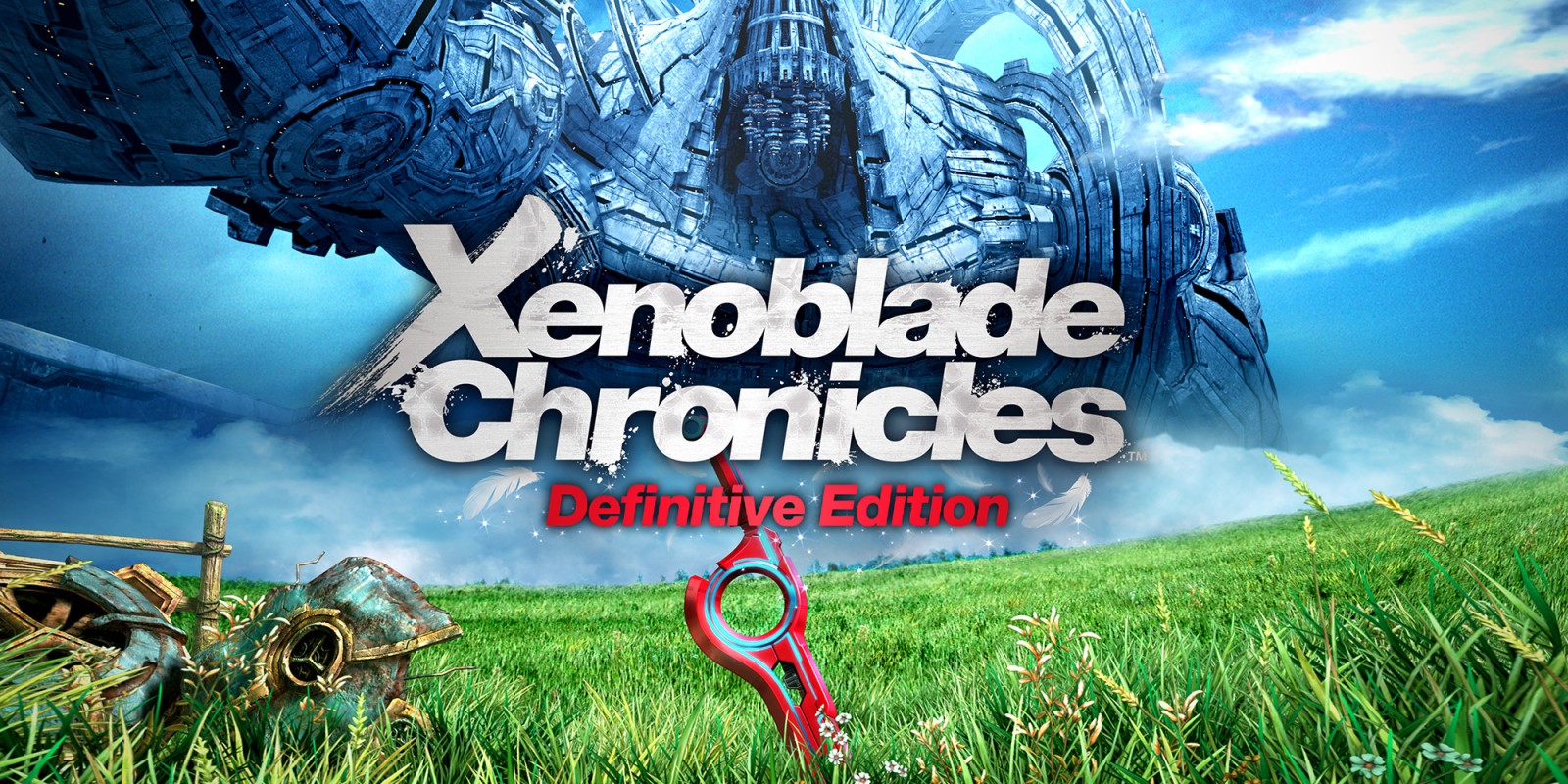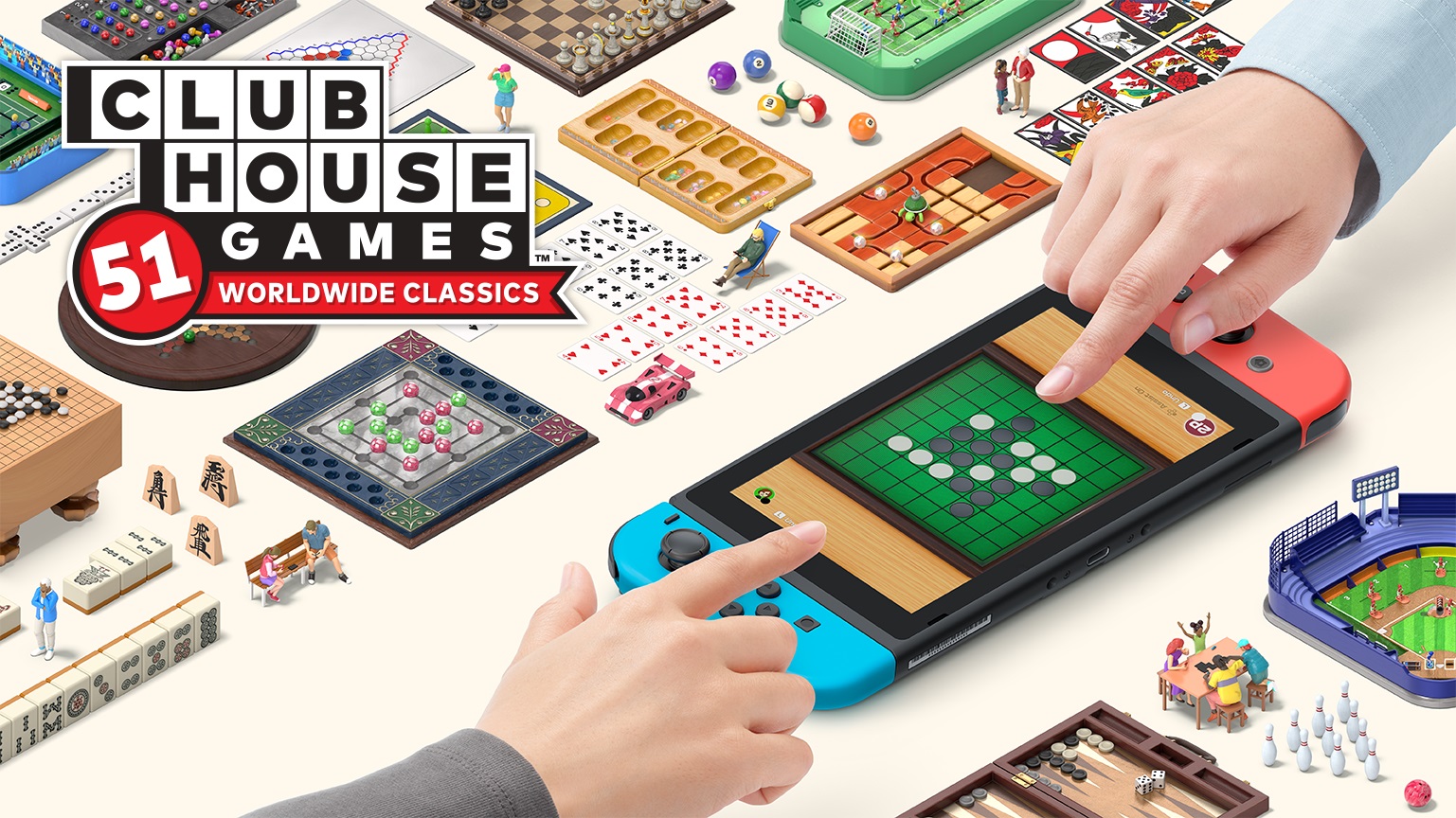 This week's North American Nintendo Downloads are as follows:
Switch Retail
Clubhouse Games: 51 Worldwide Classics – $39.99 (available June 5)
The Outer Worlds – $59.99 (available June 5)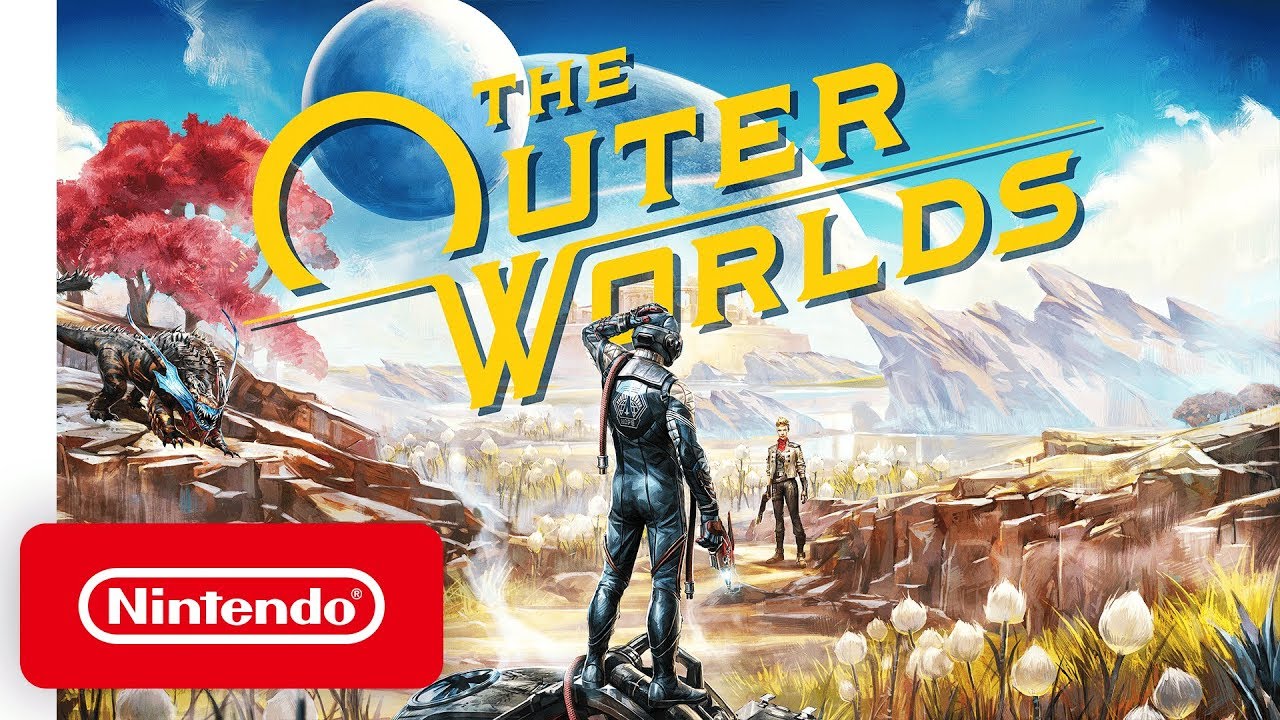 The Outer Worlds, Private Division and Obsidian's sci-fi RPG, will finally be appearing on Switch as of this week. We have a good look at the game with some of the first footage on Nintendo's console below.
The Outer Worlds launches physically and digitally for Switch on June 5. Note that the physical version will have a day-one patch, though the digital version is patched automatically. We recorded our footage based on the digital version, which already has that update installed.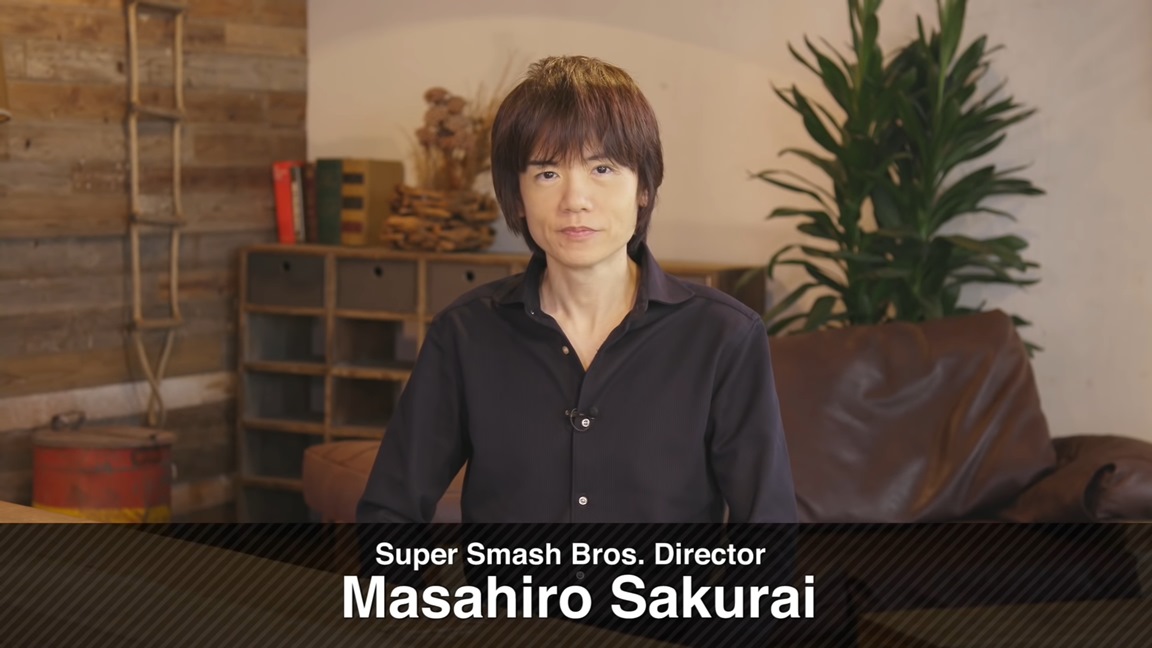 There's nothing quite like Super Smash Bros. speculation. Given the series' popularity and mystery surrounding unannounced characters, fans can't help but wonder about who could end up in the game. However, because of this curiosity, director Masahiro Sakurai has to be careful as to what he shares.
Writing in his latest Famitsu column this week, Sakurai mentioned that he tends to "play a ton of games". But since fans may begin to speculate and there could be misunderstandings, he generally doesn't reveal what he's been playing.
Here's our translation of the excerpt: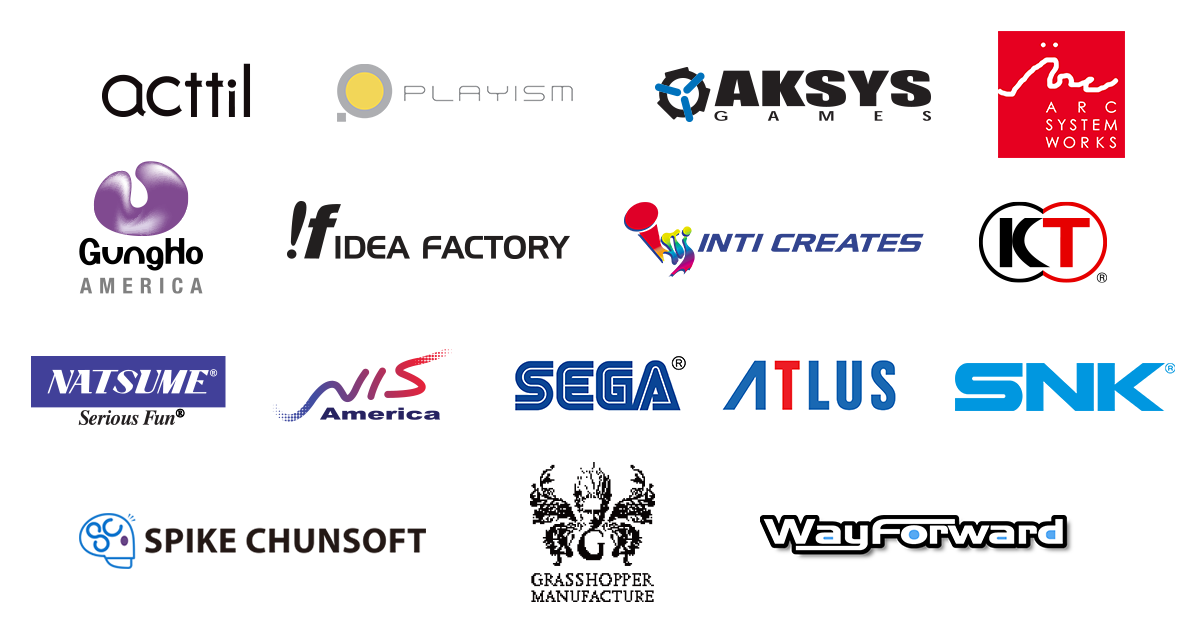 Update 2: The Future Games Show has been delayed a week, so we've updated our schedule below. We assume that the times that were originally announced will carry over.
---
Update: IGN has delayed the start of its Summer of Gaming event to June 8. It's currently unclear how its original schedule has been shifted, but at the very least, we know that the June 5 showing with Samurai Jack: Battle Through Time won't be on until next week at the earliest. We are waiting for further information to update our schedule.
---
If this was any normal year, we'd be feeling the pre-E3 hype right about now. It's one of the most exciting time for gaming fans as tons of announcements, news, trailers, and more are shared over the course of a single week.
Now, despite E3 having been cancelled, this summer should still be a pretty good one. A number of events are planned in the weeks and months ahead. Nintendo itself doesn't have anything concrete lined up currently, but there are still updates to come from other companies.
Here's a roundup of events we're highlighting that we feel are most relevant to Switch owners: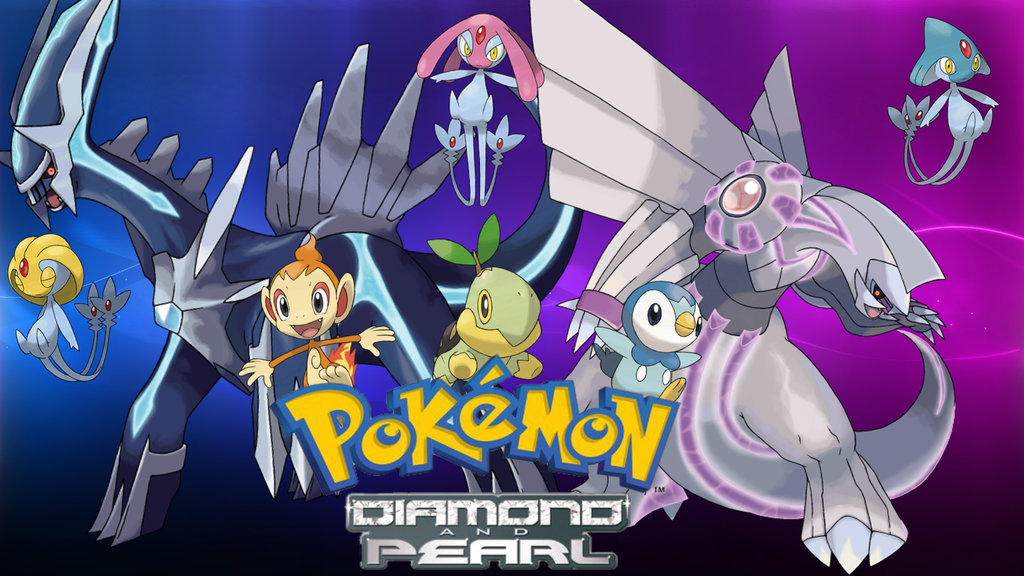 Late last month, Nintendo was hit with another leak, which included the source code for Pokemon Gen 4. Fans have been parsing through the files since then and have been making discoveries such as a scrapped event with Cyrus. There's been another interesting find recently relating to Pokemon spawn rates.
Interestingly, encounter rates go up by 5 percent on holidays such as Independence Day and St. Patrick's Day. The full list is as follows (as shared by shinyhunter_map):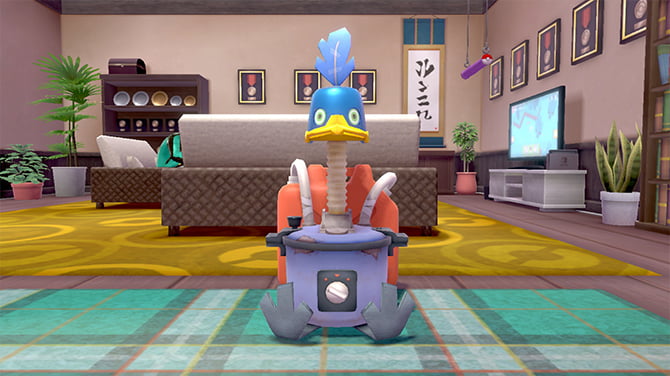 Another round of details (and screenshots) are in for Pokemon Sword/Shield. We have the official word on the latest features for The Isle of Armor and The Crown Tundra as part of the Expansion Pass, including new Galarian and Gigantamax Pokemon, tutor moves, the Galarian Star Tournament, and more.
Here's the full rundown: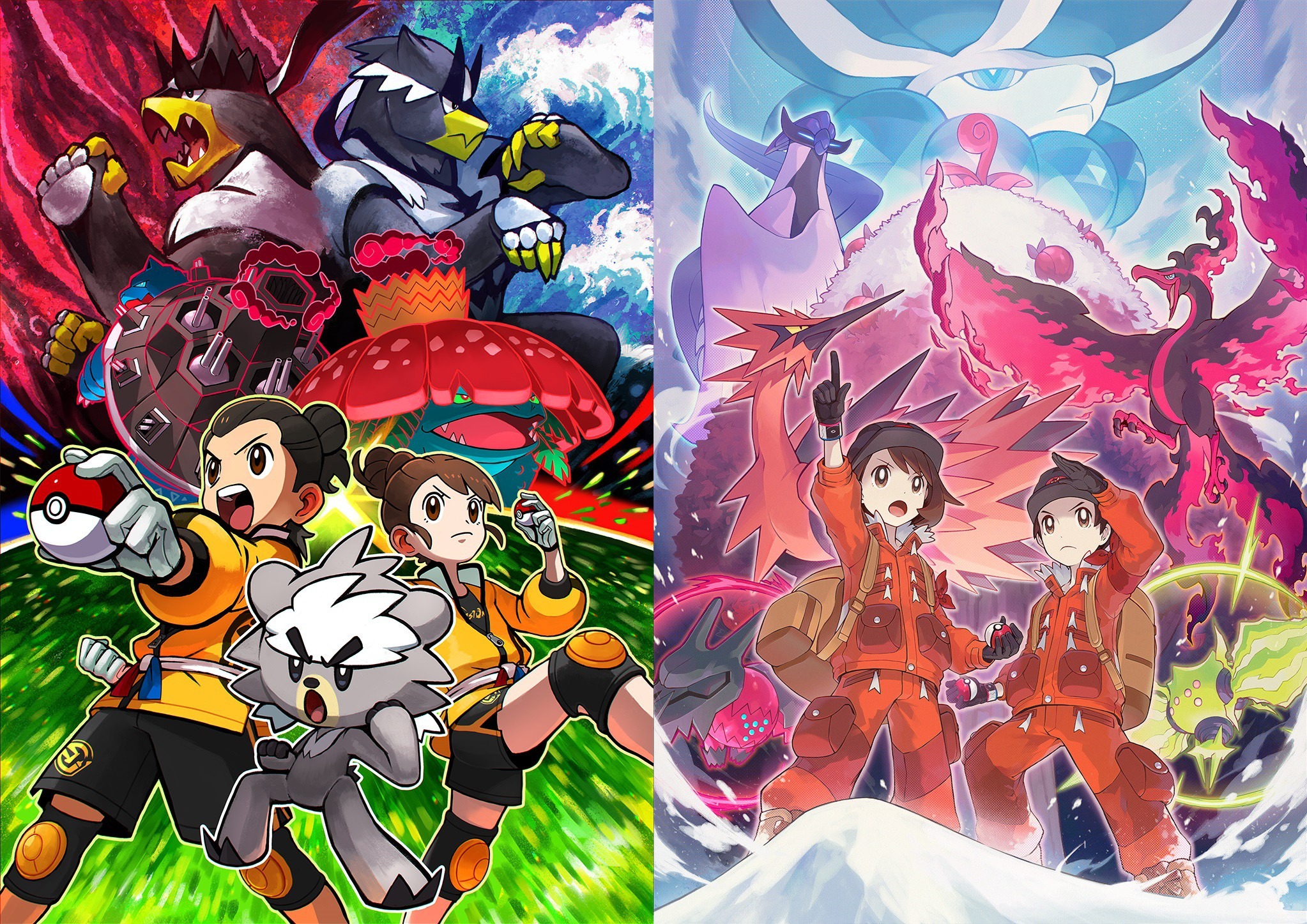 Following today's new trailer, Nintendo and The Pokemon Company have issued a whole bunch of new screenshots and art for the Expansion Pass in Pokemon Sword/Shield. The images showcase both The Isle of Armor and The Crown Tundra.
Here's the full set: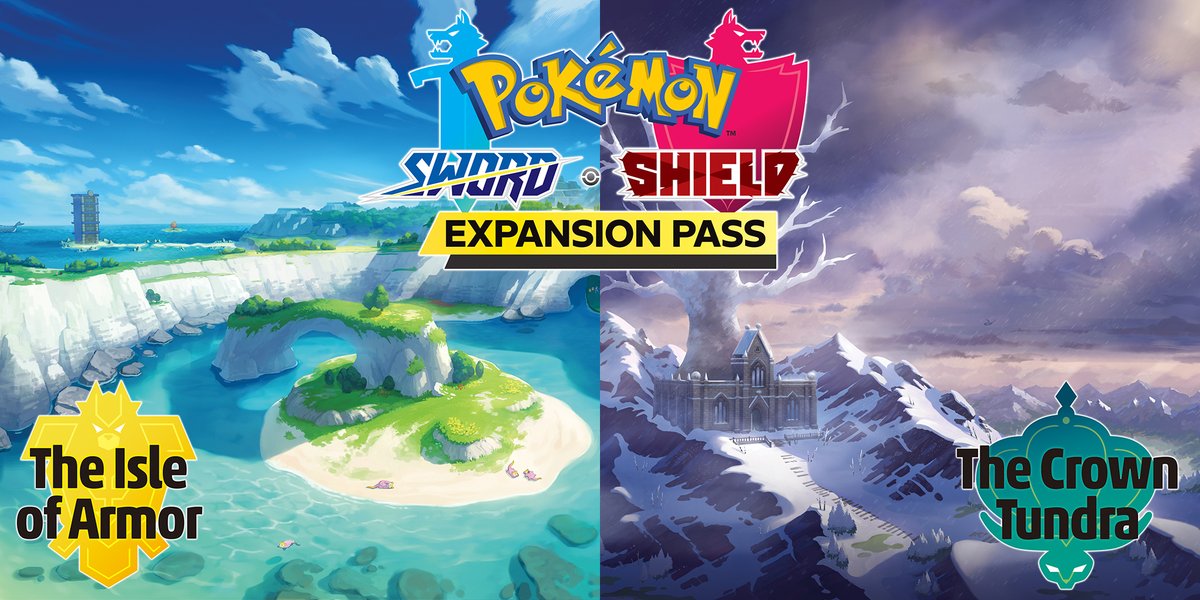 The Pokemon Company has provided an update on the Expansion Pass for Pokemon Sword and Pokemon Shield. In a new trailer delivered today, it was revealed that The Isle of Armor – the first major piece of DLC – will launch worldwide on June 17.
The trailer not only gives us a look at The Isle of Armor, but The Crown Tundra as well. It also showcased a first look at Galarian Slowbro.
Here's the trailer in both English and Japanese: