HORI Switch Pro Controller and arcade stick being released in July

Accessory maker HORI has revealed the release dates for two major additions to its Switch line-up: both the Pro Controller and the arcade stick will be released in July this year.
The arcade stick is pretty standard fare and will cost 16,178 Yen. The Pro Controller, which will cost 3,218 Yen, is a bit more interesting. It's quite a bit cheaper than the official Nintendo Switch Pro Controller, but that comes at the cost of losing some key features, such as the gyro sensor, HD rumble and the NFC scanner. It's also not a wireless controller. However, one notable feature is its d-pad. You will have the ability to choose between a traditional d-pad and four separate directional buttons, like on the Joy-Con. The one you're not using can be detached and stored on the back of the controller.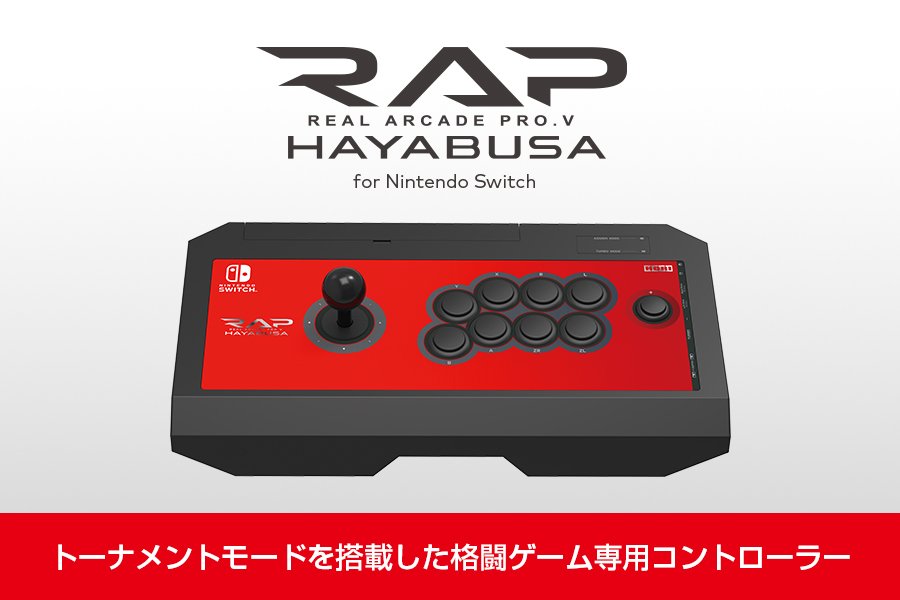 Leave a Reply