HORI will be releasing Switch branded microSD cards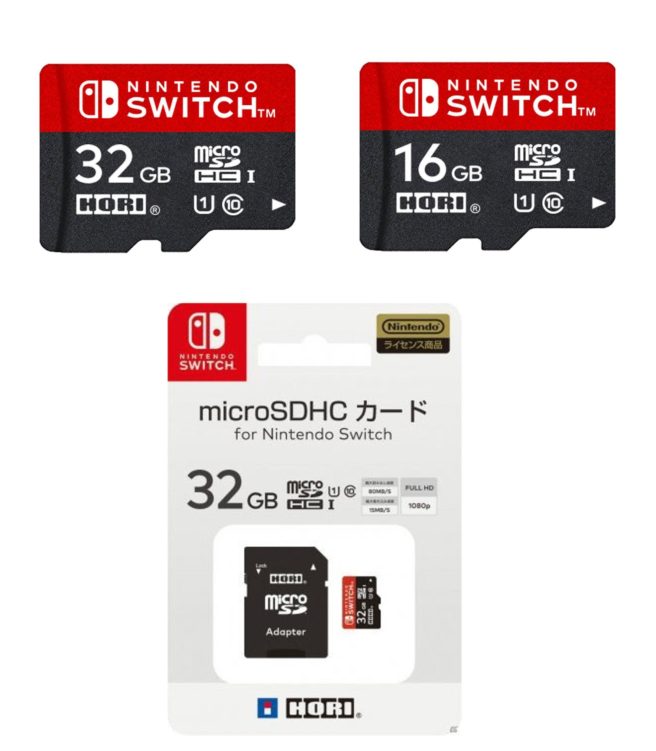 HORI will be releasing a bunch of Switch accessories, and it seems that they will also make their own microSD cards for the new Nintendo system. These new cards will have the Switch logo on them to assure consumers of their compatibility.
Cards will come in two formats: 16 GB and 32 GB. Japan will have both on launch day (March 3).
Leave a Reply