Japan getting Hulu on 3DS this summer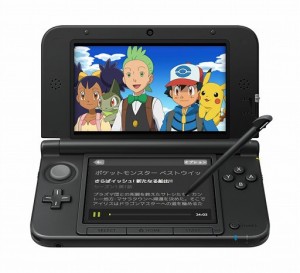 Hulu is coming to the 3DS in Japan. It was announced today that the service will begin sometime this summer. In order to use Hulu, consumers will need to subscribe for 980 yen per month.
Interestingly, Hulu Plus still isn't out overseas. It was originally announced for North America in October 2011.
Leave a Reply