Kimishima: No NX this holiday to ensure proper lineup, not just a Wii U / 3DS successor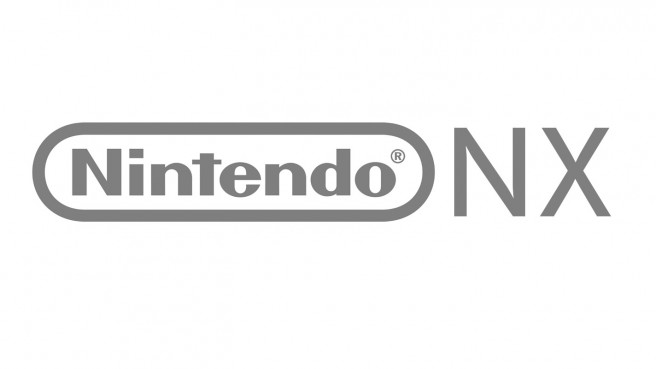 Nintendo finally provided an official update on NX today, but it probably wasn't what many expected. Rather than launching by the end of the year, the new system will instead debut in March 2017.
Japanese paper Nikkei spoke with Nintendo president Tatsumi Kimishima, and asked why Nintendo won't be launching NX in time for the holiday season. Kimishima responded by saying the company wanted to ensure that there were games to go along with the NX.
As far as what the system will offer, he wouldn't divulge any specifics. Kimishima only said the following:
"At this current stage, I'm not able to say. However, it's not merely the successor to the handheld 3DS or stationary console Wii U. This will be hardware that's been made with a new way of thinking. I'd like to announce more particulars regarding its specs and how it works another time this year."
Leave a Reply