Mantis Burn Racing to support cross-play on Switch, frame rate detailed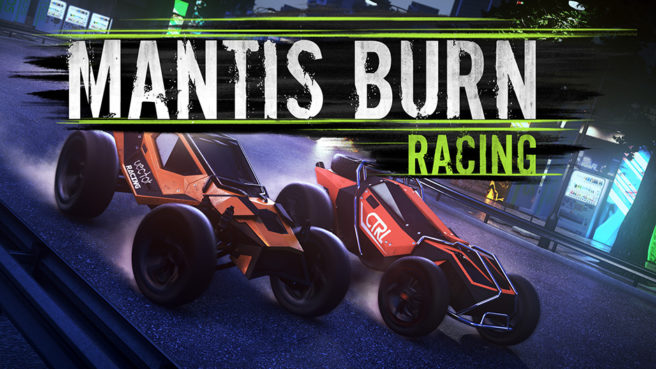 VooFoo Studios has announced two new aspects pertaining to the Switch version of Mantis Burn Racing.
First, cross-platform play is supported. Switch players will be able to race against those on Xbox One and PC.
Mantis Burn Racing will also run at 60 frames per second in both docked and portable modes. Keep in mind that the frame rate will be lowered to 30 FPS for 3 and 4-player local split-screen races. 2-player split-screen has the game running at a variable 30-60 FPS.
VooFoo Studios technology director Mark Williams said today:
"We've been spending a lot of time getting to grips with the capabilities of the Switch – we've learnt a lot by digging deeper into the hardware. The Switch's performance analysis tools have allowed us to understand where frame rate improvements could be made and we're really pleased to have the game running at a consistently smooth 60fps – we were determined to make the Switch version the best it can be."
Source: VooFoo Studios PR
Leave a Reply