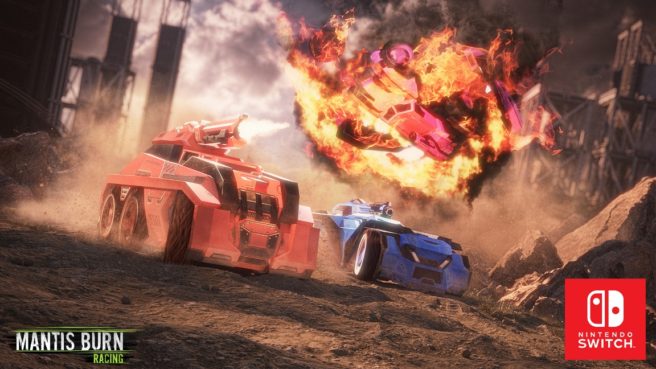 VooFoo Studios released an accolades trailer for the Switch version of Mantis Burn Racing to highlight the game's positive reception. See the video below.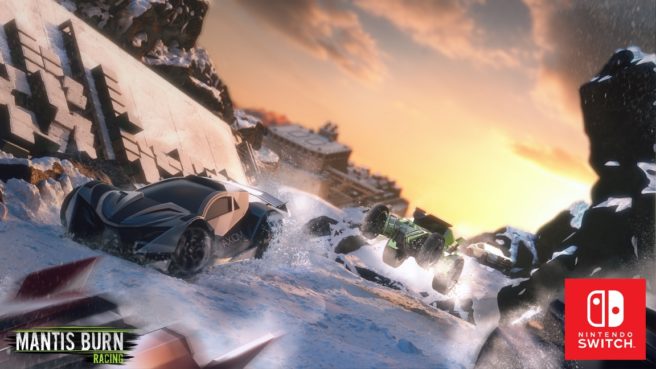 The Switch eShop is still getting a whole bunch of games, including Mantis Burn Racing which launches today. Have a look at some footage below.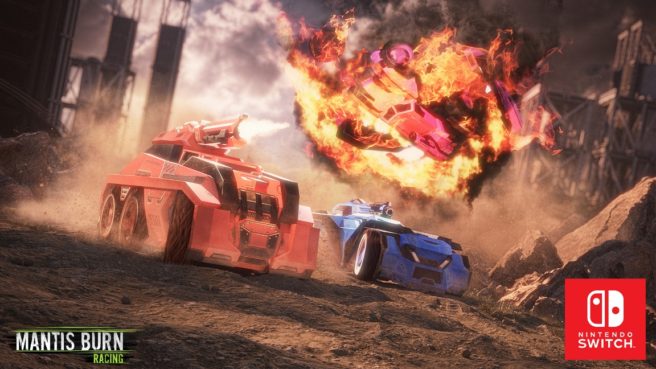 Mantis Burn Racing joins the Switch eShop this week among a smattering of other titles. We have the game's launch trailer below.