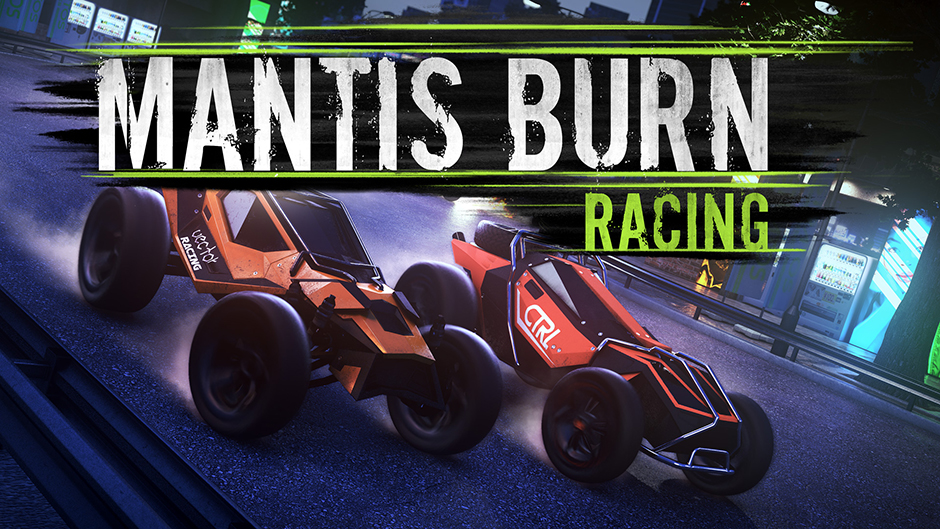 Mantis Burn Racing's North American physical release will no longer be happening. In an email sent to customers, PM Studios said that "external circumstances" have prevented it from moving forward. No further information was provided, buy pre-orders placed on the company's website have been cancelled and refunded.
Thankfully, there is another option out there as a physical edition was previously made in Japan. Play-Asia is selling copies here.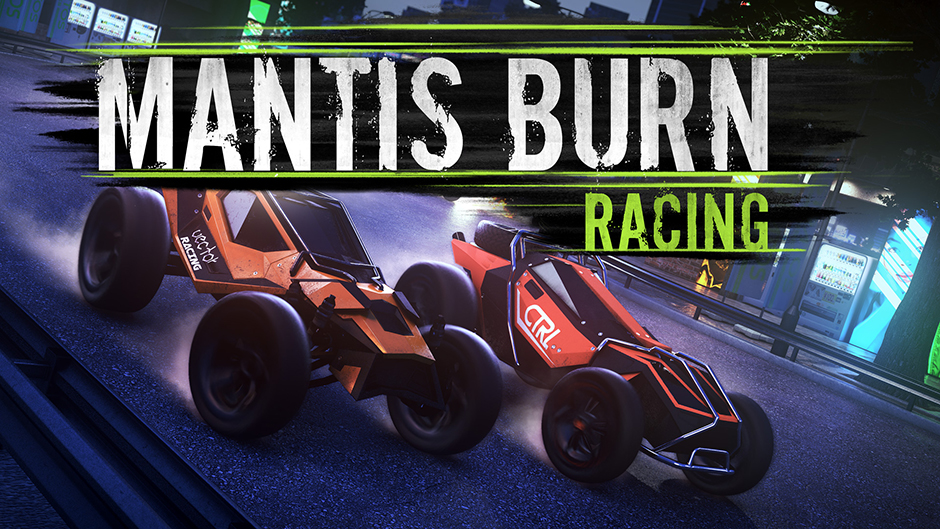 The physical version of Mantis Burn Racing has received a final release date. It'll be out on December 12 in North America, publishers PM Studios and acttil announced today.
Here's some information about Mantis Burn Racing: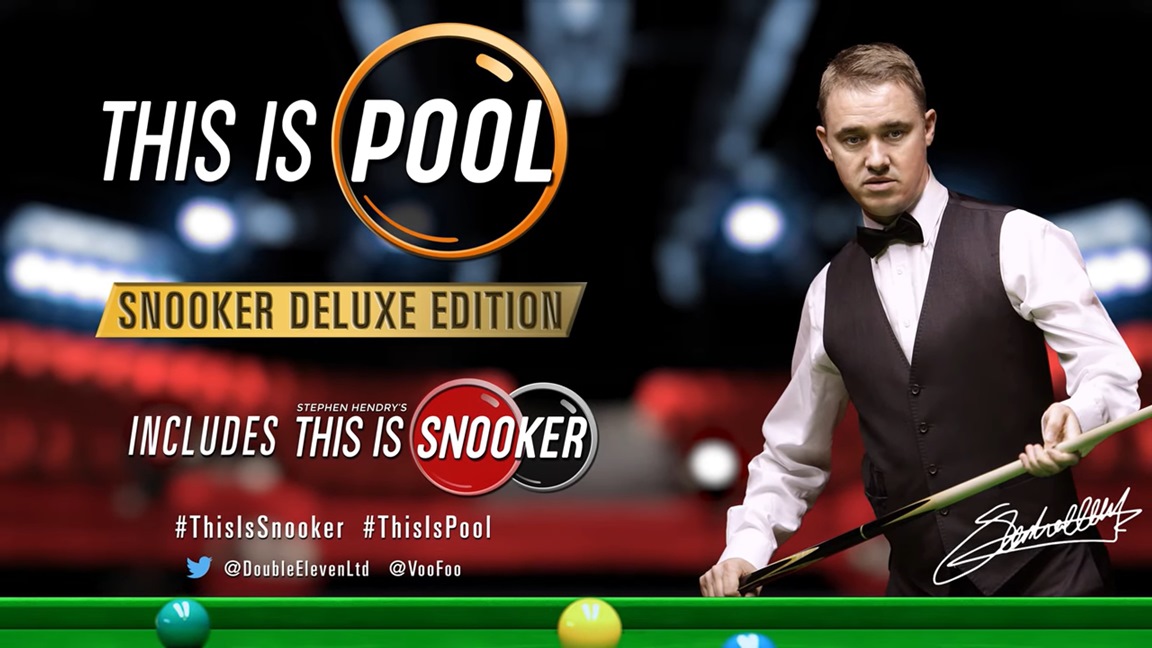 VooFoo Studios and publisher Double Eleven today announced This Is Pool: Snooker Deluxe Edition for Switch. The cue sports simulation featuring seven-time world snooker champion, Stephen Hendry, will be out "soon".
Here's plenty of information about the game: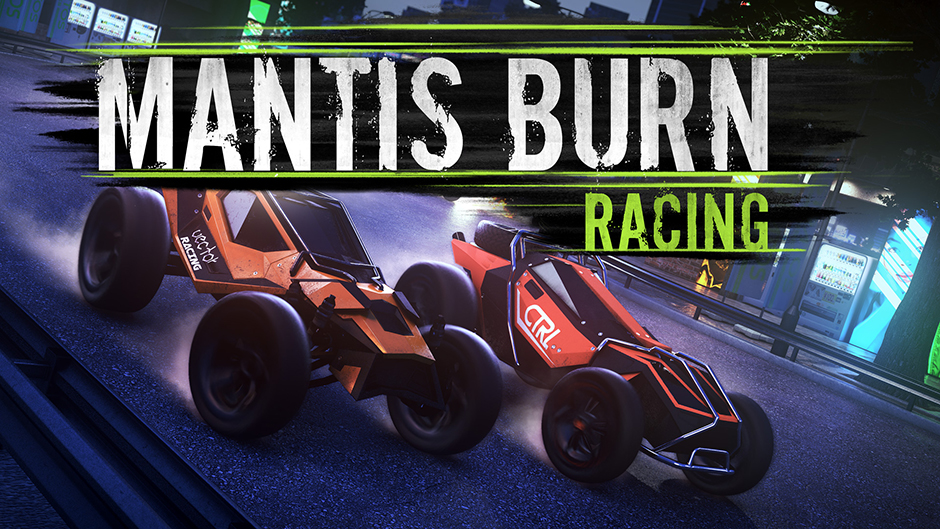 Though there hasn't been an official announcement as of yet, it's looking like Mantis Burn Racing could be receiving a physical release in the west. The game received a new rating from the ESRB not too long ago, with PM Studios listed as publisher. PM Studios has brought out physical versions of Switch eShop titles, including Voez and Mercenaries Saga Chronicles.
Mantis Burn Racing does actually have a physical copy, but only in Asia. Flyhigh Works handled the release in that territory.
Thanks to Jake for the tip.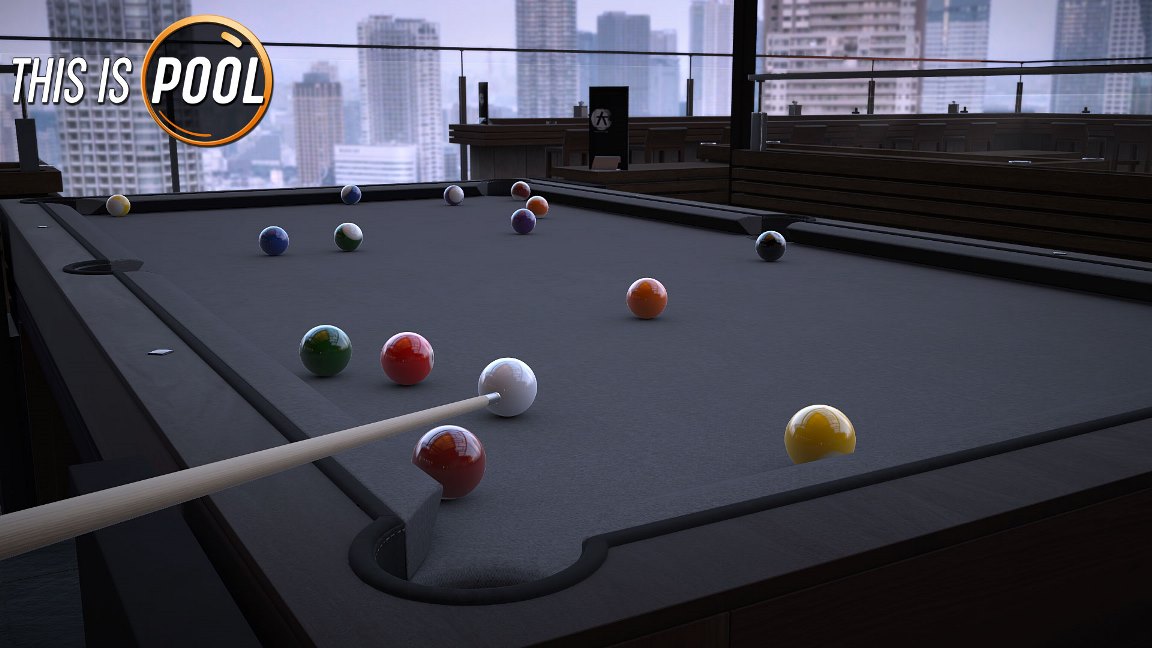 Mantis Burn Racing developer This Is Pool announced today that its next title This Is Pool is in the works for Switch. It's currently on track for a Spring 2019 launch.
Here are the first details, along with a teaser trailer: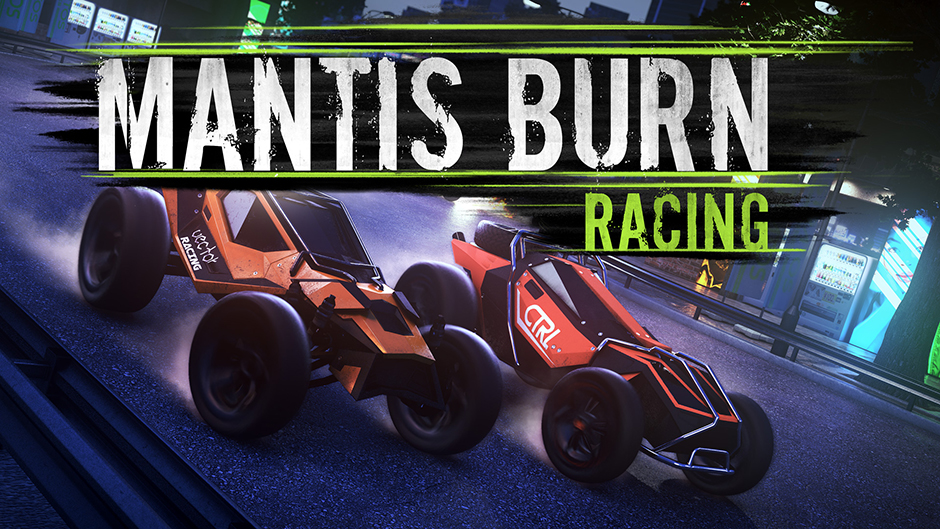 Mantis Burn Racing has received a new update. Version 1.0.1 is live, adding in new features, making fixes, and more.
One of the highlights is Scrap Attack, in which players collect scrap littered across the tracks. Spectator Mode has also been added so that players can spectate online races as well as race.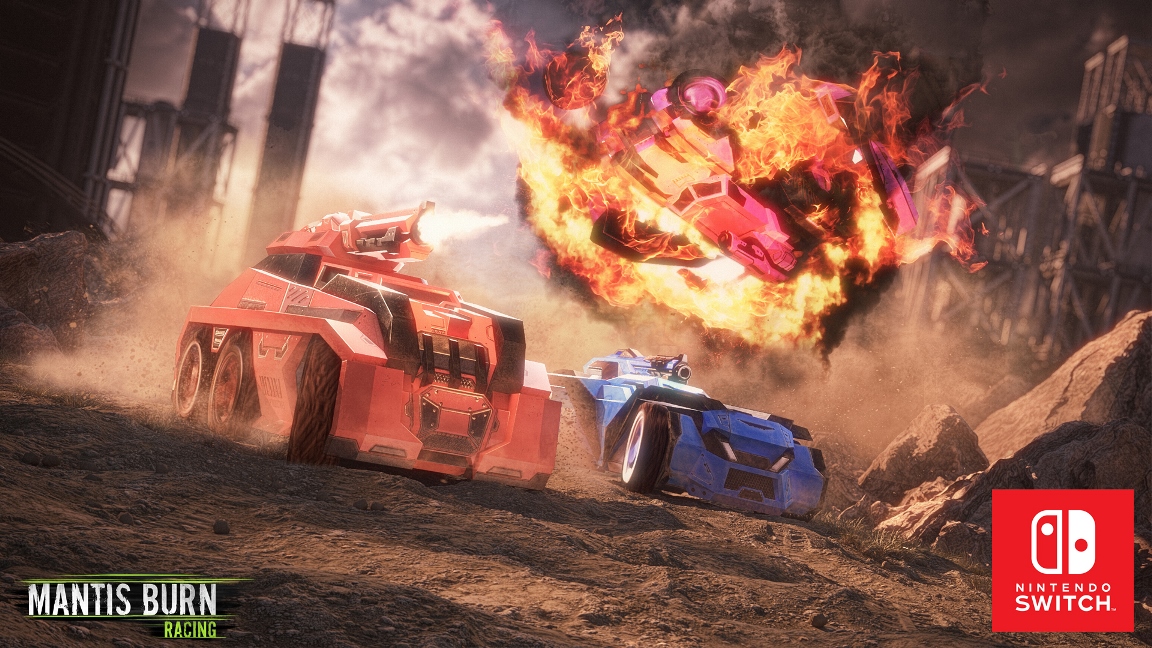 VooFoo Studios released an accolades trailer for the Switch version of Mantis Burn Racing to highlight the game's positive reception. See the video below.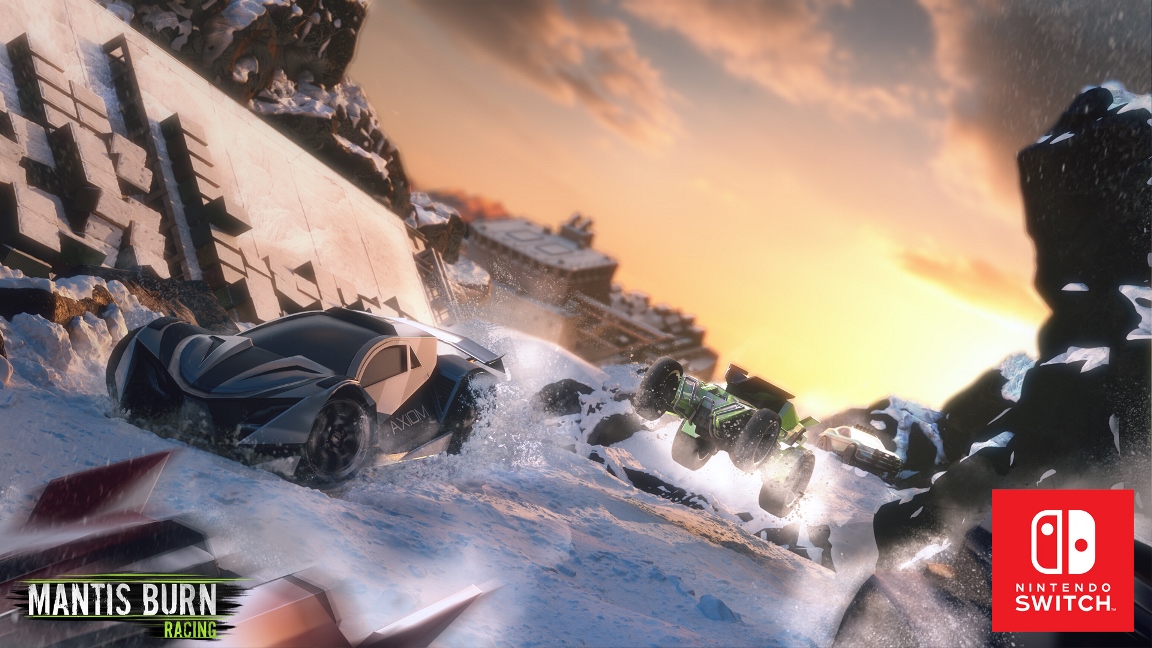 The Switch eShop is still getting a whole bunch of games, including Mantis Burn Racing which launches today. Have a look at some footage below.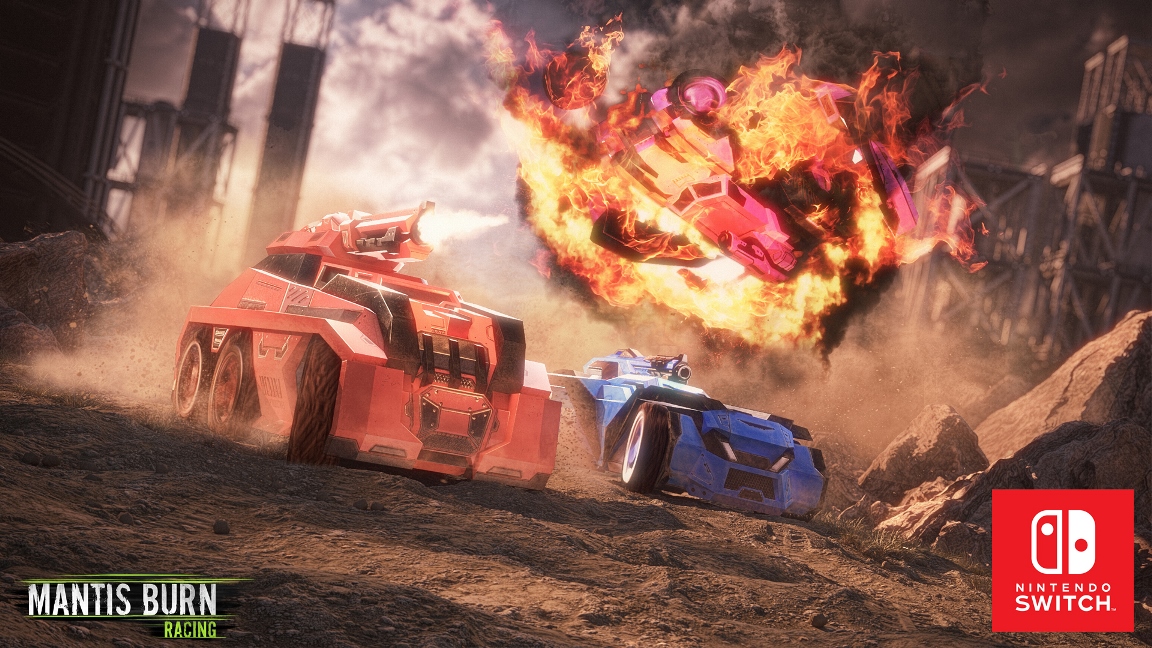 Mantis Burn Racing joins the Switch eShop this week among a smattering of other titles. We have the game's launch trailer below.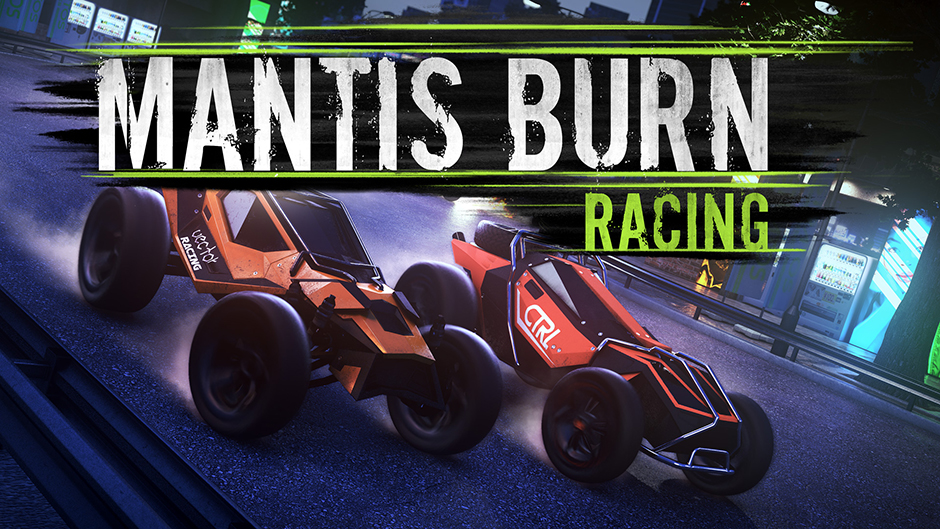 Update: Bumped to the top. The November 23 release date has been confirmed. Priced at $19.99 / £14.99 / €15.99.
---
The top-down racer Mantis Burn Racing looks as though it will be releasing Thursday next week according to Nintendo's official site. So those looking forward to game may be in for a treat earlier than expected.