Many Unreal Engine-built games on the way to Switch, rep says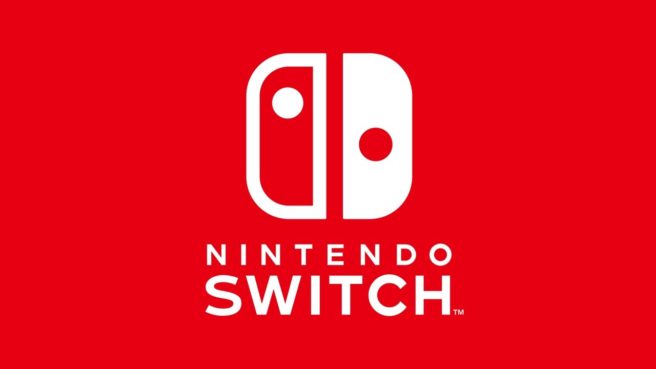 Right after Nintendo announced Switch, Unreal Engine came out in support of the new platform. A tweet at the time mentioned that the company is "thrilled to partner with Nintendo to help Unreal Engine 4 developers bring their games to Nintendo Switch".
Now we have some new comments from Takayuki Kawasaki, territory manager for Epic Games Japan. In an interview with Japanese website Social VR Info, he mentioned that Switch does indeed support Unreal Engine, and there are actually a lot of titles coming that are using the technology on Nintendo's new console. This includes releases of already announced major titles and new games. His final statement was vague, but Kawasaki indicated that he's hoping the Japanese console business picks up more steam from Switch's arrival.
On a somewhat related note, Dragon Quest XI will be using Unreal Engine 4. After Square Enix announced that back in Summer 2015, there was an uptick in usage of Unreal Engine by Japanese-type titles. Perhaps we'll be seeing some of these games on Switch in the future.
Leave a Reply