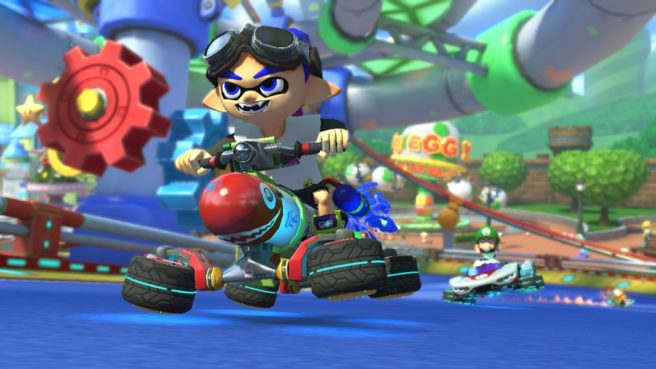 Mario Kart 8 was 4.9GB on Wii U. For the Switch version, it's looking like the racer will be a bit bigger.
Amazon Germany added in a listing for a Switch download code. Based on information present on the image, you'll need 6.75GB of space. This may vary a bit by region, but the file size should be right around that amount.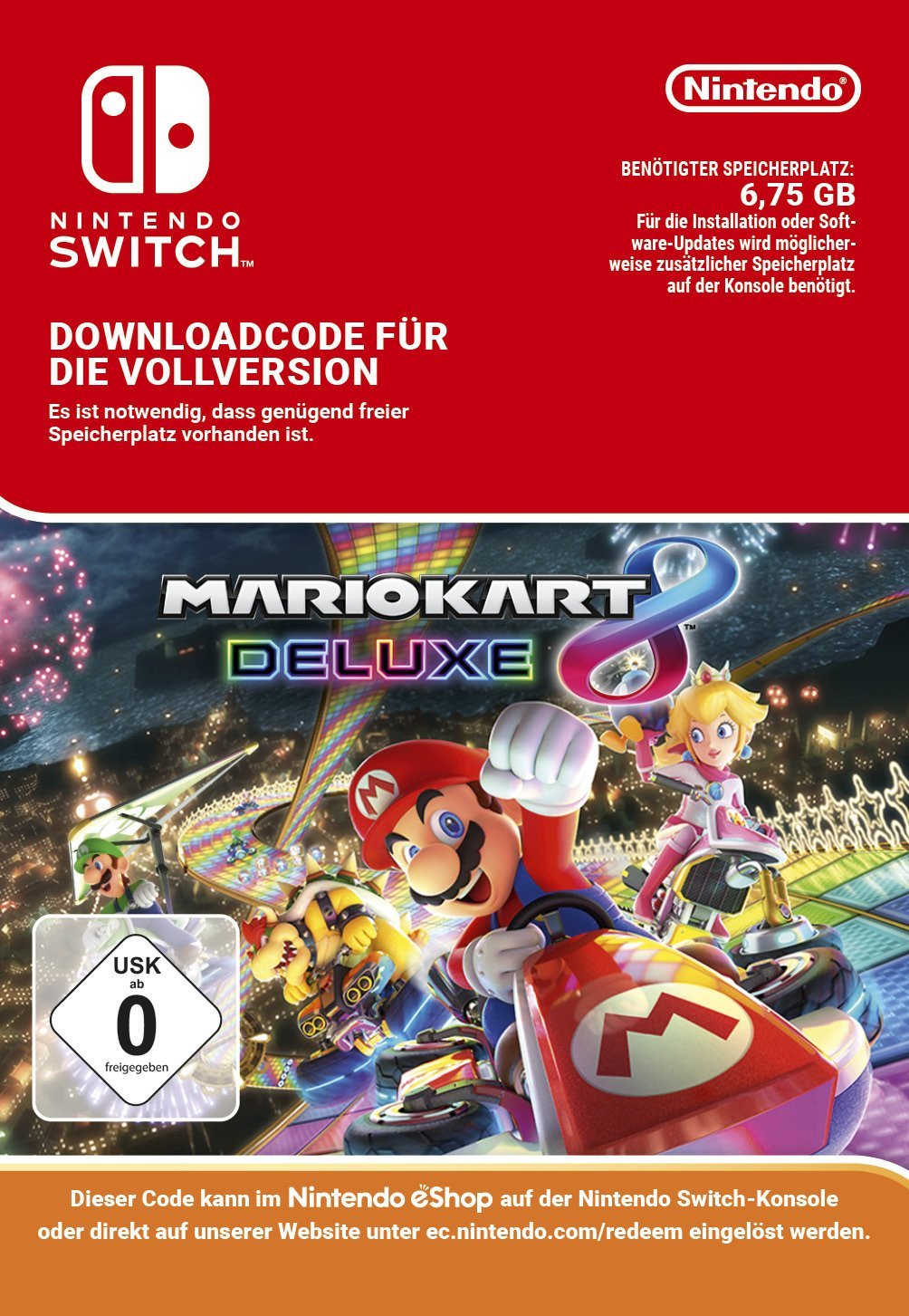 Thanks to Paul for the tip.
Leave a Reply