Miitomo version 1.1.1 now available on iOS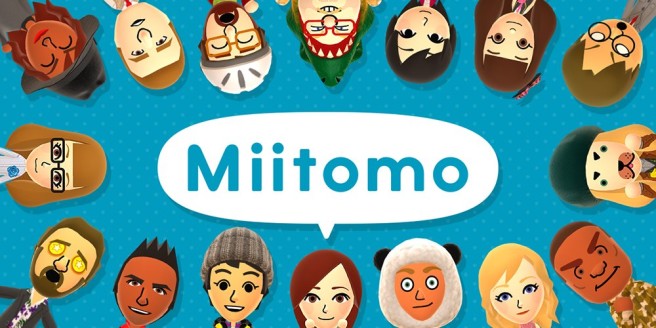 A new version of Miitomo can now be downloaded on iOS. Version 1.1.1 fixes several issues, according to Nintendo. It's a 59MB download.
Miitomo version 1.1.2 has actually been out on Android since Friday. This also fixed a number of issues with the app.
Leave a Reply