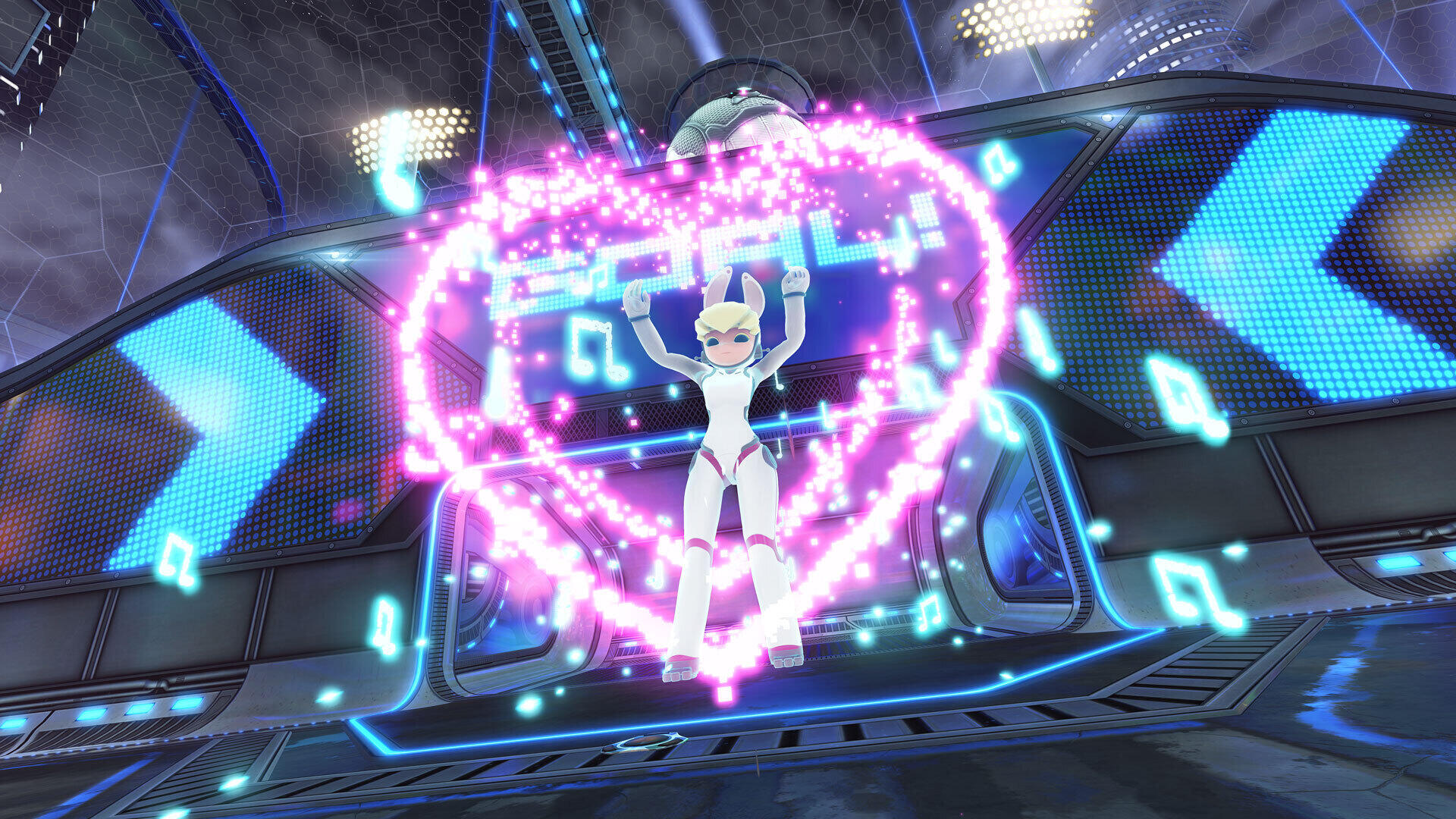 Rocket League has received a new update, bringing the game to version 1.85. Note that it officially displays as version 1.3.9.
Today's update includes Season 1 Series Blueprints, tournament adjustments, and more. You can find the full patch notes below.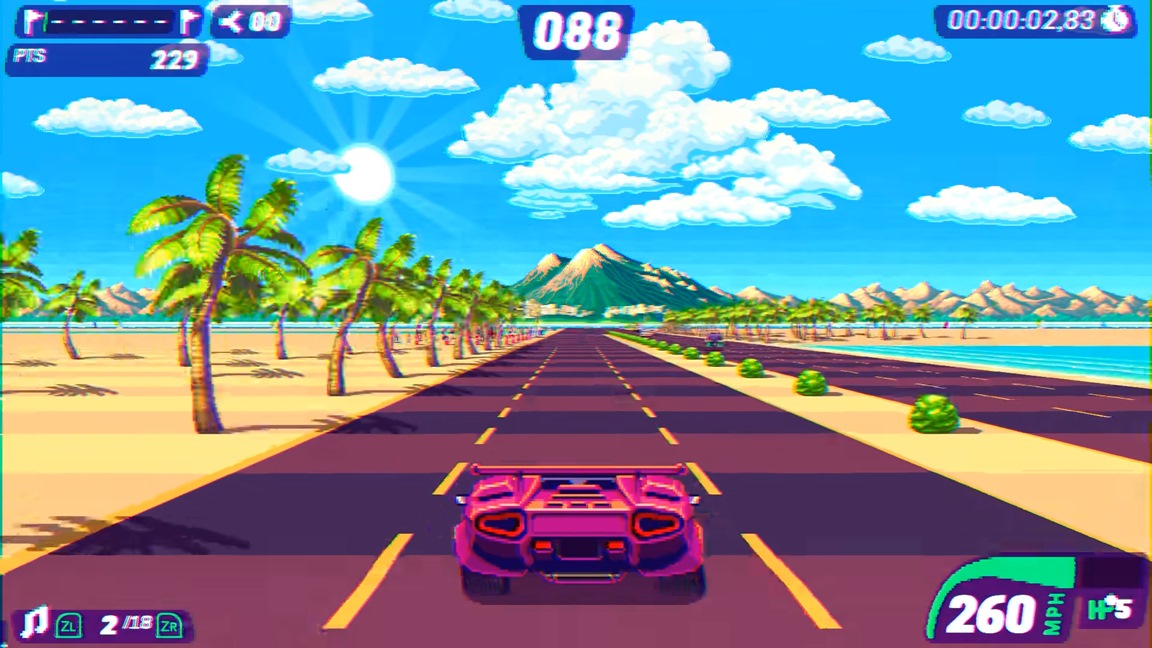 Insane Code has announced a new update for its racer 80's Overdrive. It'll speed up the actual racing, improve controls, implement a bunch of small improvements, and take care of crashes.
Here's a trailer for the update: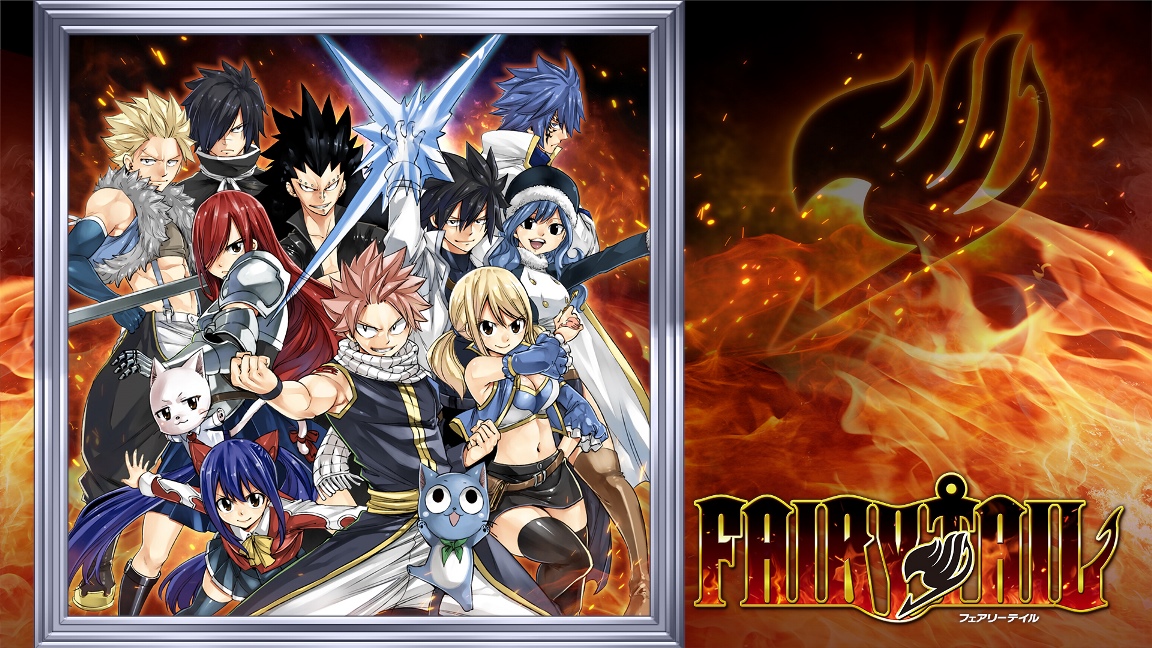 Koei Tecmo and Gust have readied a new patch for the Fairy Tail RPG on Switch. Version 1.0.6 is live, which includes the addition of "The story so far" when starting the game.
Below are the full patch notes: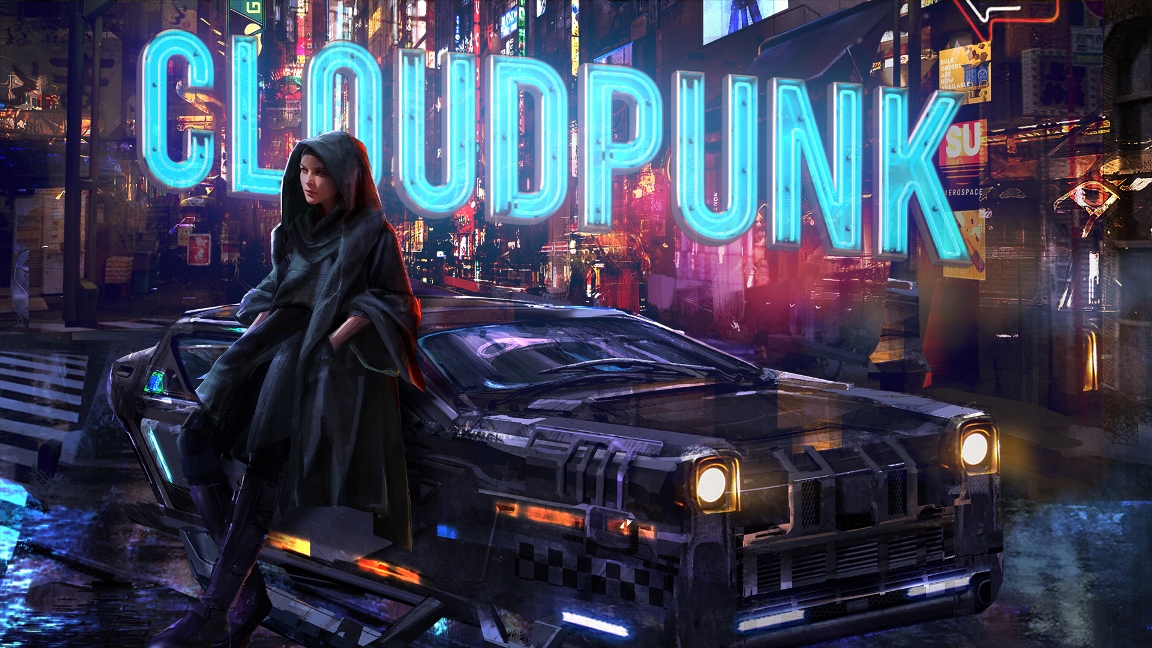 Cloudpunk made it to Switch this week, but not without some controversy. Some have taken notice that screenshots shown on the eShop aren't entirely representative of how it looks on Nintendo's console. There's also been talk of the frame rate struggling a bit.
Merge Games, the publisher of Cloudpunk, has now issued a lengthy statement about the game. The company says it's working on a patch to improve stability and performance as well as to address a quest issue.
As for Switch, Merge apologized "to the community who feel misled by the lack of parity between Switch and other platforms," explaining that "this version has been difficult to optimize due to the system's technical limitations". The good news is that Merge will continue to put in work to make the Switch version "as close as possible to the other platforms".
The full statement reads: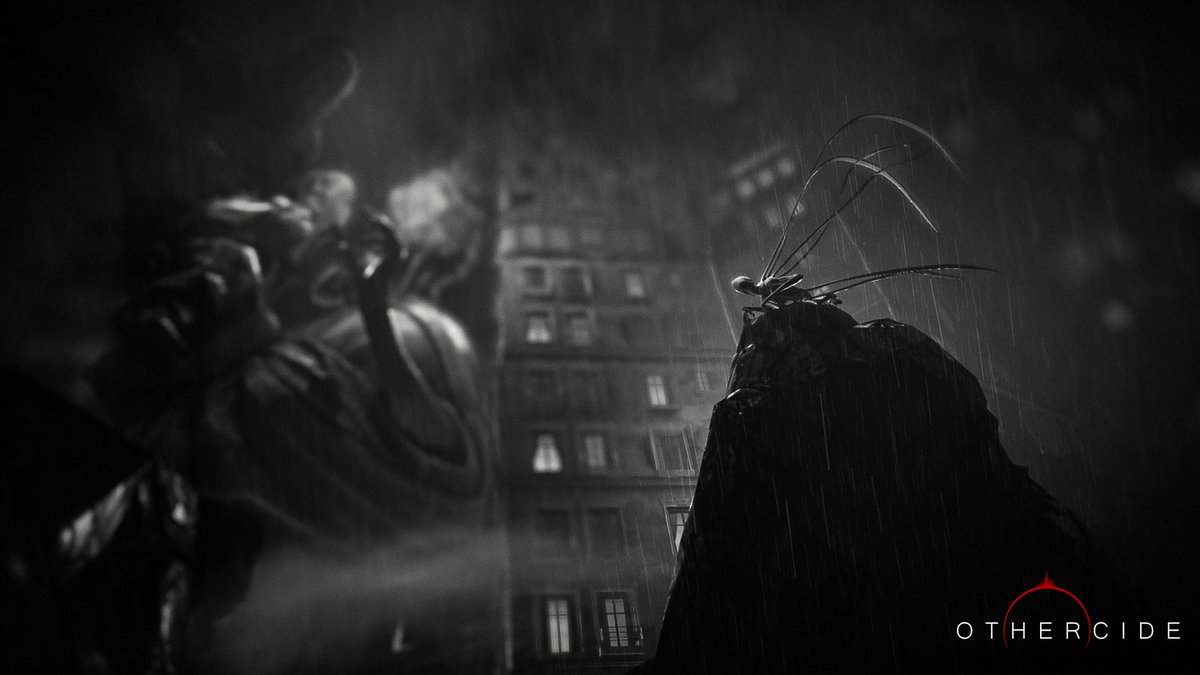 The tactical RPG Othercide has been updated to version 1.2.0.2. Players can now access a new Dream Mode, which "adds new elements aimed towards providing a more forgiving experience for inexperienced players, while keeping the overall game feel lethal and impactful." Several fixes are also included.
Below are the full patch notes: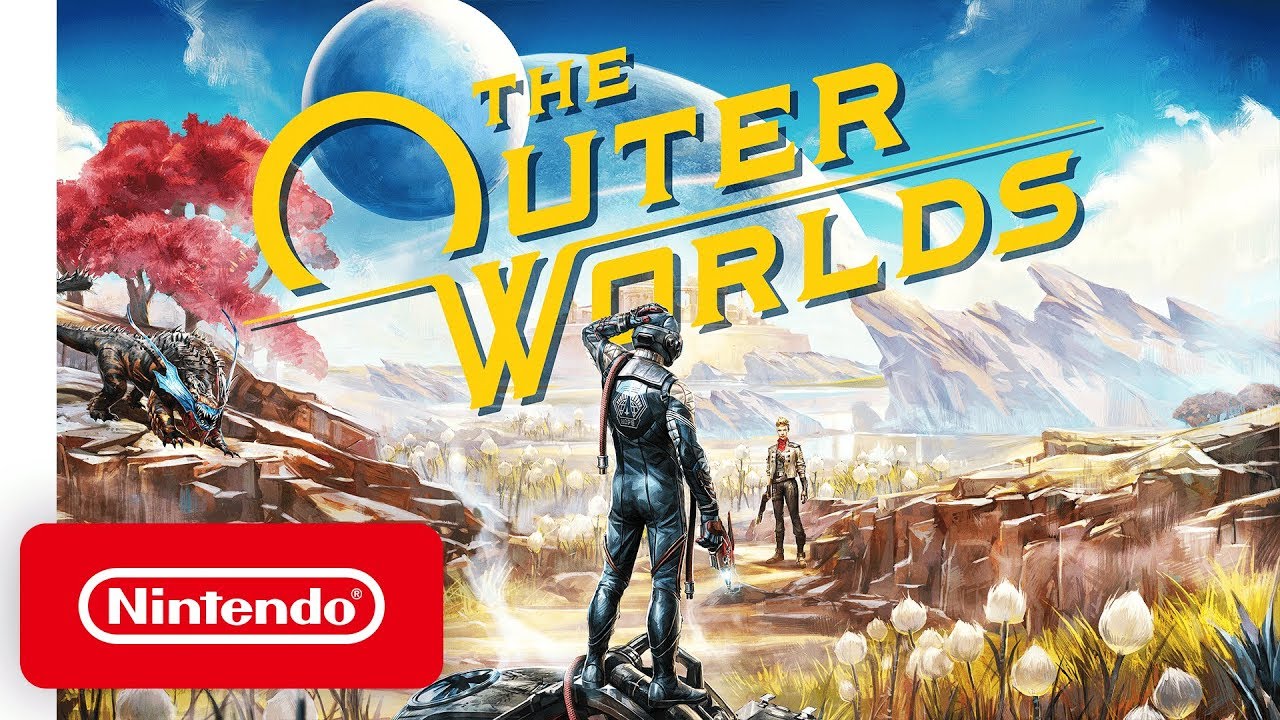 The Outer Worlds' new patch for Switch has a release date. Players can download the upcoming update on October 21, Private Division, Obsidian Entertainment, and Virtuos have announced.
The full patch notes haven't been shared just yet. However, the game's official Twitter account did put out a comparison showing how the visuals have been improved, which you can find below.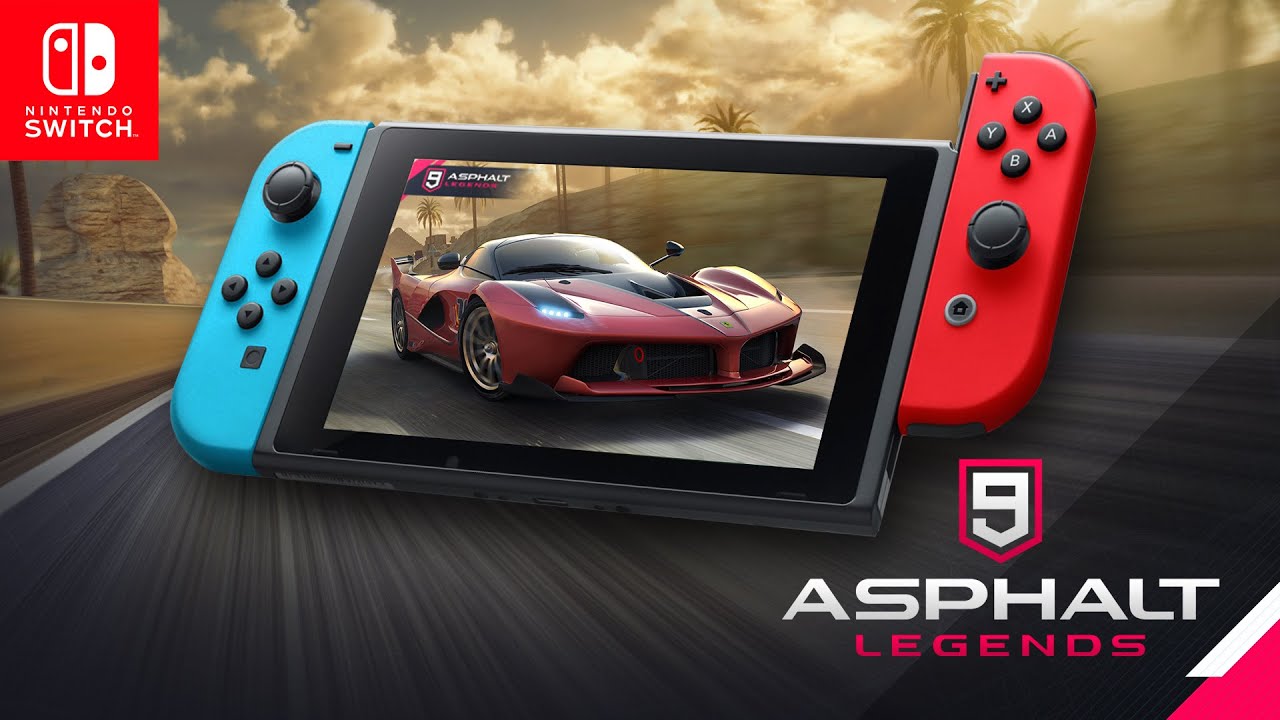 Gameloft has updated on Asphalt 9: Legends on Switch, bringing along a bunch of new content. Players can access Osaka tracks, new cars, and more.
Here's a trailer: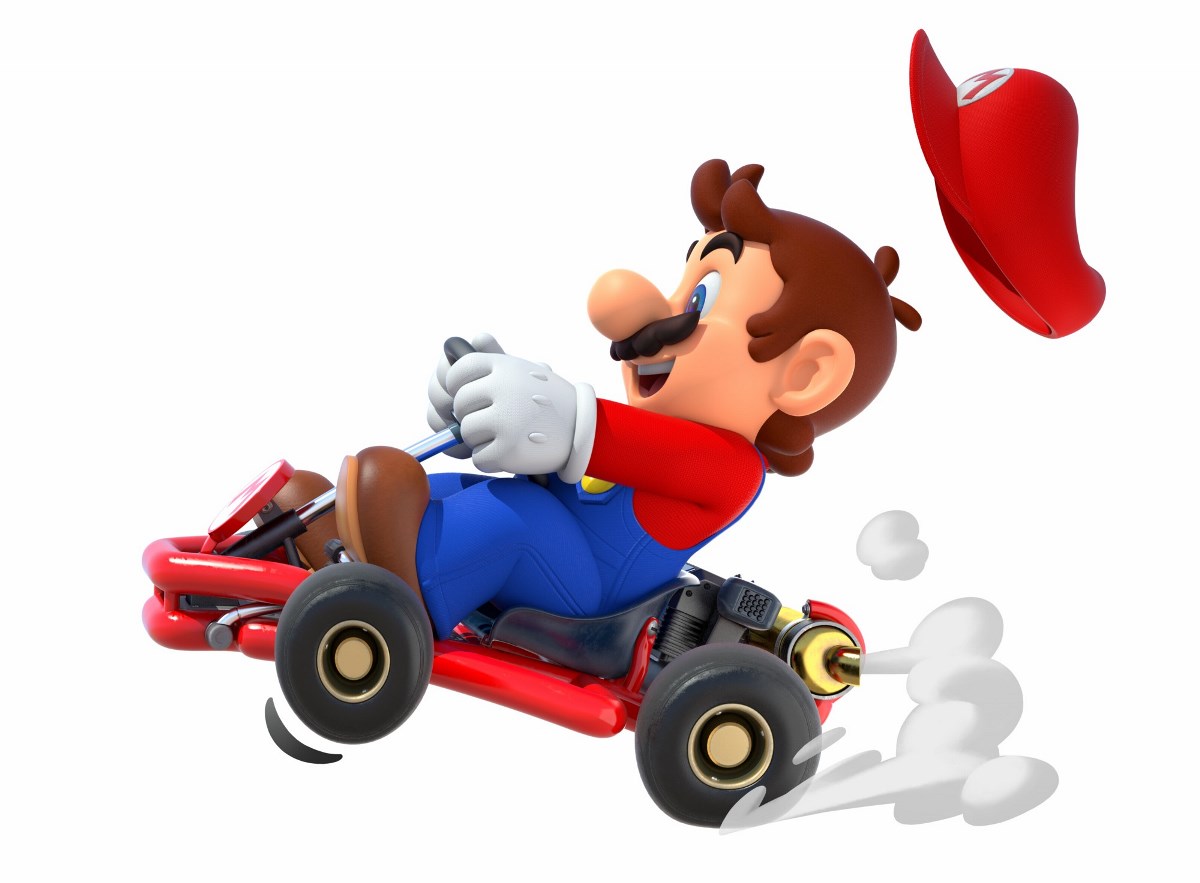 A new update has gone live for Mario Kart Tour. Version 2.6.0 is out now, which includes auto mode and more.
Below are the full patch notes: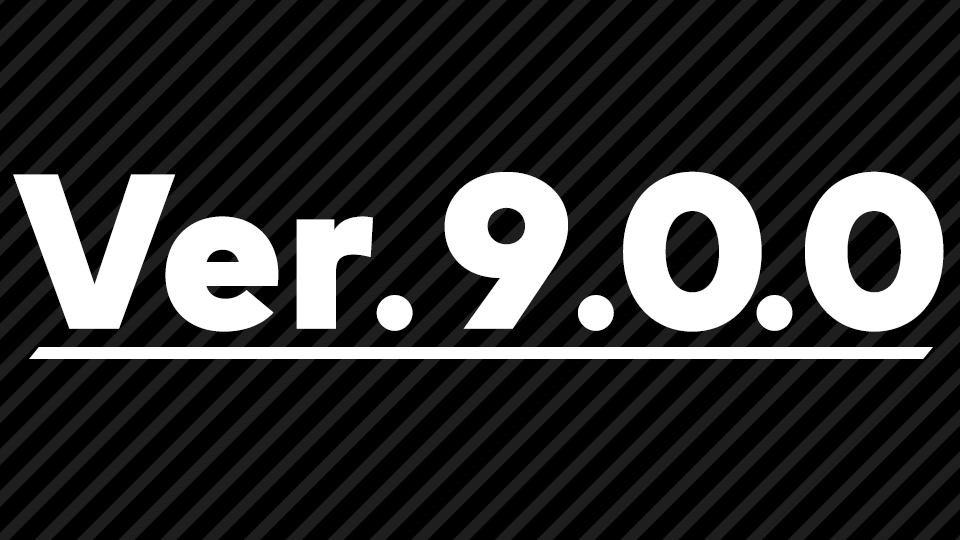 Super Smash Bros. Ultimate just received its major 9.0.0 update a short while ago. Aside from supporting the new Minecraft DLC, it also includes a bunch of fighter adjustments.
Nintendo has passed along the full patch notes for Super Smash Bros. Ultimate version 9.0.0. We have them in full below.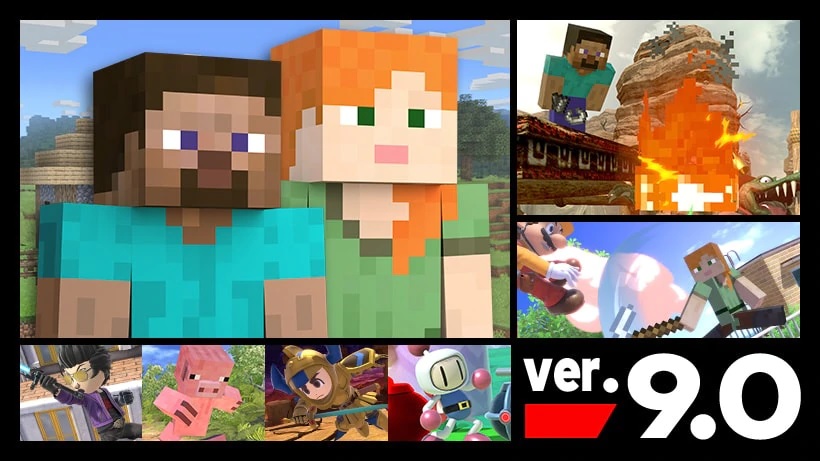 Nintendo just released the new version 9.0.0 update for Super Smash Bros. Ultimate. It can be downloaded immediately by going to the Switch home menu, selecting the icon without starting the game, pressing the + or – button on your controller, choosing "Software Update", and finally "Via the Internet".
As a reminder, the new Steve / Alex Minecraft DLC is the highlight of today's update, which ties in with Fighters Pass Vol. 2. Those that buy the latest content can also access the Minecraft World stage. Additionally, new Mii Fighter costumes can be purchased separately, including Travis Touchdown from No More Heroes.