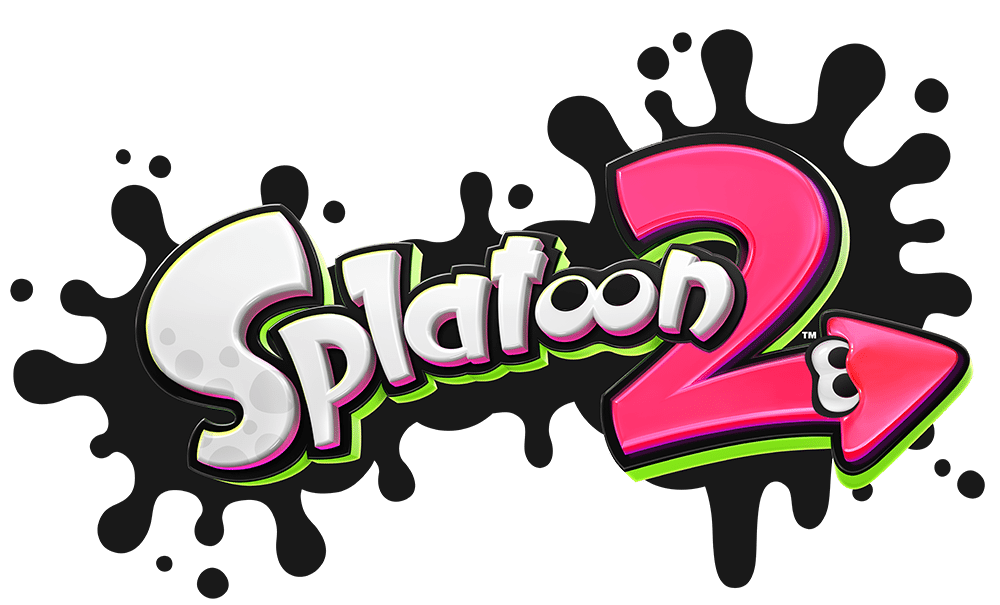 Nintendo has posted the official patch notes for next week's Splatoon 2 update. There will be weapon changes, various fixes, and more.
The patch notes are as follows: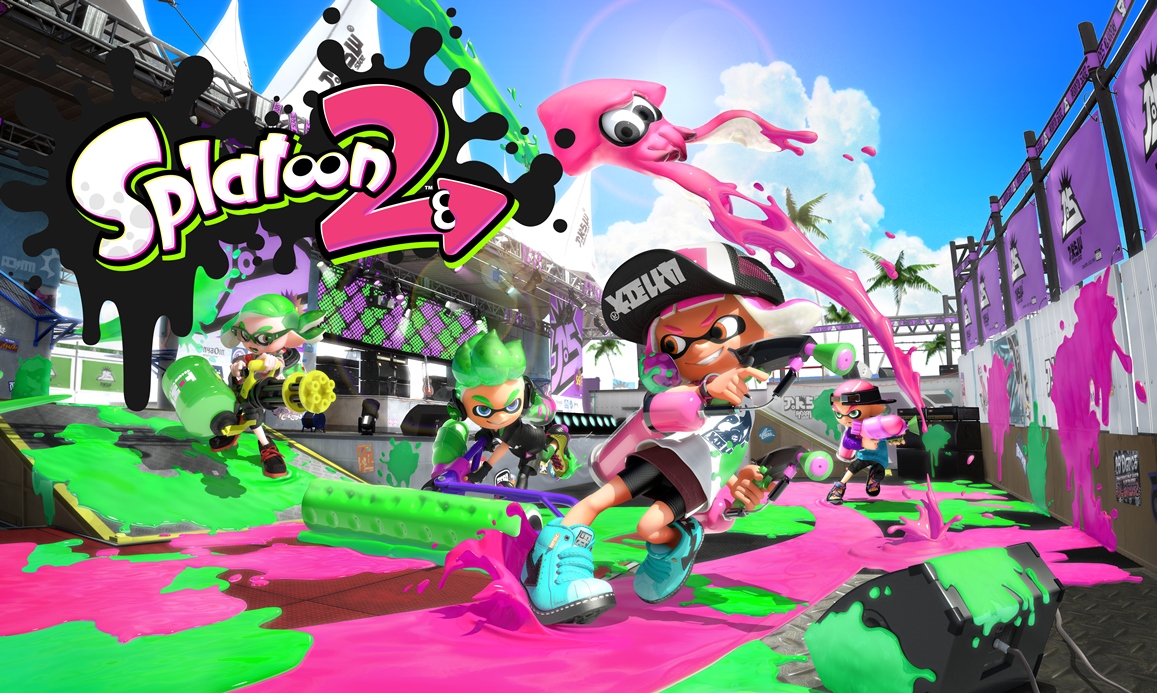 Nintendo announced yesterday that Splatoon 2 will be updated to version 4.3.1 next week. Though we don't have them in English just yet, the patch notes are available in Japanese.
You can find a summary of what's to come below. Note that the patch notes are not official, and we'll share what Nintendo provides officially next week.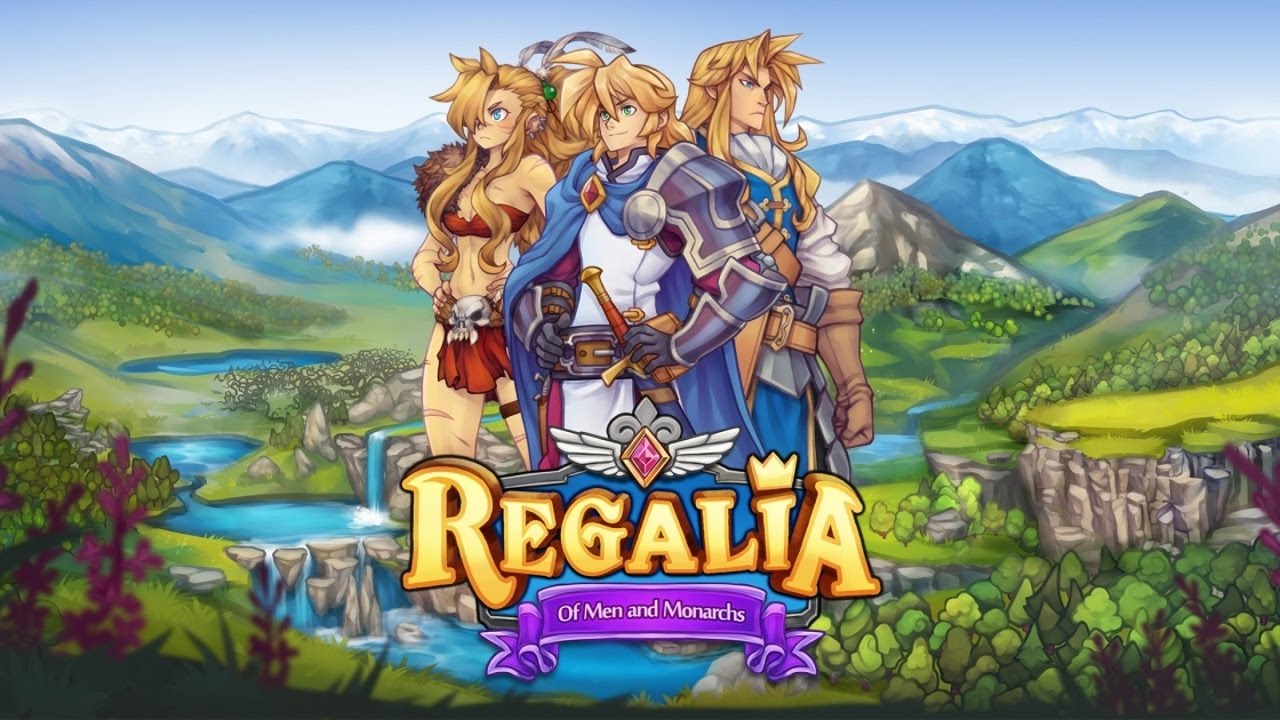 Regalia: Of Men and Monarchs' latest update has gone live. As of this week, Switch players can access version 1.0.3.
Crunching Koalas says the update greatly improved stability and implements bug fixes. There are also gameplay and user interface changes, including a number of battle UI improvements.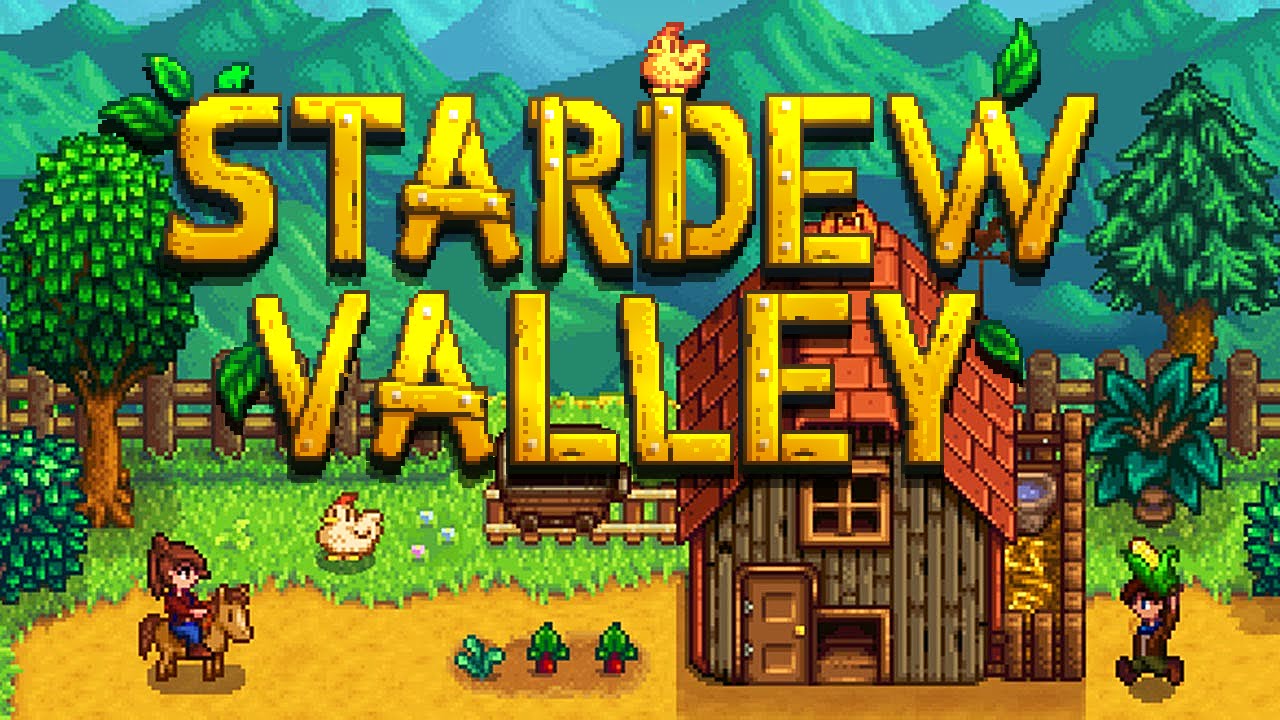 Stardew Valley developer ConcernedApe provided a big update on the future of Stardew Valley and more in a blog post today.
While ConcernedApe has been working on an entirely different project, it has now been put on hold. That's because a 1.4 update is in the works that will add even more content to the game for free. After that, a team will be formed so that the game can continue to get even more content while ConcernedApe shifts back to the new game.
Here's the full report from ConcernedApe: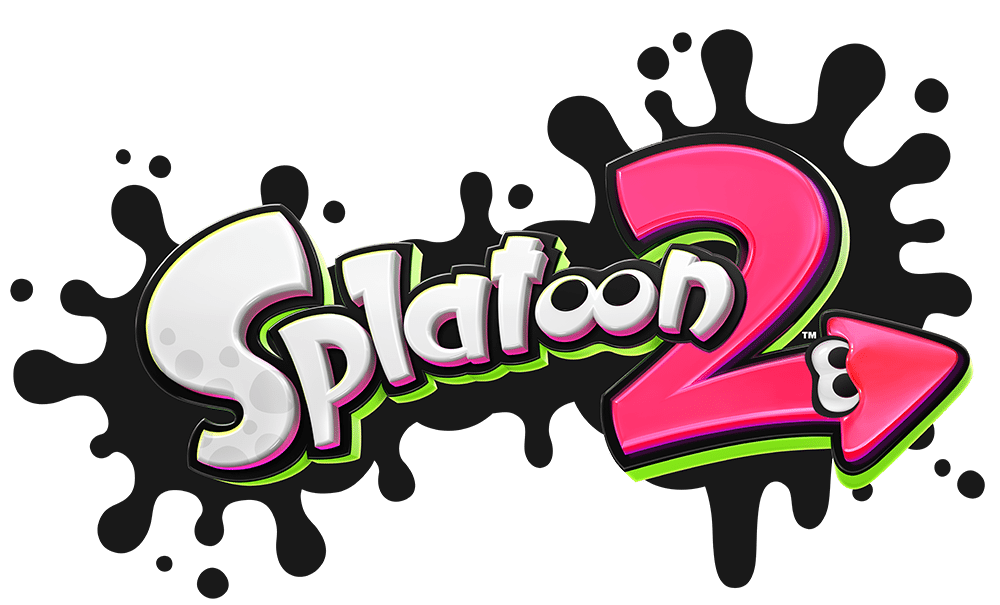 Nintendo has announced another Splatoon 2 update for next week. Version 4.3.1 is going live on December 19 in Japan, which should be the evening of December 18 in North America.
We'll share the full patch notes in English when we have them. There won't be any new content this time around, but expect adjustments and fixes.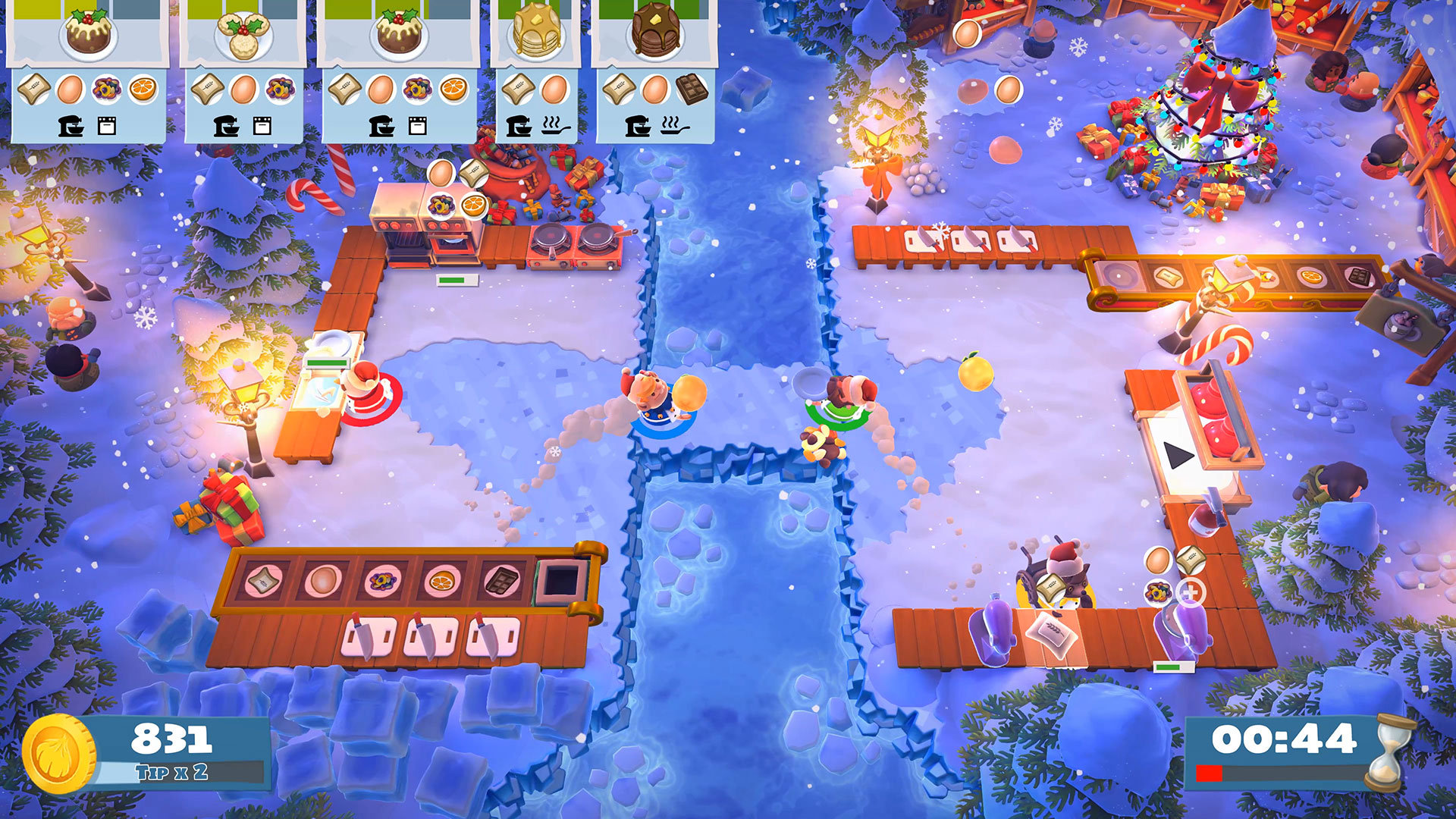 Brand new content has arrived in Overcooked 2 – and everything is entirely free. The Kevin's Christmas Cracker update features five kitchens, three recipes, two chefs, a practice mode, and more online features.
Here's the full rundown of the Kevin's Christmas Cracker update, including full patch notes: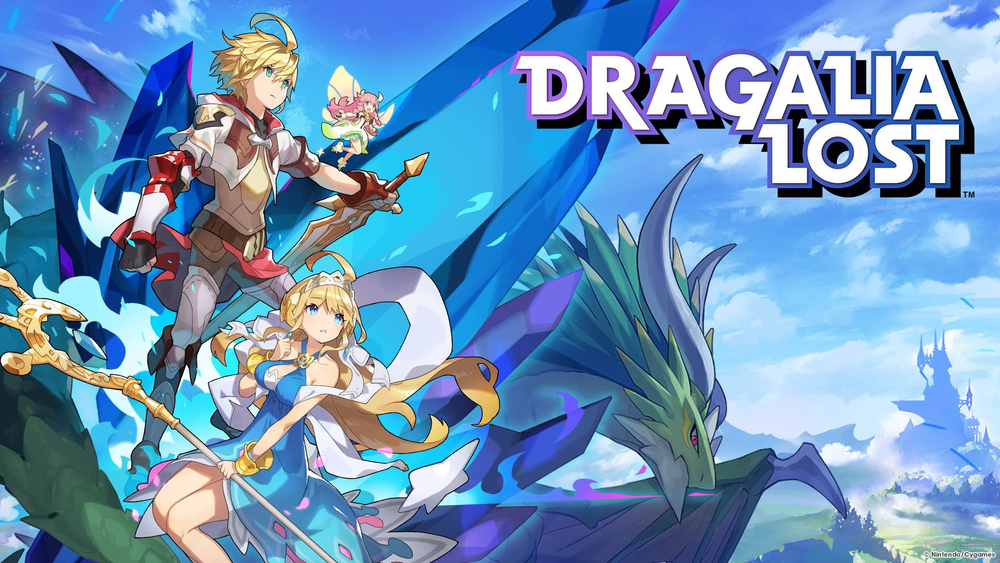 Nintendo's original IP mobile game Dragalia Lost has a new update available on iOS and Android.
The full patch notes are as follows:
– Implemented feature improvements.

– Implemented bug fixes.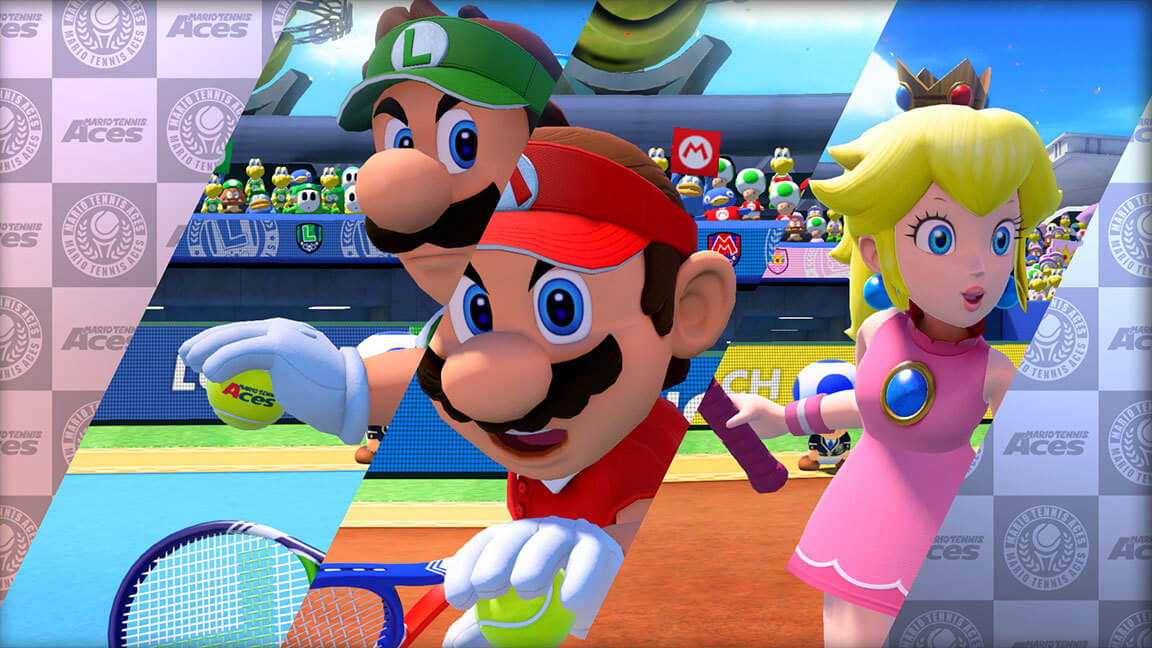 Today, Nintendo and Camelot started distribution of the latest Mario Tennis Aces update. Version 2.1.1 is live right now.
The full patch notes are as follows: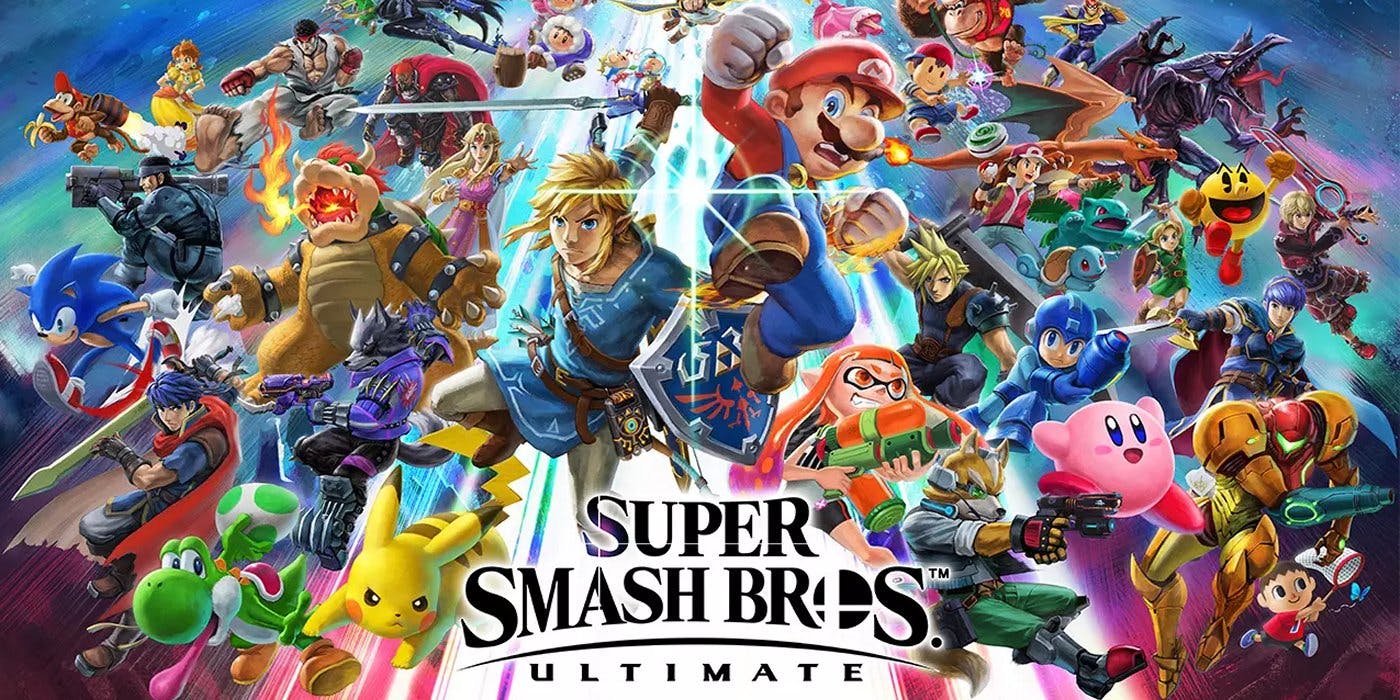 The recently-announced update for Super Smash Bros. Ultimate is out now. All players can access version 1.2.0.
Below are the full patch notes: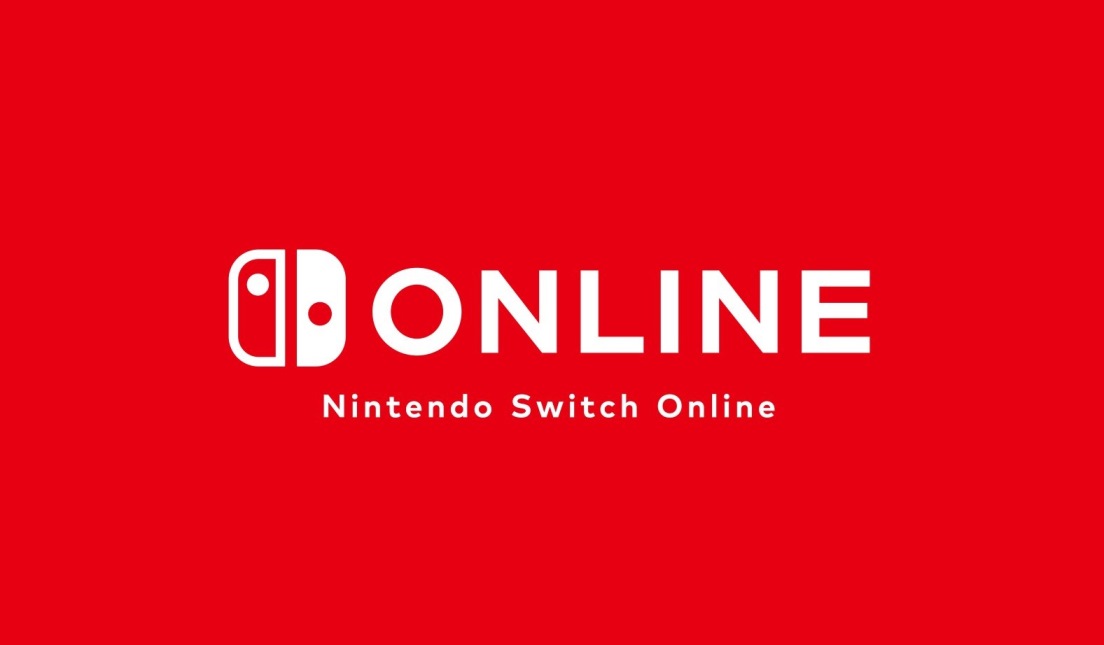 The NES – Nintendo Switch Online app has been updated. Version 2.0.0 is live, adding in the latest games and SP versions.
Adventures of Lolo, Ninja Gaiden, and Wario's Woods have been added. On top of that, Dr. Mario SP and Metroid SP are now available.
Here's an introduction to the latter two: