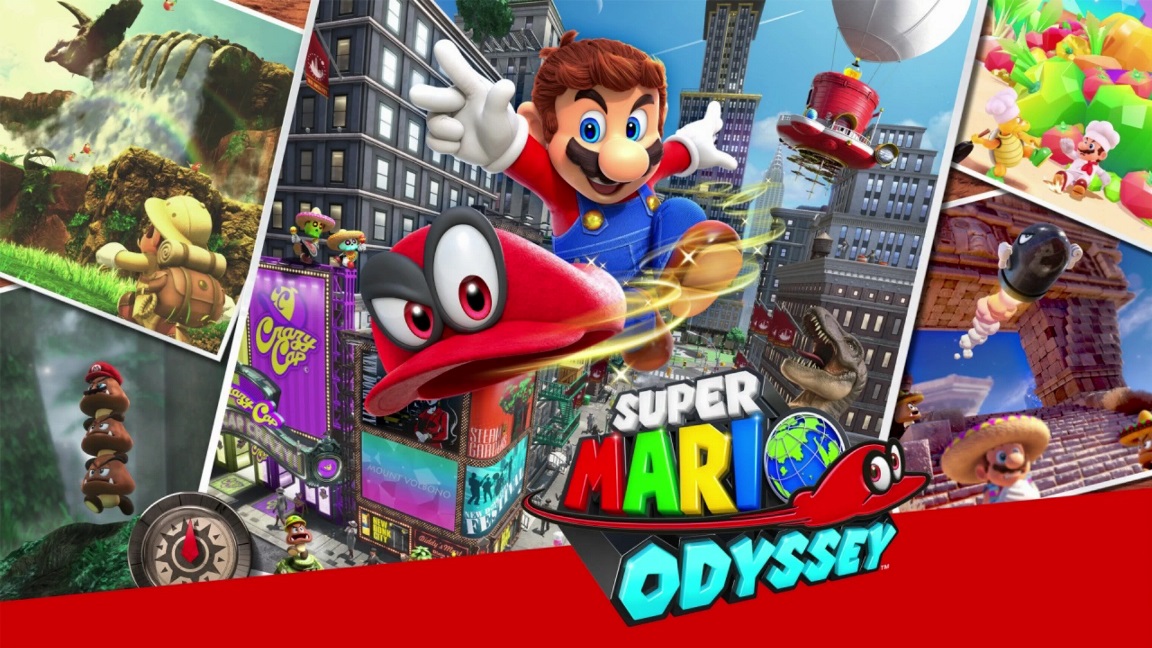 Super Mario Odyssey's latest update has gone live. Nintendo has just started distribution of version 1.3.0.
Like Zelda: Breath of the Wild, Super Mario Odyssey now supports the Nintendo Labo VR Kit. As part of this, you can use the Toy-Con VR Goggles for mini-missions in the Cap, Seaside, and Luncheon Kingdoms.
The full patch notes are as follows: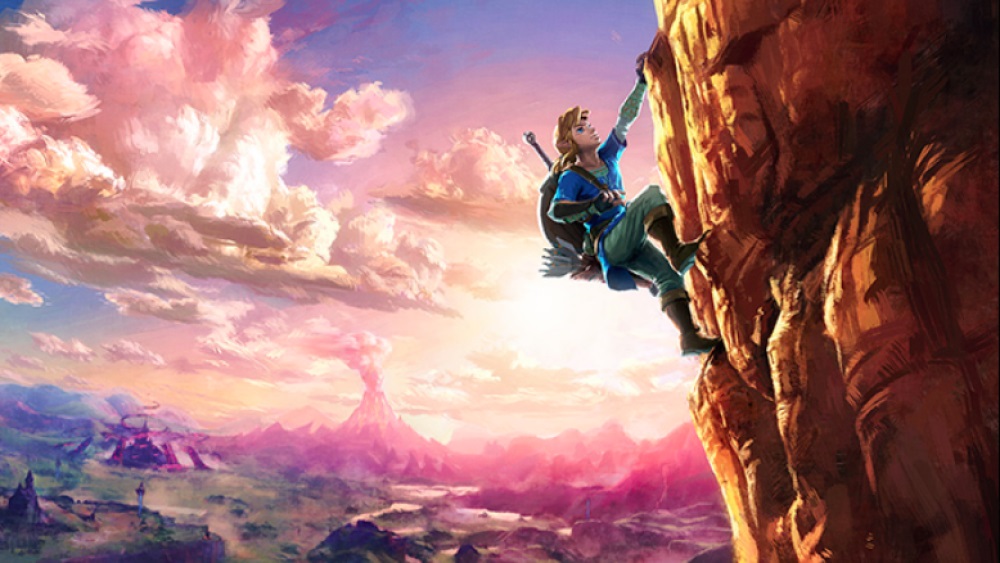 A new update for The Legend of Zelda: Breath of the Wild is now available. As of today, Nintendo is offering version 1.6.0.
Today's update adds in support for the Nintendo Labo VR Kit. For the full patch notes, continue on below.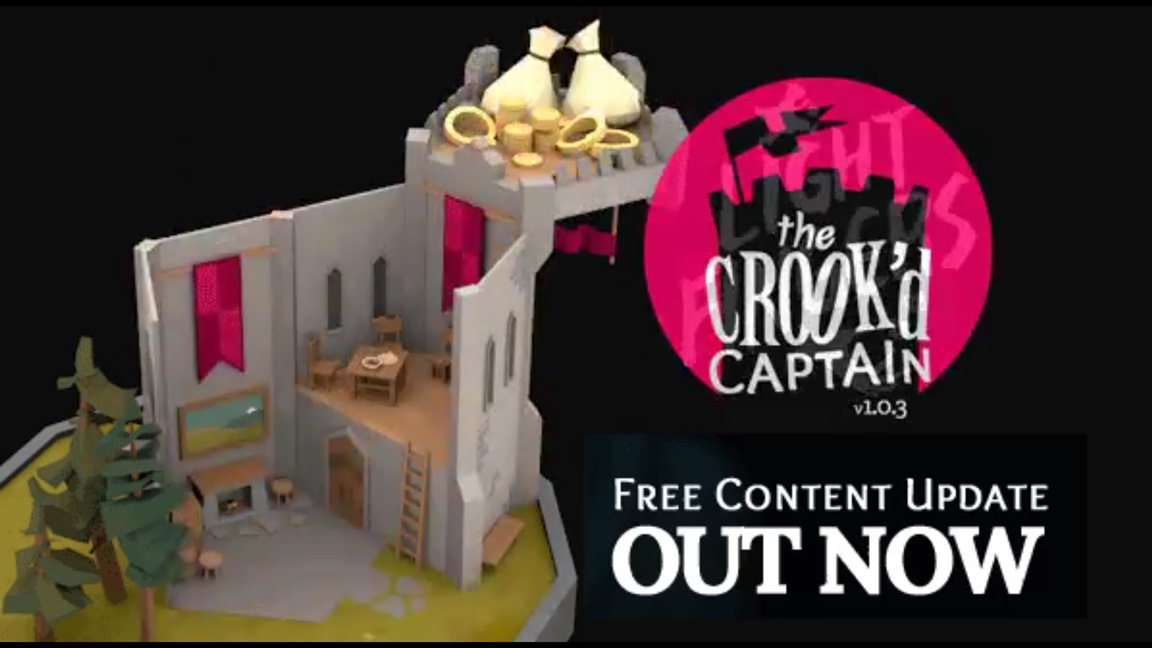 A new update is now available for Light Fingers. Version 1.0.3, known as "The Crook'd Captain", features new content and more.
Here's the announcement from developer Numizmatic:
Round up the gang! #LightFingers is on the #Nintendo eShop with a FREE new update! The Crook'd Captain features:

💰 Make illicit deals with the corrupt Guard Captain!
🃏 Deal devious new cards!
💾 Save system for long grudge matches!
✨ A lustrous shine!https://t.co/fwSJNytG1u pic.twitter.com/exBqRx2WHh

— Numizmatic – Light Fingers Available Now! (@numizmatic) April 25, 2019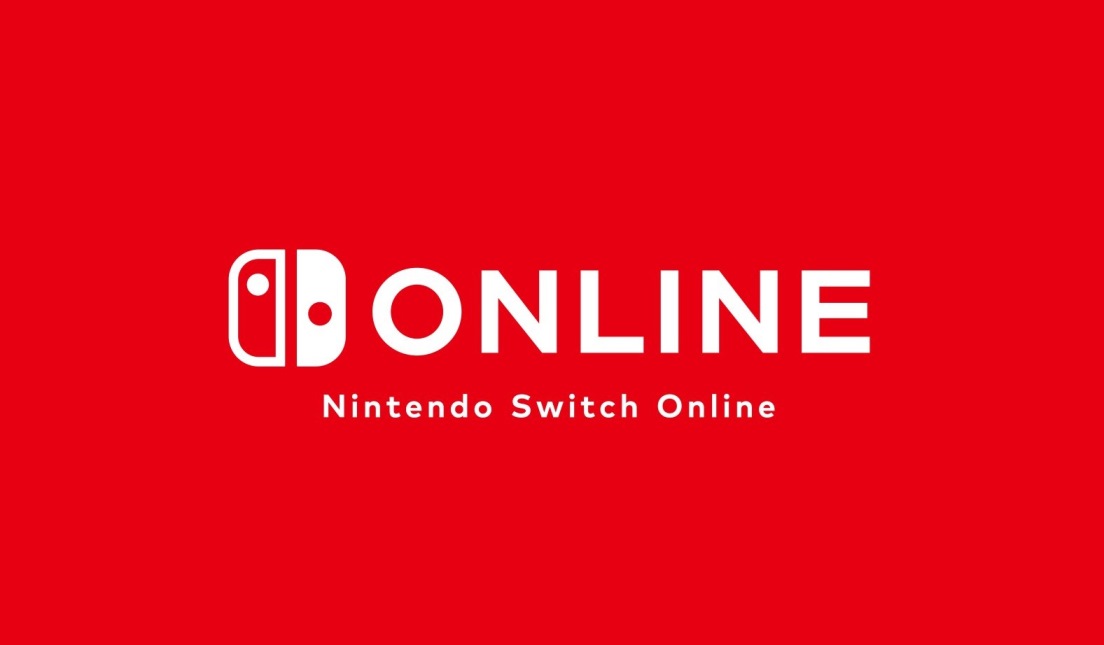 The Nintendo Switch Online app has received an update – at least on iOS. Version 1.5.1 implements the latest bug fixes. Nothing else is mentioned beyond that.
The update isn't up on Android at this time, but it'll presumably be issued to users on those devices soon.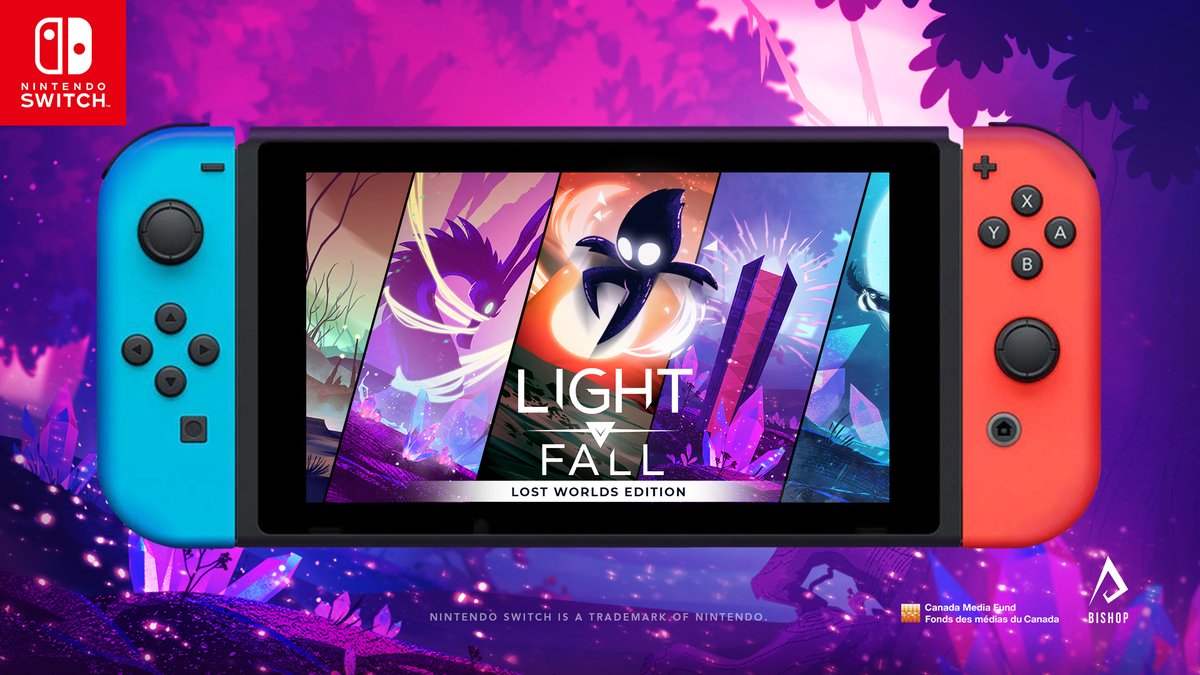 Bishop Games is now distributing a new Lost Worlds Edition update for Light Fall. It adds secret levels to be unlocked in every Act of the game (which can be found in the Speedrun Mode), quality of life improvements, and a new Speedrun season.
Below are the full patch notes: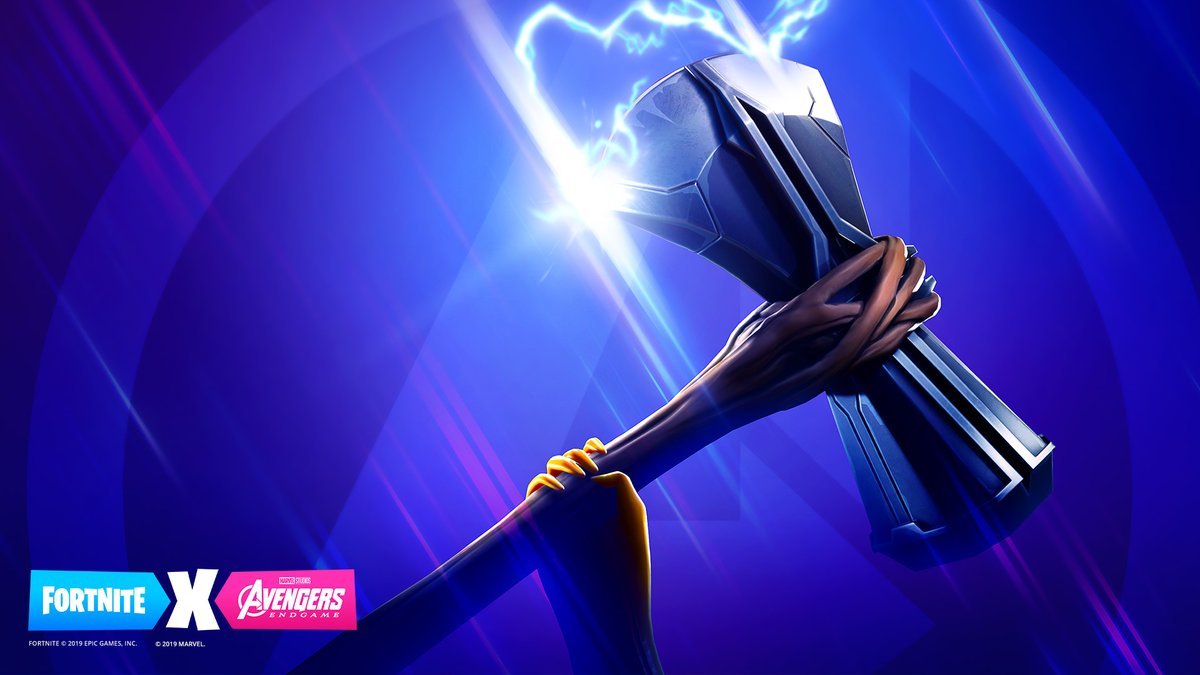 Version 8.50 of Fortnite is now available to download. The big highlight is the Avengers collaboration – Endgame, a new limited time mode. Here's a brief video about the collaboration; below are the full patch notes:
Limited Time Mode: Endgame
Summary
Thanos and his Chitauri invade the Battle Royale island, in search of the six Infinity Stones.
Mode Details
Endgame features a team of heroes fighting to stop Thanos and his Chitauri from claiming all six Infinity Stones.
Both teams respawn when eliminated until the other side completes their objective.
On one side is the Hero team. Heroes respawn when eliminated until the enemy team has found all six Infinity Stones.
Heroes start with a treasure map that leads directly to a Mythic Avengers item.
Other Avengers items can be found in Chests throughout the map.
The goal for the Hero team is to destroy the Chitauri army and defeat Thanos.
Team Thanos is comprised of Chitauri Invaders and Thanos himself.
Chitauri Invaders start with a powerful laser rifle, an anti-structure grenade attack, and a jetpack that lets them briefly leap high into the air.
The first Chitauri to recover an Infinity stone will be transformed into Thanos.
Thanos has a powerful punch, a destructive beam attack, and the ability to jump high into the air and then smash anything in his way when he comes back down.
Each time an Infinity Stone is claimed, Thanos' abilities grow more powerful and the Chitauri gain health.

Reality Stone (Red) = Heath & Shields doubled (1000->2000)
Soul Stone (Orange) = Siphon activated (grants Thanos shields only)
Mind Stone (Yellow) = Jump height doubled
Space Stone (Blue) = Ground Pound AOE size tripled, damage x6
Time Stone (Green) = Big knockback added to each hit, damage x3
Power Stone (Purple) = Laser damage x6

If Thanos is eliminated from the match, another Chitauri will become him after a short wait (unless Thanos is the last one standing).
If Thanos & the Chitauri find all six Infinity Stones, Heroes will no longer be able to respawn.
The goal for Thanos and his army is to find the stones and then eliminate the remaining heroes.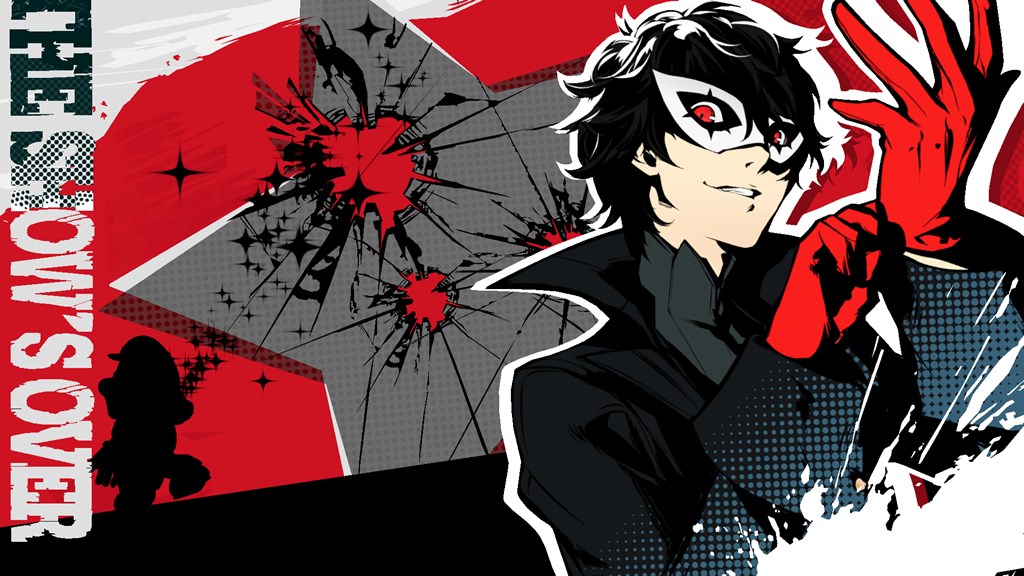 Nintendo has made the latest Super Smash Bros. Ultimate update available. Version 3.0.1 is live, and the main highlight is that a bug has been addressed involving Joker's Final Smash in Classic Mode.
The full patch notes are as follows: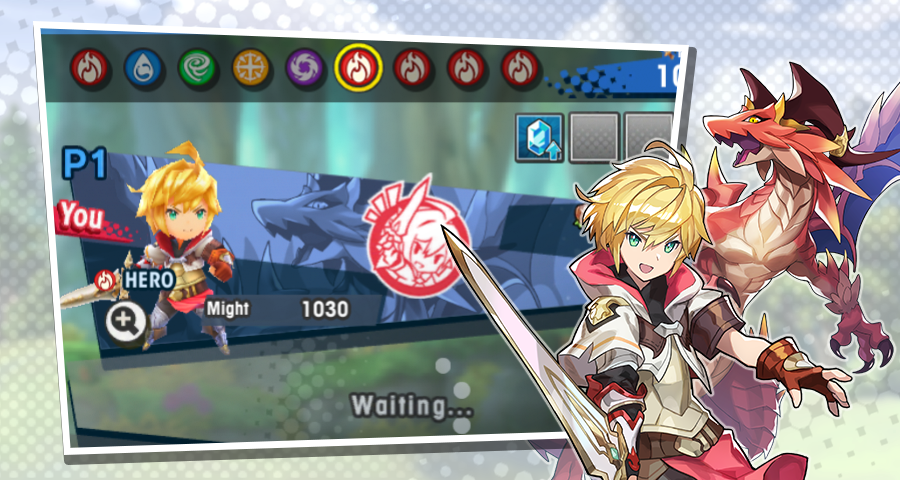 A new software update is now available for Dragalia Lost, bringing the game up to Version 1.7.1.
The patch introduces some new co-op functions, as well as AI adjustments and a handful of other changes.Those interested can view the official patch notes below.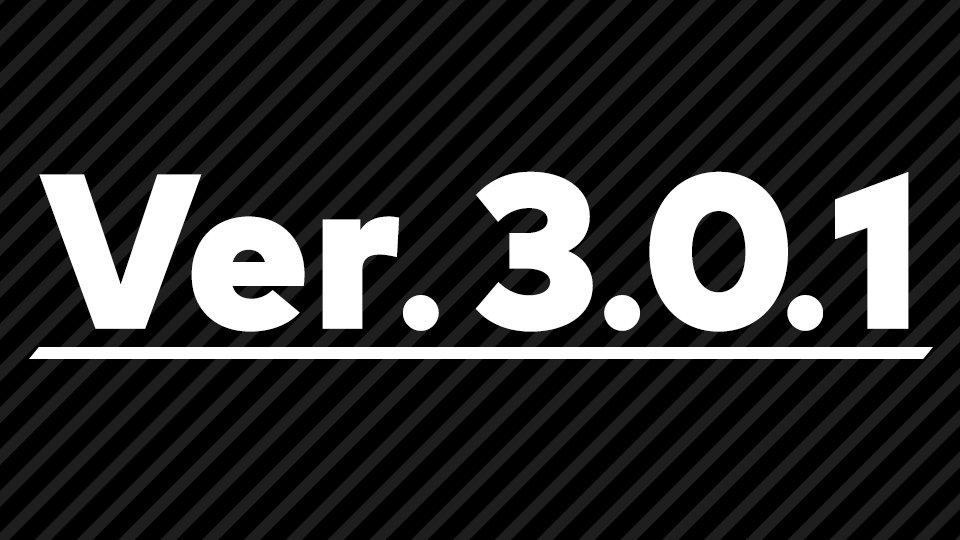 It's been revealed that Super Smash Bros. Ultimate will soon be updated again. Version 3.0.1 is expected to release tomorrow. For now, it's unclear what will be changed, but bug fixes and / or small changes are possible.
Last week, Smash Bros. Ultimate received its major 3.0.0 update. The patch added support for the Joker DLC, Stage Builder, and more.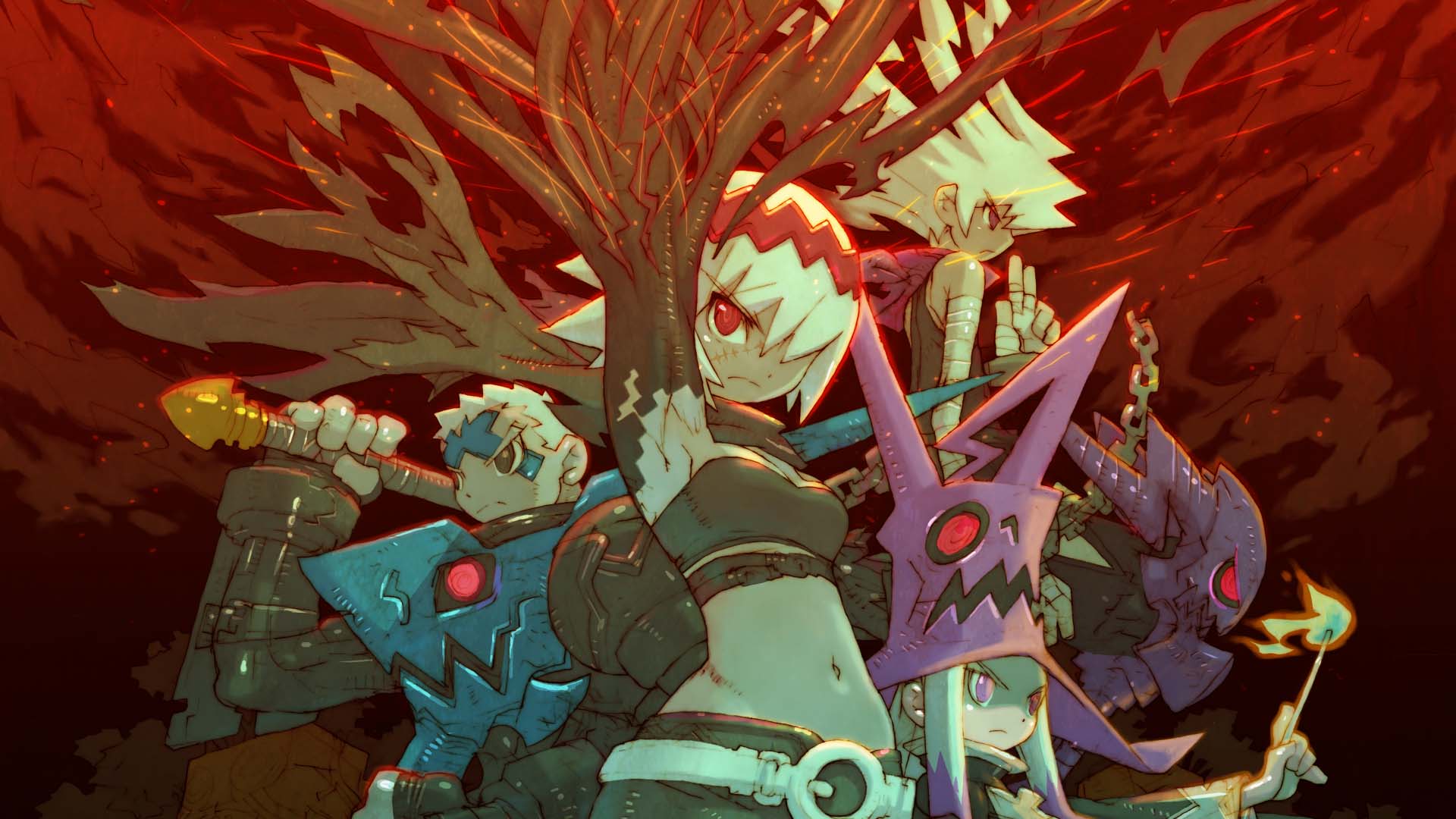 Inti Creates has made a new update available for Dragon Marked for Death. With version 2.1.0, new features and content have been added.
Dragon Marked for Death's level cap has been increased to 70, new dragon contracts for each character have been added, and there are now stick shortcuts. The free quest "Cavern of Torment" can be experienced as well.
Here's a trailer for the update: