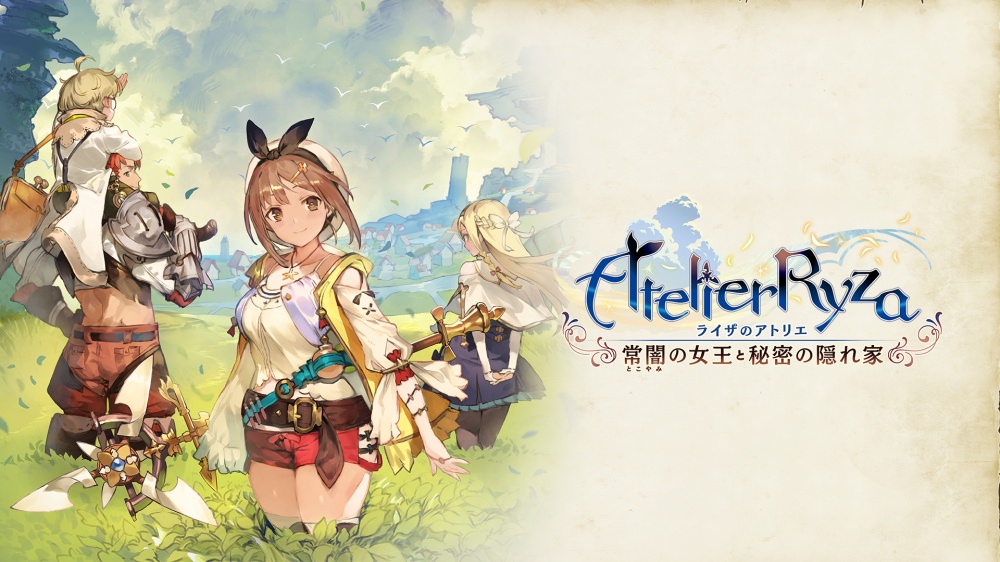 Koei Tecmo and Gust have announced a new series of updates for Atelier Ryza. New elements and features will be added, including a Photo Mode.
Here's the full rundown of three upcoming updates: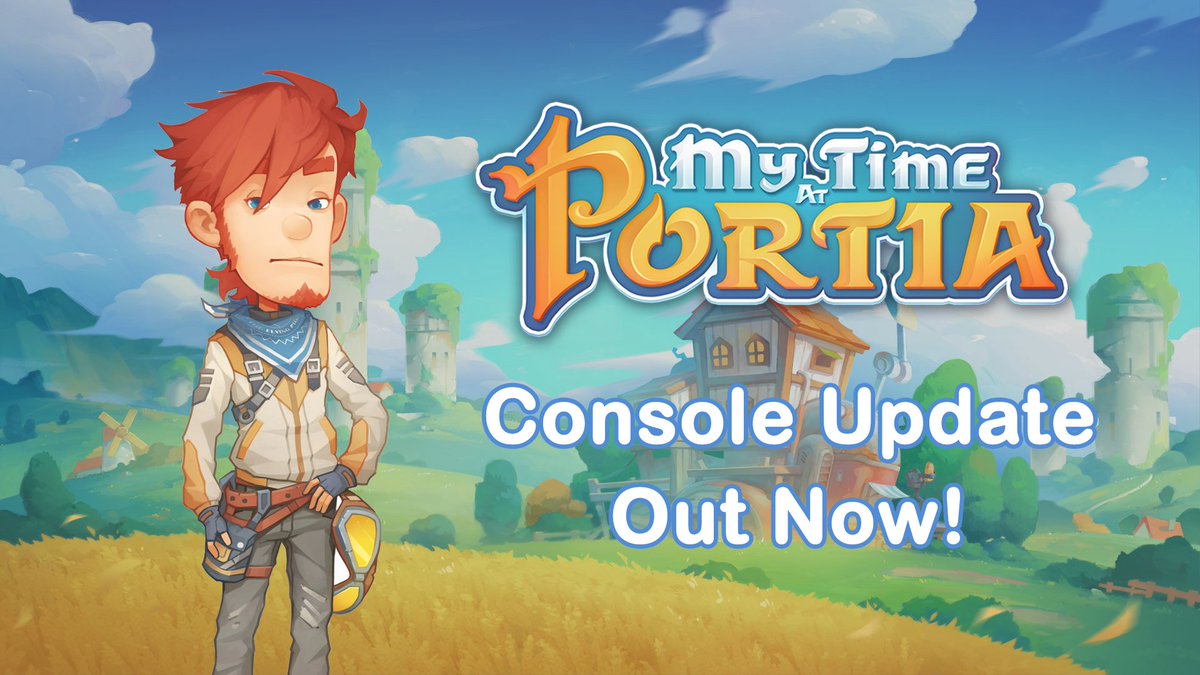 Another new update for My Time at Portia is now available. The game now features improved loading times primarily aimed at Switch, fixes to performance and stability issues, and more.
Below are the full patch notes: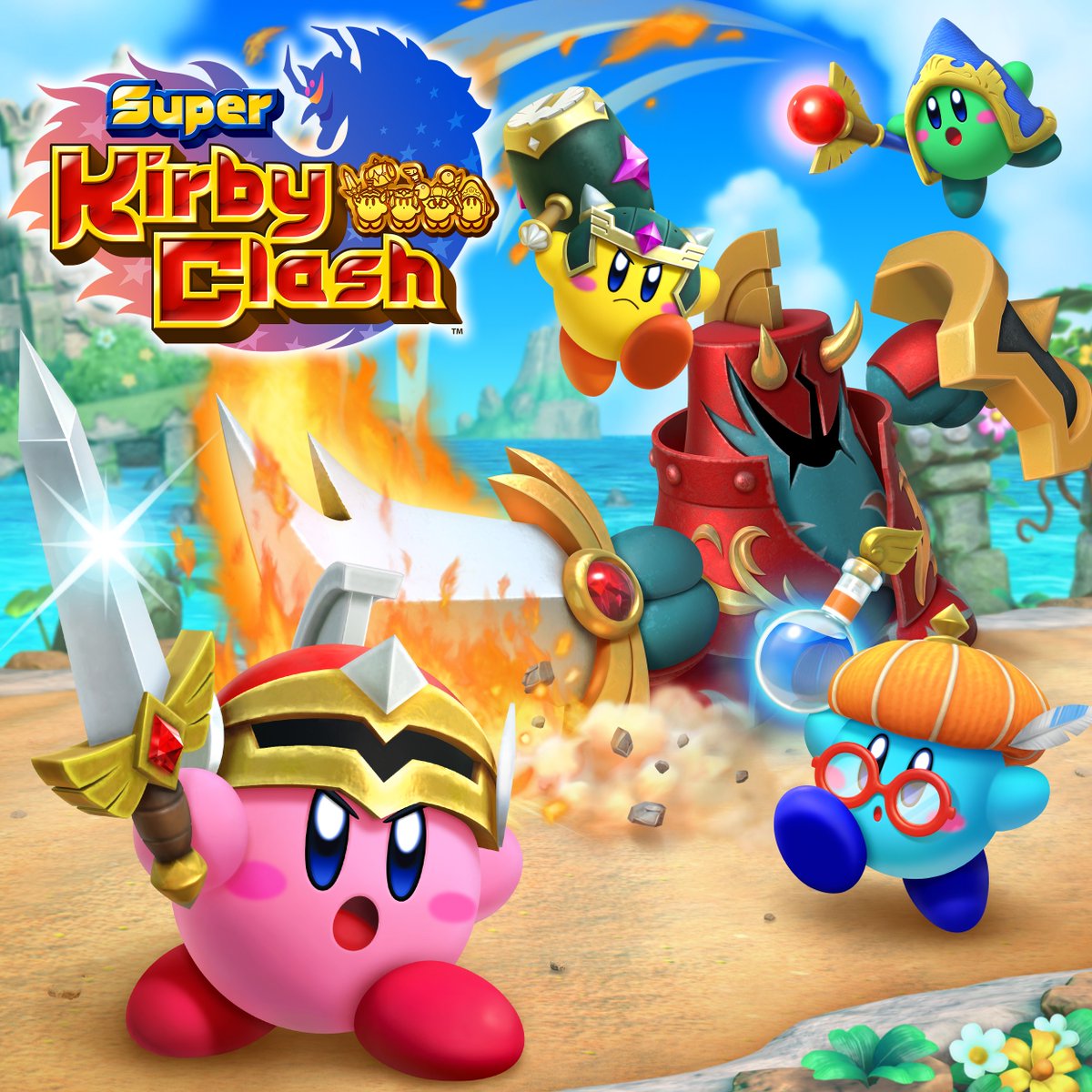 The first software update is now available for Super Kirby Clash.
According to the patch notes for this latest update, all that is mentioned is that "Several issues have been fixed to improve gameplay experience."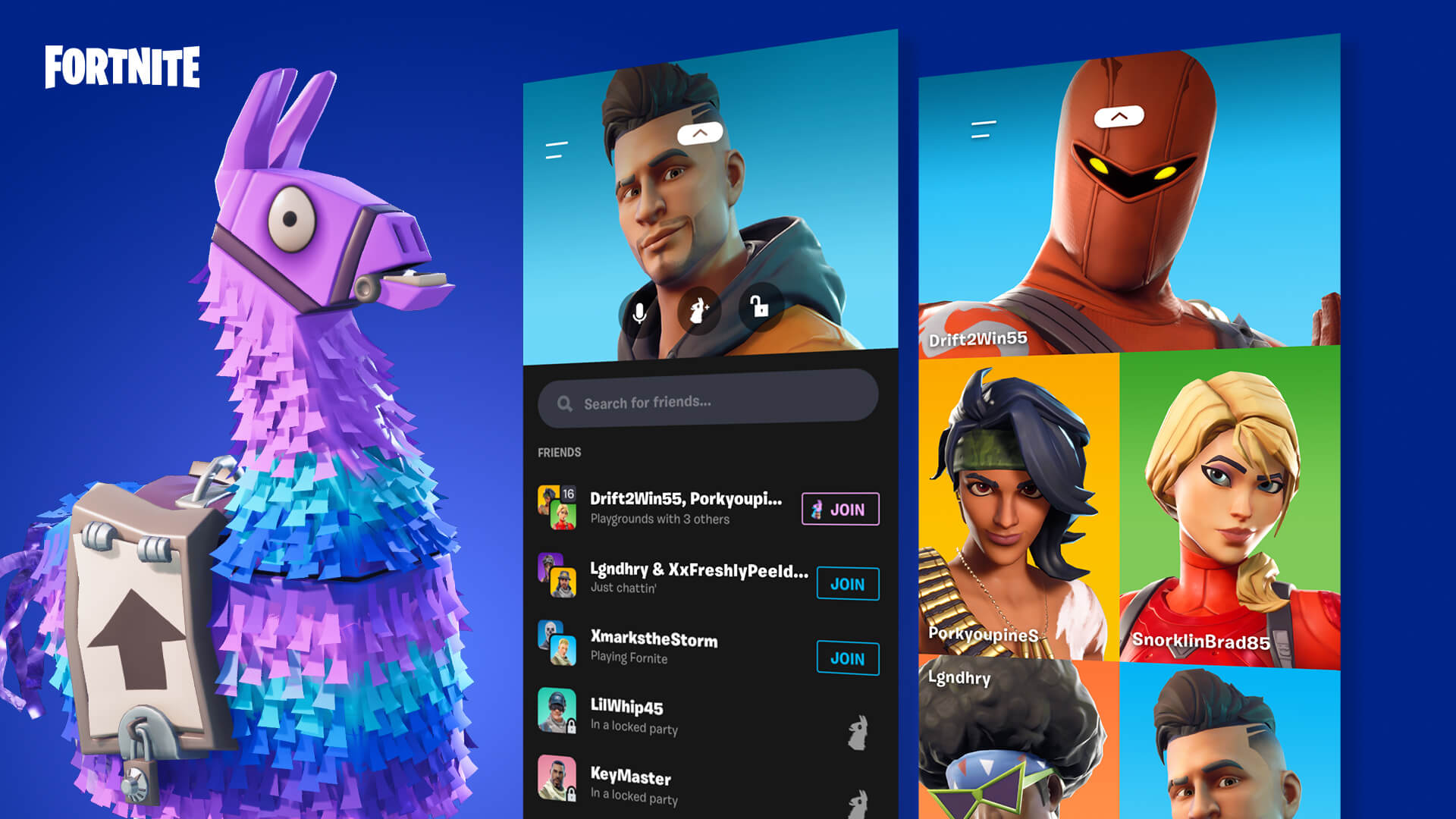 Fortnite's latest update has been deployed. Version 10.31 features a new Party Hub, along with some changes and bug fixes.
Below are the full patch notes: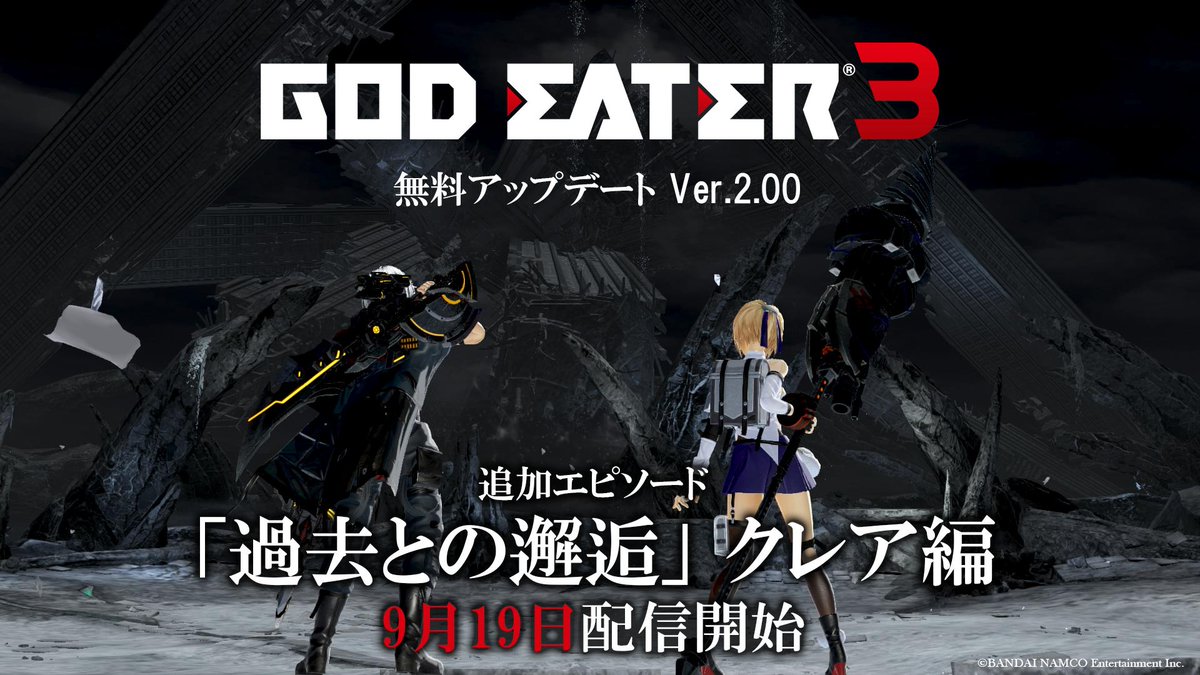 God Eater 3's big 2.00 update is just a few days away. It will launch on September 19, Bandai Namco has announced.
The 2.00 update is highlighted by the additional episode known as "Encounters with the Past". It will also include new costumes, the Ash Forged Barbarius Ira Aragami, and more.
For more information about God Eater 2 version 2.00 and other updates, read our previous post here.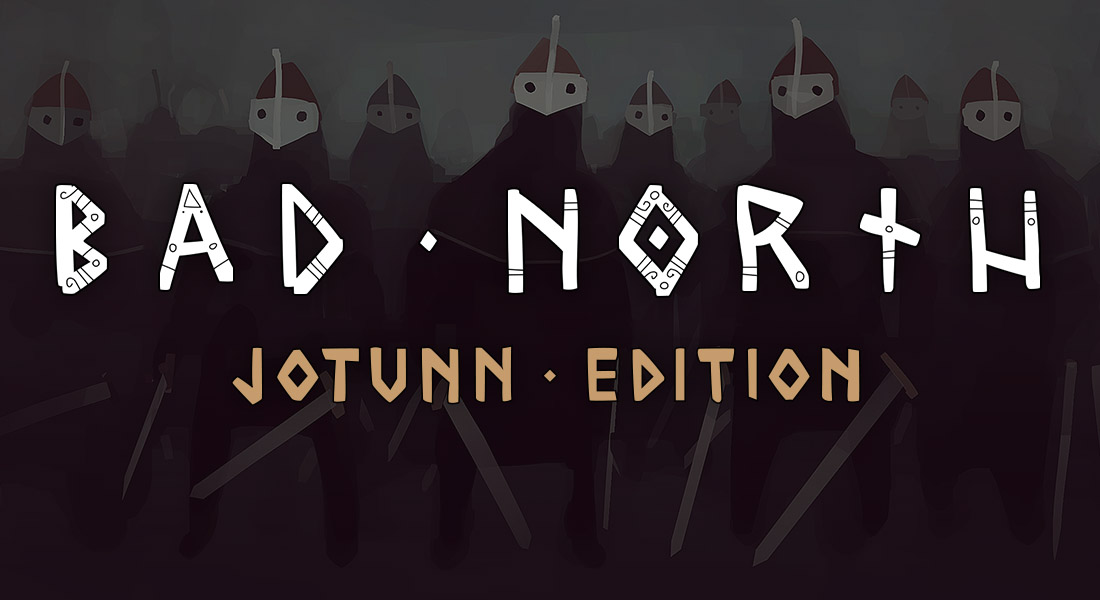 Bad North: Jotunn Edition will be available for Switch on September 26, Raw Fury has announced.
As a reminder, this update includes campaign changes, difficulty enhancements, new features, and more. Additional information can be found below.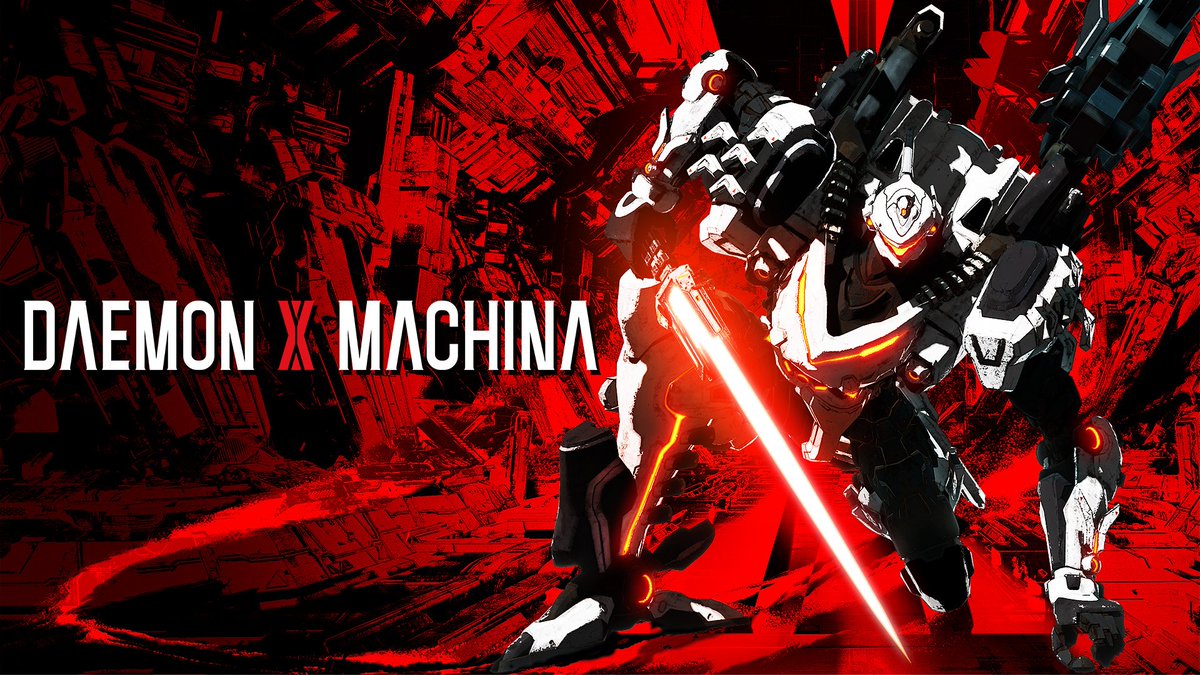 Alongside the launch of Daemon X Machina, Nintendo and Marvelous prepared a day-one update. Version 1.0.1 is actually pretty substantial, as this is what seems to add in the Cooperative Mode.
Below are the full patch notes: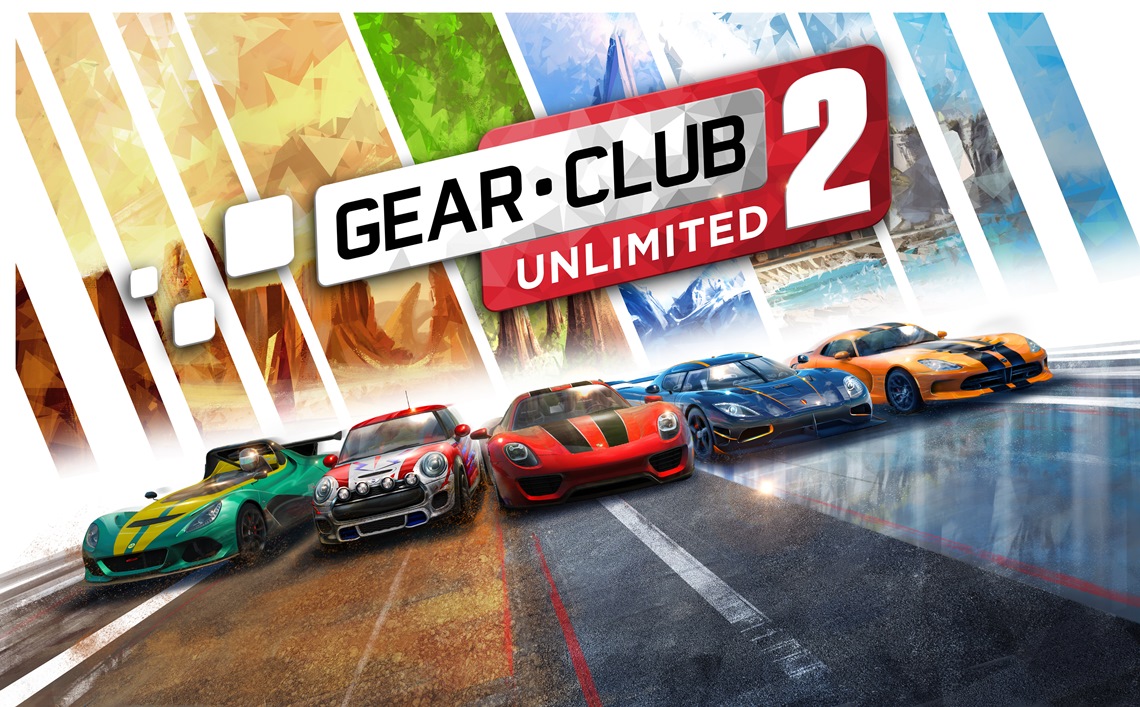 A new update for Gear.Club Unlimited 2 is now available on Switch, publisher Microids and developer Eden Games have announced.
The main highlight is the addition of a wireless local multiplayer mode. Players can also now choose a car's color and decal design from the vehicle selection screen. Other improvements have been implemented, and it will soon be possible to obtain two new car packs as DLC.
Gear.Club Unlimited 2 originally arrived on Switch last December.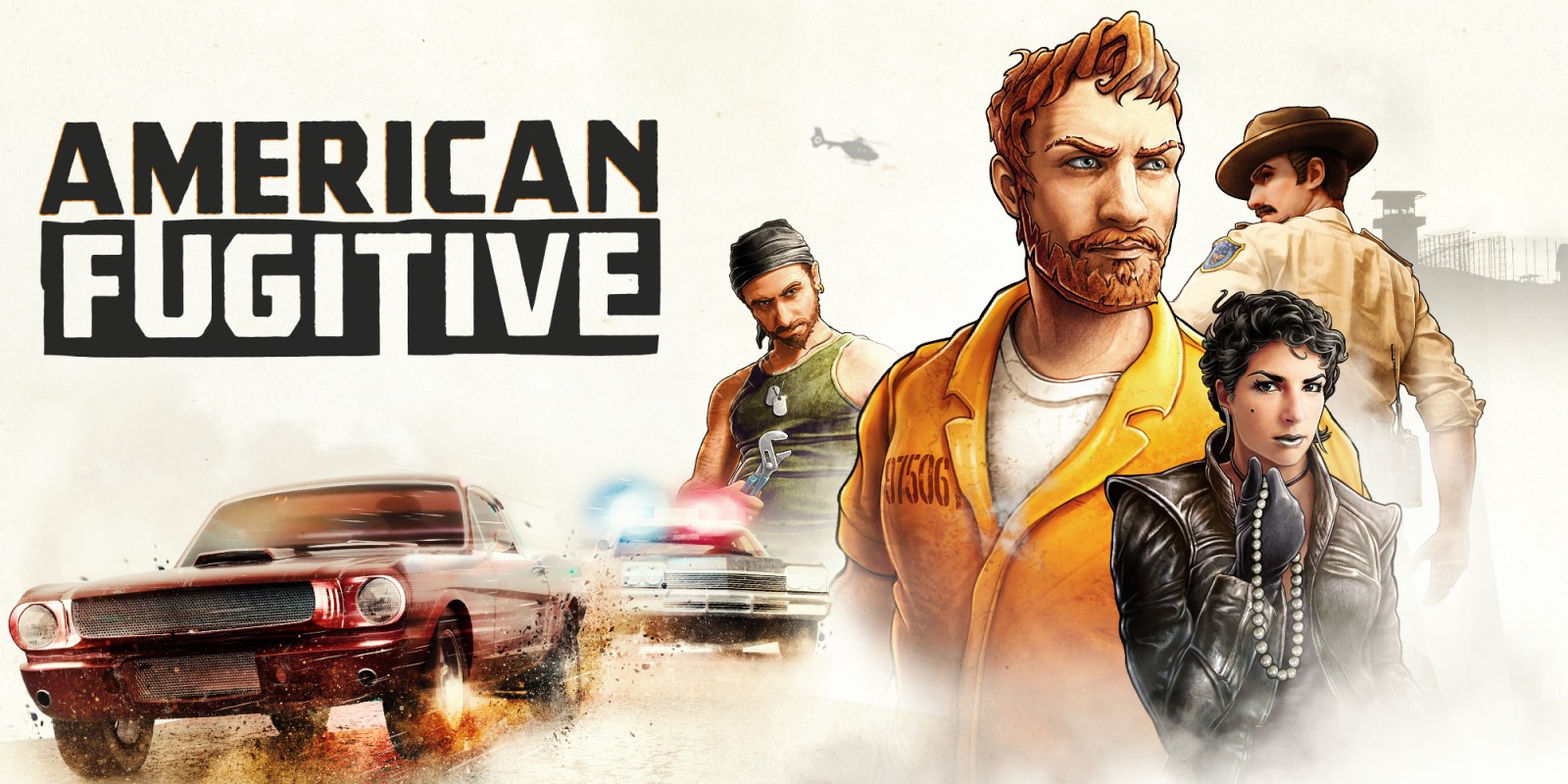 A new update for American Fugitive is now available on Switch. It adds a minimap, includes improvements to AI and police response times, and more.
Below are the patch notes for version 1.0.17959: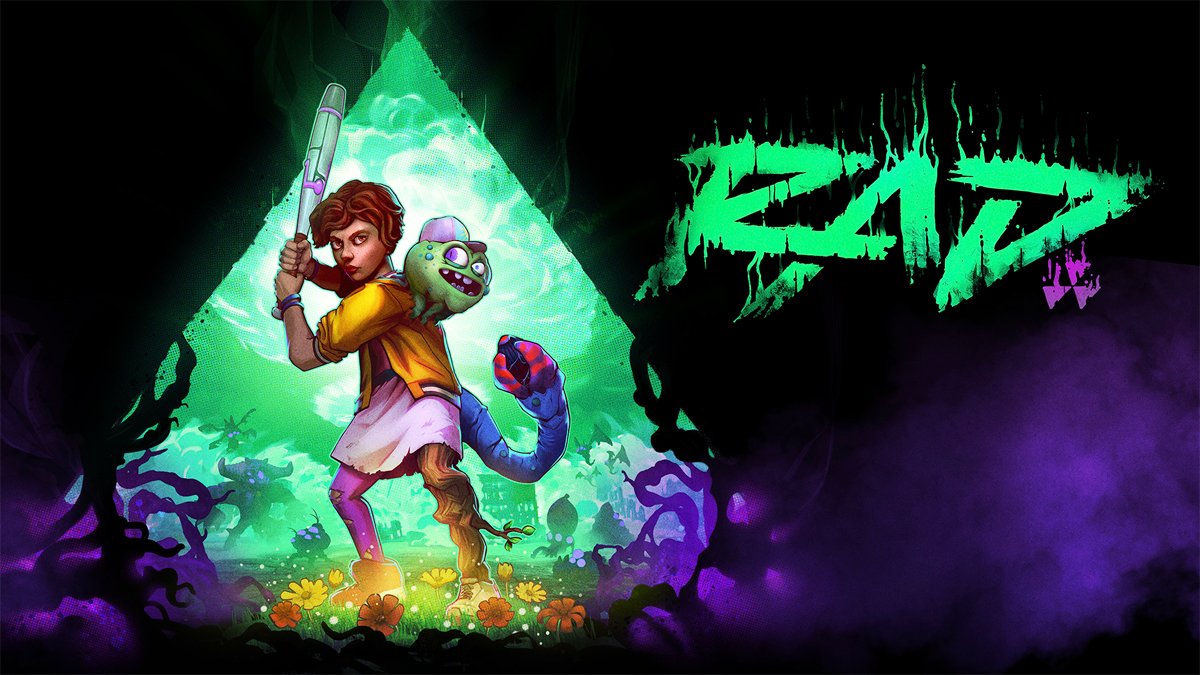 Double Fine and Bandai Namco are now offering a new update for Rad. It includes a butch of adjustments, fixes, and more.
Below are the full patch notes: