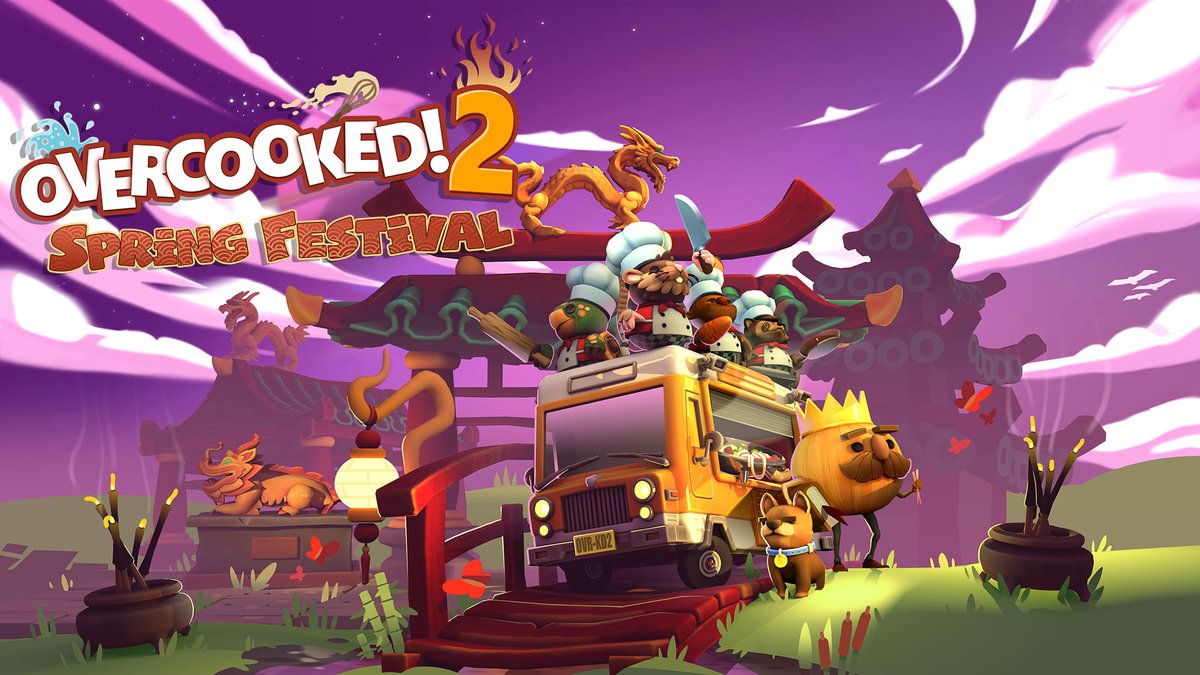 Even more DLC is coming to Overcooked 2. Thanks to the "Spring Festival Update", players will be able to access seasonal chefs, recipes, and kitchens.
The new Overcooked 2 update goes live tomorrow, January 23. All content will be free.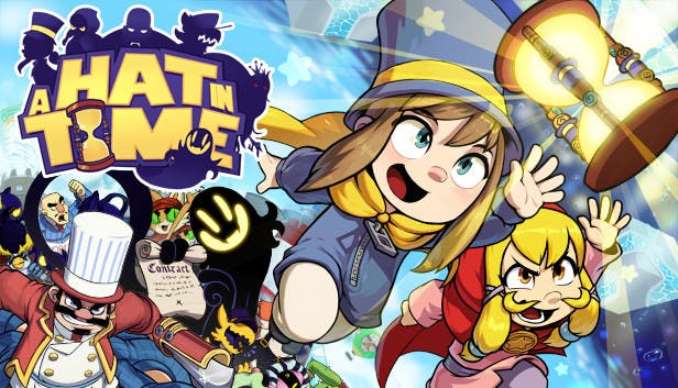 A new update has been made available for the Switch version of A Hat in Time. Among what's new, Gears for Breakfast has added a motion blur setting.
Below are the full patch notes: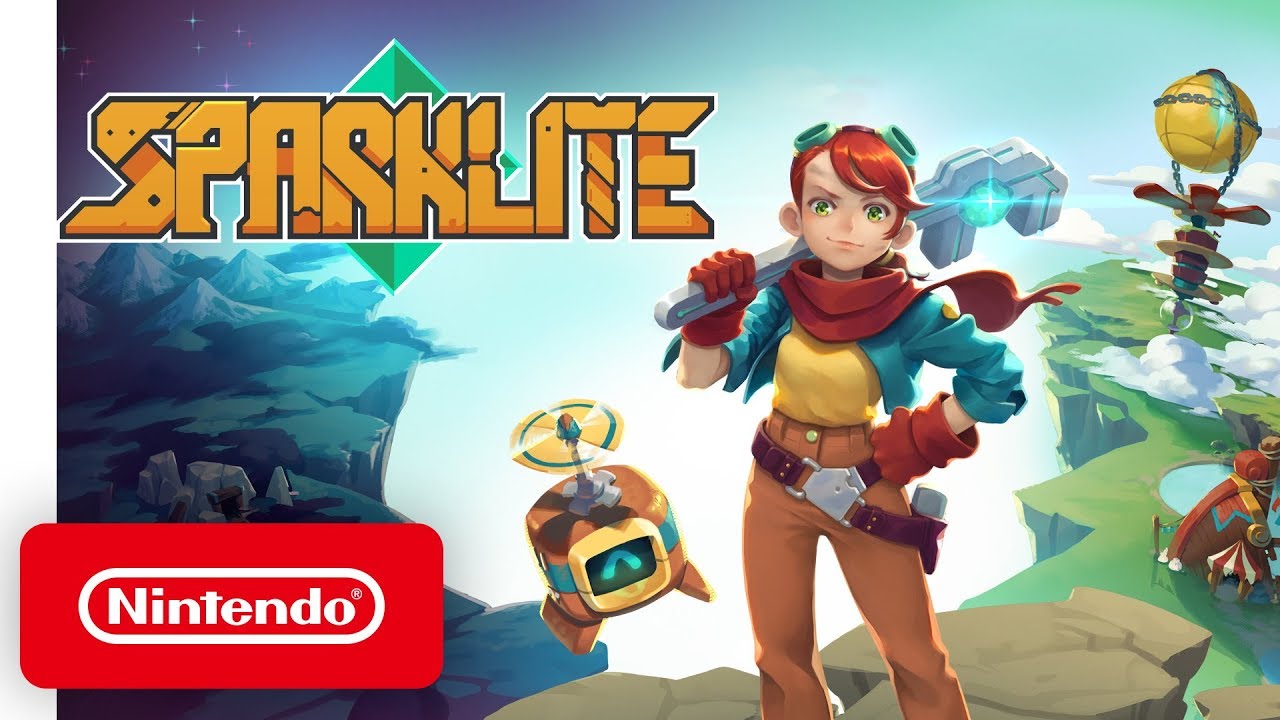 Another Sparklite update has gone live. New features have been added along with bug fixes, and fans can now access an Adventure Log and more.
Below are the full patch notes: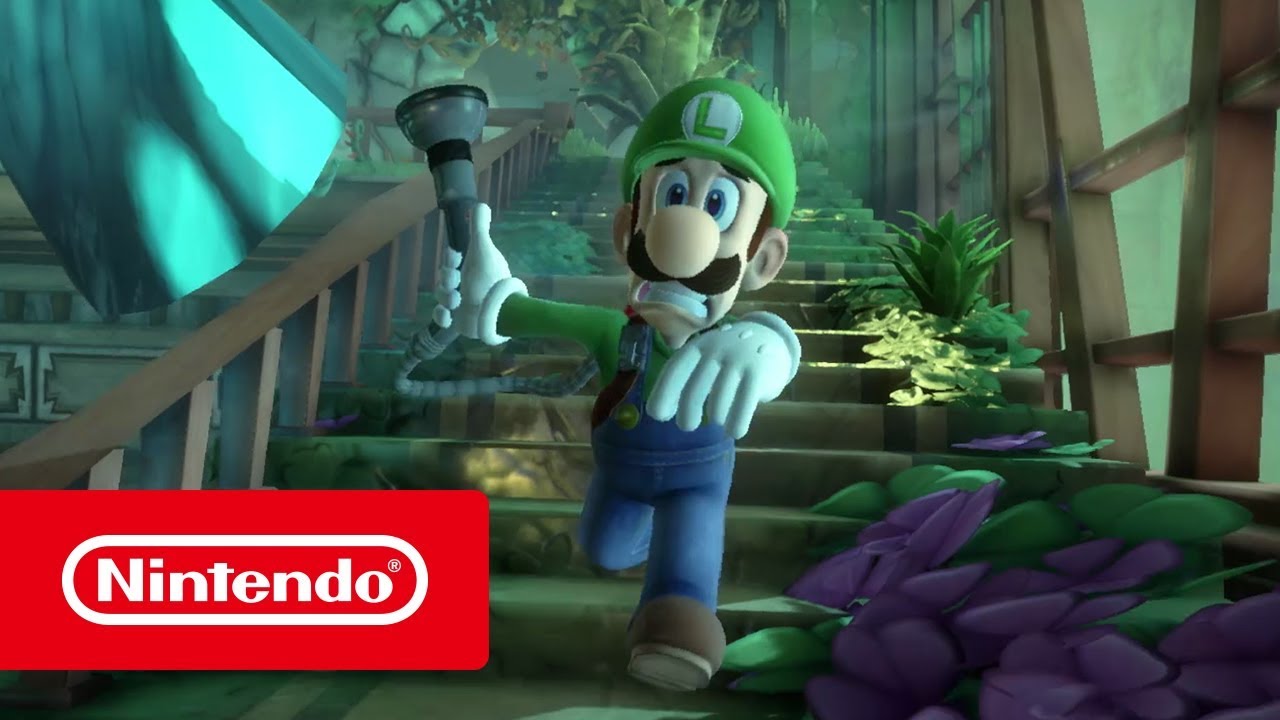 Nintendo has issued a new update for Luigi's Mansion 3. The latest patch is version 1.2.1.
According to Nintendo, the main purpose of the update is to address an issue in which some achievements wouldn't unlock. There are also the usual vague fixes and improvements.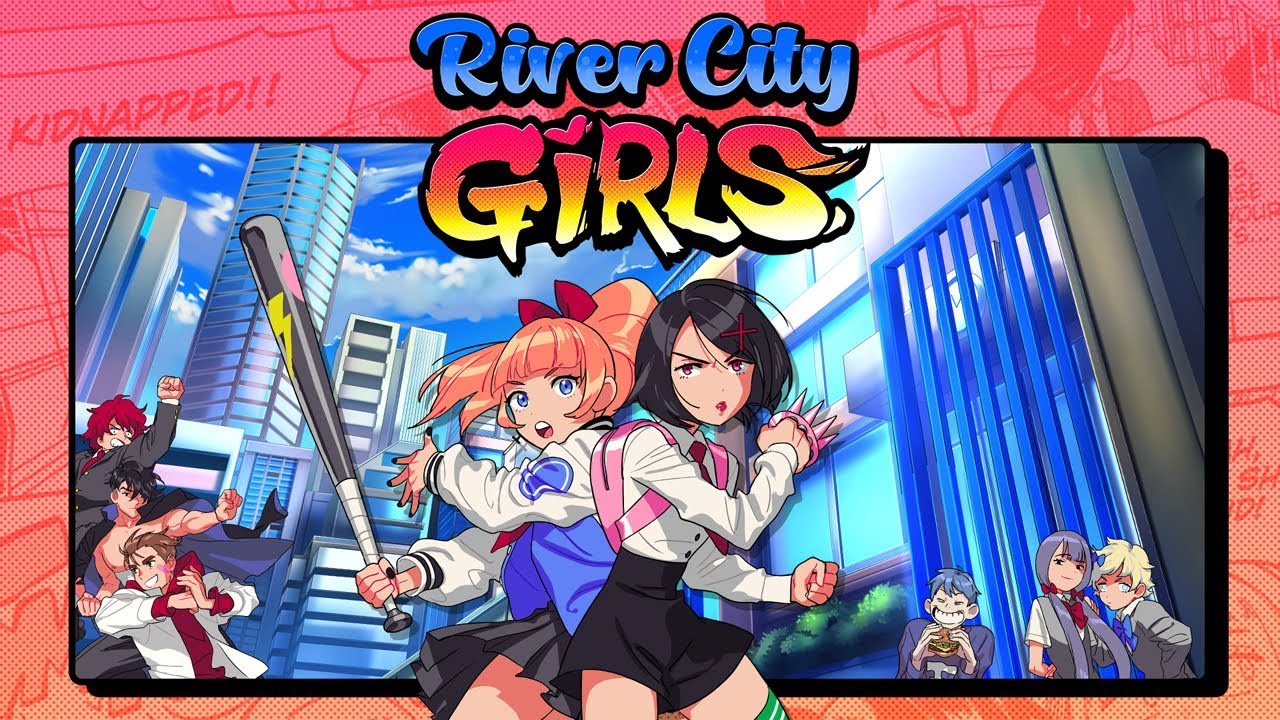 There are reports of River City Girls having a new update on PC. It doesn't appear to be live on Switch, but when it is, it'll come with alterations for the game's ending.
Below are the full patch notes:
The first-person shooter Hypercharge: Unboxed will have a lot more coming after its launch on Switch at the end of this month. Players can look forward to new modes, new maps, improvements, and more.
In a tweet today, developer Digital Cybercherries laid out its plans regarding future updates and free content. Here it is in full: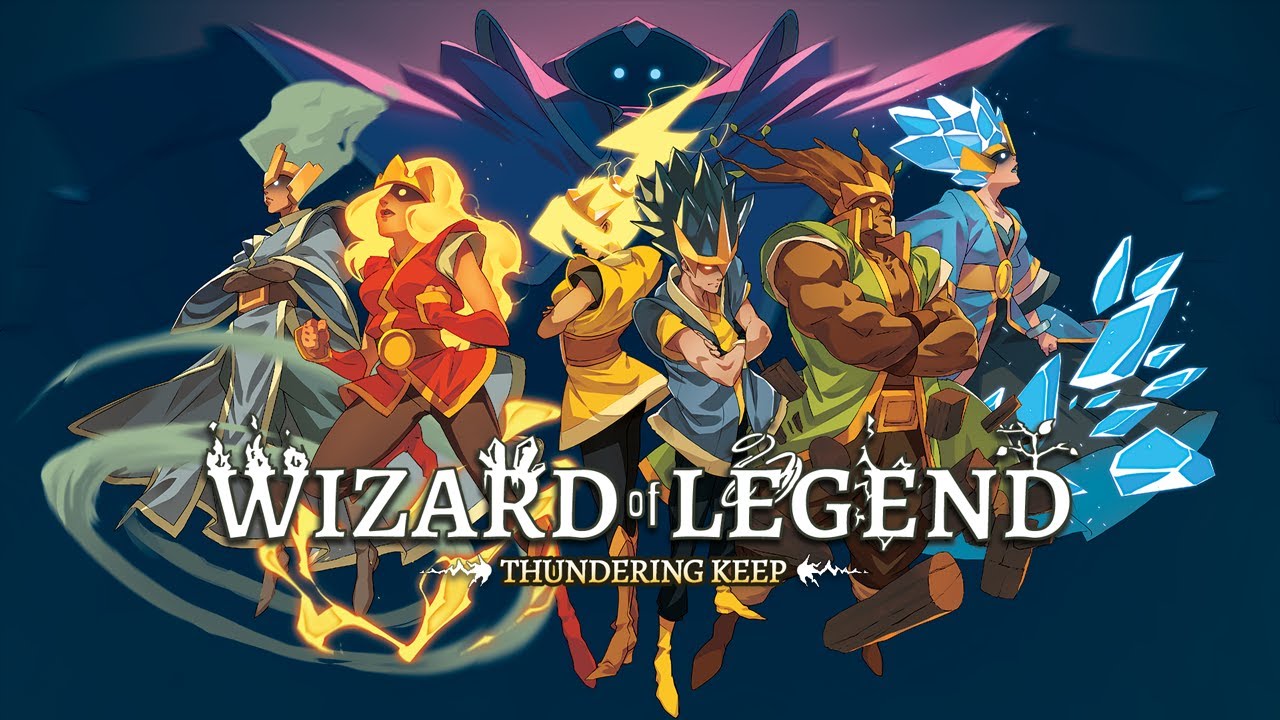 A major patch has gone live for the Switch eShop game Wizard of Legend. Known as the "Thundering Keep" update, players can access a new Lightning boss, stage, and enemies. That's on top of over 20 new arcana, more than 30 new relics, new signatures, outfits, and more.
Here's a trailer: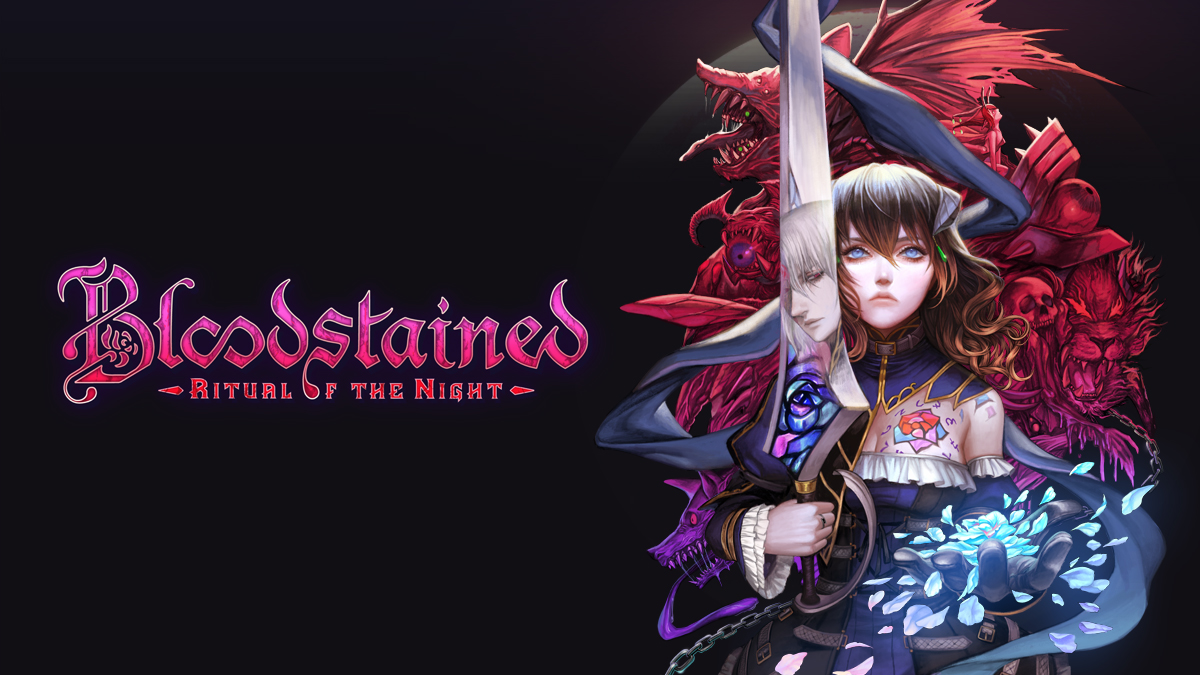 A new update has gone live for the Switch version of Bloodstained: Ritual of the Night. Version 1.04 includes improved loading times between rooms, better stability, and more.
Below is the full update overview from publisher 505 Games: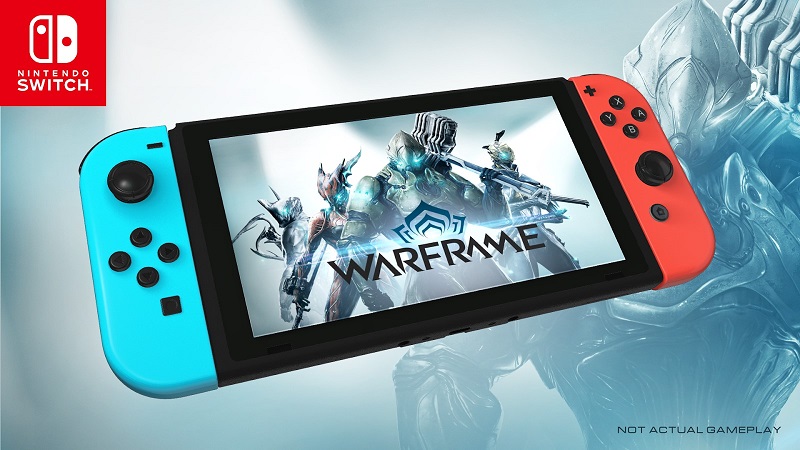 Warframe's big Empyrean update is live on Switch. The game's latest expansion launches 1-4 players seamlessly from land into space into cooperative, tactical, ship-to-ship combat.
Here's a full rundown of the update, along with a trailer: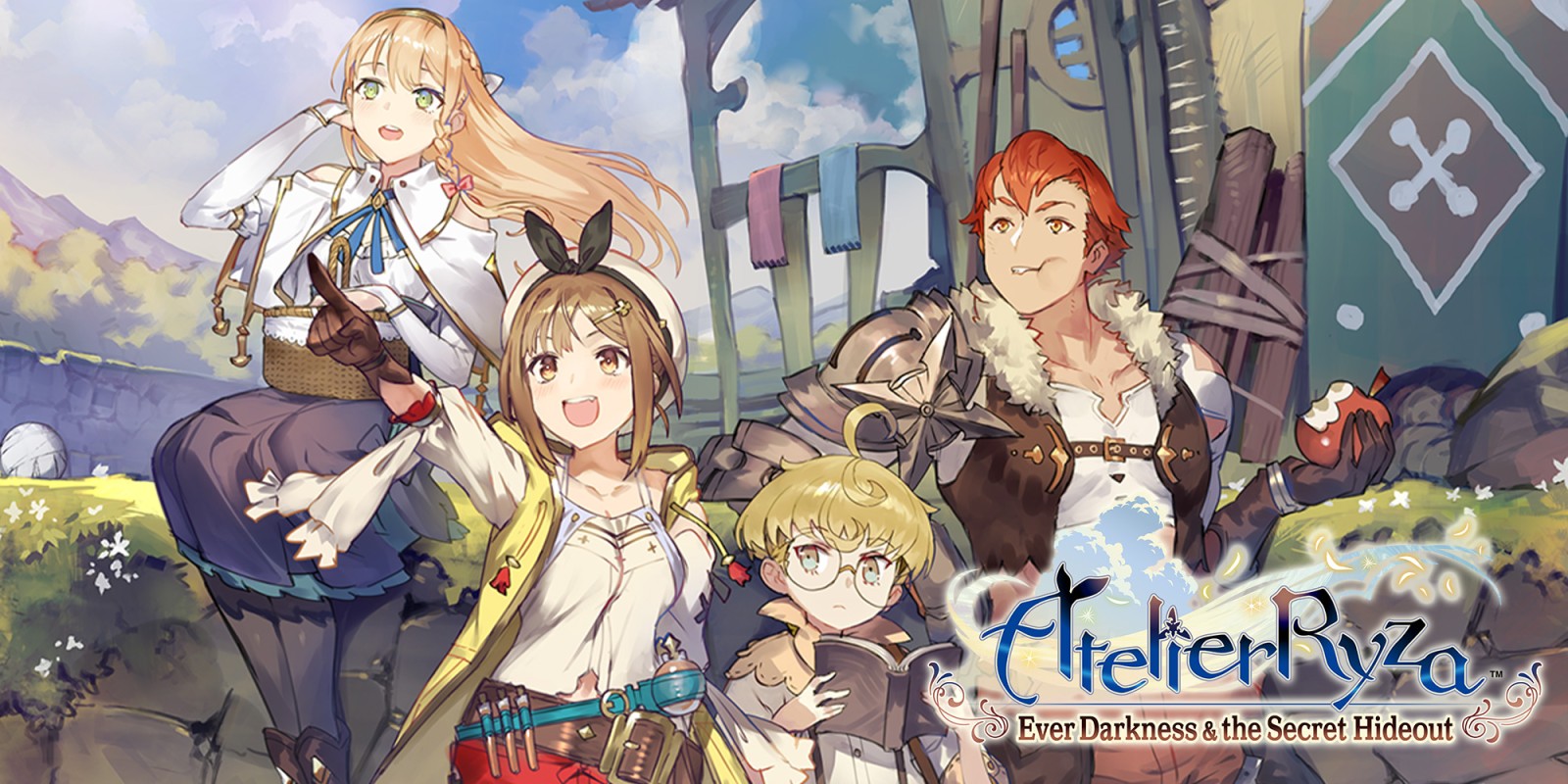 A new minor update has just been released for Atelier Ryza: Ever Darkness & The Secret Hideout. Here's what's changed with this patch: