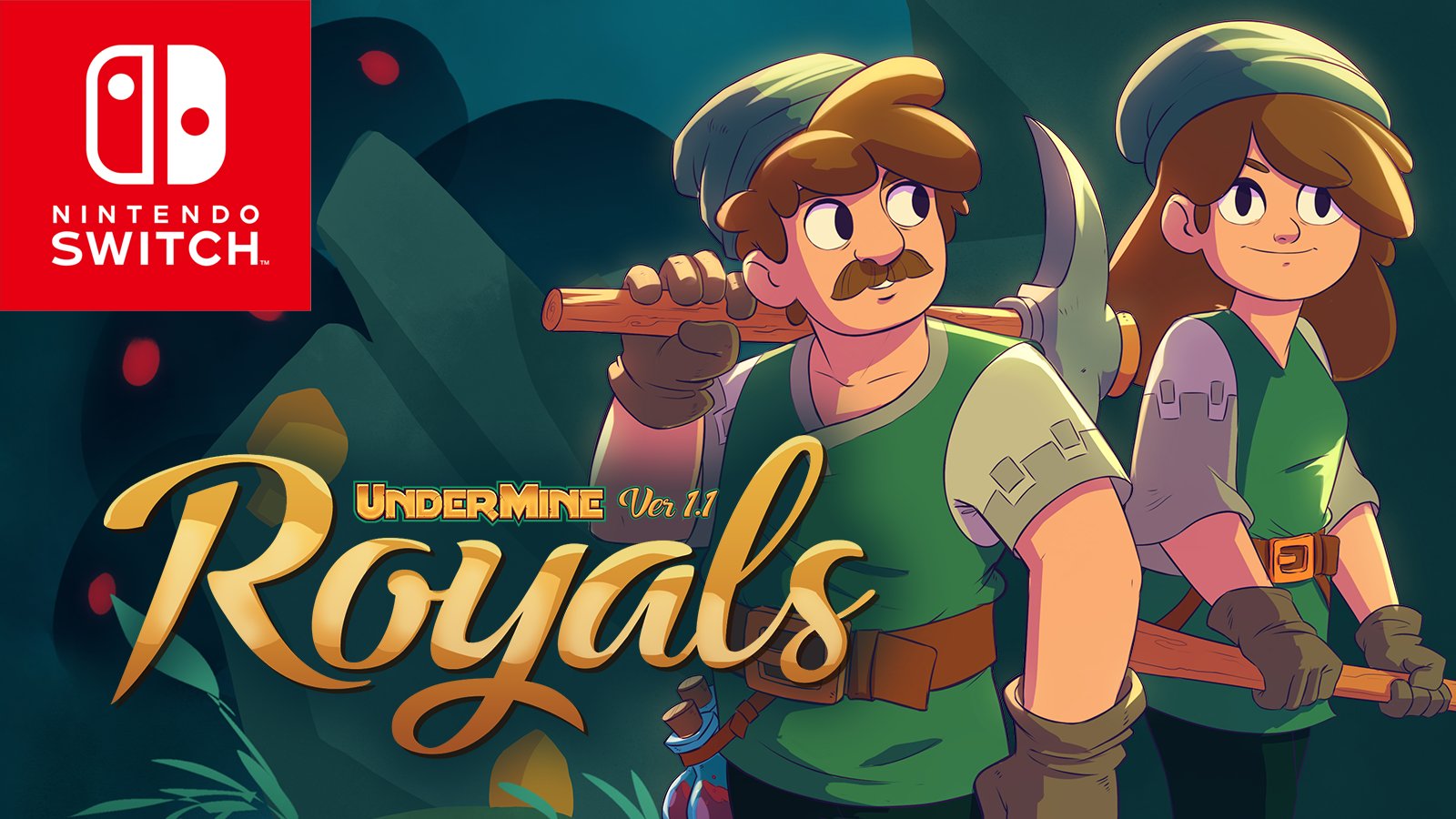 Undermine is now at version 1.1.0 on Switch, which is known as the "Royals" update. It includes the Contested Bog, Plunder King challenge, new enemies, new items and secrets, and more.
You can find the full patch notes for the new UnderMine update below.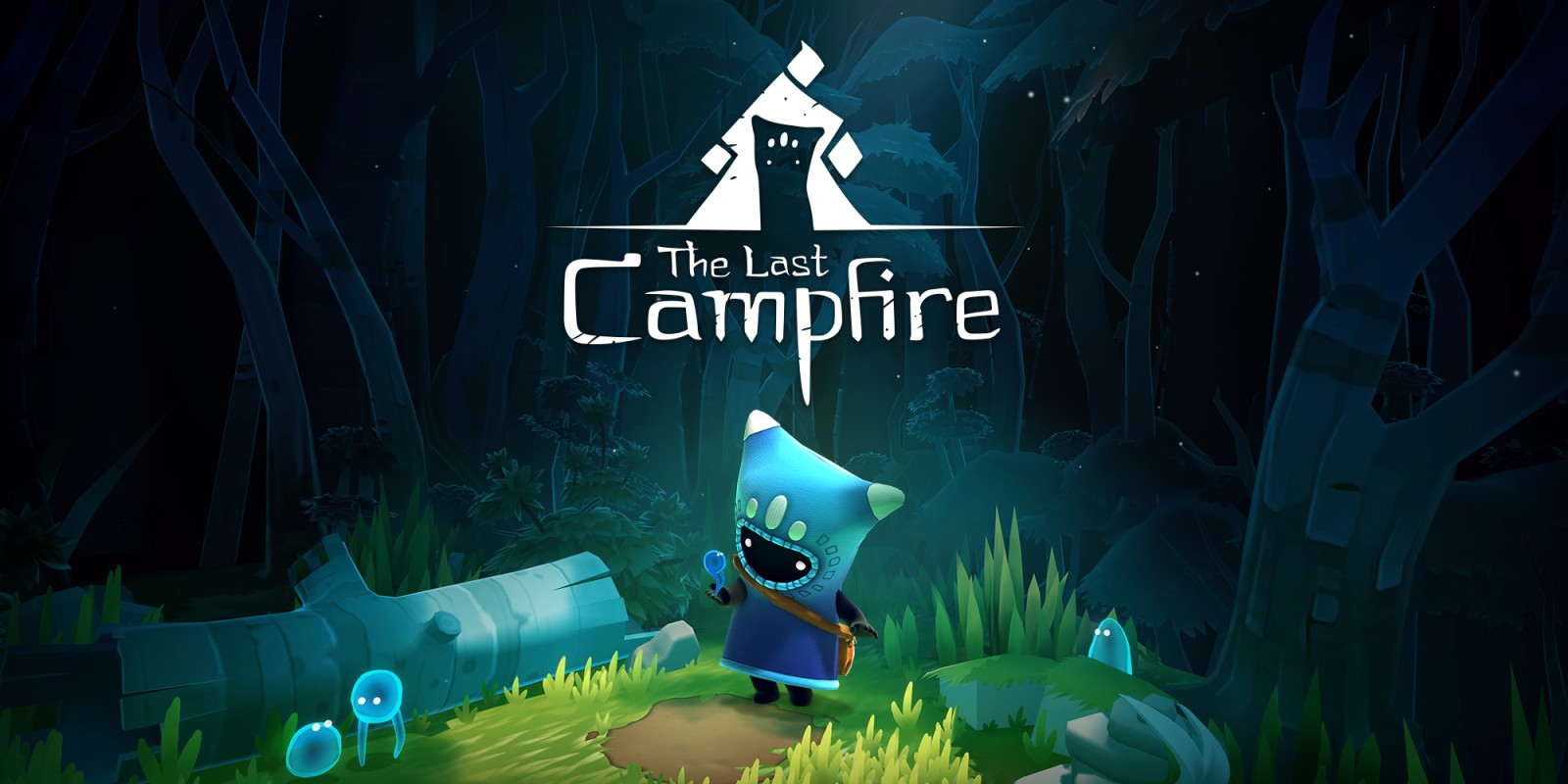 Hello Games has issued a substantial update for the adventure game The Last Campfire. Version 1.0.6 includes additional puzzles, the ability to replay puzzles, the option to read the Wanderer's Diary, and improvements.
The full patch notes are as follows: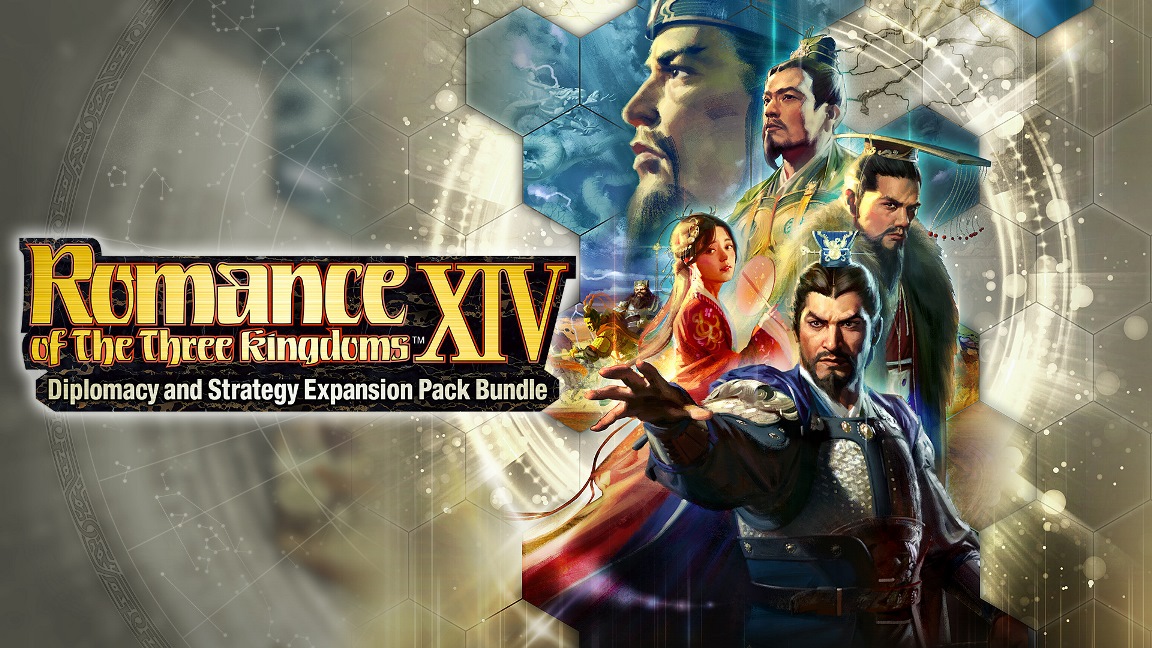 Romance of the Three Kingdoms XIV: Diplomacy and Strategy Expansion Pack Bundle has received a new update, bringing the game to version 1.0.5. It comes with a number of new functions/features, bug fixes, and more.
Below are the full patch notes: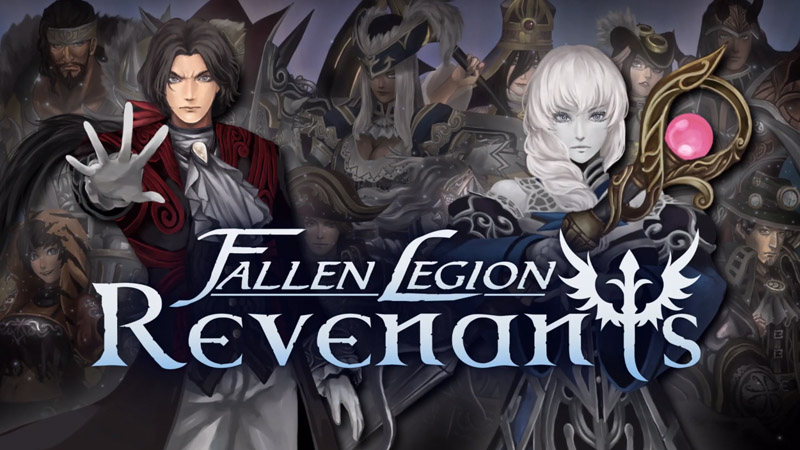 Fallen Legion Revenants has received another update, and is now at version 1.0.4. It includes Switch optimizations, a couple of fixes, and an adjustment.
Below are the full patch notes: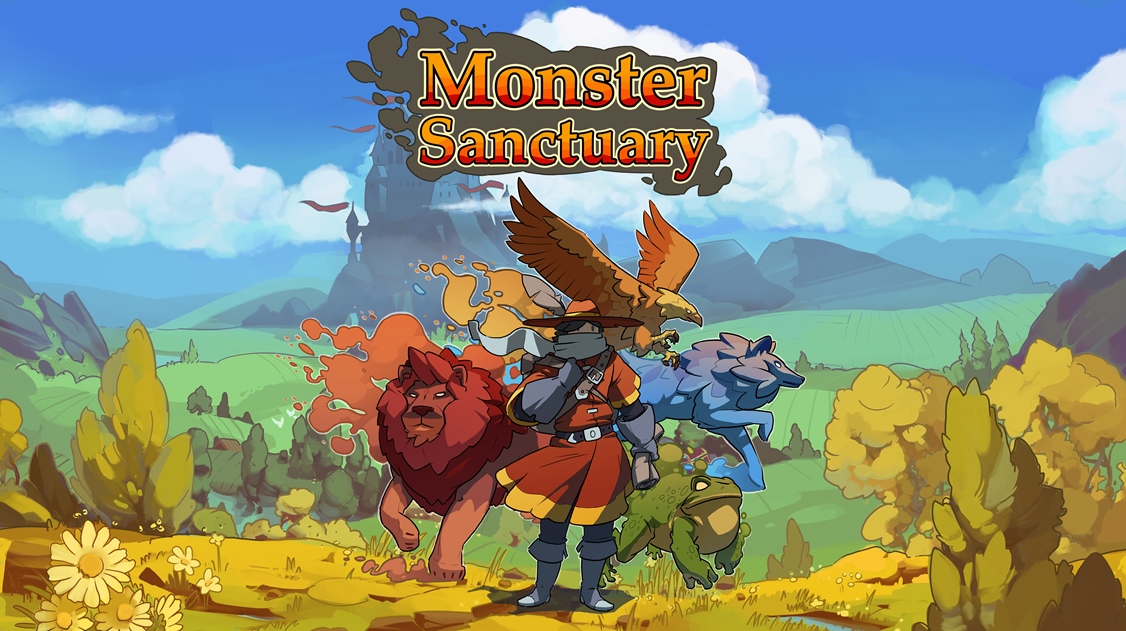 Team17 and Moi Rai Games have outlined the next update coming to Monster Sanctuary on April 20, adding a lot of new content including a New Game Plus. Check out the full patch notes below.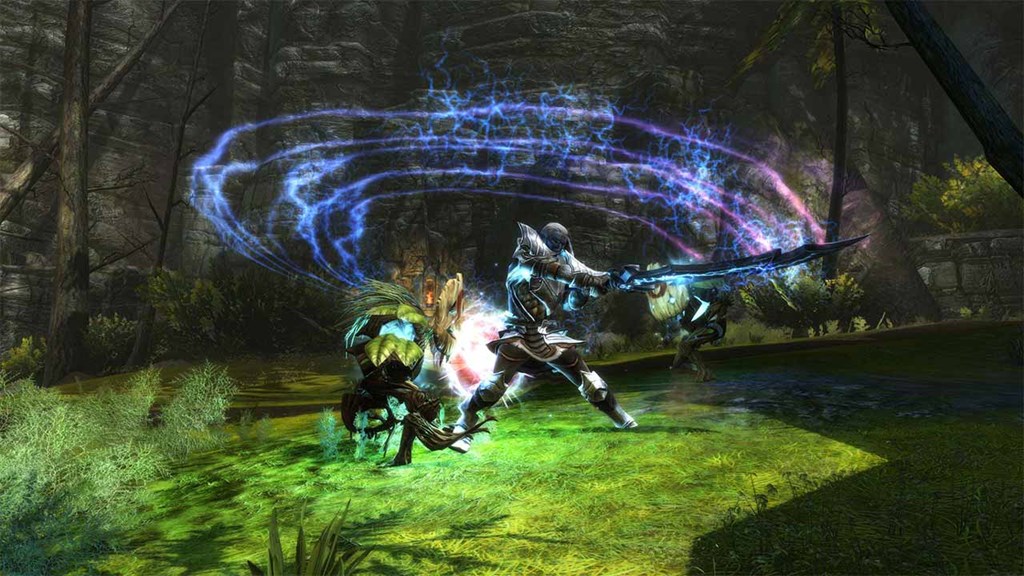 Kingdoms of Amalur: Re-Reckoning received a new update addressing some issues. Here are the full patch notes translated by Perfectly Nintendo: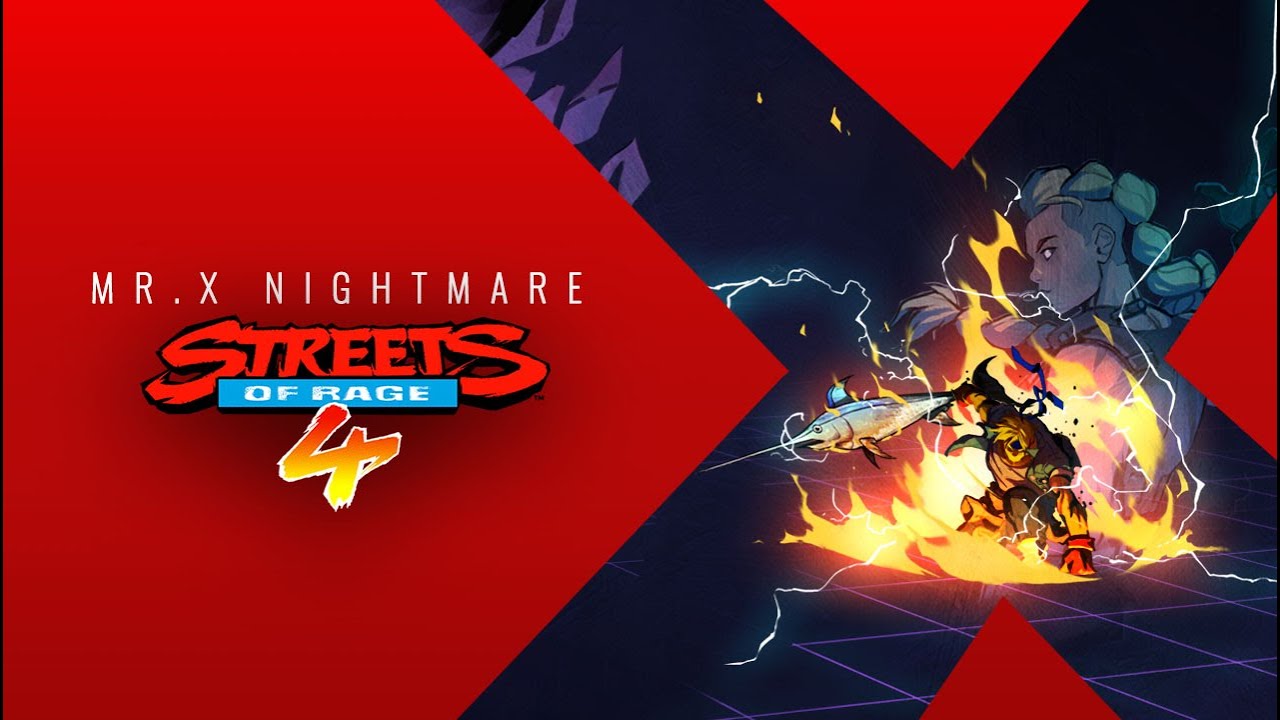 A year after its release, Streets of Rage 4 is getting new content. Dotemu, Lizardcube, and Guard Crush Games today announced Mr. X Nightmare, paid DLC featuring three new playable characters as well as the "Survival" game mode. Players will also be able to download a free update featuring New Mania+ difficulty, an in-depth training system, and fresh color palette options.
Here's some additional information as well as a trailer: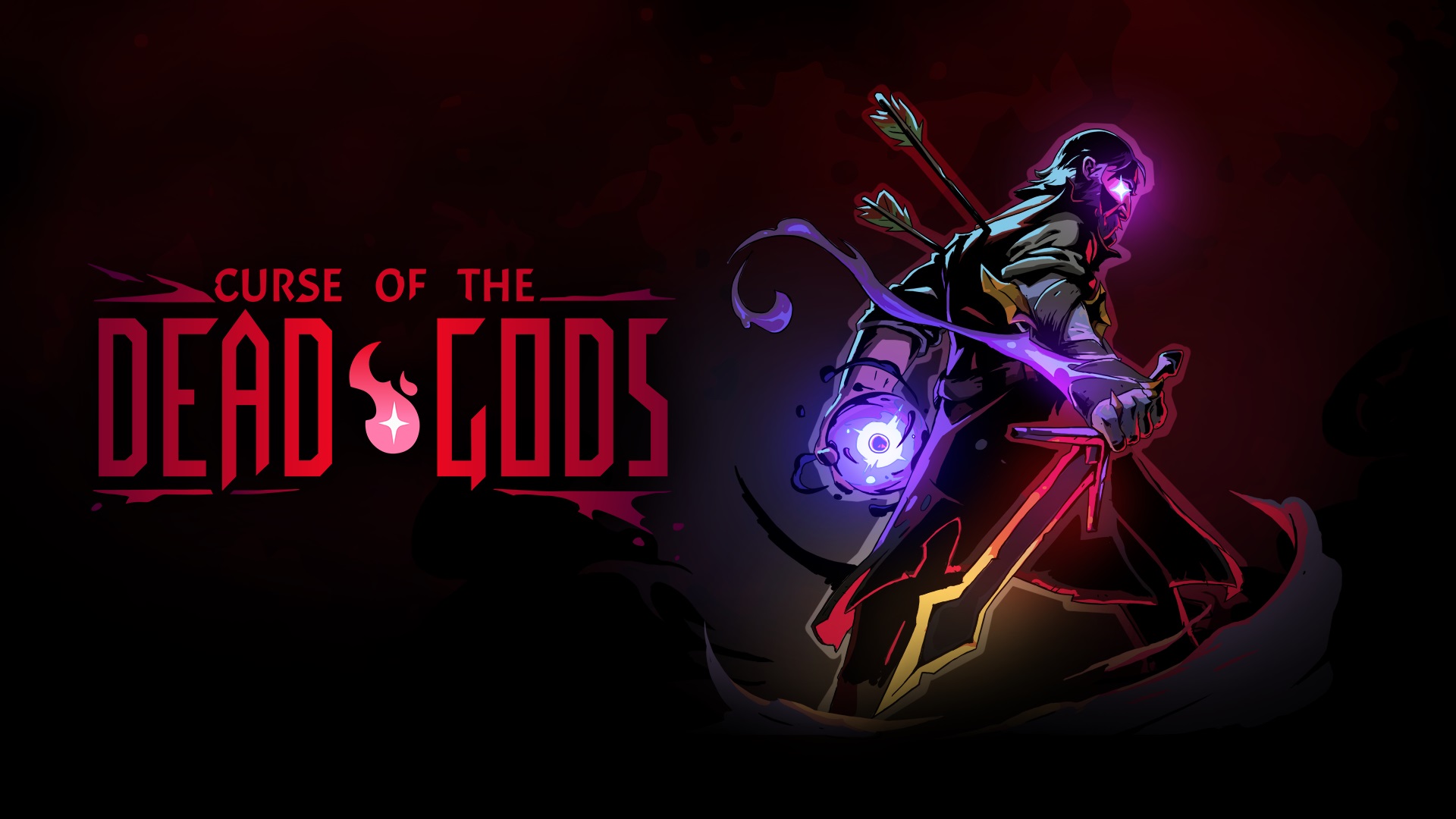 Curse of the Dead Gods is teaming up with Dead Cells as part of a new collaboration update. The patch will include a new curse, three new weapons, and a new kind of Challenge Room, all inspired by Dead Cells. A new two-handed weapon style, new curses, and much more will be added as well.
Here's some additional information and screenshots: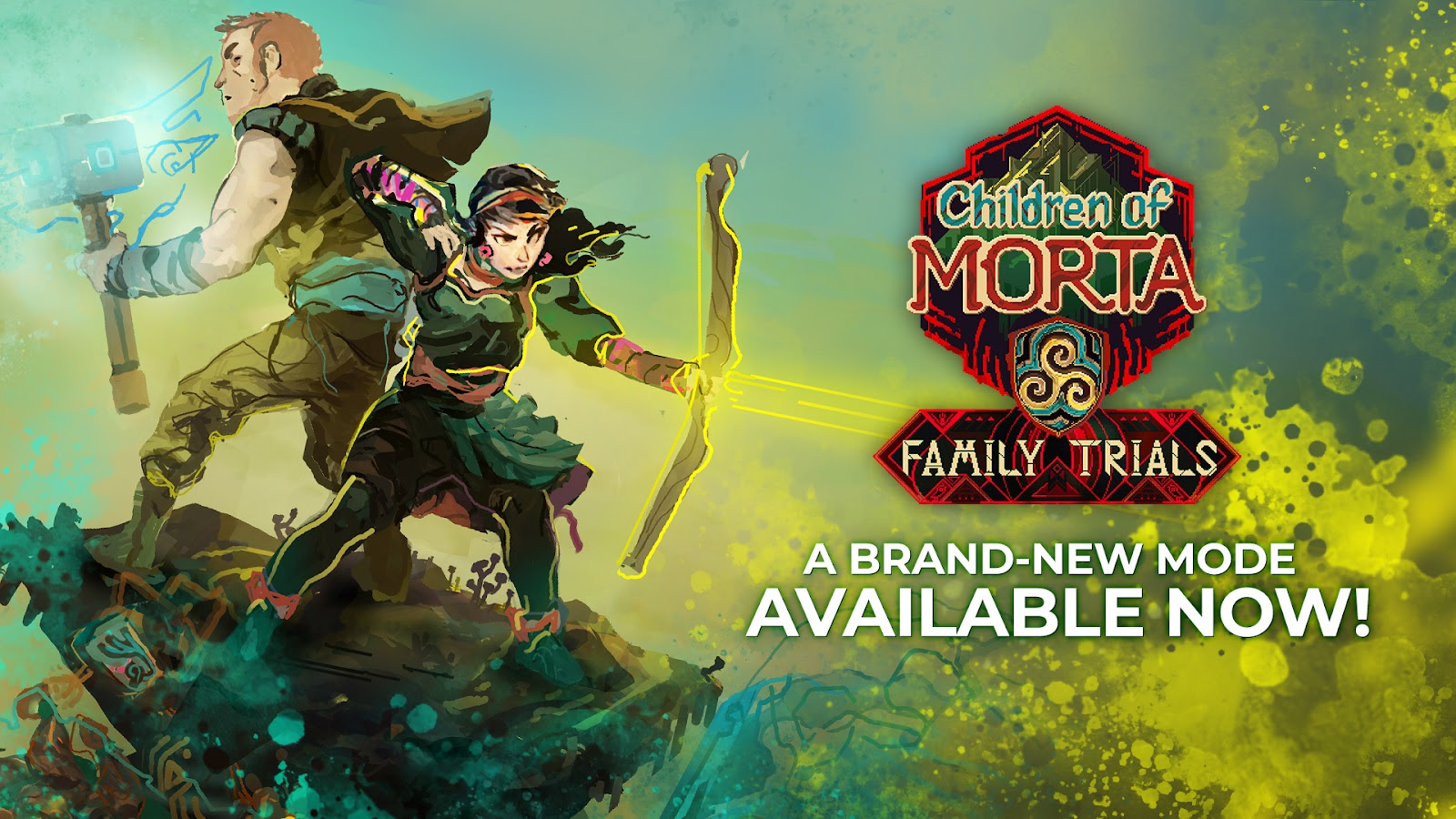 Children of Morta players have access to new content in what 11 bit studios and Dead Mage are calling the game's biggest update yet.
The combat-focused mode Family Trials has been added with new systems, items, character build possibilities, and more. Additional details and a trailer can be found below.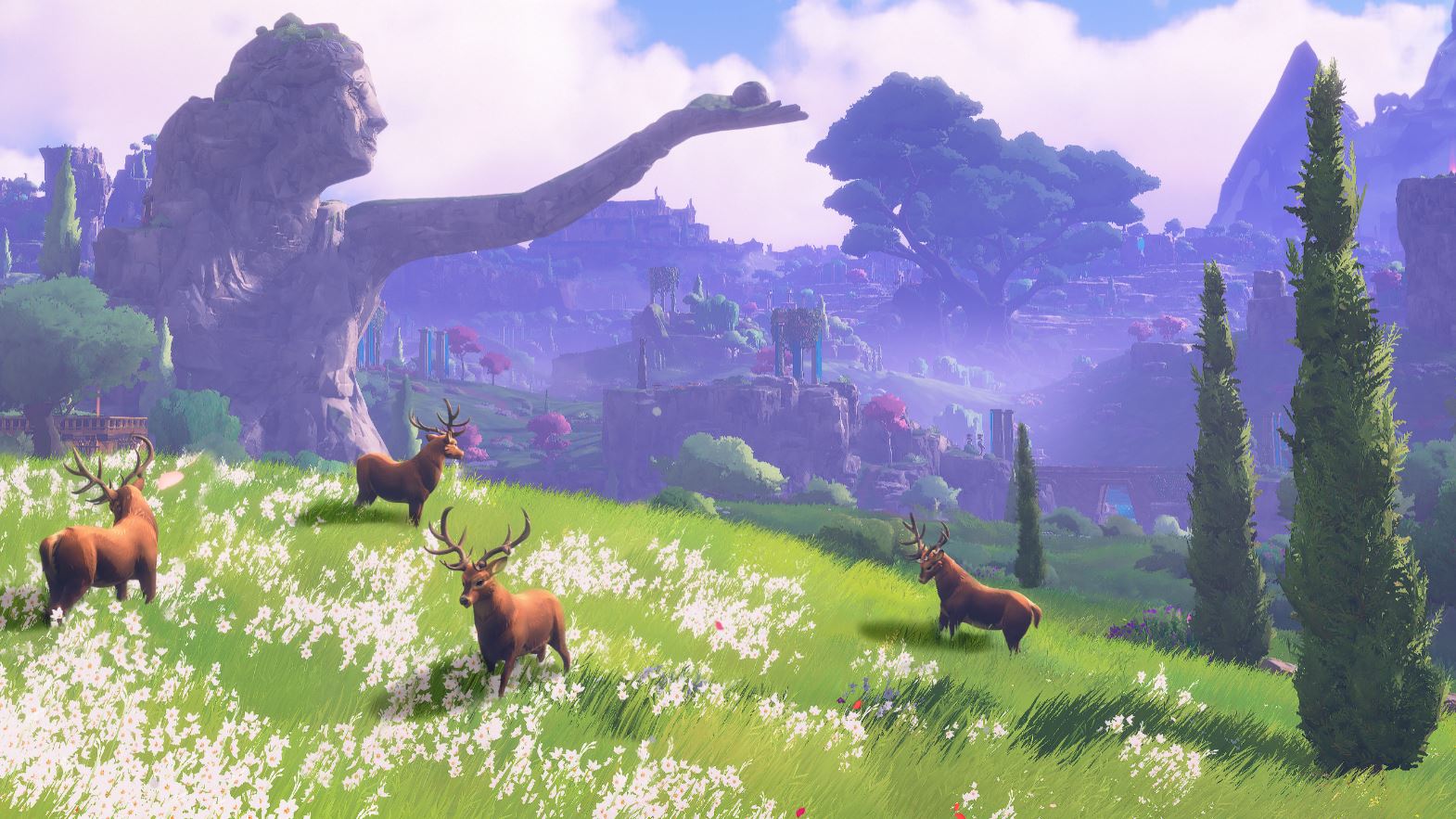 Immortals Fenyx Rising has been updated on Switch, bringing the game to version 1.3.0. It includes support for the new "The Lost Gods" additional content, stability improvements, and performance improvements.
The full patch notes are as follows: