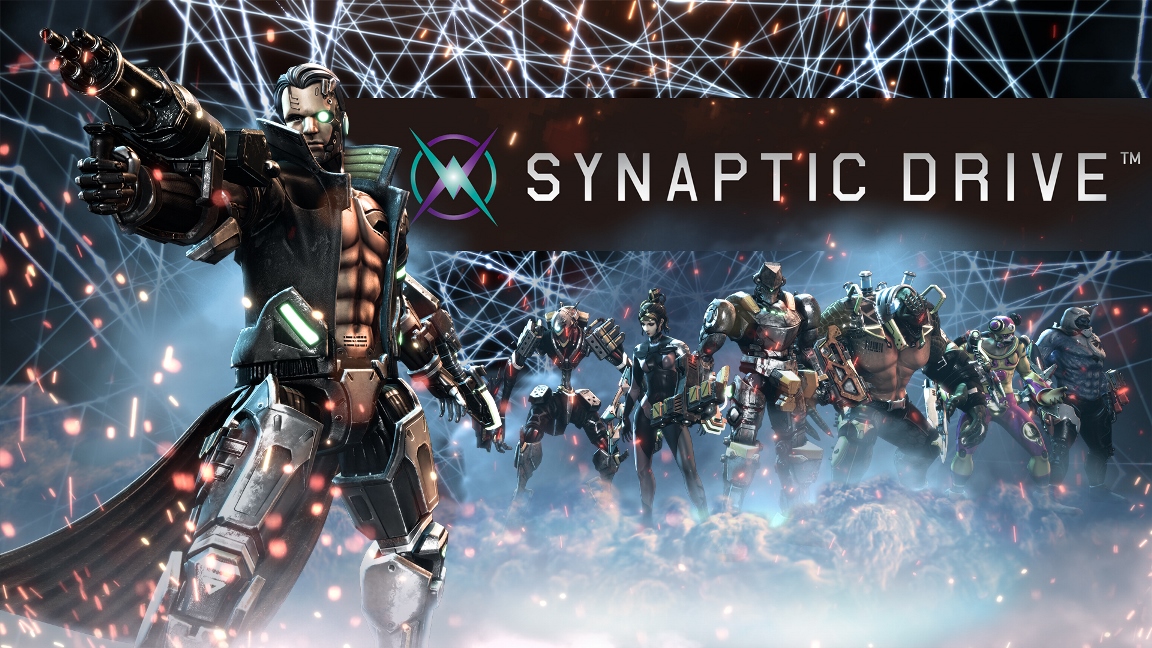 A new update is now available for Synaptic Drive. After installing the patch, a number of balance adjustments will be implemented.
Below are the full patch notes: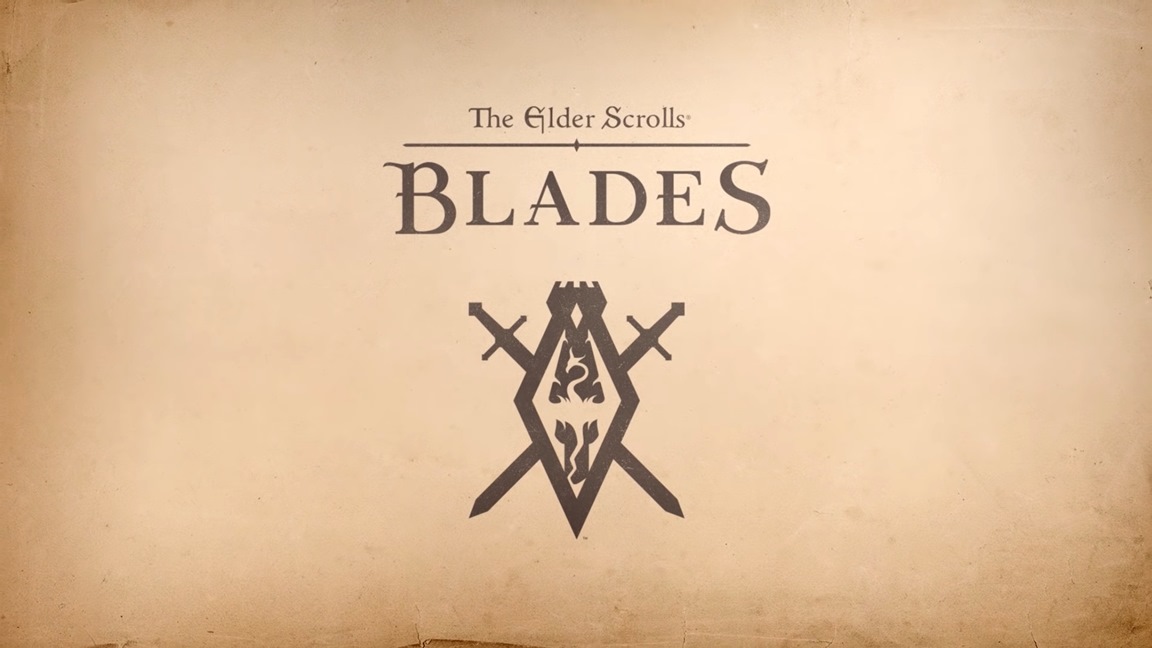 The Elder Scrolls: Blades was updated on Switch this week to version 1.8. Bethesda has implemented event quests, the Sigil Shop, improvements, and bug fixes.
Below are the full patch notes: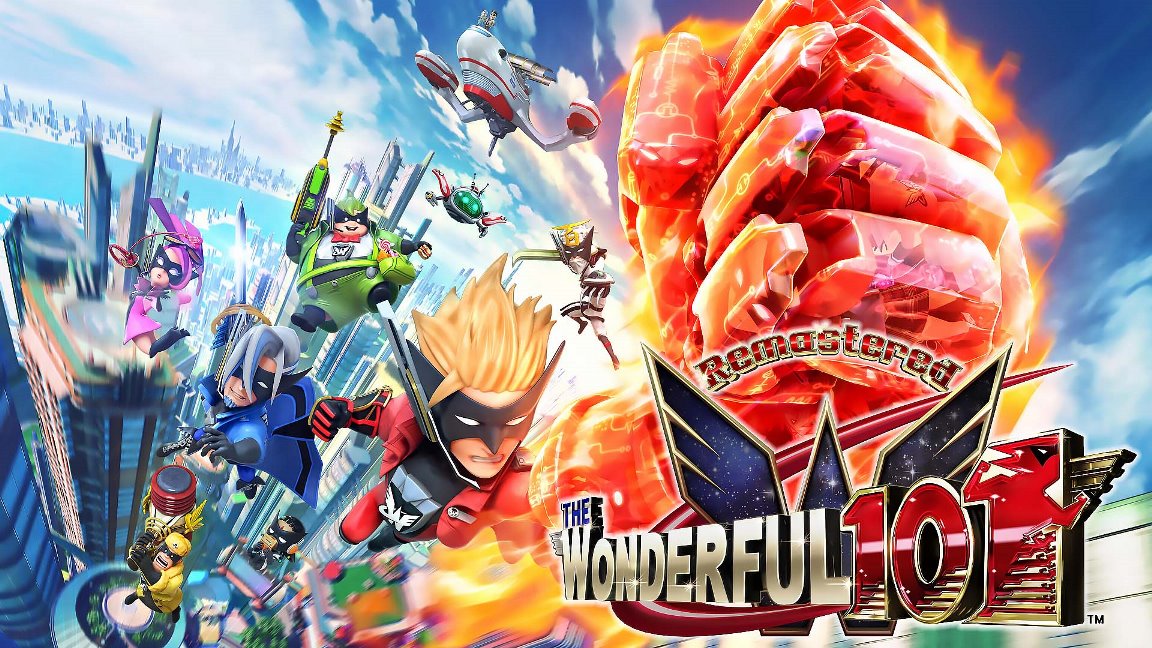 This week, PlatinumGames issued a new 1.0.2 update for The Wonderful 101: Remastered.
The full patch notes are as follows:

Nintendo and Intelligent Systems have detailed an upcoming 4.8.0 update for Fire Emblem Heroes. The mobile game is introducing new weapon skills and weapons to refine, modifications to Aether Raids and Aether Resort, and more.
Here's the full rundown: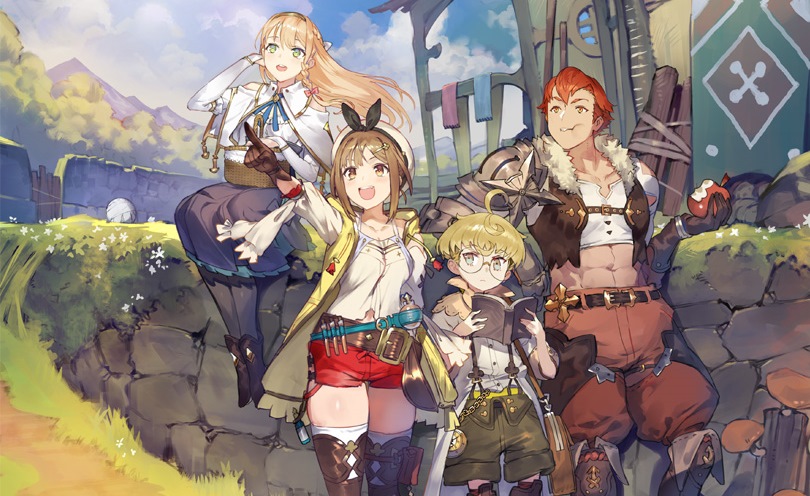 Developer Gust and publisher Koei Tecmo have rolled out a new updated for Atelier Ryza: Ever Darkness & The Secret Hideout.
Update Version 1.0.6, the "Very Easy Patch", adds a new difficulty setting, "Very Easy". This difficulty setting is geared towards players who want to focus on the game's story, and will make some strong enemies easier to defeat, as well as increase Gold and Experience Points rewards from defeating enemies.
Source: Koei Tecmo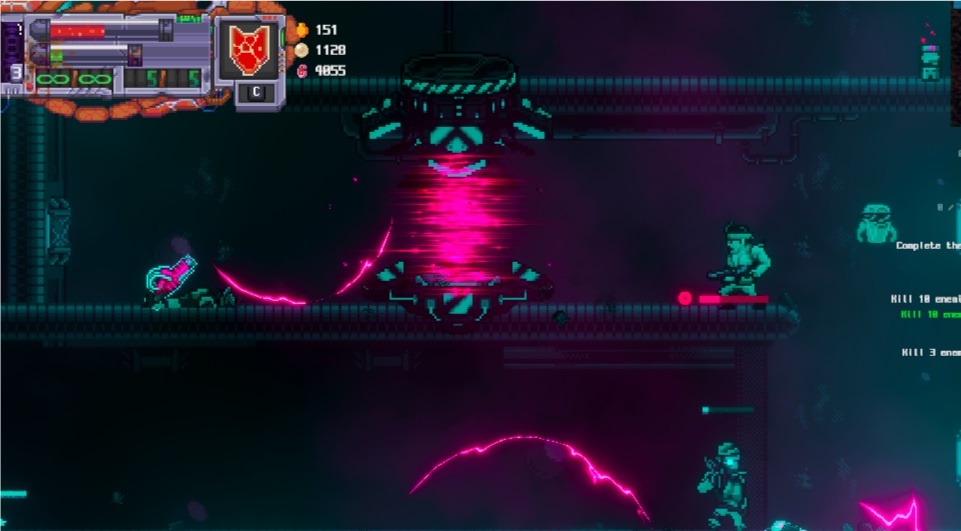 Bite the Bullet, a roguelite RPG shooter, is planned for an August 13 release on Switch. After the game's launch, a major new mode will be introduced.
As part of Synthwave Mode, players will be able to experience Bite the Bullet in synthwave colors while listening to music from several artists, including Waveshaper, Night Runner, Retröxx and Magic Sword. It'll feature neo-synth electronic visual and camera effects when the synth bio-implant is equipped as well as Hidden Synth Deity NPC that are accessible through square-wave teleporters.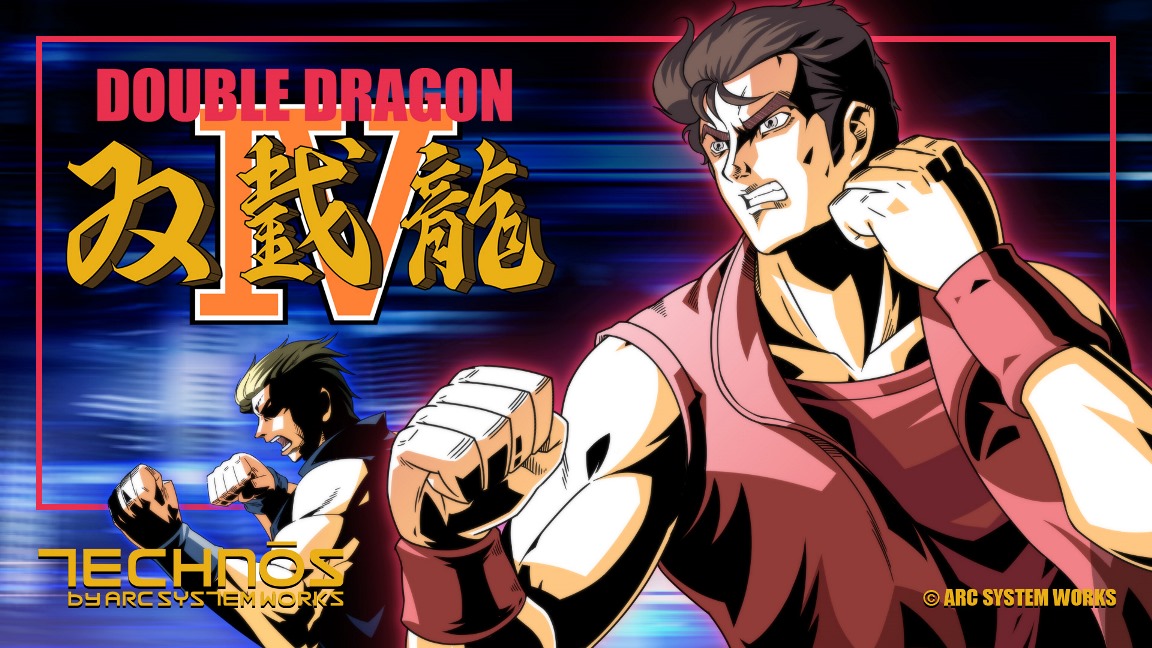 A new update for Double Dragon IV is out now, which adds a number of online modes to the game.
Players can take on Double Dragon IV's Story Mode with a friend or another player from around the world. Tower Mode, which lets you unlock more playable characters, supports online play as well. The last online addition is for Duel Mode where you can battle another player directly.
Double Dragon IV originally made it to Switch back in September 2017.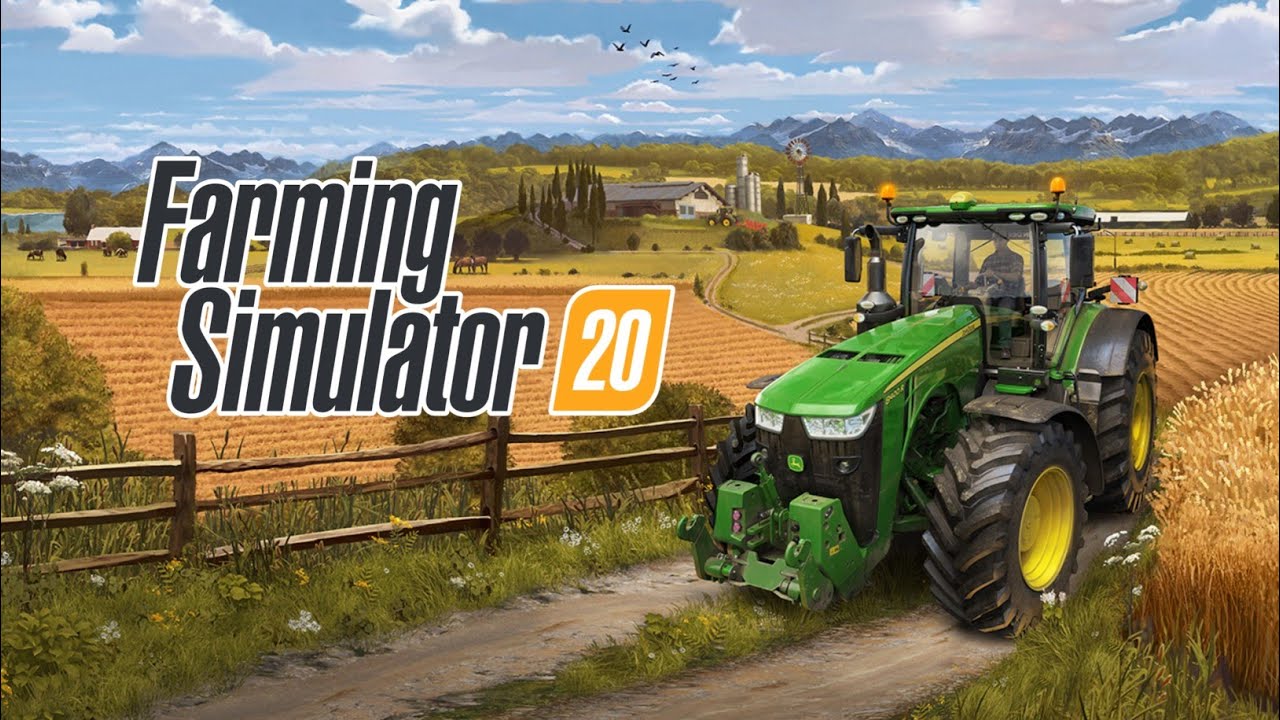 Giants Software has rolled out a new update for Farming Simulator 20 with new vehicles, headers, and bug fixes. Check out a trailer and overview below.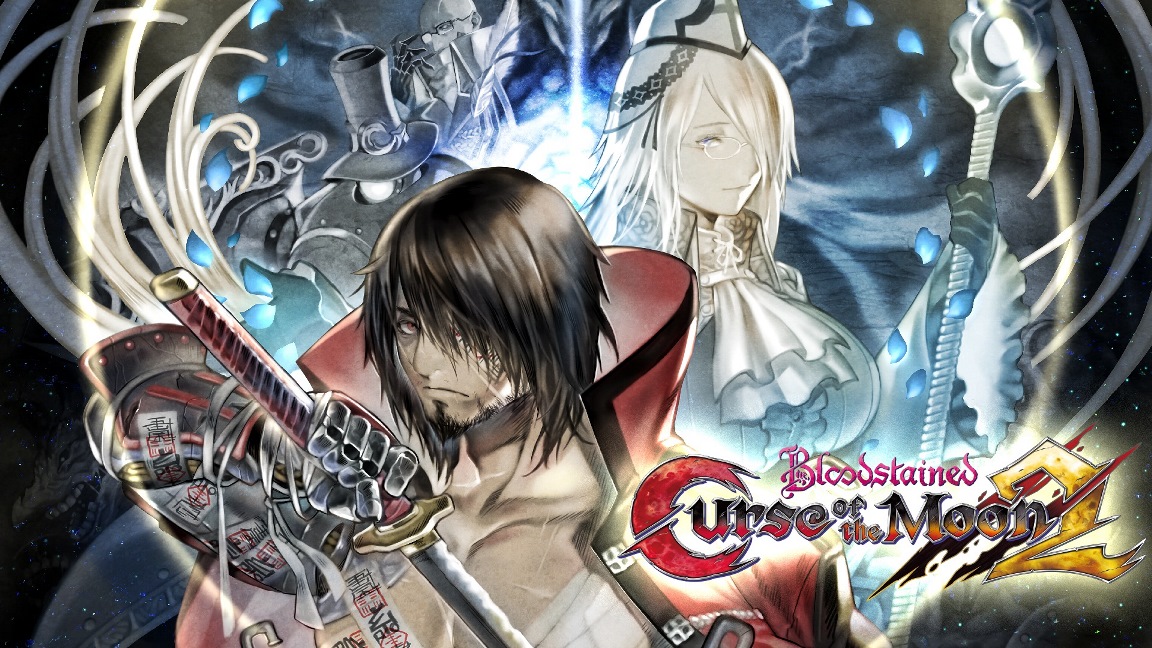 Inti Creates has announced another update for Bloodstained: Curse of the Moon 2. Version 1.3.0, which is now live, adds the new "Legend" style.
Here's a trailer for the update: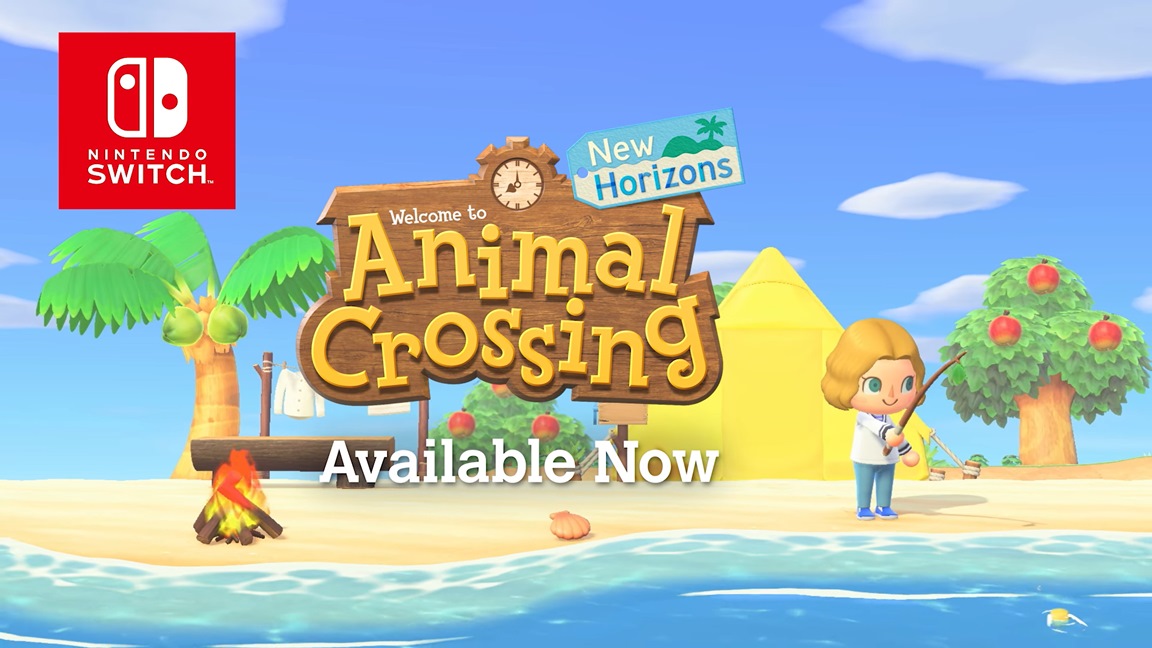 Nintendo has now shared the full patch notes for Animal Crossing: New Horizons.
Aside from the known entities like fireworks, dreams, and save data backup, there are a few other elements to version 1.4.0. These include new seasonal items for Nook Shopping, the ability to turn off guide information from the NookPhone Camera app, and more.
The full patch notes are as follows: