Momodora V is a possibility for Switch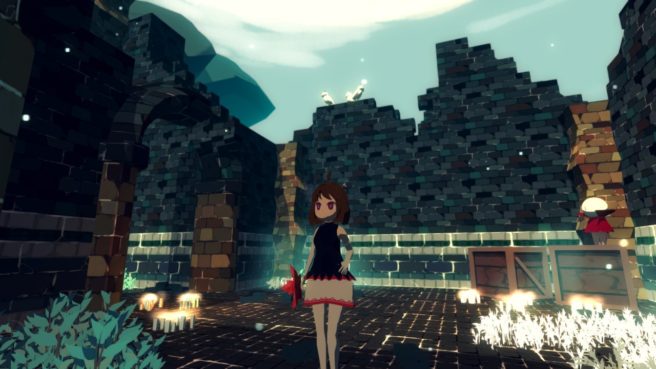 Momodora V was on display for the first time at BitSummit 2017 this weekend. During the show's official live stream, Nayan Ramachandran from publisher Dangen Entertainment stopped by to show off the game.
For now, Momodora V is only confirmed for PC. But it could end up on multiple platforms, including Switch.
Ramachandran said the following when asked if the game is being considered for consoles:
"What we want to do is obviously do as many platforms as possible. There's nothing we can announce right now in terms of other platforms, but it's definitely something we're looking at. Honestly it would be silly for us not to. Right now we really work with PC, with PlayStation 4, and with Switch. Whether or not Momodora finds its way to all those platforms is yet to be seen, it just comes down to the hardware capabilities, our time, able to do it. As far as what we want to do, absolutely."
Momodora is a series of platformers developed by Bombservice. Momodora V marks the first time that the franchise is experimenting with a 3D style. This new entry is a long ways off, as launch is about two years away.
Leave a Reply