More Switch games from Nippon Ichi expected in 2018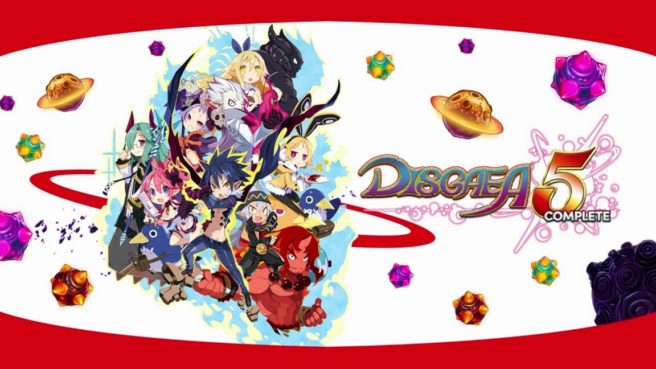 Disgaea 5 Complete was most definitely a success for Nippon Ichi. Thanks to how the game performed, it looks like the company will be giving Switch greater support going forward.
Hideki Yasuda from Ace Research Institute filed a new report on Nippon Ichi. It's said that Disgaea 5 Complete was a big hit. Nippon Ichi released it aiming at the domestic portable market, and shipped 30,000 units. Even more noteworthy was the 100,000 copies shipped overseas. Yasuda goes on to say that Nippon Ichi will shift their policy to multiplatform development of Switch and PlayStation 4 starting with next year's releases. They will actively commit to Switch as a means of expanding their revenue opportunities.
NIS America has actually been more proactive on Switch than its Japanese counterpart. Aside from publishing Disgaea 5 Complete in North America and Europe, they're also handling several upcoming games. These include Touhou Kobuto V: Burst Battle, Penny-Punching Princess, and The Longest Five Minutes.
Leave a Reply