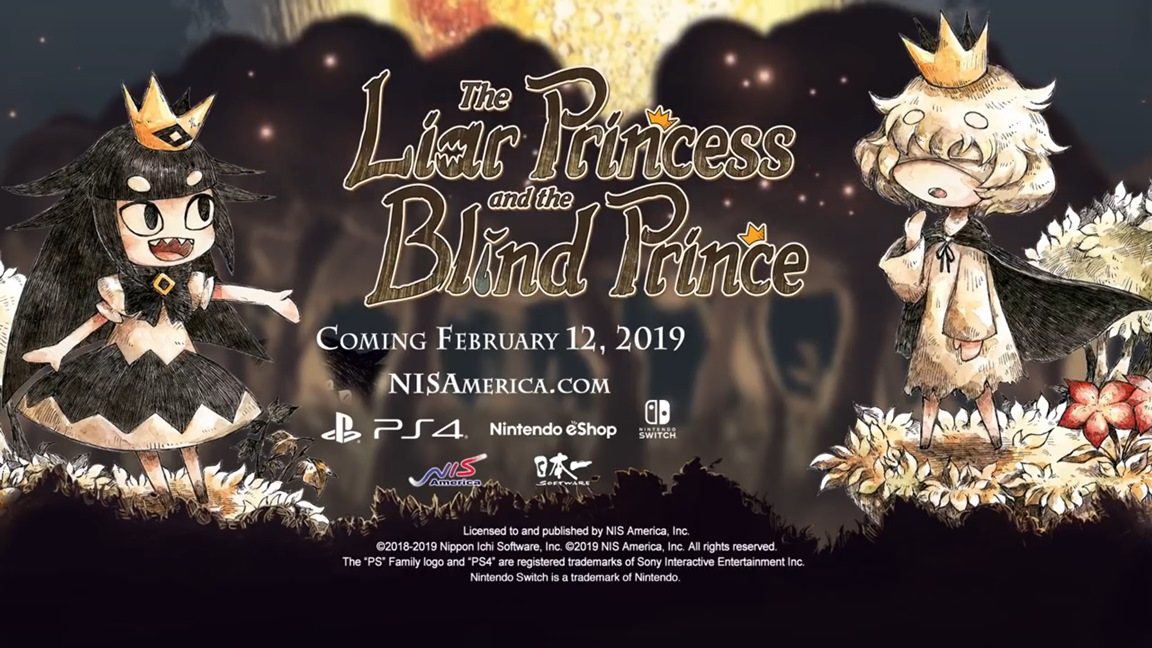 NIS America has put out the latest trailer for The Liar Princess and the Blind Prince. View the new "Ta-daa!" video below.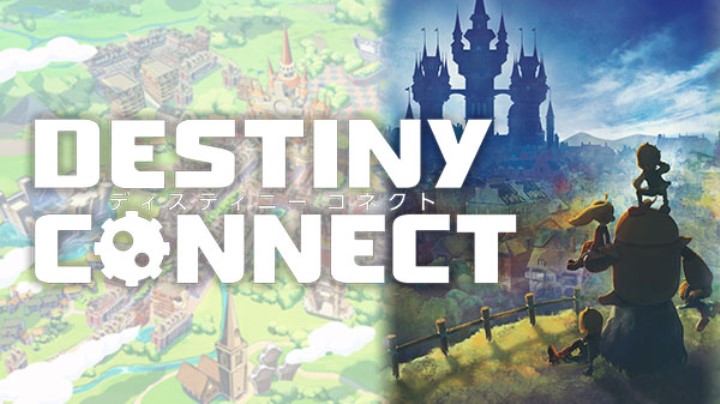 Destiny Connect will be missing its originally-scheduled February 28 release date in Japan. Fortunately the delay isn't too long, with Nippon Ichi now targeting March 14.
Nippon Ichi said it will be using the extra time to improve the game's quality.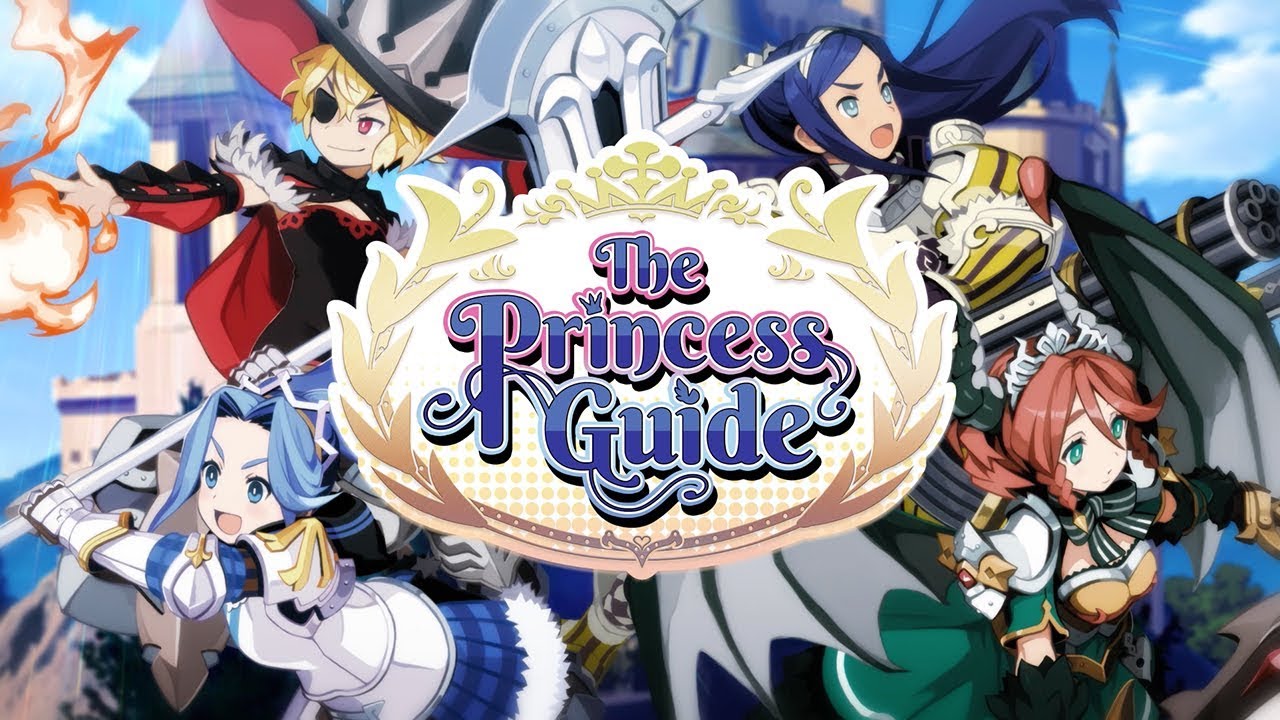 NIS America has set a western release date for The Princess Guide. Today, the company announced that the game will be out in North America on March 26. The European date is slated for March 29, followed by April 5 for Australia and New Zealand.
Here's a brief introduction: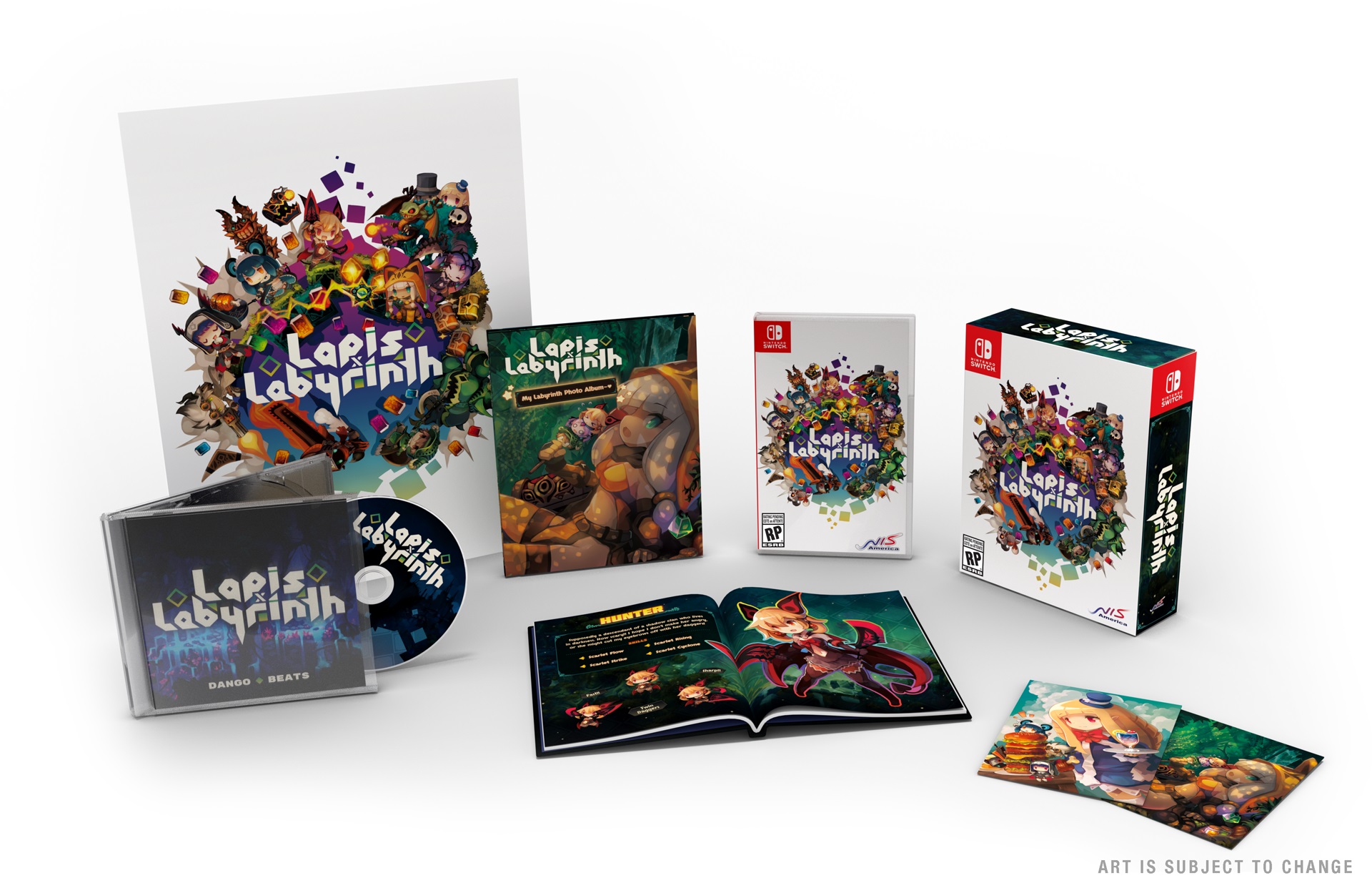 Usually when NIS America announces a game for the west, it's accompanied by a limited edition. That'll be the case for Lapis X Labyrinth, which was announced for North America and Europe earlier today.
Copies will include: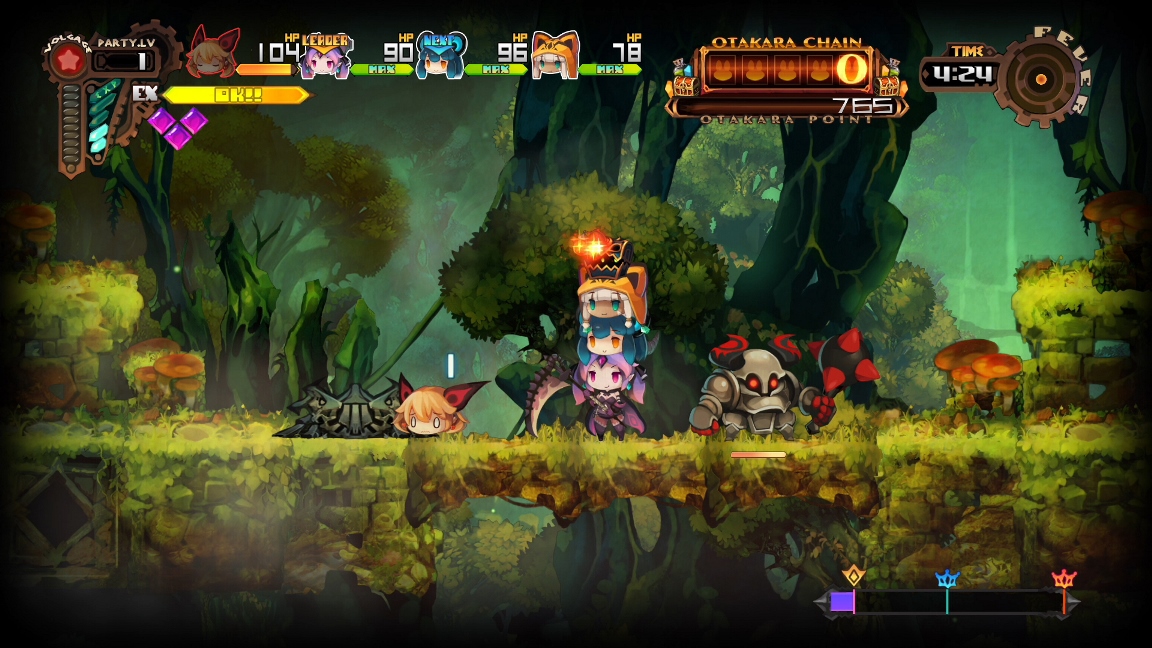 Ahead of its debut in Japan this week, Nippon Ichi has issued another information batch for Lapis x Labyrinth. We also have a mini-trailer as well. Find the full roundup of content for the game below.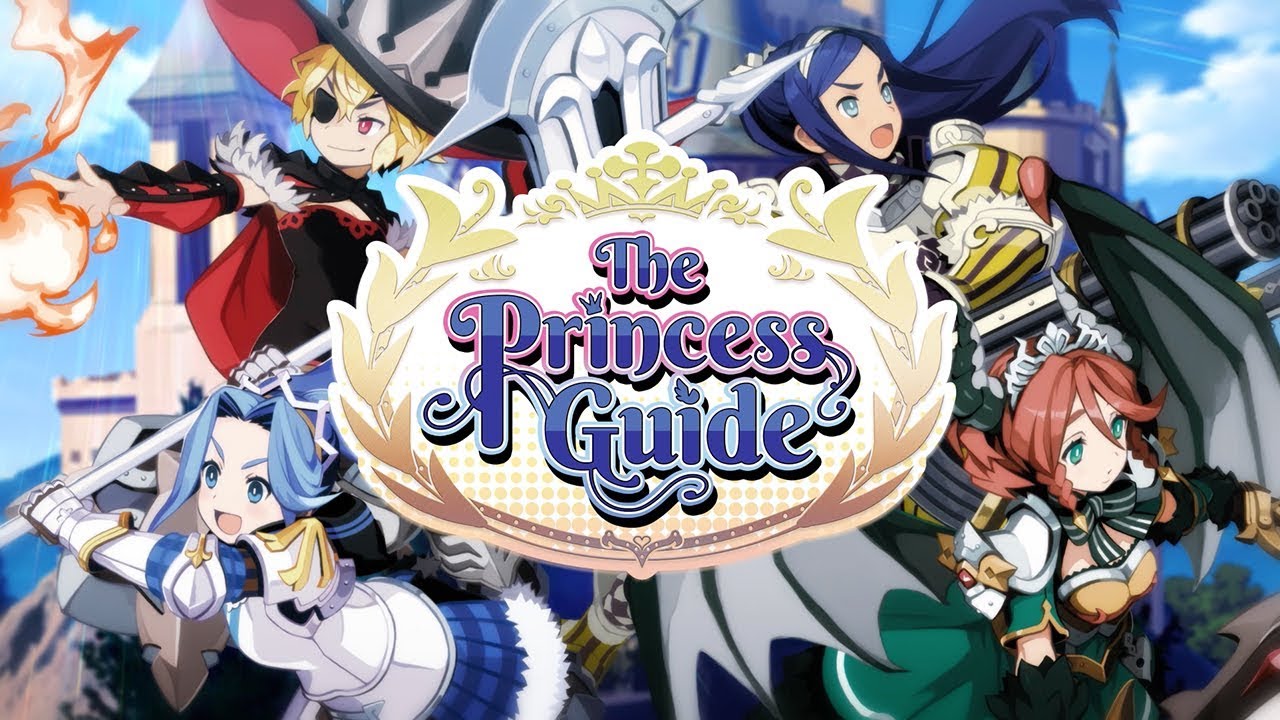 NIS America has gone live with a new trailer for The Princess Guide showing off the four main characters players will encounter in the game. We've included it below, along with introductions for each.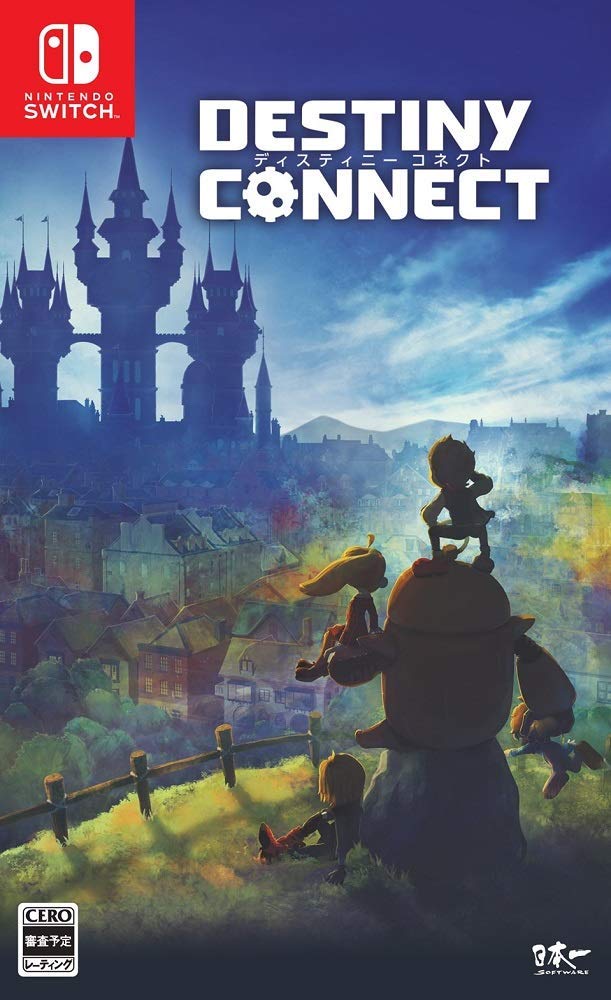 Earlier this week, Nippon Ichi announced its latest game Destiny Connect for Switch. We have the boxart from Amazon Japan above.
Destiny Connect launches February 28 in Japan. The RPG features command-based battles and full 3D graphics.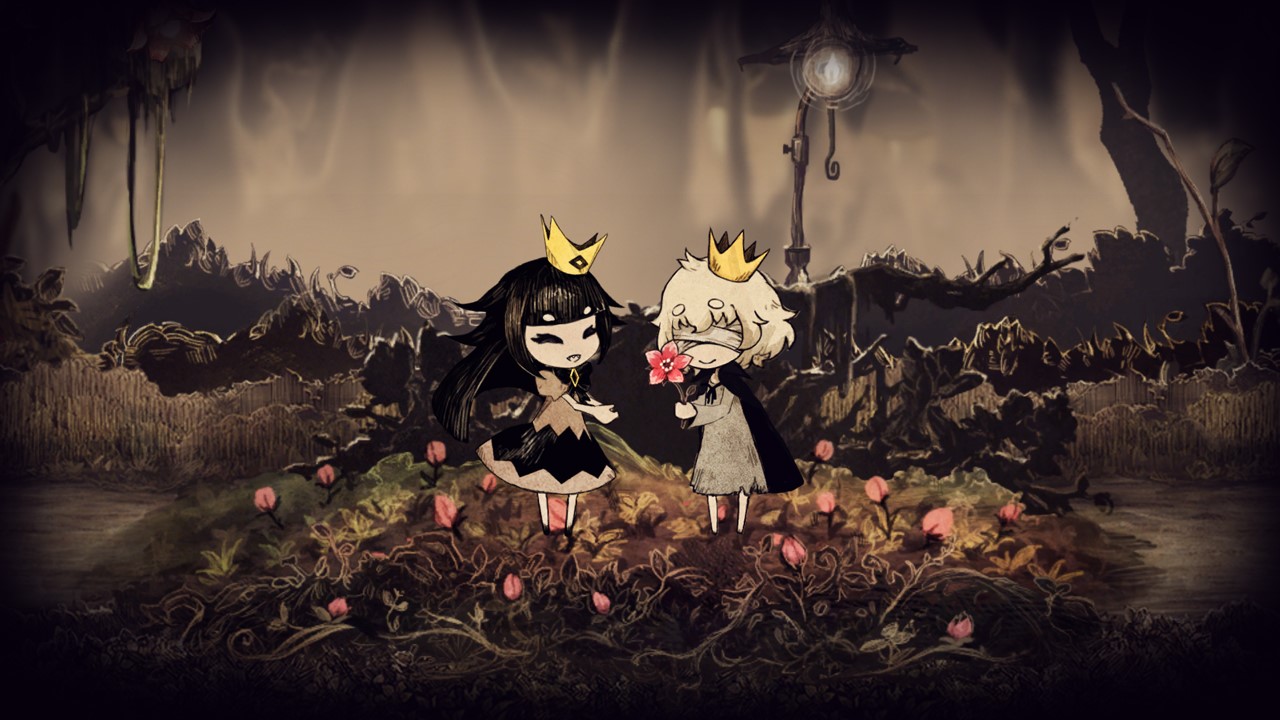 NIS America has dated The Liar Princess and the Blind Prince for the west. In both North America and Europe, the game is due out on February 12.
Here's an overview for the game: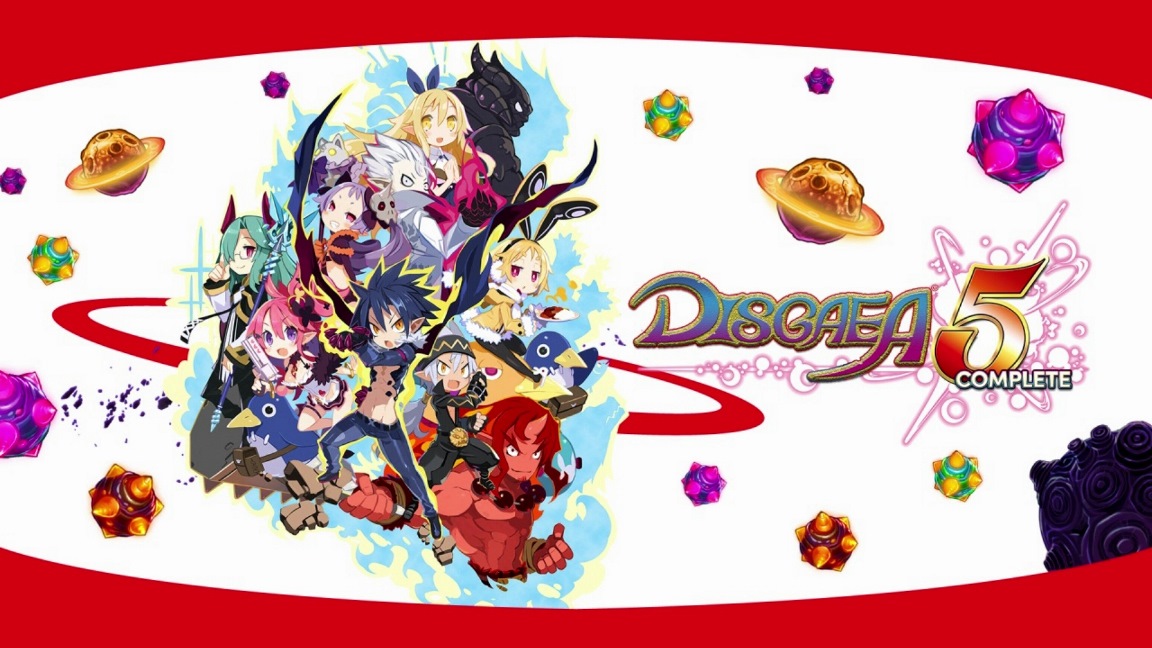 Nippon Ichi has made it known a few times in the past just how well Disgaea 5 Complete did on Switch. Earlier this year, it was revealed that the game was sitting at 200,000 copies sold in the west alone.
In last month's issue of EDGE, Nippon Ichi president Sohei Niikawa reiterated Disgaea 5 Complete's success on Switch, stating that "it sold incredibly well both in Japan and abroad." Niikawa also spoke about Nintendo's strong support of the company having visited their offices to teach the developers about Switch. Right now he believes it's an "ideal piece of hardware" since the dual console and portable nature makes it appealing to both the west and Japan.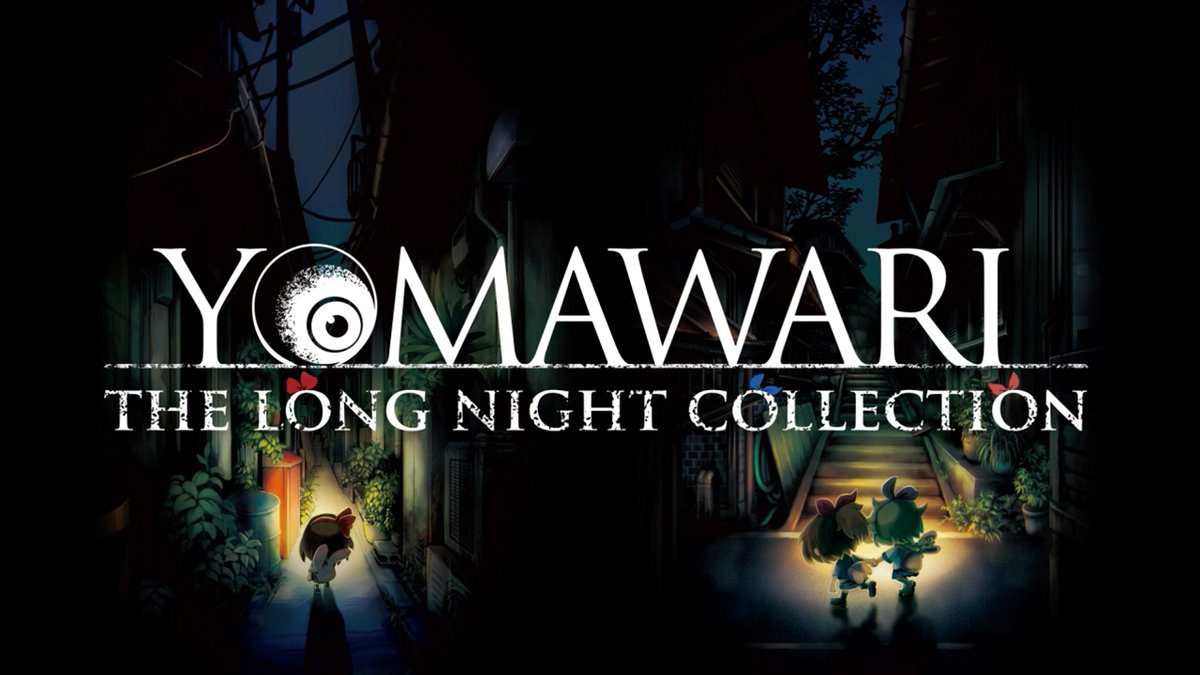 NIS America is celebrating the release of Yomawari: The Long Night Collection with a new trailer. Check out the survival horror video game below.