NES Golf hidden within Switch's firmware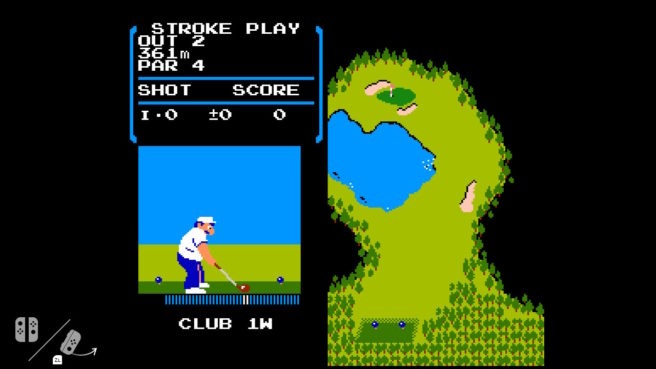 Back in July, we heard that Switch has an internal built-in emulator. Additional information surfaced about the situation today.
What was originally known a couple of months ago is that the emulator came with the name "flog". That's no ordinary name. "Flog" is actually "Golf"… just backwards. All Switch systems have Golf from the NES hidden away, and believe it or not, it comes with two-player Joy-Con support.
The discovery itself is extremely interesting. But aside from that, what's up with the pictures of the Joy-Con controllers? Some are also speculating that there's hidden way to launch Golf from the Switch menu, but no one has a solution at present.
Leave a Reply