New eShop card designs now showing up in stores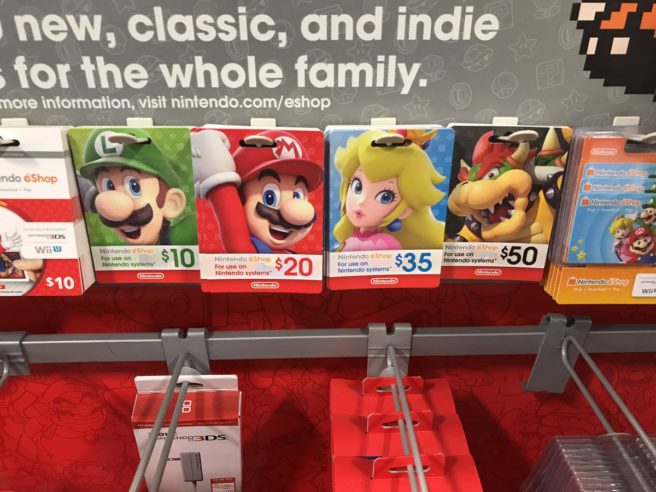 Amazon recently updated its listings for eShop currency with what appeared to be new card designs. Until we heard that they were actually being sold in stores, we held off on posting about the news. Now we finally have that confirmation.
Retailers such as Best Buy are selling the updated eShop cards, which feature one Mario card on each. Amazon also has some extra ones, including Wario for the $70 denomination.
Here's a good look at all of the eShop cards:

Leave a Reply