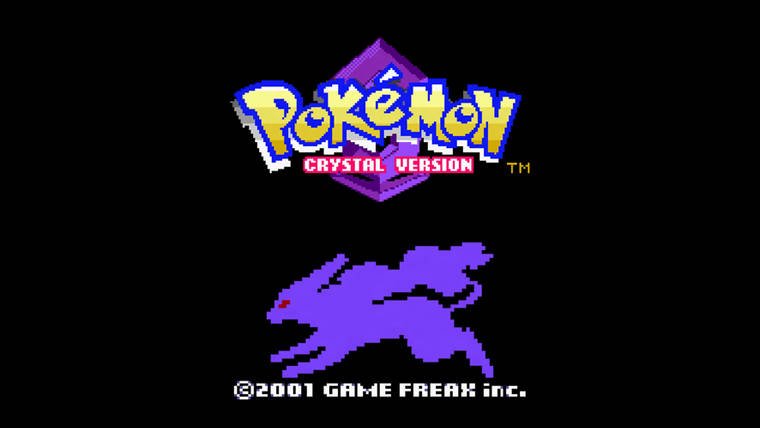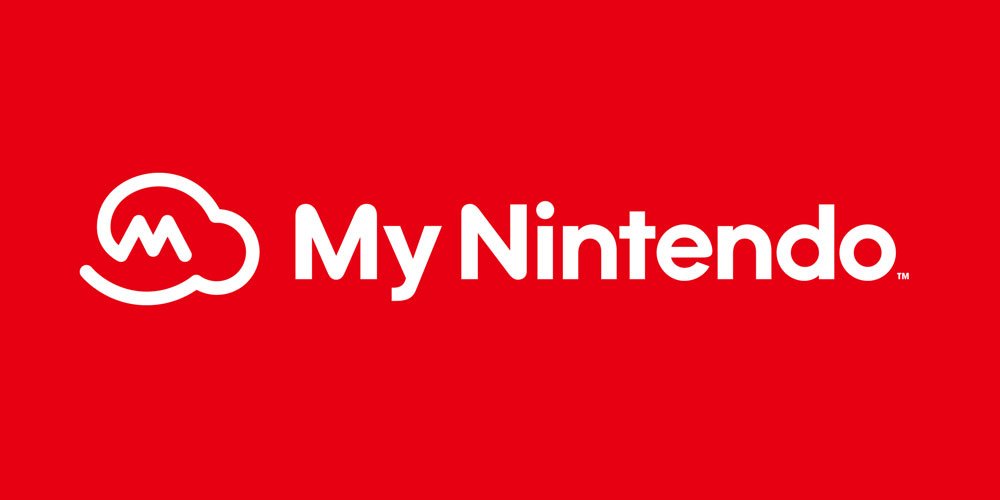 Wii U and 3DS discounts have been a staple of My Nintendo for the past few years. Now, however, they're a thing of the past. The final wave of software discounts expired today, and the category has been removed entirely from the website.
Wii U is actually gone entirely from My Nintendo, but 3DS is still there – for now. My Nintendo is offering Zelda: Twilight Princess Picross, Flipnote Studio 3D, and a few themes.
Switch is obviously Nintendo's focus at the moment, though there is no dedicated category for the system on My Nintendo currently. It is at least possible to spend Gold Points on physical rewards and redeem Gold Points on digital purchases from the eShop.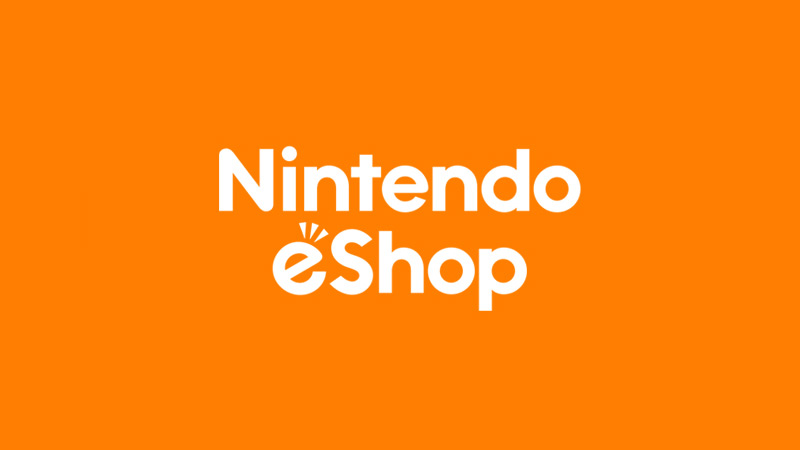 Not much has changed with Nintendo's maintenance schedule. The company is still planning a session later this month that will impact the Switch, 3DS, and Wii U eShops.
The full schedule is as follows: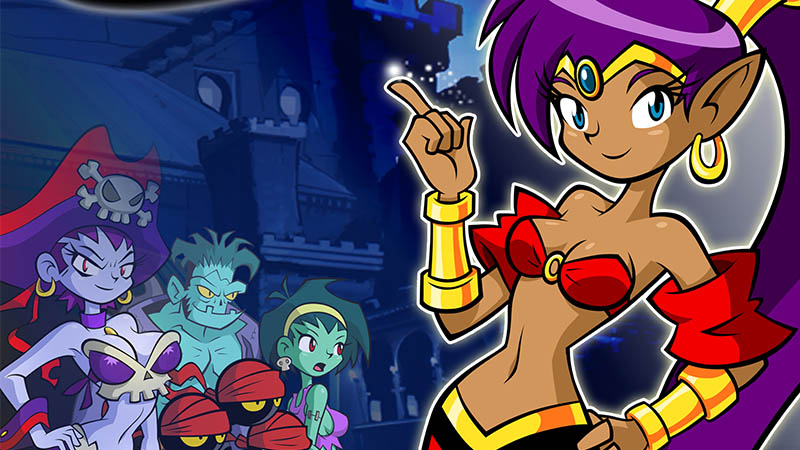 Update (1/9): The good news continues, as we're now hearing reports that almost all of the games that were recently said to have been deactivated are now restored. The primary releases still missing in action include 5 in 1 Solitaire, Digger Dan & Kaboom, Face Pilot: Fly With Your Nintendo DSi Camera!, Match Up!, and Word Searcher 3. In other words, pretty much all of the big games are back.
---
Original (1/8): A few days ago, it was discovered that a ton of different DSi games were pulled from the 3DS eShop. For whatever reason, they simply couldn't be purchased any longer, and Nintendo hadn't commented on the situation.
We're still unsure what took place, but we can now say that some of these delisted titles have returned – including Shantae: Risky's Revenge. You can now purchase the following games once again: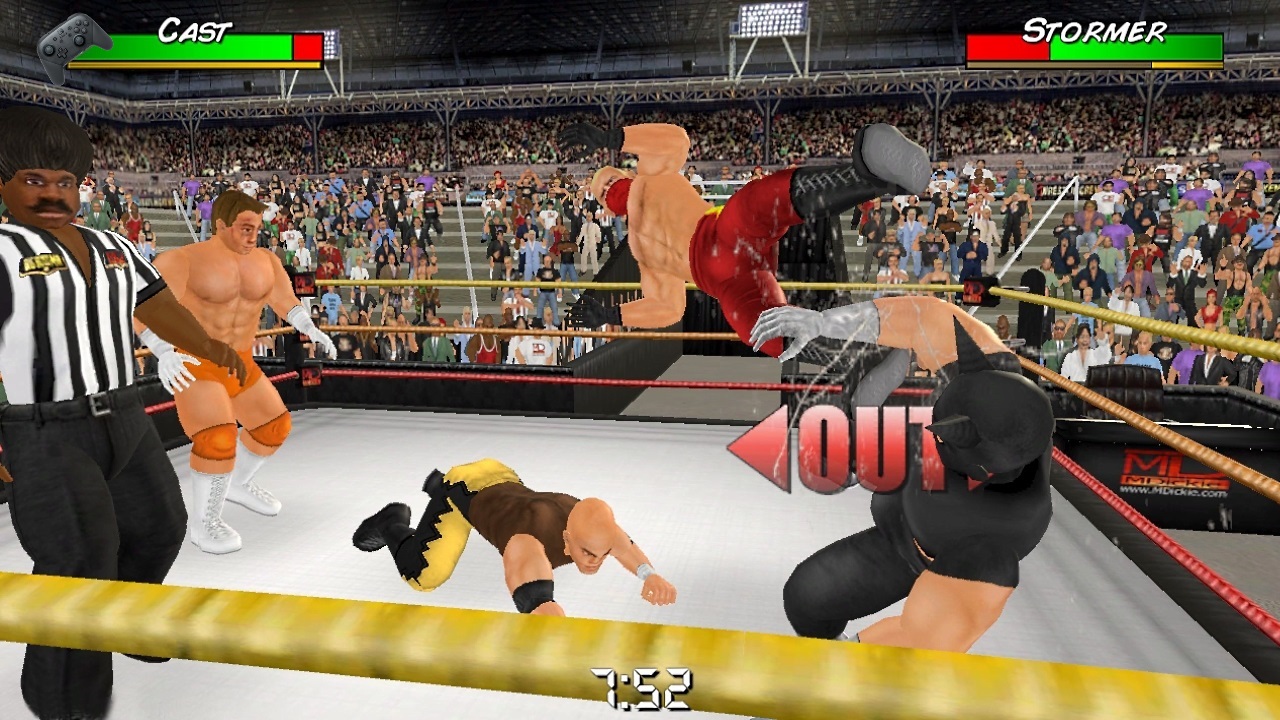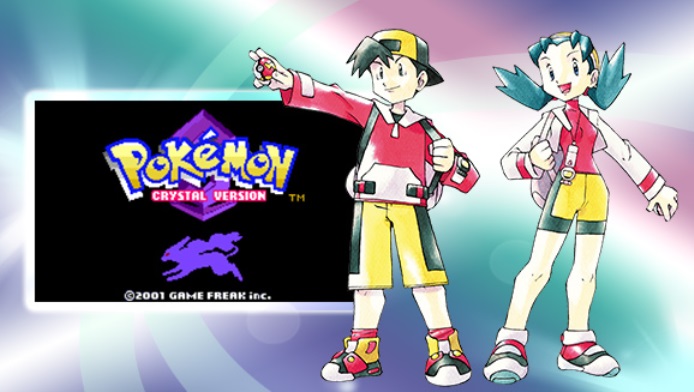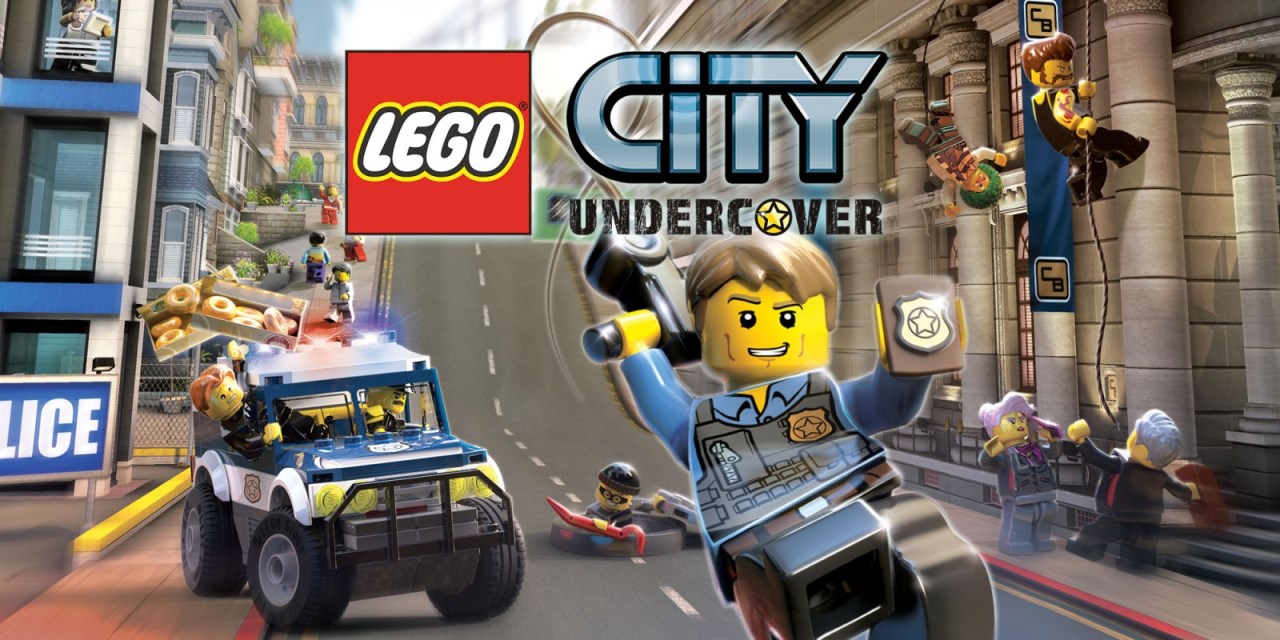 If you had any interest in picking up the digital versions of LEGO City Undercover for Wii U or LEGO City Undercover: The Chase Begins for 3DS, you're out of luck. Nintendo quietly pulled both titles from their digital storefronts recently. A reason for their removal was not provided.
LEGO City Undercover for Switch, which is largely the same as the Wii U version, can be bought digitally on that system without any issues. However, The Chase Begins was a bit of a different experience, and there's no way to access the game from the 3DS eShop any longer (unless you bought it previously). However, it's true that physical copies are still out there in the wild.
Nintendo published LEGO City Undercover on Wii U and 3DS originally, so it's possible that some sort of license expired. Warner Bros. directly handled the Switch version.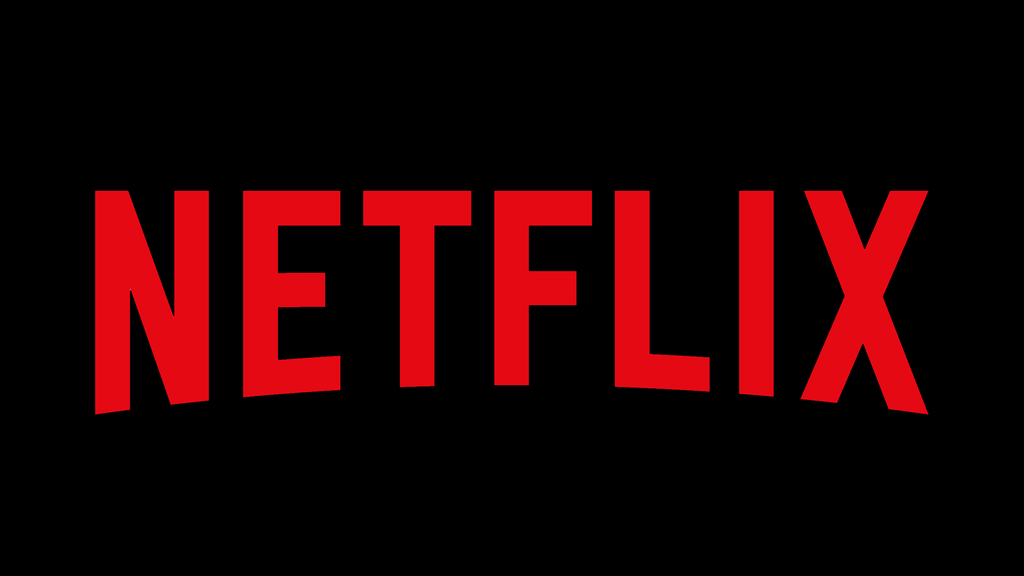 Netflix is coming to an end on Nintendo systems. The app was removed from the Wii U and eShops on December 31, 2020 and can no longer be downloaded by new users. Existing users can still re-download, but service will be permanently discontinued on June 30, 2021.
The Netflix Channel on Wii was suspended back in January 2019.
As for Switch, there's no official app on the system at this time. Current video apps on the console include YouTube, Hulu, and Funimation.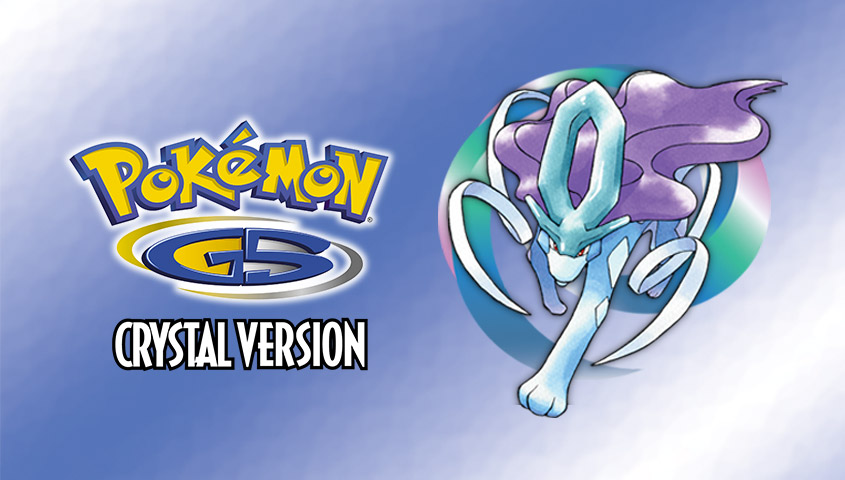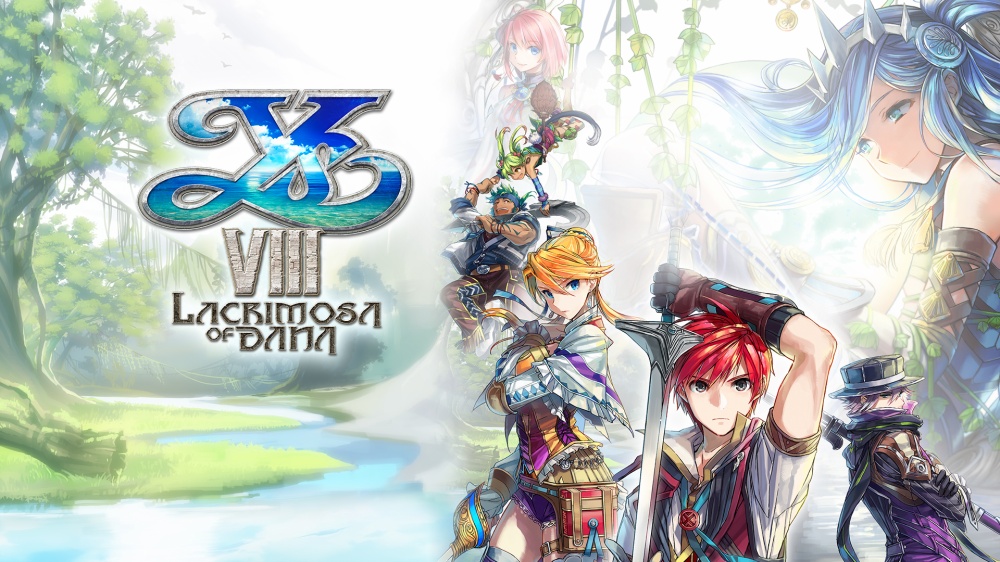 NIS America has kicked off a New Year 2021 Sale on the eShops. There are only a couple of titles eligible on 3DS, but there are a bunch for Switch, including Disgaea titles, Langrisser I & II, The Alliance Alive HD Remastered, Ys VIII: Lacrimosa of Dana, and plenty more.
Here's the full lineup: