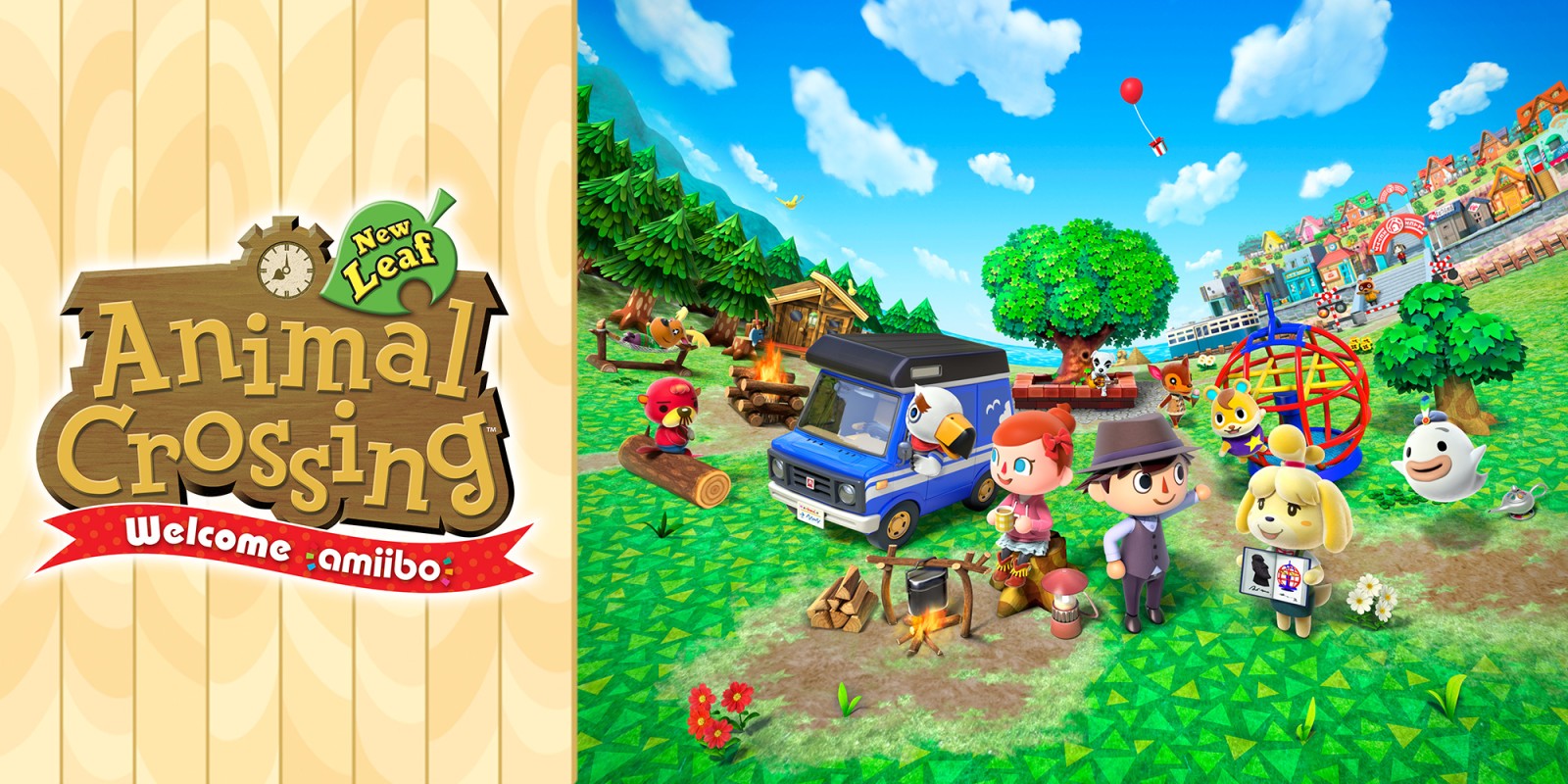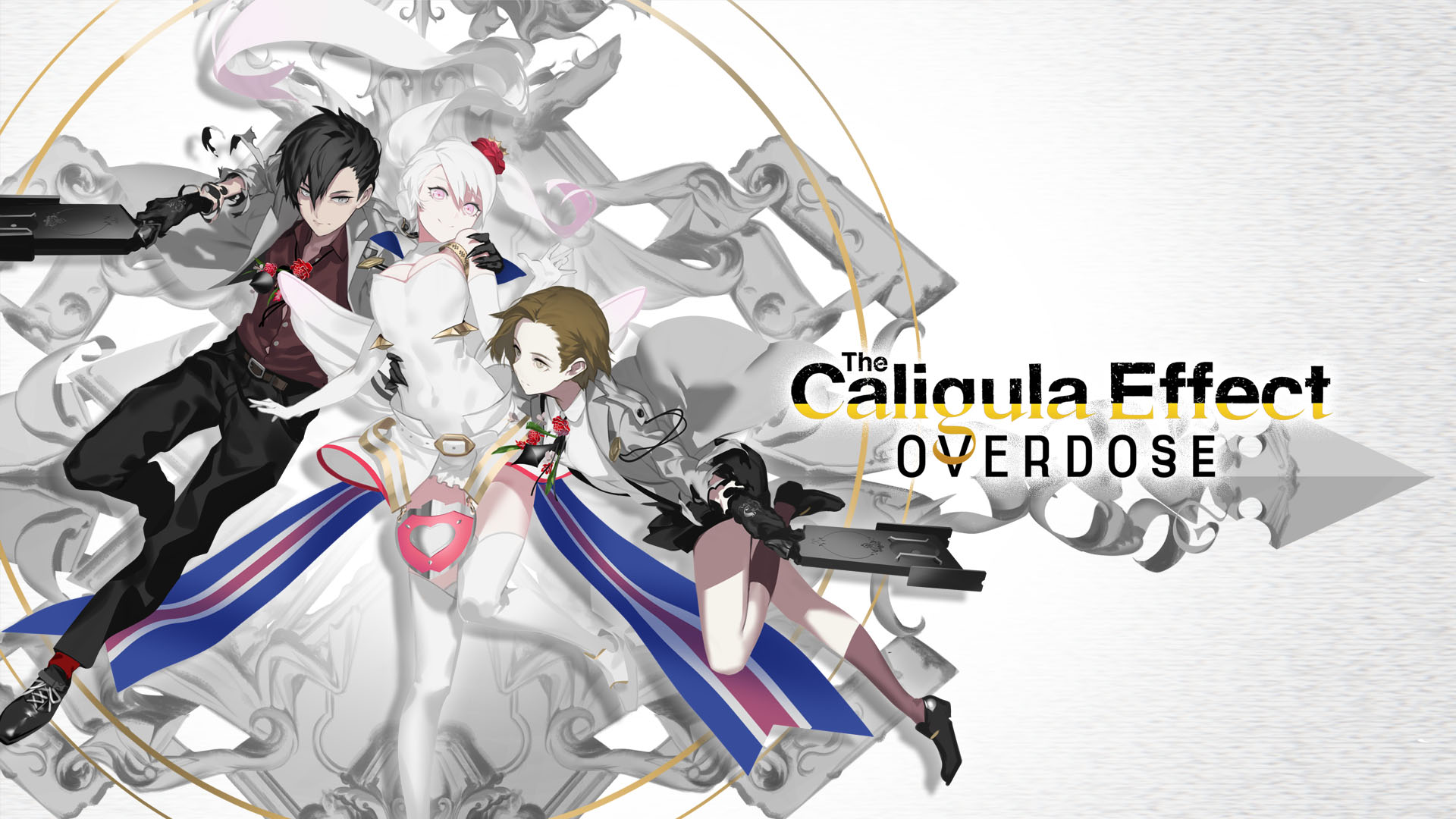 NIS America has kicked off a new "Hidden Gems" sale on the eShop. Most discounts are for Switch, though one title for 3DS is also included. You can save up to 60 percent on select titles.
Here's the full lineup: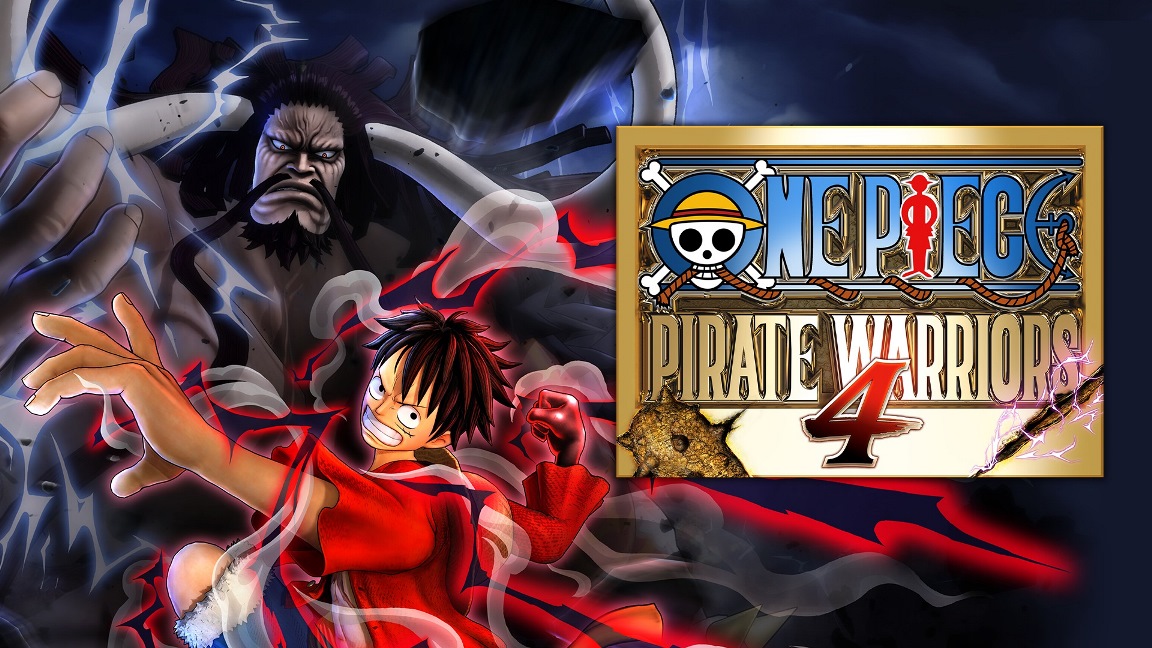 This week's North American Nintendo Downloads are as follows:
Switch Retail
Bubble Bobble 4 Friends – $39.99 (available March 31)
Gigantosaurus The Game – $39.99 (available March 27)
One Piece: Pirate Warriors 4 – $59.99 (available March 27)
Zombie Army Trilogy – $34.99 (available March 31)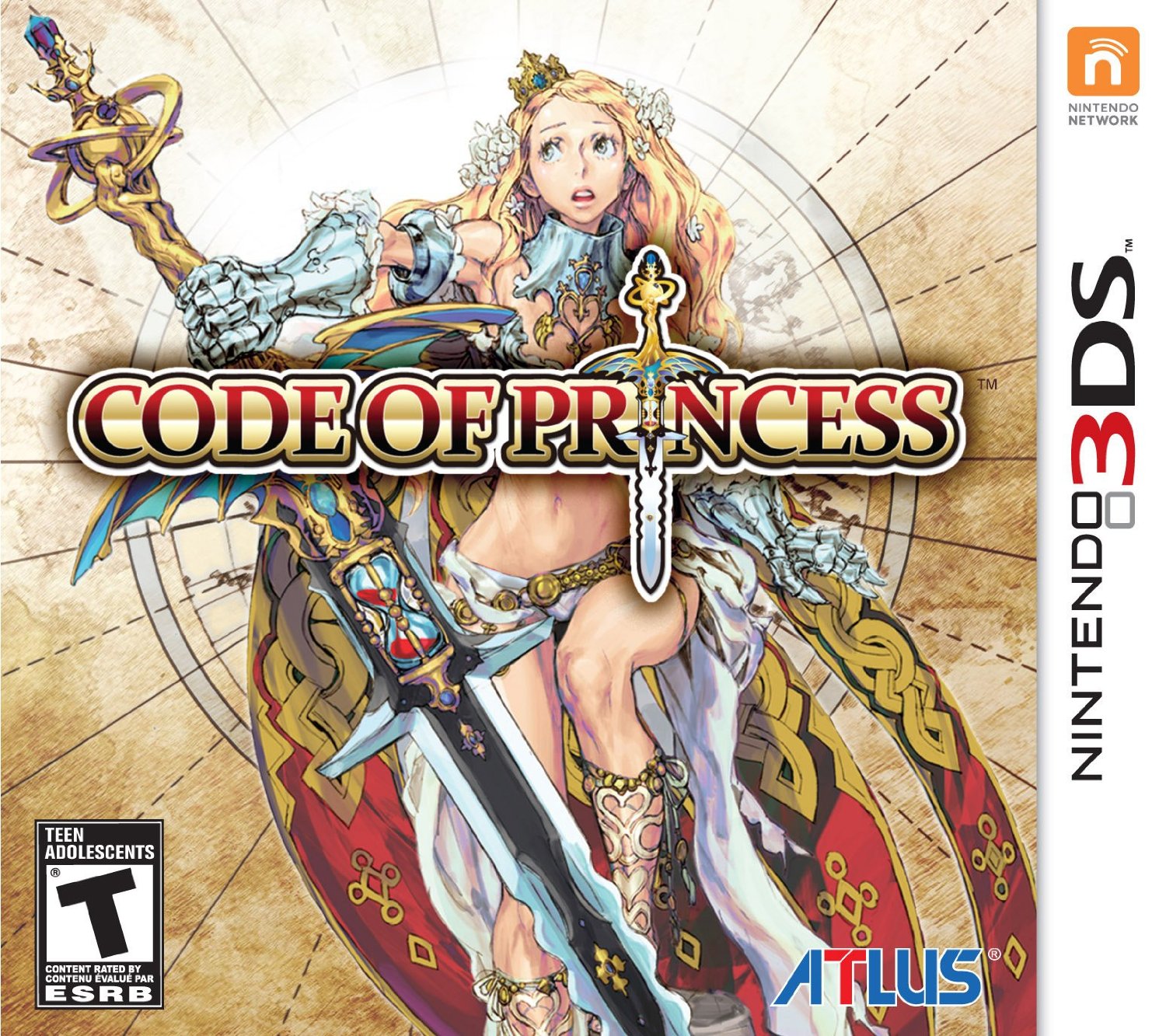 Time is running out on your chance to purchase Code of Princess from the 3DS eShop. It will be taken down from the digital storefront on March 31, Atlus has announced. An explanation for its removal was not provided.
Code of Princess EX, which is on the Switch eShop, should be unaffected. The Switch edition features HD visuals, local co-op, plus "numerous other gameplay additions and enhancements."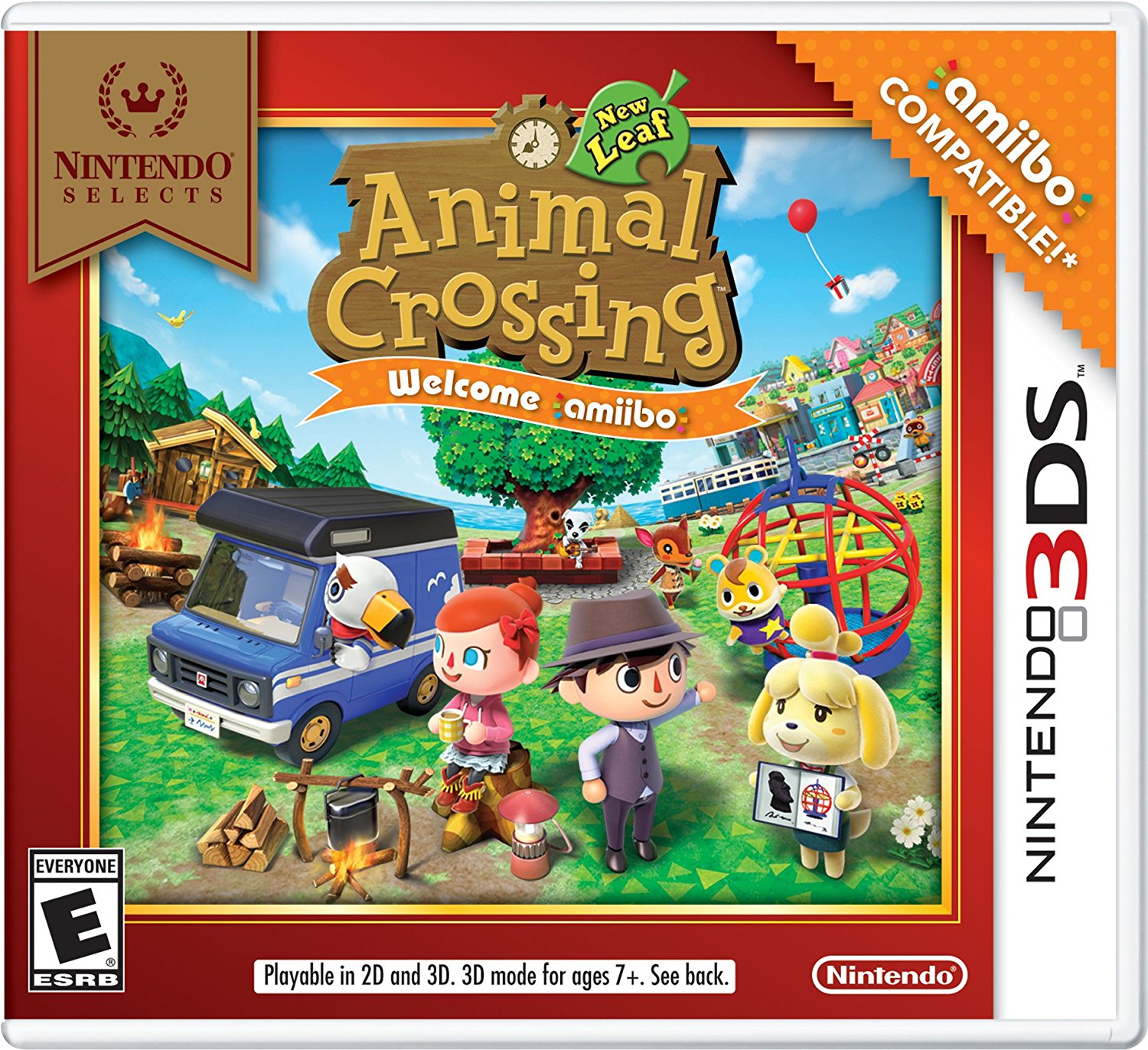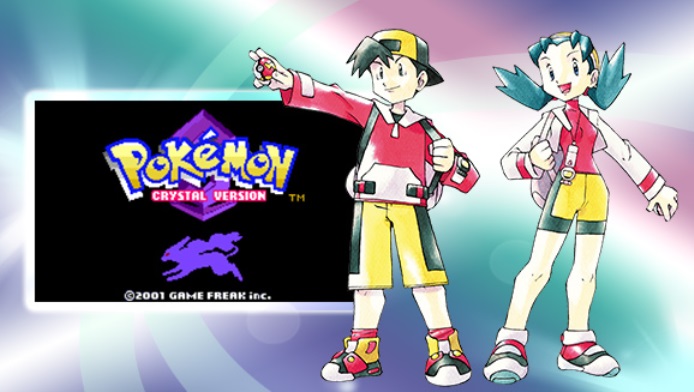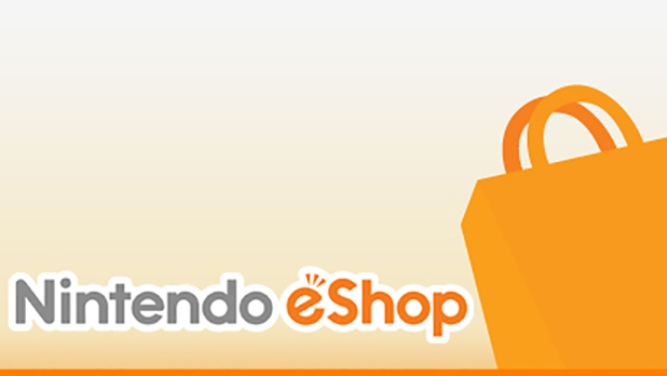 Nintendo's maintenance schedule has received its regular update. There's not too much coming up over the next few days, though there's some notable eShop downtime the following week.
Here's the current schedule: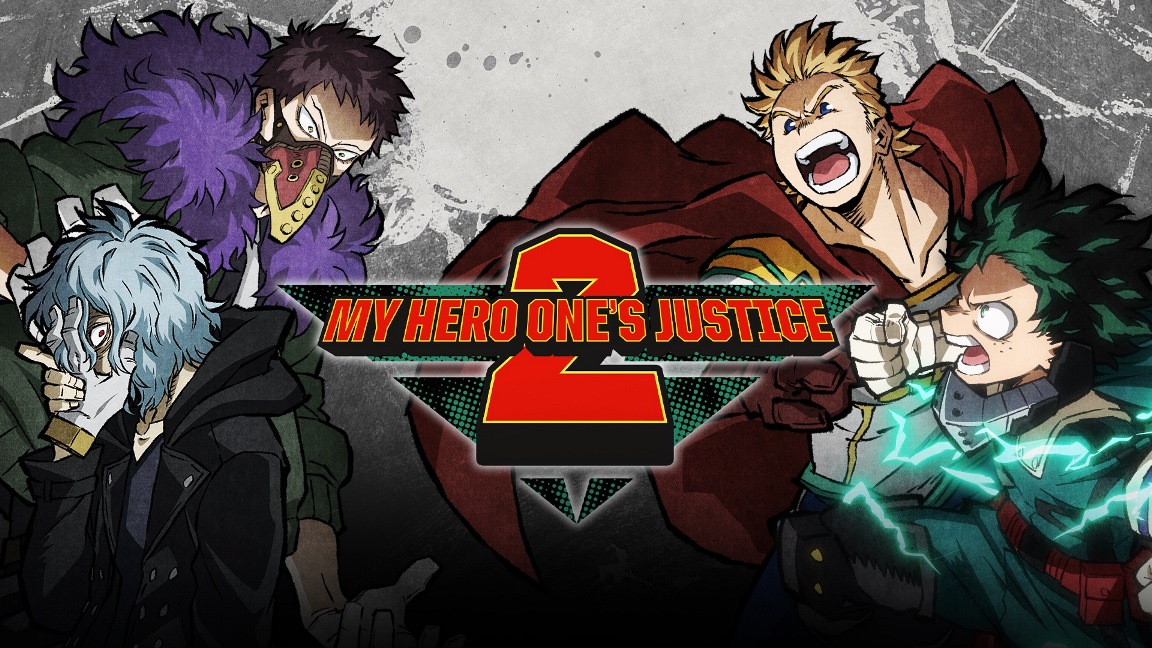 This week's North American Nintendo Downloads are as follows:
Switch Retail
My Hero One's Justice 2 – $59.99 (available March 13)
La-Mulana 2 – $24.99 (available March 17)
La-Mulana – $14.99 (available March 17)
Overpass – $54.99 (available March 17)
R.B.I. Baseball 20 – $29.99 (available March 17)