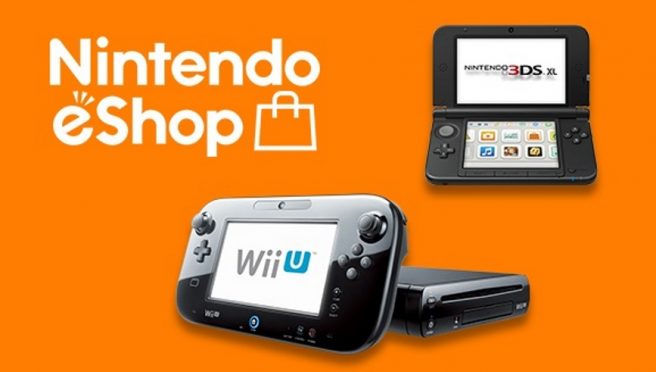 The 3DS and Wii U eShops are no longer allowing purchases or downloads of free items like demos, but it turns out that you can actually still redeem codes on both stores following a deadline extension.
This feature was originally intended to end alongside the normal shutdown time of the stores. However, due to a mistake, Nintendo actually ended things a few hours early. Some users who were looking to redeem some last-minute codes were unable to do so, and were obviously unhappy about the situation.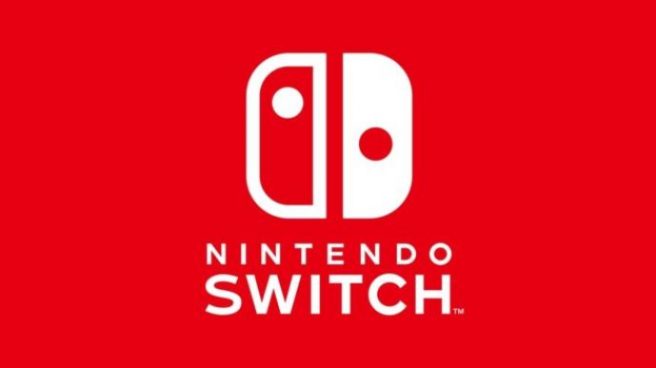 Nintendo has updated its maintenance schedule for the coming week, and a couple of sessions are currently planned. Downtime will actually begin starting today.
The full maintenance schedule for the week of March 26, 2023 is as follows: