Nintendo apologizes for Switch shortages in Japan, increasing shipments starting next month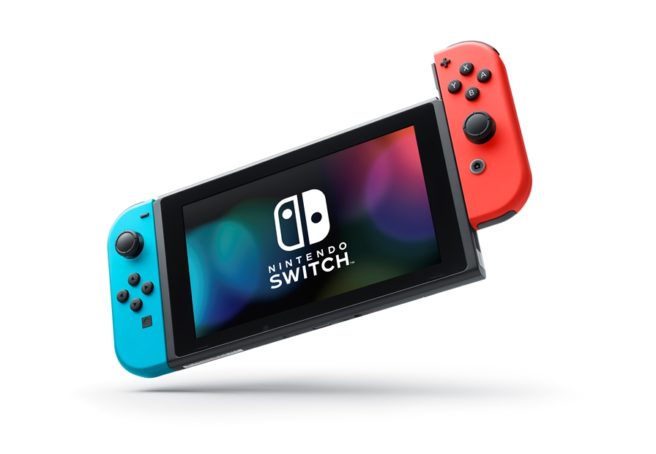 Switch shortages have been an ongoing battle for Nintendo since the system launched on March 3. On its Japanese website, Nintendo provided an update on the situation.
Nintendo did acknowledge that Switch has been in short supply since release. The company apologized for any trouble caused for both consumers and distributors.
Nintendo says that it continues to ship more Switch units each week. Additionally, in July and August, shipments will increase. The new Splatoon 2 bundle is included in that. Production will further increase starting in the fall.
Leave a Reply