Nintendo files lawsuit against MariCAR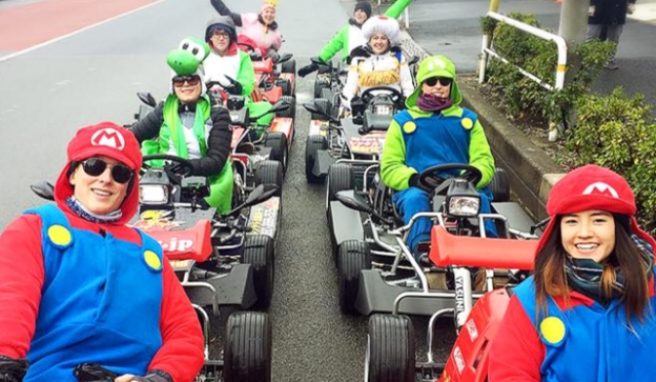 Nintendo published an announcement on its website regarding action it is taking against the company MariCAR.
MariCAR is a service in Japan that offers a go-kart experience. Those who stop buy can dress up as their favorite character (such as Mario), play music of their choice, and drive through Tokyo.
Nintendo points out that MariCAR is an obvious abbreviation of Mario Kart. The company believes that the service is infringing upon its properties, and permission was not received. As a result, Nintendo is suing MariCAR.
Leave a Reply