Nintendo has new logistics center in Spain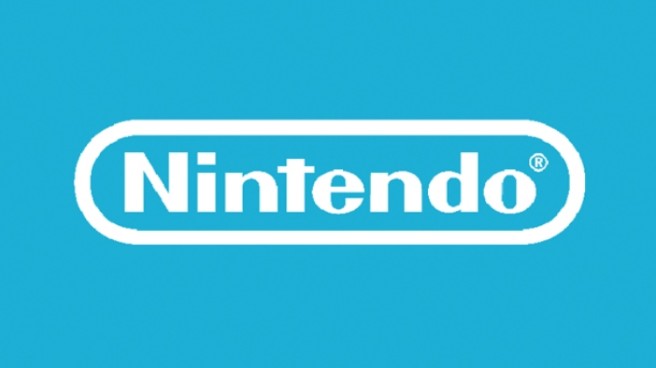 In Spain (specifically Tarragona, Catalonia), Nintendo has opened a new logistics center. Between 50 and 100 employees will be employed here, depending on how much workload is involved.
One of the big responsibilities of the logistics center is naturally to distribute systems in Europe. In addition to that though, a post-production line will be used so that firmware can be updated before shipments reach consumers.
Leave a Reply