Nintendo holding big band & rock band concerts at the Tokyo Switch event in January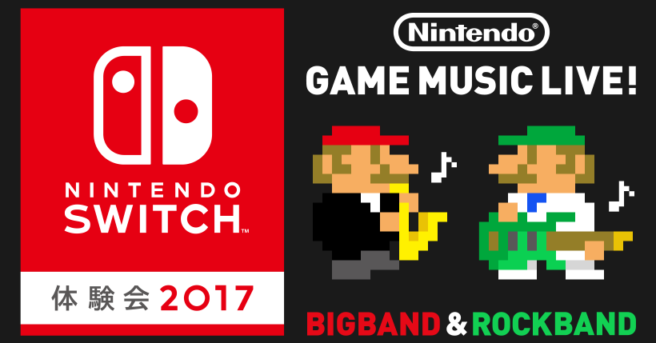 It seems like Nintendo is pulling out all the stops for the big Switch event at Tokyo Big Sight in January. In addition to being able to try out the Switch for themselves, attendees will also get to experience various concerts.
A rock band put together by Nintendo will perform twice on January 14th and once on January 15th. They will perform various video game tunes. Finally, a big band will perform on January 15th to cap off the event. They will also perform video game-themed music.
Leave a Reply