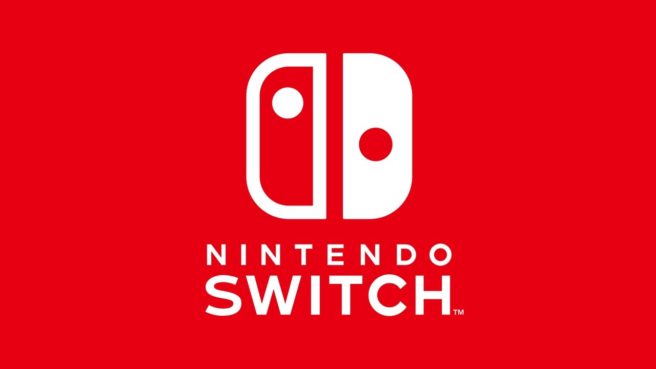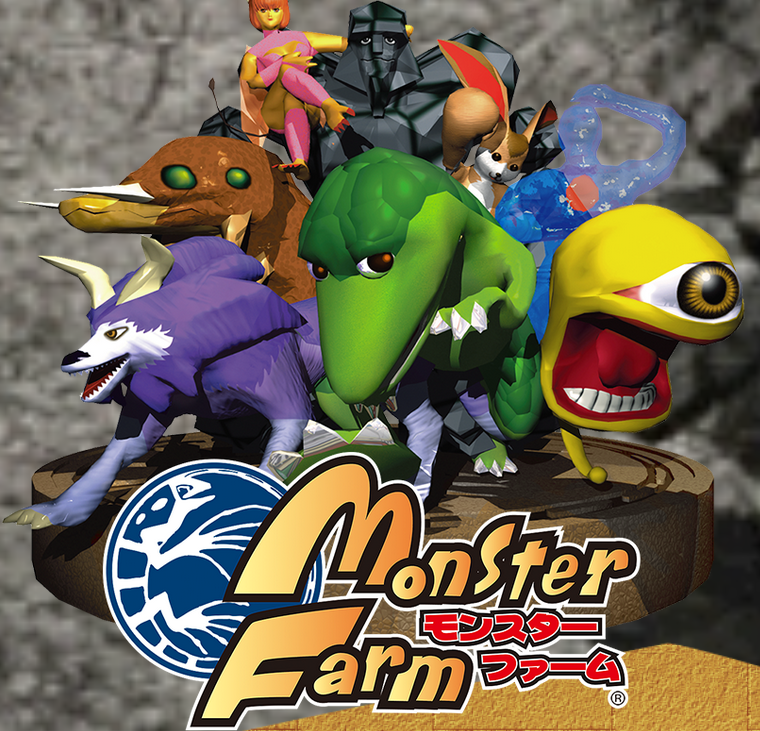 The latest issue of Famitsu has revealed some additional details about the Monster Rancher port coming to Switch in Japan, including information on multiplayer.
It has been announced that the game will feature two-player multiplayer battles, with each player controlling with a single joycon. In addition, players will be able to download and battle monsters raised by breeders nationally.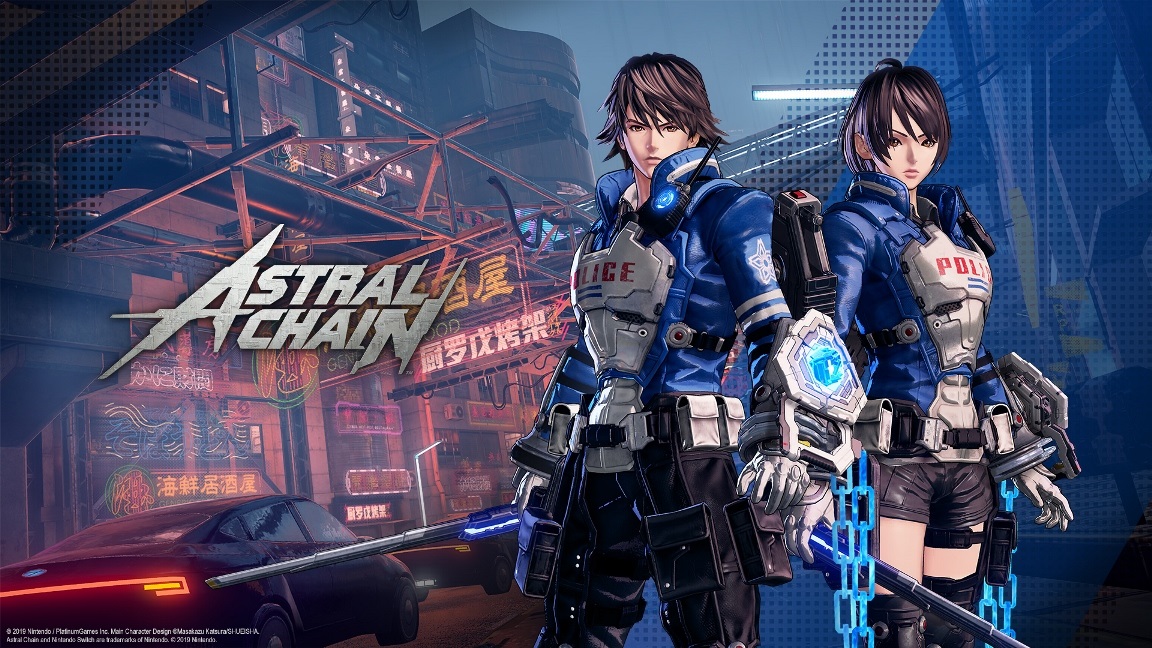 Nintendo has updated the Japanese release schedule on its platforms for the week of August 29, 2019. Here's a look at the upcoming digital download schedule: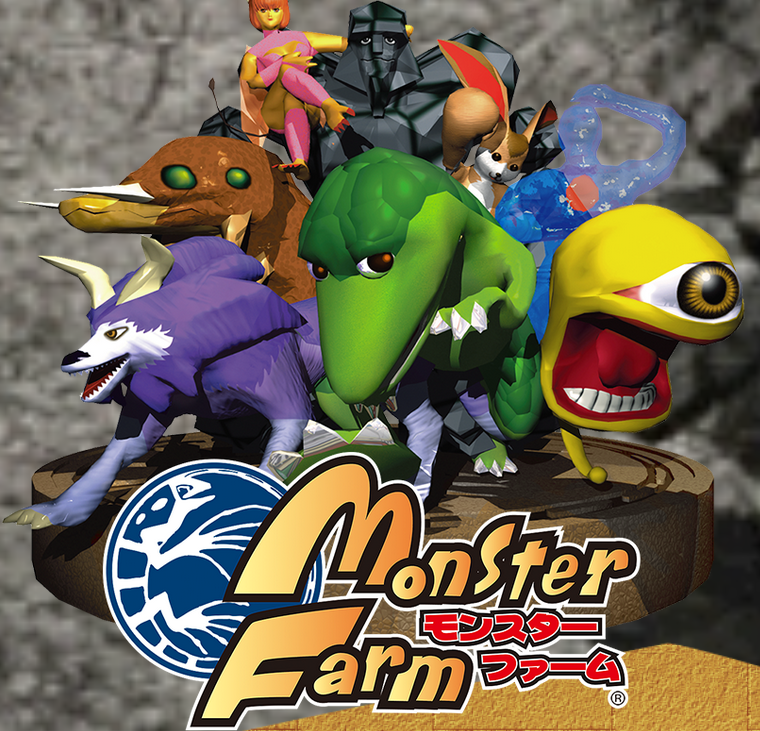 A modern port of Monster Rancher (known as Monster Farm in Japan), which was originally released on the PlayStation in 1997, was recently announced. However, at the time, it wasn't revealed which platforms would be receiving the port. The newest issue of Nintendo Dream magazine has now revealed that Monster Rancher will be released on the Nintendo Switch eShop sometime this year. The port will be published by Koei Tecmo. Note that so far this release has only been confirmed for Japan. We will keep you updated should a Western release be announced.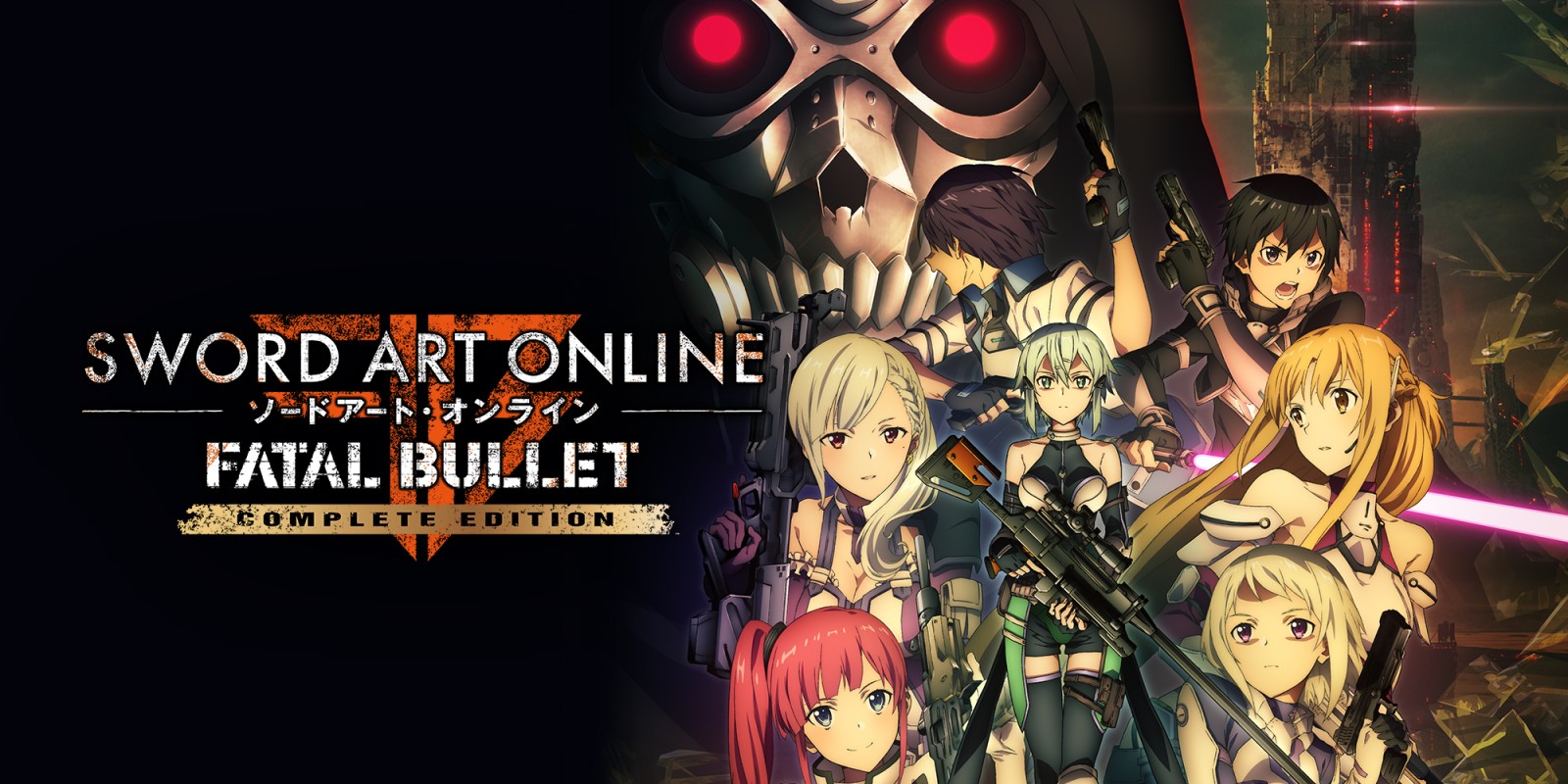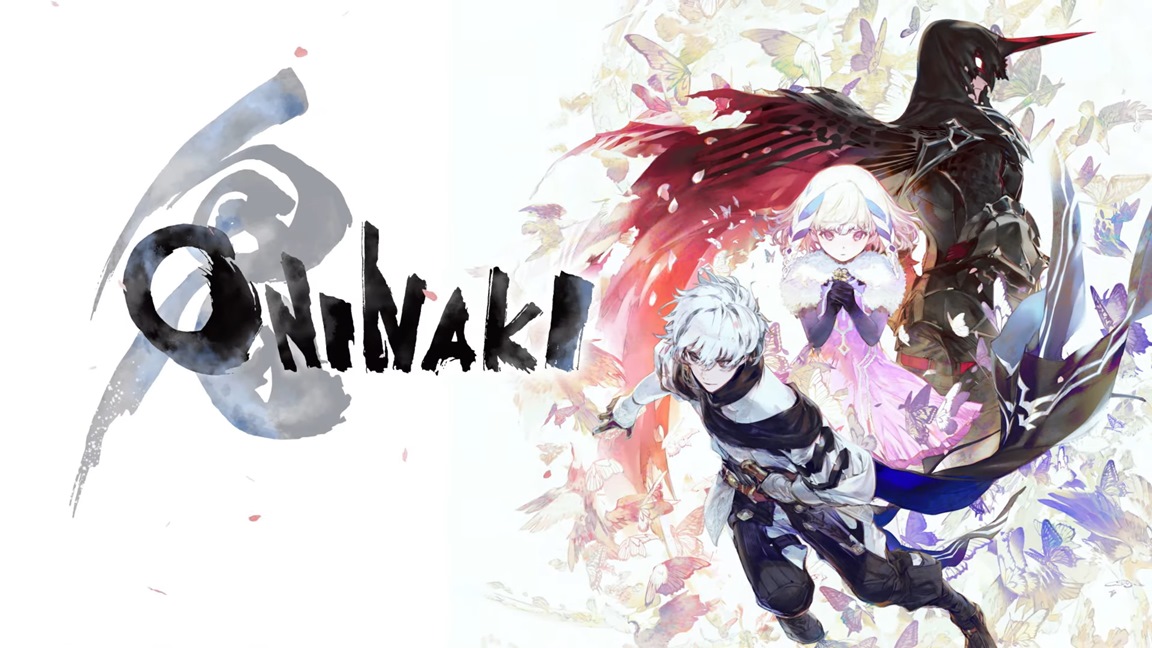 Nintendo has updated the Japanese release schedule on its platforms for the week of August 22, 2019. Here's a look at the upcoming digital download schedule: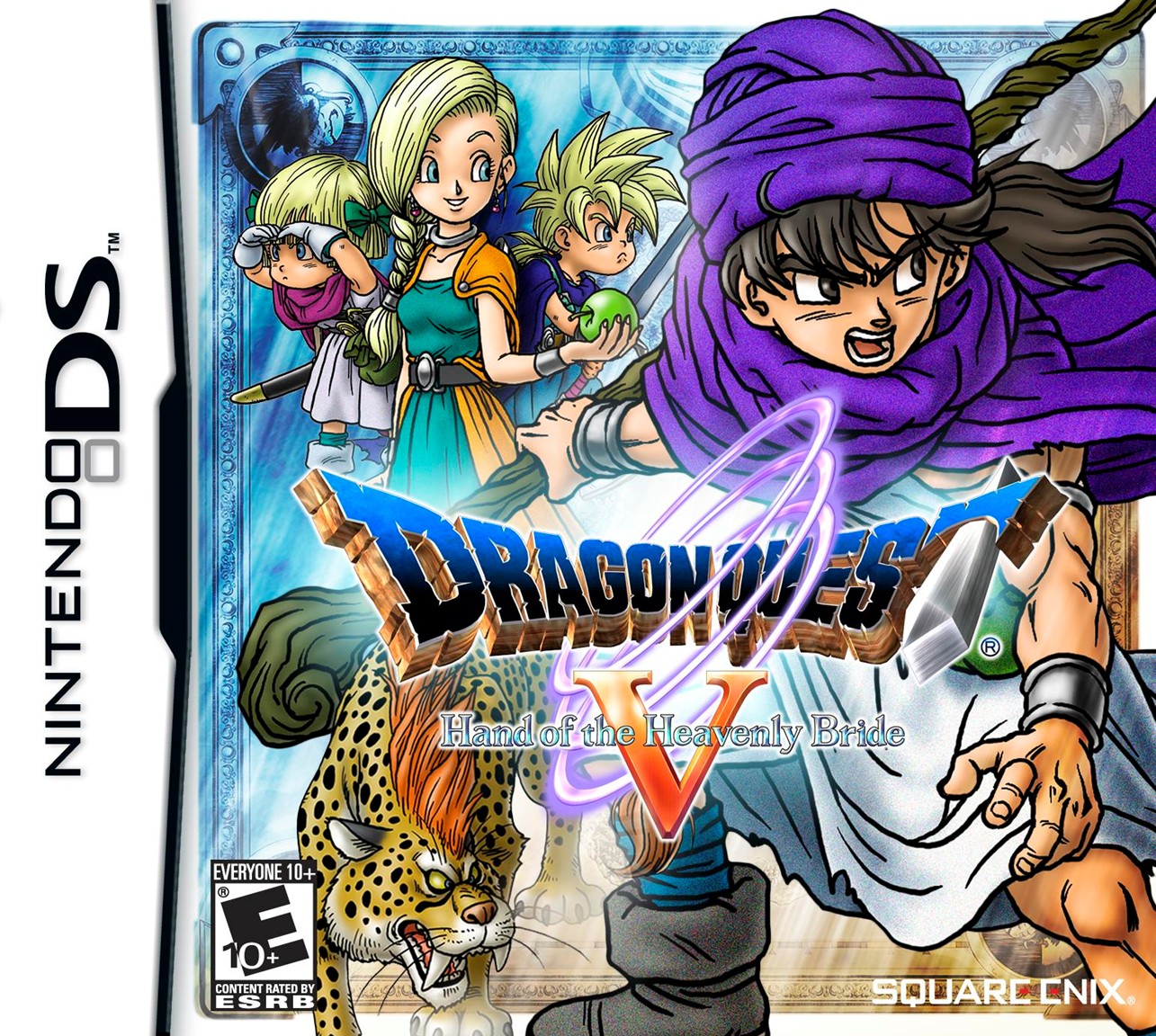 This week's expanded Japanese software sales are as follows:
1. [NSW] Super Mario Maker 2 (Nintendo, 06/28/19) – 36,486 (454,569)
2. [NSW] Fire Emblem: Three Houses (Limited Edition Included) (Nintendo, 07/26/19) – 35,804 (178,934)
3. [NSW] Tsuri Spirits Nintendo Switch Version (Bandai Namco, 07/25/19) – 23,924 (71,624)
4. [PS4] Pro Yakyuu Spirits 2019 (Konami, 07/18/19) – 14,371 (216,894)
5. [NSW] Super Smash Bros. Ultimate (Nintendo, 12/07/18) – 9,947 (3,185,421)
6. [NSW] Mario Kart 8 Deluxe (Nintendo, 04/28/17) – 8,994 (2,389,407)
7. [NSW] Olympic Games Tokyo 2020: The Official Video Game (Sega, 07/25/19) – 8,311 (17,736)
8. [NSW] Minecraft: Nintendo Switch Edition (Bundle Version Included) (Microsoft, 06/21/18) – 7,634 (867,243)
9. [NSW] Omega Labyrinth Life (D3 Publisher, 08/01/19) – 6,643 (New)
10. [NSW] Jikkyou Powerful Pro Yakyuu (Konami, 06/27/19) – 6,339 (128,530)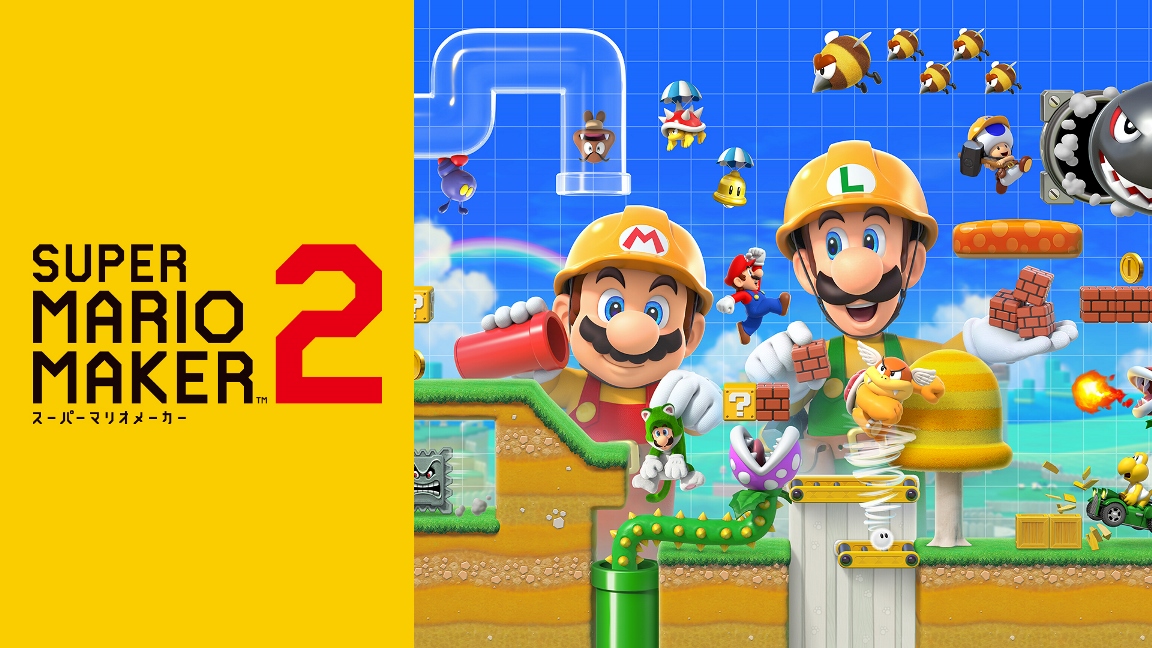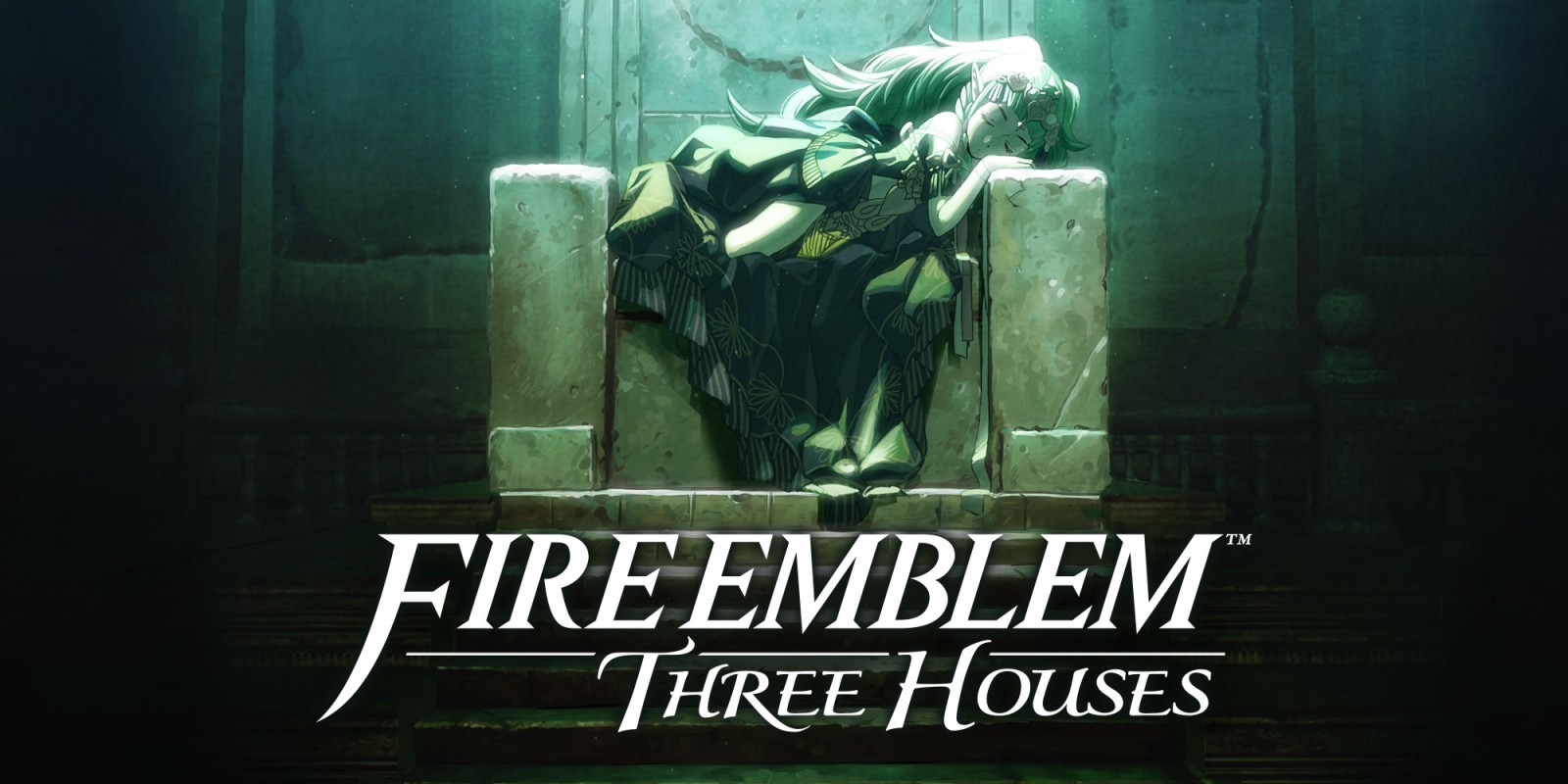 This week's expanded Japanese software sales are as follows:
1. [NSW] Fire Emblem: Three Houses (Limited Edition Included) (Nintendo, 07/26/19) – 143,130 (New)
2. [NSW] Tsuri Spirits Nintendo Switch Version (Bandai Namco, 07/25/19) – 47,700 (New)
3. [NSW] Super Mario Maker 2 (Nintendo, 06/28/19) – 37,941 (418,083)
4. [NSW] Rune Factory 4 Special (Marvelous, 07/25/19) – 37,916 (New)
5. [PS4] Pro Yakyuu Spirits 2019 (Konami, 07/18/19) – 27,334 (202,523)
6. [NSW] Olympic Games Tokyo 2020: The Official Video Game (Sega, 07/25/19) – 9,425 (New)
7. [NSW] Super Smash Bros. Ultimate (Nintendo, 12/07/18) – 8,088 (3,175,474)
8. [PSV] Pro Yakyuu Spirits 2019 (Konami, 07/18/19) – 7,989 (52,259)
9. [NSW] Mario Kart 8 Deluxe (Nintendo, 04/28/17) – 7,849 (2,380,413)
10. [NSW] Jikkyou Powerful Pro Yakyuu (Konami, 06/27/19) – 7,519 (122,191)