Nintendo introduces the rare Blade Hotaru for Xenoblade Chronicles 2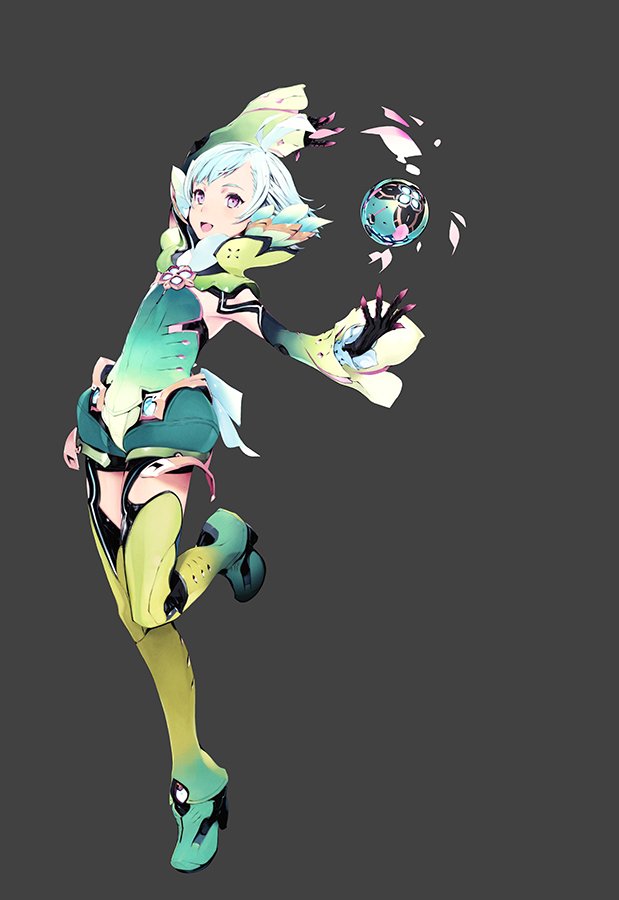 Over on the official Twitter account, Nintendo posted an introduction for one of the rare Blades you'll find in Xenoblade Chronicles 2. We have a look at Hotaru with some art and a brief clip.
Nintendo says that she fights while dancing with the ball shown in her clip. Kaori Ishihara voices the blade, while taiki is behind the design.
「ホタル」の同調シーンもちょっとだけ。ももっ?この子、なんだかウラオモテありそうな感じかも!? pic.twitter.com/fOojMS6XDN

— ゼノブレイド2 (@XenobladeJP) September 29, 2017
Leave a Reply