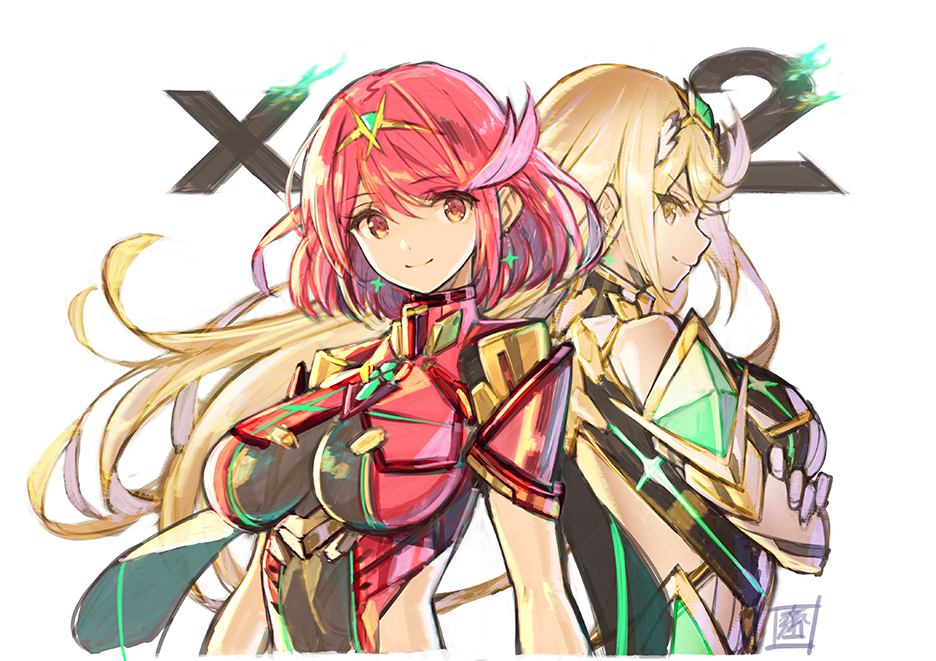 It's been three years since Xenoblade Chronicles 2 launched on Switch. In honor of the occasion, character designer Masatsugu Saito created a new piece of art featuring Pyra and Mythra. We've attached the image above.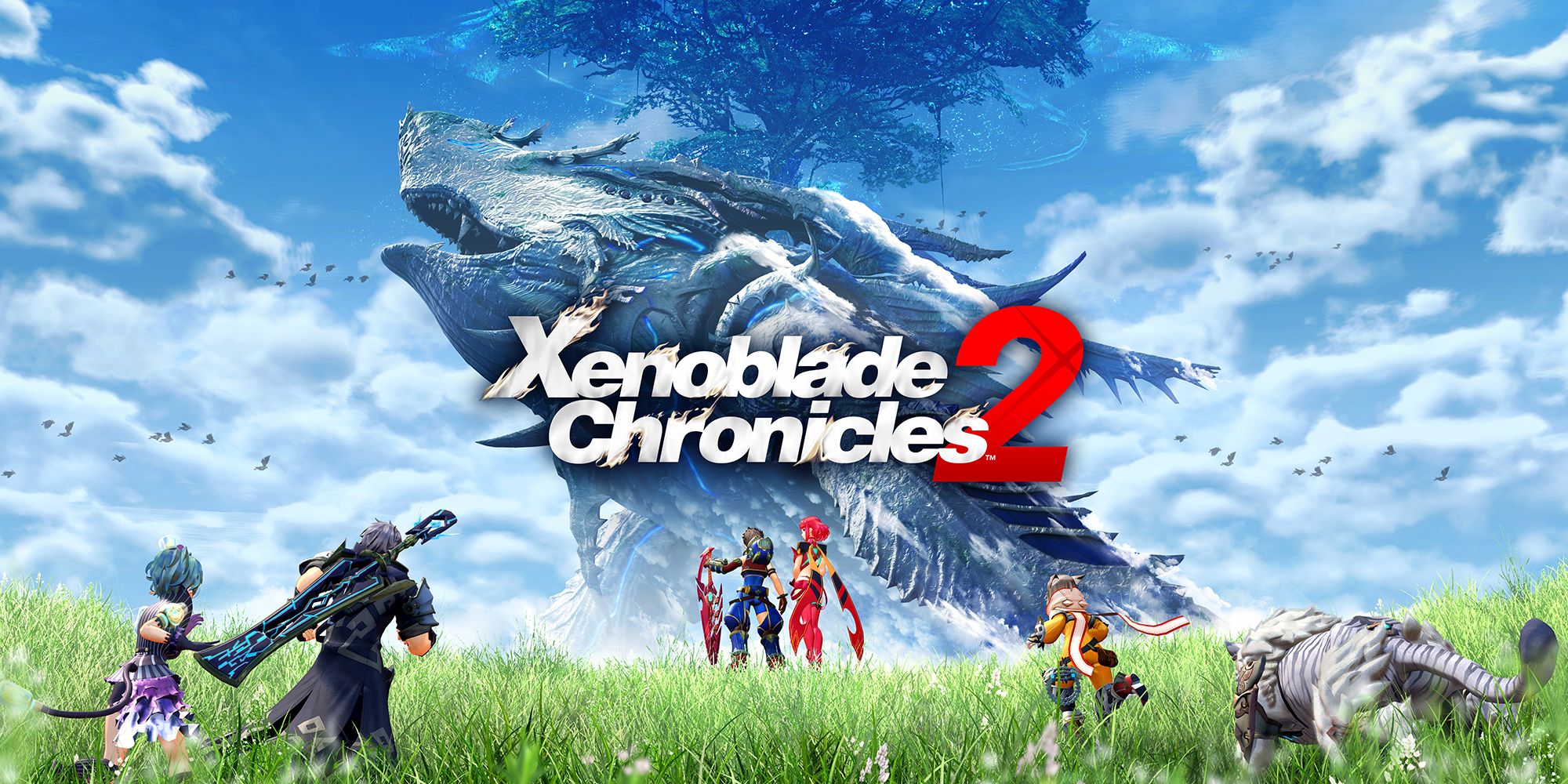 Xenoblade Chronicles 2, which originally released in December 2017, is confirmed to have sold over two million copies. It currently sits at a total of 2.05 million units worldwide as of June 2020.
160,000 copies were sold in the last few months. The last official number we had was 1.92 million copies in December 2019.
Earlier this week, Nintendo revealed the latest sales for another Xenoblade Chronicles release. The May-released Xenoblade Chronicles: Definitive Edition is currently at 1.40 million copies.
Here's a chart comparing sales of Xenoblade 2 and Definitive Edition: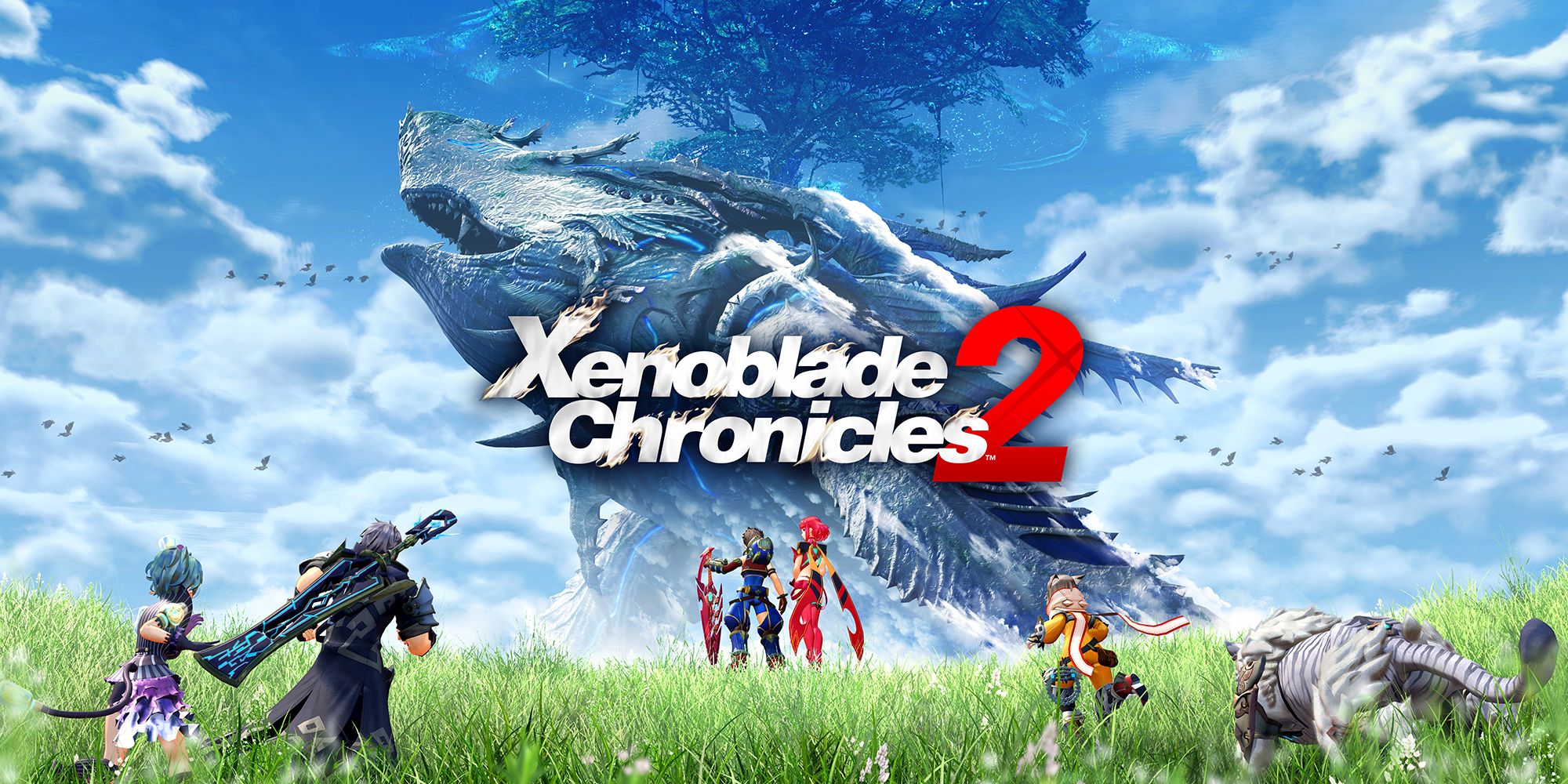 Two years after the previous patch, Xenoblade Chronicles 2 has been updated again. Version 2.1.0 launched today, adding in Korean text.
Below are the official patch notes: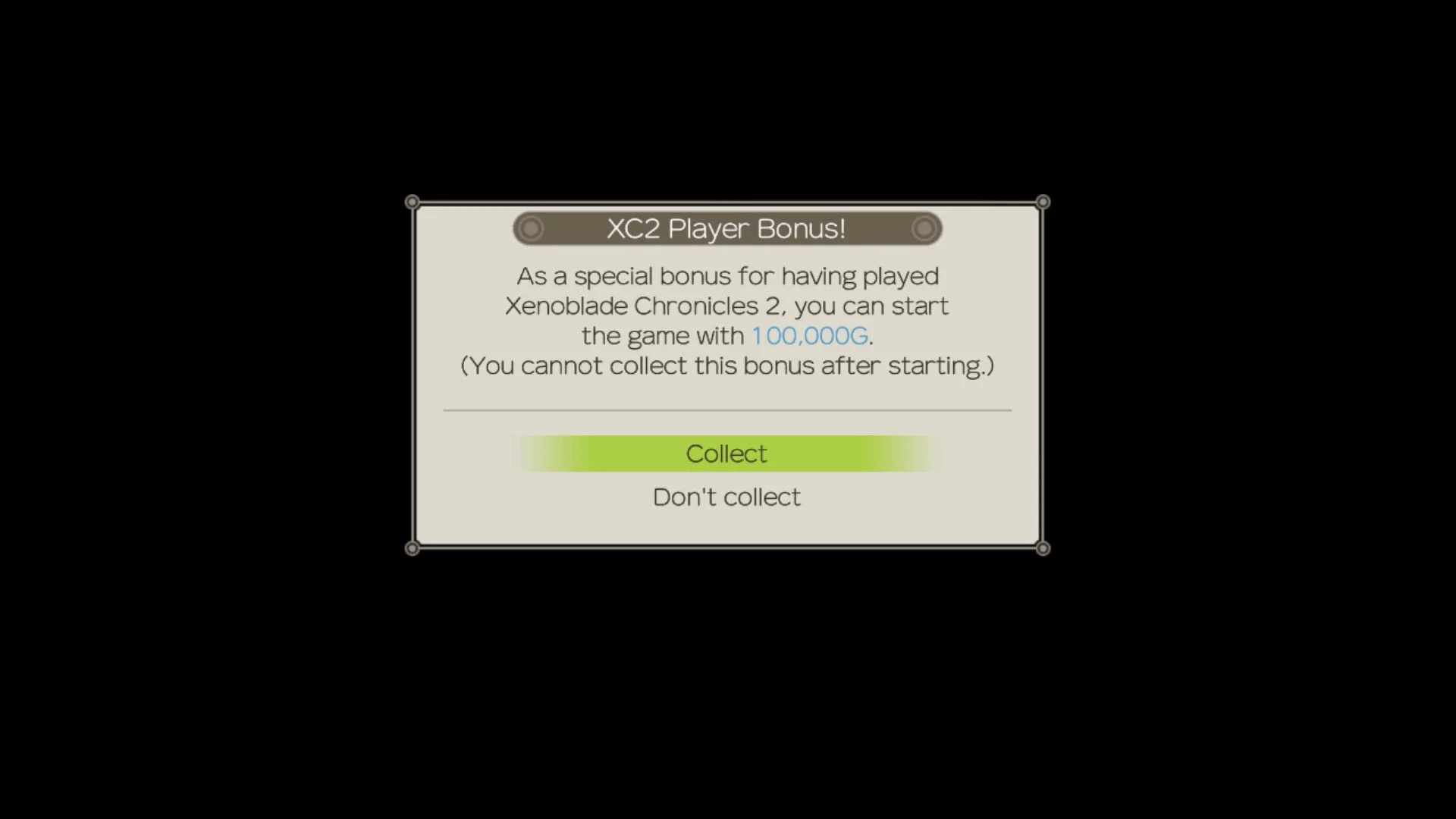 Xenoblade Chronicles: Definitive Edition is rewarding players for having played Xenoblade Chronicles 2. When starting up the game for the first time, a notice will appear offering free 100,000G.
Accepting or denying the reward is entirely up to you. However, it can't be redeemed later on, so you'll only have one chance to collect it.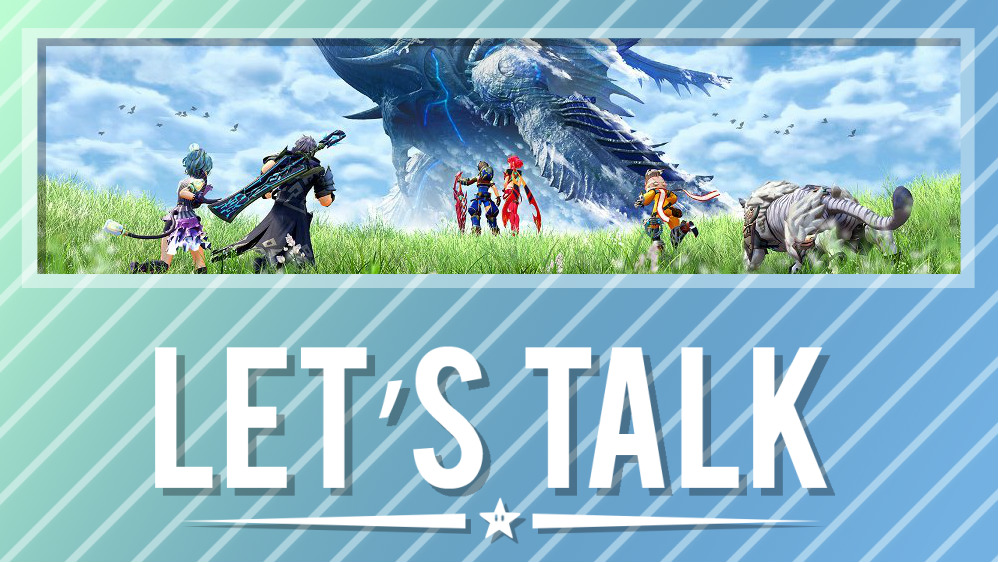 Xenoblade is in a much different place now than it was a decade ago. For quite some time, we weren't even sure if the original game would be released in the states. Whereas Japan originally received the Wii title in June 2010, it didn't come out in English until the European launch in August 2011. Xenoblade's North American debut finally took place several months later in April 2012.
It was then in 2015 that Xenoblade Chronicles X launched on Wii U. The RPG was quite a bit different from its predecessor, emphasizing its open world and mechs known as Skells. Hiroyuki Sawano was also brought in to helm the soundtrack. Fans still enjoyed what Monolith Soft had created, and some hope they'll be able to revisit the world of Mira one day.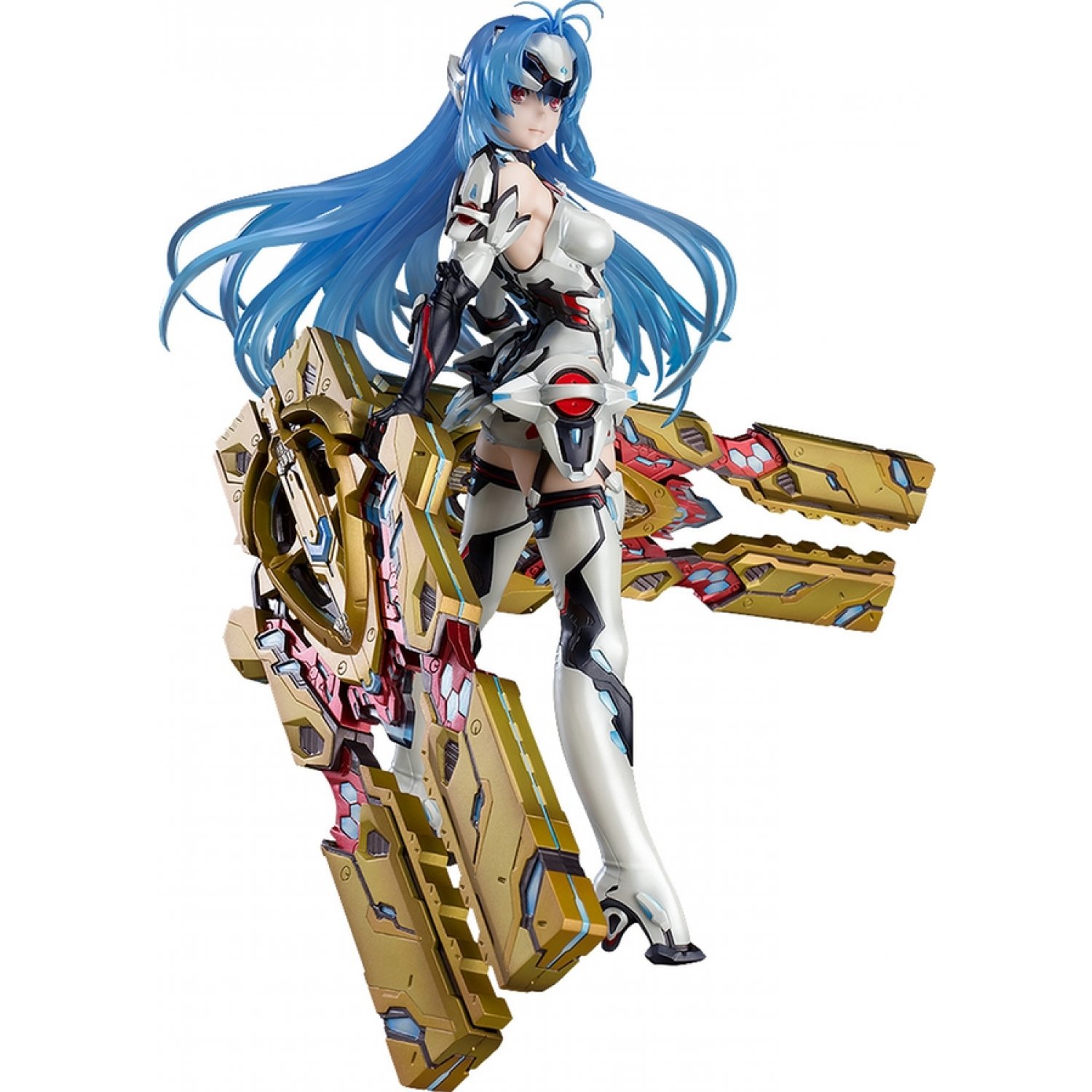 The Xenoblade Chronicles 2 KOS-MOS figure has received a concrete release window. It's set for launch in May 2020, and pre-orders are now open.
Below are some new photos: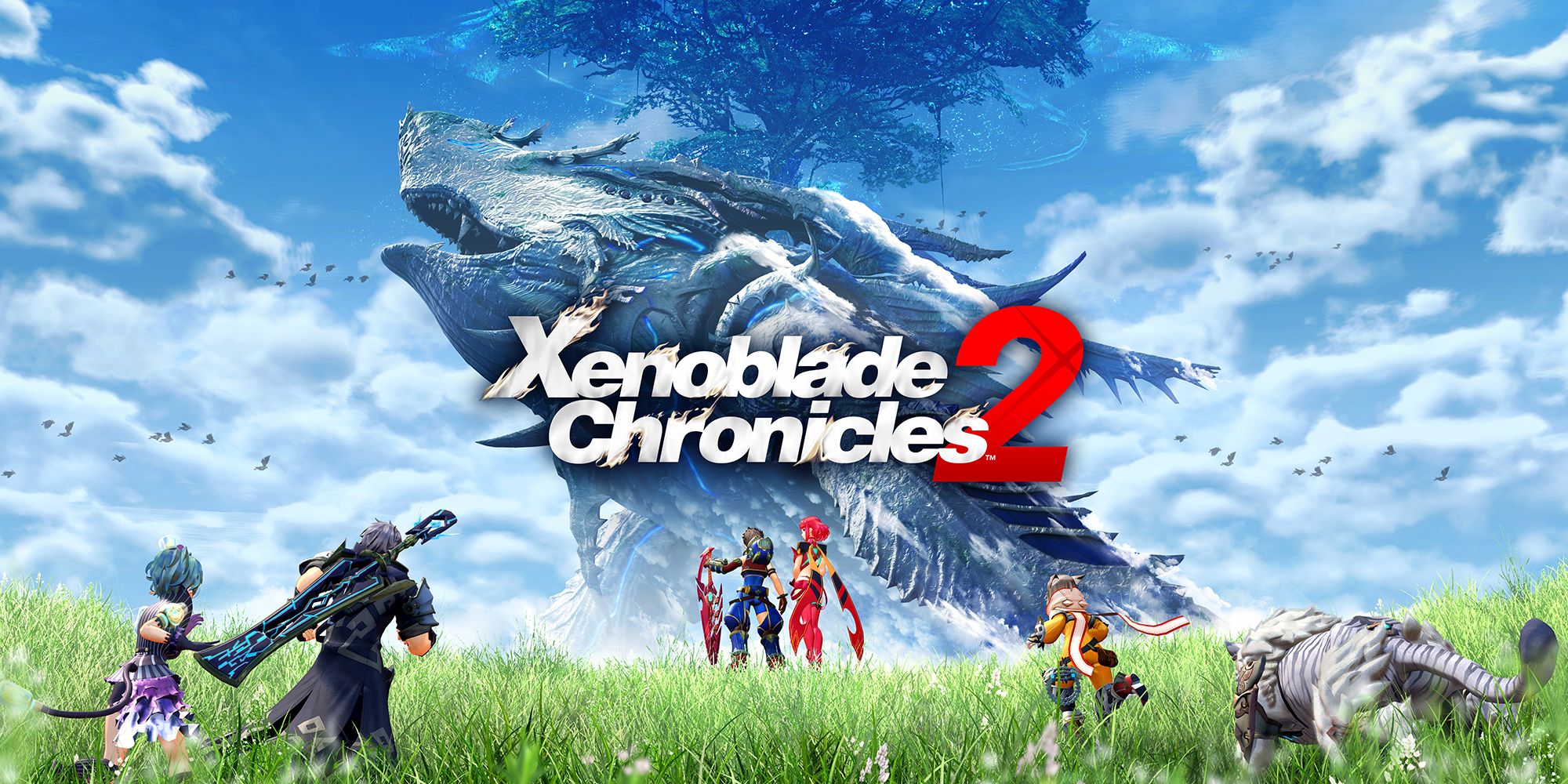 Xenoblade Chronicles 2 has sold 1.73 million copies worldwide through March 2019. That news comes straight from Monolith Soft's Tetsuya Takahashi, who shared the news in a crossover interview with Bandai Namco's Katsuhiro Harada. Takahashi indicated that sales are essentially peaking at that number, which makes sense given how the RPG has been out for quite some time.
Xenoblade Chronicles 2 launched in December 2017. It was at 1.42 million copies sold by June 30, 2018. That number moved up to 1.53 million units by September 30 that year.
Thanks to PDApanda for the tip.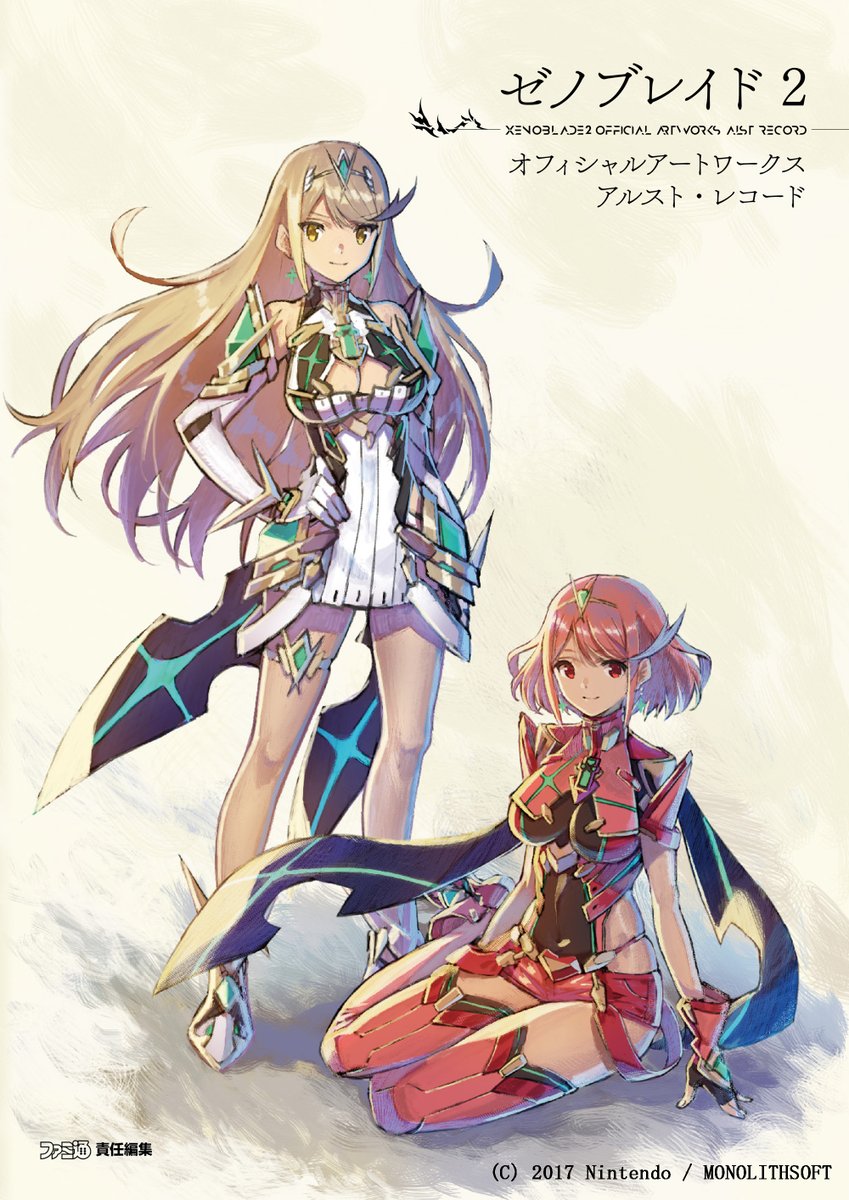 Last week, Nintendo announced Xenoblade 2 Official Artworks Alrest Record, the official artbook for Xenoblade Chronicles 2. It was originally set to be released on February 2nd; however, Nintendo announced today that pre-orders for the artbook greatly exceeded their expectations. As such, the release of the book has been pushed back slightly to February 12 in order to meet the high demand.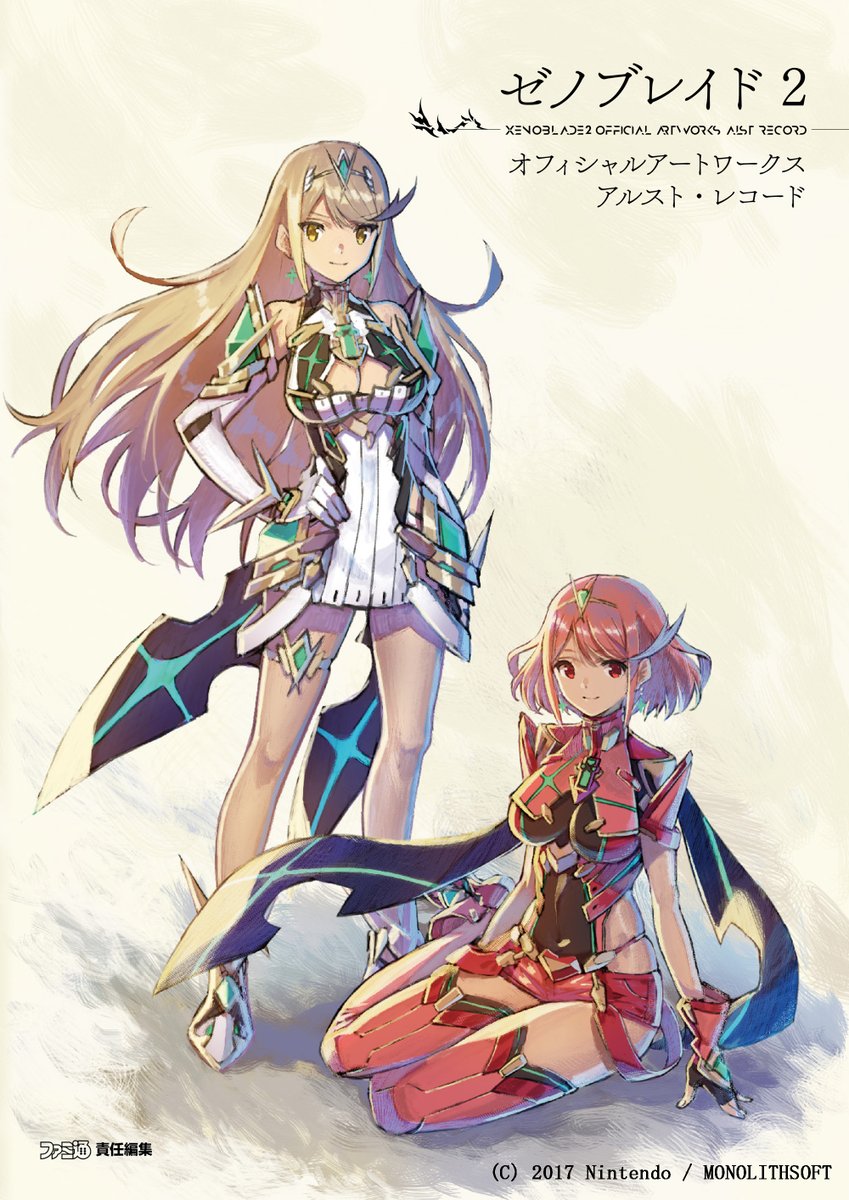 Announced earlier this week, the Xenoblade 2 Official Artworks Alrest Record is releasing in Japan in the very near future. The book spans over 300 pages, covering the main game and the Torna expansion. Fans will be able to pour over concept art for the characters, Blades, enemies, weapons, items, landscapes, and more.
Play-Asia has opened pre-orders for the Xenoblade 2 Official Artworks Alrest Record here. It's due out on February 2 in Japan. Currently, a release in the west has not been announced.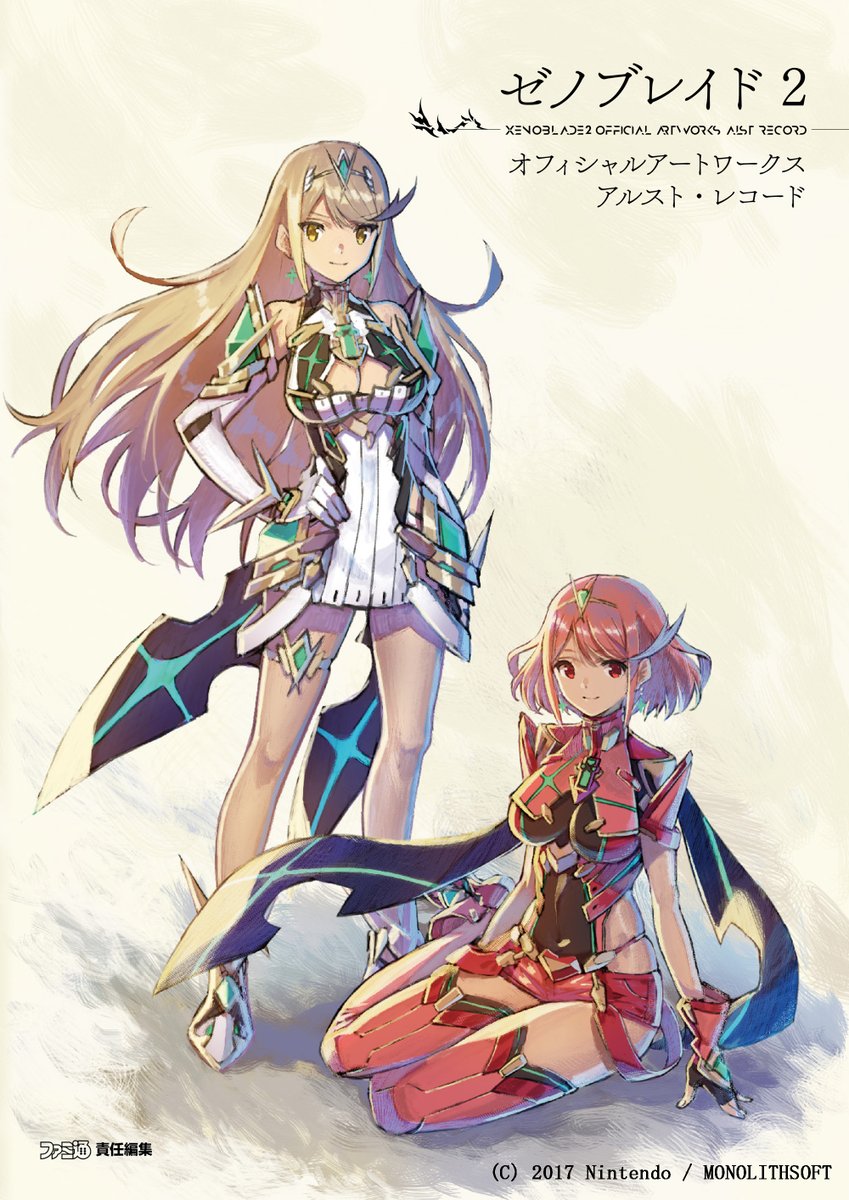 Monolith Soft announced today that the official artbook for Xenoblade Chronicles 2 will be released in Japan on February 2nd. Titled "Xenoblade 2 Official Artworks Arst (Alrest) Record", it will cover both the base game as well as its expansion, Torna: The Golden Country.
Naturally, the artbook will contain tons of artwork featuring characters, Blades, enemies, weapons, items, landscapes etc. Additionally, the artbook will list every line of in-battle dialogue as well as all Heart-to-Hearts. The cover art was specifically designed by main character designer Masatsugu Saito for the artbook.
The artbook has a total of 352 pages and will cost 2,900 Yen + taxes.