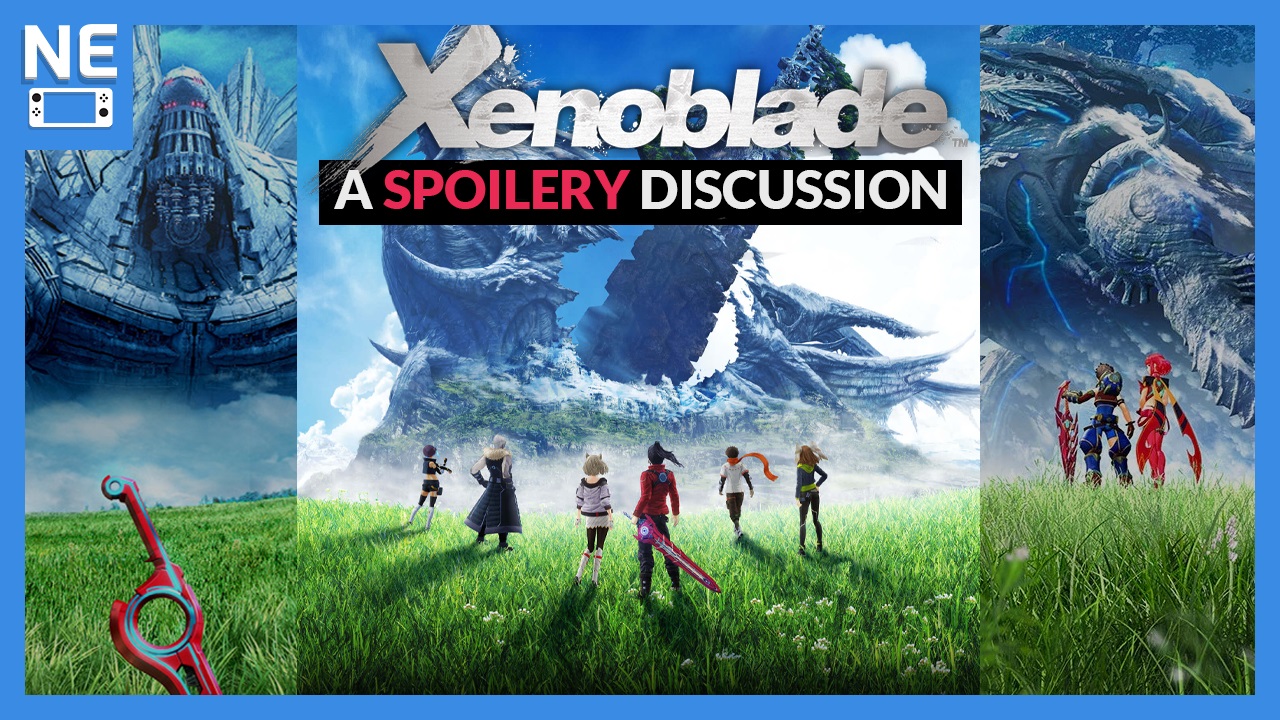 Here we are again talking about Xenoblade Chronicles – this time with something a little bit different. Instead of the usual ten-minute video we usually share on Sunday, this is more of a discussion. I've had a desire to talk more in-depth about the franchise because there's so much to discuss about these complex games.
To help me on this task, our reporter Nicolas joined me in an hour-long Xenoblade discussion where we talk about our experiences with the series, specific plot points and what we expect from the future third game in the franchise. If you are interested, feel free to check it out in the video down below.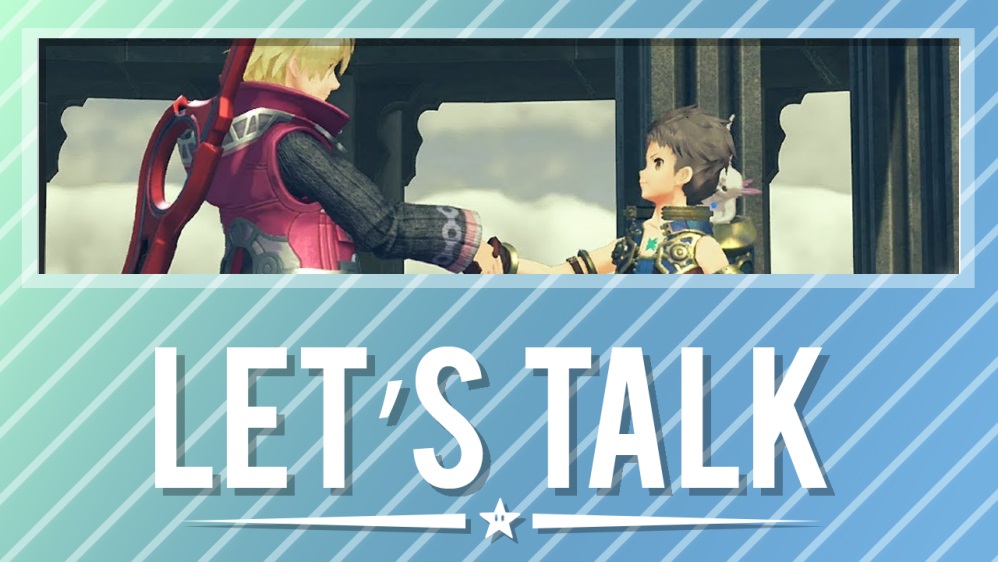 Xenoblade Chronicles 3 is three months away, so we're definitely feeling the hype. Monolith Soft has said that this new game can be played if you haven't gone through the first two, but those that really want the most out of it will want to see what the previous outings have to offer – especially from a story perspective.
Xenoblade Chronicles 1 and 2 are both special in their own right, but some fans have a clear preference for one over the other. With that in mind, we want to hear from you about which one you like more (we haven't forgotten about Xenoblade Chronicles X, but obviously 1 and 2 are more similar to each other). How do you feel they compare from the perspective of the gameplay, world, story, characters, and music? Share your thoughts with us in the comments.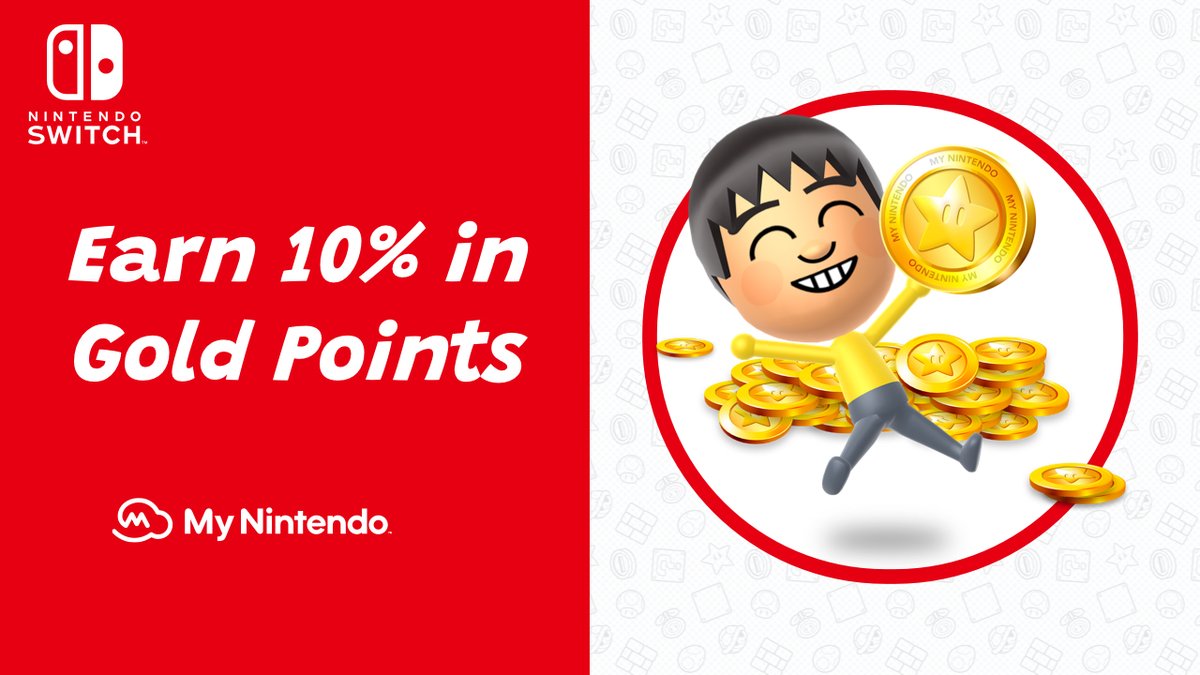 Xenoblade Chronicles 3 just received a final July 29, 2022 release date, and Nintendo is celebrating the news with a special offer.
Starting today, fans can earn double My Nintendo Gold Points on select content from the Xenoblade Chronicles series. In other words, up to 10 percent in points is up for grabs, which can be used for a future digital game or DLC purchase.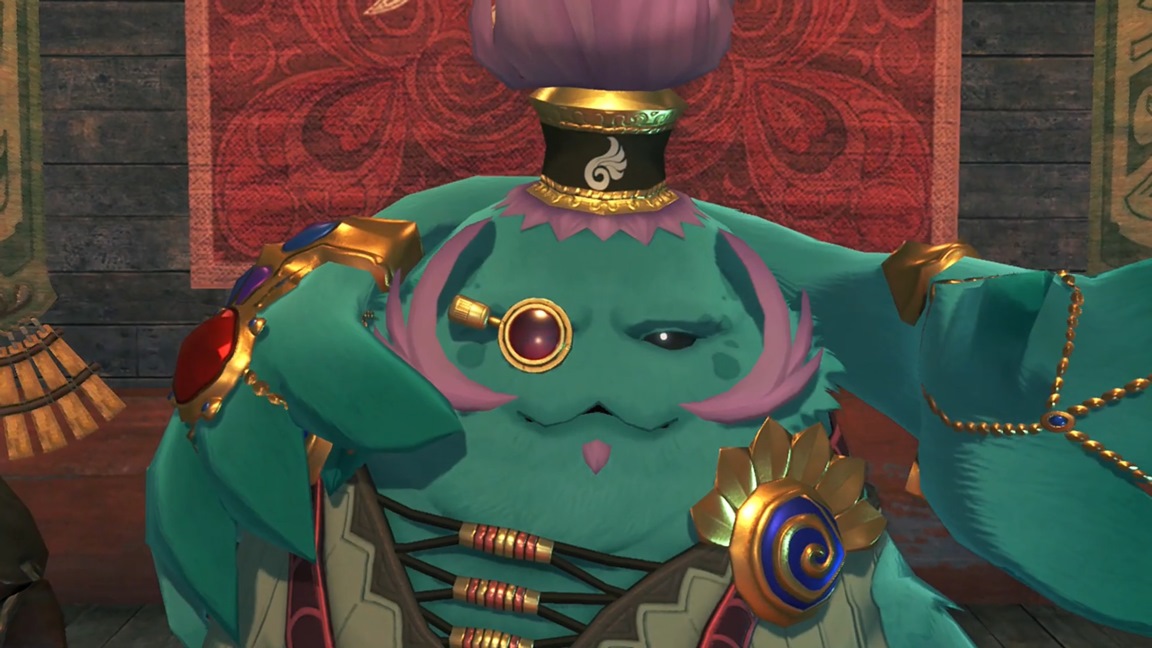 We're sad to report that British actor Stephen Critchlow has passed away. He died at the age of 54.
Critchlow had a number of roles spread across television, theater, and voice acting. He has a strong connection to Xenoblade Chronicles 2 having voiced Bana in the 2017 Switch RPG. Final Fantasy XIV: Heavensward, Dragon Quest Heroes, and the Killzone series were among the other titles Critchlow worked on.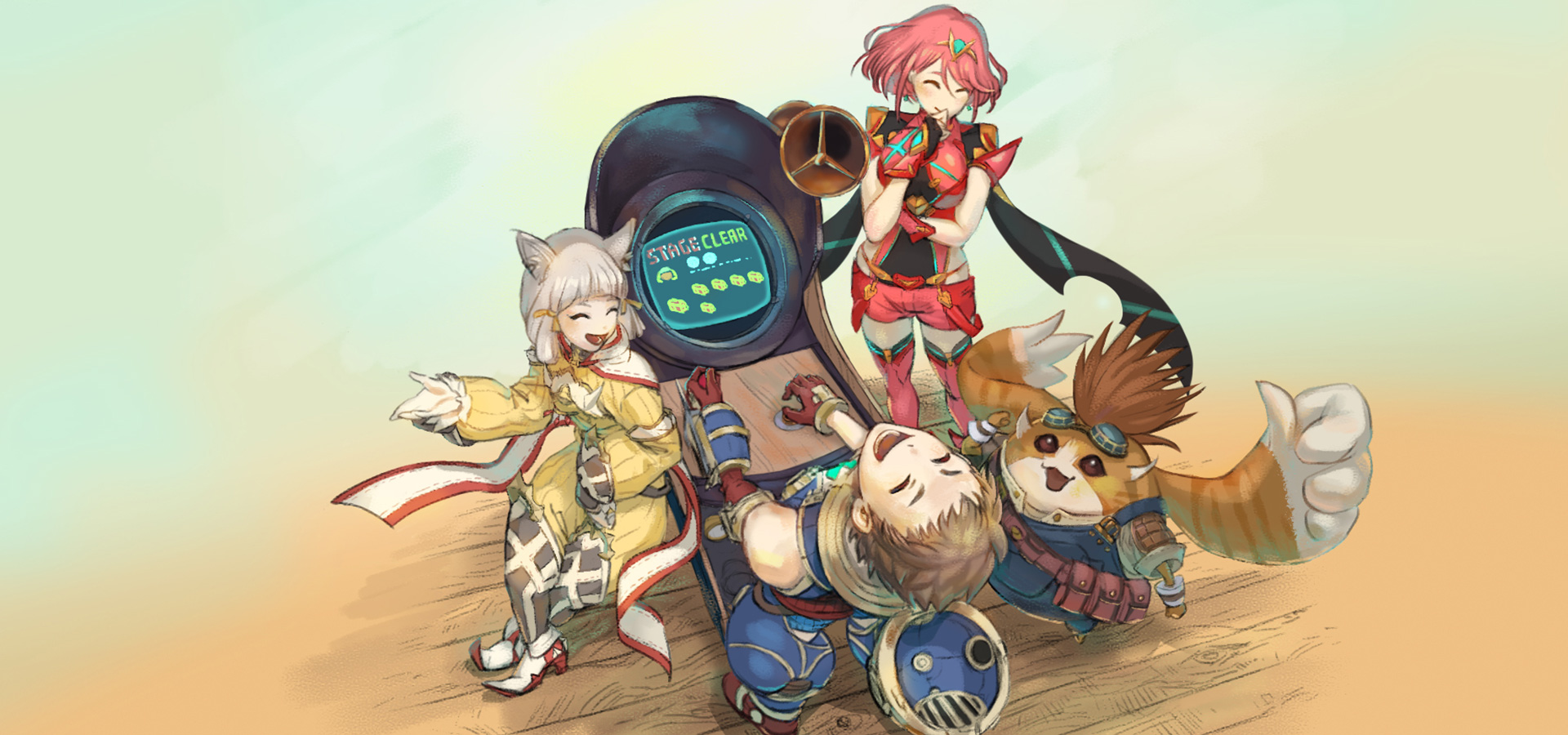 Monolith Soft has shared a new piece of art for Xenoblade Chronicles 2, which was designed by the company's Masumi Senoo. You can check it out above.
The artwork wasn't released randomly. Monolith Soft updated its website today with information regarding recruitment guidelines for new graduates. The site won't have much interest for fans of Monolith Soft, but we'll certainly take any new Xenoblade art we can get.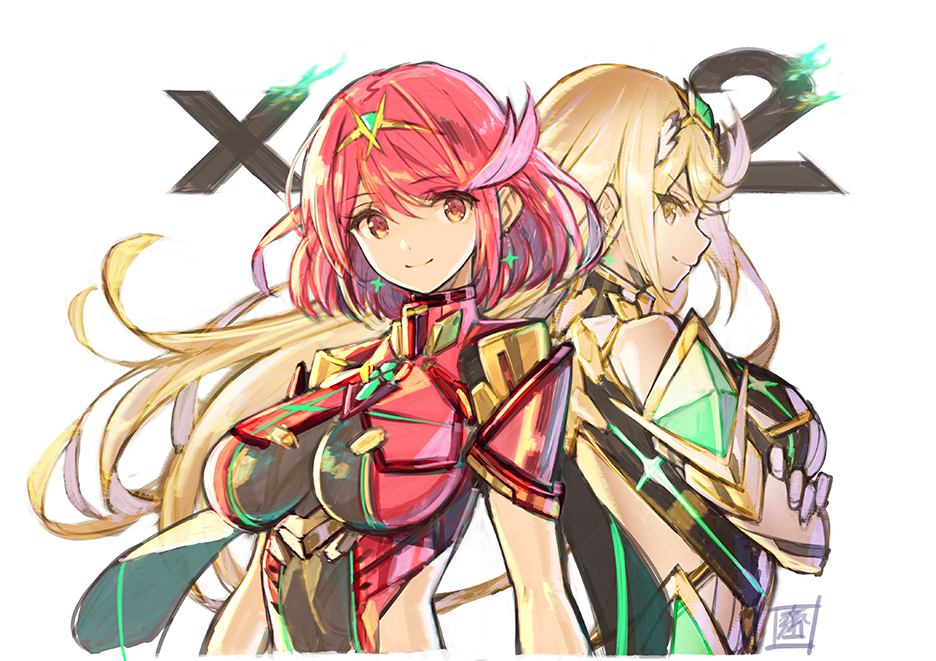 It's been three years since Xenoblade Chronicles 2 launched on Switch. In honor of the occasion, character designer Masatsugu Saito created a new piece of art featuring Pyra and Mythra. We've attached the image above.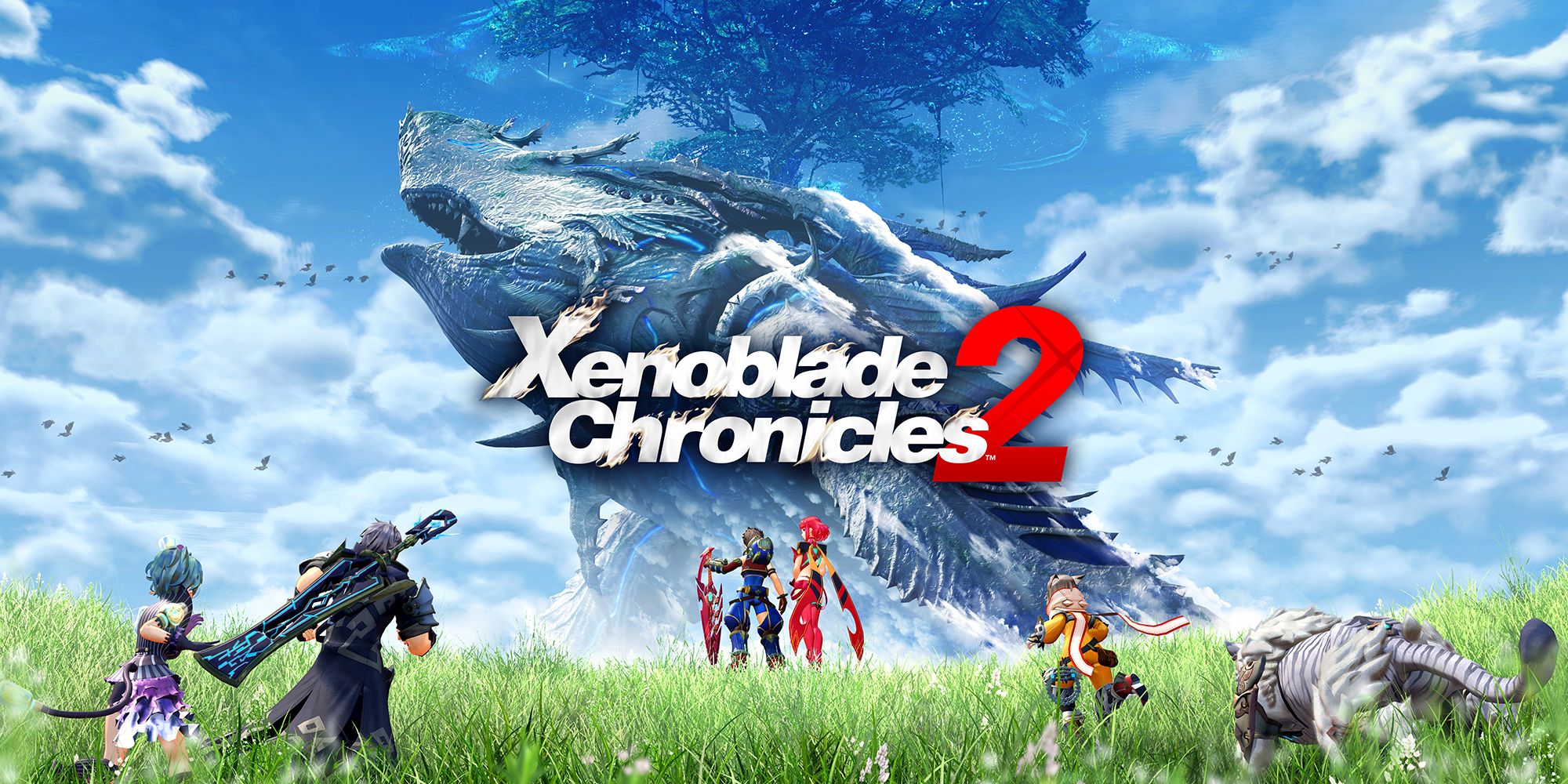 Xenoblade Chronicles 2, which originally released in December 2017, is confirmed to have sold over two million copies. It currently sits at a total of 2.05 million units worldwide as of June 2020.
160,000 copies were sold in the last few months. The last official number we had was 1.92 million copies in December 2019.
Earlier this week, Nintendo revealed the latest sales for another Xenoblade Chronicles release. The May-released Xenoblade Chronicles: Definitive Edition is currently at 1.40 million copies.
Here's a chart comparing sales of Xenoblade 2 and Definitive Edition: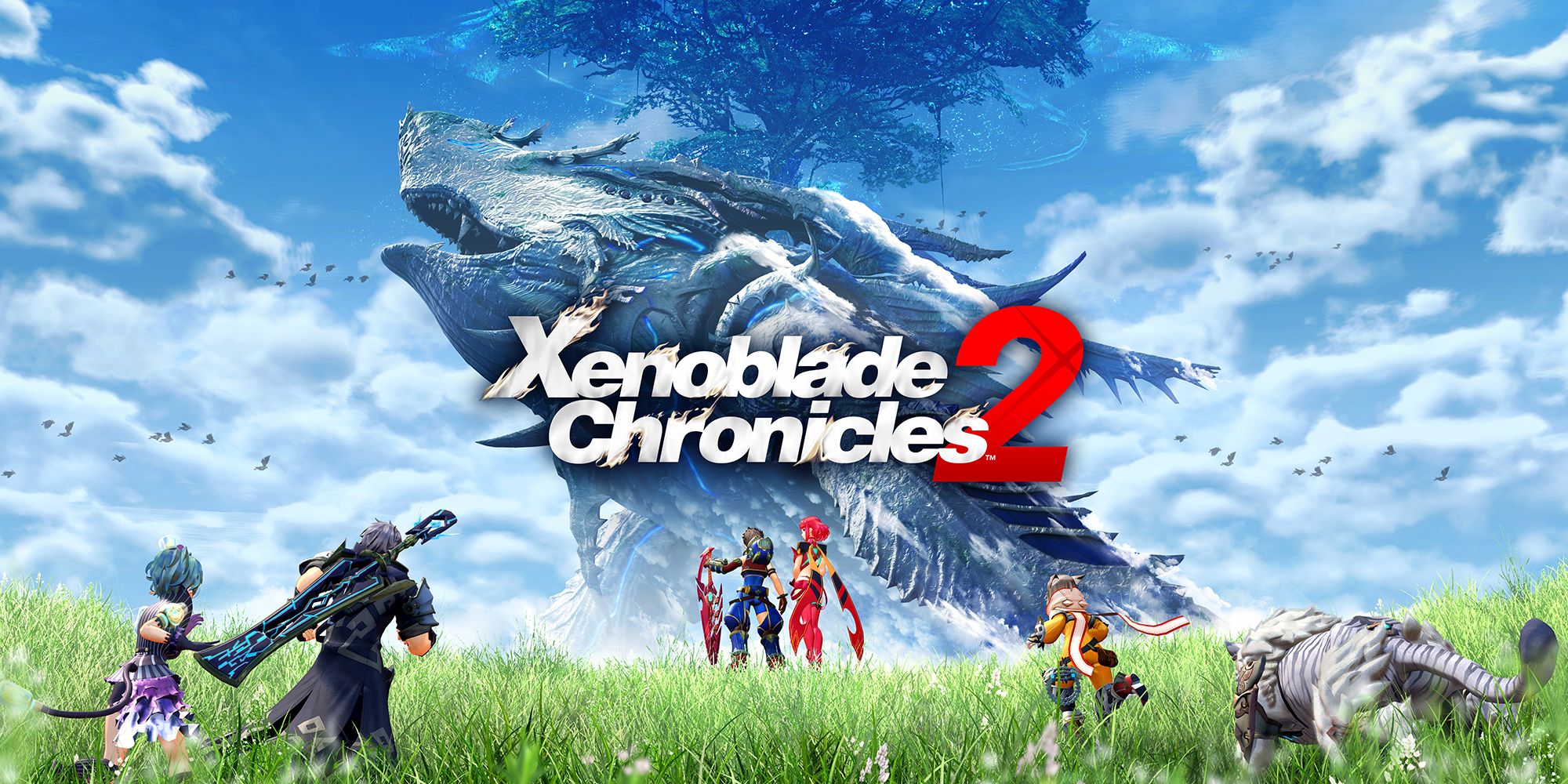 Two years after the previous patch, Xenoblade Chronicles 2 has been updated again. Version 2.1.0 launched today, adding in Korean text.
Below are the official patch notes: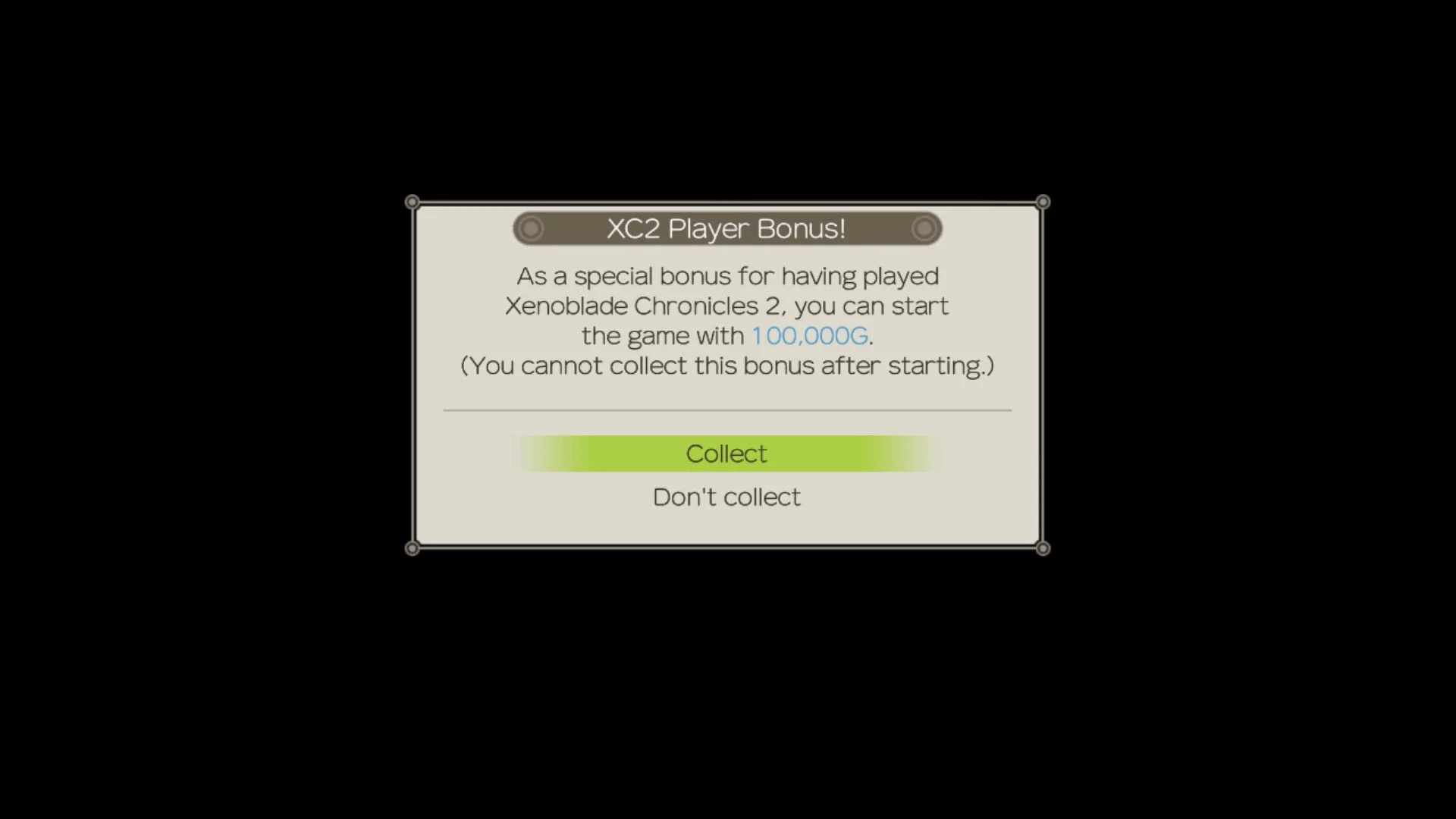 Xenoblade Chronicles: Definitive Edition is rewarding players for having played Xenoblade Chronicles 2. When starting up the game for the first time, a notice will appear offering free 100,000G.
Accepting or denying the reward is entirely up to you. However, it can't be redeemed later on, so you'll only have one chance to collect it.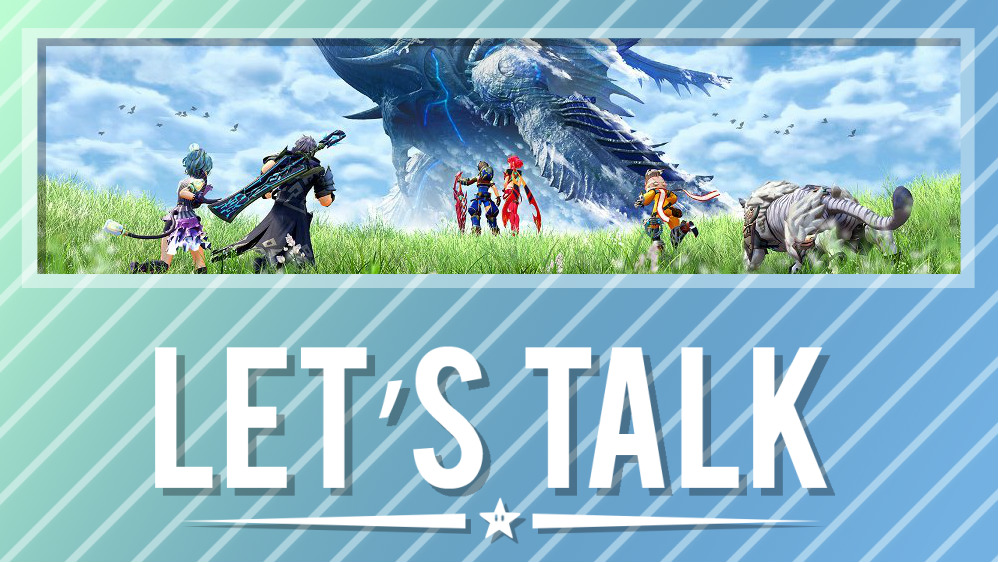 Xenoblade is in a much different place now than it was a decade ago. For quite some time, we weren't even sure if the original game would be released in the states. Whereas Japan originally received the Wii title in June 2010, it didn't come out in English until the European launch in August 2011. Xenoblade's North American debut finally took place several months later in April 2012.
It was then in 2015 that Xenoblade Chronicles X launched on Wii U. The RPG was quite a bit different from its predecessor, emphasizing its open world and mechs known as Skells. Hiroyuki Sawano was also brought in to helm the soundtrack. Fans still enjoyed what Monolith Soft had created, and some hope they'll be able to revisit the world of Mira one day.