Nintendo offers first (blurry) look at new ARMS fighter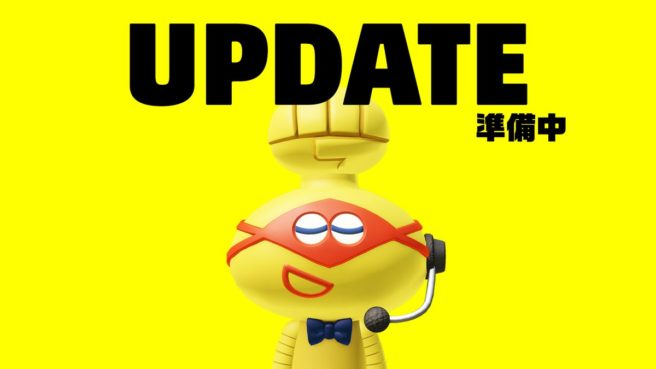 Nintendo has said that the next ARMS update will be adding a new fighter. It also looks like the character will come with a new stage, as you would expect.
The teases are going up a notch with a new tweet published on the Japanese ARMS Twitter account just a short while ago. It gives us a first look at the new fighter, but it's pretty blurry. You can get a very rough idea as to how the character looks below.
https://twitter.com/ARMS_Cobutter/status/897654400633655296

Leave a Reply