Nintendo on Switch's name, goal with the announcement trailer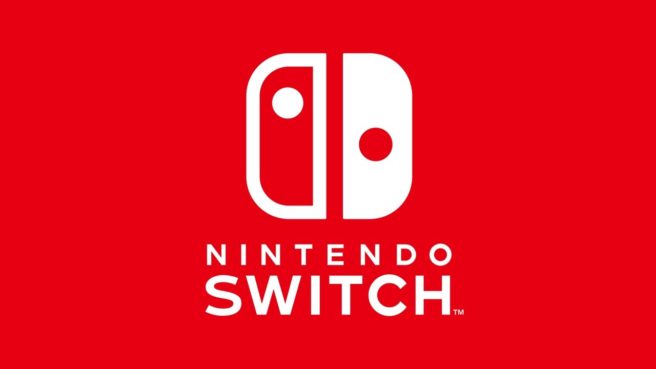 The latest issue of Nintendo Dream has a feature on Switch. As part of that, the Japanese magazine sent a few questions Nintendo's way.
One of the topics was about Switch's name. While many people have thought that its origin comes from "switching" between your television and the dedicated screen on the portable device, there's more to it than that. By making a console-level game portable, it's changing the experience of entertainment in players' daily lives. The "switch" here has a meaning that's almost closer to "change".
Nintendo's full words on the name:
"We decided that this name would be the best fit for our product for two reasons. It represents one of the defining features of the Switch, the ability to seamlessly 'switch' between the TV screen and Switch's screen, while also embodying the idea of being a 'switch' that will flip, and change the way people experience entertainment in their daily lives."
Nintendo was also asked about what the company wanted people to take away from Switch's announcement trailer. To that, the big N said:
"We wanted to show people just how much of an enjoyable difference it will make in their entertainment experiences, by having them see and hear for themselves what it can do in an easy-to-digest manner. It allows people to enjoy a home console experience not only in front of a TV, but in rooms with no TV, or outside altogether. And because the controllers are detachable from the main body of the console, each of its forms offer different play experiences for people to enjoy."
A few other questions were asked, but the responses weren't too noteworthy. Nintendo mostly said to stay tuned for the big event in January.
Leave a Reply