Nintendo patent filed for stationary game console without optical disk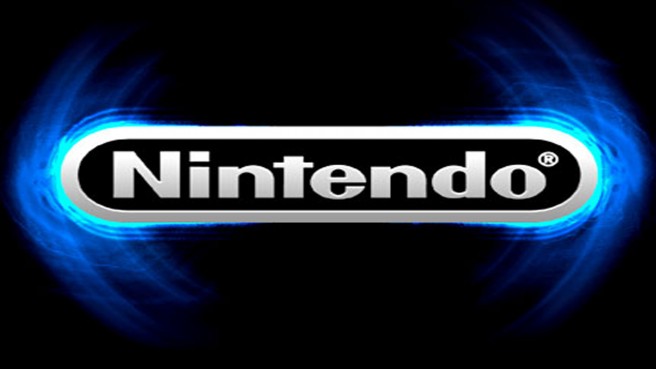 Back in February, Nintendo filed a patent in the United States for a "Stationary Game Apparatus, Game Apparatus, Game System, Recording Medium and Speed Control Method". It was finally published and made available to the public today.
Here's the abstract that may give you some insight into what the patent is about:
An example system includes an internal hard disk drive storing a program and/or data, a communication unit transmitting/receiving a program and/or data via a network, and a processor executing a program stored in the hard disk drive to perform game processing. The example system is not provided with an optical disk drive for reading out a program and/or data from an optical disk.
Nintendo also makes mention of a controller with a display screen as well as Speed Control Processing.
There's plenty more information from the filing here. Although this is quite interesting, remember that Nintendo (and other companies for that matter) don't always act on patents.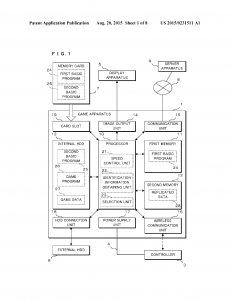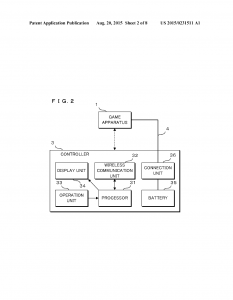 Leave a Reply