Nintendo says it isn't planning additional content for Super Mario Run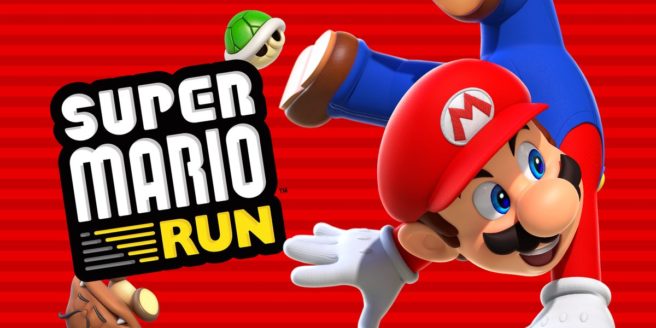 The Wall Street Journal is reporting that Nintendo has no plans for "additional content, either free or paid" in Super Mario Run. That information comes directly from a company representative.
Now, we do know that Super Mario Run is already being updated with new items and tie-ins to My Nintendo. That's what we'll likely be seeing going forward. The core experience won't change, and we're unlikely to see new levels based on what Nintendo is saying.
Leave a Reply