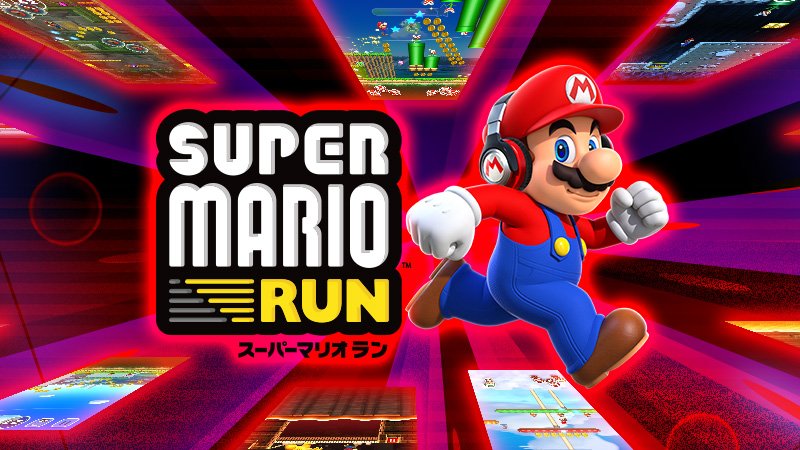 Super Mario Run has received its latest update. As of today, version 3.0.12 is available for download.
Those looking for new content will unfortunately be disappointed. Nintendo has implemented bug fixes, and that pretty much seems to be it. The update is a 196.4MB download.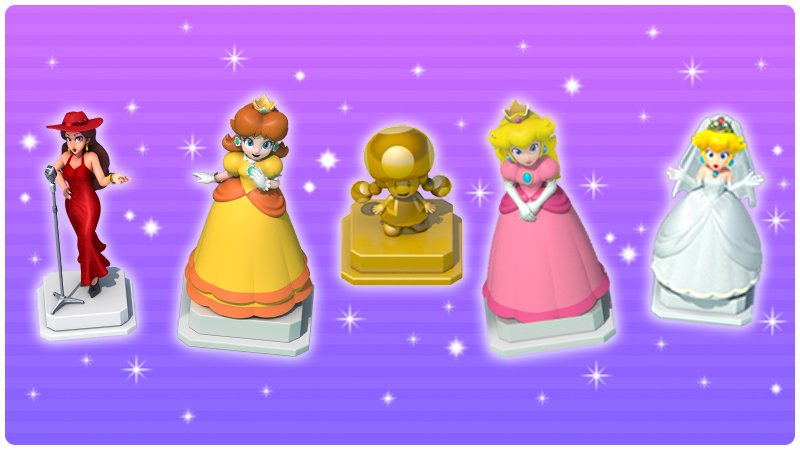 Super Mario Run has brought back one of its regular events. This weekend, the items players can earn from Remix 10's Super Bonus game all related to Princess Peach, Princess Daisy, Pauline, and Toadette.
The following items are available:
The Loads of Coins event has returned in Super Mario Run and is now live.
Until February 1st, players will be able to earn 1.5 times the usual amount of coins from Toad Rally. Losing will net the usual amount of coins, however.
In celebration of yesterday's launch of New Super Mario Bros. U Deluxe, Nintendo is giving out a couple of items. Log in to the mobile game and you'll be provided with a Toadette Statue and 10 Rally Tickets.
Weekend Spotlight: Toad and Toadette has also gone live as the latest event. The two characters will be featured over the next couple of days, as items you can get from Remix 10's Bonus Game will all be related to them.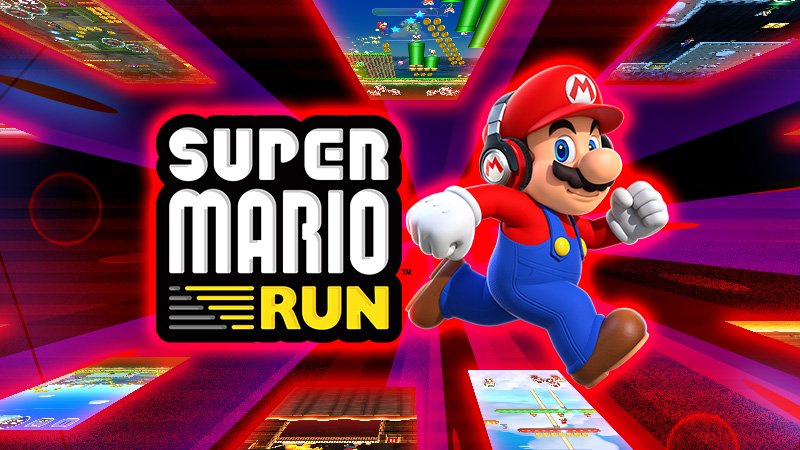 Following up on a couple of recent events, the appearance rates of five-star items are now increased in Super Mario Run's Remix 10 Bonus Game.
Players can look to take advantage of the increased drop rates until January 12th.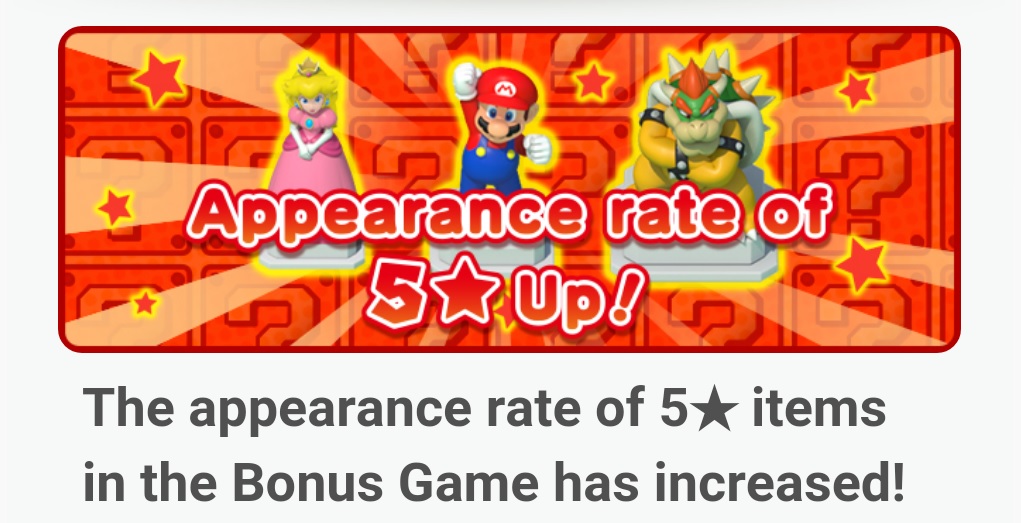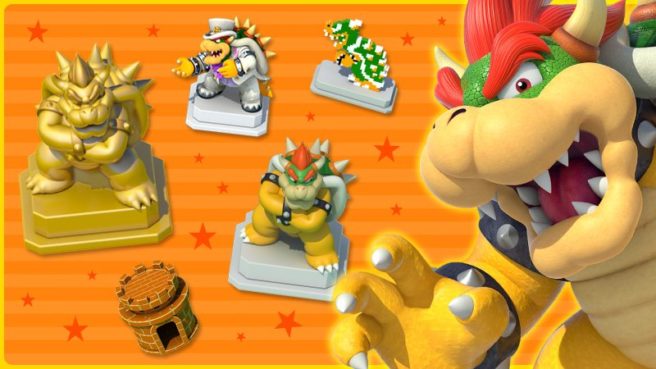 More of the items earned from Remix 10's Super Bonus Game will be villain-inspired. From now through December 29 you're more likely to win Bowser items like his fortress and many statues.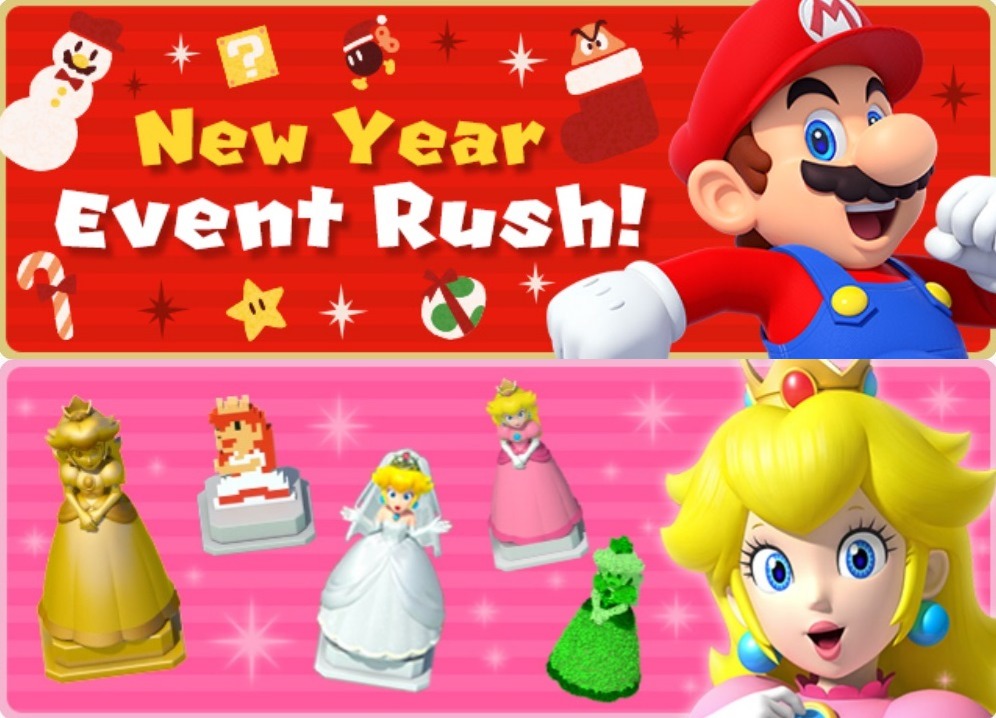 Super Mario Run has kicked off a new event. The game is celebrating New Year's, which starts with Peach and more.
Here's what's happening with the event: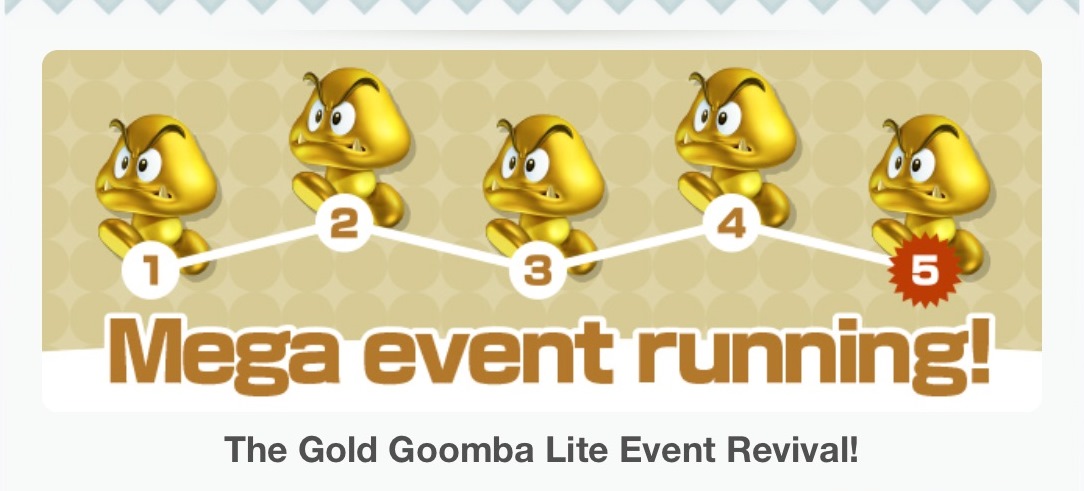 Just in time for the weekend, the Gold Goomba Lite event is back in Super Mario Run. By defeating Gold Goombas in World Tour, you can get a few special items. Icons will appear on courses where Gold Goombas can be found.
Players can obtain the following rewards based on the number of Golden Goombas defeated: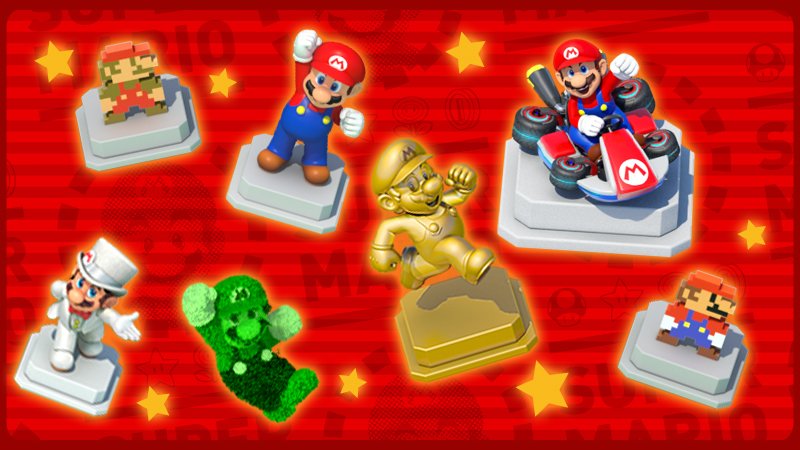 The Weekend Spotlight: Mario event is up and running in Super Mario Run again. This weekend, the items players can obtain from Remix 10's Super Bonus Game are all related to the character.
The available rewards include: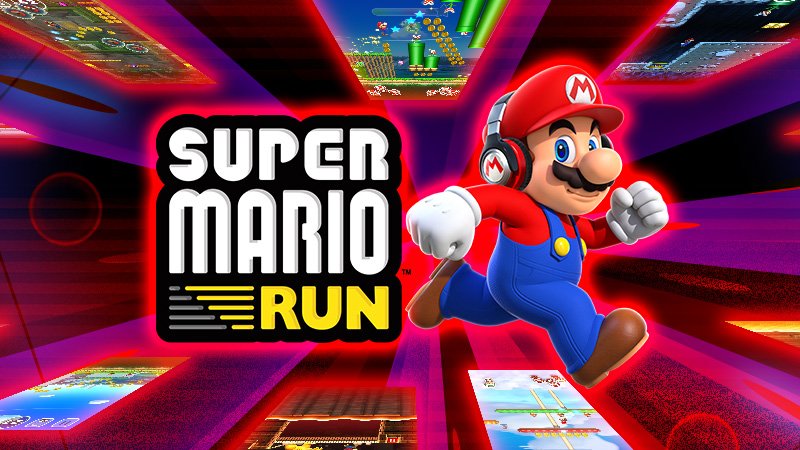 Keeping in line with past tradition, Nintendo is cycling in one of Super Mario Run's regular events. Friendly Run has returned until December 21.
While active, players will receive a bonus for playing Friendly Run. Nintendo is giving out Rally Tickets regardless of whether you win or lose. If you play every day, you'll be able to obtain Rally Tickets for Toad Rally or Remix 10.