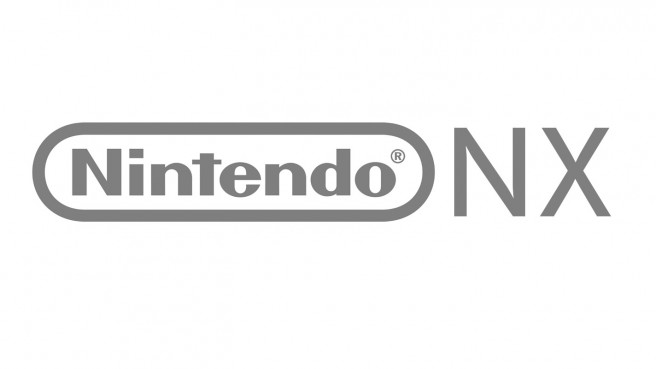 Yesterday, an article surfaced from Japanese newspaper Nikkei suggesting that Nintendo's upcoming system, the NX, will use an Android operating system. The publication cited people with knowledge of what's happening within the Big N in its report.
Nintendo has since responded to the speculation, and has confirmed that the rumors are inaccurate.
"There is no truth to the report saying that we are planning to adopt Android for NX," a company spokesperson told the Wall Street Journal.
This seems to be keeping in line with Nikkei's track record. While the newspaper has been spot on with a number of reports in the past, it's also true that a number of claims have ended up being proven false.
Leave a Reply