Nintendo skipping corporate strategy meeting for Q2 earnings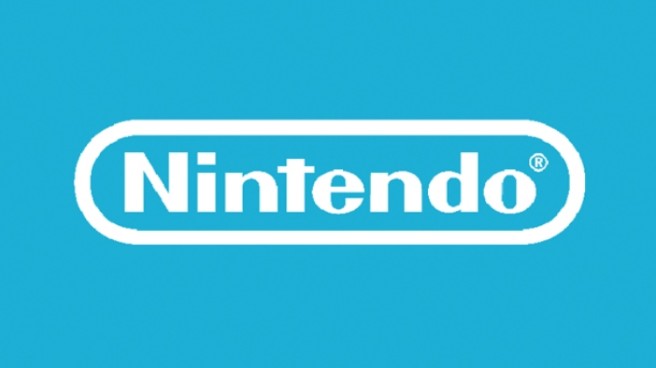 All eyes will be on Nintendo when the Japanese market closes on October 26. The company is expected to share its second-quarter earnings on that day.
The Wall Street Journal reached out to Nintendo, and it's worth noting that a spokesperson said no meeting is planned to brief media/analysts on its upcoming strategy. Previously, this is where Nintendo announced Miitomo.
Nintendo president Tatsumi Kimishima will nonetheless meet with the press next Wednesday and analysts the following day. While we're unlikely to see any news about NX in an online presentation within the next few days, it's possible that something will be said next week about how the platform will be unveiled. A Nintendo spokesman also reiterated that more on NX is coming by the end of this year.
Leave a Reply