Nintendo Software Technology lead designer and assistant designer depart from the studio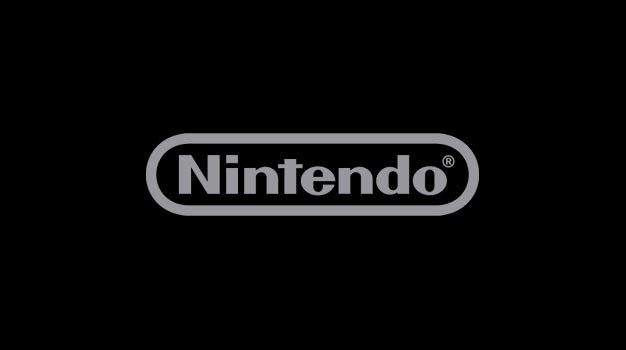 NST, also known as Nintendo Software Technology, is losing two of its more notable employees. Lead designer Stephen Mortimer and assistant designer Paul Kranich have both departed from the studio.
You may also remember that Sonic co-creator Hirokazu Yasuhara joined NST back in 2012. Apparently, he left the company within the past few months as well.
NST has mostly worked on Mario vs. Donkey Kong games over the past few years. Other previous projects include Metroid Prime: Hunters and Crosswords Plus.
Leave a Reply