Nintendo stocks rise following Miitomo's successful launch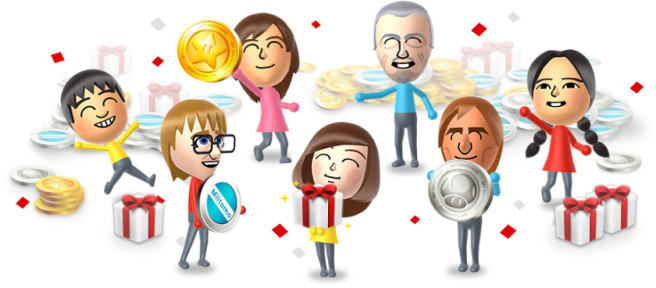 Following Miitomo's recent successes after its launch in Japan, Bloomberg reports that Nintendo's stocks rose by 8.2 %, being valued at 16,515 yen as of today. This is the biggest jump Nintendo's stocks have seen since February 2015. Nintendo's partner (and mutual shareholder) DeNA saw a similar increase in their stocks, which went up by 6.5 %.
Granted, stocks, by nature, see a constant up-and-down, but it's still good news for Nintendo after what can undoubtedly be called a successful launch for Miitomo. Of course, now everyone's eyes turn towards the app's launch in many western countries, which is scheduled for "late March" – likely next week.
Leave a Reply