Nintendo to release 2-3 mobile games per year, could work with a company other than DeNA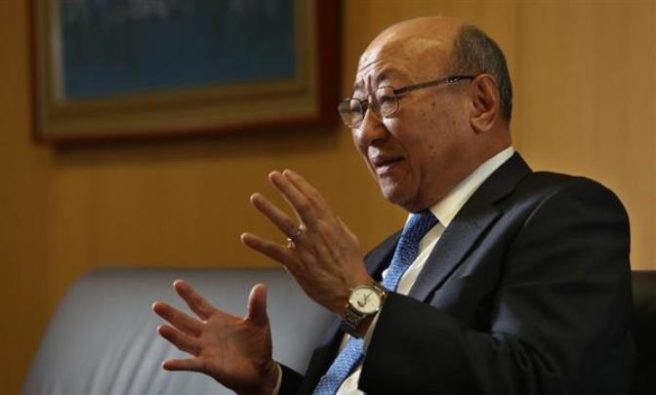 Nintendo president Tatsumi Kimishima delivered an update on the company's mobile plans during a financial results today.
According to Kimishima, 2-3 titles will be produced each year. He also said that DeNA's efforts allows for these games to be possible. However, Kimishima wouldn't deny the possibility of asking support from other companies in the future.
When Nintendo announced its partnership with DeNA back in 2015, the big N bought a 10 percent stake in DeNA. DeNA meanwhile purchased 1.24 percent of Nintendo. The two sides have been working together exclusively on Nintendo's mobile efforts since then.
Leave a Reply