Nintendo using its Digital Event puppets in future video projects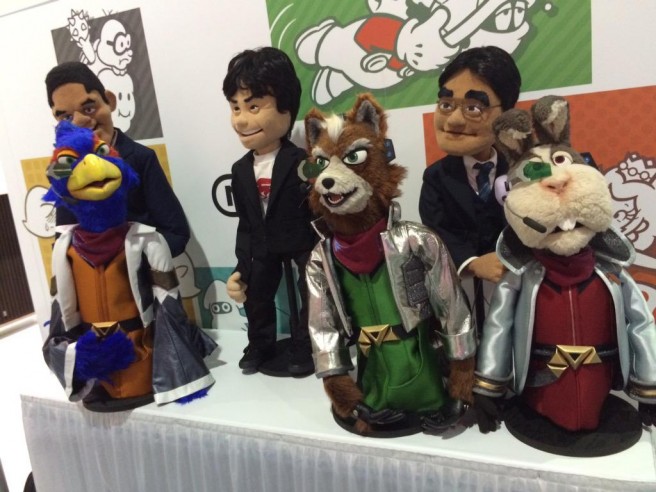 Last year, Nintendo teamed up with the folks behind Robot Chicken for its Digital Event. This year was different, as the company partnered with The Jim Henson Company for unique puppets based on Satoru Iwata, Reggie Fils-Aime, and Shigeru Miyamoto.
Apparently those puppets won't be a one-time thing. We're hearing that they'll be used in future video projects beyond E3. When might they pop up next?!
Leave a Reply