Nintendo's Hisashi Nogami says it's difficult to answer when Animal Crossing could come to the Wii U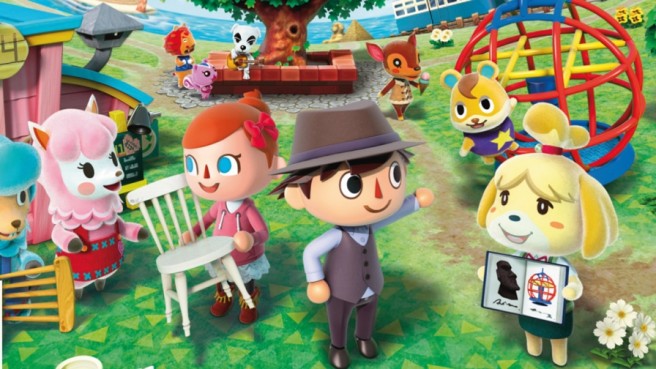 In a recent interview Hisashi Nogami of Nintendo EAD did with Engadget, they touched on tons of topics from Splatoon, his early career, Yoshi's Island and much more. One of the more notable pieces of the interview is when he discusses a bit about Animal Crossing on the Wii U, which a lot of people have been asking for, with rumors flying around of a potential showing at this year's E3 event. Here's an excerpt below:
So my very last question then is: When are we going to see Animal Crossing on Wii U?

Well, that's difficult for me to answer at the moment! Yup. That's pretty much all we can say.

What I will say is that you may have seen an announcement recently about anAnimal Crossing product coming out on the 3DS… I can tack that on to the end of my response.
Leave a Reply