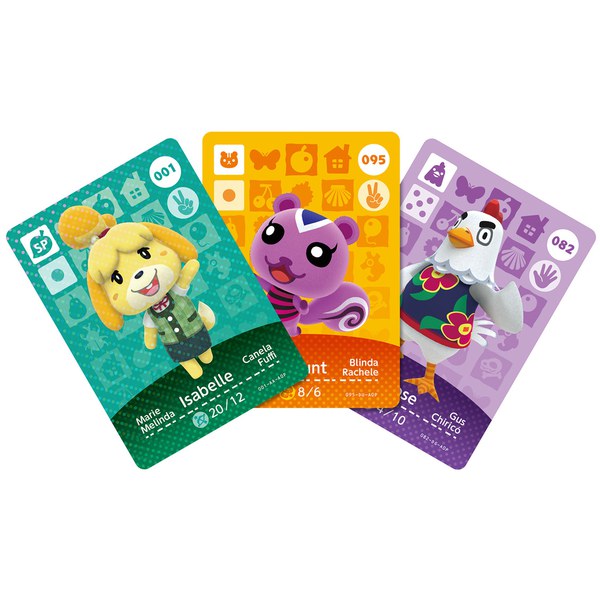 If you're interested in getting the Animal Crossing amiibo cards right now, you might be out of luck. They're pretty much impossible to come by regardless of your region. That includes Japan, where the only place to obtain any cards seems to be auction sites. And of course, the asking price there is incredibly high.
The good news is, at least in Japan, Nintendo says it has plans to restock amiibo cards. All series will be available aside from the special Sanrio collaboration series.
Animal Crossing amiibo cards are compatible with New Horizons. After scanning an amiibo, players can place models in creative photo shoots. A poster of the character can also be ordered from Nook Shopping. Not all characters work currently, but Nintendo has said future updates will support more villagers.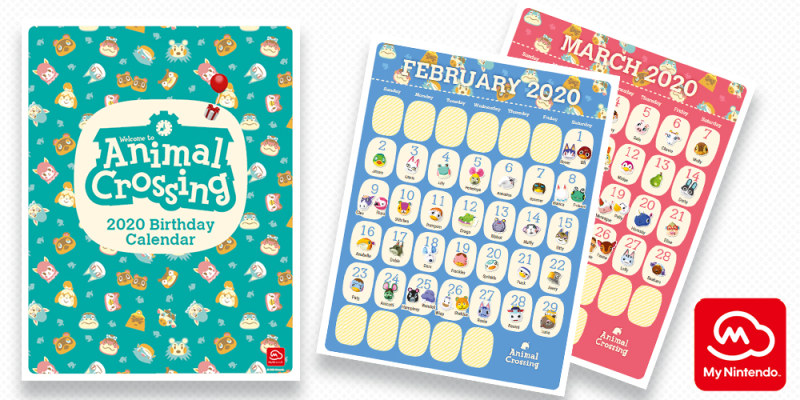 A new reward has been added to My Nintendo in Europe today. The Animal Crossing 2020 Birthday Calendar shows the birthdays of all the animal friends in Animal Crossing. The reward costs 80 Platinum Points and will be available until October 1, 2020. It's available in English, German, French, Italian and Spanish. Note that this is a digital reward – it's a PDF file in size A4.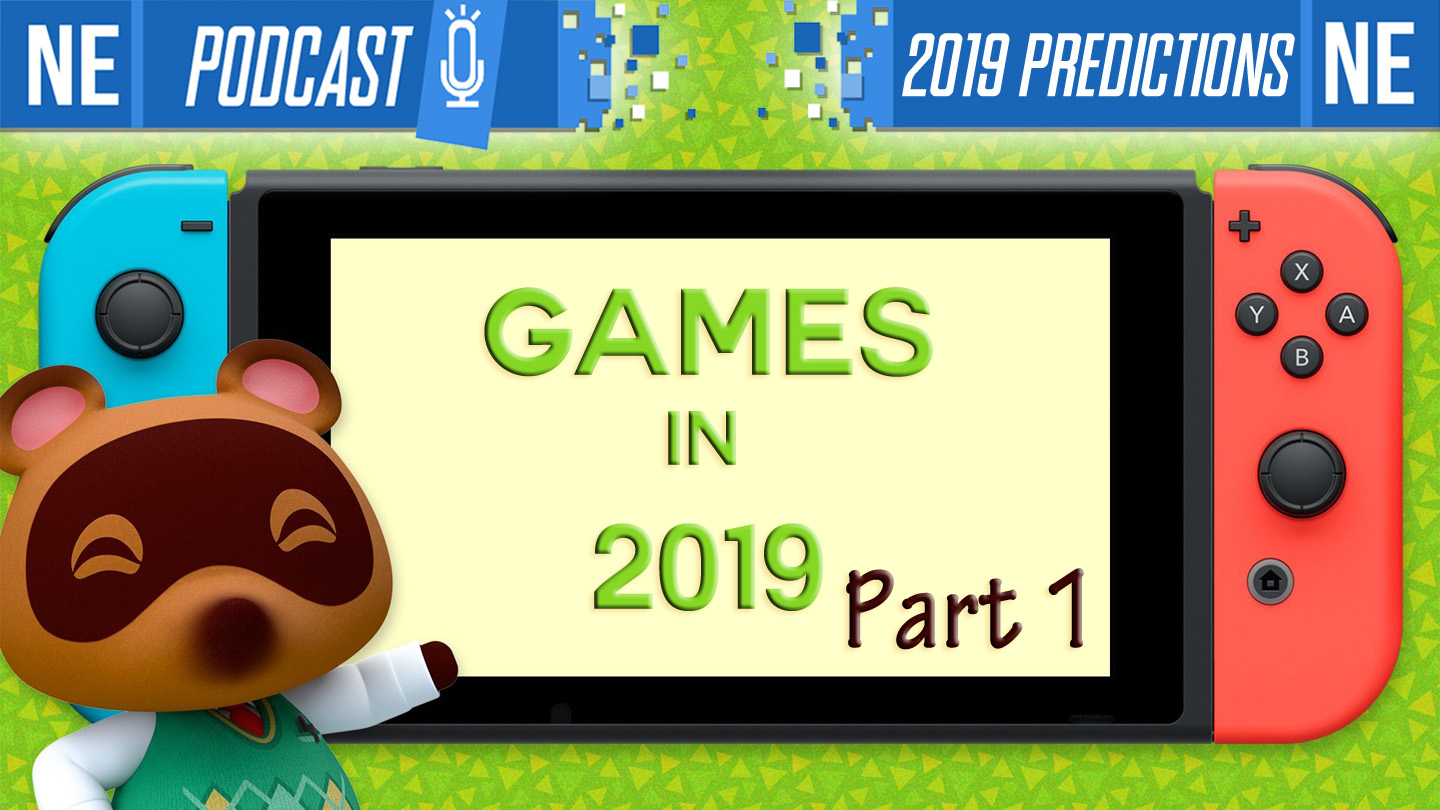 What up, kids and squids?!
This week on NEP, Oni and Galen cover the news and rumors spoiler-free, and go crazy on discussion over announced games for Nintendo platforms in 2019. There are actually SO MANY to talk about that we had to split it up! Tune in for part 1 and let's talk about what games we're hyped for!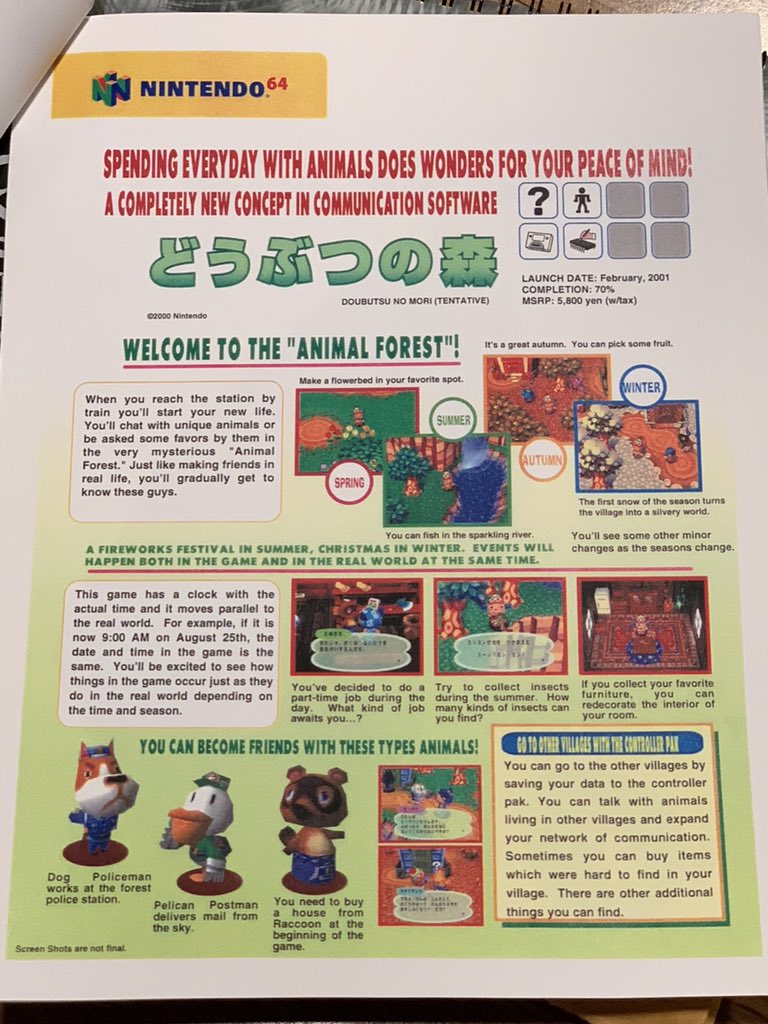 Animal Crossing is one of Nintendo's tentpole franchises today, but it all started with the original Animal Crossing on Nintendo 64. The game never ended up being released outside Japan, but it seems like at least an English localization was planned at some point. John Ricciardi of localization studio 8-4 shared the first ever English press material for Animal Crossing today, which you can see above.
As you can see, not much work had been done on the localization front at that point – the game's title was "Animal Forest", a literal translation of the franchise's Japanese name "doubutsu no mori", and the characters are simply called "Dog Policeman", "Pelican Postman" and "Raccoon" instead of Copper, Pete and Tom Nook.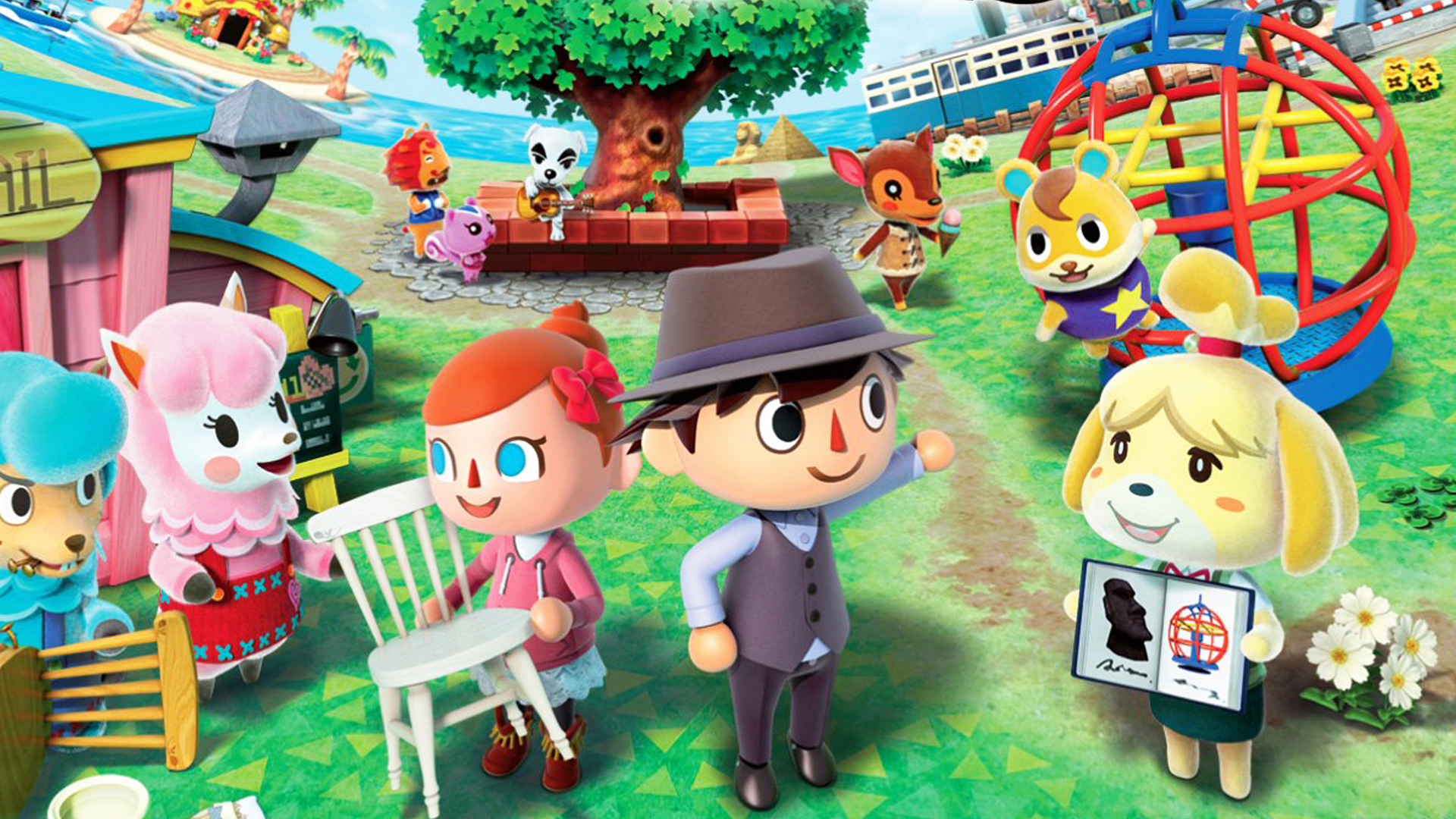 At every E3 – or any major Nintendo event for that matter – many fans hope to see the announcement of games like Animal Crossing for Switch or the western release of Mother 3. There still wasn't news on either of these last week, but Nintendo is definitely aware of the interest.
IGN spoke with Nintendo of America president Reggie Fils-Aime at E3. As a blanket statement regarding announcements for the company's franchises, Reggie reiterated that information will be shared "close to its launch date versus teasing people for years on end."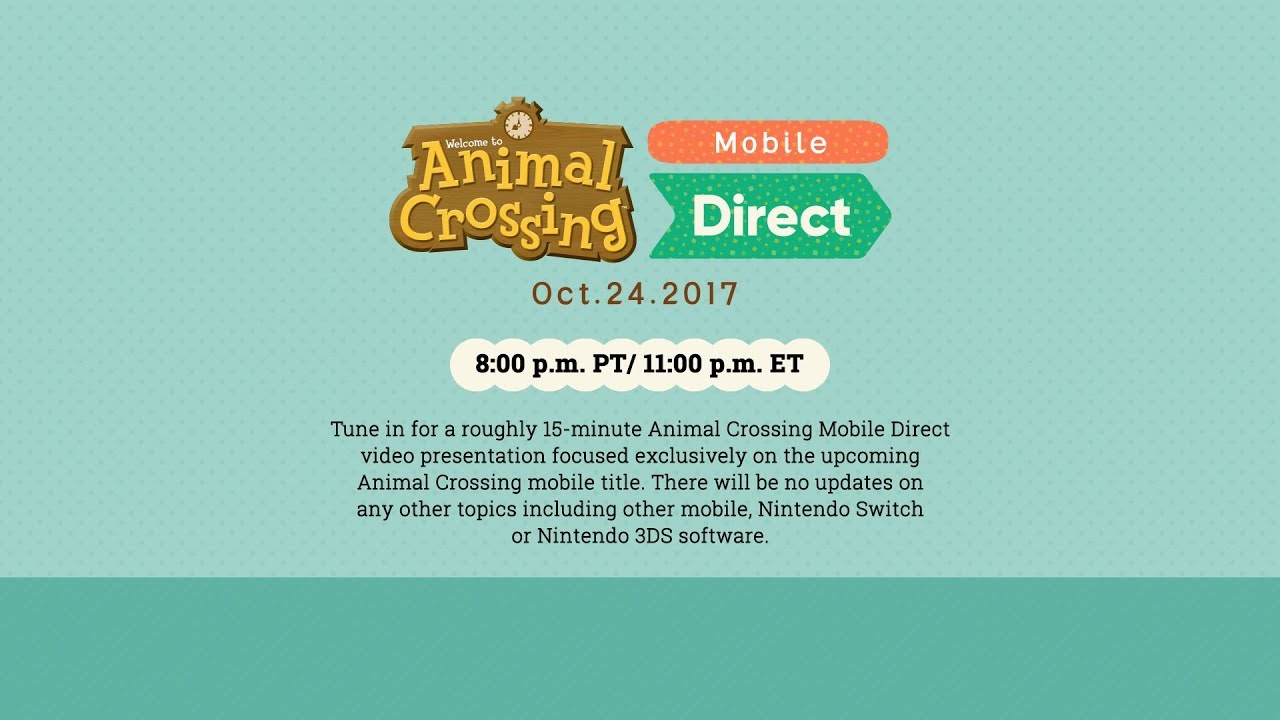 Today's Animal Crossing Mobile Direct will beginning not too far from now. Nintendo's presentation is set to begin at 8 PM PT / 11 PM PT / 4 AM in the UK / 5 AM in Europe. It should last about 15 minutes.
As we know, only the Animal Crossing game for mobile game will be covered here. We won't be seeing anything about Switch or 3DS.
You can watch the presentation as it happens below.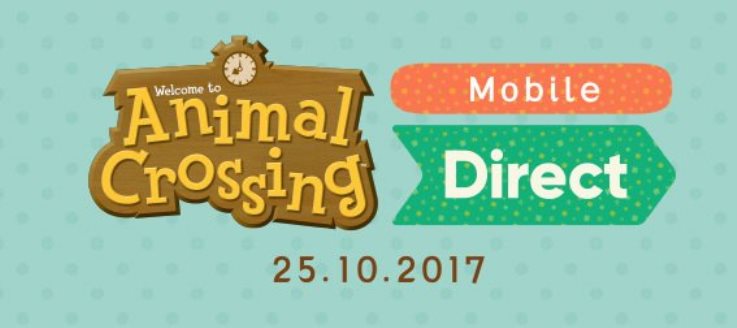 Update: Same Animal Crossing Direct confirmed for the west. 15 minutes long. The North American Nintendo Direct page is here. The PAL broadcast is also being held later, so we've updated the times below to reflect that.
---
Original: A new Animal Crossing Direct will be held this Wednesday in Japan, Nintendo has revealed. The presentation is being held specifically to reveal the new mobile game. News about Switch and 3DS will not be included.
The new Nintendo Direct will be held on October 25 at 12 PM Japan time. That translates to the following:
– 8 PM PT (October 24)
– 11 PM ET (October 24)
– 7 AM in the UK (European broadcast) (October 25)
– 8 AM in Europe (European broadcast) (October 25)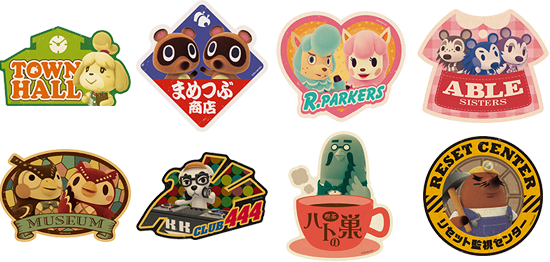 On Nintendo's official Japanese website they have made listings of a number of new Animal Crossing merchandise items including key chains and pins. You can take a look at all their offerings right here.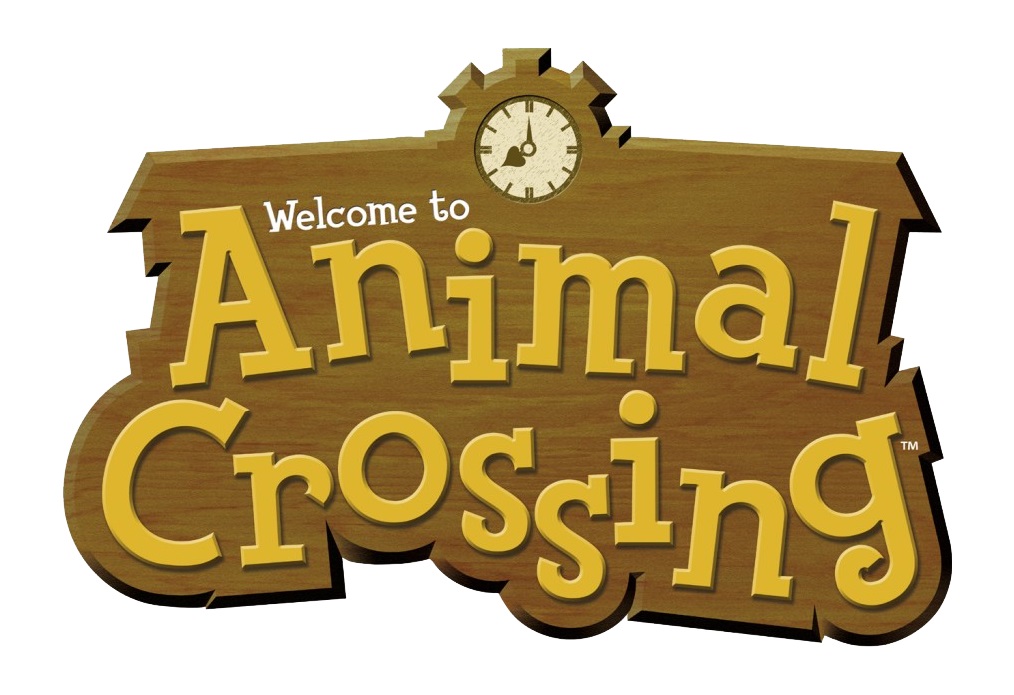 This information comes from Nintendo president Tatsumi Kimishima, as stated during the company's financial results briefing Q&A…
"As I discussed during the previous Corporate Management Policy Briefing, we will release the Animal Crossing application for smart devices during this fiscal year. We will announce the specific release date before we commence distribution."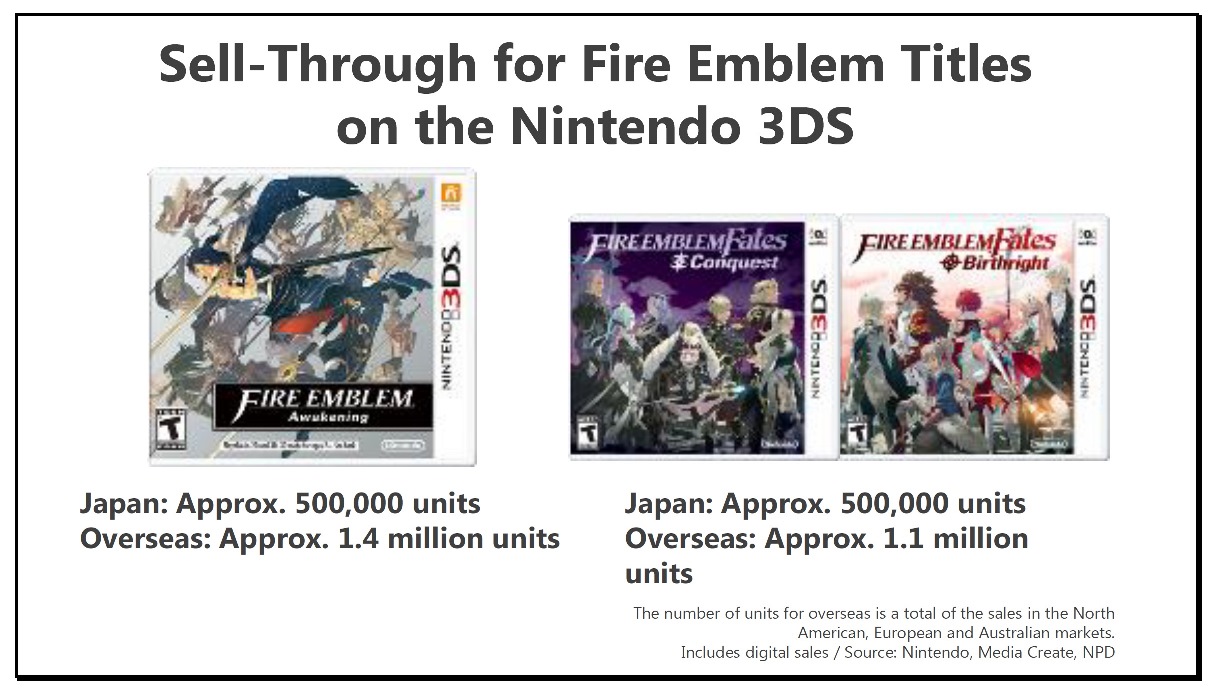 This information comes from Nintendo president Tatsumi Kimishima…
I will now talk about the third smart-device application, following Miitomo and Super Mario Run, that Nintendo will release, Fire Emblem Heroes. Distribution for both the iOS and Android versions of Fire Emblem Heroes will begin tomorrow, February 2, in 39 countries worldwide.

The Fire Emblem series is a franchise that is supported enthusiastically by fans in their 20s and 30s in particular. The series has become especially popular overseas since the titles on the Nintendo 3DS.