Nintendo's Nine Months Earnings Release scheduled for January 31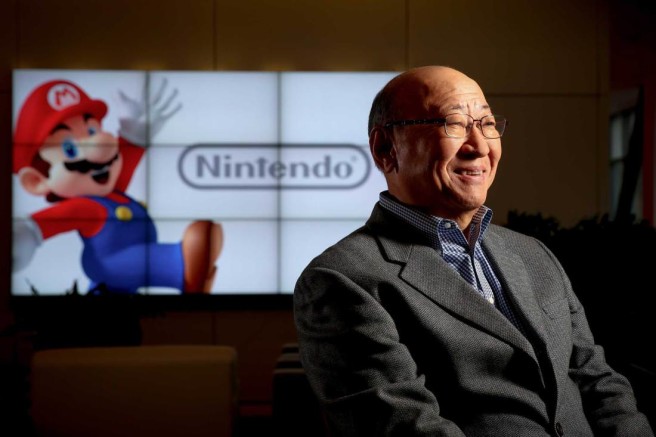 Our next financial update from Nintendo won't be too far from now. The company has updated its IR calendar, confirming that its Nine Months Earnings Release will take place on January 31.
What can we expect to hear? Well, don't expect any major announcements, as that's what Nintendo Directs tend to be for. But you'll definitely see Nintendo talking about things like Switch sales, hardware sales in general, how its mobile games are doing, and other topics of that nature. These events sometimes have other interesting news and tidbits from time to time, but just keep in mind that it won't be a conference or video presentation.
Leave a Reply