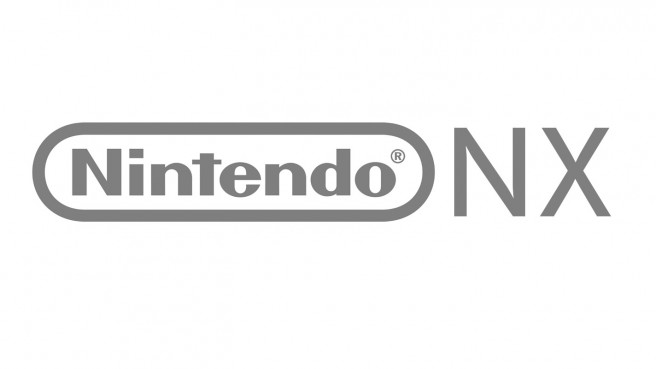 NX will launch around the world in March 2017, Nintendo has revealed.
That news comes straight from the Nintendo's latest financial report. In it, the company states: "For our dedicated video game platform business, Nintendo is currently developing a gaming platform codenamed 'NX' with a brand-new concept. NX will be launched in March 2017 globally."
Further details about the new system were not revealed. We'll see if we receive any additional nuggets during the investor's briefing later today.
Leave a Reply