Pokemon Sun/Moon – important note on Solgaleo and Lunala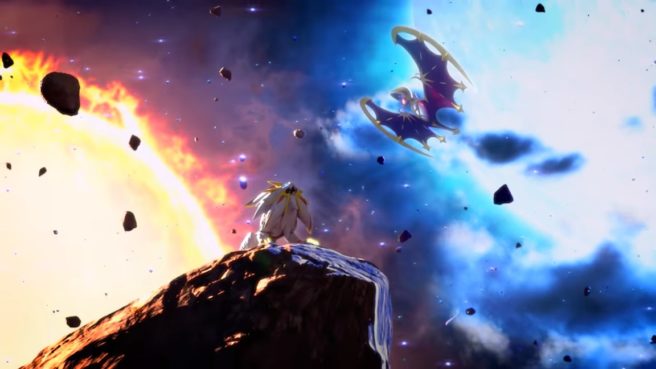 Pokemon fans have come across new pre-release images from the trading card game. In it, something noteworthy seems to be shown for Solgaleo and Lunala. Head past the break for more.
Above are two images of products being released for the Pokemon card game. It's tough to see, but it looks like Solgaleo and Lunala will share a pre-evolution.
If you're wondering what you're supposed to be seeing, try looking on the cards where the pre-evoutions for Solgaleo and Lunala would be. It should be under the name for both Pokemon.
Leave a Reply