Pokemon Sun/Moon – Magearna QR code for Europe and Australia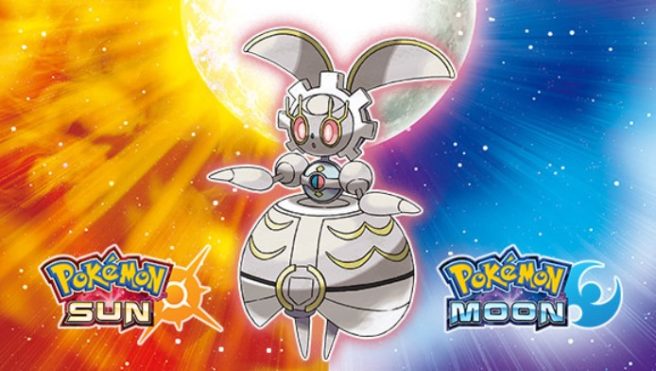 Yesterday, a QR code was distributed for North America so that Pokemon Sun/Moon players could unlock Magearna. Now we have the equivalent for Europe and Australia.
After completing the main story, choose the QR Scanner feature. Then simply scan the image below to obtain Magearna. You'll just need to visit the deliveryman in the Antiquities of the Ages shop in Hau'oli City to finish the process.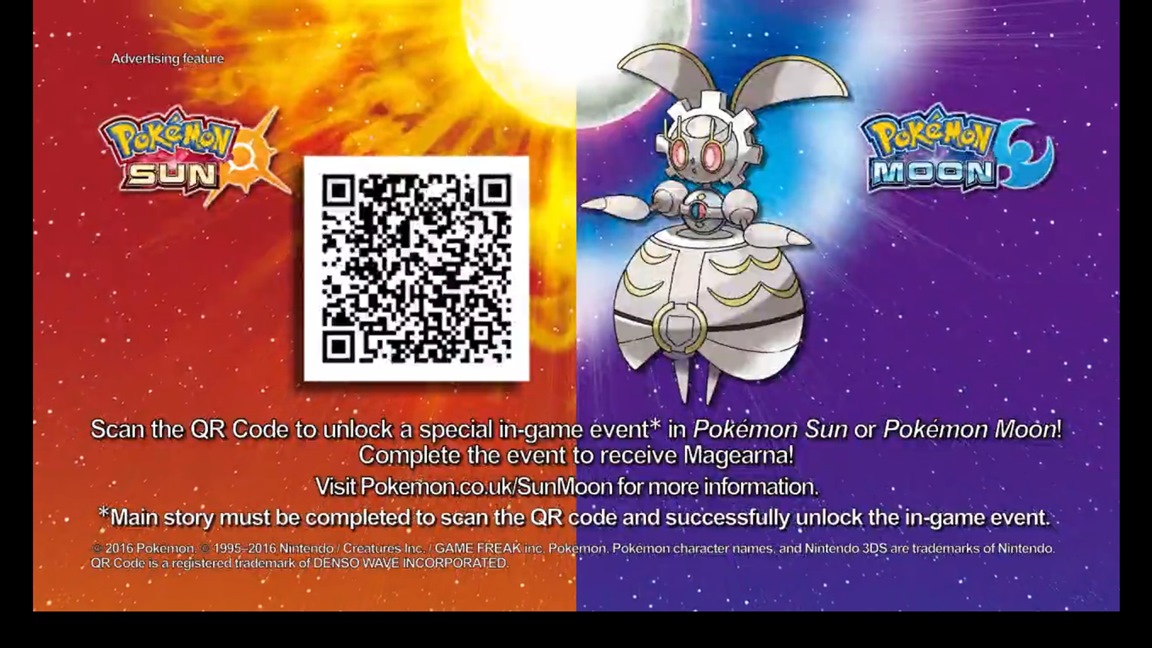 Leave a Reply