Pokemon X/Y: "Fancy Pattern" Vivillon to be distributed for GTS milestone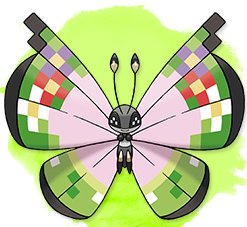 A special "Fancy Pattern" Vivillon distribution has been announced for Pokemon X/Y. This will take place once the GTS hits over 100 million Pokemon traded. Currently, the number is sitting at 85 million.
Pokemon X/Y's Vivillon distribution will be taking place worldwide, though the exact details are unknown. We should be hearing more the GTS reaches its milestone!
Leave a Reply