Poly Bridge update out now (version 1.1.0)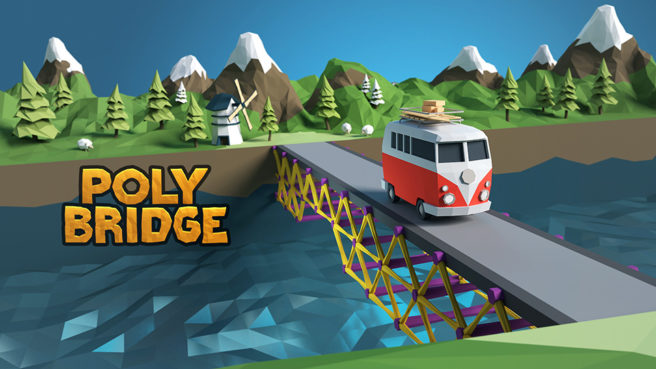 Poly Bridge has been updated once again on Switch. Version 1.1.0 is out now, making adjustments to the control scheme.
Due to player feedback, the gyroscope pointer implementation has been scrapped entirely. You can now play the game using the following:
– Dual Joy-cons using the thumb sticks (either attached or detached)
– Pro Controller
– Touchscreen
You can also switch seamlessly between using the touchscreen and the thumb sticks.
Leave a Reply