Reconfirmed: eShop purchases on Switch are tied to Nintendo Accounts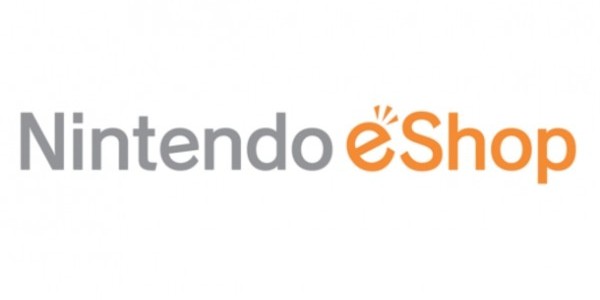 With the Switch unboxing video that emerged earlier today, we have an important reconfirmation about how the system handles eShop purchases.
Much like with Wii U and 3DS, you can link a Nintendo Account to Nintendo's new system. On Switch, doing so will allow for all eShop purchases to be tied to that account rather than the system. If you remove that link but re-link it at another point, it's possible to redownload software or DLC that you purchased. Nintendo does say that discontinued software may be unavailable for redownload "in some cases."
Reggie had previously indicated that eShop purchases could be tied to a Nintendo Account on Switch. Thankfully, now we have another confirmation straight from the system.

Leave a Reply