Research firm SuperData estimates 2.4 million Switch consoles sold during first month
Posted on April 14, 2017 by Zack in News, Switch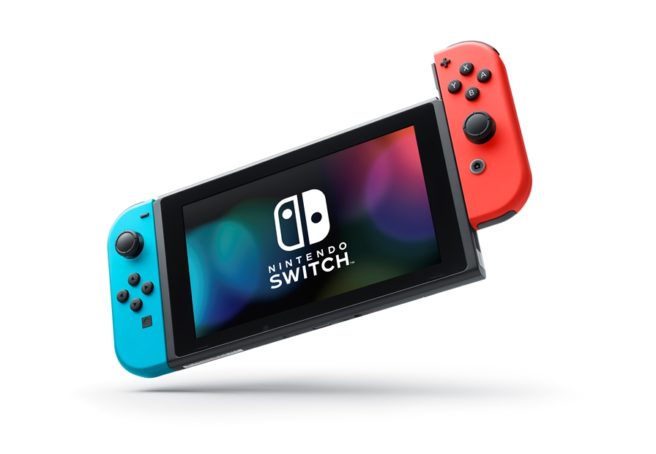 Hot on the heels of Nintendo's announcement that the Switch is their fastest selling console of all time, research firm SuperData estimates that 2.4 million Switch consoles have been sold during the systems first month of release.
Obviously, this is a far larger number than the 906,000 units sold that was announced by the NPD Group yesterday. The research firm behind the 2.4 million estimate, SuperData, collaborated with market researcher Gfk and the Japanese gaming publication Famitsu to come to that figure. To be clear, this figure hasn't been confirmed by Nintendo.
Additionally, SuperData changes its projected sales of the Switch for 2017. They now estimate that the Switch will sell 7.2 million consoles this year, up from 5 million. The Switch seems to be on the road to overtake the Wii U's lifetime sales figure of 13.56 million very early, if SuperData's estimated figures are correct.
You can read the full article from Gamesbeat here.
Leave a Reply