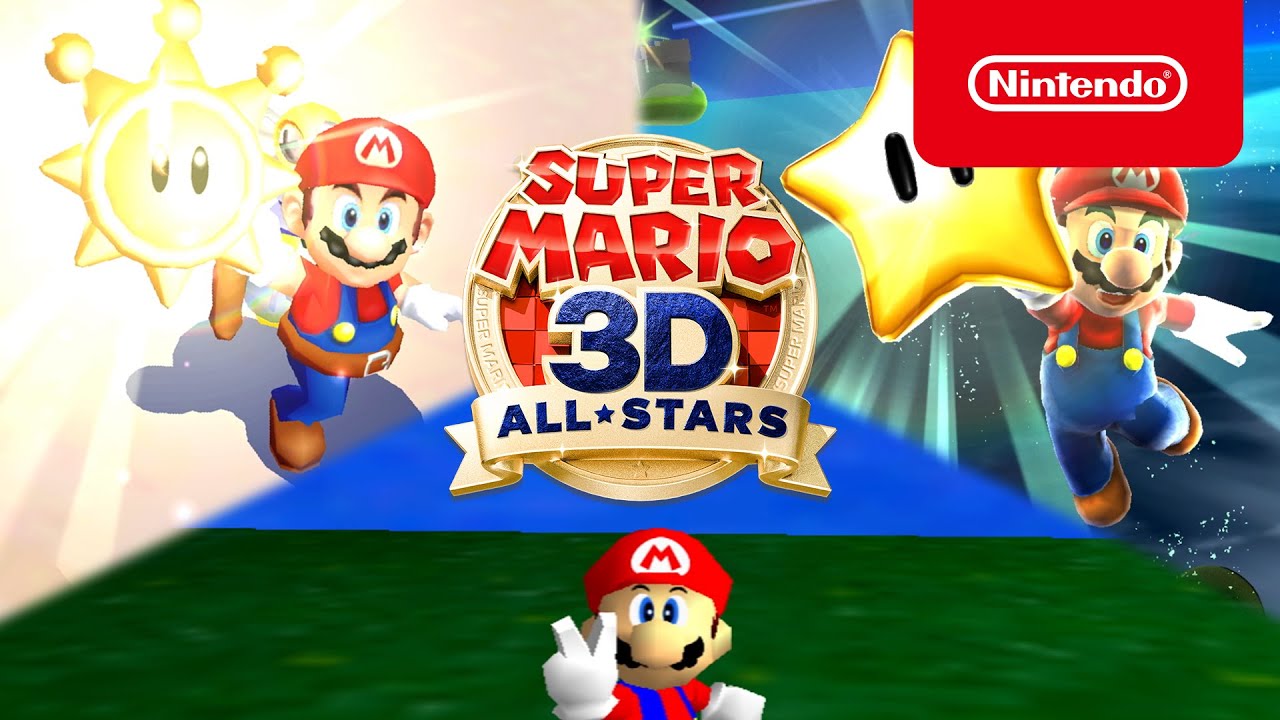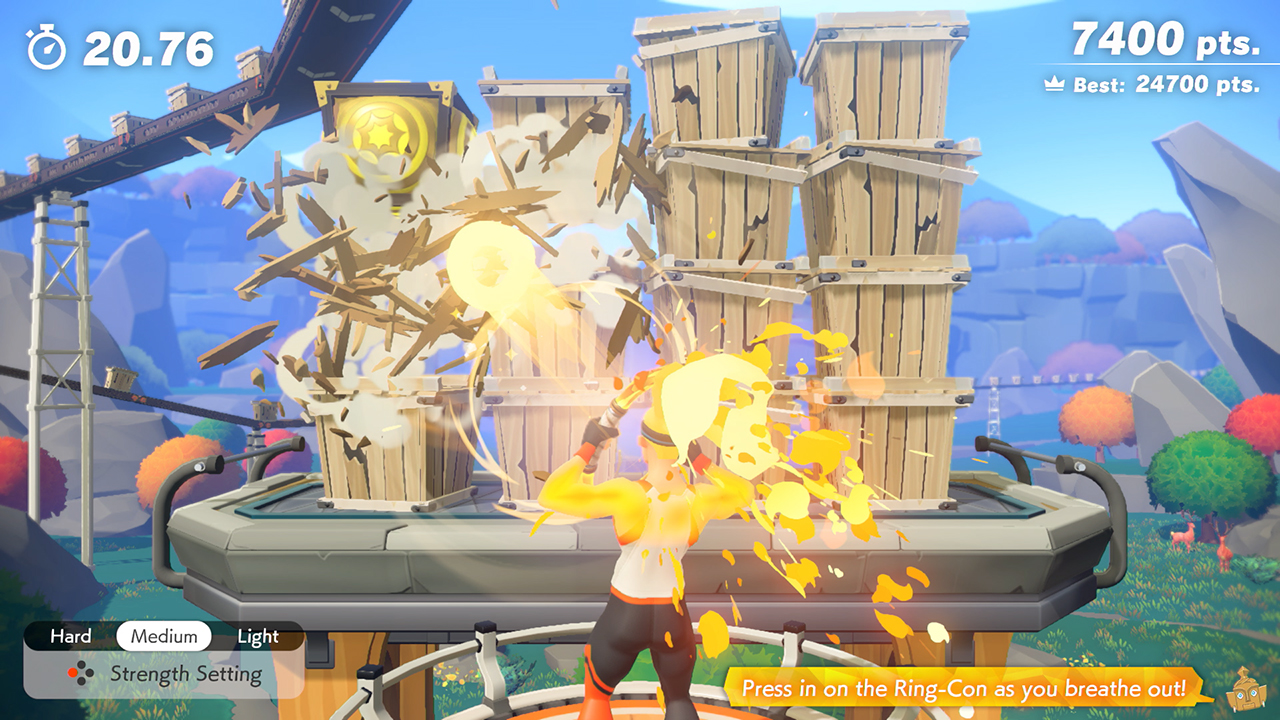 This week's expanded Japanese software sales are as follows:
1. [NSW] Ring Fit Adventure – 43,459 / 1,527,444
2. [NSW] Animal Crossing: New Horizons – 31,558 / 5,692,156
3. [NSW] Mario Kart 8 Deluxe – 12,280 / 3,157,661
4. [NSW] Minecraft Dungeons Hero Edition – 11,450 / NEW
5. [NSW] Clubhouse Games: 51 Worldwide Classics – 9,620 / 372,040
6. [PS4] Marvel's Avengers – 7,892 / 50,871
7. [PS4] Metal Max Xeno: Reborn – 7,789 / NEW
8. [NSW] Metal Max Xeno: Reborn – 7,277 / NEW
9. [NSW] Super Smash Bros. Ultimate – 6,761 / 3,824,429
10. [NSW] Pokemon Sword/Shield – 6,492 / 3,731,449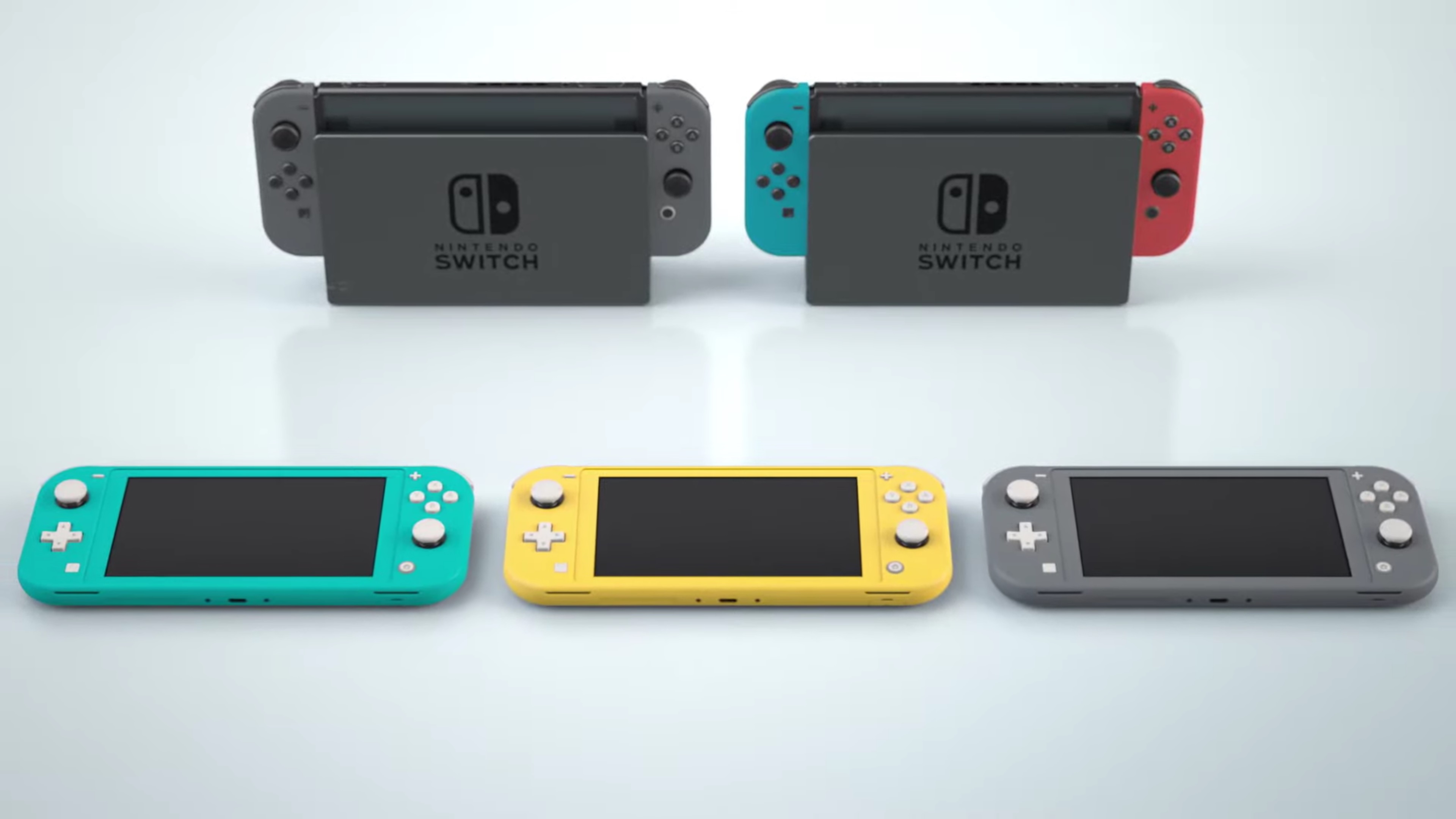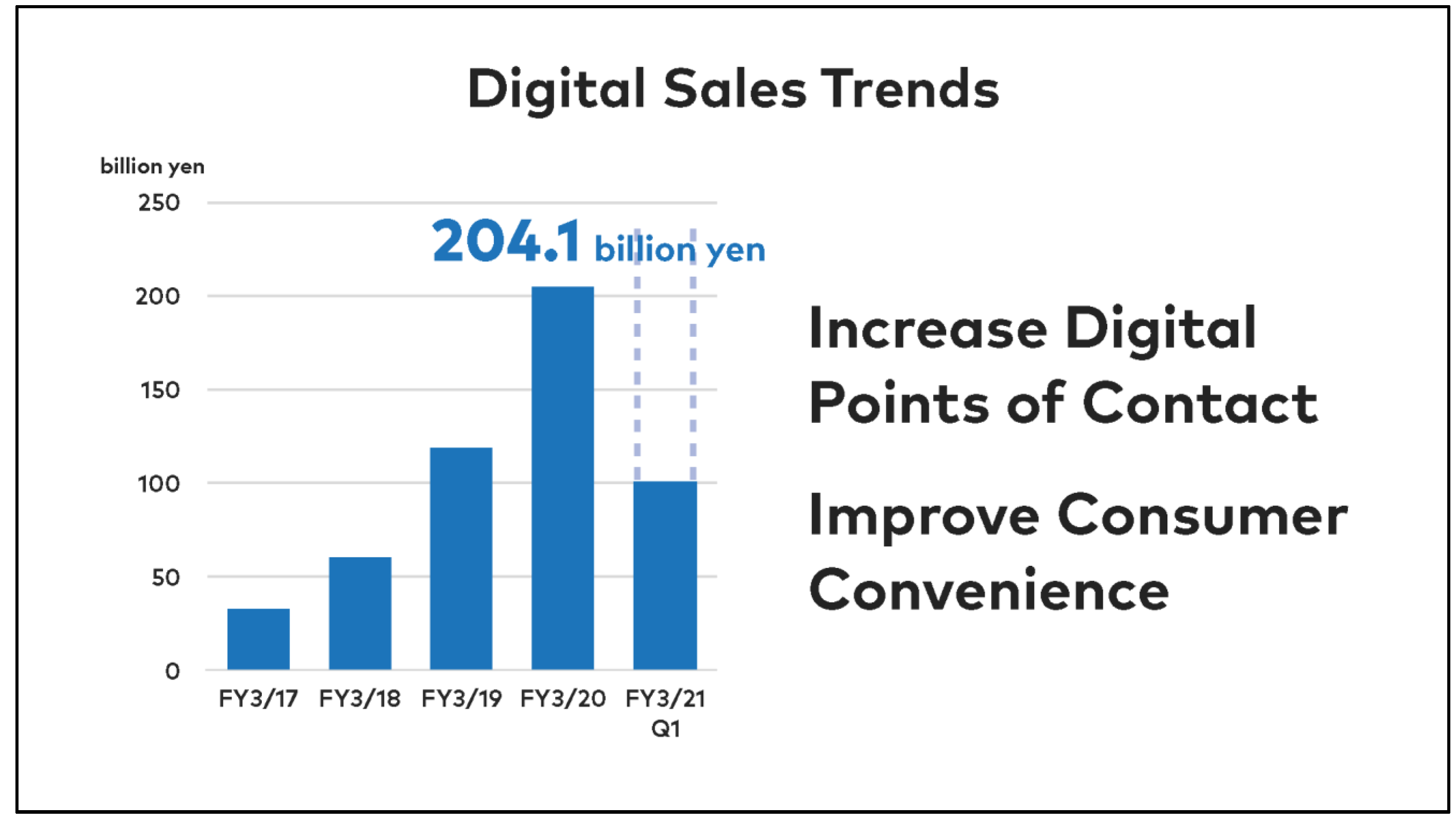 This information comes from Nintendo president Shuntaro Furukawa, speaking during the company's Corporate Management Policy Briefing…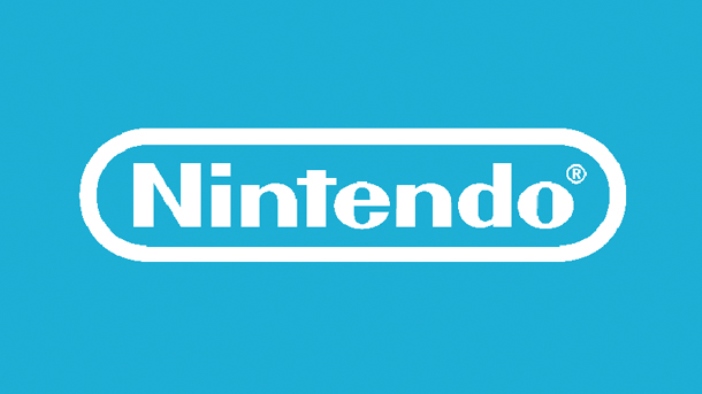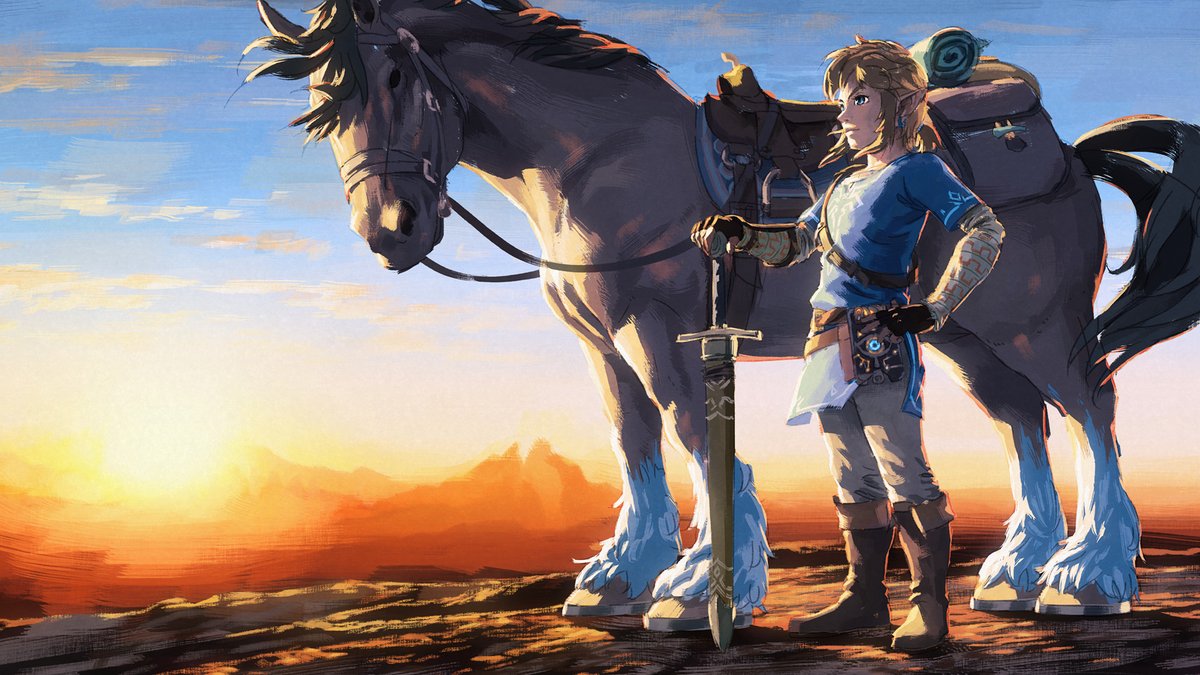 As part of this month's NPD report for the United States, we have some interesting information about the performance of Zelda: Breath of the Wild.
The game again charted in the top ten having placed at #6. What's more interesting is that the game has ranked among the top seven best-sellers on Switch for 42 consecutive months. Amazingly, it is as the 10th best-selling game on Nintendo platforms in US tracked history.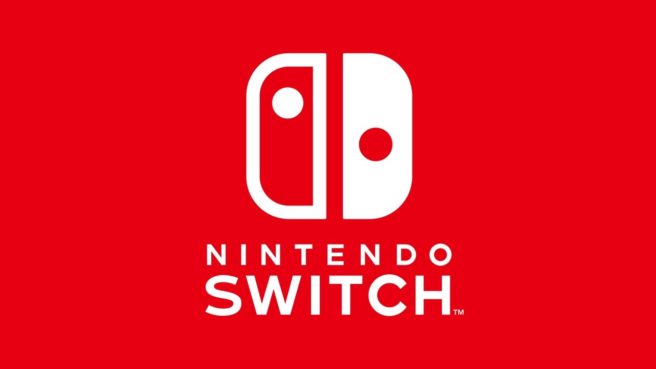 Switch continued its success in the United States last month. As has been the norm, it was again the best-selling hardware platform of August.
That's not the only piece of notable information. Switch has set a new August hardware dollar sales record in the United States, surpassing the August 2008 dollar sales of Wii. Additionally, Switch unit volume more than doubled when compared to a year ago.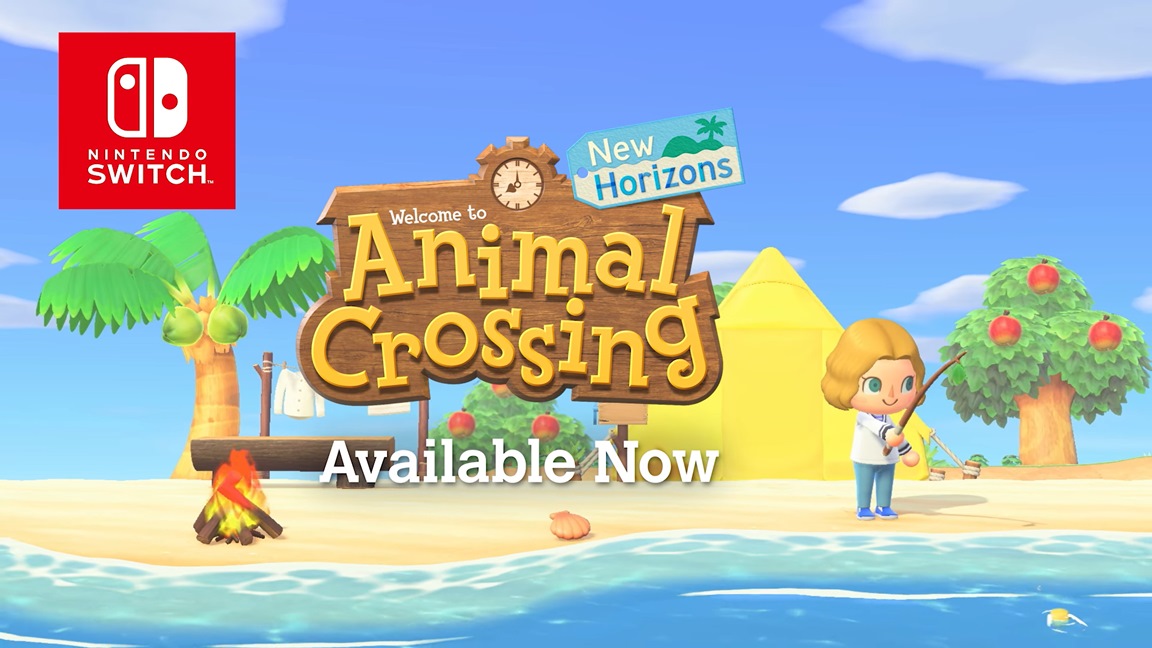 Another round of data is in from this month's NPD report. Along with the best-sellers on Switch specifically for the month of August 2020, we also have a list of the games year-to-date and have sold the best over the last 12 months. Continue on below for the full results.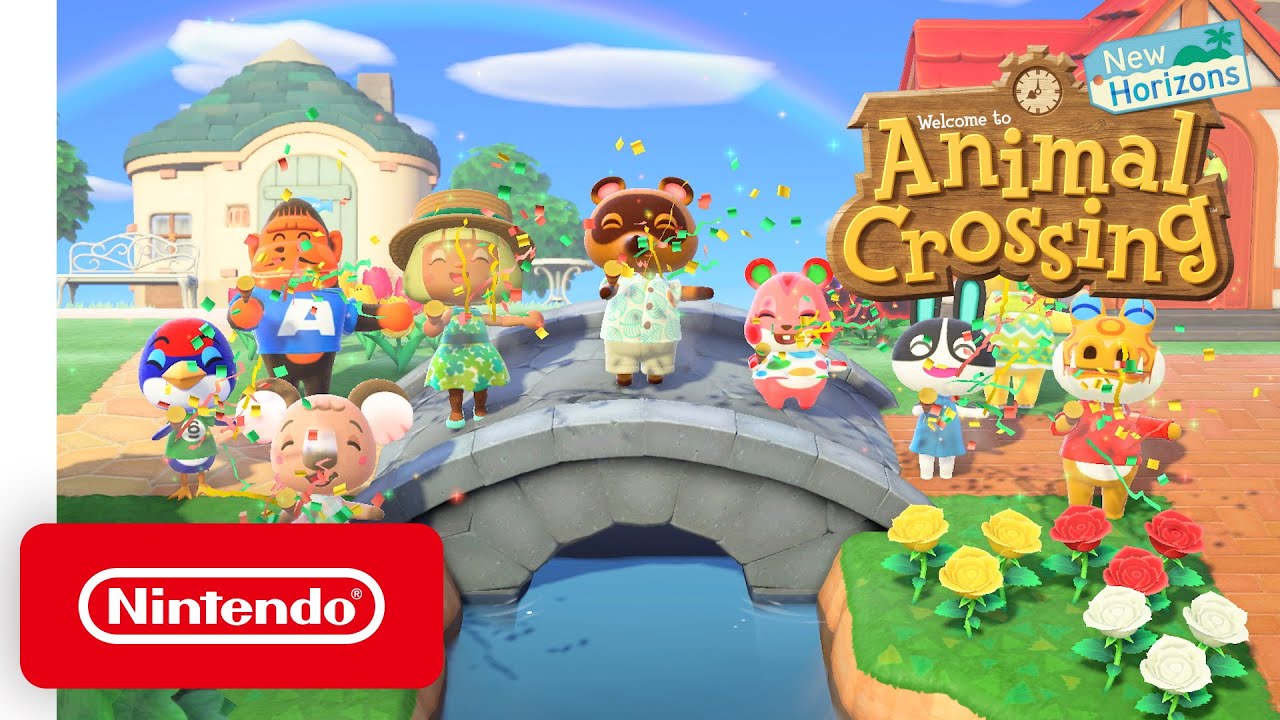 NPD Group has released a listing of the top twenty best-selling games in the U.S. for the month of August 2020. The results can be found below.