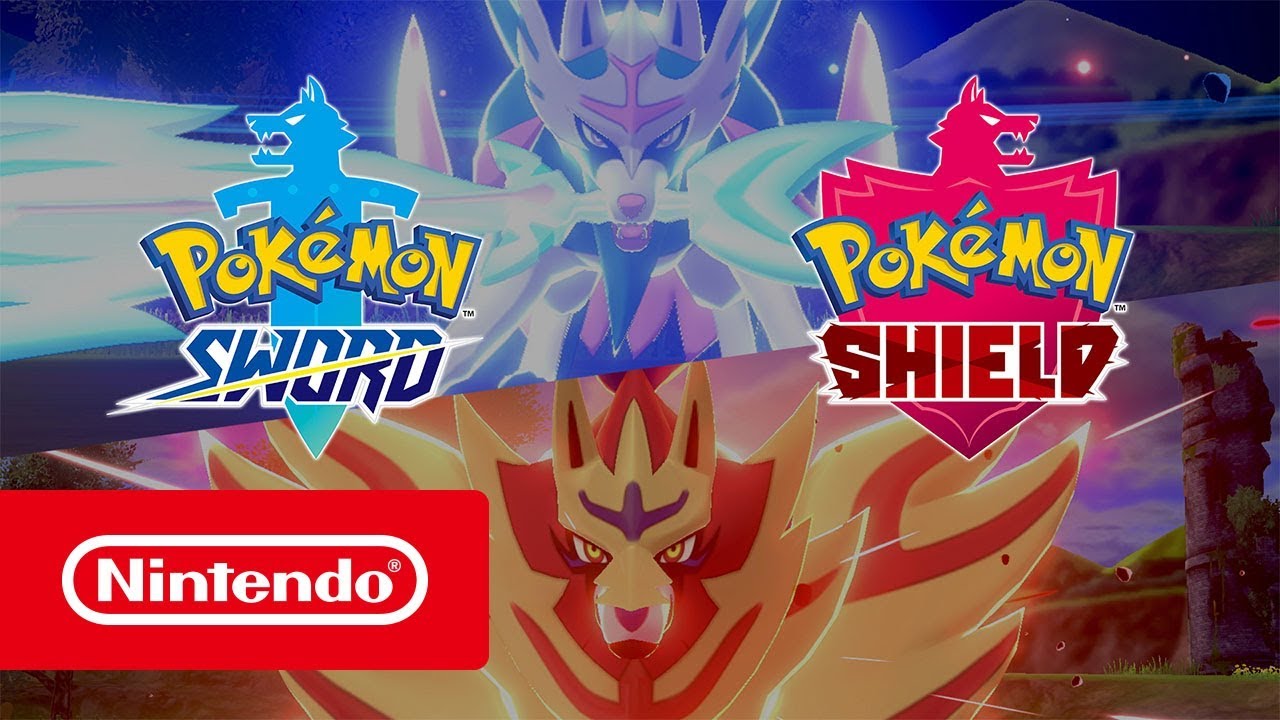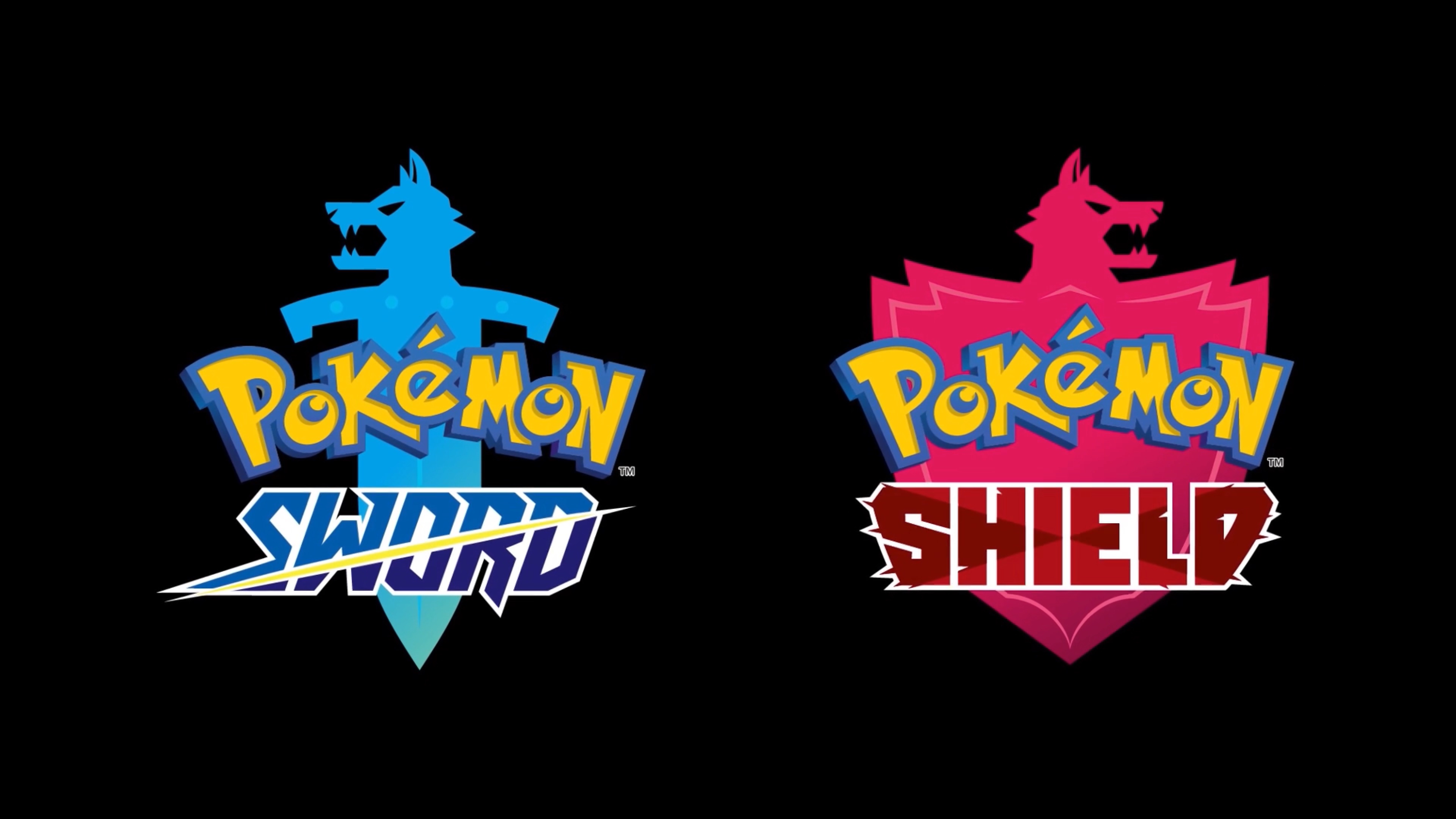 Pokemon Sword and Pokemon Shield sold 1,364,544 copies over a three-day launch period in Japan, Famitsu has revealed. Data was collected between November 15 and November 17.
In other news, Switch (including Switch Lite) sold another 180,136 units in Japan between November 11 and November 17. Total sales of the system have now surpassed ten million units sold in Japan. The current count sits at 10,065,797 consoles sold.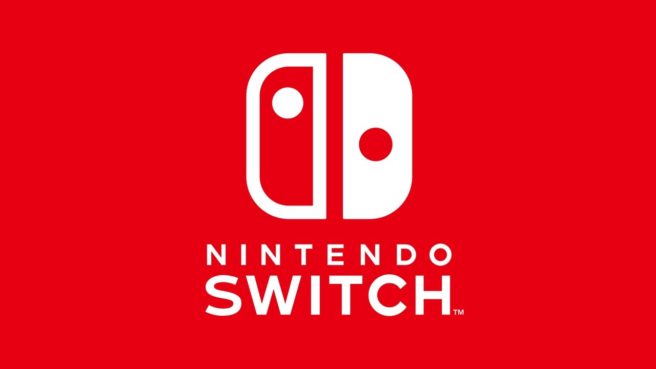 GamesIndustry is reporting that Switch hardware sales increased more than 30 percent during the release of Pokemon Sword and Pokemon Shield as well as increased retail activity surrounding the console as of late. Sales rose 75 percent week-over-week. So far this month, 90,000 Switch units have been sold in the UK.
Switch is on track to be the best-selling console in the UK of 2019. If that holds for the next month or so, it will be the first time in five years that the accomplishment has gone to a system other than the PlayStation 4.
GamesIndustry's report also mentions that Pokemon Sword and Pokemon Shield are collectively the fastest-selling Switch game thus far. It's the biggest Switch launch to date, surpassing Super Smash Bros. Ultimate. It's also the third biggest Nintendo launch in UK history – Pokemon Sun/Moon and Wii Fit are at #1 and #2 respectively.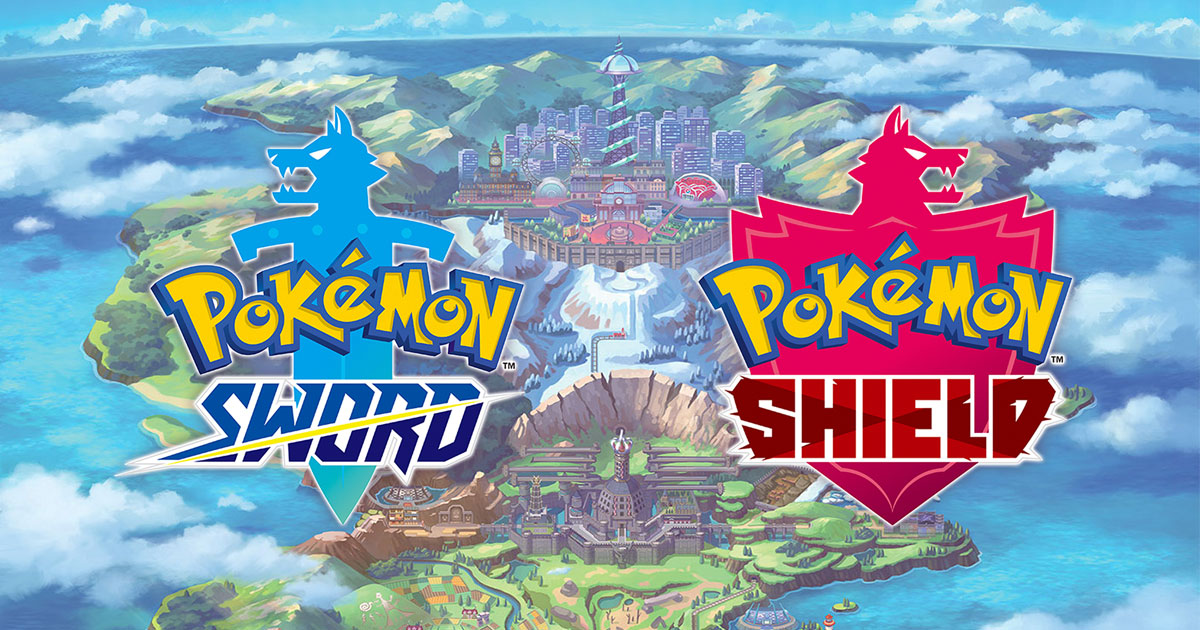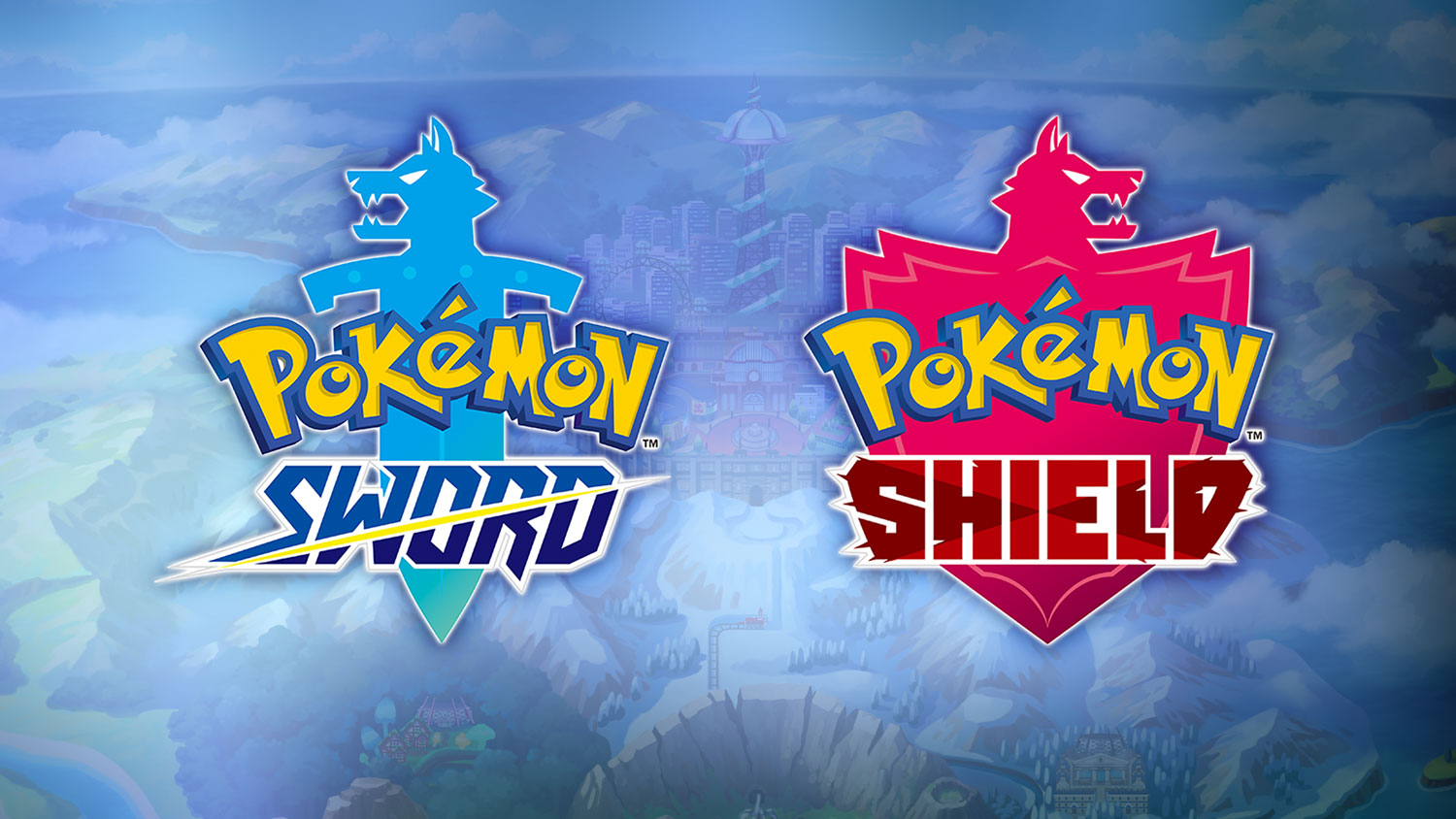 Preliminary sales information is in from the UK for Pokemon Sword and Pokemon Shield, courtesy of GamesIndustry.
First, let's go over the facts. The latest Pokemon entry is the biggest exclusive of the year, the third biggest boxed launch of 2019 (behind the multiplatform titles FIFA 20 and Call of Duty: Modern Warfare), and the second biggest Pokemon launch ever.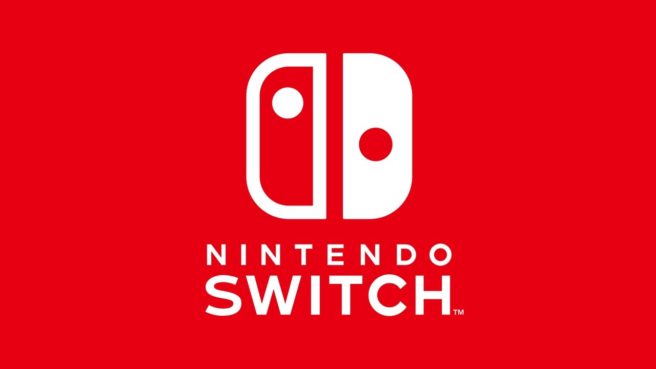 Switch continues to perform well in the United States. Once again, the system was the best-selling hardware platform. Additionally, it remains the best-selling platform of this year.
Last month, Nintendo announced that Switch had surpassed 15 million units sold in North America. Switch sales in the region were up more than 20 percent year to date.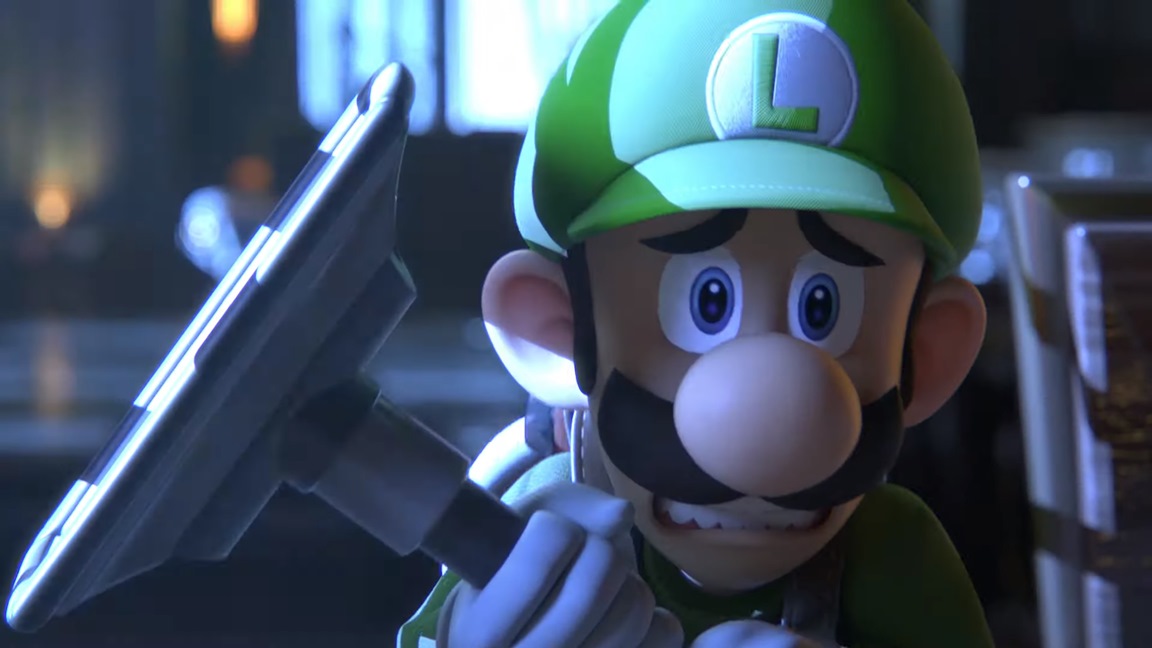 Another round of data is in from this month's NPD report. Along with the best-sellers on Switch and 3DS specifically for the month of October, we also have a list of the games year-to-date and have sold the best over the last 12 months. Continue on below for the full results.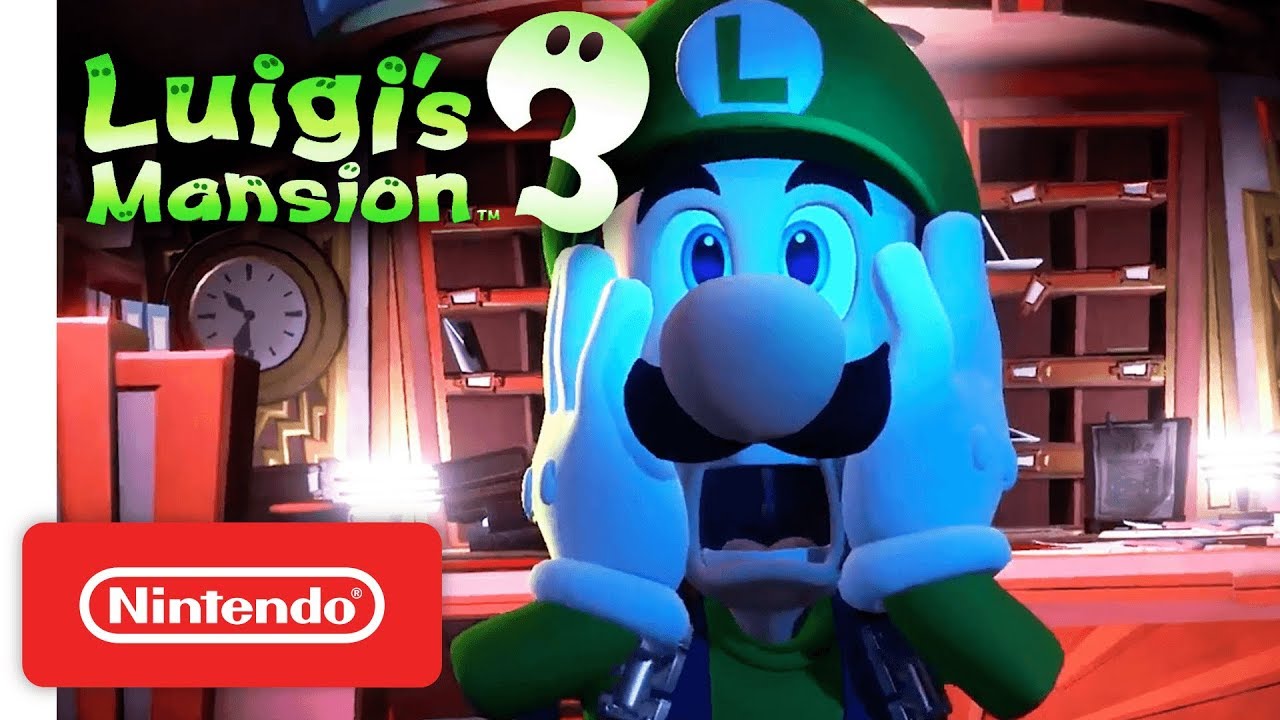 NPD Group has released a listing of the top twenty best-selling games in the U.S. for the month of October 2019. The results can be found below, which includes the debut of Luigi's Mansion 3.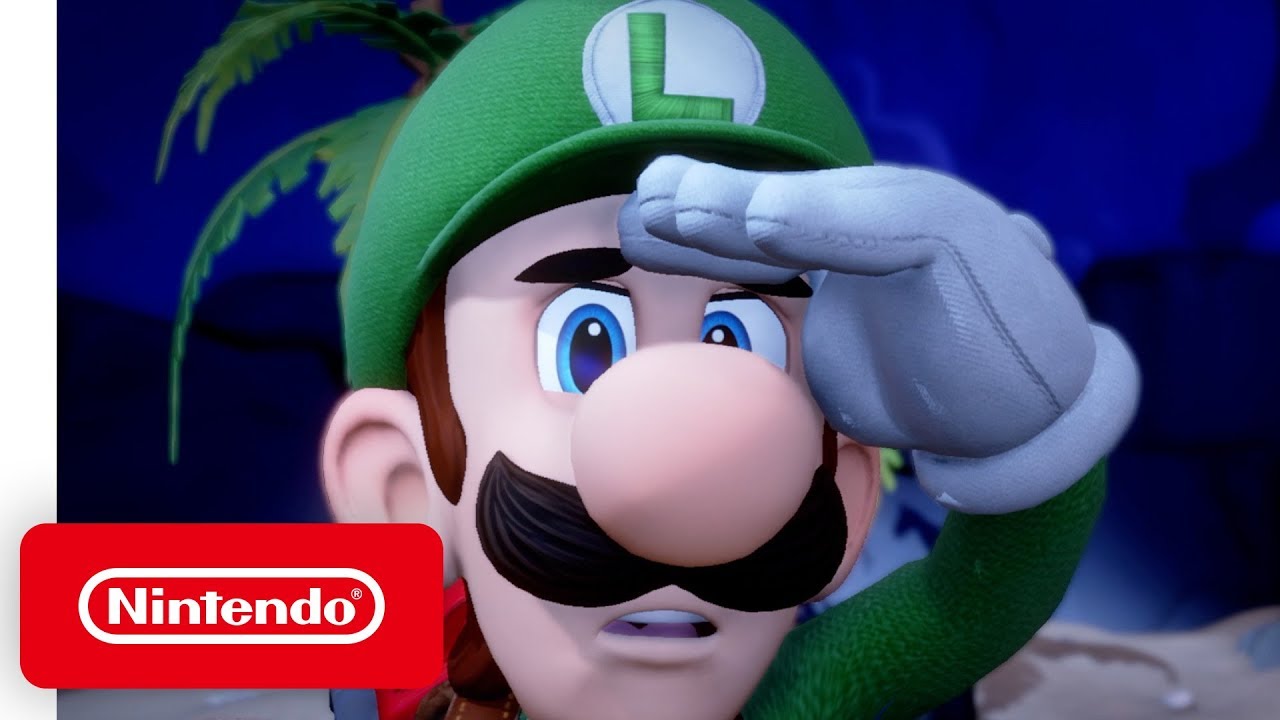 This week's expanded Japanese software sales are as follows:
1. [PS4] Death Stranding (Limited Editions Included) (SIE, 11/08/19) – 185,909 (New)
2. [NSW] Luigi's Mansion 3 (Nintendo, 10/31/19) – 54,680 (205,329)
3. [NSW] Ring Fit Adventure (Nintendo, 10/18/19) – 52,240 (235,925)
4. [PS4] Persona 5 Royal (Limited Edition Included) (Atlus, 10/31/19) – 20,113 (221,561)
5. [PS4] Need for Speed: Heat (Electronic Arts, 11/08/19) – 16,306 (New)
6. [PS4] Call of Duty: Modern Warfare (SIE, 10/25/19) – 16,179 (171,754)
7. [NSW] Mario & Sonic at the Tokyo 2020 Olympic Games (Sega, 11/01/19) – 14,276 (33,714)
8. [NSW] Minecraft: Nintendo Switch Edition (Bundle Version Included) (Microsoft, 06/21/18) – 8,321 (995,523)
9. [NSW] Mario Kart 8 Deluxe (Nintendo, 04/28/17) – 7,866 (2,519,528)
10. [NSW] Super Smash Bros. Ultimate (Nintendo, 12/07/18) – 7,693 (3,324,998)