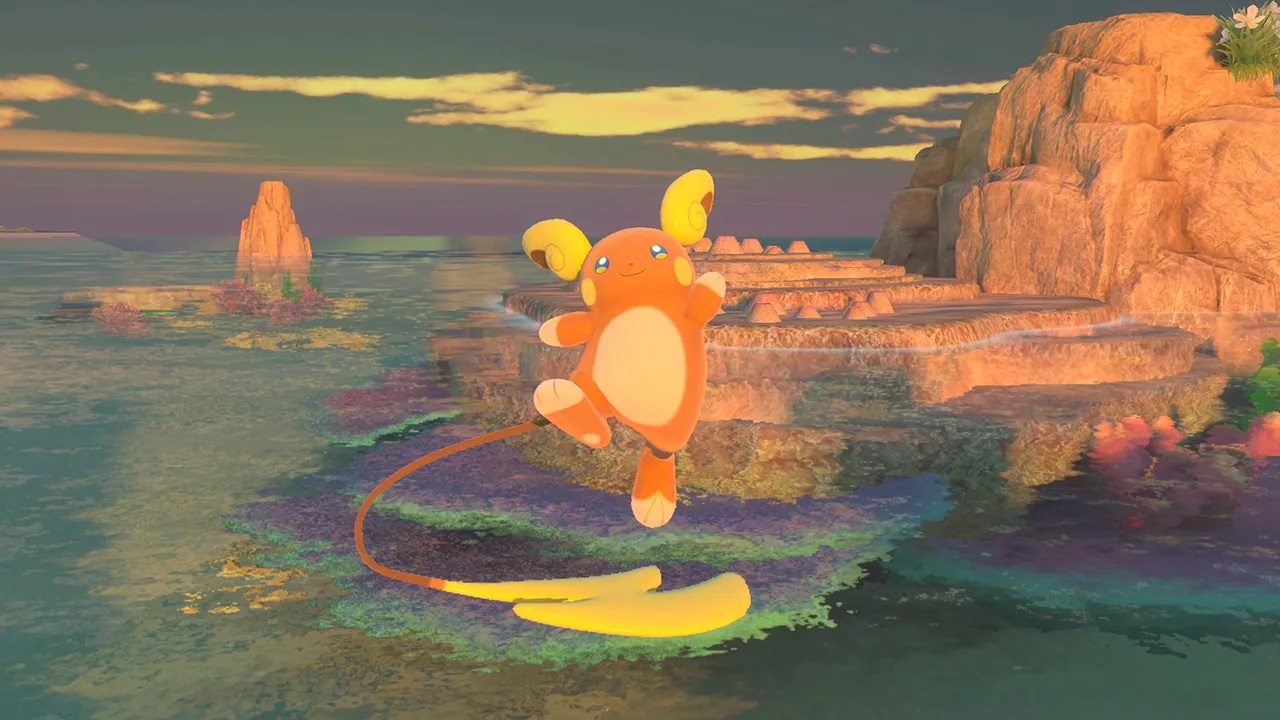 Update (5/11): Post updated with the top 40.
---
Original (5/10): This week's UK software sales are as follows: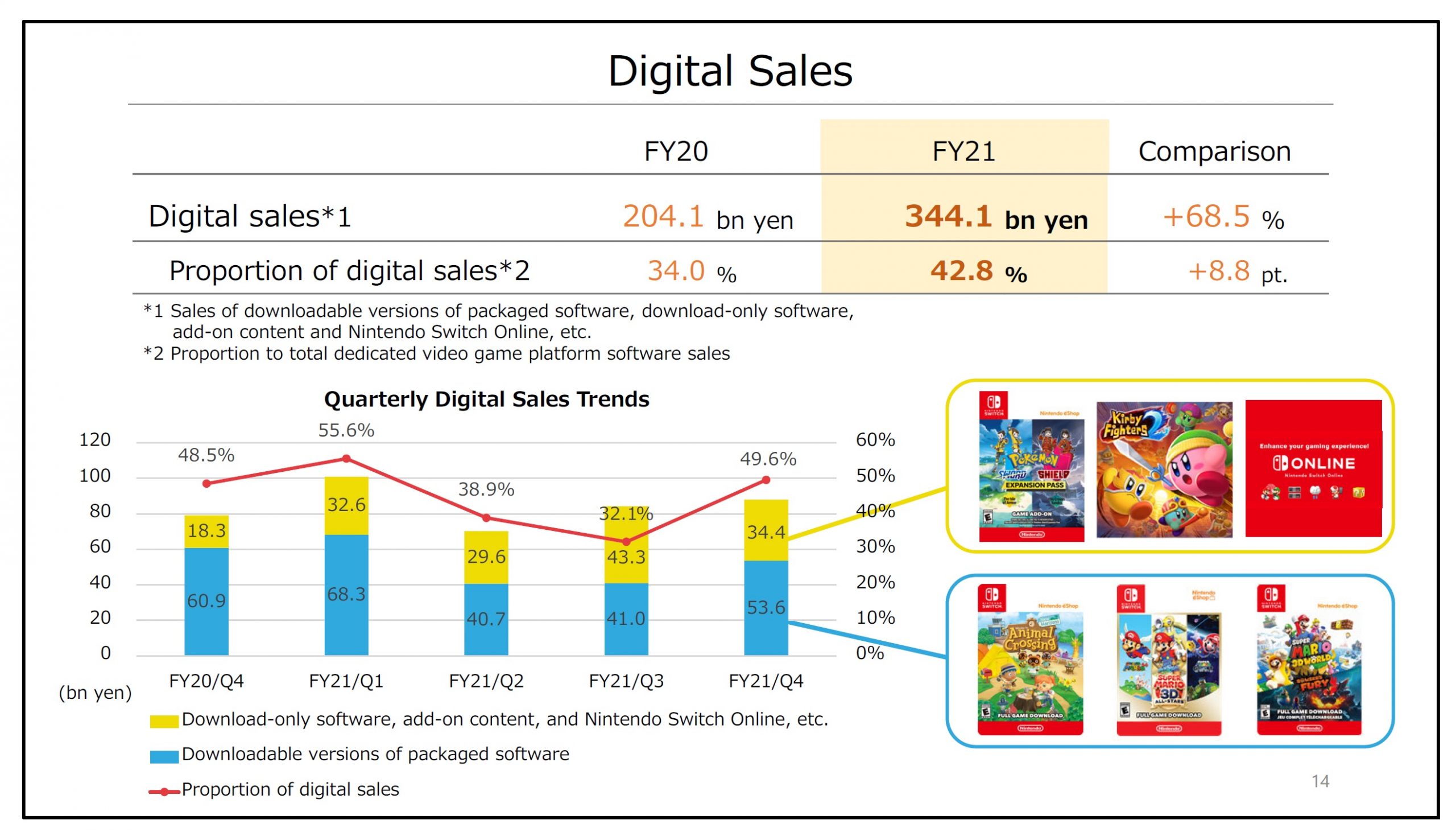 While Nintendo couldn't be doing much better when it comes to Switch hardware and software, that success extends to digital sales. The Big N's digital sales are up 68.5 percent over the past year.
The Pokemon Sword and Pokemon Shield Expansion Pass as well as Super Smash Bros. Ultimate played a big role in sales for add-on content. Nintendo mentioned that there was growth for indie titles, download-only software, and Nintendo Switch Online.
According to Nintendo: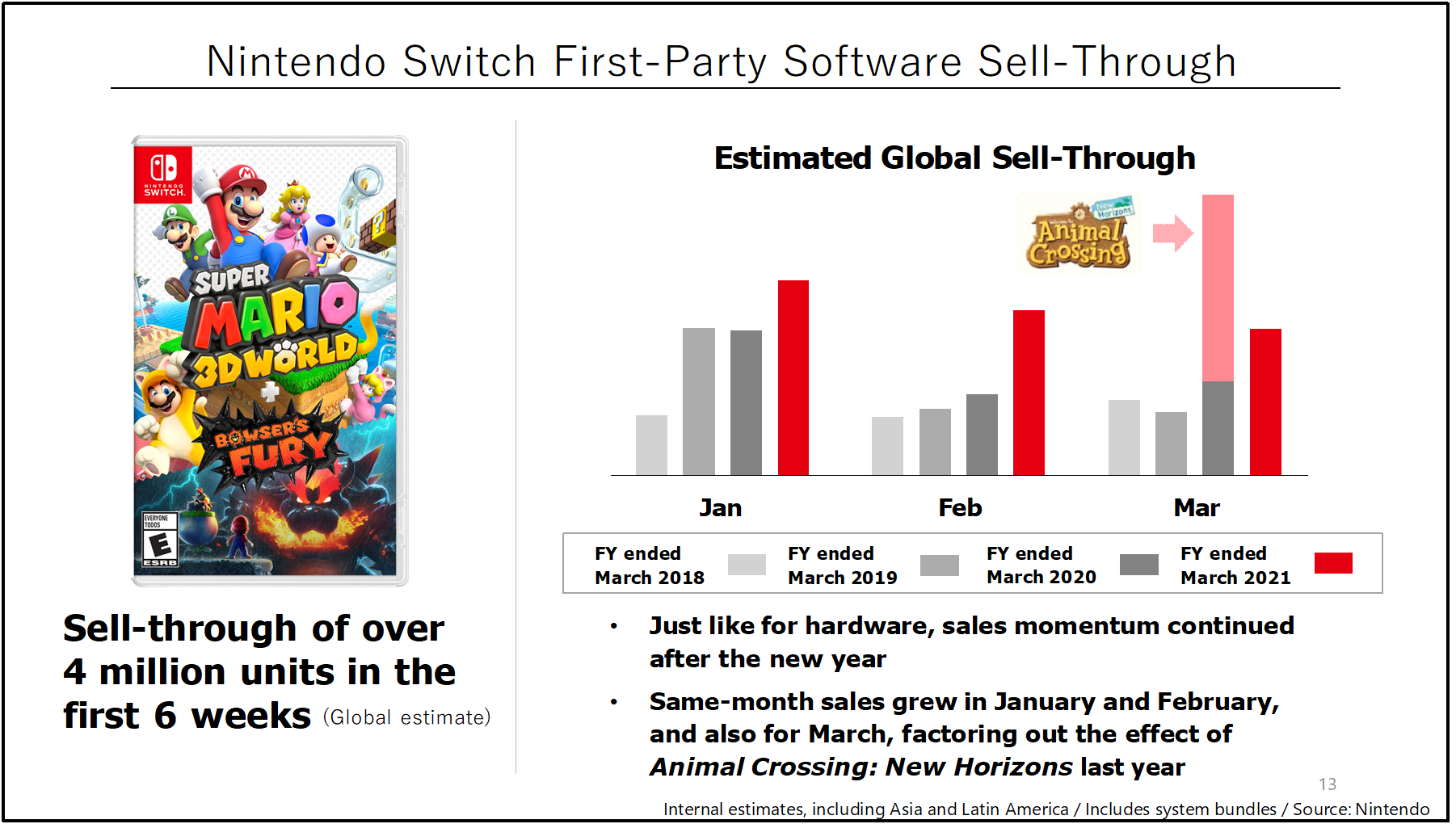 Nintendo has pointed to Super Mario 3D World + Bowser's Fury as one of its top performing Switch games of late. In its first six week, the sell-through amount was four million units.
Nintendo also shared the graph above as part of its latest financial results to stress overall strong software sales for Switch.
The company said: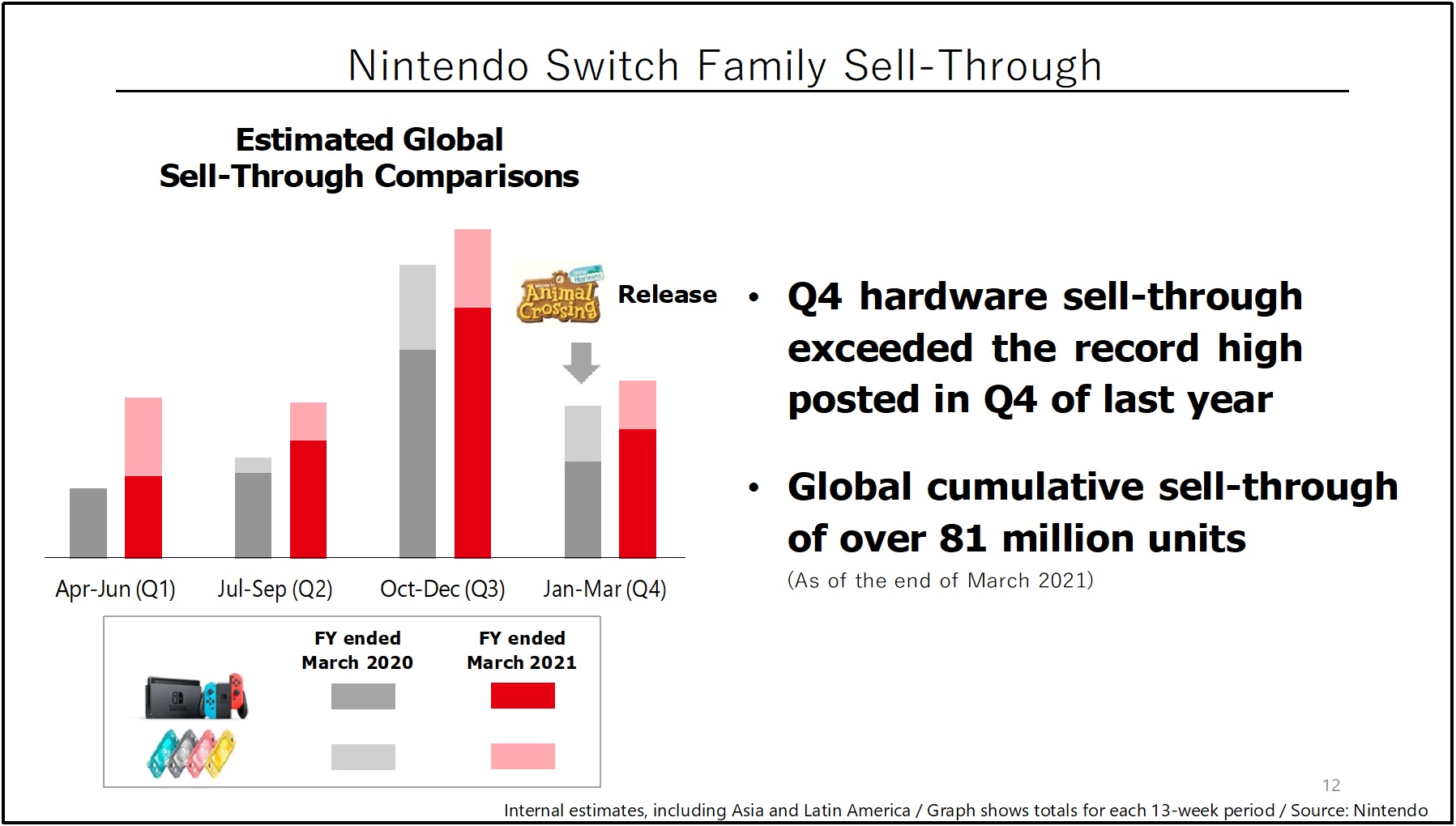 In its latest financial report, Nintendo spoke about the sell-through of Switch hardware – meaning what was actually purchased by consumers.
Here's the full rundown: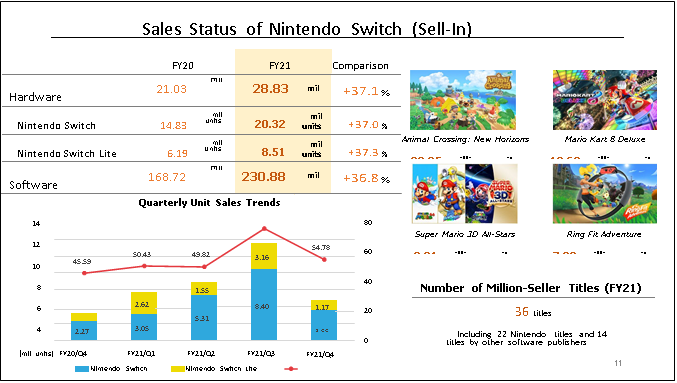 Nintendo delved into the performance of Switch hardware and software sales as part of its latest financial results.
Over the past year, sales of the console were up 37.1 percent. Between all Switch hardware, the system sold nearly 30 million units.
As for software, Animal Crossing: New Horizons was Nintendo's top performance over the past fiscal year at 20.85 million. Super Mario 3D All-Stars and Super Mario 3D World + Bowser's Fury also performed strongly at 9.01 million and 5.59 million copies respectively.
Here's the full rundown from Nintendo: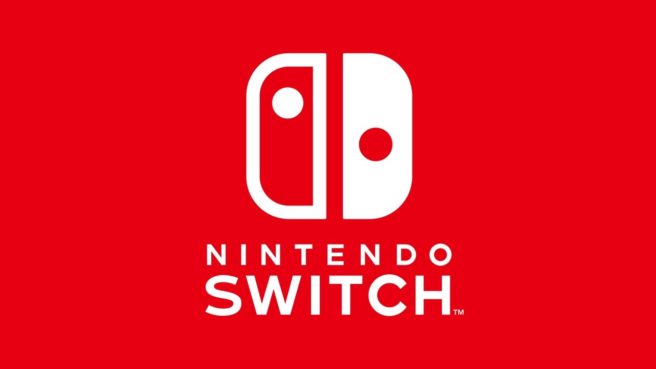 Switch secured another milestone today stemming from Nintendo's latest financial results. At a total of 84.59 million units, it has now outsold the Game Boy Advance. The GBA's total sits at 81.51 million units.
Earlier this year, it was confirmed that Switch sales had surpassed those of the 3DS. The console has also outsold the Wii U, GameCube, N64, SNES, and NES.
There's a chance that Switch could end up as Nintendo's best-selling platform of all time. Wii (101.63 million), Game Boy (118.69) million, and DS (154.02 million) are currently ahead. However, Switch sales have not slowed down at all since launching in March 2017.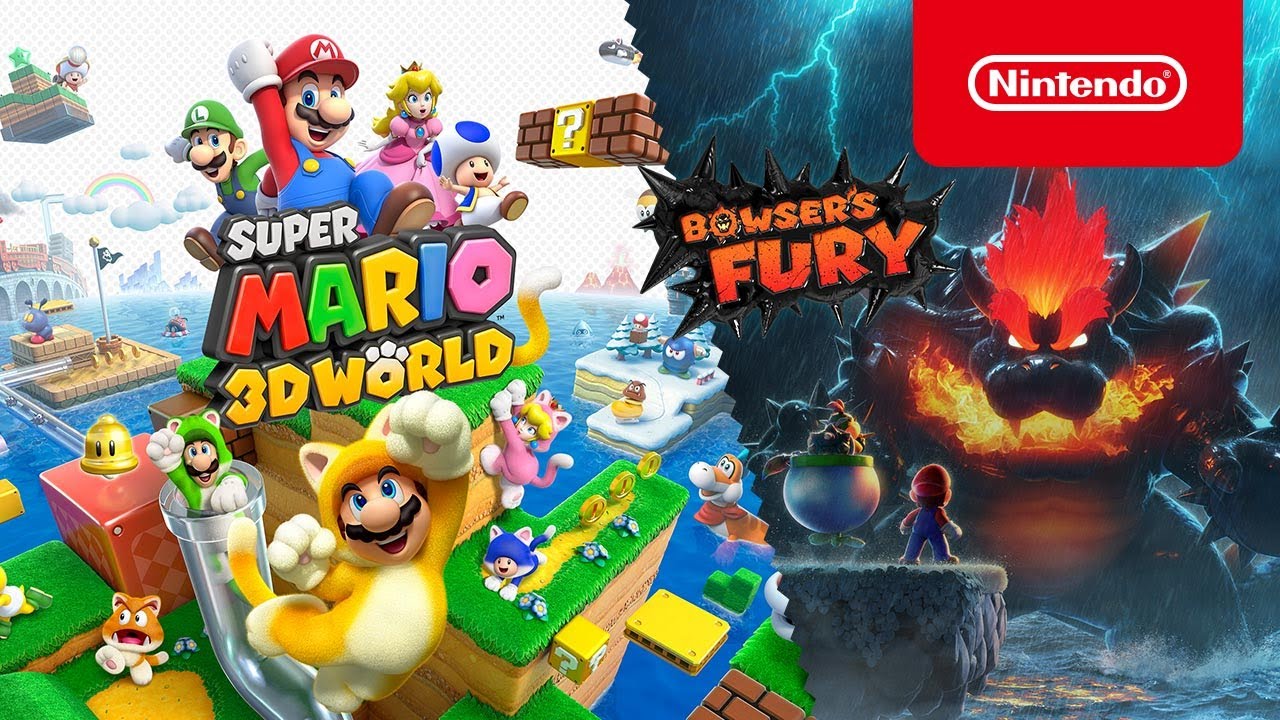 Nintendo's latest financial results have provided an update on the latest million sellers. A number of Switch titles have reached new milestones.
Super Mario 3D World + Bowser's Fury is one of the newest additions to the list. Since launch, the game has sold over five million copies.
Here's the full lineup of million sellers: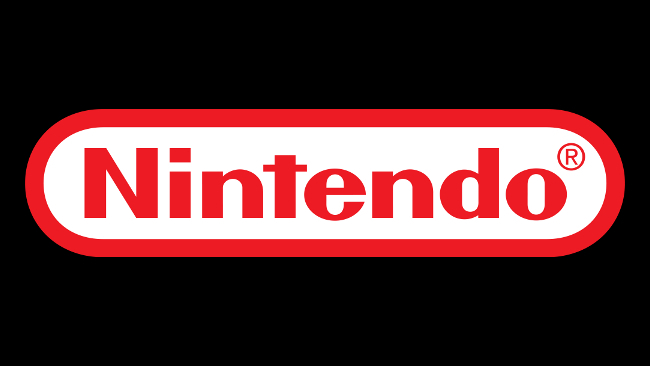 Nintendo issued its latest financial results today, which covers the fiscal year earnings release ended March 31, 2021. It contains an update on the company's overall status and performance, the latest on Switch sales, and more.
Here's the full roundup: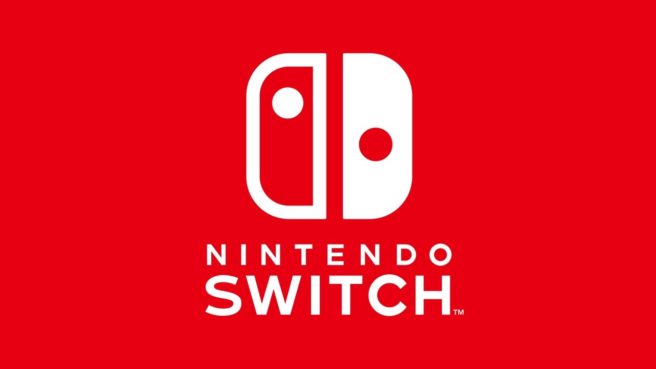 Based on the latest sales from the UK, Switch was the best-selling console during the month of April. Although sales are actually down year-over-year, it's still performing very well.
GamesIndustry's Christopher Dring says that sales trends puts Switch "on par with Xbox 360, which over time went on to do 9 million units in the UK." Only the DS and PS2 sold more.
Also worth mentioning is that New Pokemon Snap was the best-selling game in the UK in April. That feat was accomplished in just two days. On Sunday, we heard that physical launch sales were four times higher than the original.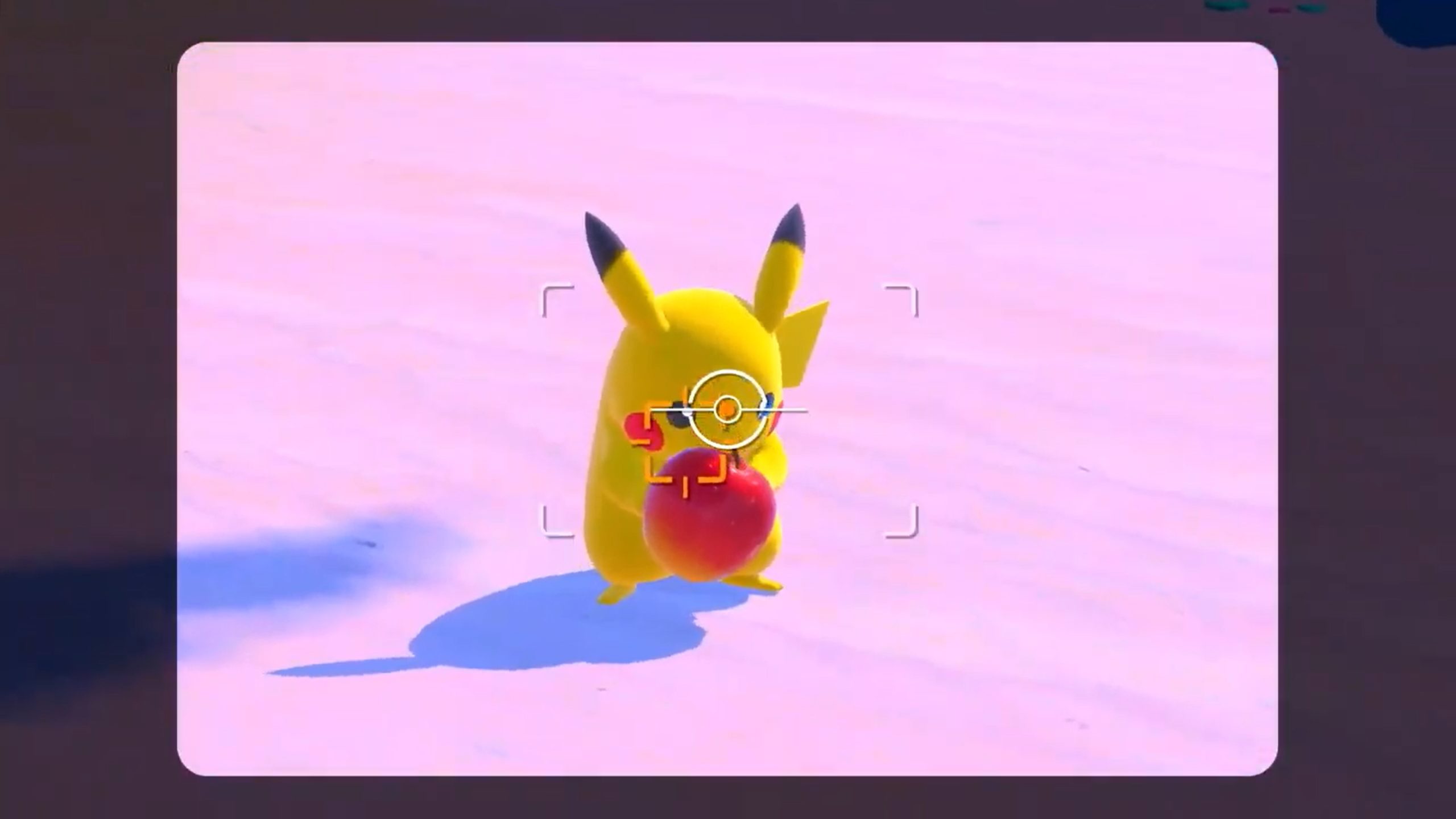 Update (5/5): Post updated with the top 40.
---
Original (5/2): This week's UK software sales are as follows: