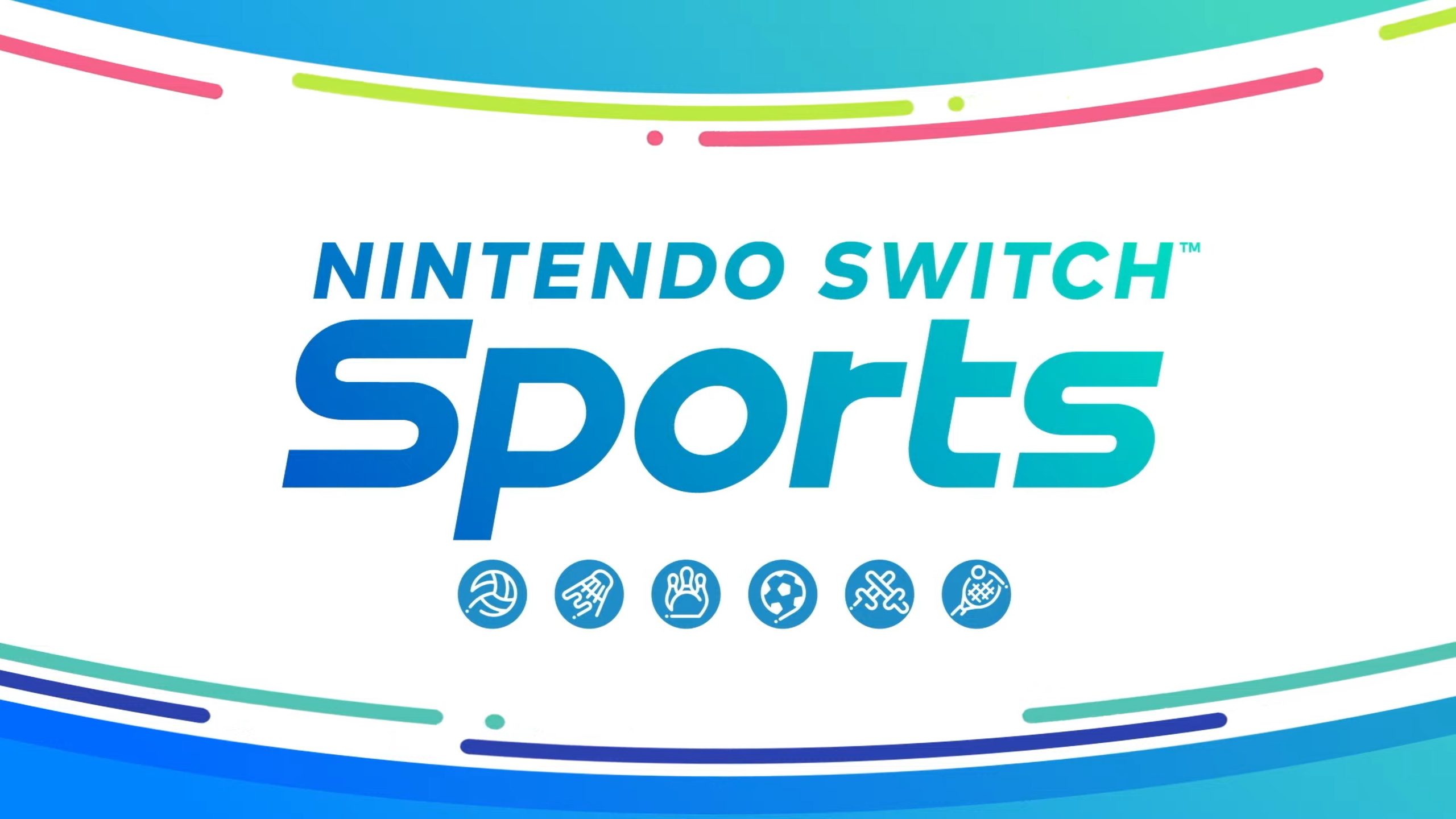 This week's expanded Japanese software sales are as follows:
1. [NSW] Nintendo Switch Sports – 47,525 / 352,113
2. [NSW] Kirby and the Forgotten Land – 14,903 / 710,714
3. [NSW] Mario Kart 8 Deluxe – 11,127 / 4,632,554
4. [NSW] eBaseball Powerful Pro Baseball 2022 – 10,372 / 164,305
5. [NSW] Ring Fit Adventure – 6,839 / 3,151,727
6. [NSW] Minecraft – 6,553 / 2,641,949
7. [NSW] The Centennial Case: A Shijima Story – 6,409 / NEW
8. [NSW] Super Smash Bros. Ultimate – 5,849 / 4,879,799
9. [NSW] Mario Party Superstars – 4,360 / 964,133
10. [NSW] Zelda: Breath of the Wild – 4,245 / 2,025,606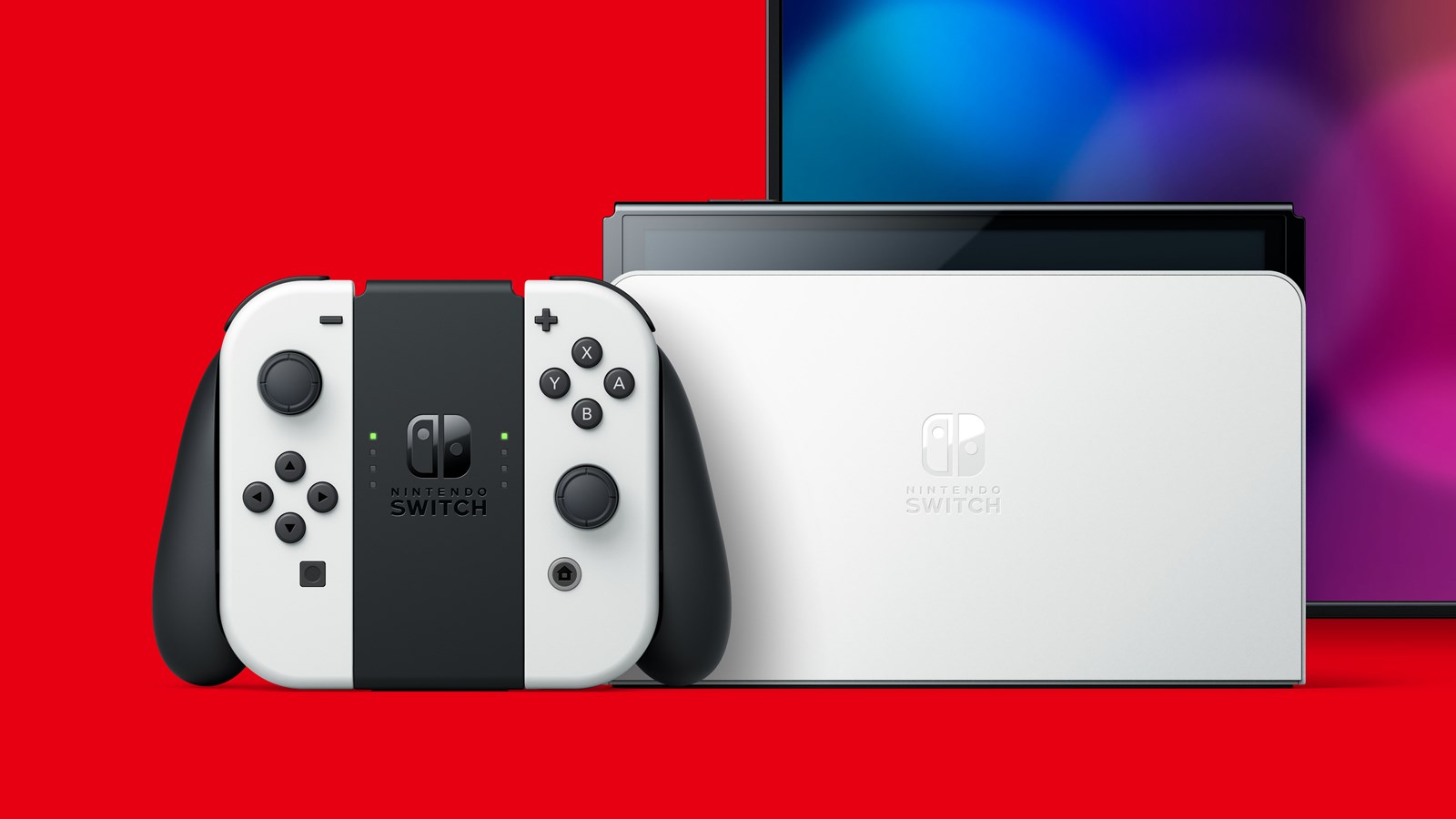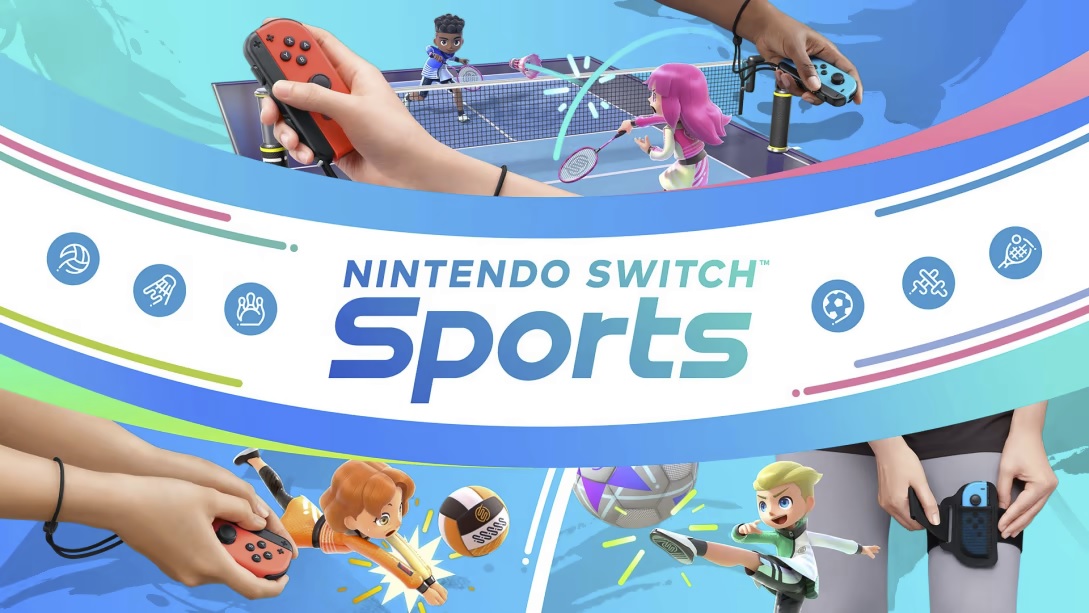 Original (5/15): This week's UK software sales are in, with Nintendo Switch Sports again topping the chart for a third week in a row.
The title actually saw a 54 percent dip week-on-week. However, due to the lack of major releases as of late, it's been able to stay #1. It's thought that Nintendo Switch Sports could remain in the top five for the foreseeable future.
LEGO Star Wars: The Skywalker Saga is also still selling as it's in the second spot. The game has stayed in the top two for six weeks.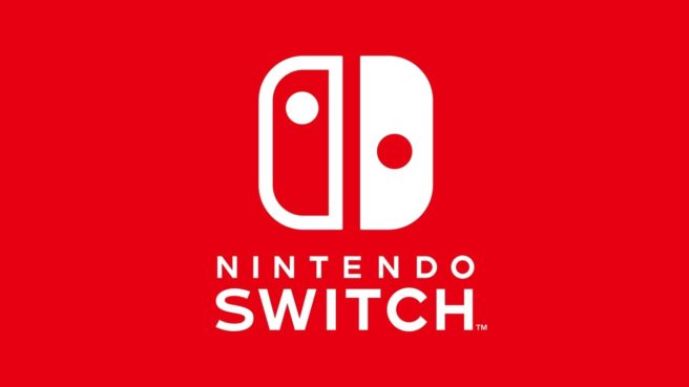 Based on the latest data from the NPD Group, Switch has outsold the PlayStation 4 in the United States.
Switch is now the fourth highest unit selling console in US history. It's the sixth highest unit selling video game hardware platform overall. When looking at consoles, it's only behind the PS2, Xbox 360 and Wii.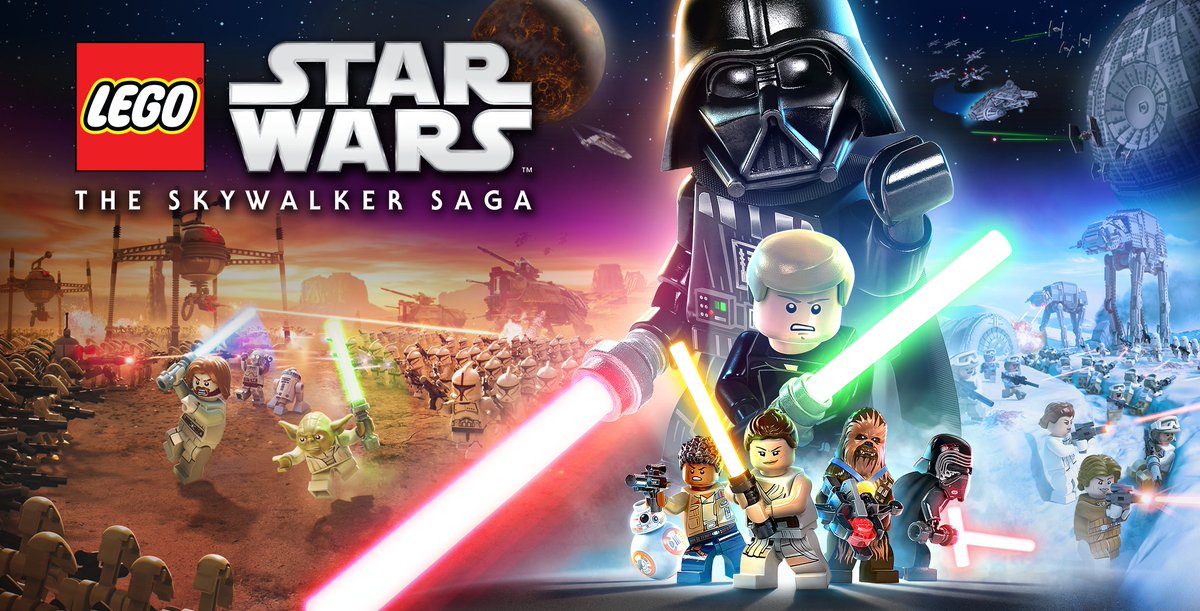 Another round of data is in from this month's NPD report. Along with the best-sellers on Switch specifically for the month of April 2022, we also have a list of the games year-to-date and have sold the best over the last 12 months. Continue on below for the full results.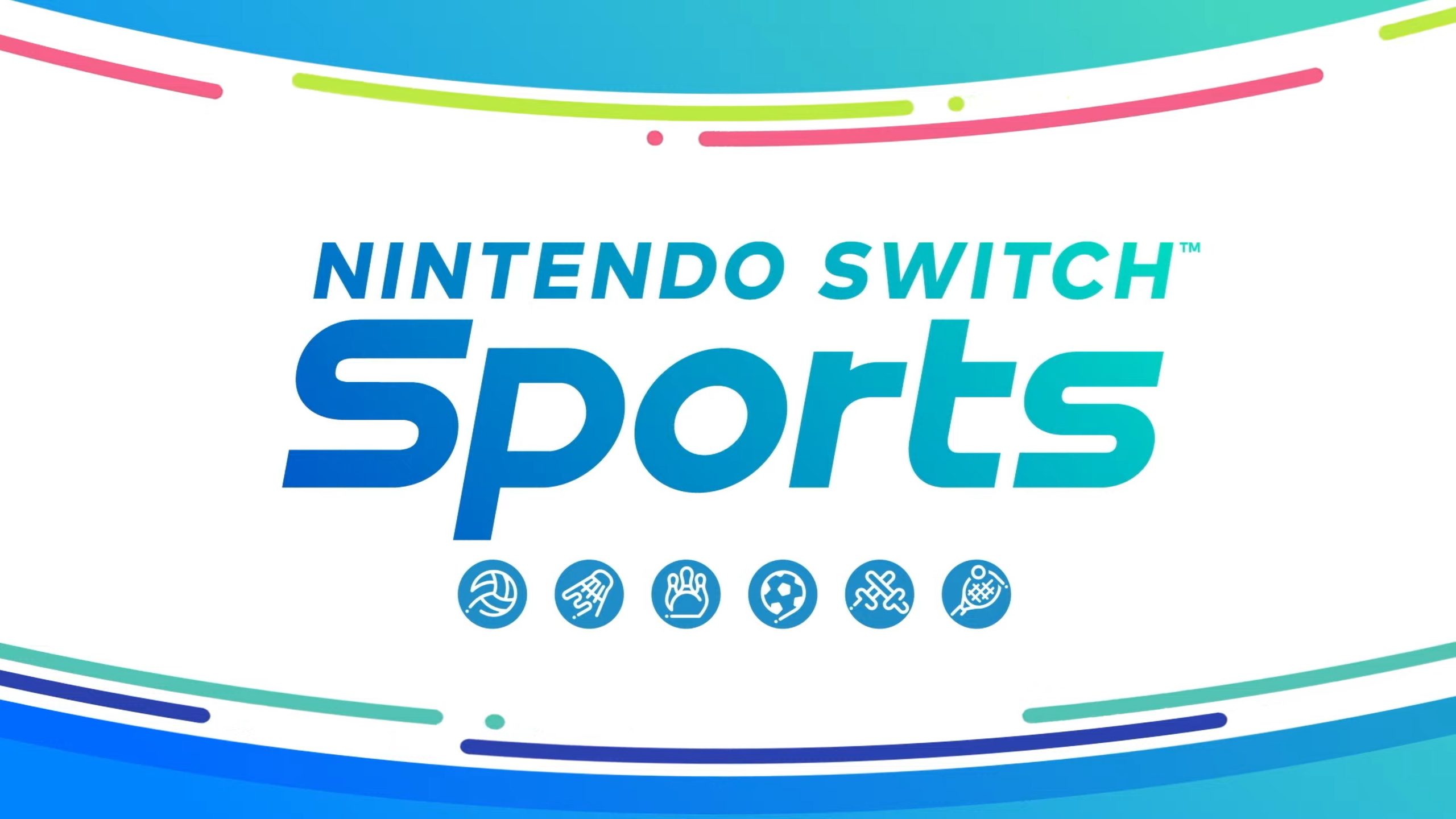 NPD Group has released a listing of the top twenty best-selling games in the U.S. for the month of April 2022. The results can be found below.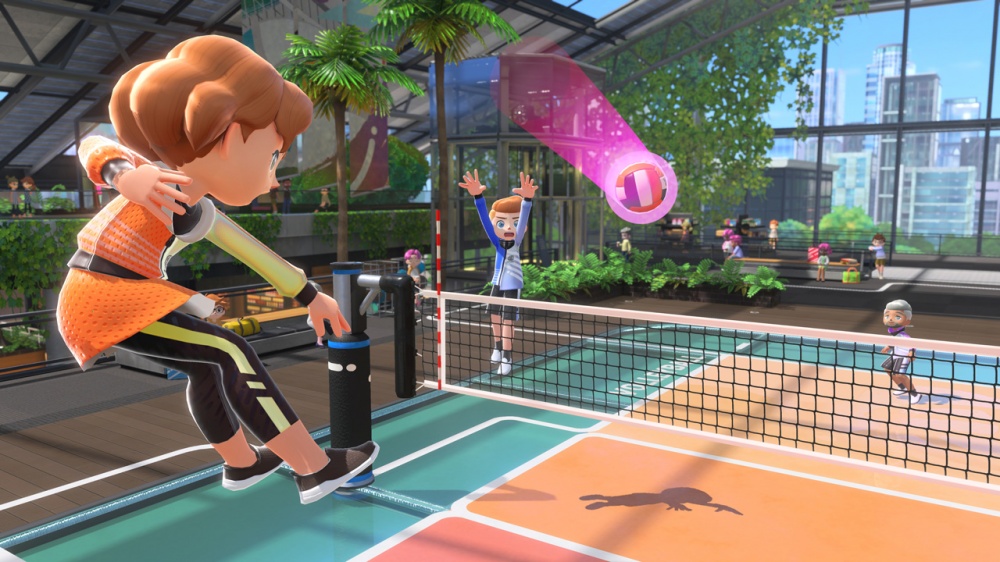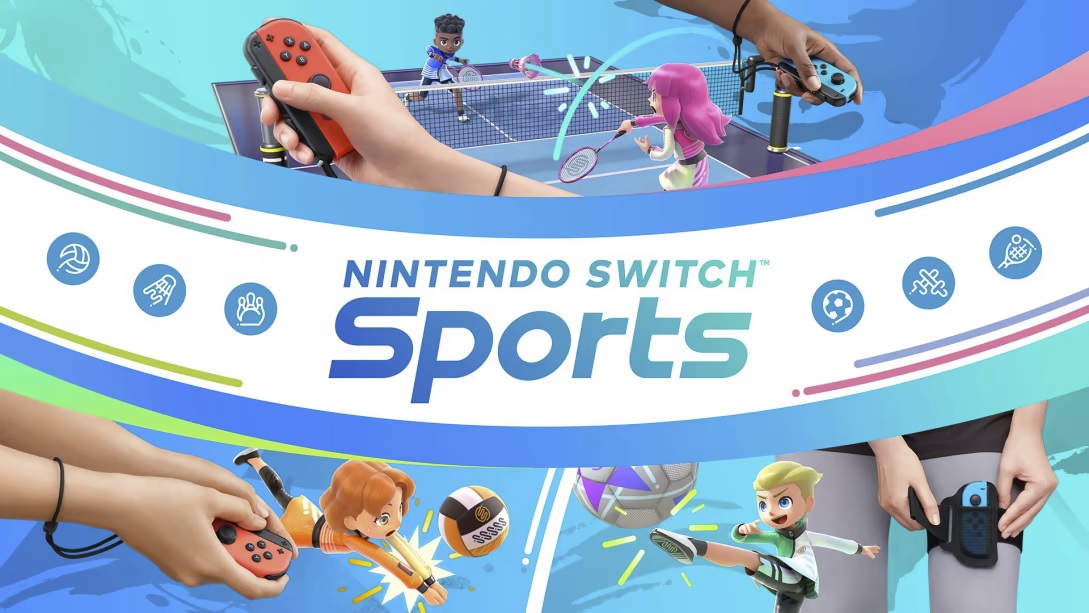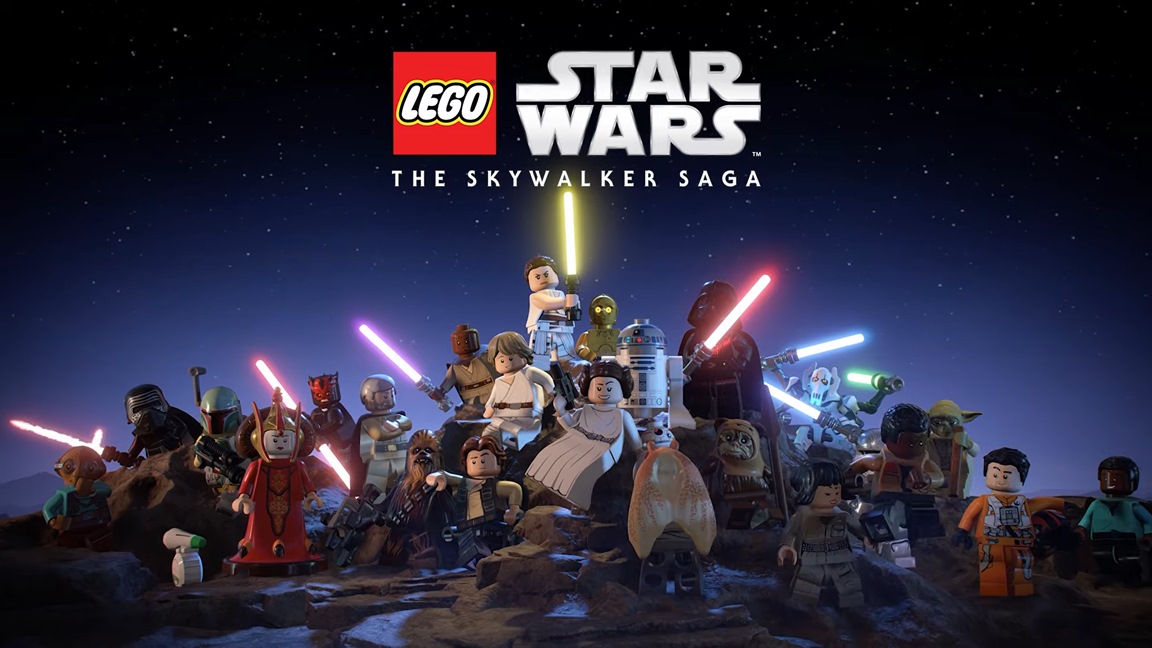 Thanks to GamesIndustry, we have new insight into the UK gaming market for April 2022.
Switch was the second best-selling console of the month – behind the PlayStation 5 but in front of the Xbox Series S and X. Sales of Nintendo's console are said to be down slightly compared to March.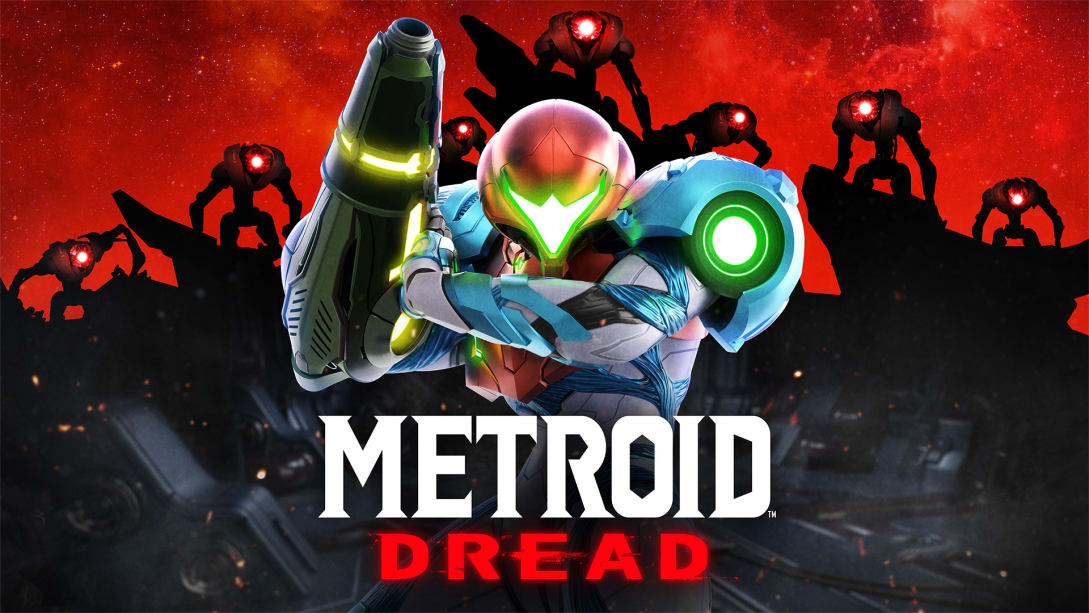 Metroid Dread is now the series' best-selling entry of all time, according to the latest data from Nintendo.
As we saw earlier today, Metroid Dread is at 2.90 million copies sold. That means it has overtaken Metroid Prime, which sold 2.84 million units.