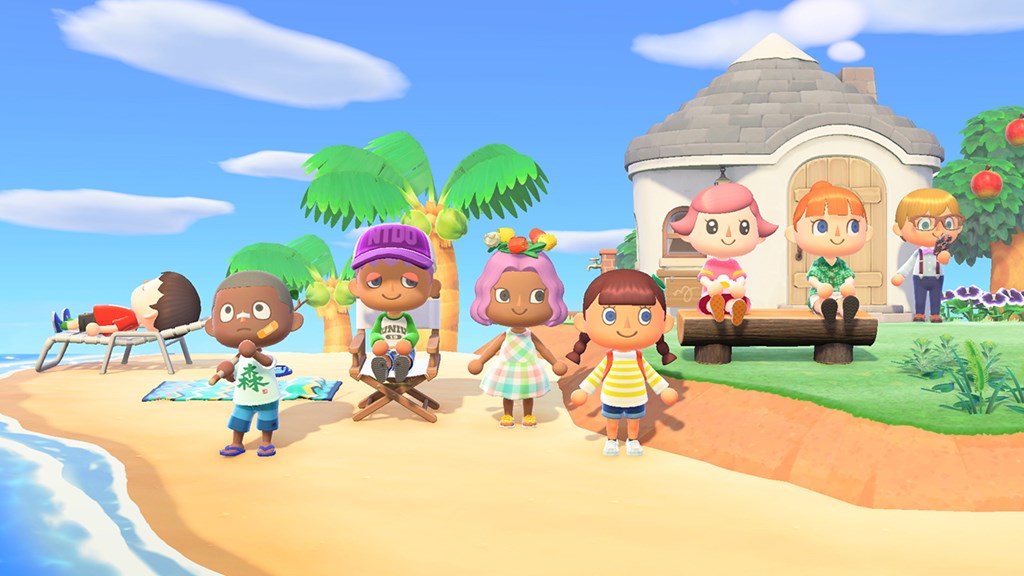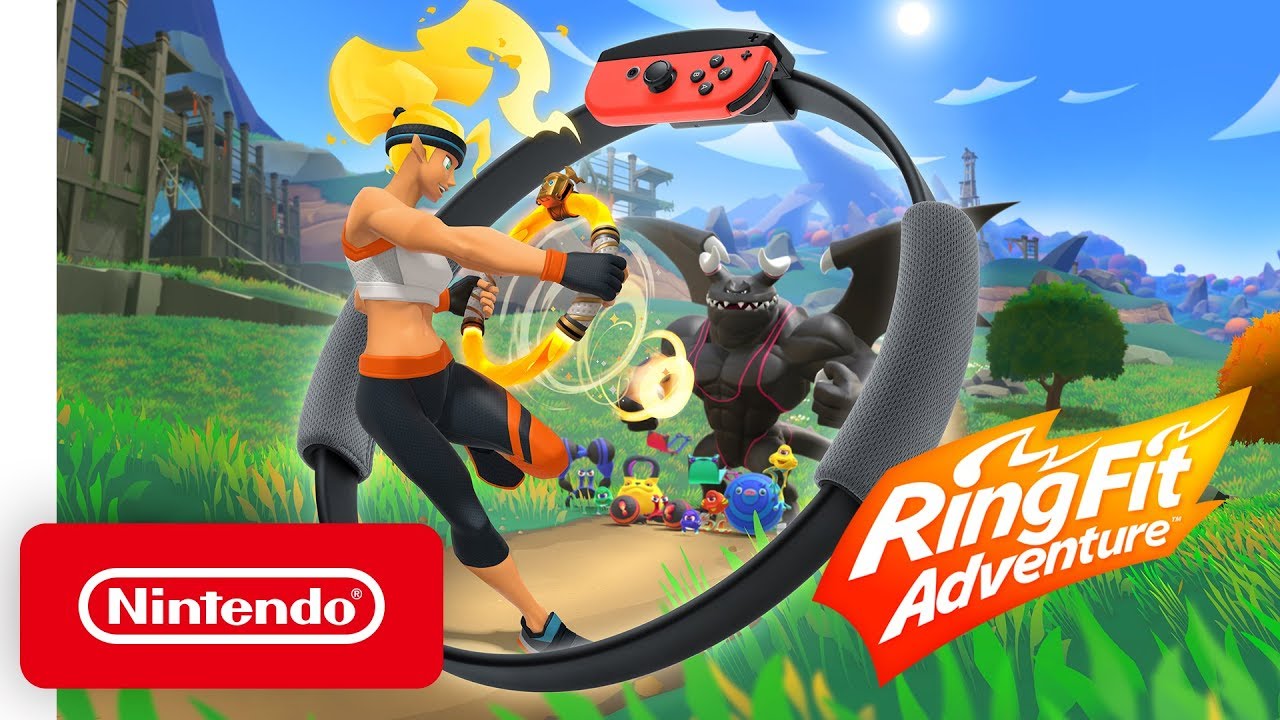 New sales data is in from the UK for the month of June 2020.
Xenoblade Chronicles: Definitive Edition, a new boxed came, came in at #10. Clubhouse Games: 51 Worldwide Classics debuted at #13. Although it's an older release, Ring Fit Adventure was Nintendo's top seller.
Hardware sales across all home consoles, including Switch, have increased by nearly 70 percent. Switch has sold more so far this year than compared to the same period in 2019.
Here's a look at the best-selling games of June: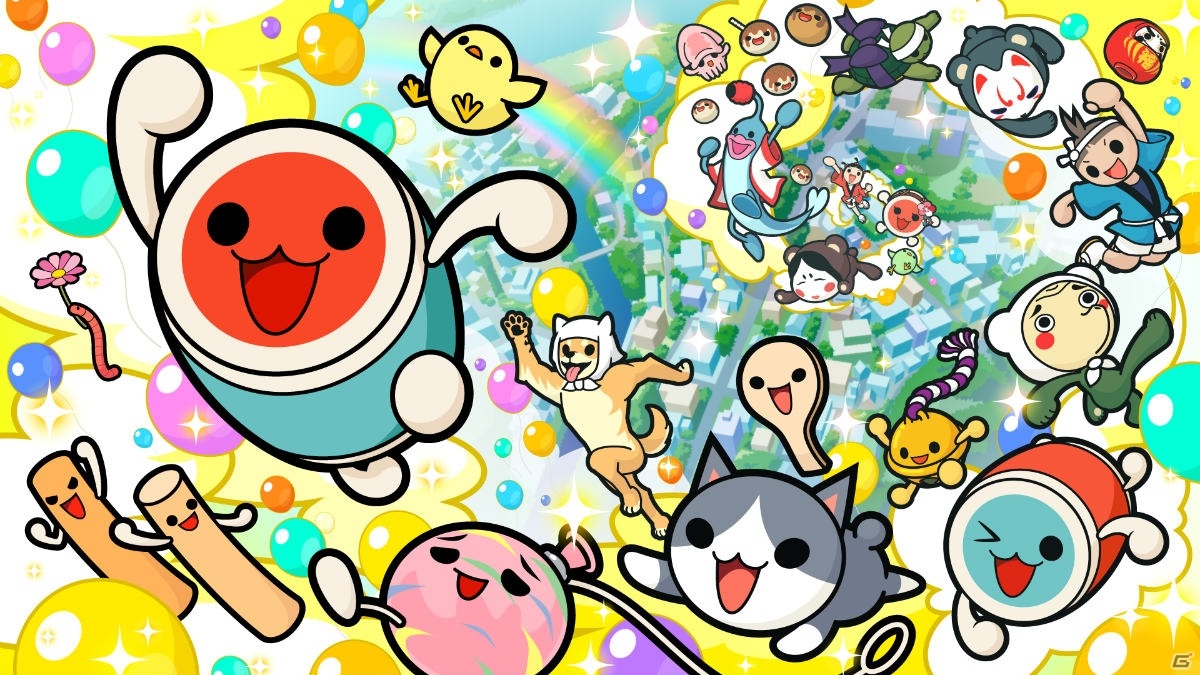 Taiko no Tatsujin: Drum 'n' Fun! has surpassed one million copies shipped on Switch worldwide, Bandai Namco has announced.
In celebration of the news, a free "I LOVE Games Pack" DLC pack will be offered to players. Tracks will be added from Mr. Driller DrillLand, Kotoba no Puzzle Mojipittan, Katamari Damacy, God Eater, Tales of the Abyss, Ace Combat: Joint Assault, SoulCalibur II, and Tekken 6: Bloodline Rebellion plus the music pieces Namcot Medley and Fun Taiko Dojo. The DLC pack goes live on July 9 in Japan, though other regions will presumably have access around the same time.
An eSports tournament update for Taiko no Tatsujin: Drum 'n' Fun! is also planned for this summer which allows eight players to compete at once. You'll be able to watch others through a Spectator Mode as well.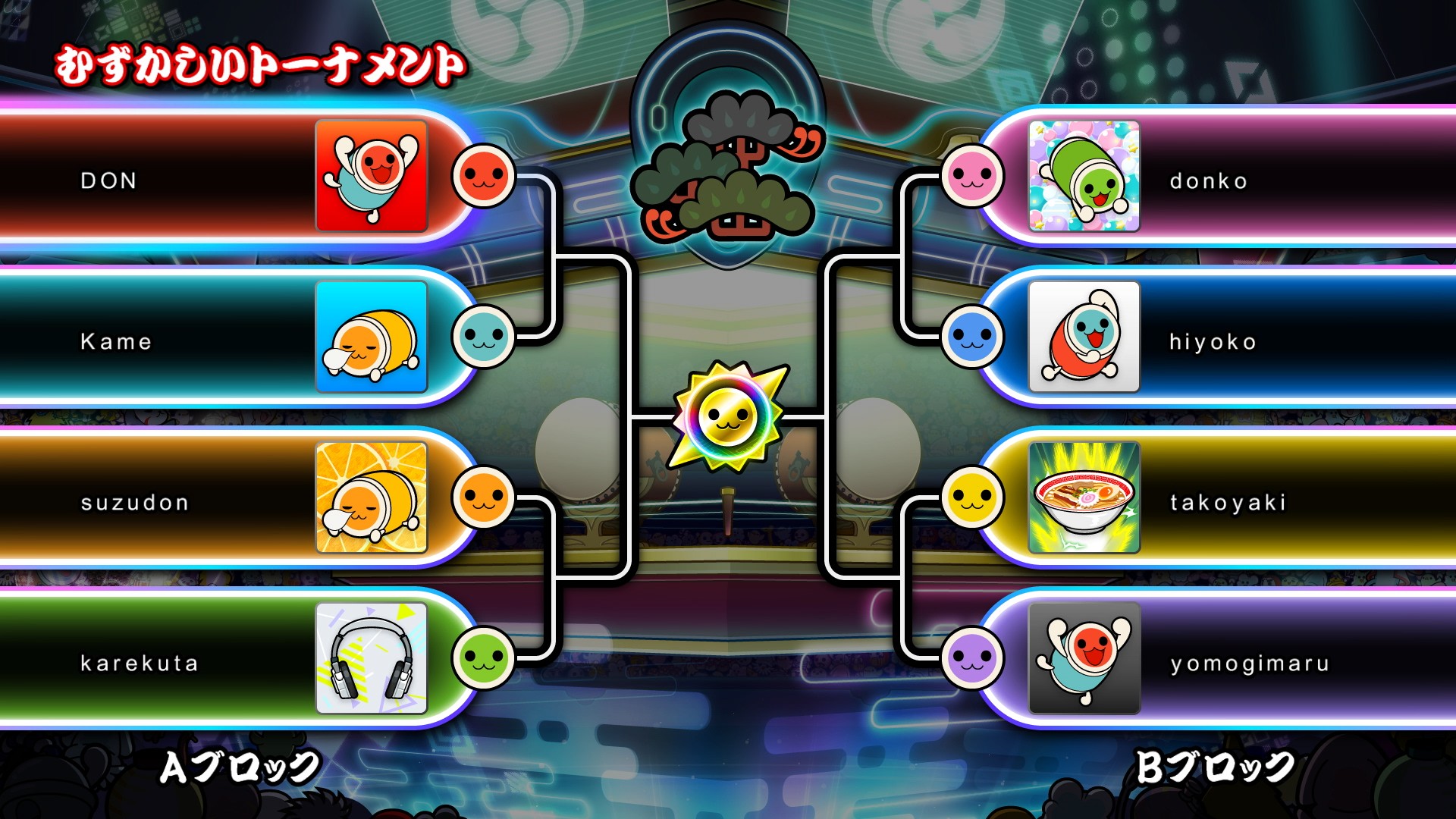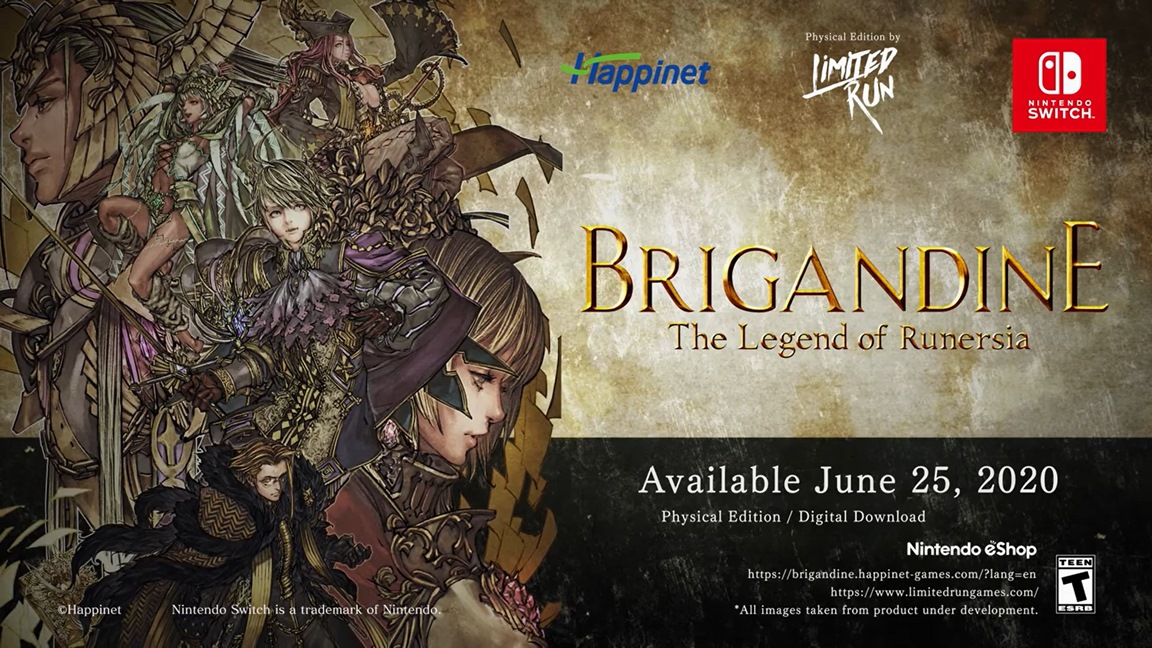 This week's expanded Japanese software sales are as follows:
1. [NSW] Animal Crossing: New Horizons – 70,552 / 5,004,720
2. [NSW] Ring Fit Adventure – 34,782 / 1,073,514
3. [NSW] Clubhouse Games: 51 Worldwide Classics – 27,323 / 171,620
4. [PS4] The Last of Us Part II – 25,993 / 204,689
5. [PS4] Remnant: From The Ashes – 19,224 / NEW
6. [NSW] Brigandine: The Legend of Runersia – 15,242 / NEW
7. [NSW] Mario Kart 8 Deluxe – 9,338 / 3,005,043
8. [NSW] Pokemon Sword/Shield – 8,730 / 3,638,993
9. [NSW] Splatoon 2 – 7,407 / 3,470,635
10. [NSW] Mr. Driller DrillLand – 6,661 / NEW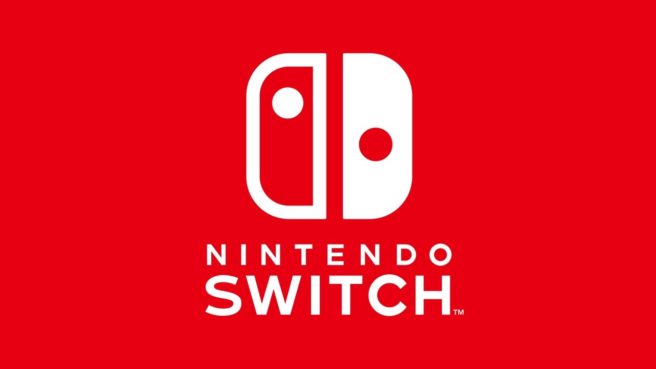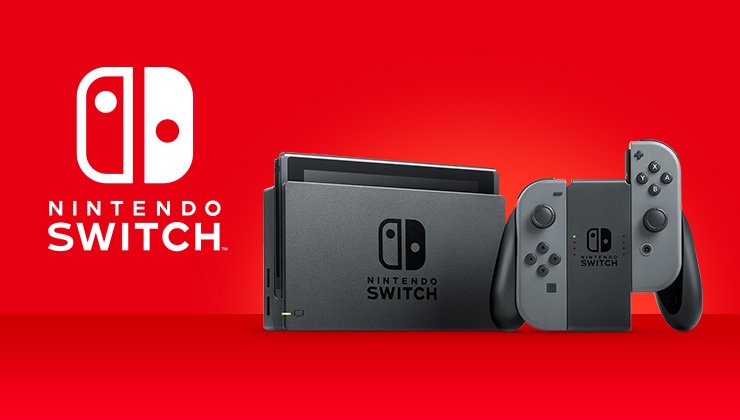 Based on the first six month of sales in 2020, Switch sales have more than doubled in the UK. Sales in the region are seeing the increase when compared to the first six months of last year.
Switch sales started to rise around the coronavirus pandemic in early March, before peaking in May. More stock also started to be made available in the UK in May, which also boosted sales.
VGC adds that gaming sales were still strong in June, especially when compared to the same month in 2019.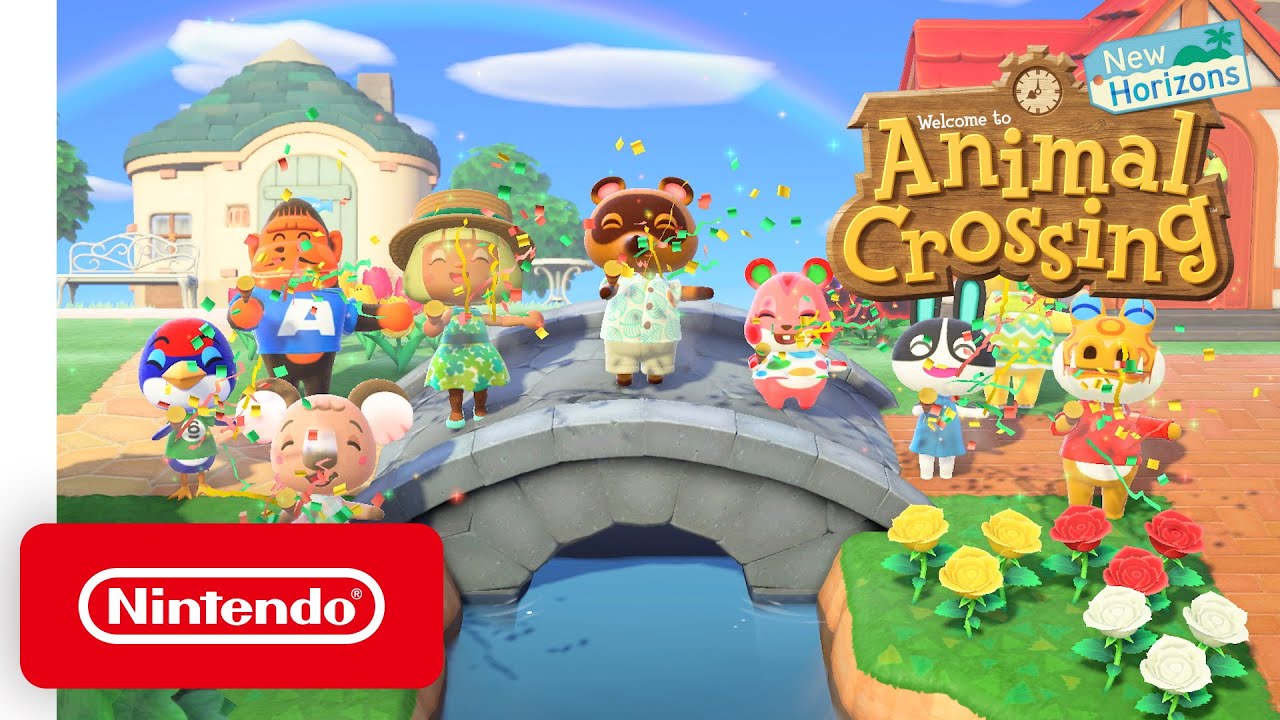 According to a report by Famitsu, Animal Crossing: New Horizons has sold over 5 million physical copies in Japan. This number does not include digital sales, which Nintendo has previously reported are higher. This puts Animal Crossing: New Horizons in Japan's top 10 best selling games of all time. This milestone has been reached in under 4 months since the game's release on March 20.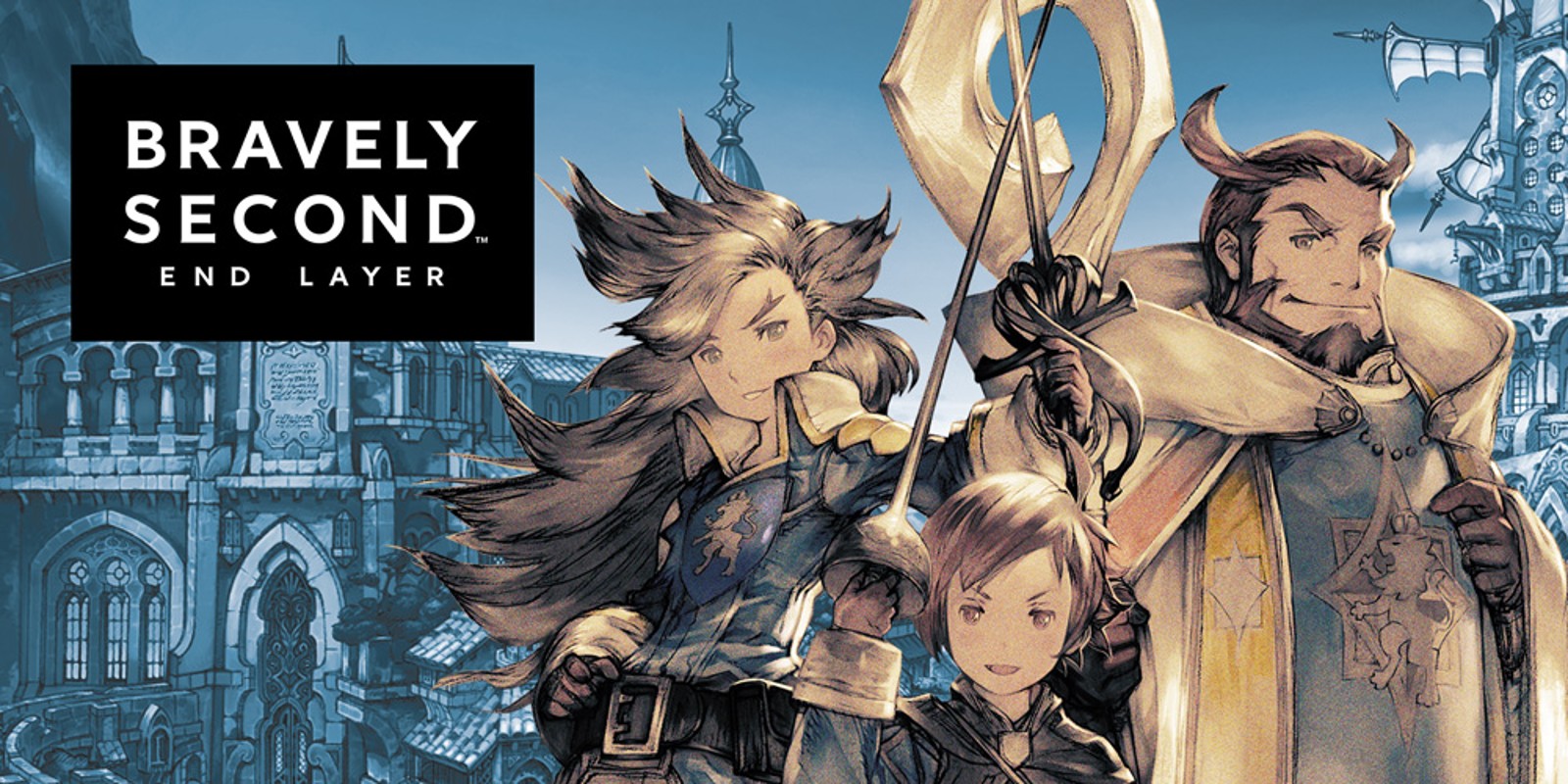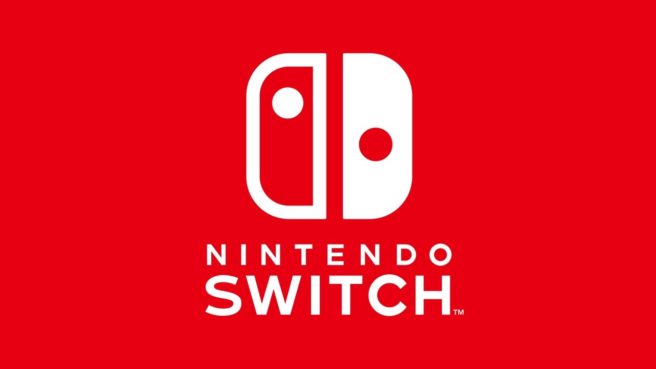 April was another strong month for Nintendo as far as Switch hardware sales in the United States are concerned. The system was again the best-selling platform in terms of both unit and dollar sales. We also heard that year-to-date dollar sales of Switch are the highest of any hardware platform ever.
It's rare that we receive concrete sales data from the NPD, but we do actually have a few numbers this time around. According to Wedbush Securities media analyst Michael Pachter, Switch sold 808,000 units, which is more than his 400,000 estimate.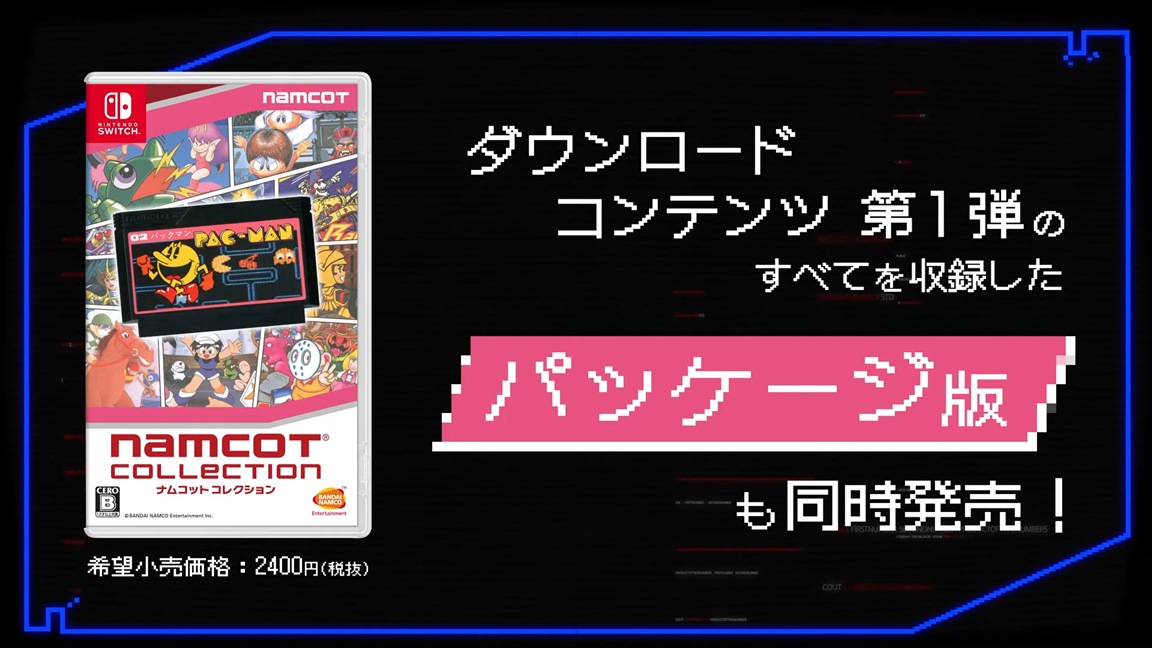 This week's expanded Japanese software sales are as follows:
1. [PS4] The Last of Us Part II (SIE, 06/19/20) – 178,696 (New)
2. [NSW] Animal Crossing: New Horizons (Nintendo, 03/20/20) – 73,680 (4,934,168)
3. [NSW] Clubhouse Games: 51 Worldwide Classics (Nintendo, 06/05/20) – 32,673 (144,297)
4. [NSW] Ring Fit Adventure (Nintendo, 10/18/19) – 32,663 (1,038,732)
5. [NSW] Harukanaru Toki no Naka de 7 (Koei Tecmo, 06/18/20) – 14,062 (New)
6. [NSW] Namcot Collection (Bandai Namco, 06/18/20) – 9,532 (New)
7. [NSW] Mario Kart 8 Deluxe (Nintendo, 04/28/17) – 9,251 (2,995,705)
8. [NSW] Pokemon Sword / Shield (The Pokemon Company, 11/15/19) – 9,195 (3,630,263)
9. [NSW] Splatoon 2 (Bundle Version Included) (Nintendo, 07/21/17) – 7,886 (3,463,228)
10. [NSW] Super Smash Bros. Ultimate (Nintendo, 12/07/18) – 6,137 (3,731,453)