Residents of New Donk City in Super Mario Odyssey are officially known as "New Donkers"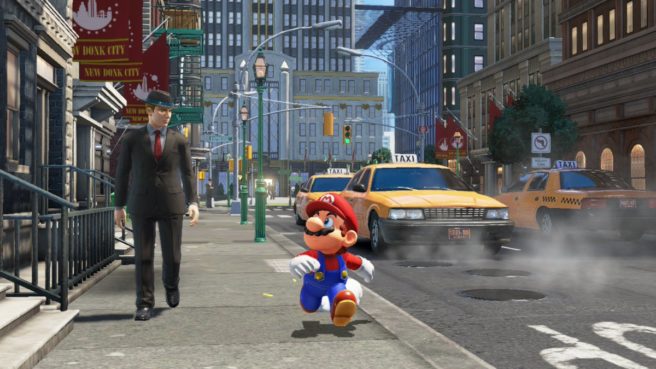 One of the more interesting areas in Super Mario Odyssey is New Donk City. Mario finds himself in a location he has never visited previously in one of his platformer outings, that being a realistic city with humans.
Today's Japanese Twitter update for Super Mario Odyssey confirms a neat little nugget about New Donk City. The citizens here are known as "New Donkers", interestingly enough. This was suggested in Super Mario Odyssey's in-game map brochure, but Nintendo officially confirms the term.
With New Donk City being a reference to New York City, that does make sense. New York City residents are often called New Yorkers after all.
Leave a Reply