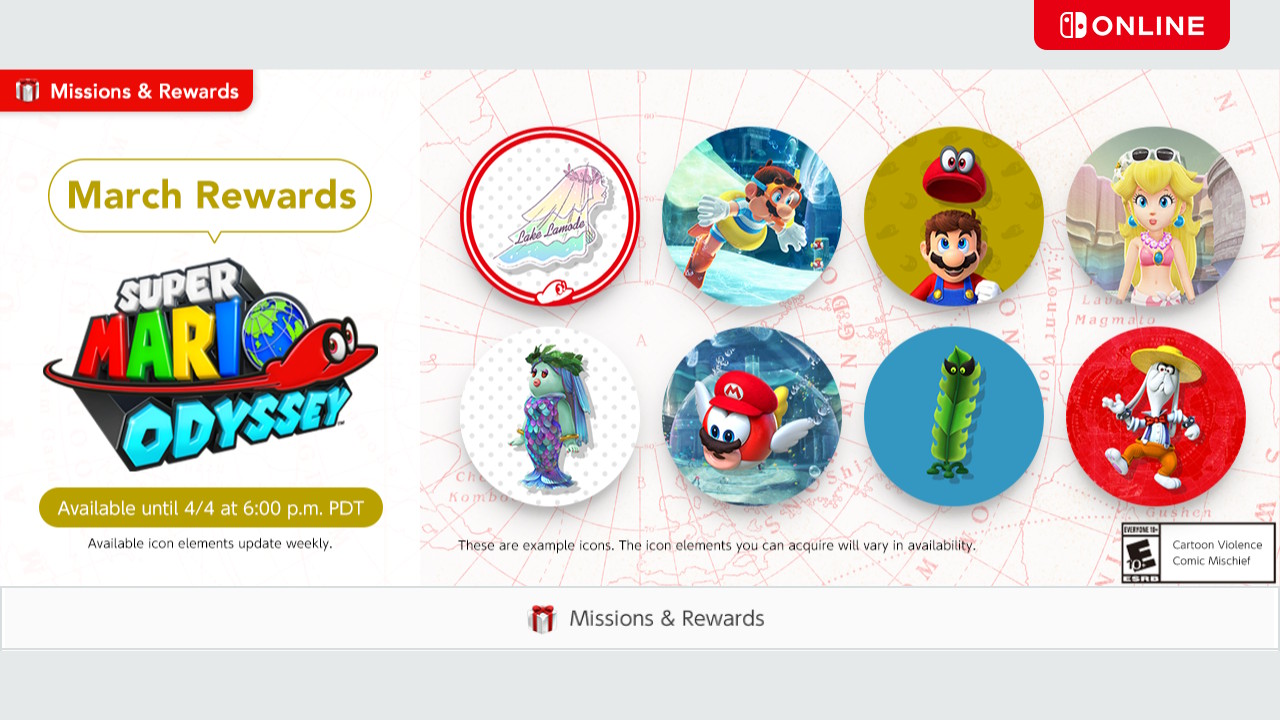 Nintendo Switch Online has added in its last batch of user icons for Super Mario Odyssey. This time around, subscribers can spent their My Nintendo Platinum Points on Lake Lamode designs. Characters, borders, and more are available from the Lake Kingdom.
This marks the fourth round of Switch user icons for Super Mario Odyssey. A few weeks ago, things kicked off with designs based on Bonneton. After that, we saw icons for Fossil Falls, Tostarena, and Steam Gardens.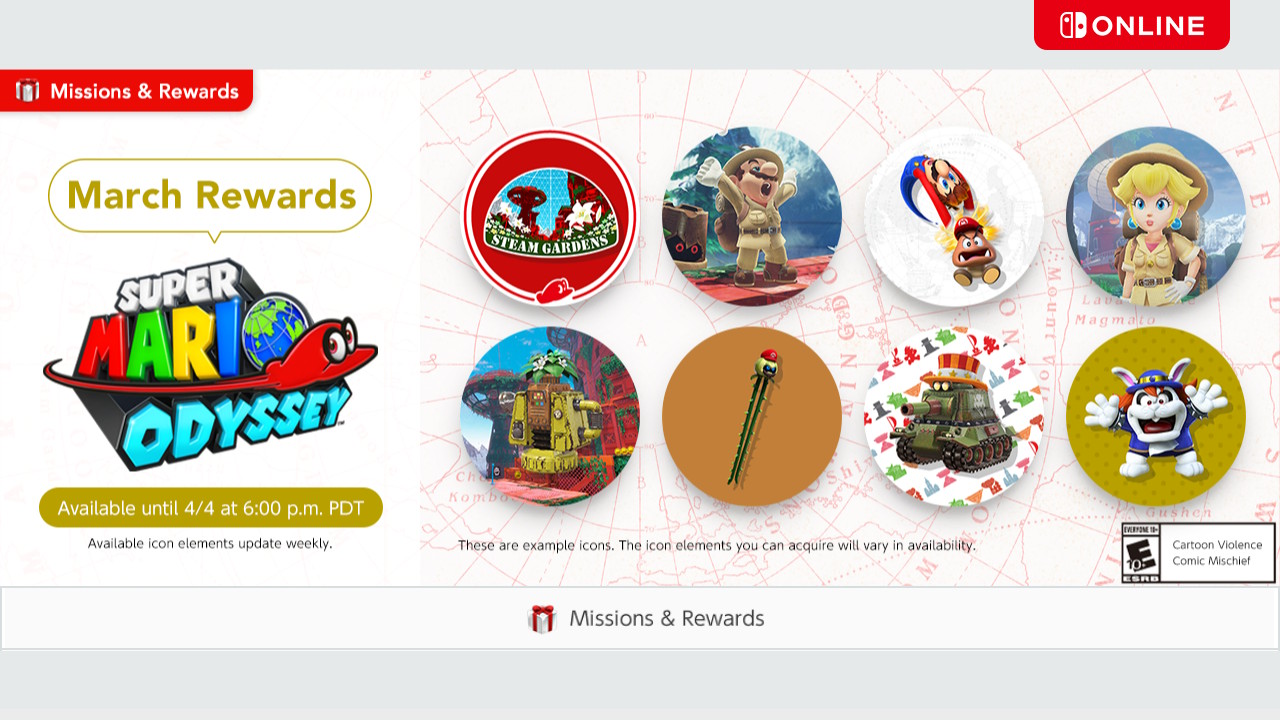 There's another batch of Switch user icons up for grabs based on Super Mario Odyssey. As part of this week's rotation, Nintendo has new designs available for Steam Gardens. Characters, borders, and more are available from the Wooded Kingdom.
When the icons feature started earlier this month, the icons focused on Bonneton. It was then followed by designs for Fossil Falls and Tostarena.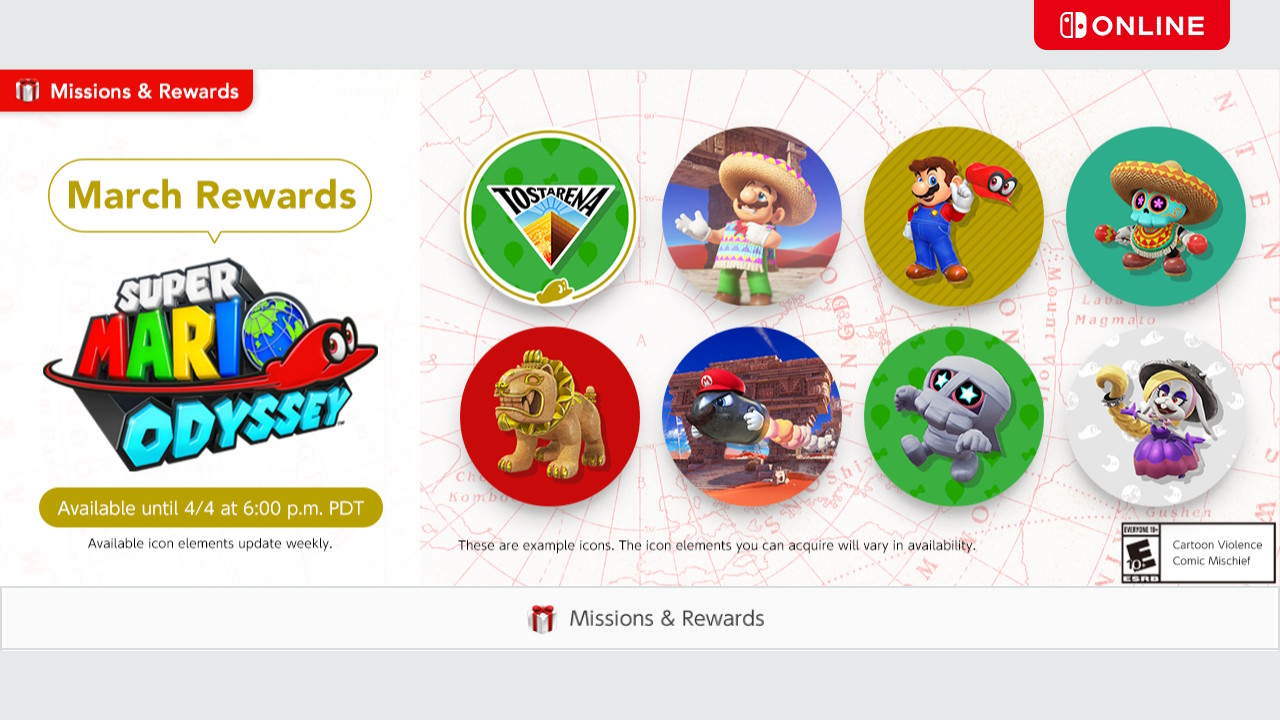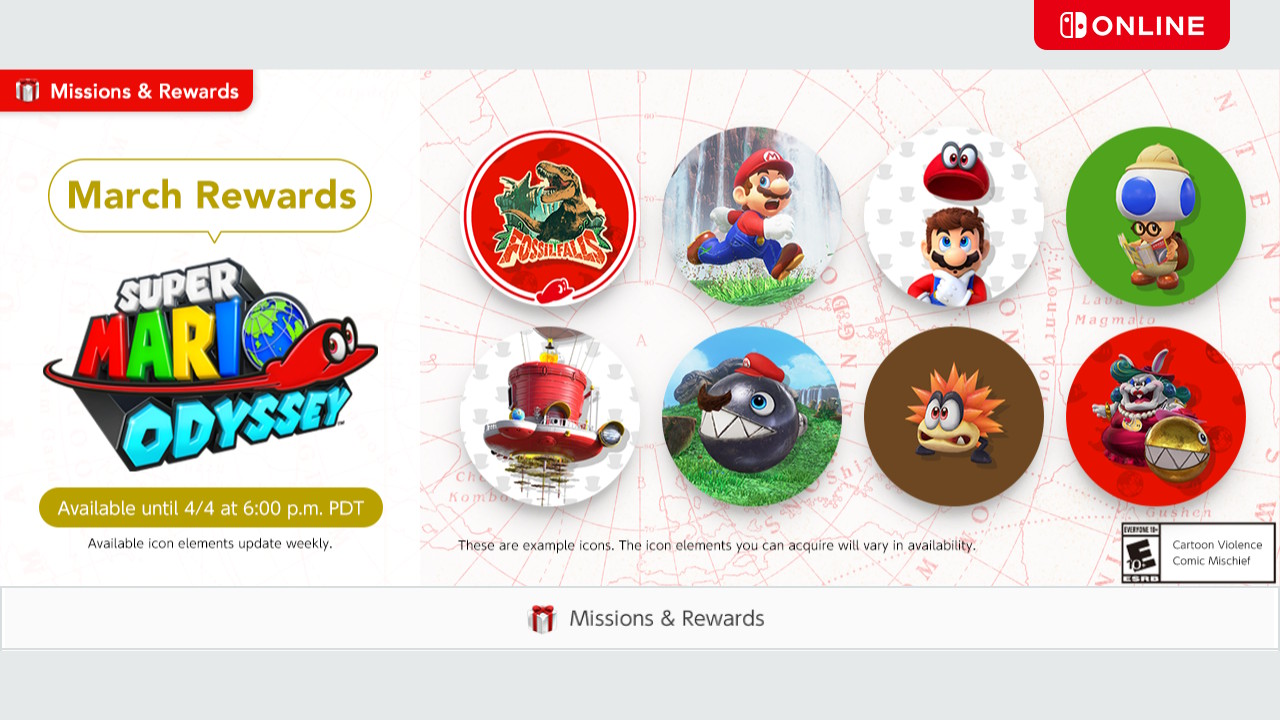 The selection of user icons has been updated on Nintendo Switch Online, adding a new set of designs based on Super Mario Odyssey.
Nintendo just made this feature available last week. My Nintendo members can spend points on various icons, with the Super Mario Odyssey set comprised of characters, enemies, backgrounds, and frames. Icons currently cost either 5 or 10 Platinum Points.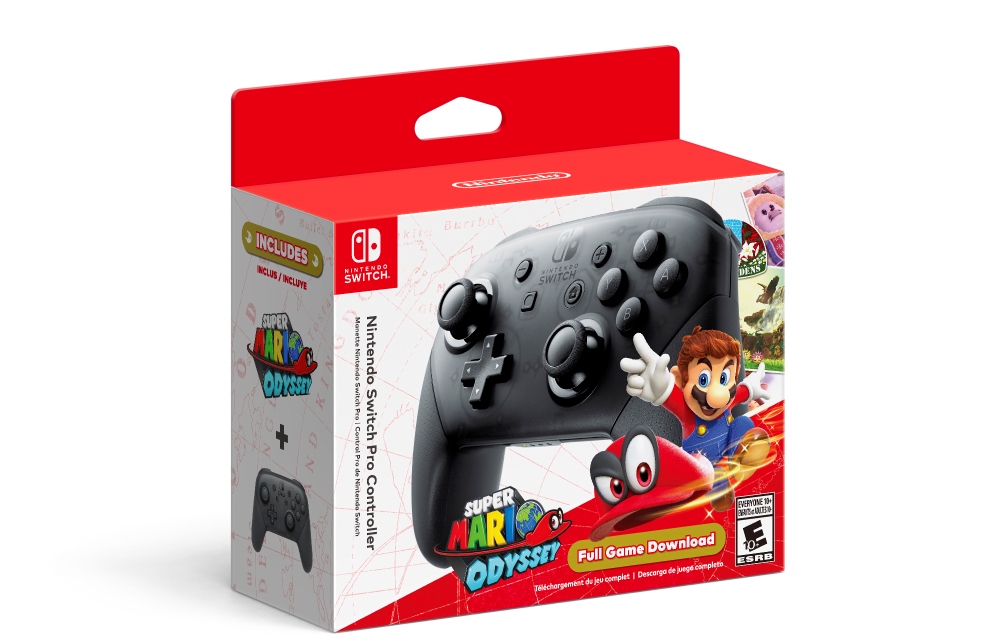 Walmart has a pretty good Switch deal at the moment. For $69, you can get a Switch Pro Controller with a download code for Super Mario Odyssey.
The controller price varies a bit, but Super Mario Odyssey alone often goes to $59.99. If you ever intended to buy both of these products, you can save a significant amount of cash with the bundle.
Walmart is accepting orders here.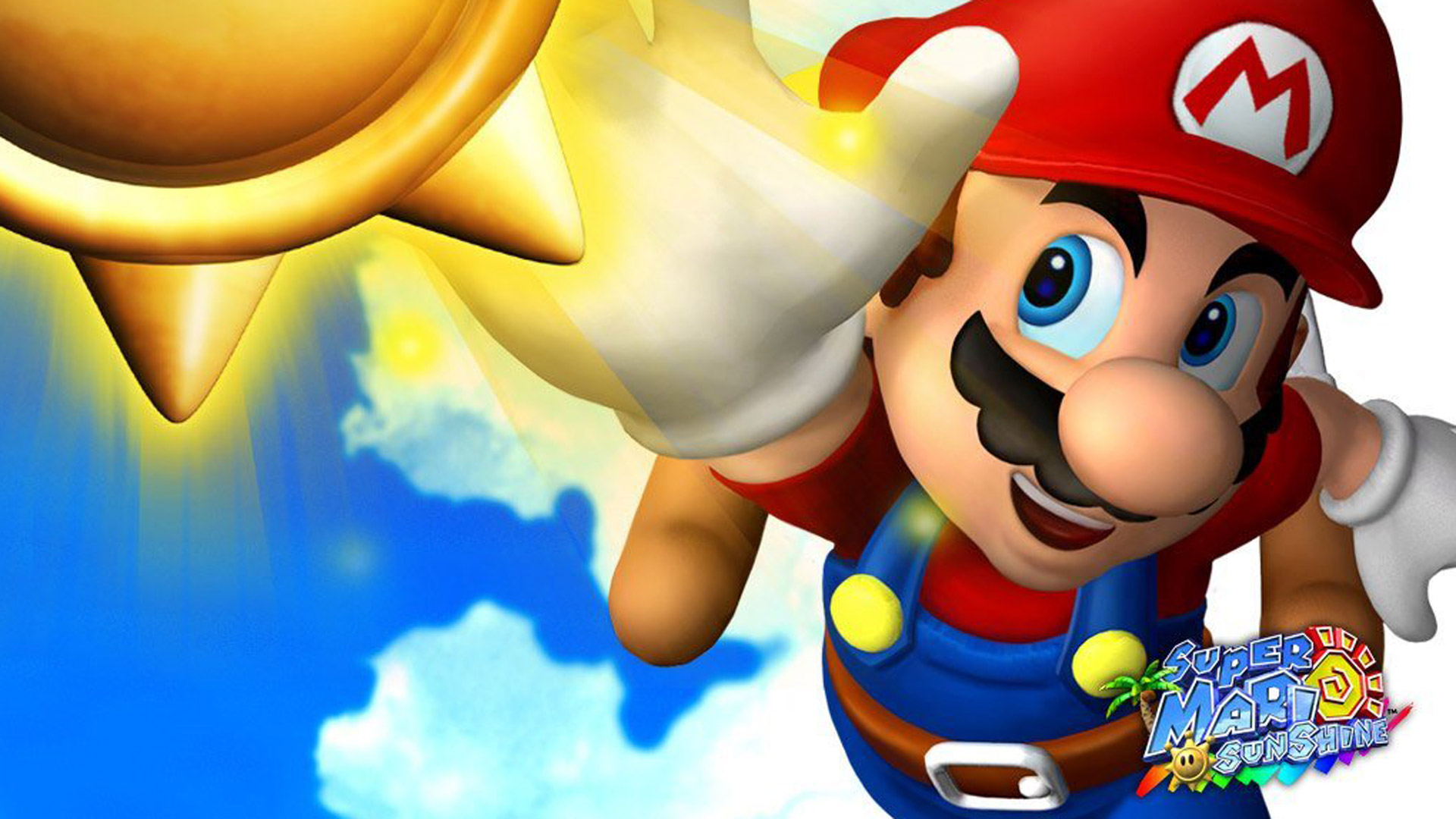 In an interview with The Guardian, a couple of top developers at Nintendo reflected on how their past experiences impacted entries in the Mario series.
Yoshiaki Koizumi, who has directed 3D Mario games starting with Super Mario 64, says Super Mario Sunshine was influenced by his childhood. He mentioned wanting to "recreate the experience of a hero jumping from rooftop to rooftop like those heroes" and "playing in water and enjoying the coolness on my skin."
Koizumi said:

A sale is going on at Best Buy and Amazon right now for physical Nintendo Switch first-party titles. This includes Super Mario Party, The Legend of Zelda: Breath of the Wild, and Donkey Kong Country: Tropical Freeze.
The sale is pretty substantial with these physical titles dropping 25% from their retail price of $59.99 to make each $44.99. Not a bad deal to consider, and we have all of the retailers currently offering these prices (with links) below.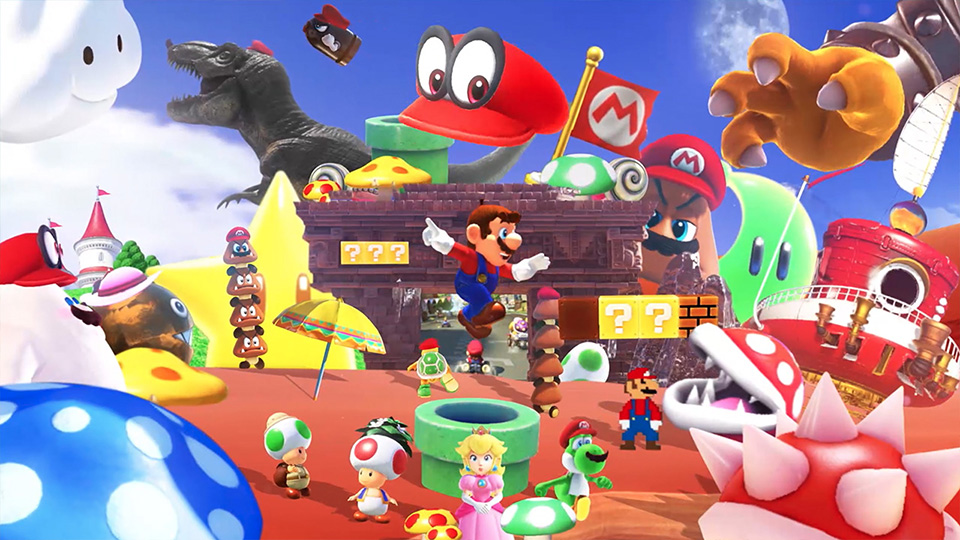 A Japanese TV commercial has been released by Nintendo for the Super Mario Bros. 35th Anniversary. This 30-second commercial shows many of the games already released on the Switch, such as Mario Kart 8, Mario Odyssey, and New Super Mario Bros. U Deluxe.
Check out the full TV commercial below.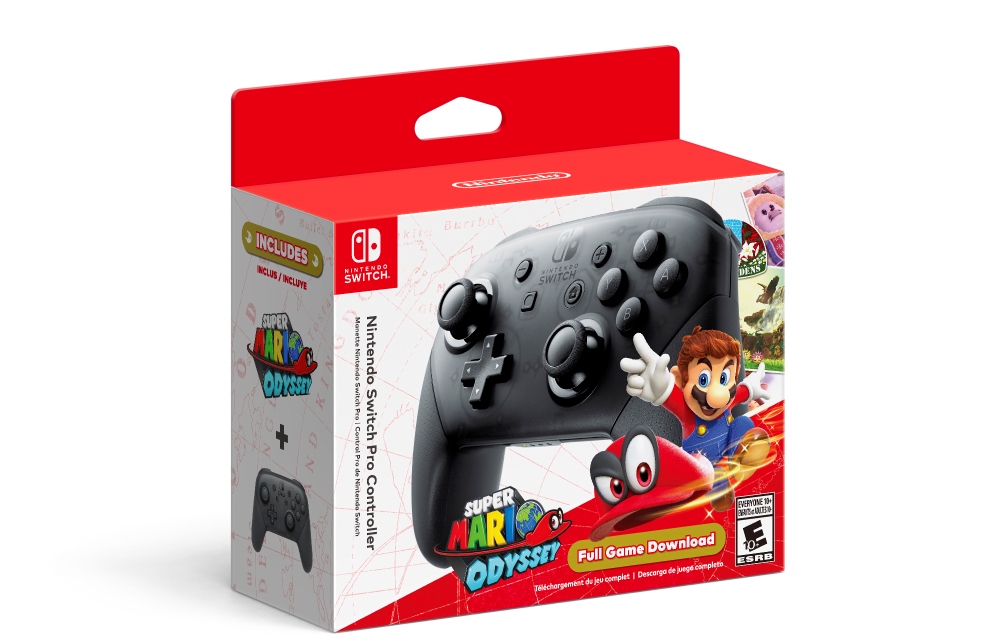 Next week, Walmart will be selling a new Nintendo bundle. The Switch Pro Controller will come with a copy of Super Mario Odyssey. However, keep in mind that the game will be a download code.
The Switch Pro Controller with Super Mario Odyssey bundle releases on September 11. It can be pre-ordered here. Pricing is set at $99.99.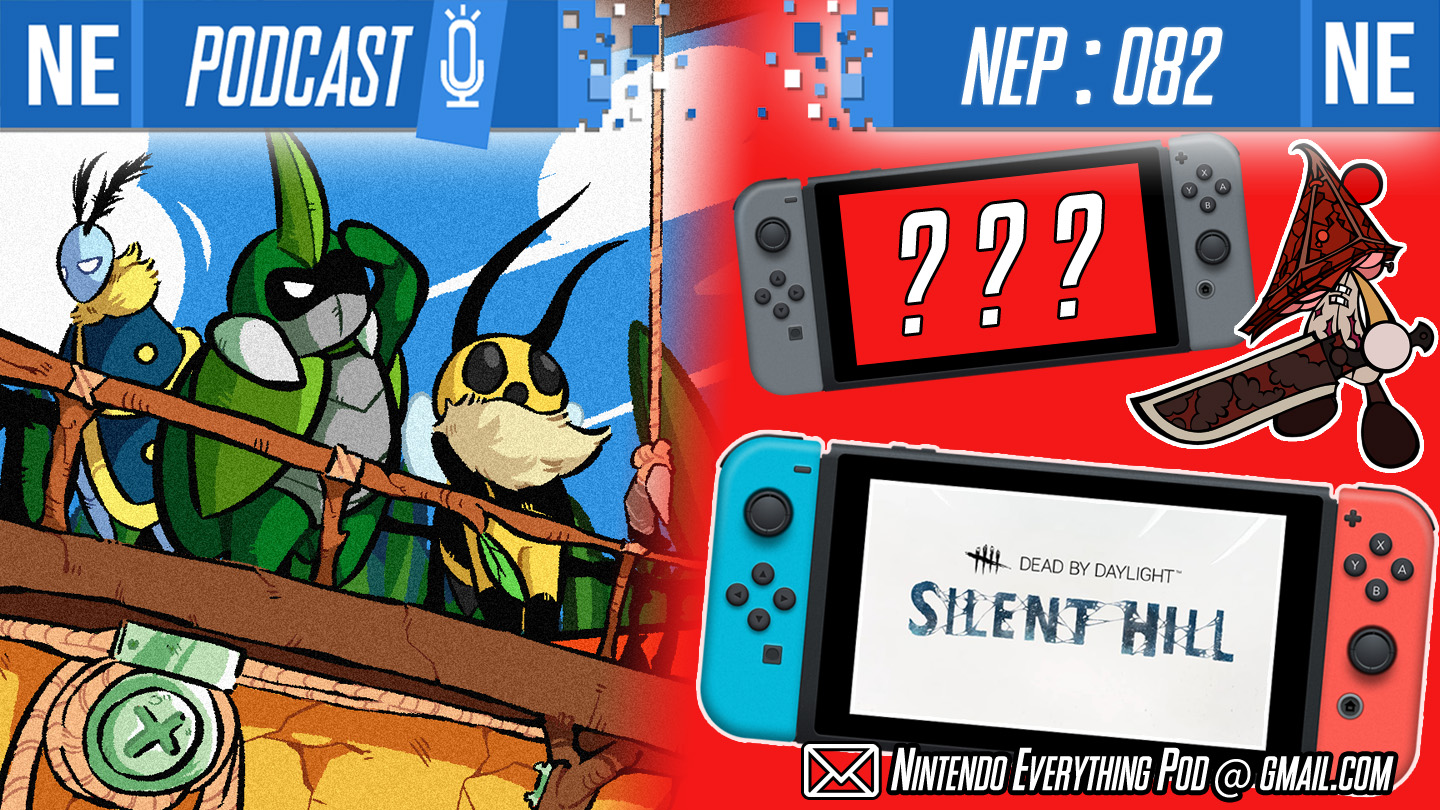 Hello my lovely inklings and octolings! This week on Nintendo Everything Podcast, we're talking about the best Paper Mario game of 2020: Bug Fables. Then it's on to pre-not-E3 hype (?) with more digital events, Silent Hill collab with Dead by Daylight, Amazon France's mystery listings for Switch games, and a discussion of over-identifying with media. Have you ever taken personal offense to someone's criticism of a thing you love? We've both got personal stories and ways to avoid it.
Check out links and timestamps below, and come hang out.
If you're enjoying NEP, please consider giving us a 5 star review on Apple Podcasts, and share us with a friend. It's incredibly helpful in getting us exposed to new listeners through algorithms, so we would greatly appreciate your help. Thank you for listening!