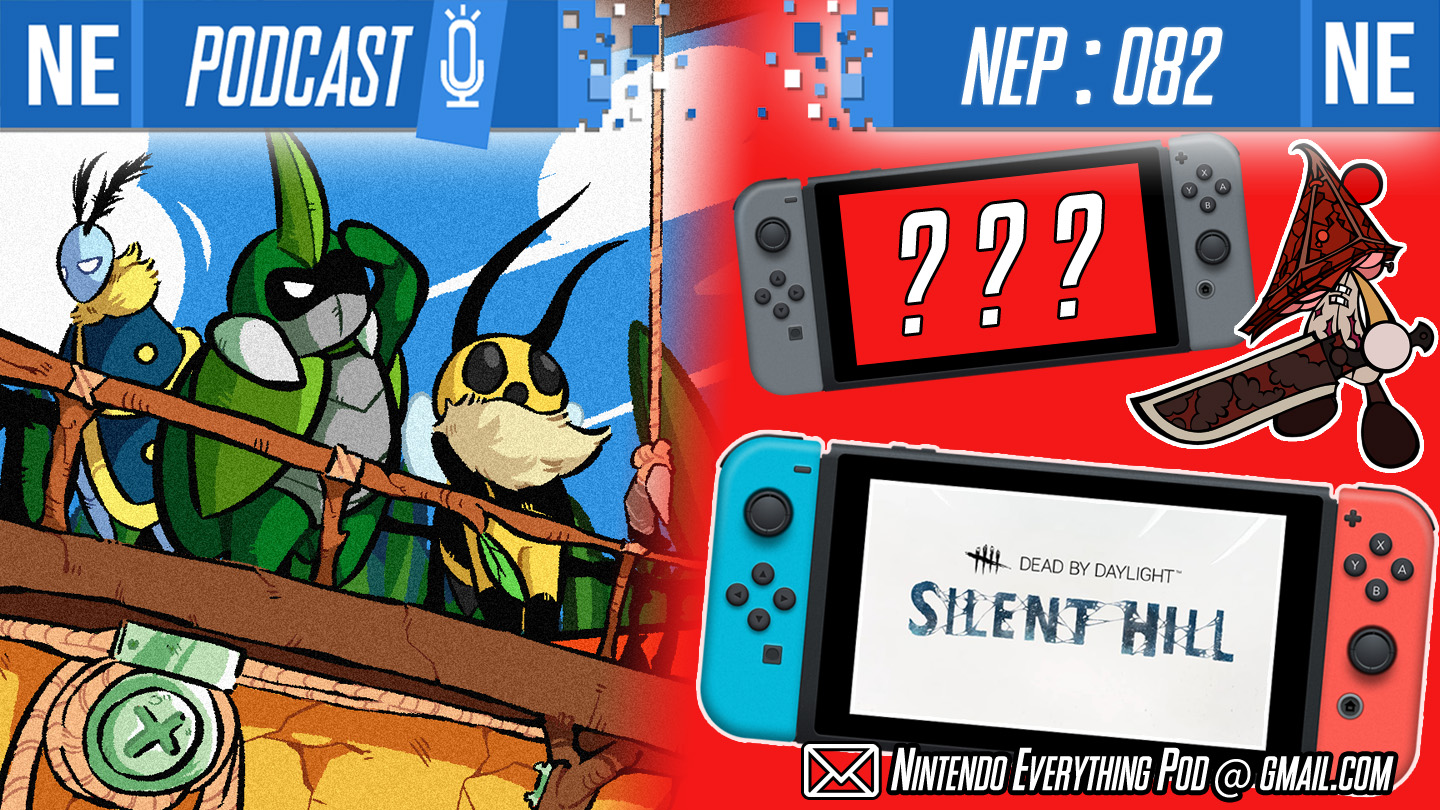 Hello my lovely inklings and octolings! This week on Nintendo Everything Podcast, we're talking about the best Paper Mario game of 2020: Bug Fables. Then it's on to pre-not-E3 hype (?) with more digital events, Silent Hill collab with Dead by Daylight, Amazon France's mystery listings for Switch games, and a discussion of over-identifying with media. Have you ever taken personal offense to someone's criticism of a thing you love? We've both got personal stories and ways to avoid it.
Check out links and timestamps below, and come hang out.
If you're enjoying NEP, please consider giving us a 5 star review on Apple Podcasts, and share us with a friend. It's incredibly helpful in getting us exposed to new listeners through algorithms, so we would greatly appreciate your help. Thank you for listening!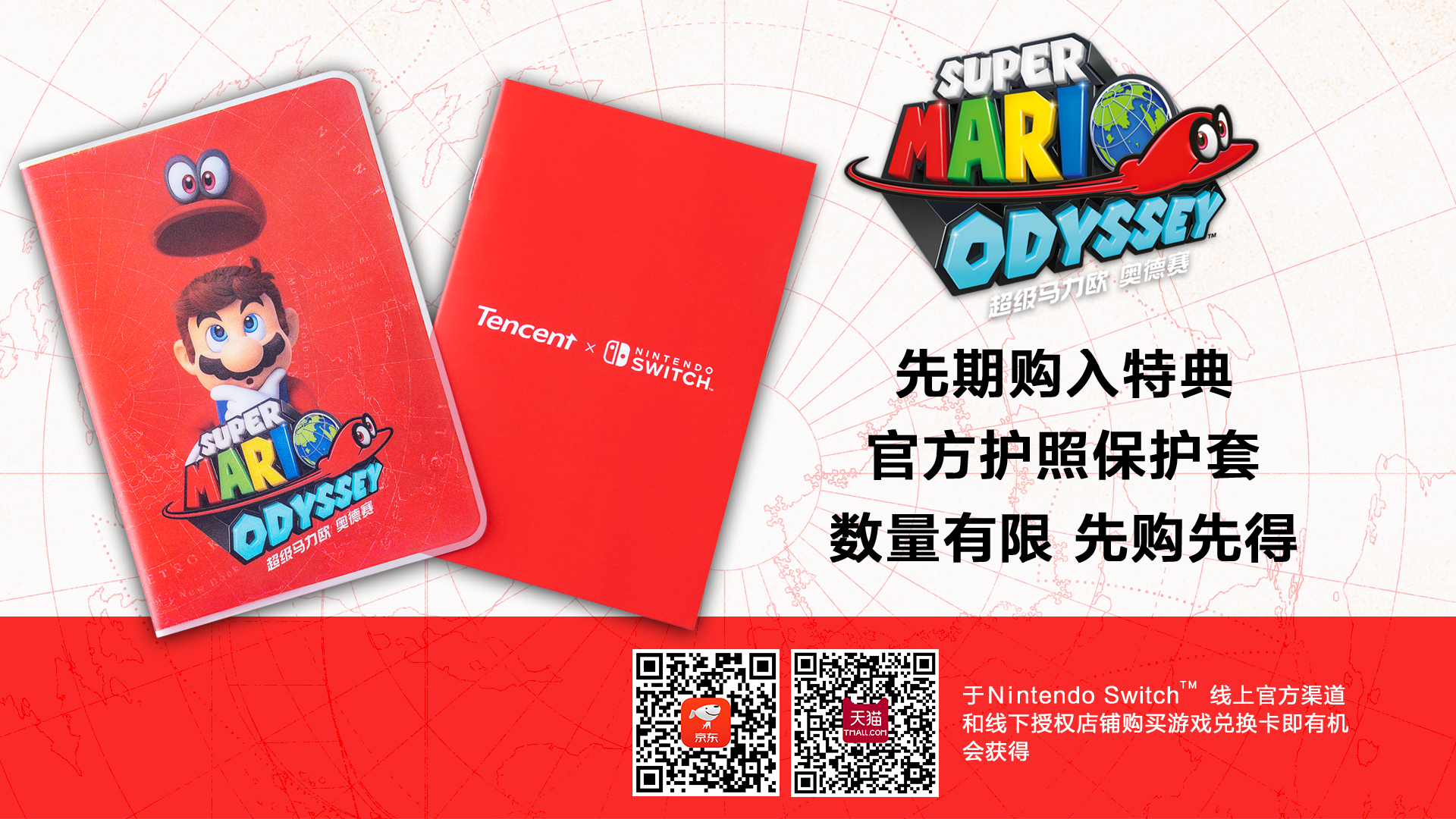 Switch owners in China will soon have access to a pair of additional Switch titles. Super Mario Odyssey, in addition to Mario Kart 8 Deluxe, are both launching on March 16.
A physical release isn't planned – at least not initially. Instead, the games will be offered as download cards and on the eShop, limiting things to a digital release.
Those who pre-order Super Mario Odyssey will be given a passport cover while the bonus for Mario Kart 8 Deluxe is a sticker sheet.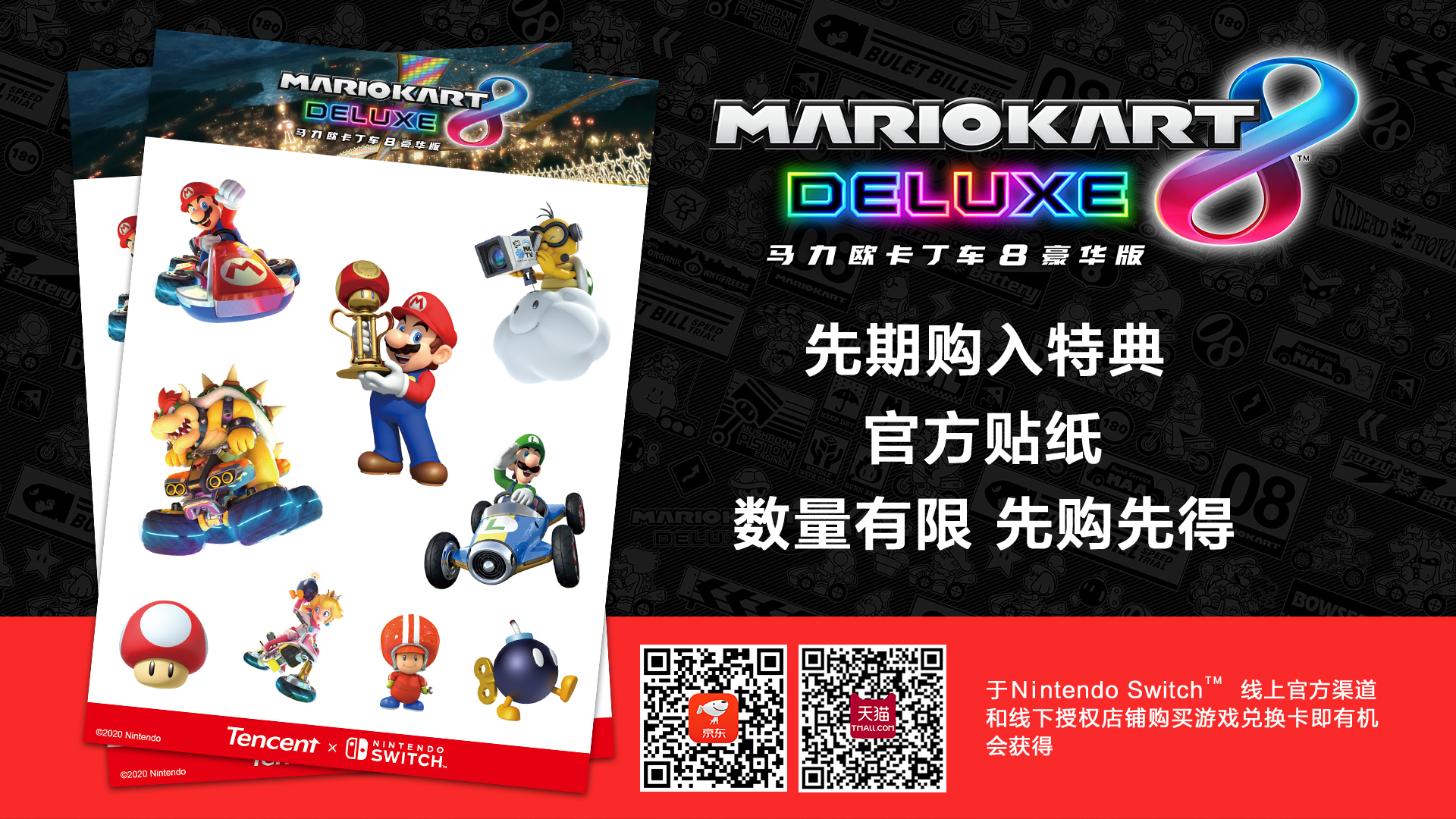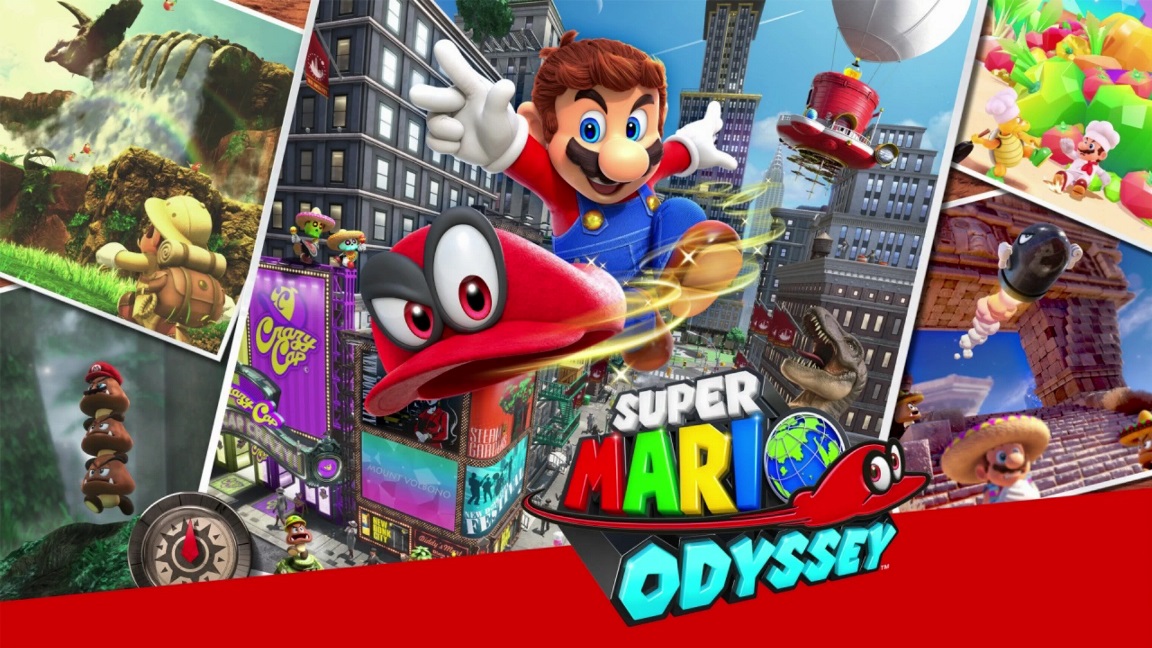 Nintendo is back with the latest "Switch My Way" commercial. Find a new advert featuring Super Mario Odyssey below.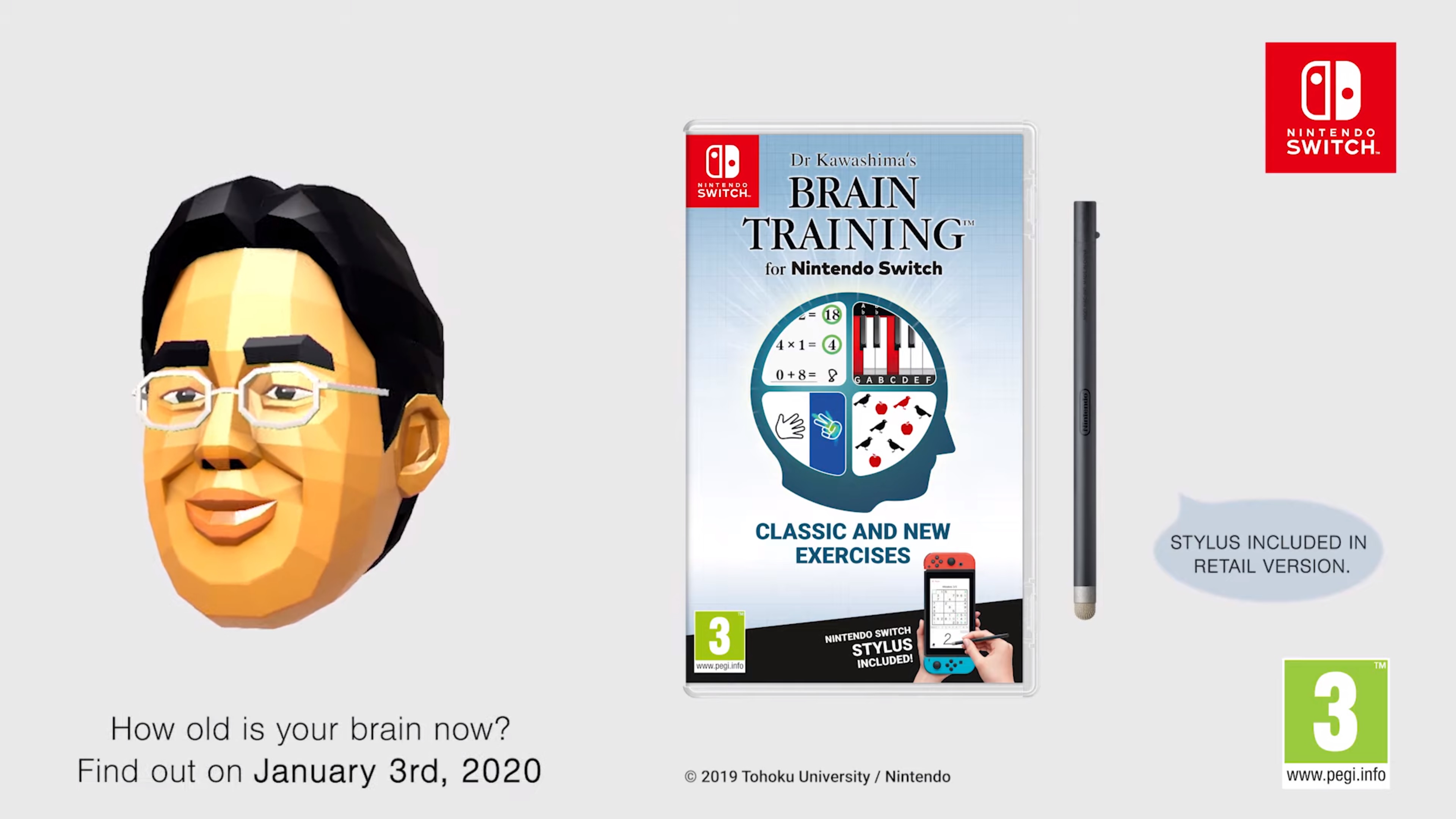 Did you know that Dr Kawashima's Brain Training for Nintendo Switch has a Super Mario Odyssey Easter egg? We won't spoil it for those who want to find the small treat for themselves, but if you're interested, you can hit up the video from GameXplain below.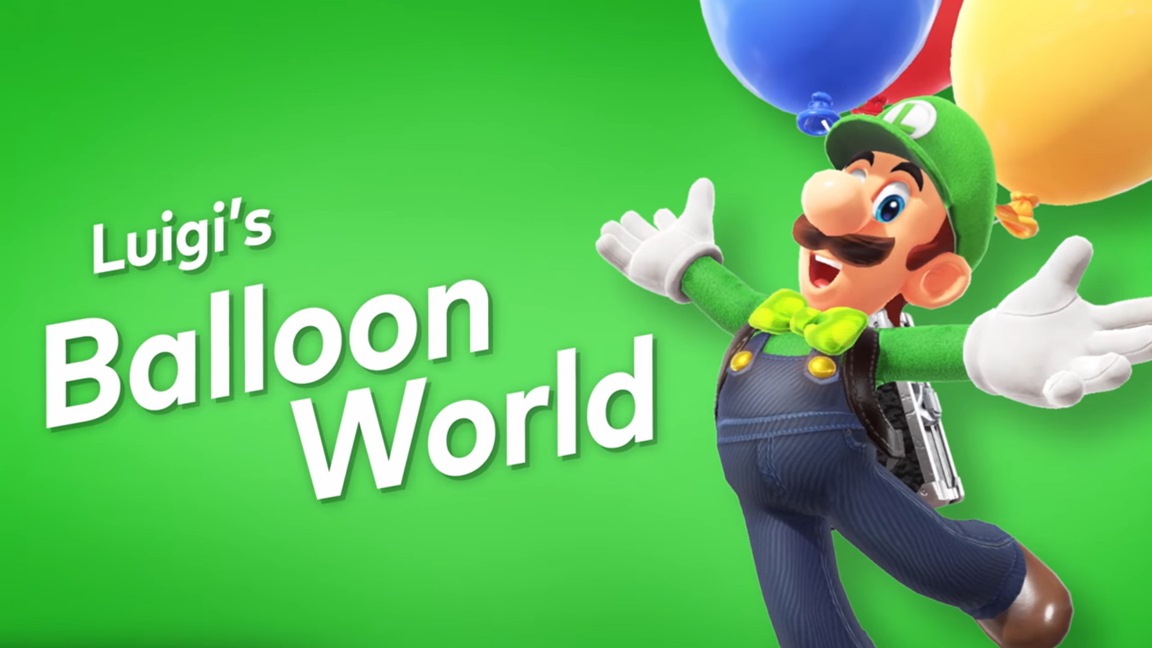 Luigi doesn't have a traditional role in Super Mario Odyssey. Unfortunately, you can't take direct control of the character. Instead, a few months after the game's launch, Luigi was added as part of a minigame.
Although Luigi isn't playable, Nintendo still gave the character's design a lot of thought. In fact, character art lead Sho Murata said in the recently-translated version of The Art of Super Mario Odyssey that the team "considered a drastic costume change" before ultimately settling on "a simple look".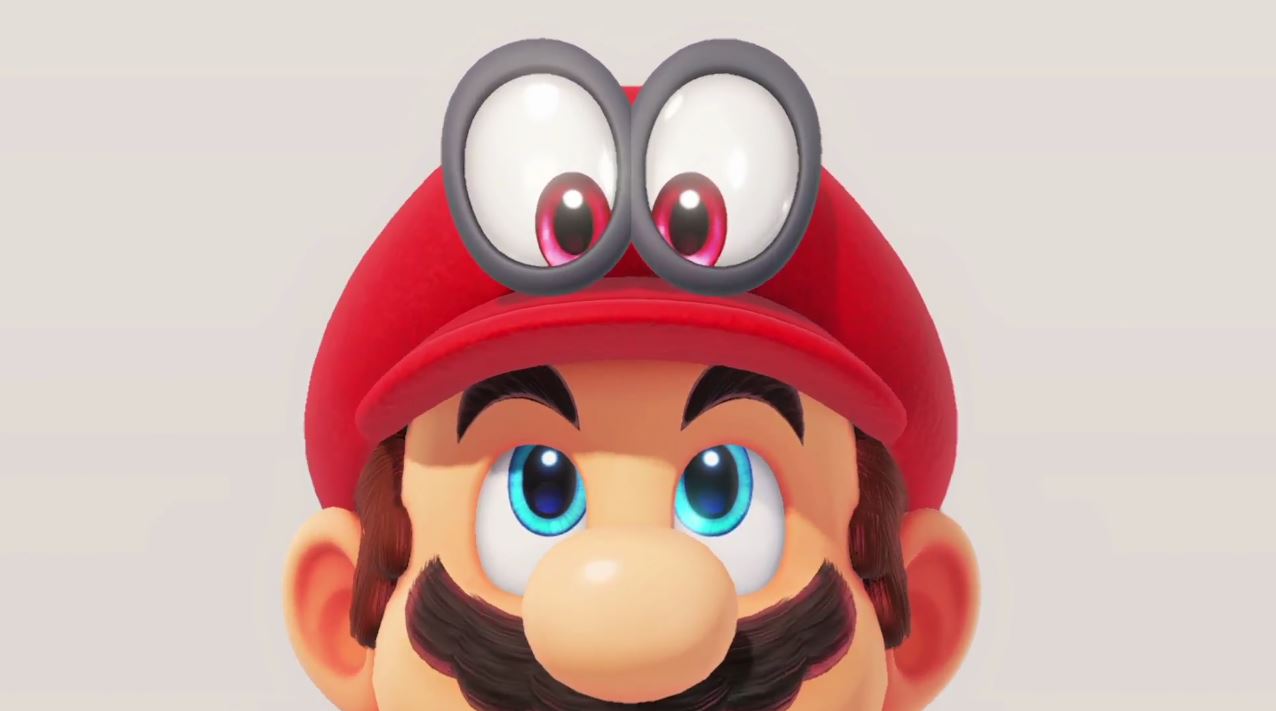 When you first think about Mario, an overly-detailed character probably doesn't come to mind. But for Super Mario Odyssey – the character's debut 3D adventure on Switch – Nintendo put a lot of thought and care into his design.
Art director Rikuto Yoshida shared the following in the recently-translated version of The Art of Super Mario Odyssey: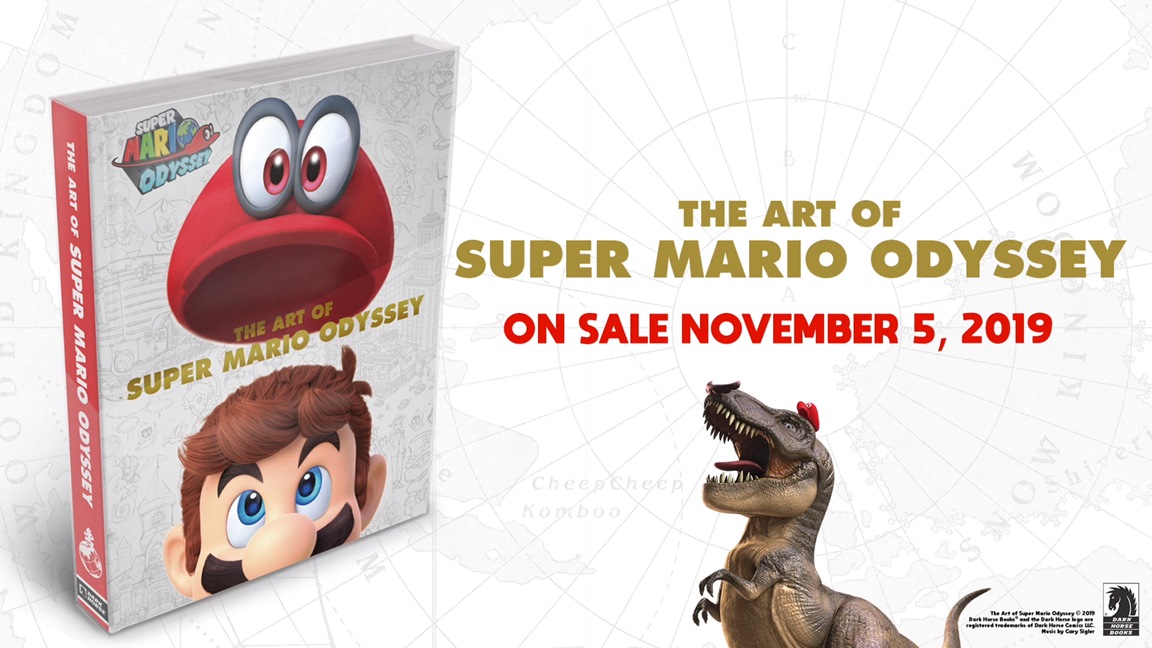 Dark Horse has put out a trailer for the localized version of The Art of Super Mario Odyssey, which finally arrives in the west on Tuesday. View it below.
You can pre-order The Art of Super Mario Odyssey on Amazon here.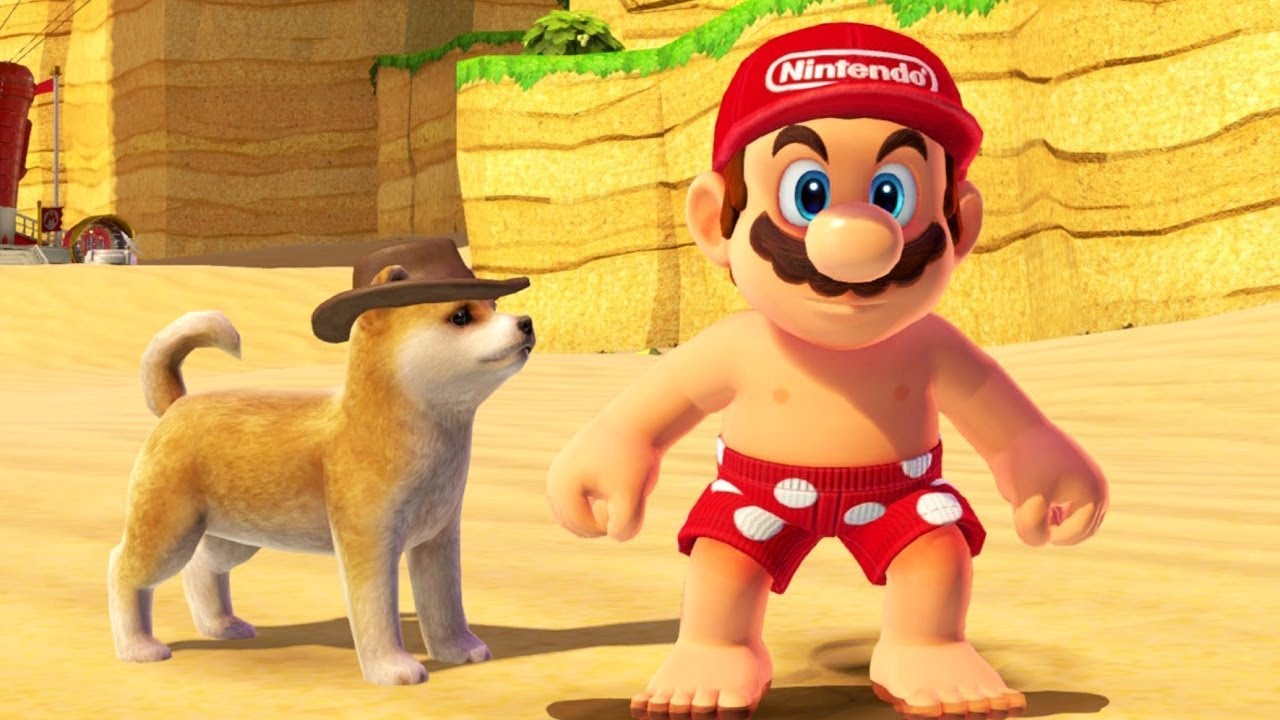 Here's a random little tidbit about Super Mario Odyssey. The dog you encounter in the game's various worlds actually has a connection to another Nintendo title. As it turns out, the model is a direct port of the Shiba Inu model from Nintendogs + Cats.
Twitter user CometMedal shared the factoid on Twitter. You can see the Super Mario Odyssey on the left below, while the Nintendogs + Cats version is on the right.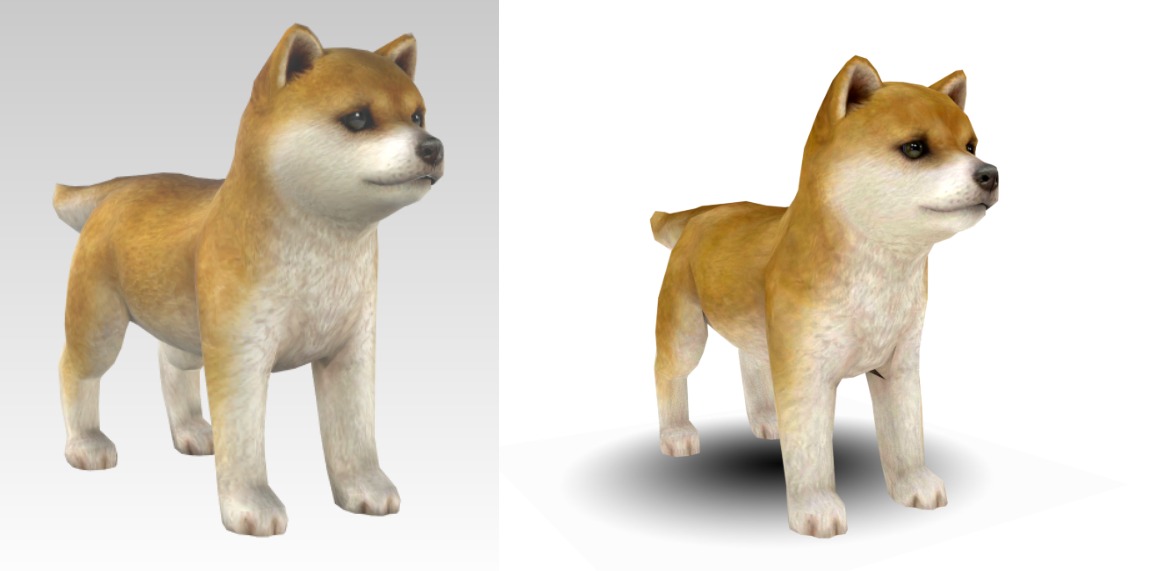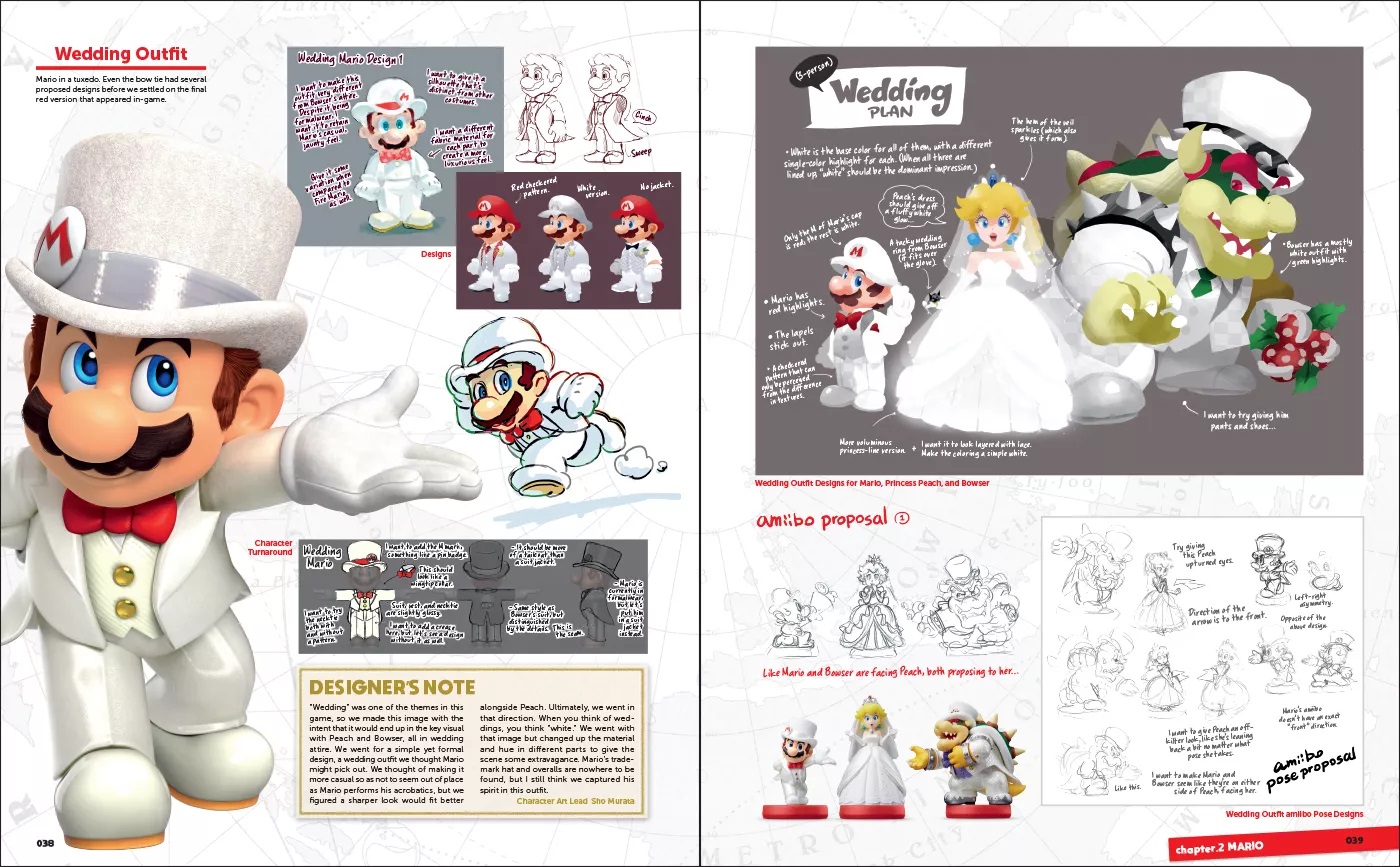 The Art of Super Mario Odyssey won't be out in the west until later this year, but Dark Horse has provided a look at some early preview images. Get a look at a few pages below.
The Art of Super Mario Odyssey is due out on October 22 with over 300 pages included. You can pre-order the book on Amazon here.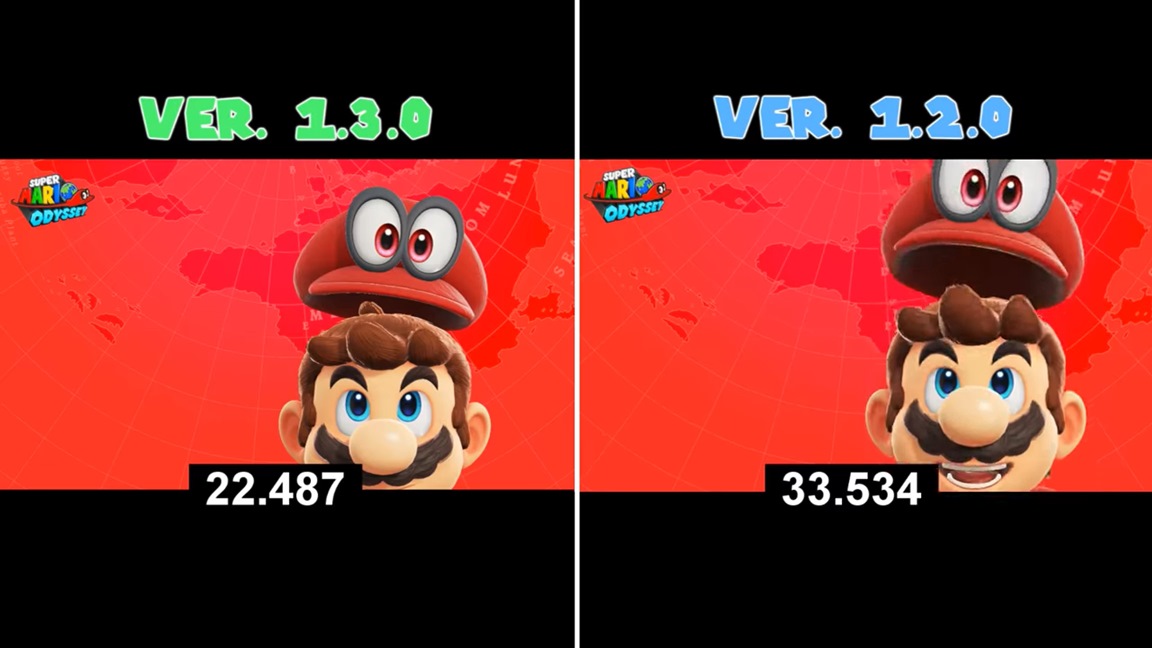 Yesterday it was made known that Zelda: Breath of the Wild's latest update improved loading times. The same can be officially said of Super Mario Odyssey, too.
GameXplain takes a look at how loading times in the 3D platformer improved with version 1.3.0. It seems as though all areas have been improved, ranging from the initial load to moving between Kingdoms.