Rocket League dev "evaluating" potential Switch version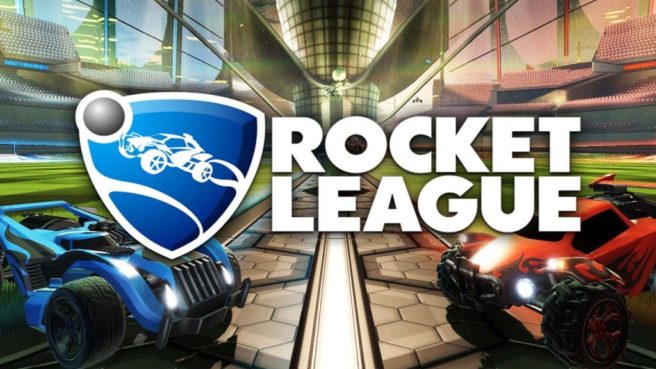 Rocket League has continued to expand since its debut in 2015. However, it has yet to appear on any Nintendo platform.
With Switch, Psyonix Studios' vice president Jeremy Dunham says that the team is "evaluating" the possibility. A decision will ultimately be made based on "the technical requirements" as well as "community demand".
Dunham told IGN:
"Just like all the other platforms, we are evaluating it. We're looking to see what the technical requirements are. We're looking to see what kind of true community demand there is. We're looking to see how it would benefit the community as a whole. So we're still in that evaluation phase. It's definitely too early to say that it wouldn't happen, but it's also definitely too early to say that it would."
Later in the interview, Dunham stressed the importance of delivering on what the community requests. Since Switch is still a very new platform, Psyonix has "plenty of time to look to see how it's doing and what our audience wants."
"I think we've shown over time we're a community based company, and so what we're doing first is seeing what kind of impact that would have and who needs it and who wants the game and we'll go from there. Luckily the platform's only been out for a month, so we have plenty of time to look to see how it's doing and what our audience wants."
Leave a Reply